The Brains blog
The Brains blog is packed with interesting digital marketing insights. Read our latest posts to learn about lead generation, online advertising, and lots more!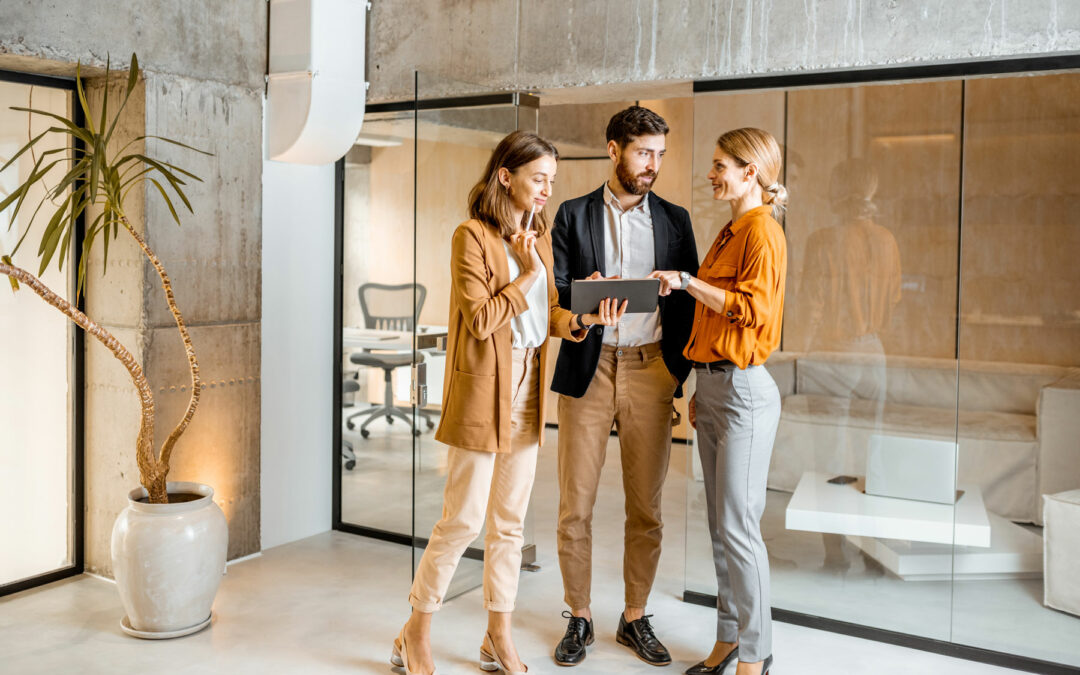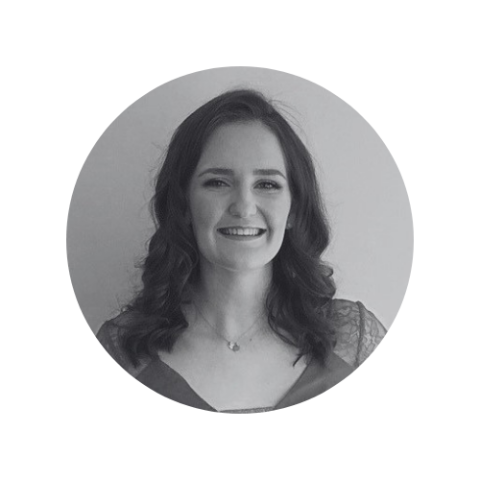 8 minutes to read
The use of experienced digital marketing agencies is fast becoming one of the most popular online marketing techniques for both large and small...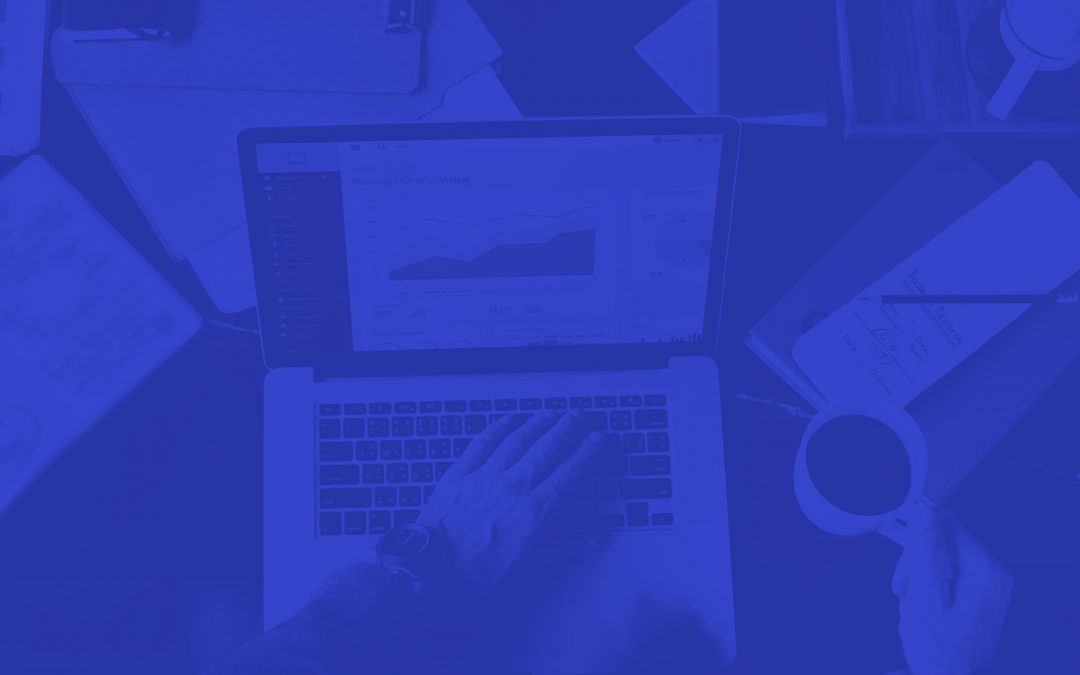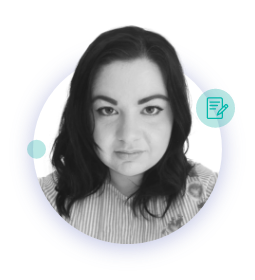 6 minutes to read
Another year - another change to Google's algorithms.  For those reading this who are familiar with SEO, this is like saying water is wet, as we all know how much Google loves to keep people on their toes when it comes to their rankings algorithms. Google constantly...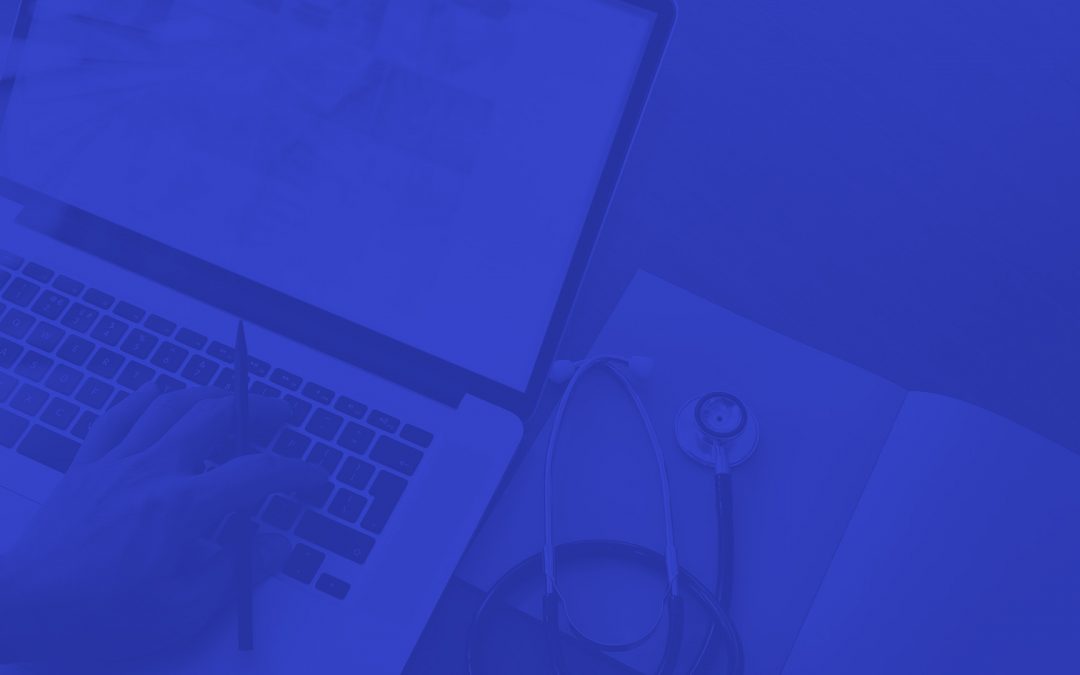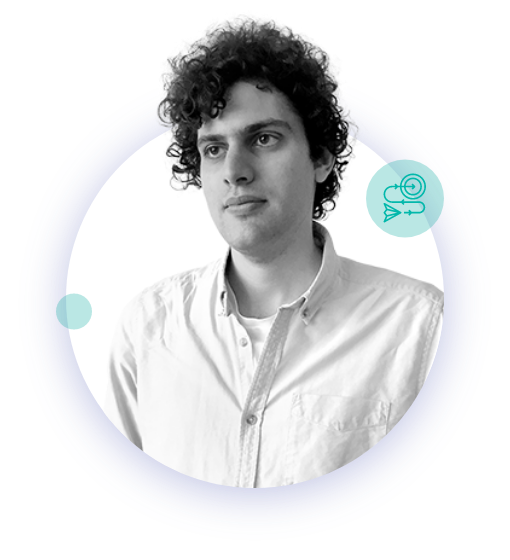 6 minutes to read
The online healthcare marketplace has become a huge industry in recent years, and it's not showing any signs of slowing down. Gone are the days where healthcare companies and clinics could survive on reputation and word of mouth alone - healthcare companies must now...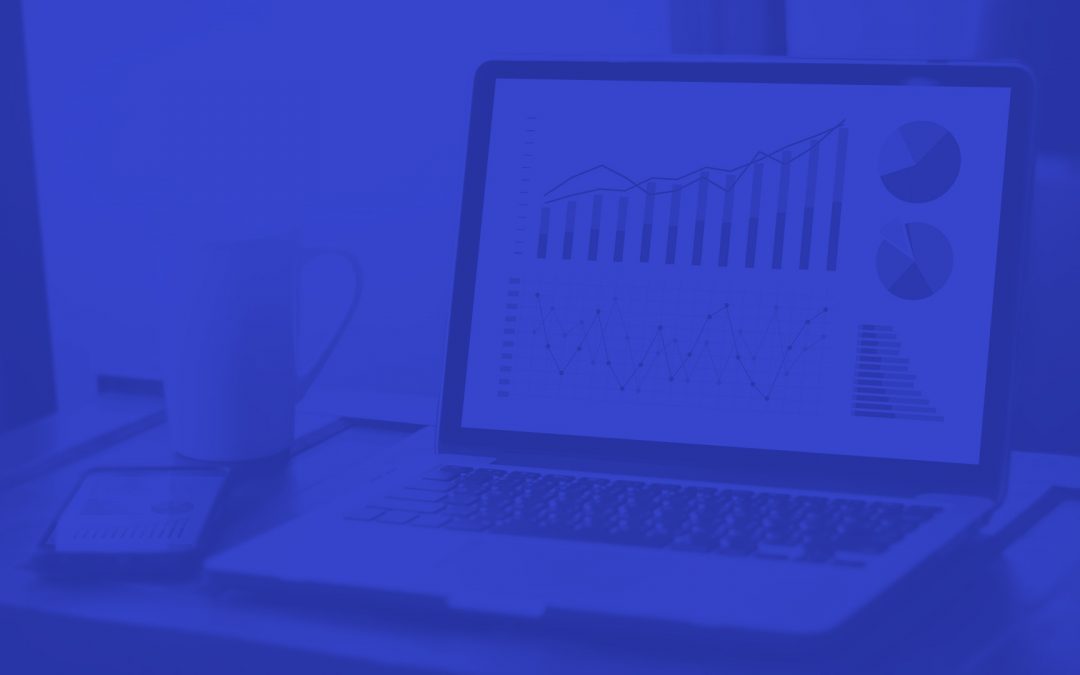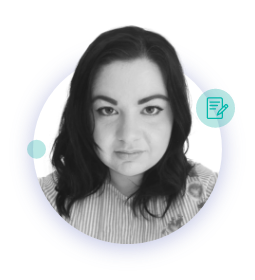 16 minutes to read
Although you probably hear the term SEO (search engine optimisation) constantly in 2021, it's not a new concept, and the principles of it pre-date the internet! One of the earliest forms of SEO is yellow pages - yes, you heard that correctly - the yellow pages. Back...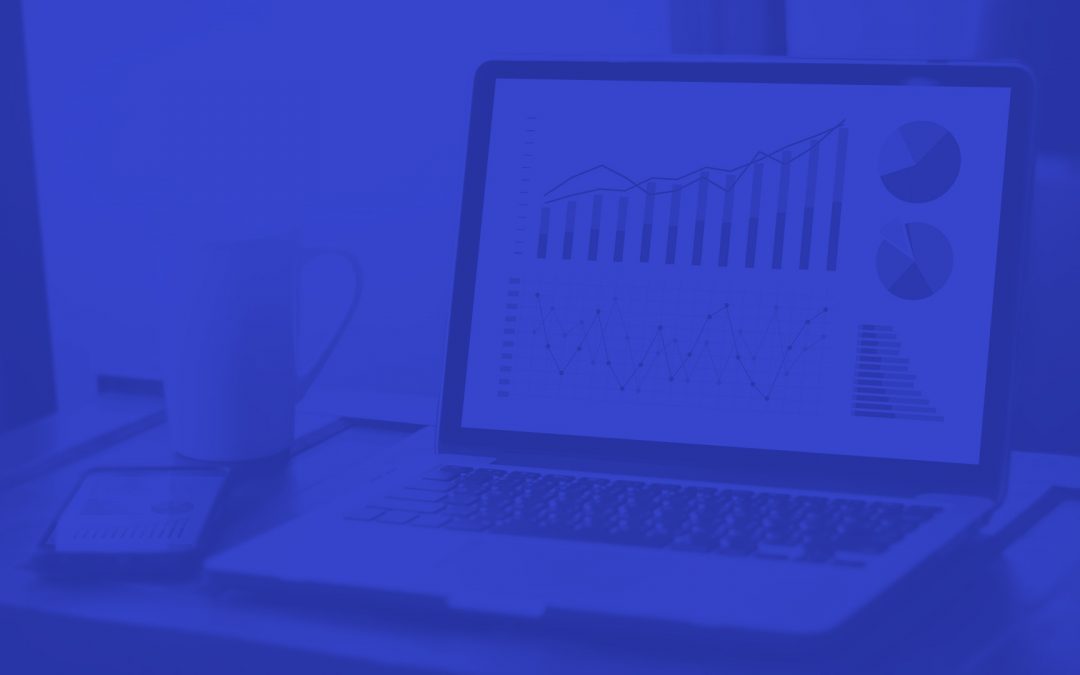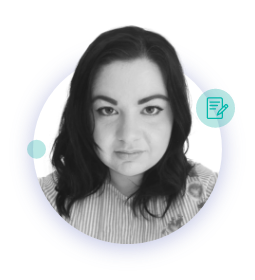 8 minutes to read
With most online sales journeys beginning with a Google search, having a good search engine ranking has never been more important for ambitious eCommerce businesses. Granted, making it to the number one spot on search engines like Google is no easy task; but it is...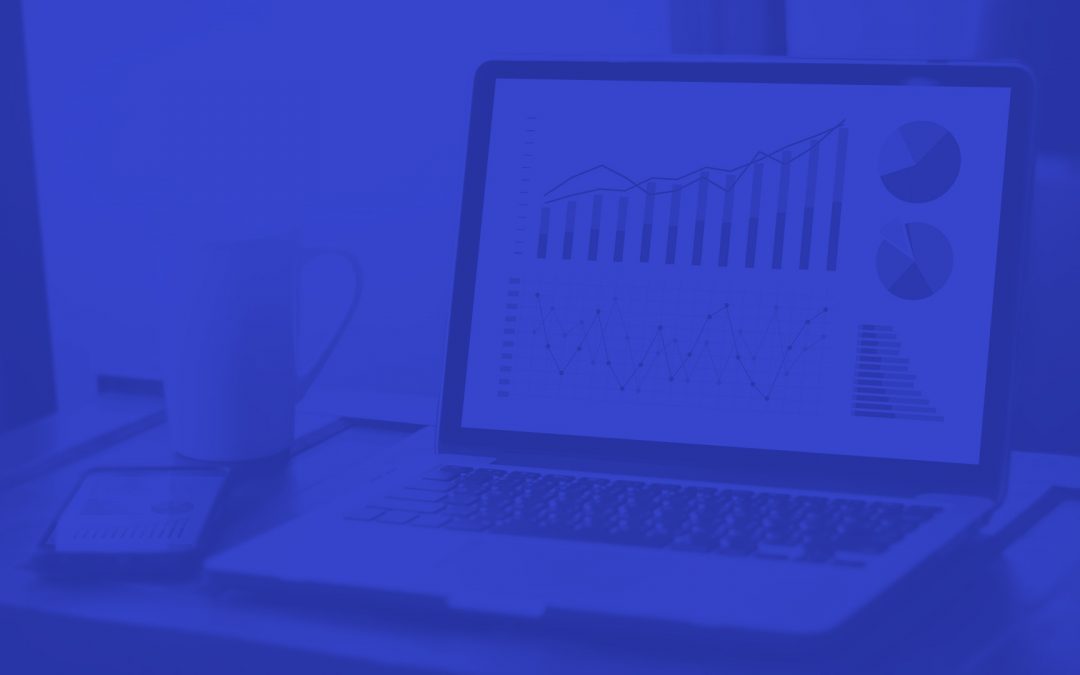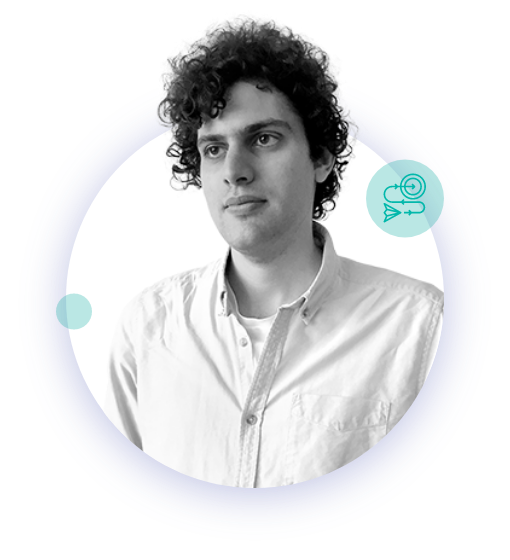 7 minutes to read
The pandemic has changed so much about the ways in which we live and work.  Businesses all over the world have struggled to maintain a consistent income, customers and even a strong online presence. In particular, the healthcare sector has seen huge problems since the...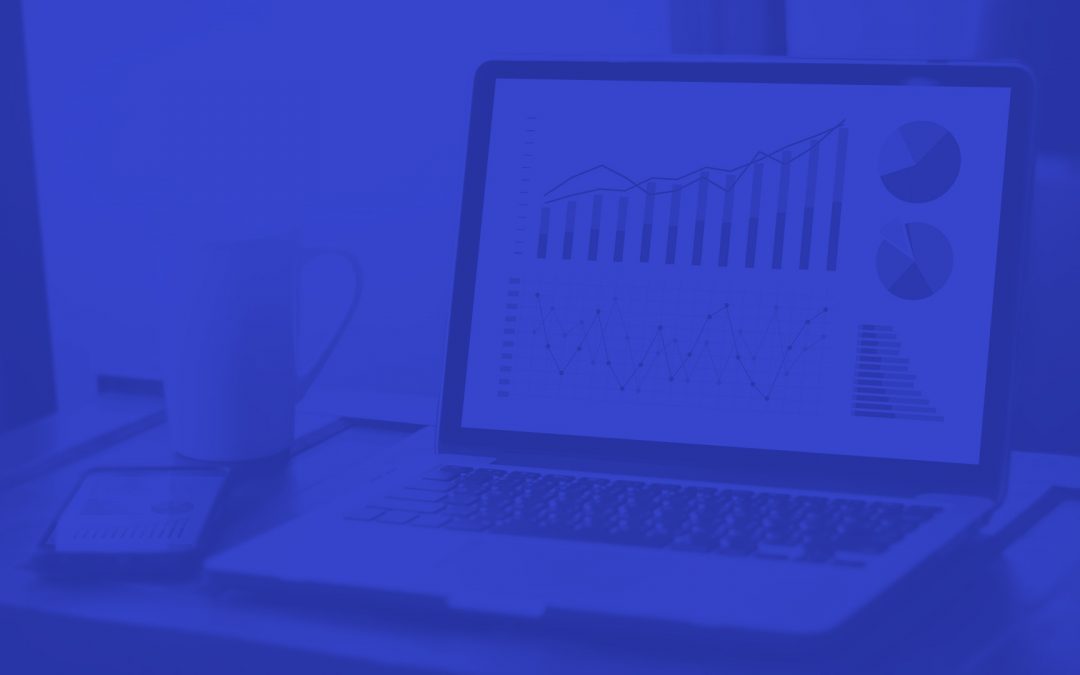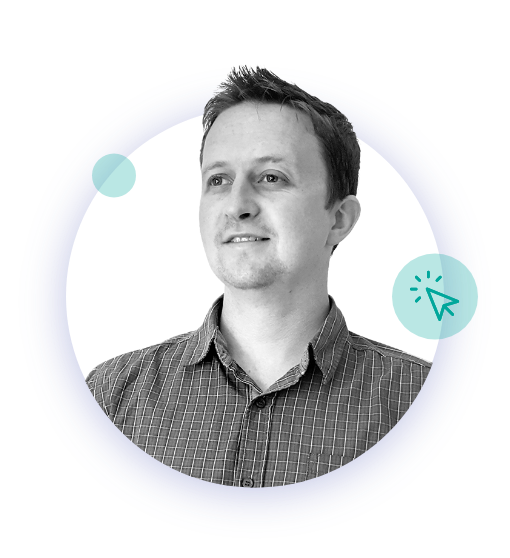 6 minutes to read
Powerful PPC ads are an essential building block of all successful Google ads campaigns. Writing PPC ads that can attract, engage and ultimately convert your audience is no easy feat, but hopefully these tips from our PPC and copywriting experts at The Brains will...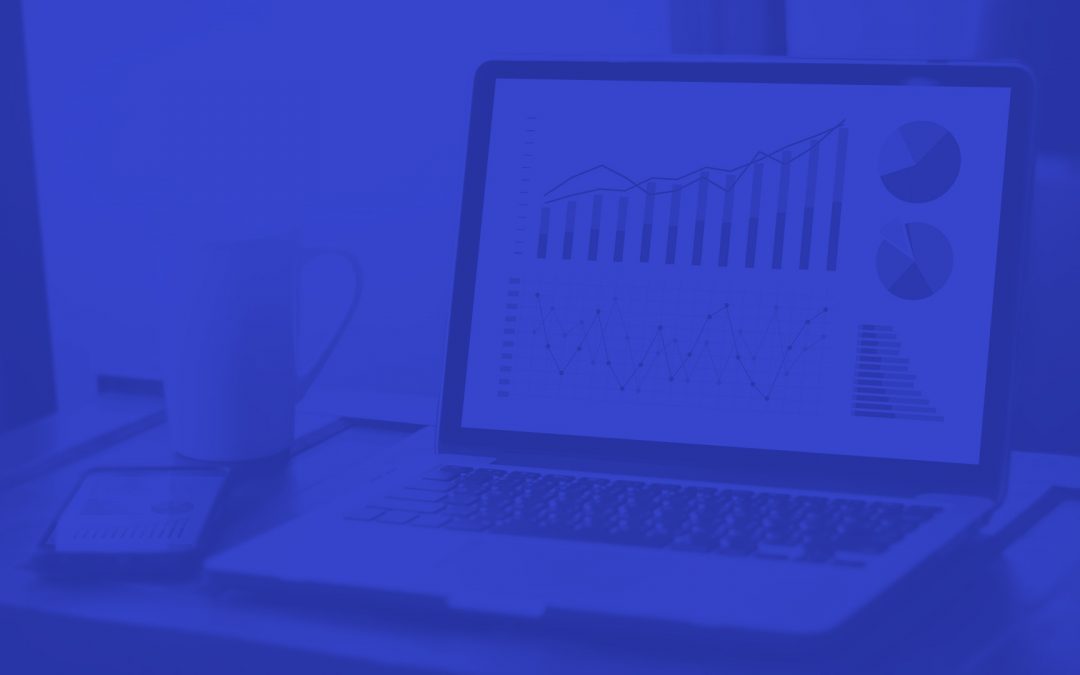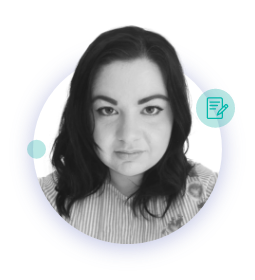 5 minutes to read
Businesses around the world are becoming increasingly savvy when it comes to SEO, so to truly stand out from the crowd and succeed against your competitors, you have to start using advanced SEO tactics. In this blog, we'll be sharing some insights into the ways we...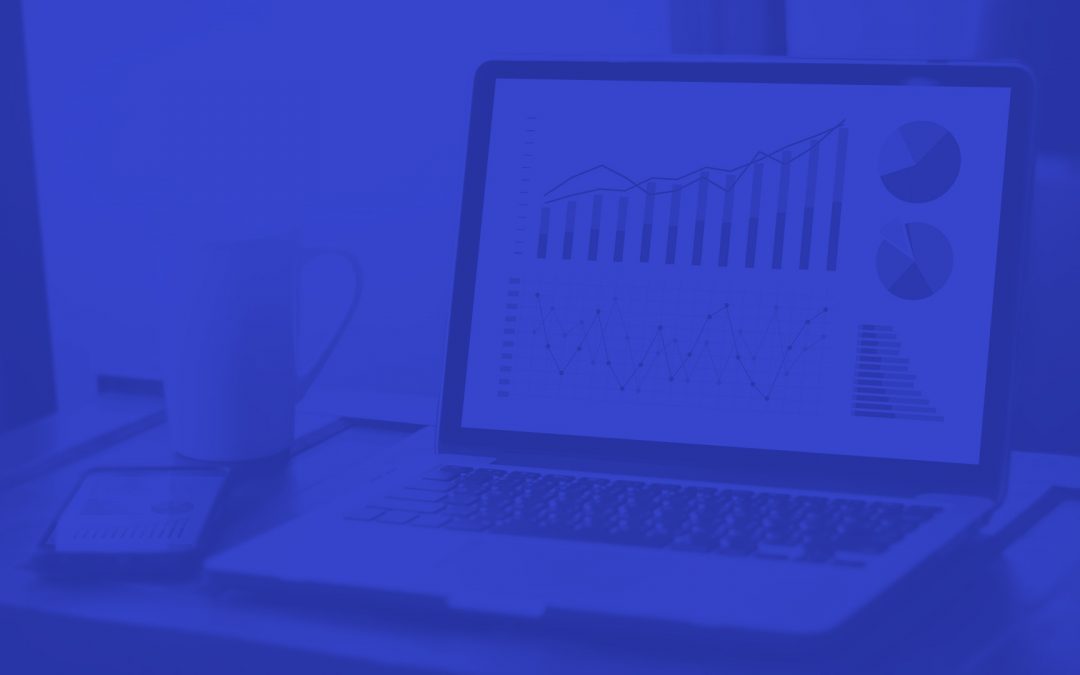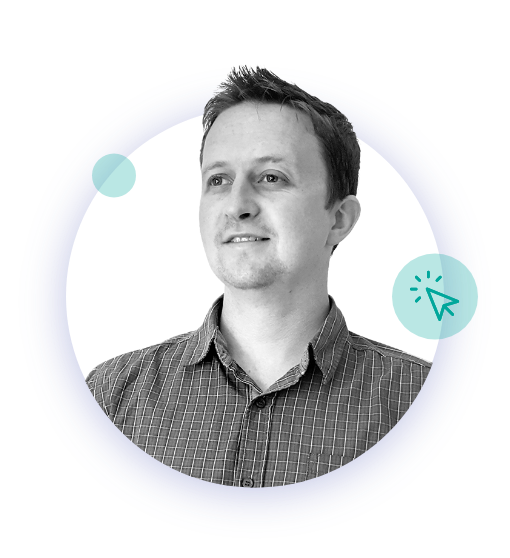 6 minutes to read
In our Google Ads A/B testing guide, you'll learn how to accurately A/B test your Google Ads and improve campaign performance. PPC legend Mike Moodie details how to optimise your pay-per-click campaigns and get more from Google Ads, with effective A/B testing....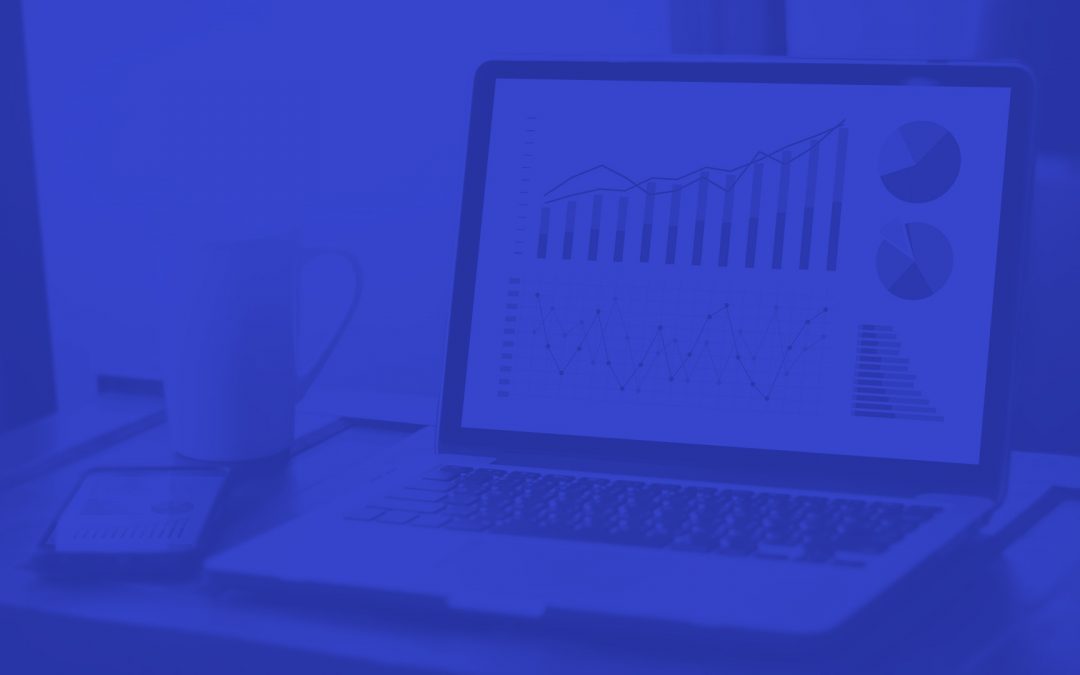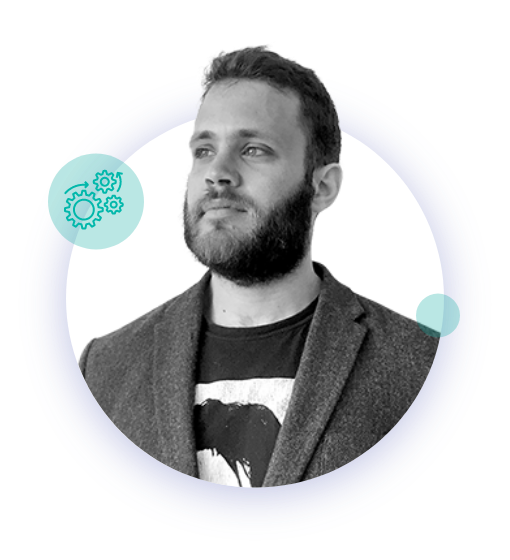 8 minutes to read
Healthcare marketing via the internet is still a relatively new concept. If you're in the process of getting to grips with the basics of online advertising for your clinic, don't worry - you're not alone.  The Brains has helped mental health providers, dentists,...
What do clients say about us?
Ready to Generate Unlimited Leads?