The Brains blog
The Brains blog is packed with interesting digital marketing insights. Read our latest posts to learn about lead generation, online advertising, and lots more!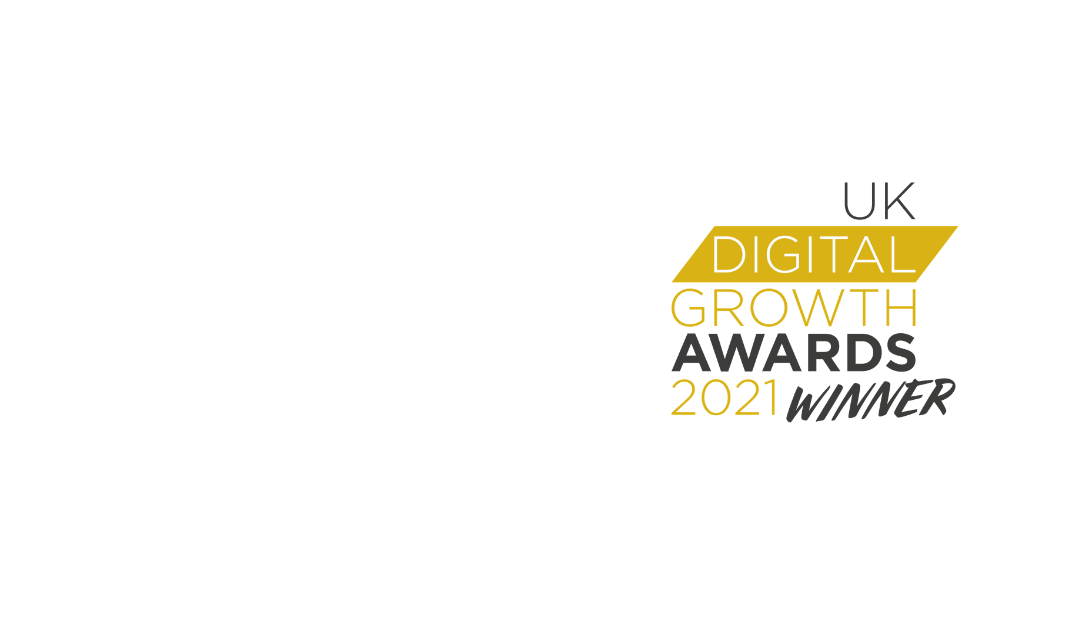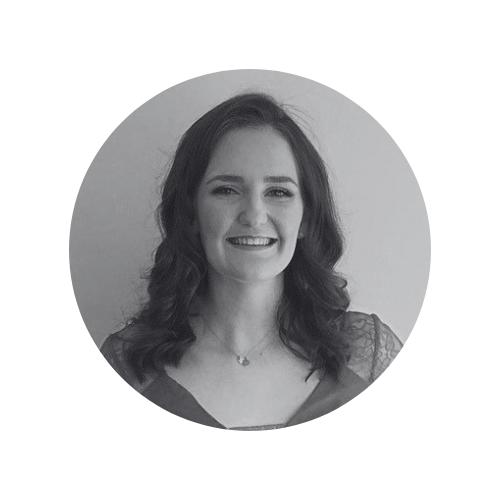 2 minutes to read
Hard work really does pay off! The Brains celebrated some amazing successes last night at The 2021 Digital Growth awards, winning two impressive PPC...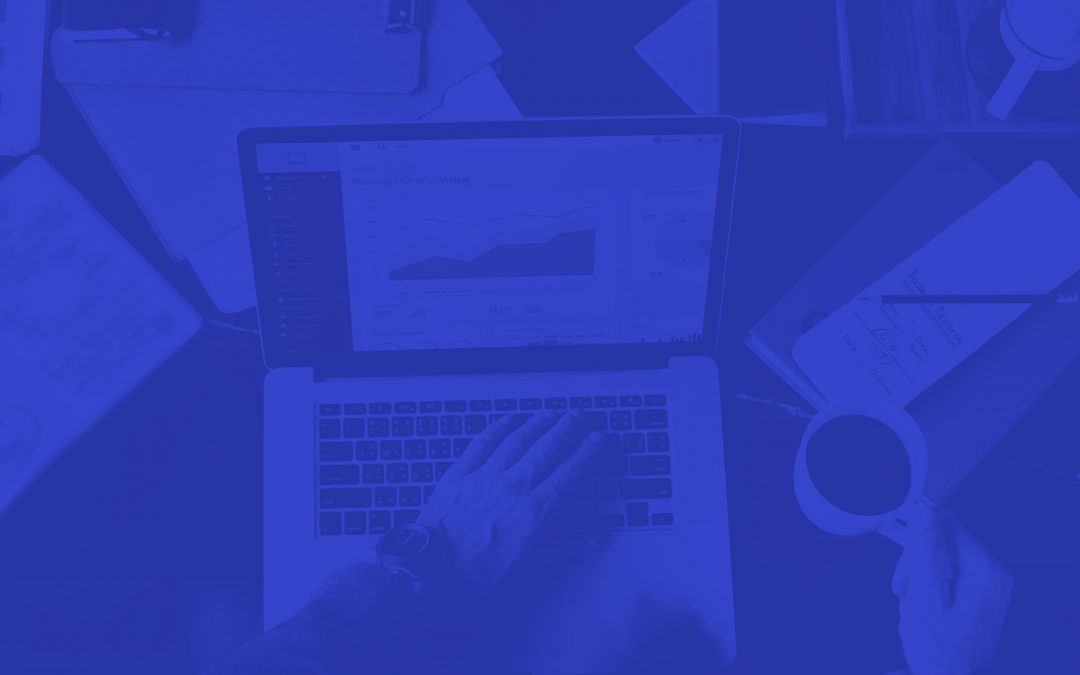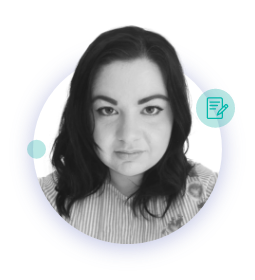 6 minutes to read
If you're planning your next content marketing campaign, it shouldn't be a question of if you implement an SEO strategy, but rather, how. SEO is an...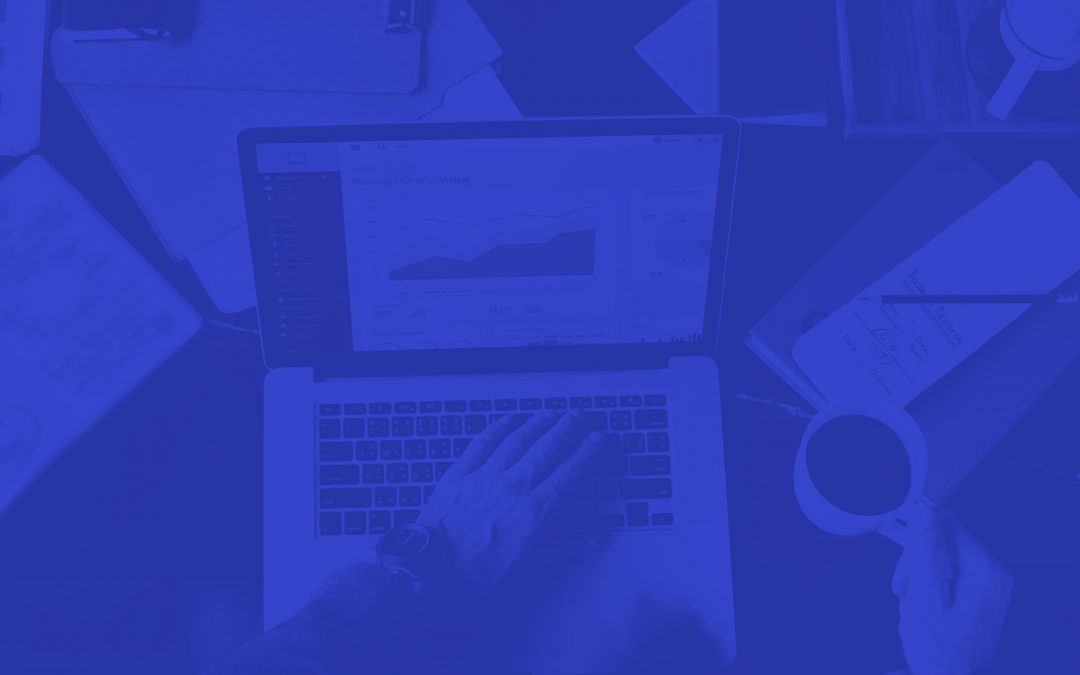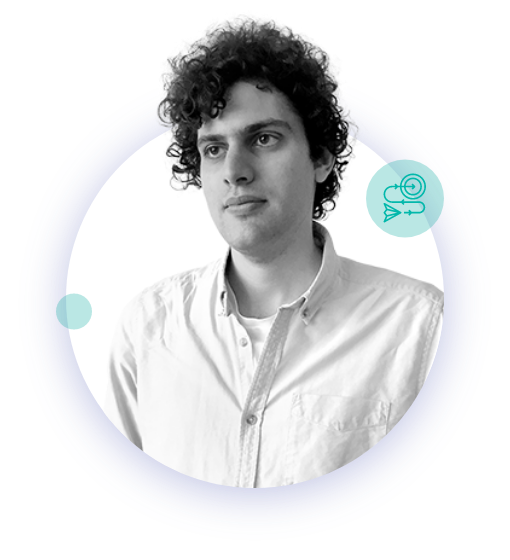 6 minutes to read
Improving your healthcare clinic website will help you attract more clients and gain additional online bookings. In this article our healthcare marketing Brains share their advice on building an exceptional healthcare clinic website.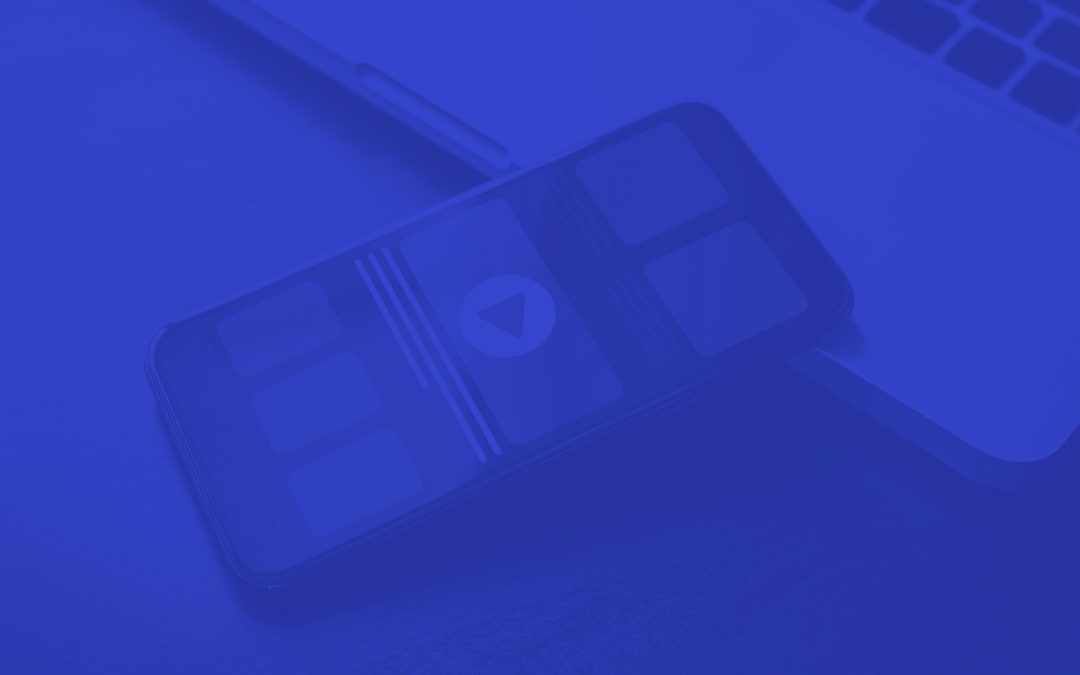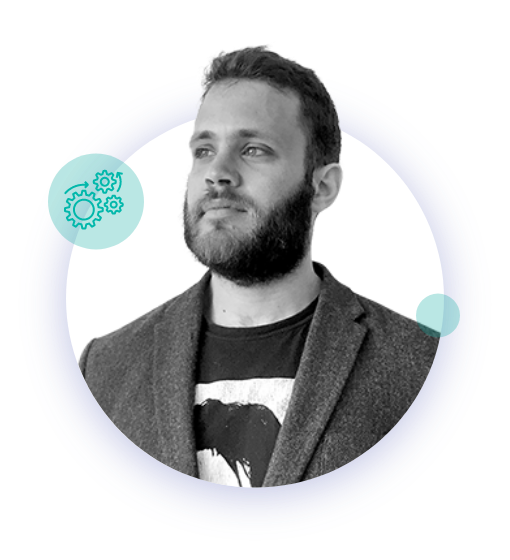 6 minutes to read
Lead Generation is our expertise here at The Brains. In fact, co-founder Larry Kotch formulated our Leads On Tap approach himself. Our teams work tirelessly to create engaging social media posts and brilliant ads to help our clients collect profitable leads, but how...
What do clients say about us?
Ready to Generate Unlimited Leads?
Get in touch
Please fill out the form below and one of our Lead Gen specialists will contact you shortly.