The Brains blog
The Brains blog is packed with interesting digital marketing insights. Read our latest posts to learn about lead generation, online advertising, and lots more!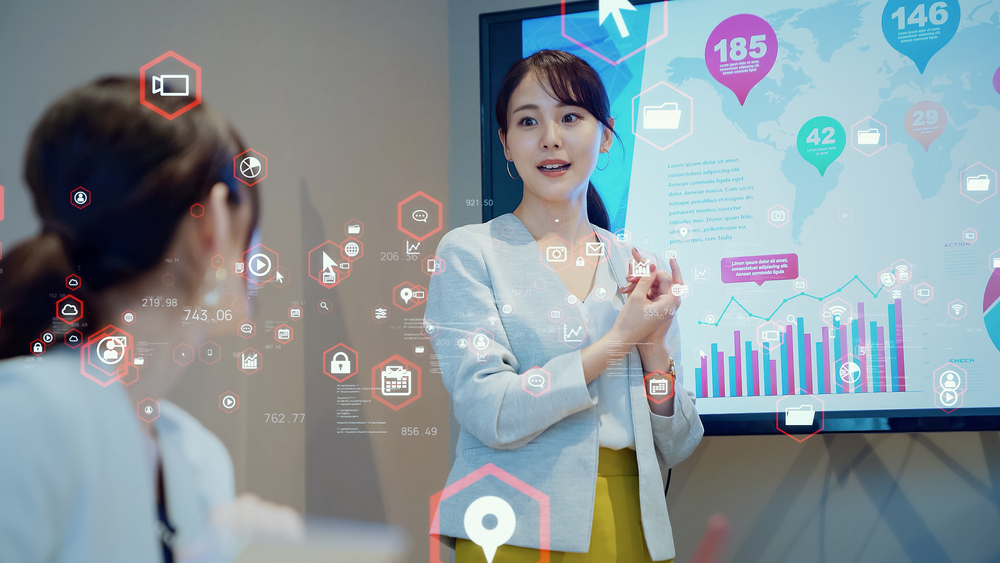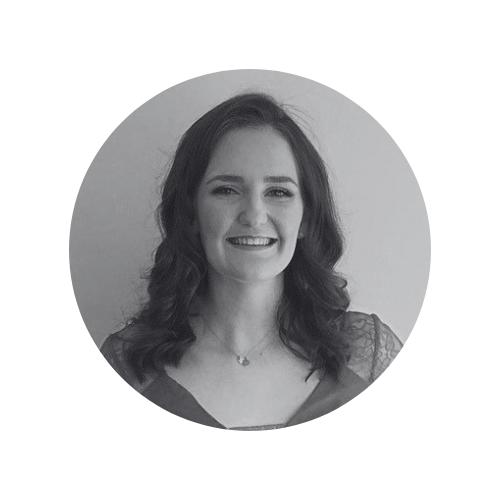 14 minutes to read
Strategies Every SaaS Marketing Manager Needs To KnowWith the world of SaaS growing exponentially, it's becoming harder for businesses to stand out...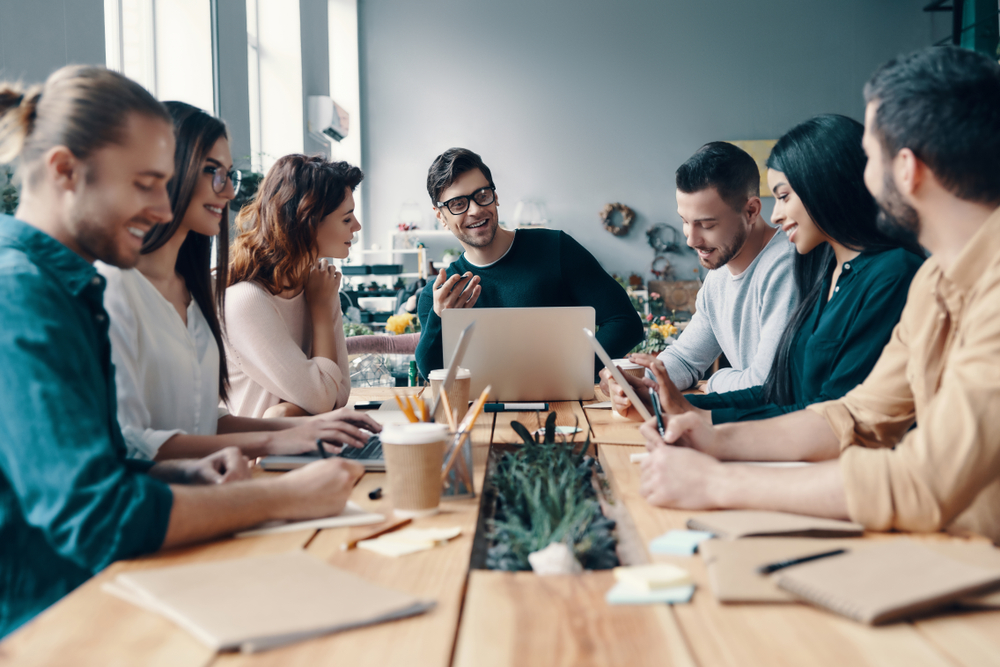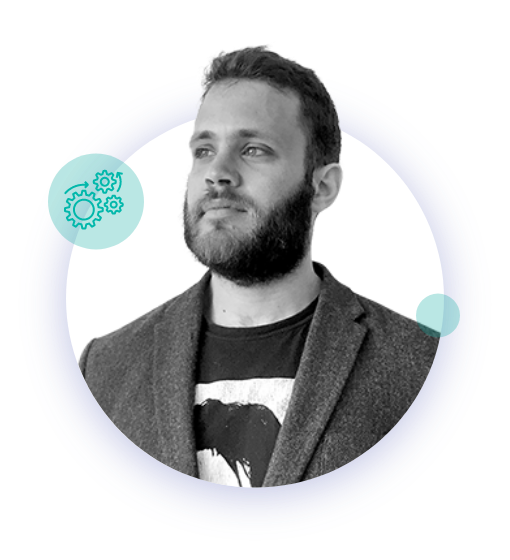 12 minutes to read
Marketing your local medical practice can be hard in a busy online space. Find out how to market your local practice effectively in this helpful guide for healthcare clinics.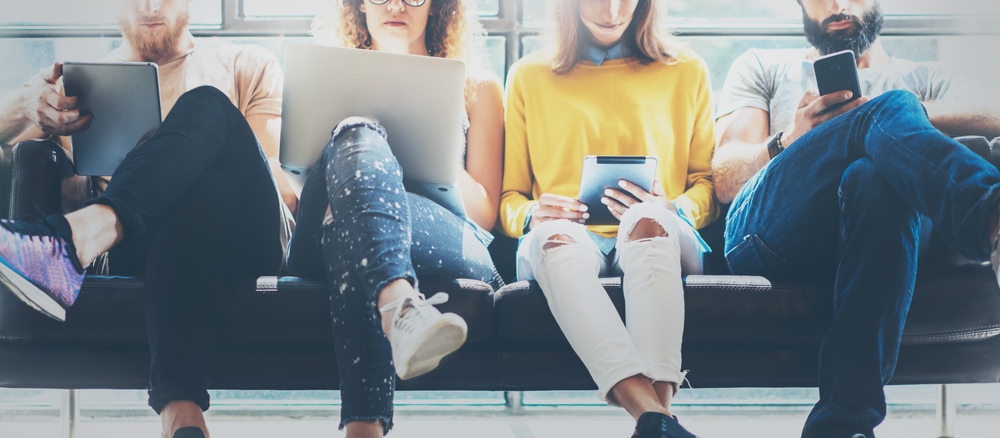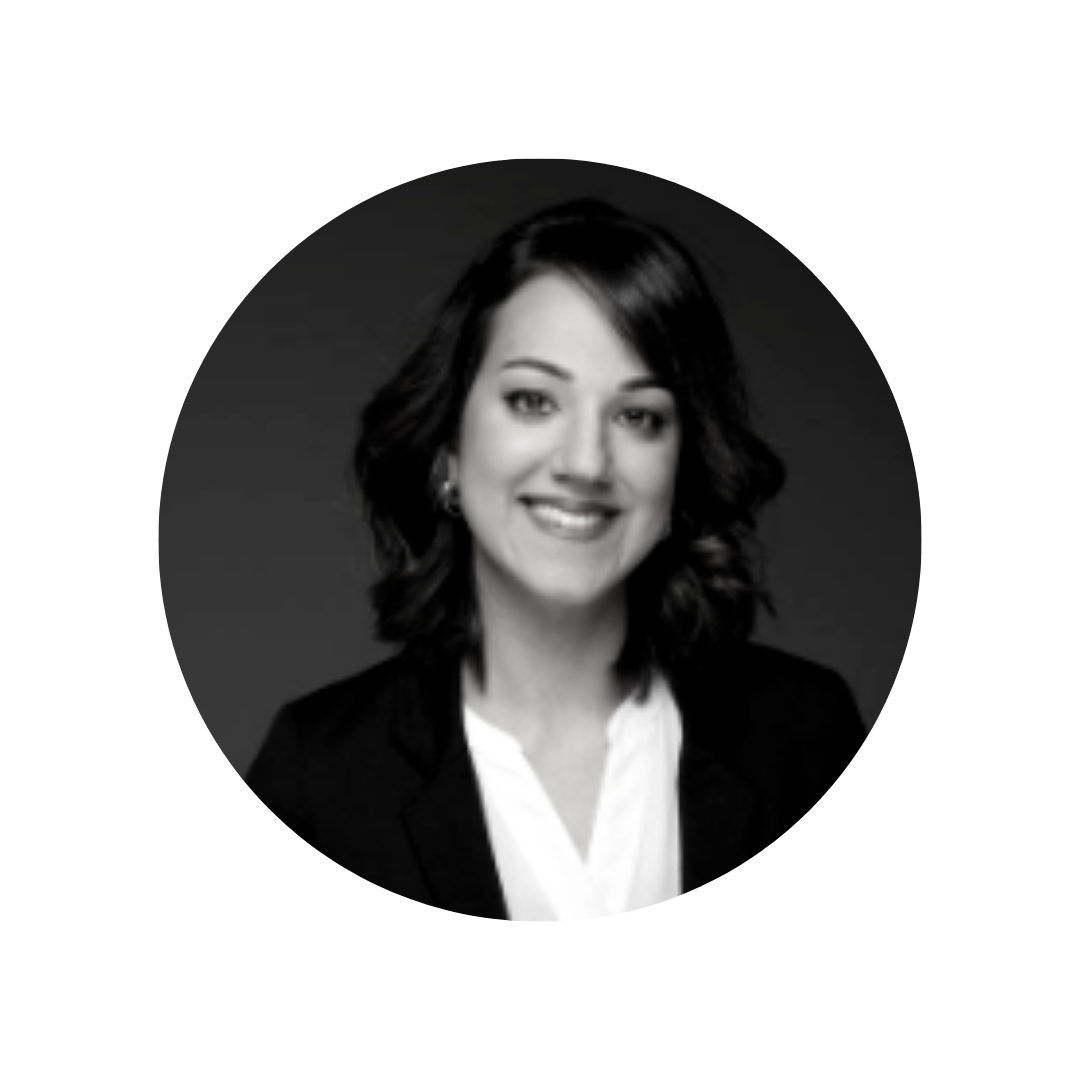 10 minutes to read
2021 has been a year of colossal change for the healthcare sector, with online-first patient service becoming the norm and the days of face-to-face consultations for minor enquiries long gone. As patients and practices adjust to a fundamental shift in how healthcare services are delivered, top clinics are harnessing new healthcare marketing techniques to help their clinics grow. Here's what you need to know about the latest trends in healthcare marketing, and how to boost your clinic revenue now.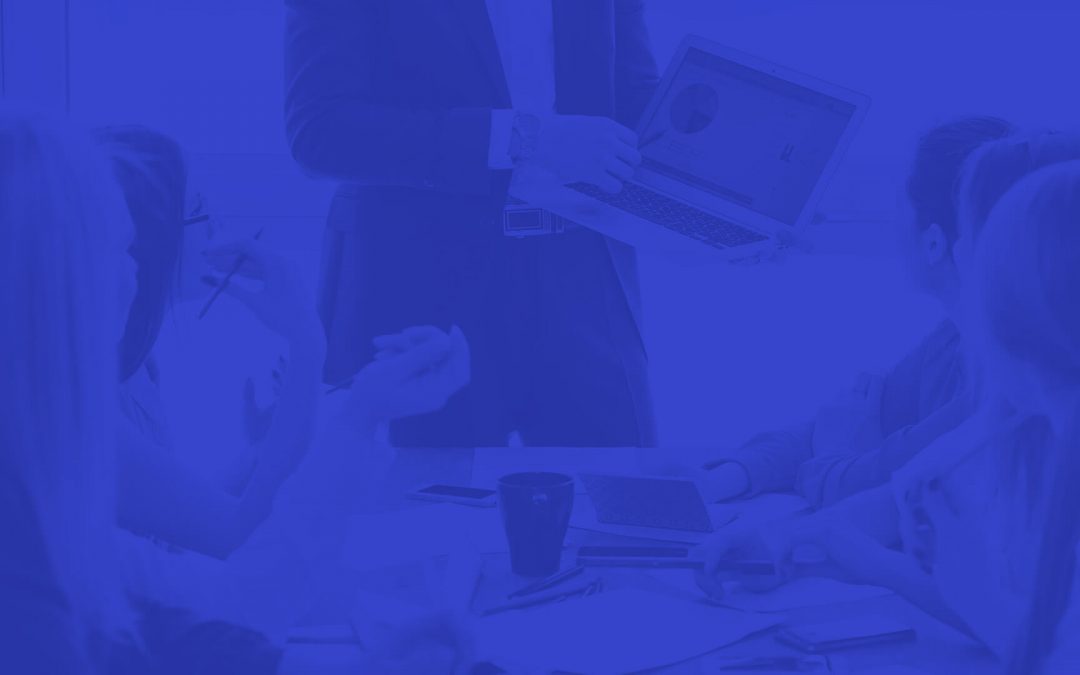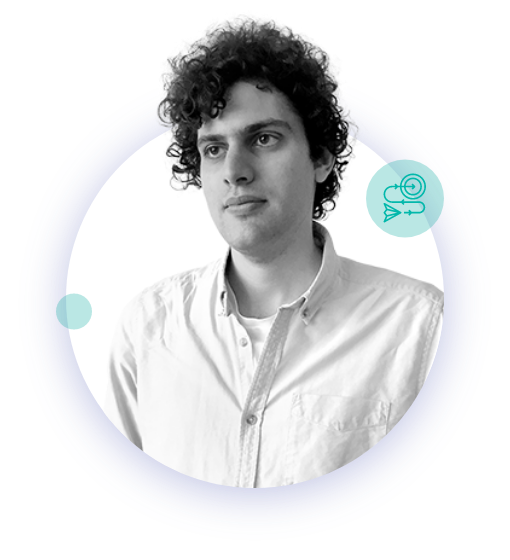 7 minutes to read
Here at The Brains, we're specialists in various fields of marketing. However, when it comes to marketing for therapists and mental health practices, there's no question that we really know our stuff. Our impressive portfolio of clients have all seen increased...
What do clients say about us?
Ready to Generate Unlimited Leads?
Get in touch
Please fill out the form below and one of our Lead Gen specialists will contact you shortly.