Our Brainy marketing agency ethos
The Brains is a performance marketing agency with a difference. We don't believe in fluffy content or vague goals – everything we do is designed to maximise your ROI (return on investment) and deliver exceptional results. Learn about our ethos, what makes us the best digital marketing agency in London, and what it's like to partner with us.
Learn about our marketing agency ethos in this short video
Watch guide: 3-minute video
Our marketing agency ethos: creativity X data X automation = unbeatable marketing!
The Brains is unlike other digital marketing agencies. We exist solely to deliver exceptional ROI and unbeatable value. No fluffy metrics or vague campaign goals, just UNLIMITED leads, maximum ROI and more sales than your sales team can handle.  We're home to a highly experienced team of creatives, strategists, analysts and account managers, all at the forefront of digital marketing innovation. With our test-and-learn approach, cutting edge technology and unique, proven formula for successful online advertising campaigns, we're proud to be London's leading performance marketing agency. Clients choose us for our incredible track record, collaborative approach and dedication to keeping campaigns affordable for start-ups, mid size and fortune 500 companies alike.
No bull, just Brains – London's laser focused performance marketing agency
The Brains is a well-established and highly respected performance marketing agency based in London. We offer incredibly powerful lead generation and online advertising solutions, including Leads On Tap, our unique formula for generating unlimited leads on LinkedIn, Facebook and via email. With a full and varied client list, and an impressive staff of experienced marketing specialists, we're uniquely positioned to help you achieve your campaign goals, whether your ambition is to raise brand awareness, gain more sales or identify the ideal target audience for a new proposition.
It's no secret that there are hundreds of other companies offering similar services to us, and you may ask: what makes us so different from the next digital marketing agency? We like to think it's our laser focus on results.  At The Brains, we have a proven formula that can guarantee up to 5x ROI. That's a lot of money back in your pocket, plus increased brand visibility and quality content to enhance your website – a promise few agencies can make, let alone keep.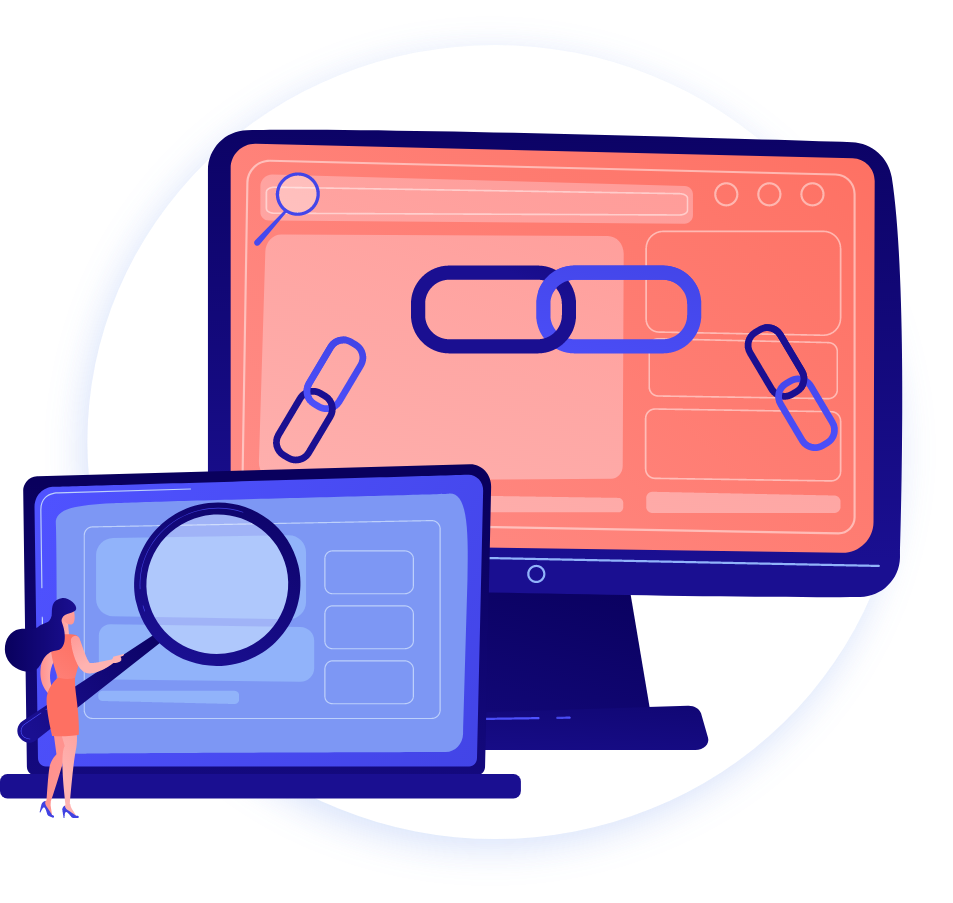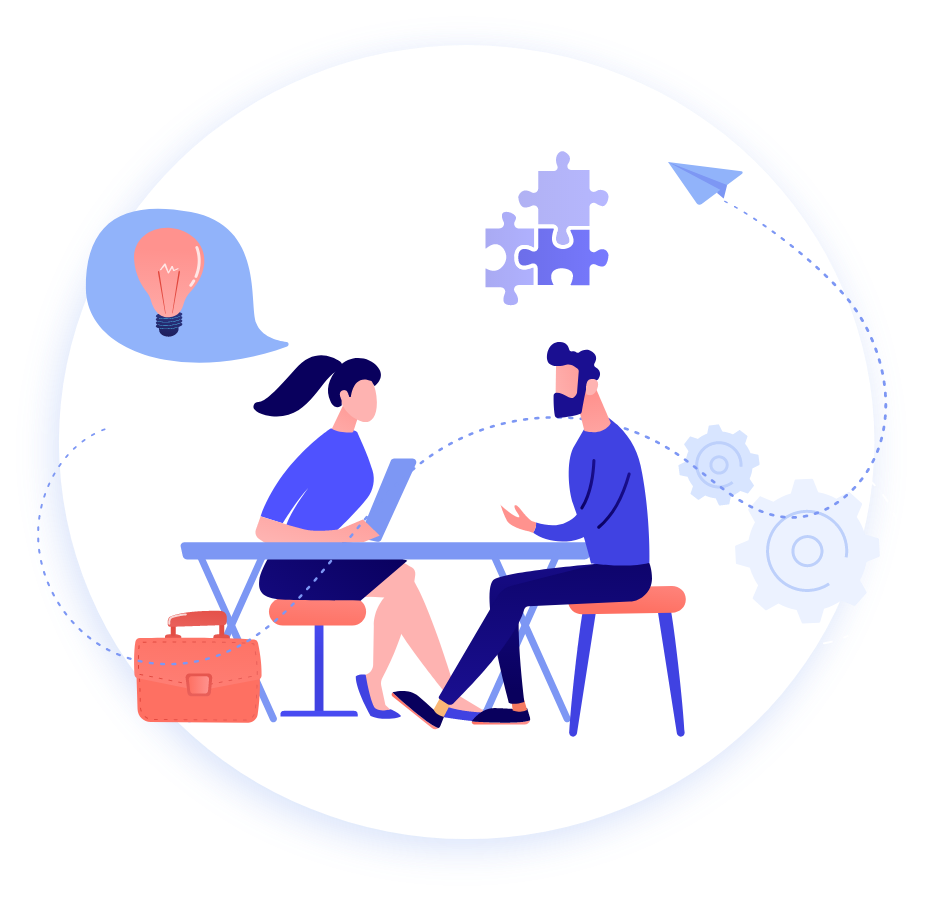 It's important that any money you spend on marketing with us result in leads, sales and revenue, which is why we never set fluffy metrics for your marketing campaigns. We're always totally transparent with our clients about what they're getting out of their partnership with us, and we never take on a new client unless we're confident of being able to deliver above and beyond their expectations. 
We're logical, honest and sincere, always – and we know that marketing (the right way) takes not only talent, but time and dedication, too. Our primary focus is always on delivering high-quality solutions, and we're committed to ensuring our clients get their money's worth every step of the way.
Your full-service marketing agency
We're anything but one-dimensional here at The Brains – we wouldn't be the best marketing agency in London without offering an all-round service! Whether you're looking for PPC management, SEO marketing, web development, content strategy or a Leads On Tap package, we have the tools and expertise to deliver brilliant results for your business. 
Click the links below to learn more about our digital marketing services.
Delivering unlimited leads: the ultimate lead generation strategy
Our Leads On Tap (L.O.T) formula delivers unlimited leads and unbeatable ROI. By combining creative content strategy with powerful data-led insights and cutting edge marketing automations, we deliver incredible results for our clients while helping to lower their marketing costs and streamline their processes.
Every Leads On Tap campaign begins with detailed strategy-setting sessions, designed to determine target audiences, marketing messages and campaign goals. Such detailed analysis involves intense research and data accumulation, but the hard work always pays off when the leads start to swarm in.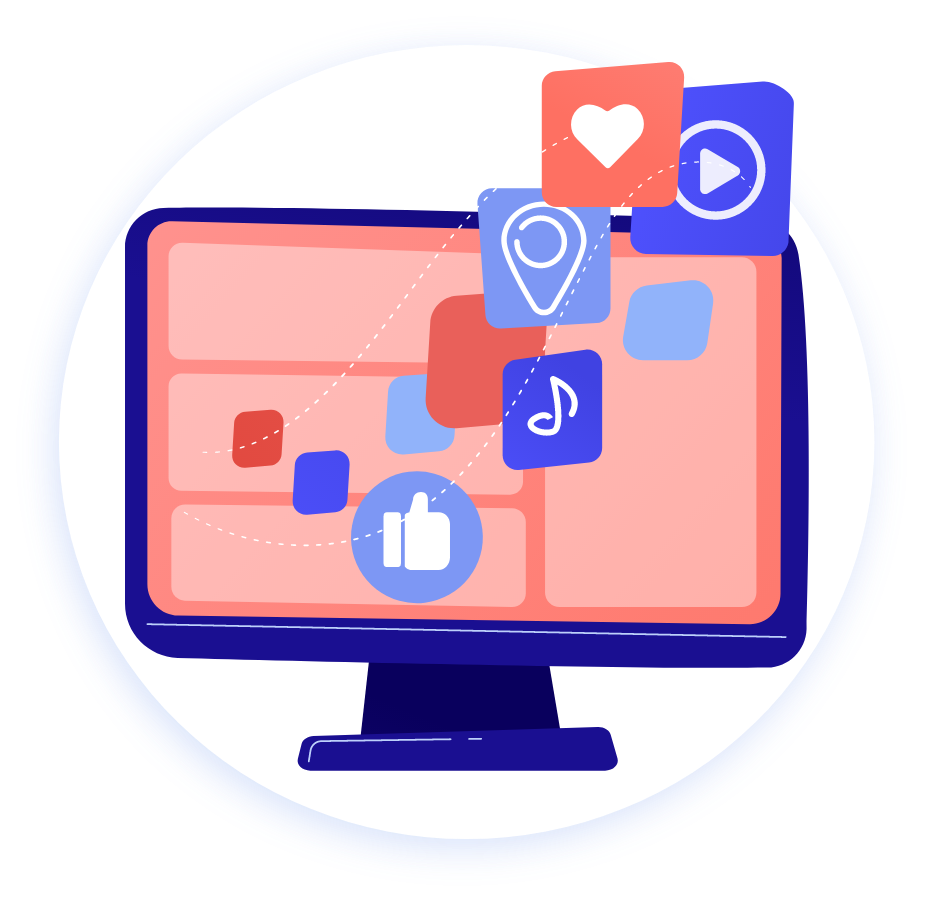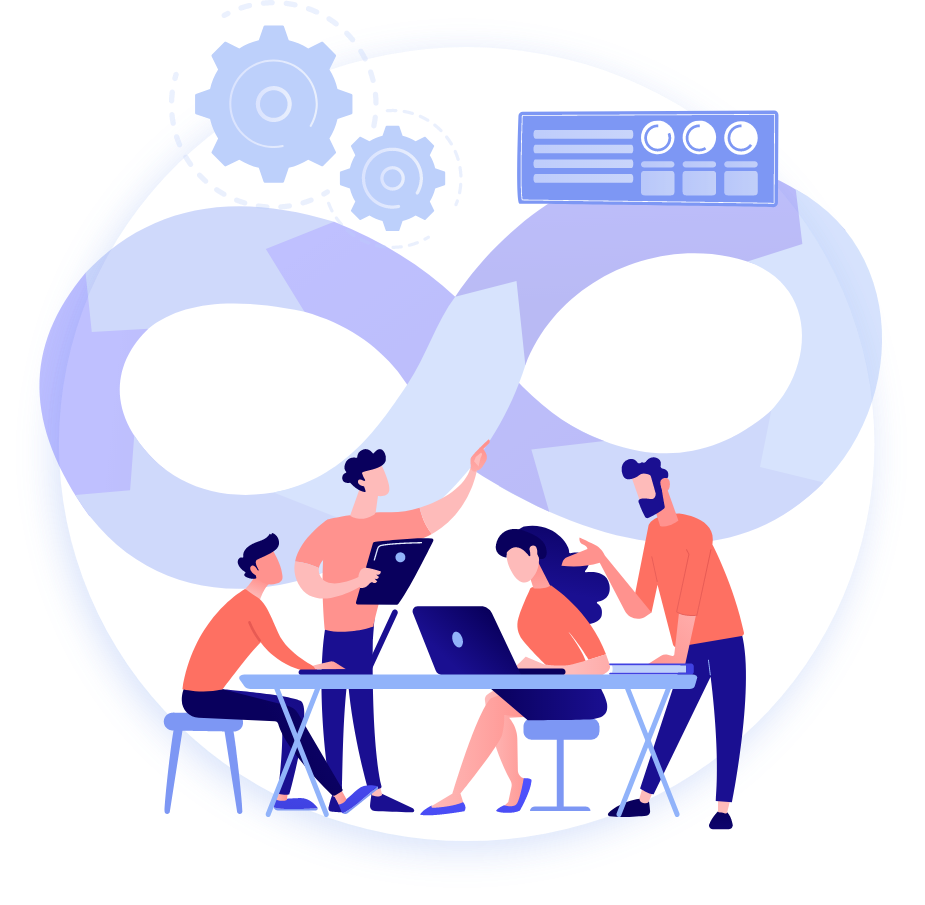 There's no hiding the fact that setting up a Leads On Tap system takes time, typically between three to four weeks, but the reasoning behind our process is simple: the best and most effective marketing solutions require careful set up and planning. Most agencies will choose to save themselves time and cut corners with their strategies, enticing clients with their promises of 'quicker' results. We choose to focus on the quality and quantity of leads delivered, rather than rushing to deliver a few leads faster. 
We know for a fact that our L.O.T system works, and we have the results to prove it. Over the last five years, our campaigns have averaged a 45% increase in lead volume and a 70% improvement in lead-to-sale conversion rates – and we're only getting better. There really is no better way to enhance your business and generate leads than by partnering with us at The Brains.
Building the best digital marketing team in the business
Larry Kotch and Jonathan Lemer co-founded The Brains in 2015, and since then have populated their team with like-minded marketing experts, introduced a second office in Bulgaria and helped hundreds of clients across the globe to generate leads and grow their businesses. Now, we're recognised as one of the most successful digital marketing agencies in London.
We pride ourselves on our crack team of Brainy marketers, strategists, analysts and account managers. With a combined 150 years experience in digital marketing, our team is second to none when it comes to expertise, innovation and delivering unbeatable results. 
The Brains behind our operation
Once upon a time, our co-founders Larry and Jonathan met at a Venture Capital event in London. Two countries, three offices and 150 clients later, here we are.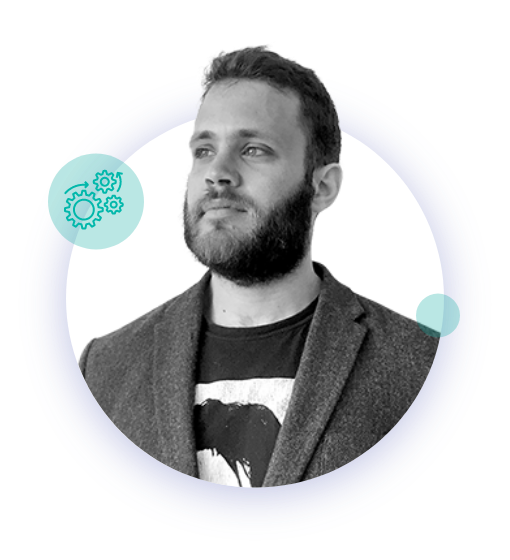 Larry Kotch
Founder & Automation Guru
Larry has helped over 400 companies with their Digital Strategy. He recently ranked #3 in B2B Marketing's Global 30 under 30 and is a regular speaker on London's marketing circuit. Larry is an automation evangelist and is on a mission to empower all great businesses with the tools to generate amazing leads.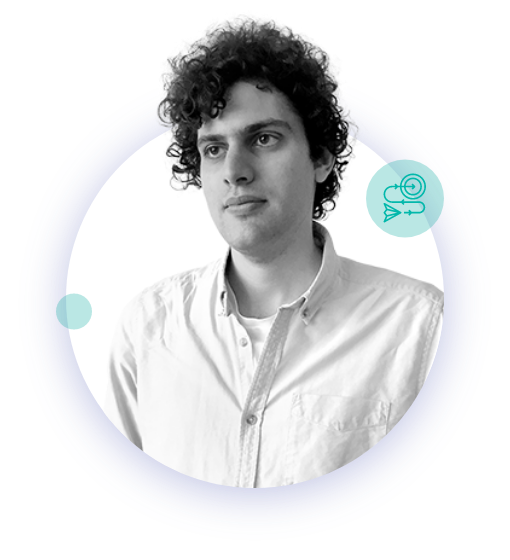 Jonathan Lemer
Founder & Lead Legend
Jonathan is obsessed with running #NoBS marketing campaigns that deliver on commercial objects for clients and has   helped tech start-ups & FTSE 100 behemoths do just that. Prior to co-founding The Brains Jonathan worked with the likes of PepsiCo, Kraft Foods and the NHS to validate and launch new ventures.
Our senior leadership team
Nurturing transparent, collaborative client partnerships
The Brains is passionate about building collaborative, positive working partnerships with our clients. We create bespoke marketing strategies aligned to your key objectives, and believe that it's important to establish short and long-term goals before any project work begins.
In truth, without a clear idea of objectives and personas, marketing campaigns can often turn out to be a waste of time. With this in mind, we always make sure our clients are completely satisfied with our proposed objectives and strategies, by undertaking in depth strategy sessions before work begins.
Our detailed workshopping sessions aim to iron out any uncertainties and ensure both the team at The Brains and the clients are fully informed about how each stage of the process will unfold.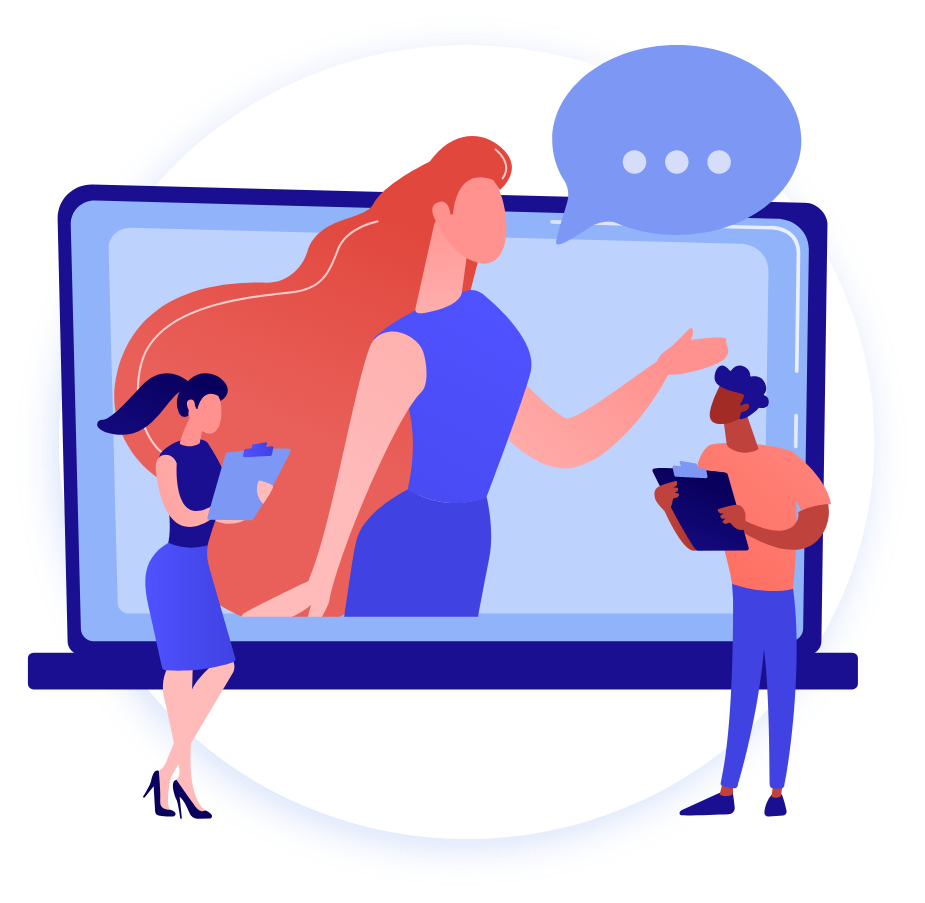 Being transparent with our clients is one of the fundamentals of our business model here at The Brains, and we always ensure we're clear about what clients can expect to see, in terms of results and ROI, from our marketing efforts. With this in mind, we provide month-by-month reports and projections, using specialist tracking systems to give the most accurate data. 
When it comes to cost, we maintain transparency from the very beginning of our partnership with you. We're dedicated to making our solutions the best they can be, while still focusing on affordability. Making sure our clients aren't paying more than they need to is of utmost importance to us. 
We've had immense success with clients in numerous sectors over the years, and the feedback we receive goes to show how well a collaborative approach really works when building a performance marketing agency model.
Digital marketing case studies
On the fast track to phenomenal growth
Over the last five years, The Brains has risen through the ranks and become a leading performance marketing agency. Our digital marketing solutions have proven incredibly effective and have rightfully received praise from clients and industry professionals. The transparent, collaborative approach we take to working with clients means our offerings are completely bespoke, bringing a personalised dimension to each campaign and ensuring the most valuable leads are secured.
Working with us is by far the best way to ensure your marketing strategy penetrates the saturated online space, so that you can secure sales and increase profits. We'll strive to achieve the best results possible for your business, keeping costs manageable and helping you to achieve even your most ambitious long-term goals. 
To find out more about our offerings and proven L.O.T formula, get in touch and request a free consultation with us today. There's no performance marketing agency better equipped to help you achieve your marketing goals!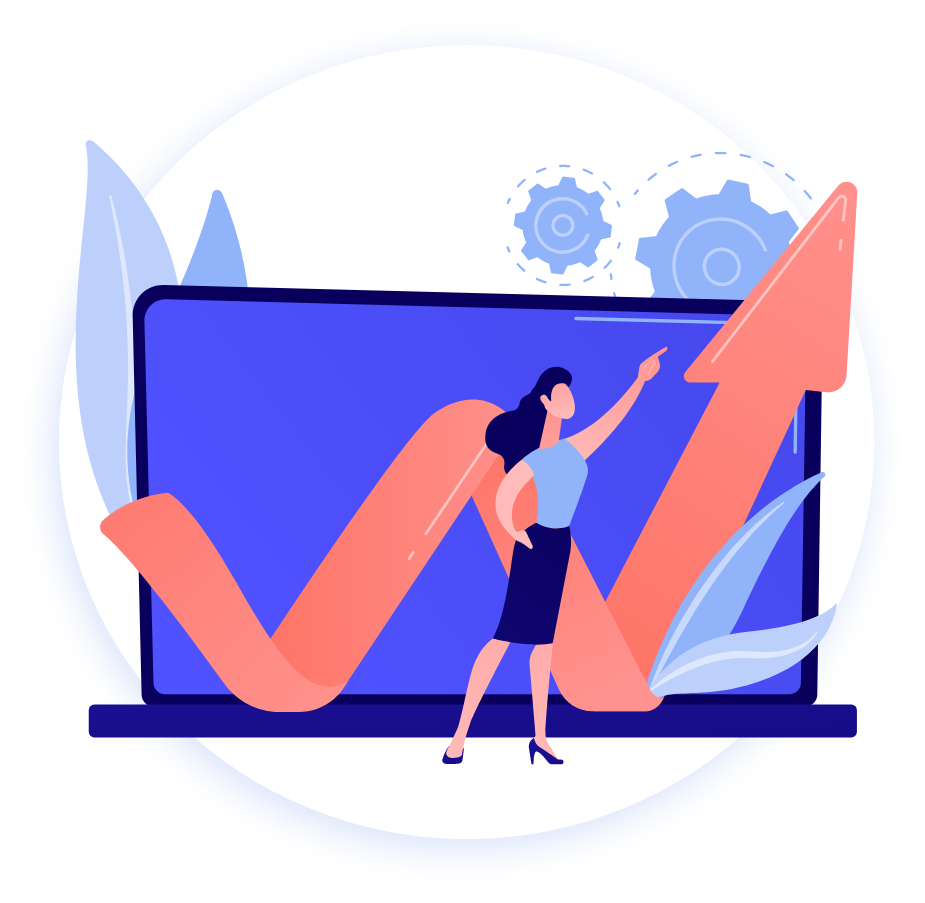 Our marketing agency ethos FAQ
What is a full-service performance marketing agency?
A full-serive marketing agency like The Brains will offer businesses completely bespoke content marketing strategies, designed for ultimate lead generation. We ensure we provide continuous support throughout the process, from workshopping to nurturing and community management. We have always worked very closely and collaboratively with each of our clients and will continue to keep this as one of our core values.
What makes The Brains London's best marketing agency?
If our statistics and case studies aren't enough, our passion for marketing and focus on building great relationships with clients should give us the edge. Businesses looking for the full package when it comes to marketing campaigns should look no further – we will offer you a quality service that is guarunteed to bring you results. 
What key services will a marketing agency offer?
As a full-service agency, we can offer more than your average marketing strategy. We prodive web design and development solutions, social media marketing, PPC and SEO, community management, consultation and of course, our ultimate lead generation formula. In short: however you're looking to increase traffic or brand awareness, we can offer you any number of fast, reliable solutions. 
Average results for lead generation marketing campaigns
45%
increase in
lead volume
70%
increase in lead to sale conversion rate
Up to
50%
reduction in
marketing costs
Request a Free Digital Marketing Consultation
In the Consultation we'll:
Audit your existing marketing activities
Discuss your lead generation targets
Assess how best to market your offering
Advise you on the most effective lead generation strategy for your business
Get in touch
Please fill out the form below and one of our Lead Gen specialists will contact you shortly.