Content marketing services
The Brains is London's leading content marketing agency for fast growth companies.
Our laser focused campaigns are data-driven, powered by online buying psychology and optimised with automations. If you'd like to benefit from unbeatable ROI and savings of up to 50% on campaign running costs, give us a call and find out how we can help you grow.
Content marketing campaigns from The Brains:
Unbeatable ROI, unlimited potential.
Our content marketing services
Our social media content production services help you reach and convert audiences.
Our press releases and digital PR content assets help you acquire coverage & links.
Discover how best to market your B2B business with relevant, conversion-driving content.
Generate traffic using optimised, informational blog posts about your key services.
What do clients say about us?
Content marketing services to boost brand awareness, drive conversions and increase revenue

The Brains' unique approach to content marketing is founded on creative strategy, fuelled by data and inspired by online buying psychology. Our smart strategies, automations and optimisations make us unlike other content creation companies – we're laser focused on results and proven to deliver.
Our content marketing services will help you to:
Access your ideal target audience

Position your brand as a thought leader in your industry

Generate awareness of your brand, service offering and USPs

Increase consideration of your services and improve conversion rates

Help improve your SEO results by strengthening your backlink profile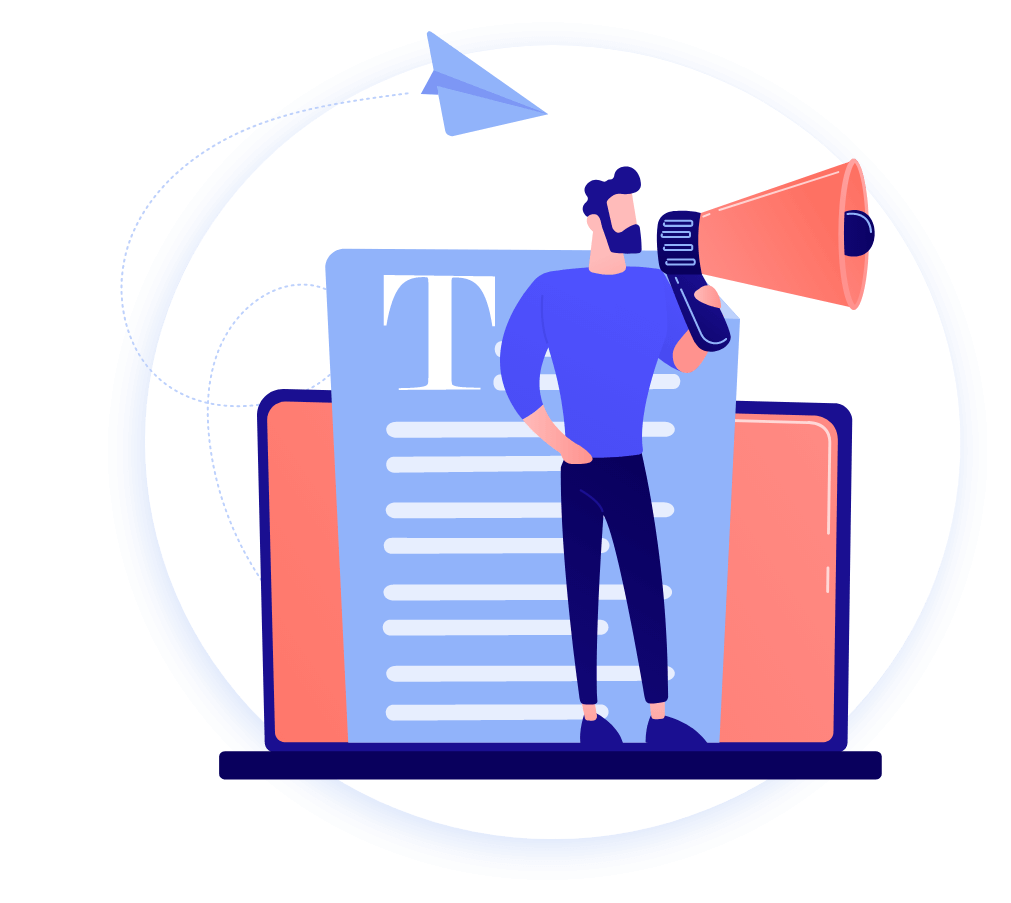 Book your FREE content marketing consultation
Ready to increase brand engagement and drive demand for your services? Speak with a Brain about our content marketing services today.
Our bespoke content marketing campaigns combine data-driven strategy with online buying psychology, creative copywriting and powerful automation tools. We deliver quality leads, lasting visibility and increased traffic.
What makes The Brains different from other content creation companies? To start, we kick off every campaign with a collaborative content planning workshop that helps us plan your activity based on business objectives, brand positioning and your target audience.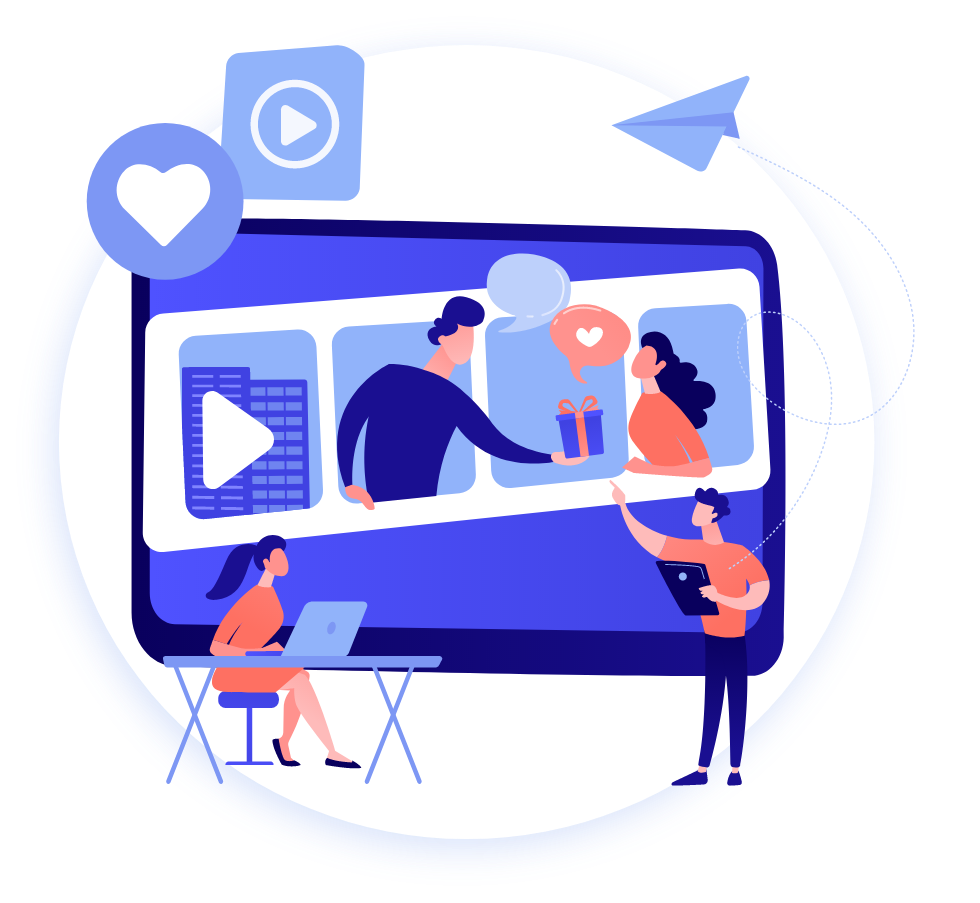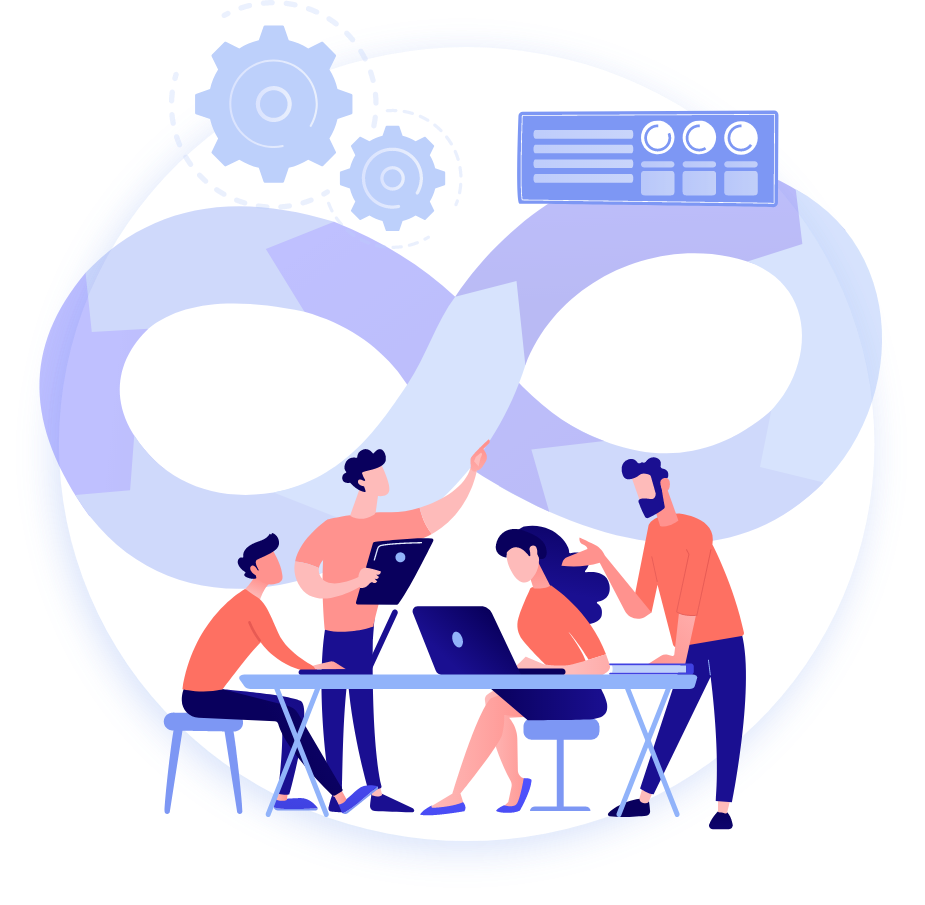 We tie all activity back to your bottom line and ensure every content marketing campaign is monitored and tracked efficiently – typically a source of frustration for many companies!
Whether you need to run a LinkedIn lead generation campaign with a killer lead magnet to hook prospective clients, or you're looking to stand out on social media with an amazing content strategy, The Brains is uniquely placed to help. No other agency has our focus on results, data and automation, or delivers such consistently exceptional results and impressive cost savings on traditional content marketing methods.
Our unique approach to content marketing
At The Brains, we take great pride in our content marketing campaigns, driving towards ambitious goals for all of our clients, and ensuring continuous improvement thanks to our efficient reporting and data experts.
We understand the importance of having engaging, relevant copy on your website, and so our creative teams make it their mission to craft compelling and informative copy across your entire site, as well as your ads, blogs and other collateral. Content like this can seriously boost results from advertising campaigns and increase engagement overall, which will eventually generate an influx of leads and increase your conversion rates. It's that simple!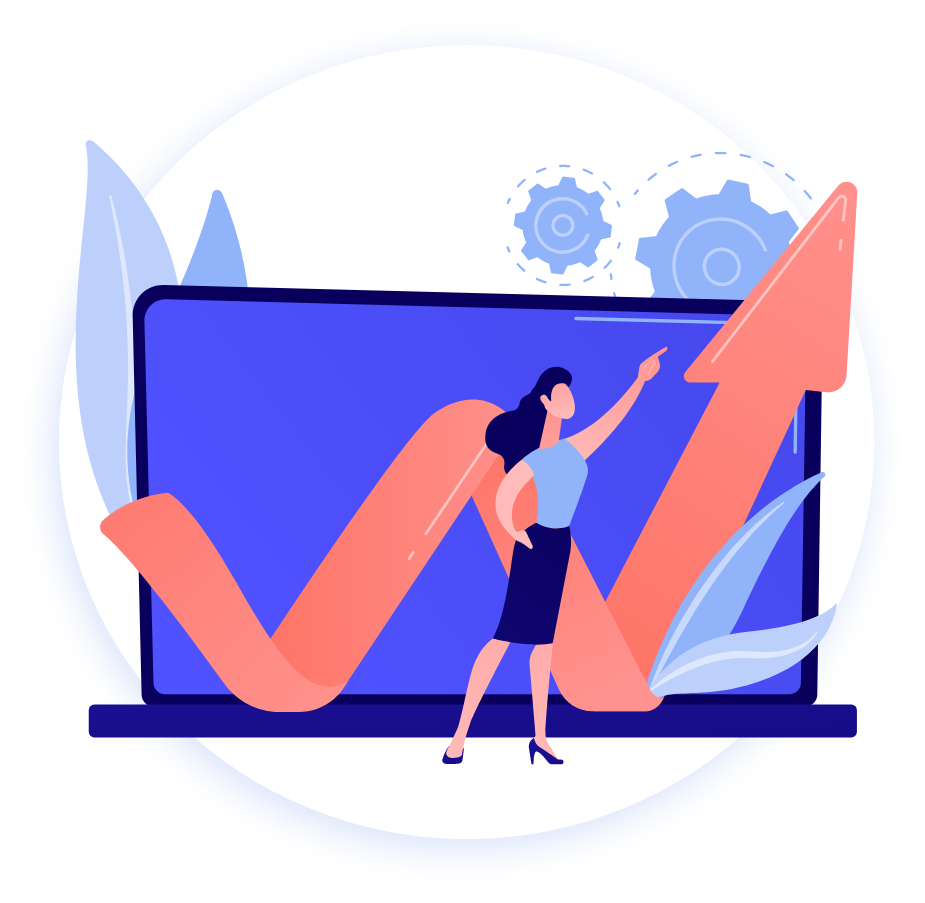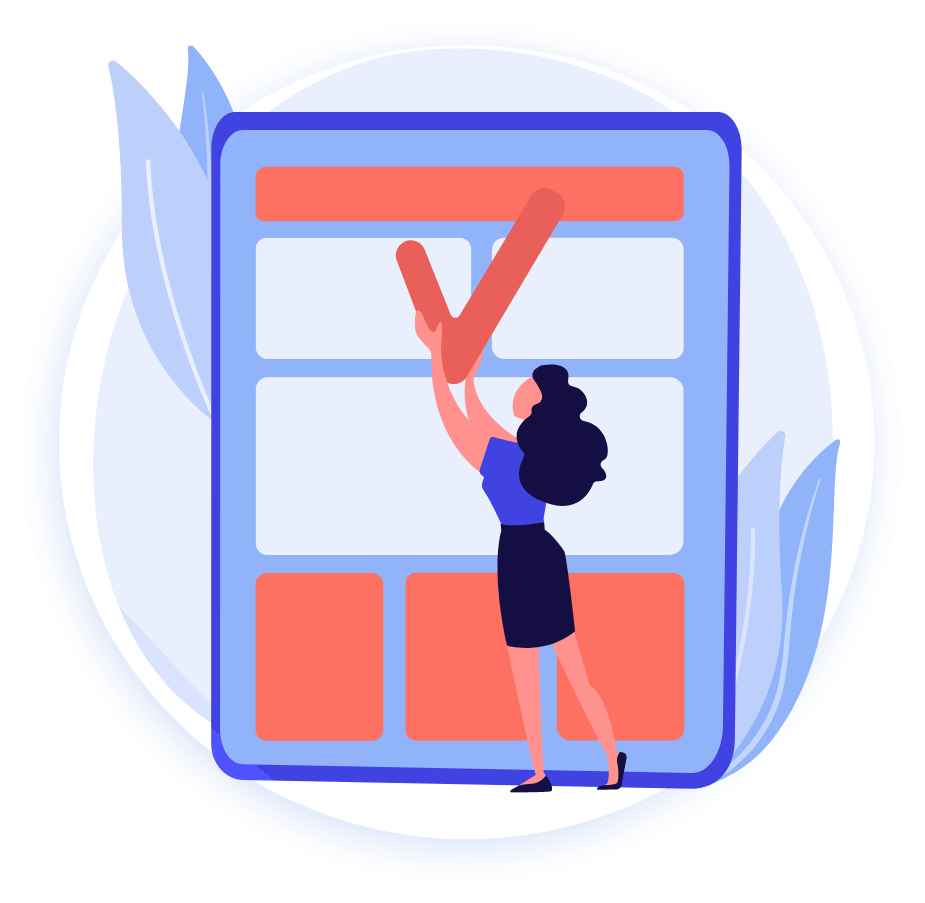 Our experience has proven that the most effective way to approach content marketing is by firstly deciding on a target audience or buying persona. This data-led strategy allows us to focus on each piece of content and give it every opportunity to generate leads. We keep these target personas in mind across all of our deliverables, ensuring consistency and relevancy throughout your campaign. This, alongside our effective funnel system, allows us to identify key optimisation opportunities for each piece of content we create,  which in turn drives traffic and conversions.
So, whether you're looking for blog posts, thought leadership pieces, social media content or an entire marketing campaign, choose The Brains for a comprehensive digital content marketing service package that is guaranteed to achieve fantastic results.
A results-driven content marketing strategy, designed for you
A clever, data-driven content strategy provides a solid foundation for successful marketing campaigns, and at The Brains, we've had years of experience delivering just that for a multitude of clients.
Brands need quality copy for landing pages, targeted socials and creative, relevant blogs to succeed in today's competitive online space. Luckily for you, we can ensure that the creativity and uniqueness of your copy is always maintained – underpinned by an unbeatable strategy designed by the best brains in the business.
Guidance from a digital content marketing agency like us is vital if you want to stand out from the crowd without jeopardising the quality of your content. If you'd like to take advantage of our free consultation service, simply get in touch with us here.
You can also check out our YouTube videos if you're looking for more general tips, tricks and advice about online marketing.
Increase brand awareness
Our content marketing campaigns are designed to maximise brand visibility and increase awareness.
Attract new customers
Our thoughtfully-planned, unique and engaging content increases brand consideration and helps you attract new customers.
Generate demand
The right content strategy can help you generate demand for your services and increase sales or revenue.
Content marketing services FAQ
What is content marketing?
All businesses need some form of content marketing in order to increase visibility and sell their products or services. Whether it's with blogs, social media, videos or infographics, increasing exposure and targeting specific audiences will help bring in leads. 
And that's where we come in. Our strategic and creative brains will bring you the best of both worlds: powerful copy and a foolproof marketing approach.
Is content marketing a worthwhile investment?
If you want to succeed in digital marketing, you must first succeed in content marketing. Without quality content, it is very difficult to increase brand awareness or boost engagement. This is particularly difficult nowadays with the online space being so competitive. 
Once you have great copy on your website and social channels, the only way is up – you'll have more exposure on more platforms and you'll be communicating with many more potential leads. What could be more worthwhile?
Which content marketing services does The Brains provide?
We offer stand-alone and packaged content marketing services, so you can find the right solution for your digital marketing conundrums. 
We provide support at every stage of the process, from content planning to creation and distribution. Our specialities include blog posts, thought leadership pieces, social media and influencer content, guest posts and more.
If you're just looking for some advice or you'd like to know about optimising your content, we offer a consultancy service to help you with any of your content marketing needs.
Is content marketing expensive?
The online world is becoming increasingly saturated with new businesses offering the most complex, cutting edge content solutions, so it can be difficult to discern the real value of a content marketing agency. 
Thankfully, at The Brains we're laser-focused on conversions and our solutions guarantee results. We understand that everyone's budget is different, so we do our best to work within our clients' means.
If you want to have a chat about how we can help with your next content marketing campaign, sign up for a free consultation to learn more about what we can offer you.
Do you offer content marketing as a stand alone service?
Yes, absolutely. If you require a stand alone content strategy workshop or output document in order to support existing activity, or you would like our strategists to review your current approach, we can provide one-off consultations and flexible content marketing services for a set fee.
Ready to talk content marketing?
Get in touch
Please fill out the form below and one of our Lead Gen specialists will contact you shortly.