Content strategy services
Our multi award-winning content strategy services help you attract, convert and re-engage customers, growing your business online. Speak to our content strategy Brains about your content goals today!

Partner with the UK's Brainiest content strategy agency & improve marketing ROI
Our content strategy Brains can help you…
Attract & engage prospective clients with high-converting, personalised content tailored to your target audiences
Discover more about your audience, their goals, motivations, pain points and needs, through our collaborative content strategy workshopping process
Deep dive into your current content performance and discover gaps in your asset bank, so that you can define the right framework for your content marketing campaigns
Clearly define the right brand voice, tone and style for your content marketing campaigns moving forward
Understand the analytics and see trends in your marketing performance, so that you can enhance campaigns 
Set a full multi channel marketing plan with the right content strategies to ensure strong ROI
Ready to speak to a content strategy Brain about your campaigns? Book a free initial strategy call!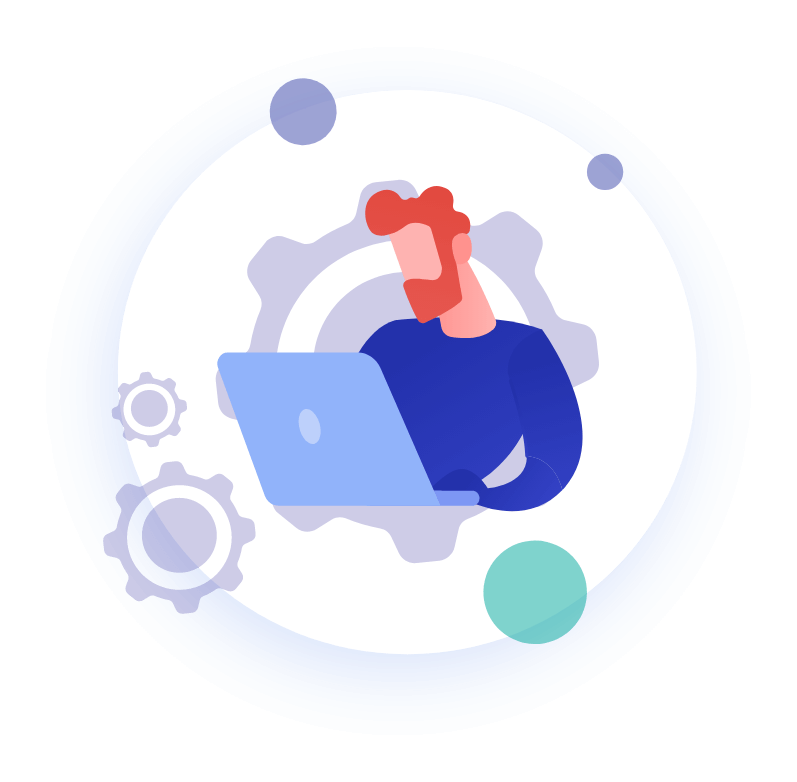 Book a free content strategy consultation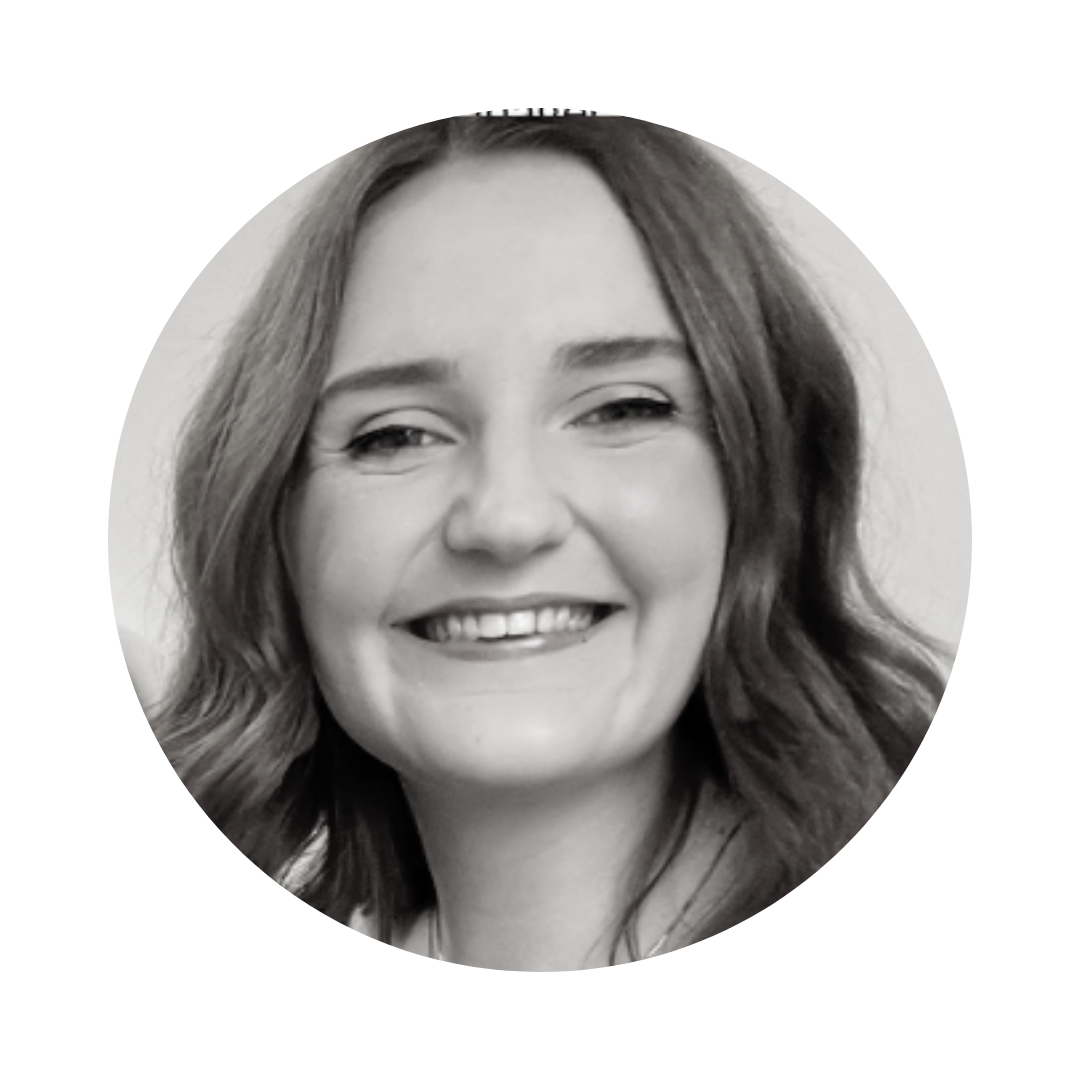 "A killer content strategy speaks directly to your prospective clients, addressing their pain points, goals and motivations. At The Brains, we're experts in crafting content strategies that convert."
– Hannah Else, Content Strategy & Production Lead at The Brains
Content strategy at The Brains
Content strategy plays a huge role in the success of any marketing campaign, and there are lots of factors to consider if you're looking to attract and convert leads. At The Brains, we don't take content strategy lightly – we put a great deal of time and effort into creating content strategies that are laser-focused on improving ROI, reducing marketing spend and boosting sales & leads.
As a performance-driven content strategy agency, we help our clients cut through the noise and attract potential customers, with immersive content that combats digital fatigue and aligns with your brand identity, sales targets & audience goals.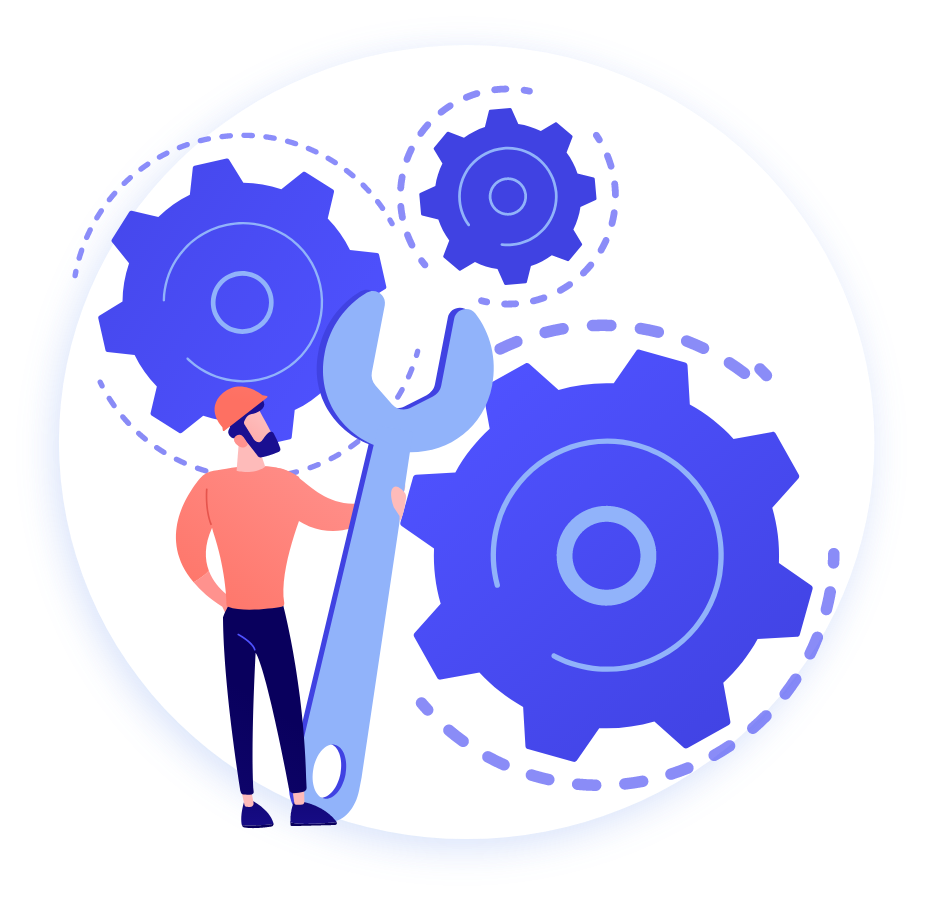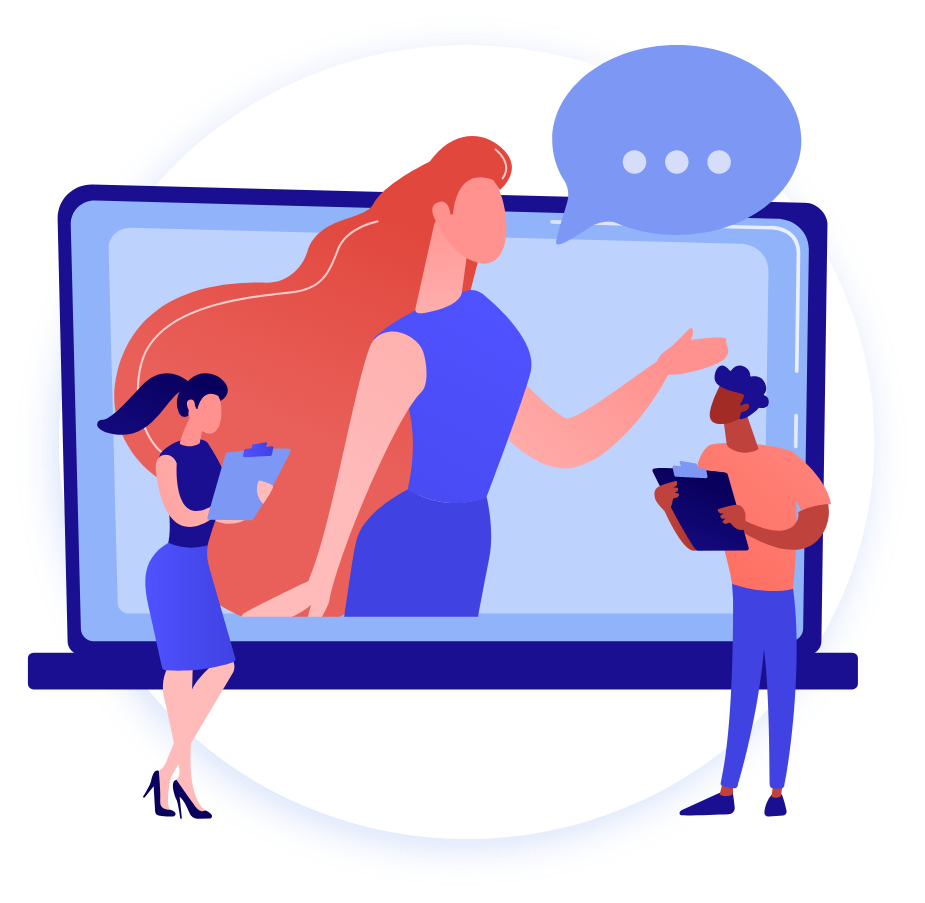 We help our clients to plan, develop and launch compelling content marketing campaigns that deliver unbeatable ROI.
It all starts with a consultative content strategy workshop, where we:
Determine your goals and KPIs
Hone in on your target audience – their online habits, buying psychology, motivations, pain points and desires
Analyse the data from your existing campaigns and collateral
Determine the right channels and strategies to generate conversions.
Once the campaign is underway, we constantly monitor progress to see if any adjustments need to be made to your content strategy, for even better ROI.
Amazing results with the right content strategy
Our clients see phenomenal results when working with us
45%
avg. increase in
lead volume
3x
avg. return on
Investment
30%
avg. reduction in
marketing costs
 Data-driven, audience-led content strategy that boosts your ROI
Our content strategists conduct comprehensive research into your audiences, competitors, sector and opportunities, before harnessing their Brainy buying psychology & creative strategy skills to craft the right conversion-focussed content strategy for you.
Partnering with us on the content strategy for your campaigns has many advantages. Clients typically see: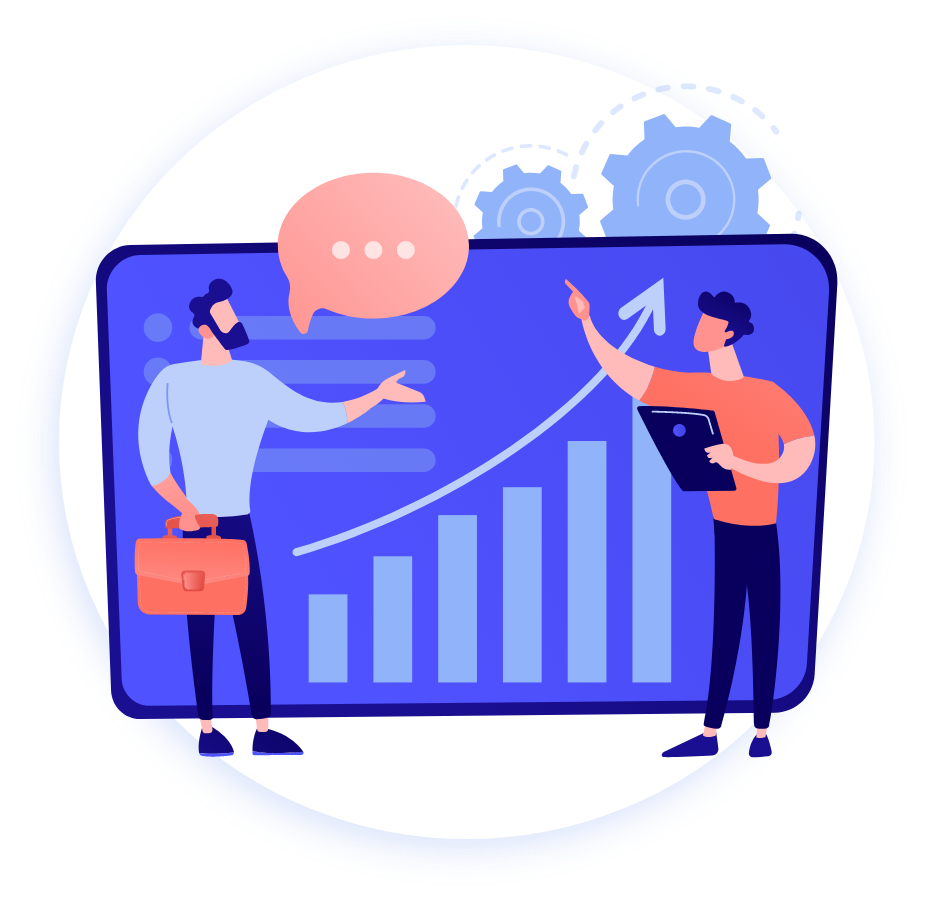 Improved ROI
Better quality leads
Boosted brand reputation
Bigger social media following 
Longer client lifecycles
Higher average order value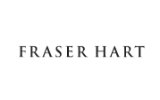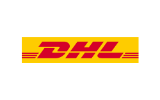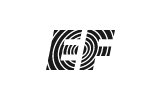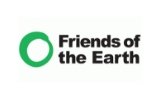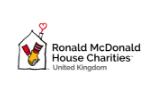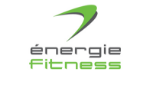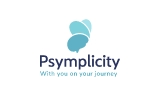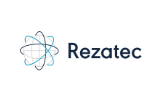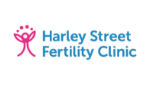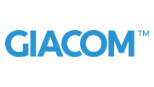 Kickstart your marketing campaigns with a powerful content strategy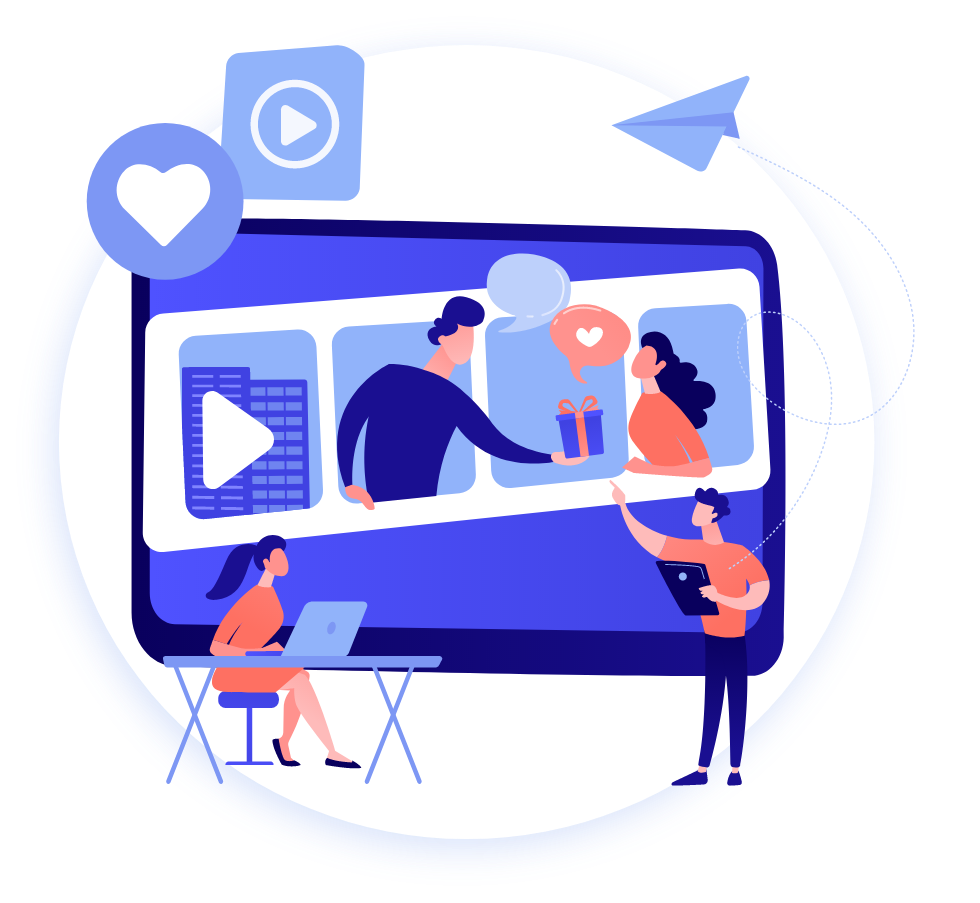 You may be on the cusp of starting a new campaign, or perhaps you're mid-way through one. Either way, The Brains can help you set the right content strategy to ensure success. Our content strategists set laser-focused, data-driven approaches that guarantee results. We're channel agnostic which means that we often use multichannel marketing strategies to help our clients achieve the best results possible.
If you'd like to know more about the full-range of content marketing services that we offer, speak with one of our brainy experts, and we'll get you up to speed on how we can help.
Content strategy services FAQ
Why should I partner with a content strategy agency like The Brains?
The Brains is a full-service digital agency that offers more than just first-class content strategy services that guarantee to generate fantastic ROI and a huge reduction in marketing costs. The Brains is completely channel-agnostic which means that we combine marketing strategies to create bespoke solutions for our clients to help them achieve the best results possible.
If you're looking to work with a laser-focused, data-driven agency that helps in all areas of digital marketing, look no further!
Is hiring a content strategy agency cost effective?
Investing in an experienced content strategy agency can help increase revenue in the long run and save you time and energy to focus on running your business. At The Brains, we've helped hundreds of companies create bespoke content strategies that have helped them achieve incredible ROI, increased lead generation, and improved online visibility. We also work closely with all of our clients to ensure that we have a shared understanding of the campaign goals and KPIs to measure them by, as we believe in being 100% transparent at all times. We provide regular reports that let our clients know how their campaigns are performing and whether they require any tweaks or changes.
Can The Brains help with my content marketing campaign once the strategy has been finalised?
Yes, we offer a full range of content marketing services, and we can carry out your content marketing strategy from start to finish. Whether it's social media content, blogs, PPC ads, SEO content or email marketing, The Brains can help!
We maintain 100% transparency with all of our clients to ensure that they know how their campaign performs at every stage. Head over to our content marketing page if you'd like to know more about the full range of services we offer.
Can I make a start with a content marketing campaign without having to spend time and money on content strategy?
As the saying goes, fail to prepare; prepare to fail. Content strategy is vital for any successful content marketing campaign, and without it, your campaign will struggle. By investing some time, energy and money into creating a quality content strategy that is laser-focused on producing results, you'll have more of a chance of boosting your ROI and saving yourself time and effort fixing your mistakes further down the line.
Contact our international SEO agency today to enhance your website's global prescence
Book a free digital marketing consultation
Consult with a leading London agency on your marketing goals
Receive free advice and recommendations on how to achieve them
Get an idea of next steps for your marketing strategy