Content marketing strategy services
If you're looking for a laser-focused content strategy that will identify and convert your target audience into high-quality leads, The Brains can help! As London's leading content strategy agency, we can help you achieve your business goals using our data-driven, channel agnostic content marketing strategy services. Want to know more?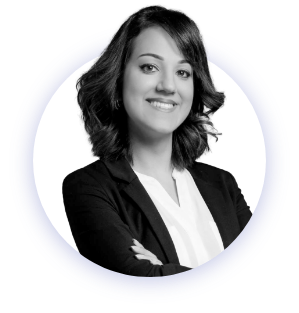 "Content strategy is at the heart of everything you do within marketing. It's the porthole through which you speak to your audience, so it's essential you get it right."
– Lisa Sajwani, Content Manager & Strategist at The Brains
Create a first-class content strategy with The Brains
Let The Brains help you develop a content strategy based around your goals to help you achieve excellent ROI with your content marketing campaign.
We will identify your target audience and decide what type of content has the best chances of converting them.
Our content strategy experts can help you choose what channels are best suited to converting your potential customers into good-quality leads.
If you're struggling with brand voice, tone or style, our inhouse content experts will help you find the best way to communicate your brand message.
By working with The Brains you'll receive regular reports and data that will give you digestible metrics so that you always know how your campaign is performing.
We're 100% data-driven and channel agnostic, so everything we do and every decision we make is based around how to maximise results for our clients.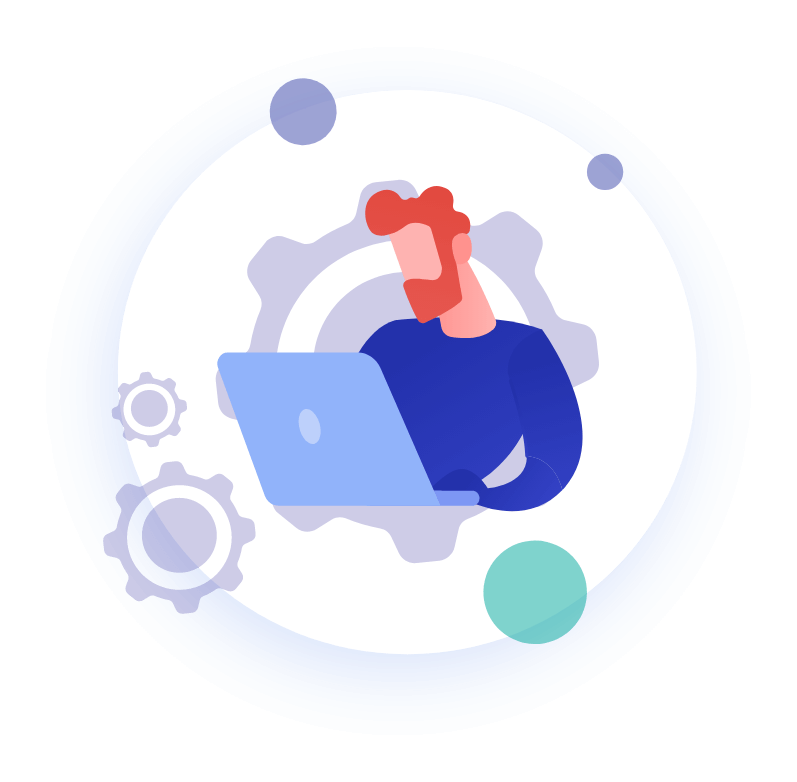 Book your complimentary content strategy consultation
Content strategy at The Brains
Content strategy plays a huge role in the success of any marketing campaign, and there are lots of factors to consider if you're looking to attract and convert leads. At The Brains, we don't take content strategy lightly – we put a great deal of time and effort into creating strategies that are laser-focused on producing fantastic ROI, reducing marketing costs and generating leads.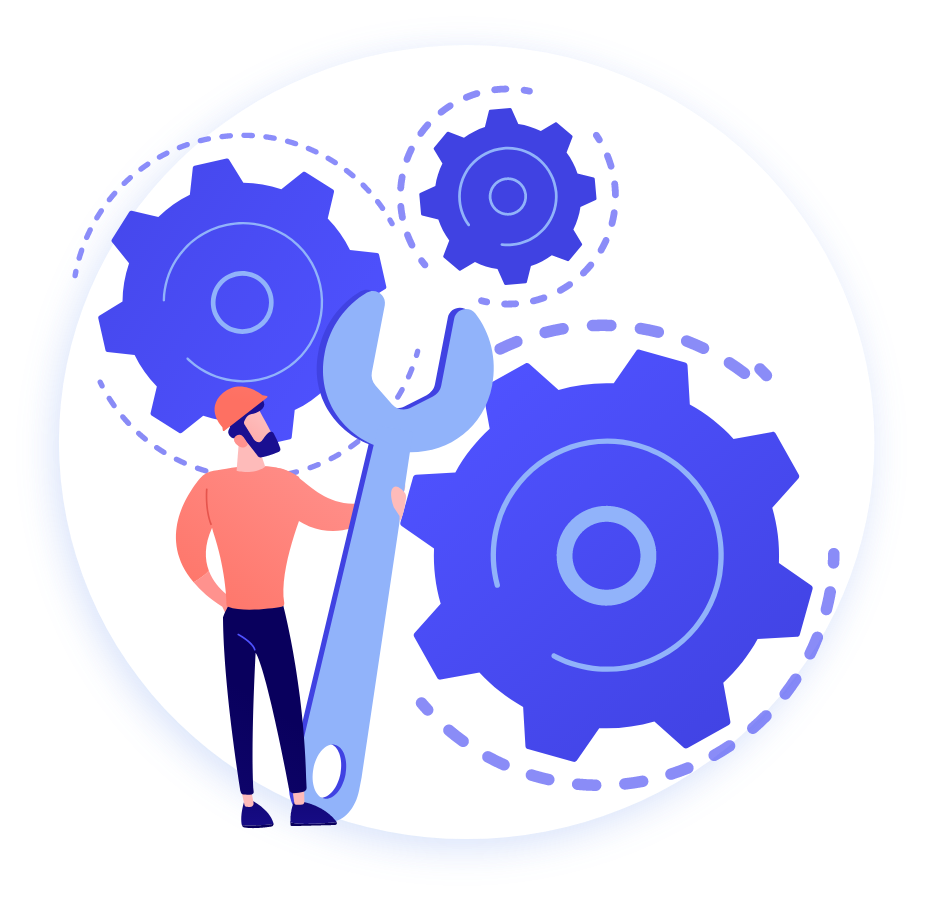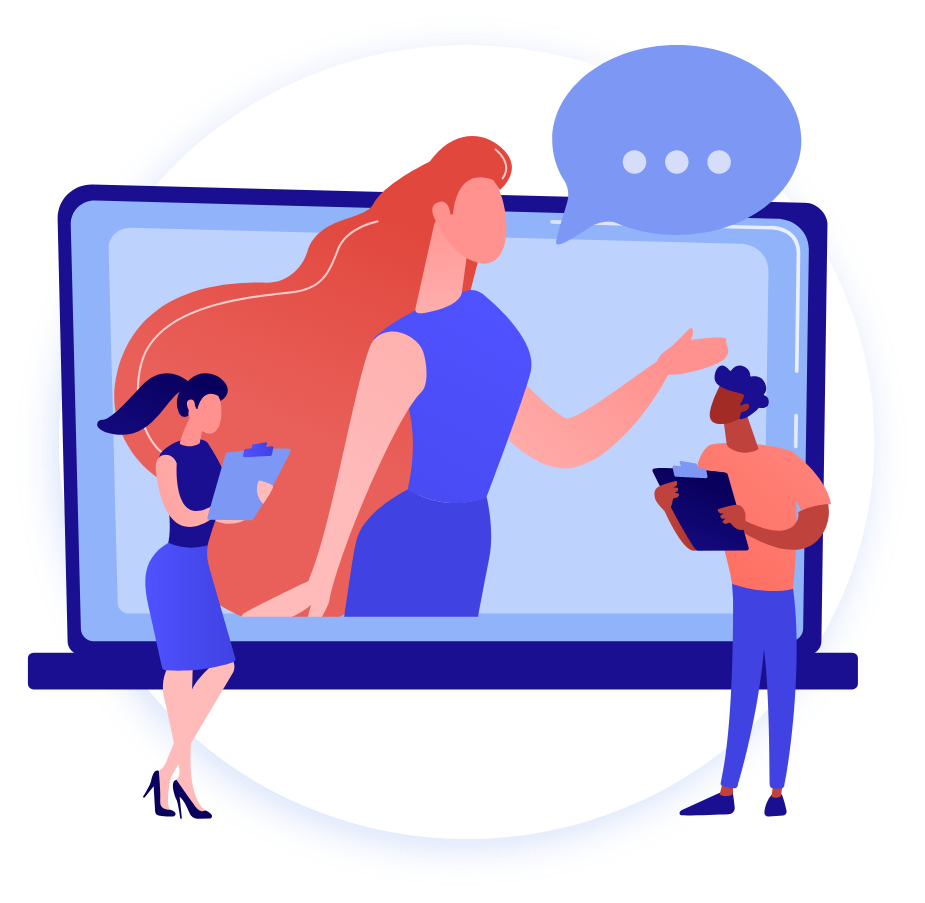 We start all of our content strategies with a workshop to establish a few key factors:
Determine what your goals are and what are some realistic KPIs based on the budget available – it's essential to have a shared goal so that we have a clear understanding of what you're looking to achieve.
We hone in on who your target audience is to understand their online habits, buying psychology, and what makes them require the products or services that you offer.
Our content teams use these insights to strategise and determine what channels and marketing methods to use in order to advertise your content where it needs to be to generate conversions. For instance, if your audience are young professionals, we might suggest combinations of LinkedIn, Facebook and PPC advertising in order to best reach your target audience.
Once the campaign is underway, we constantly monitor progress to see if any adjustments need to be made to improve performance.
We're 100% transparent with all of our clients, and we provide regular reports so that they know how their campaign is performing at all times.
The benefits of a laser-focused content strategy from The Brains
Our clients typically see a number of benefits from working with us.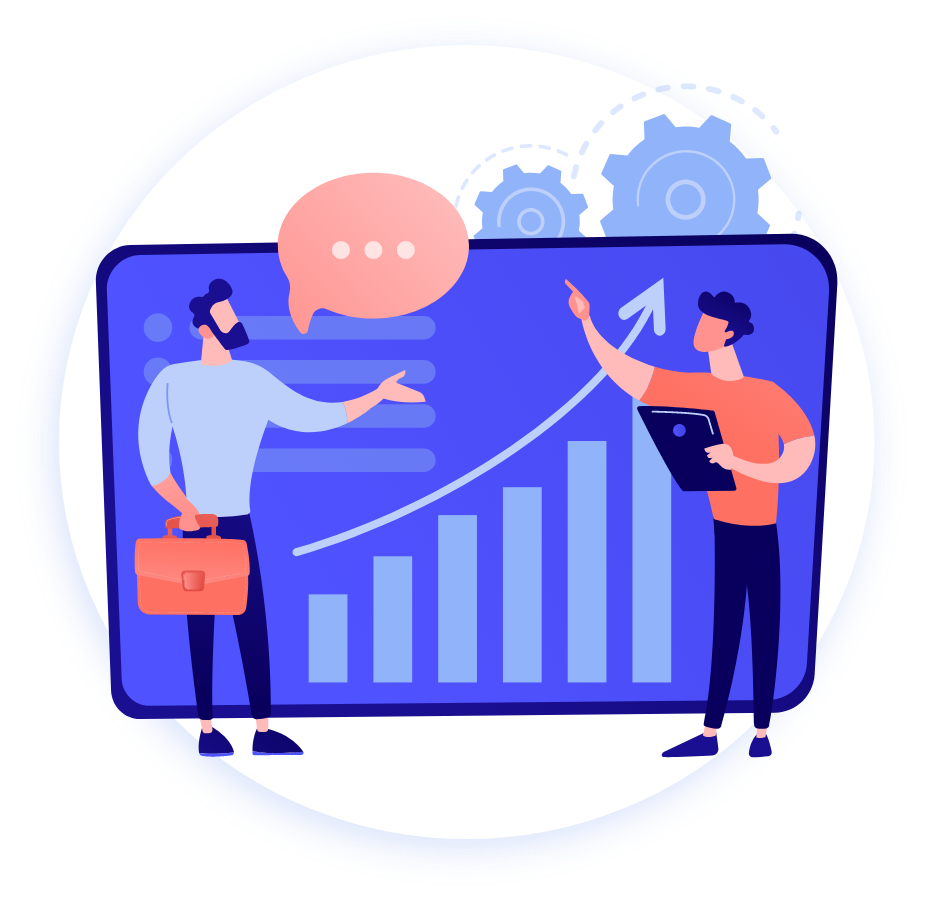 Improved ROI by having first-class content that isn't wasted on audiences that we don't feel will convert or purchase. Badly placed content can have a hugely negative effect on your ROI but by hiring an agency like The Brains, you won't have to worry about that! We'll make sure that your content is placed on the appropriate channels that will get noticed by your target audience.
Increased lead generation and lead longevity. When we create our content strategies, we don't just focus on one-off purchases, we create content strategies that are focused on nurturing leads and bringing back customers for future purchases.
Boosted brand reputation by publishing first class content that is both effective and communicates the brand voice in a clear and unique way. Which, in turn, plays a huge role in a businesses long-term lead-generation potential.
Improved social media following and interactions, as customers like to get to know and find out more about brands that demonstrate their capabilities through successful content marketing campaigns.
Building a new campaign or tweaking an existing one? The Brains can help
You may be on the cusp of starting a new campaign, or perhaps you're mid-way through one. Either way, The Brains can help! We're a full-service digital agency that can assist you with any of your marketing concerns using laser-focused, data-driven solutions that guarantee results. We're channel agnostic which means that we often use multichannel marketing strategies to help our clients achieve the best results possible. Our content team can help you with marketing tools, such as:
If you'd like to know more about the full-range of content marketing services that we offer, speak with one of our brainy experts, and we'll get you up to speed on how we can help.
Content strategy services FAQ
Why should I partner with a content strategy agency like The Brains?
The Brains is a full-service digital agency that offers more than just first-class content strategy services that guarantee to generate fantastic ROI and a huge reduction in marketing costs. The Brains is completely channel-agnostic which means that we combine marketing strategies to create bespoke solutions for our clients to help them achieve the best results possible.
If you're looking to work with a laser-focused, data-driven agency that helps in all areas of digital marketing, look no further!
Is hiring a content strategy agency cost effective?
Investing in an experienced content strategy agency can help increase revenue in the long run and save you time and energy to focus on running your business. At The Brains, we've helped hundreds of companies create bespoke content strategies that have helped them achieve incredible ROI, increased lead generation, and improved online visibility. We also work closely with all of our clients to ensure that we have a shared understanding of the campaign goals and KPIs to measure them by, as we believe in being 100% transparent at all times. We provide regular reports that let our clients know how their campaigns are performing and whether they require any tweaks or changes.
Can The Brains help with my content marketing campaign once the strategy has been finalised?
Yes, we offer a full range of content marketing services, and we can carry out your content marketing strategy from start to finish. Whether it's social media content, blogs, PPC ads, SEO content or email marketing, The Brains can help!
We maintain 100% transparency with all of our clients to ensure that they know how their campaign performs at every stage. Head over to our content marketing page if you'd like to know more about the full range of services we offer.
Can I make a start with a content marketing campaign without having to spend time and money on content strategy?
As the saying goes, fail to prepare; prepare to fail. Content strategy is vital for any successful content marketing campaign, and without it, your campaign will struggle. By investing some time, energy and money into creating a quality content strategy that is laser-focused on producing results, you'll have more of a chance of boosting your ROI and saving yourself time and effort fixing your mistakes further down the line.
Request a Free Marketing Consultation
Please fill out the form below and one of our Lead Gen specialists will contact you shortly.
Get in touch
Please fill out the form below and one of our Lead Gen specialists will contact you shortly.