Blog content creation services
Looking to create blogs that will help you generate and nurture leads with data-driven industry insights and huge SEO potential? The Brains can help! We work with a wide range of clients, from B2B to ecommerce, to create first-class blog posts that increase engagement and drive conversions. Speak to a Brainy blogger today to find out more!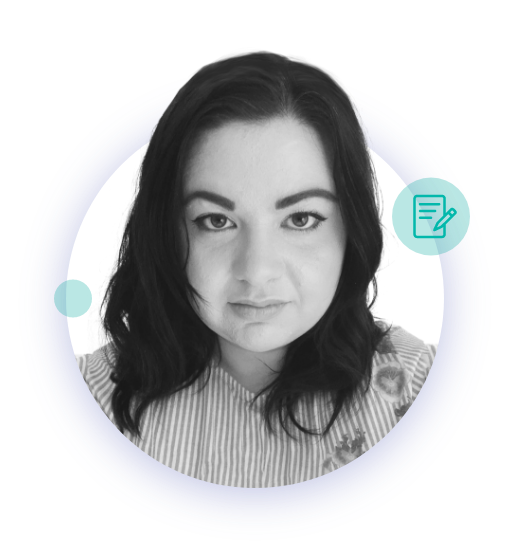 "Blogs not only help bring a little personality to your brand, but they also help your prospects get to know your business and service offerings. Setting the right tone and maintaining consistency is key."
– Charly Chow, Head of Content & SEO
Blogging services with The Brains
Work with London's leading blog content creation agency to help boost your SEO rankings, brand awareness, and lead generation.
We'll identify all the key components necessary to create blogs that appeal and engage with your target audience.
Implement blogs into your marketing funnels and online buyers journey to achieve excellent conversion rates.
The Brains will help you create or develop a brand voice that represents what you stand for as a business and help you to start communicating with your audience.
Work with a blog writing services agency that's 100% data driven and transparent at all times so that you know how your campaign is performing.
Create content marketing campaigns that combine your blogs with other forms of online content to reach more people and increase your ROI.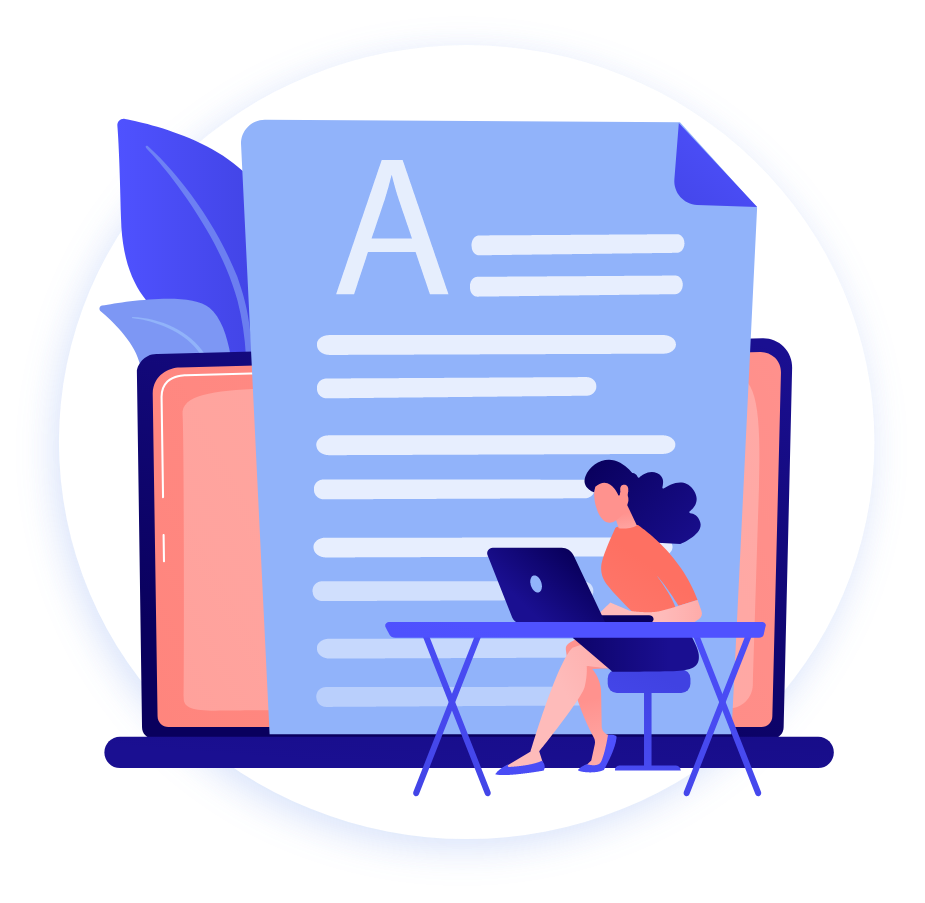 Book your blog content creation consultation
Why are blogs so important?
Blogs provide a wealth of benefits for any business, especially when it comes to customer engagement and lead generation. At The Brains, we're 100% data-driven, which means that we write all of our blog content with the readers' search intent and buying psychology in mind. We also pay close attention to SEO to implement keywords and phrases that your target audience will be using when looking for your products or services.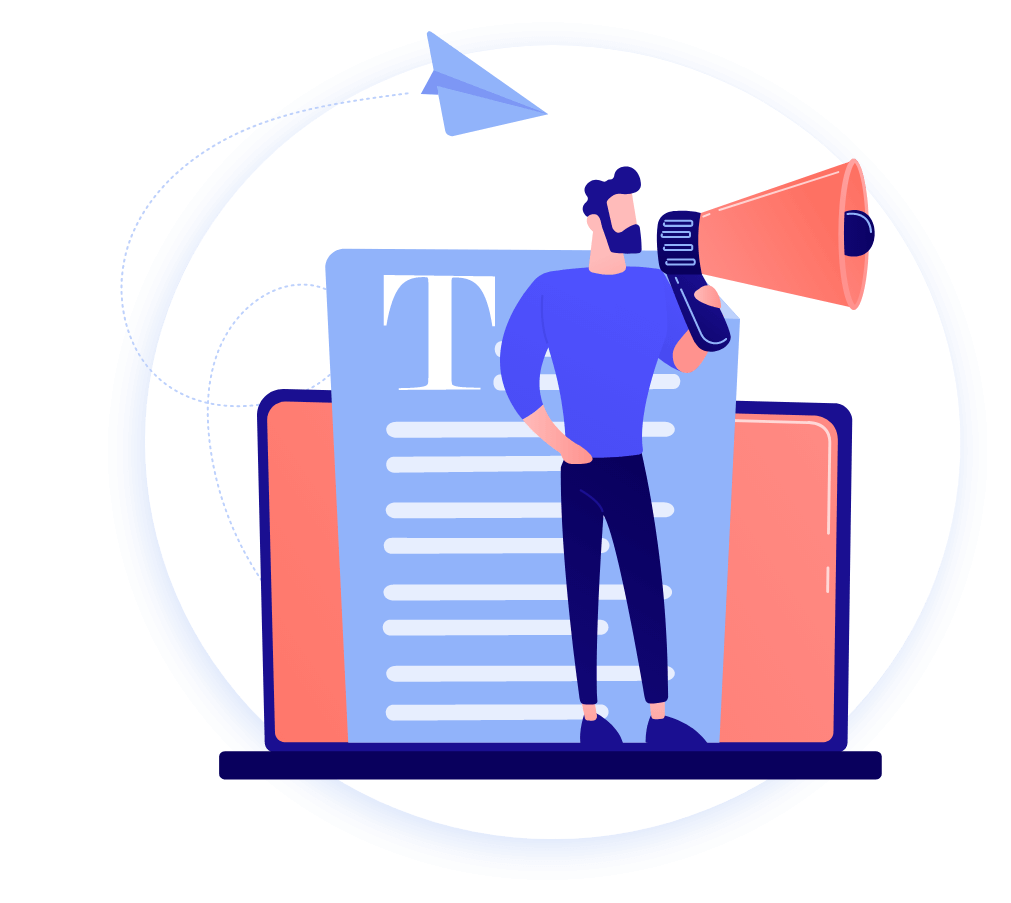 Key benefits from having regular, high-quality blogs include:
Customer engagement: If you're looking to stay in touch with your target audience and letting them know about any upcoming news regarding your business, having a blog is one of the best ways to go about it. Blogs allow you to create long-form content that can go into immense detail about upcoming offers or releases you have planned.
SEO: Blogs are a great way to get your business noticed by search engines. If your blog is relevant, provides valuable information and has the right keywords (but don't over do it!), search engines like Google will take note and rank your content.
Brand awareness: Having a blog that engages with readers and shows an in-depth knowledge of the subject matter is a great way to increase brand awareness. Blogs can be shared on social media which will give you free advertising!
Brand reputation: If you create regular blog posts that show a knowledge of trends and changes within your chosen industry, people will start to identify you as a market leader, leading to increased conversions and lead generation.
The Brains blogging services
At The Brains, we believe blogs can play an integral role in a successful content marketing campaign. So whether you're introducing yourself to new prospects or you're showcasing an upcoming launch to existing customers, blogs can help your business at any stage of your sales funnel to achieve conversions.
Content calendars – helping you stay ahead
One of the key factors for successful blogging is consistency; without it, your readers will soon lose interest and start looking elsewhere.
At The Brains, we create monthly content calendars for our clients to help plan and organise a consistent time scale for every blog we produce. With our calendars, you won't have to worry about staying ahead – we'll do it for you! Our content team will carry out deep dives into your industry to create the most up to date, relevant content that will provide your readers with engaging content – all on a laser-focused, precise, and well-managed time scale.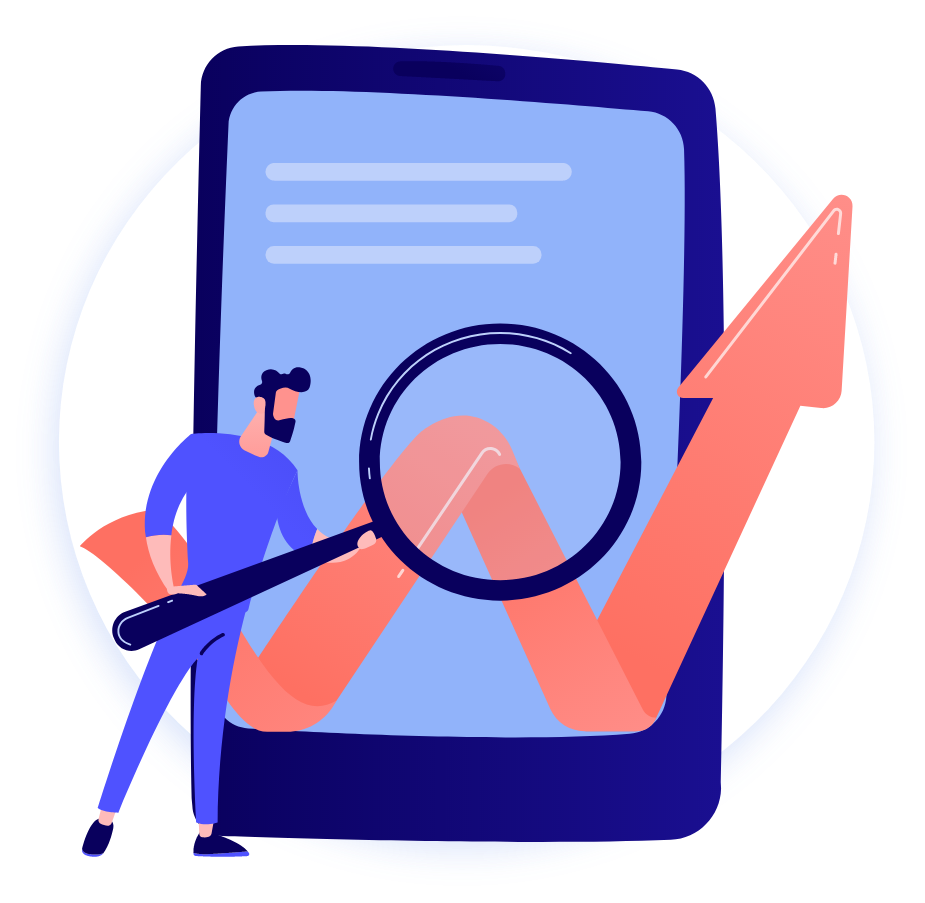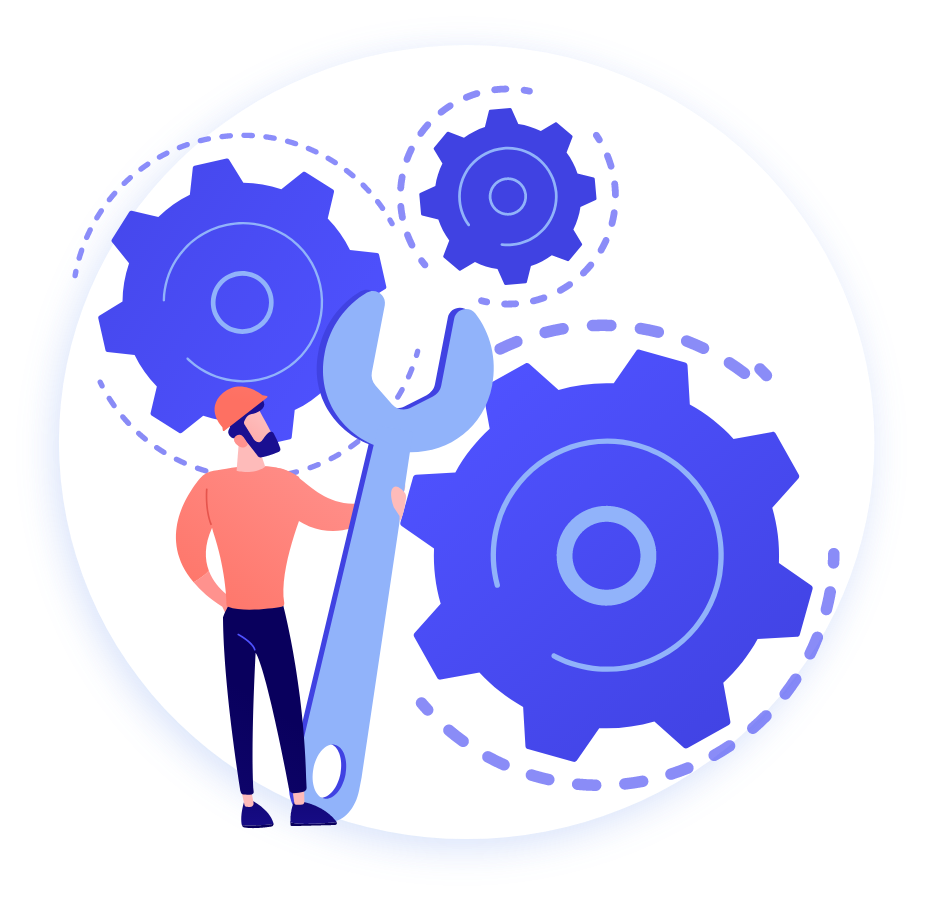 Blogging services for B2B, B2C & eCommerce – The Brains has you covered
Being London's leading, full-service agency means that we provide blog content for an enormous range of clients, from B2B and tech to luxury eCommerce brands. With our Brainy formula, we combine industry insights and online buying psychology with leading creative practices to produce blogs that increase reader engagement and generate leads. By working with The Brains, you won't have to worry about setting aside time to write first-class blog content; we'll do the heavy lifting for you!
Build more than blogs with The Brains
The Brains offers more than blog writing services, so if you're looking for some extra content marketing services to go along with your blogs, The Brains can help. We're channel agnostic which means that we utilise every channel available to help our clients achieve the best results possible. Whether you're looking for some help with your social media marketing, PPC, email marketing or lead generation, we've got you covered.
Utilising multiple channels alongside one another has proven to produce fantastic ROI for our clients. If you're wondering how, speak to one of our content marketing experts today, and we'll fill you in on how we can help.
Blog content creation services FAQ
Why do I need a blog agency like The Brains?
By working with The Brains, you'll be working alongside content creators and copywriters that know what types of content produce fantastic results. Every blog we create is tailored to generate sales, boost online visibility and most of all, generate leads! Other agencies might underestimate the true power of blogs, but here at The Brains, we know how important they can be in the buyer journey.
Can I create my own blogs without an agency?
Writing a blog is definitely something you can do without an agency. However, if you're looking to create blogs that will act as lead magnets, lead nurturing tools, and as a way of growing your business, it pays to hire an agency that has experience delivering excellent content that consistently provides fantastic ROI.
Writing blogs can be time-consuming, and it can be hard to achieve results if you don't have experience. But, by hiring an agency like The Brains, you'll save time and see a massive increase in your lead generation.
What other types of content services do you offer?
As a full-service digital agency, we offer a wide range of content solutions to help you reach your target audience using a range of channels. We offer:
How can working with The Brains save me money?
We're 100% data-driven, and we maintain complete transparency with all of our clients to let them know how their strategy is performing. We provide regular reports and make any necessary tweaks and changes to help get your campaign the best results possible. By working with The Brains, you can expect to see incredible ROI, considerable reductions in your marketing costs, and fantastic lead generation results.
Want some FREE Brainy Blogging advice?
Contact our international SEO agency today to enhance your website's global prescence
Book a free digital marketing consultation
Consult with a leading London agency on your marketing goals
Receive free advice and recommendations on how to achieve them
Get an idea of next steps for your marketing strategy