Blog content creation services
The Brains is a leading content marketing agency offering blog creation services for a wide range of B2B and ecommerce companies. Our Brainy team are experts in producing fresh, relevant and enticing blog content that drives engagement with your target audiences.
Get in touch and discover how our content Brains can help your company grow.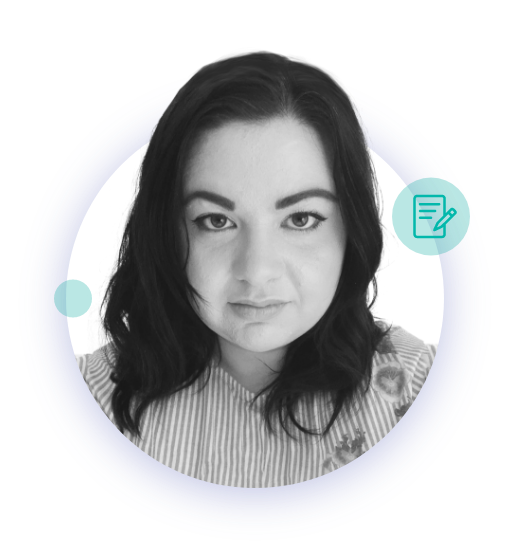 "Fresh, compelling blog content, published on a regular basis, keeps you interesting, relevant and primed to attract prospects. "
– Charly Chow, Content Strategy Lead at The Brains
The Brains takes a unique approach to blogging for ecommerce and B2B businesses. We base our results-driven blog content strategies on an unbeatable Brainy formula that combines audience insights, online buying psychology and creativity to attract and convert your ideal audiences.
Our blogs seriously boost your website traffic and increase engagement with your social media followings. They're also a great weapon in your performance marketing arsenal – we can help you turn your blogs into lead generation assets and use them for a LinkedIn, Facebook, or email nurturing hook.
Book a complimentary consultation and find out how our Brainy bloggers can help your business grow.
Turn your company blogs into conversion tools with The Brains
London's leading content-driven performance marketing agency
A proven approach to blogging that turns your content into audience-enticing conversion tools
Highly experienced blog strategists tap into your audience insights to determine topics
Results-driven blog campaigns with clear targets, regular reporting and strategy tweaks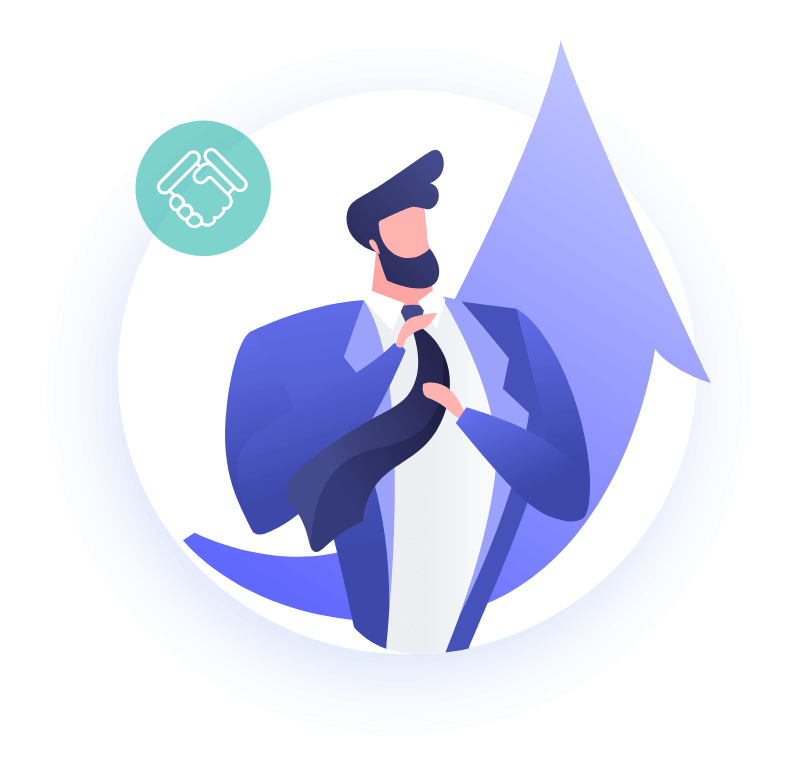 Book your complimentary blog strategy consultation
Ready to chat? We offer complimentary initial consultations, to help you decide whether we're the right blog agency for you.
Show off your services with optimised blog content
Blog content can be so much more than a few articles hidden away behind your other landing pages. Optimised properly and written well, blogs can give another dimension to your service offering – providing information to potential buyers and giving them a reason to do further research into your products.
As well as delivering a foolproof blog and content marketing strategy, we also make sure the blogs we create for clients are completely stylised with the required tone of voice in mind. Our persona workshops are a key part of the process when it comes to defining the style and tone of the content, and we always take the time to get to grips with your target audience before putting fingers to keys on an article.
Planning for success with content calendars
When organising a blog strategy for our clients, we use a monthly calendar format so that there's a clear, top-level view of each blog planned throughout every month. As a professional blog agency, we try to keep things as simple as possible for you. With our content creation and strategy teams managing your blog, all you'll have to worry about is how to manage the sales process once the new leads come flying in.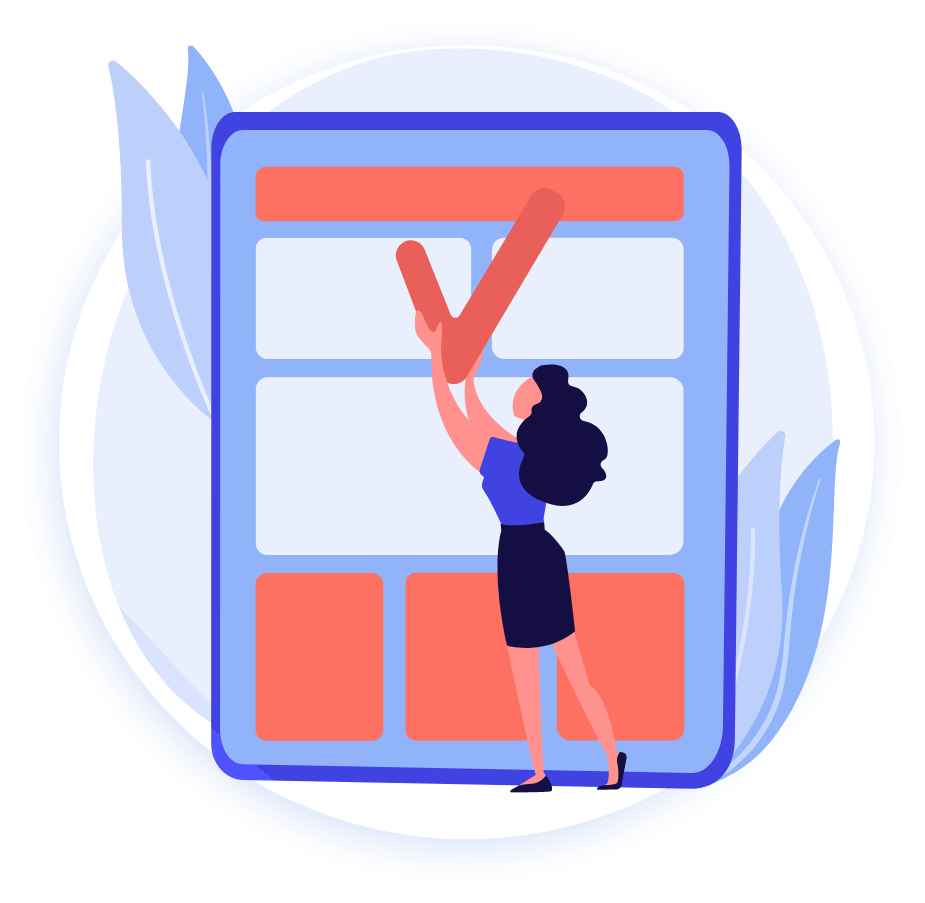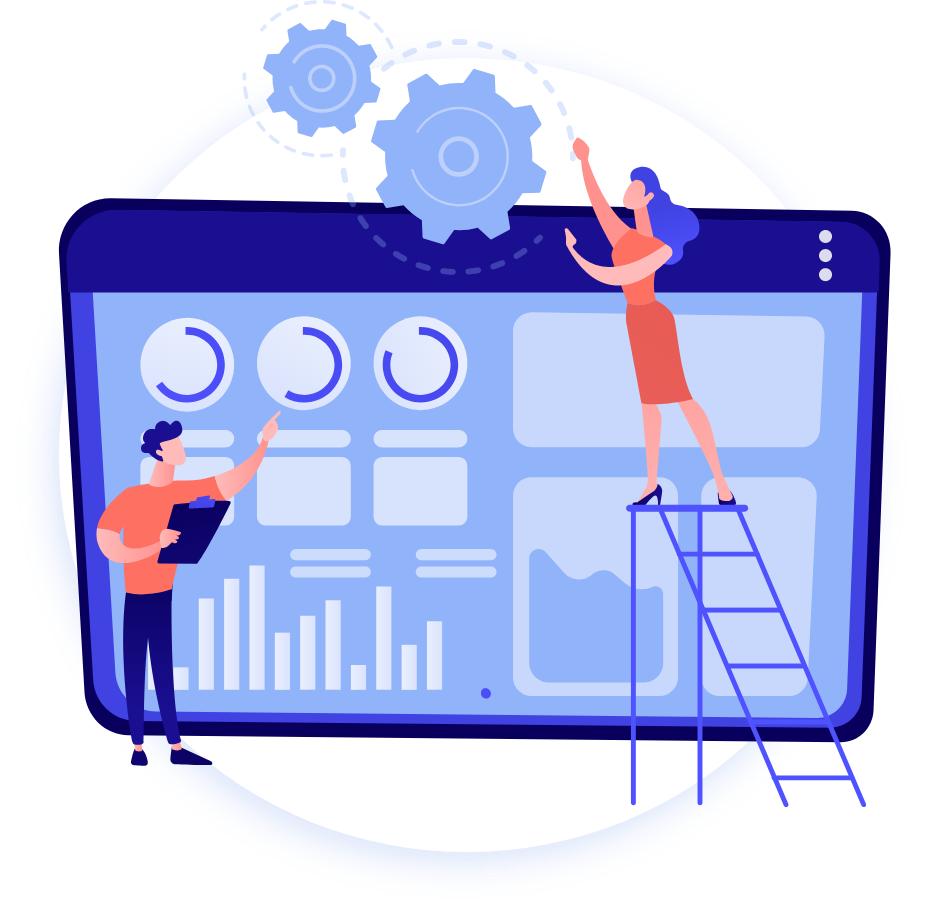 Reporting and data analysis for continuous improvement
Our teams of data analysts and strategic thinkers will always be on hand to ensure we're making the right moves with your blog, and we'll provide frequent reporting so that you can see where your blog is seeing the most traffic and why. Doing this ensures we can continuously improve the strategy and rarely see a dip when it comes to traffic, leads or sales.
An exciting company blog will do far better if it has an expert content marketing strategy behind it.
Digital marketing services
We create conversion-driving online advertising campaigns that generate leads, sales and revenue.
Our Facebook, email and LinkedIn lead generation services have helped hundreds of businesses to grow faster.
We build beautiful, conversion-driving websites, optimised for users and search engines.
Our resident SEO experts will optimise your website to ensure you rank well in search engines.
Our Facebook, LinkedIn and Instagram specialists will amplify your online presence.
Our marketing automation services make it easier for you to manage campaigns and data.
We create content that drives awareness, increases leads and maximises conversions.
Our CRO specialists identify ways to improve your website and drive more conversions.
Blog creation services FAQ
Why does my website need a blog?
Having blog content on your website helps to position your brand as a thought leader, and the blogs themselves play a significant role in supporting your overall traffic acquisition and engagement strategy. Blogs help you to entice your potential buyers with entertaining content, educate them about your product or service, and move further down the purchasing funnel – that's why blogging is a key component of our lead nurturing strategies.
Why do I need a blog agency?
Any agency can tell you that blogging should be a key element of your digital marketing strategy, but few will help you create engaging content that will actually drive sales. As experts in lead generation and nurturing, The Brains are well-placed to provide you with a conversion-driving blog strategy. We know everything there is to know about marketing funnels and buyer's journeys, and so we can design and deliver blogs that play a vital role in attracting and converting prospects.
What makes you different from other blog agencies?
Our blog content creation services are different because they work, and they work because they often go hand-in-hand with a wider digital marketing strategy that ties all your online advertising efforts together across multiple channels. Our SEO experts will define a keyword plan, your website pages will be optimised and our social media gurus will help to increase brand awareness and generate leads organically. We can also offer paid advertising, marketing automation and a whole host of other services. However you choose to begin your journey, The Brains can help.
What other types of content do you create?
As well as blogs, we help clients with web copy, social media content (Facebook, Twitter, LinkedIn, YouTube and Instagram), email nurturing assets, infographics and more. However you're looking to augment your site, our content team at The Brains can help to boost your business copy.
How does The Brains save me money on my marketing activity?
We always make sure we're fully transparent when it comes to cost, and we'll make sure that you're always in the loop when we're working on your strategy. If cost-cutting is your biggest worry, then don't fret – our blog agency delivers an average of 5x ROI, and with a data-led strategy behind your blogs, you can rest assured that you'll be seeing significant profits in a matter of months, or even weeks.
Ready to build a blog with our marketing agency?