Lead magnet creation services
If you're looking to create powerful lead magnets that will stop people scrolling and get them to sign up for your exclusive content, look no further! The Brains is London's most prominent lead magnet production agency, and we've helped hundreds of clients create valuable lead magnets that have led to excellent lead generation results – find out more below.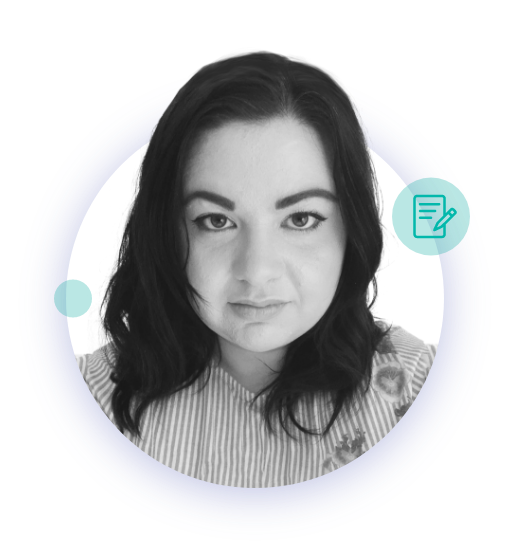 "Enticing your prospects with a great lead magnet is a sure-fire way to increase your conversion rates. At The Brains, we don't just help to create the assets – we focus on nurturing your leads from the beginning to the end of the funnel."
– Charly Chow, Head of Content & SEO
Lead magnet creation services with The Brains
Work with London's most prominent lead generation agency to create lead magnets that are laser focused on reaching and converting your target audience into high-quality leads.
We'll combine our Brainy lead magnet strategy with our automated Leads-On-Tap formula to help you generate those leads!
Bring more prospects into your marketing funnel with bespoke lead magnets that will offer up valuable industry insights for your clients.
Build your prospect list and begin nurturing leads with our unique automated strategy.
We've worked with hundreds of B2B, B2C, healthcare and eCommerce clients to achieve excellent ROI and achieve massive savings on their marketing costs.
Whether its B2B lead magnet Ebook creation or eCommerce lead magnet offers, we can help!
Hire an agency that is 100% transparent and provides digestible reports so you'll always know how your budget is being used.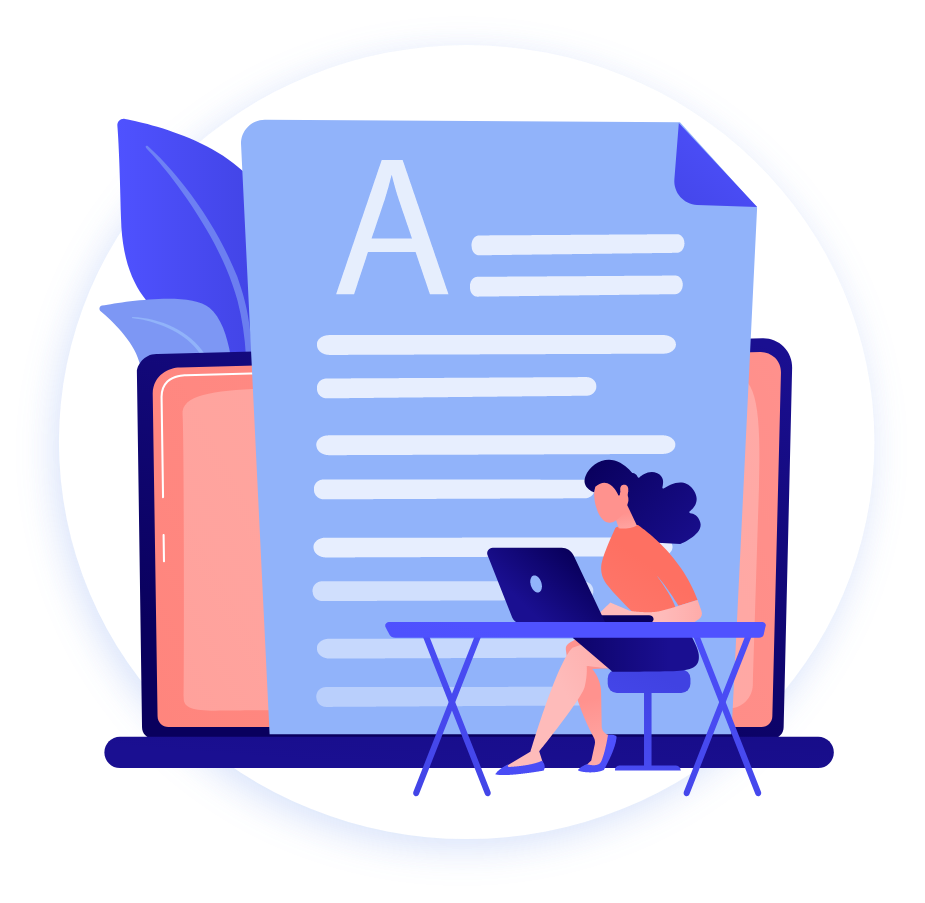 Book your FREE lead magnet creation consultation
What are lead magnets?
Lead magnets are a value exchange. They are informative pieces of content designed to give information to your audience that can help them. This is exchanged for data such as name, email addresses and/or other contact details. Once the details have been obtained, they are then added to a lead nurturing list and you can continue to provide your potential leads with content until they are ready to buy.
It's important for lead magnets to offer some value to the reader, otherwise it can be difficult to convince potential leads to give you their personal information. The most common forms of a lead magnet are Ebooks, webinars, blogs, white papers or online presentations.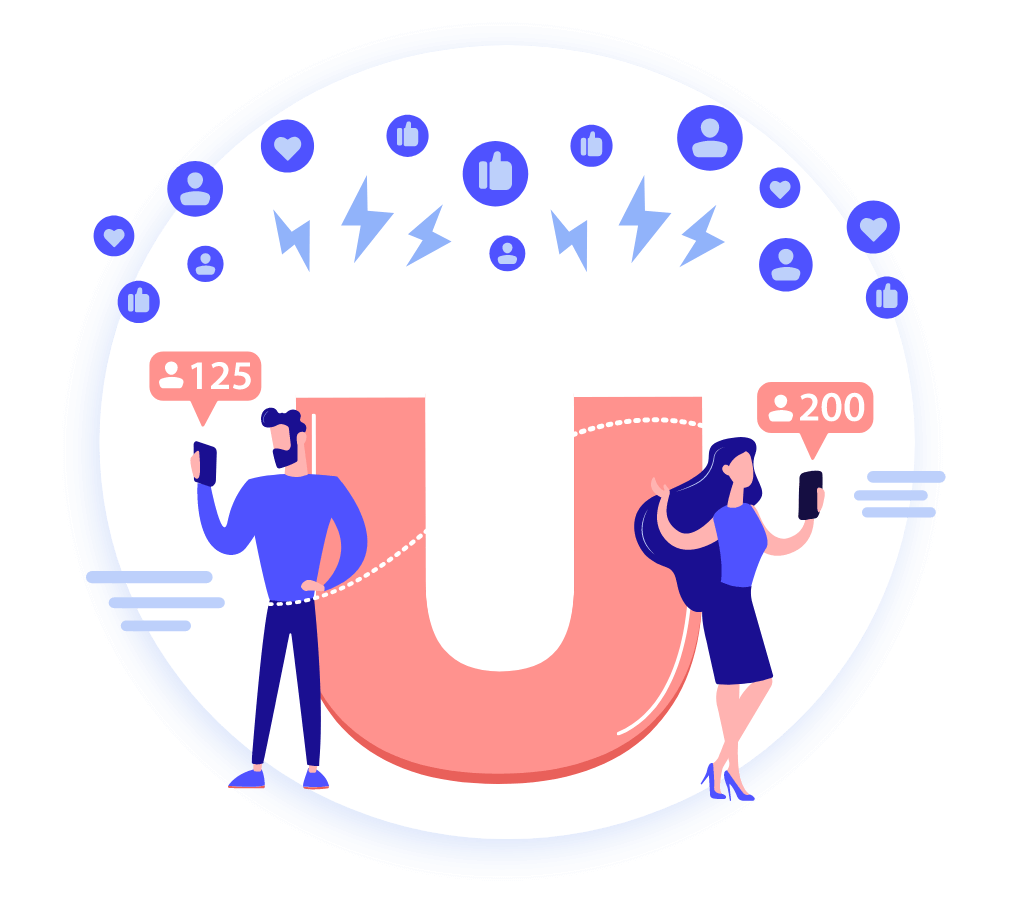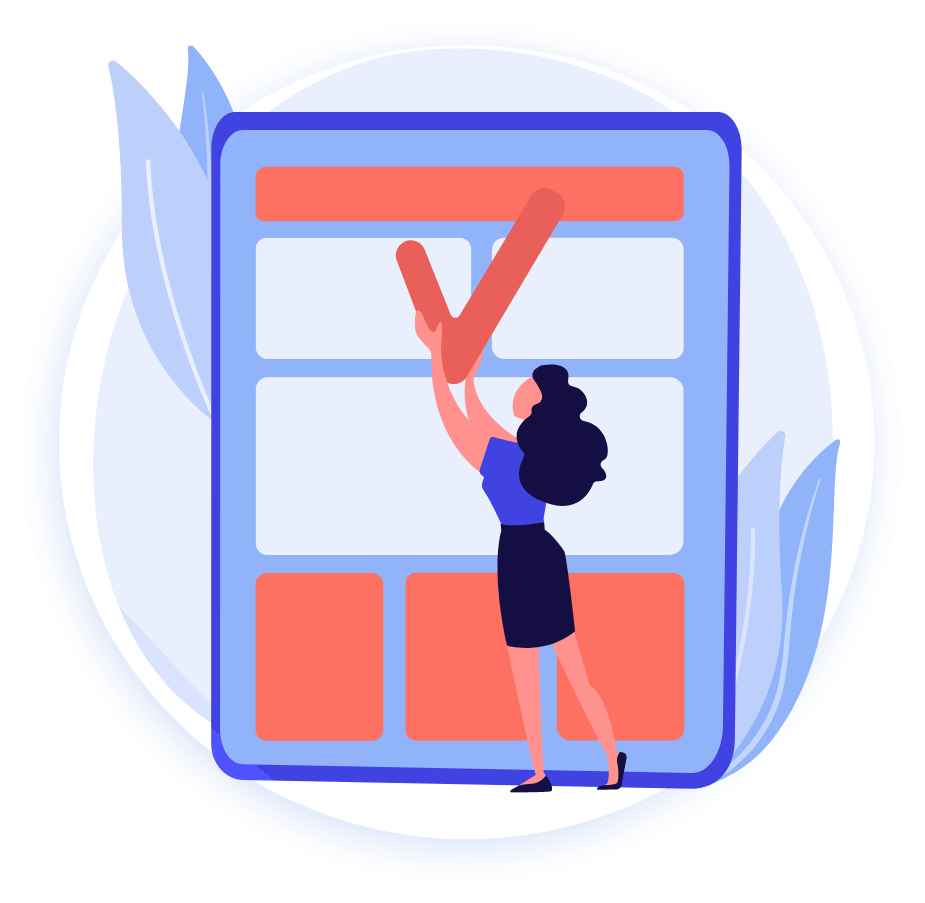 What makes a good lead magnet?
Start by asking yourself two questions:
What does my customer value?
Is it going to be worth them exchanging it for their contact information?
It's important to answer both these questions with a resounding yes before you start creating a lead magnet. You may be a fantastic wordsmith, but if your content doesn't provide the reader with valuable information, they won't be willing to give up their contact details! At The Brains, we have a proven formula to create lead magnets that hones in on target audiences to give them the information in a unique and digestible way.
We start by doing a deep dive into why your target audience requires your product or services. From there we can begin to figure out who your target is, where they're located online, and what the best channels are to reach them on. This information allows us to start creating the lead magnet using creative copywriting and graphic design techniques to entice buyers to sign up and start their journey through your marketing funnel.
Lead magnets and the marketing funnel
Any potential lead fits into what we refer to as a "marketing funnel", which maps out each stage of the purchasing journey. At the bottom of the funnel are people that know what they want and are actively searching for a product or service. On the flip side, people at the top of the funnel are in the preliminary stages of the purchasing journey and are looking for information and /or advice. Those audiences are not quite ready to buy. This is where lead magnets come in!
Lead magnets give you the chance to engage with potential leads right at the start of the marketing funnel, so that you can nurture them and convert them into customers when they're ready to purchase.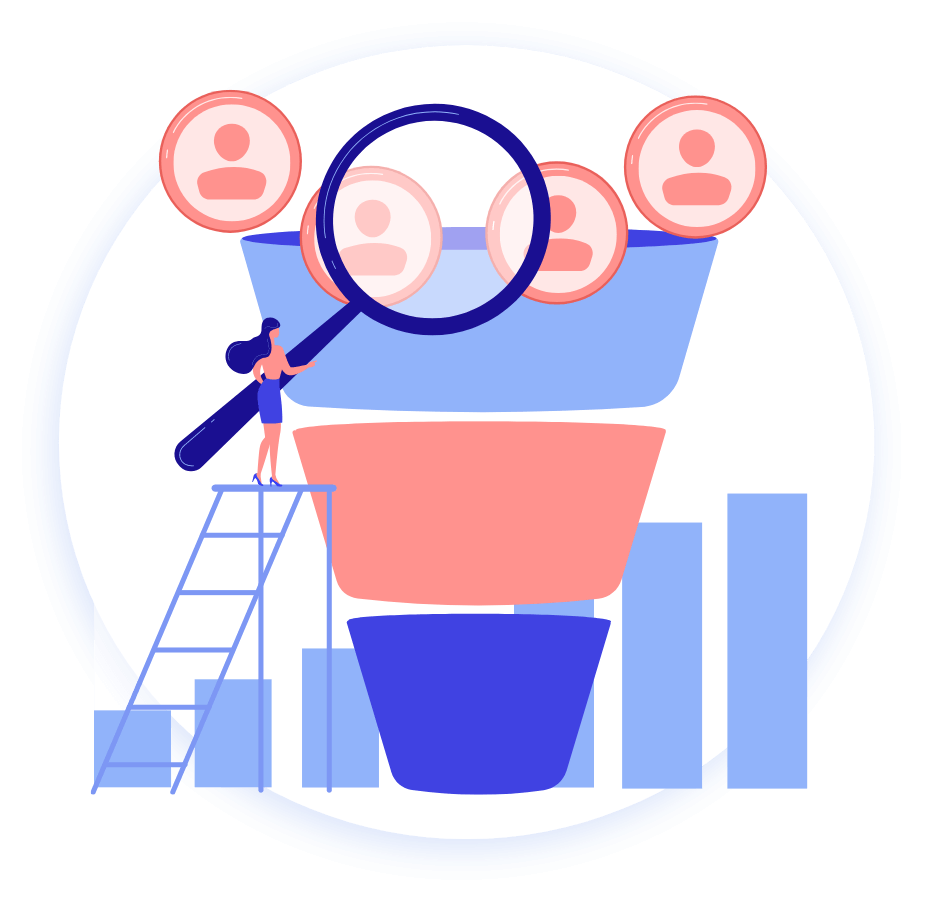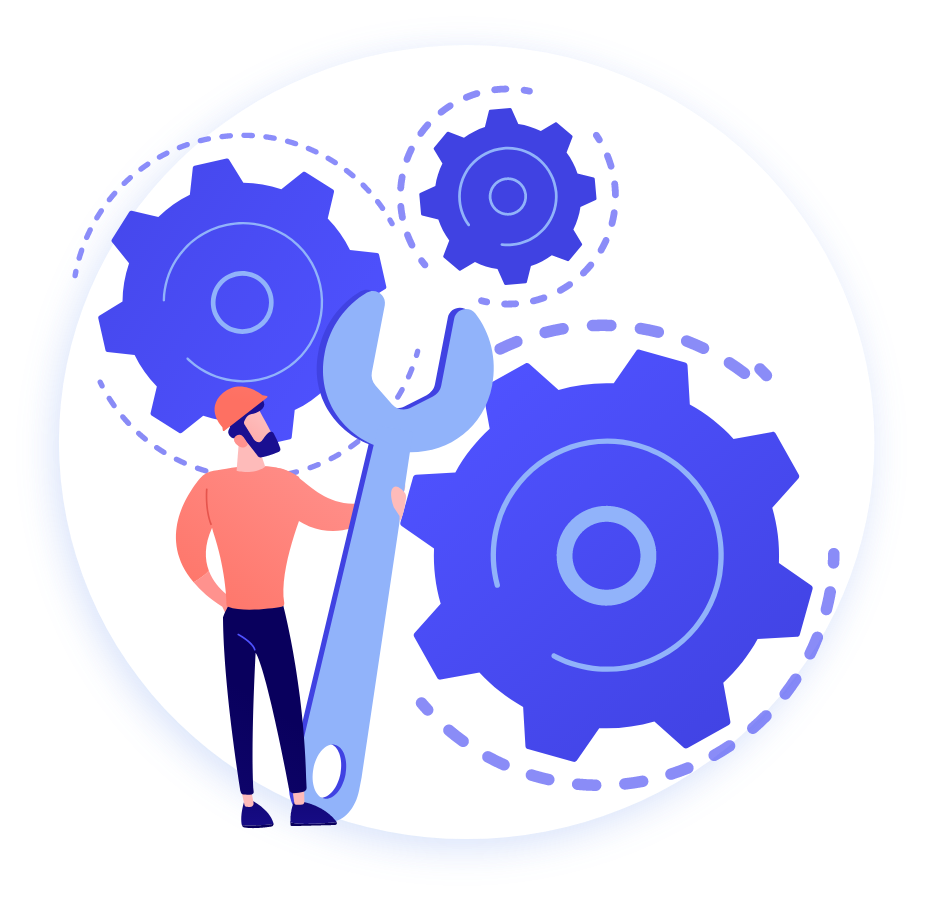 The Brainy approach to lead magnets
Lead magnets play a pivotal role in any lead generation service, especially in our revolutionary strategy. Leads-On-Tap combines our Brainy formula with automated marketing techniques and creative content production to offer a truly unique lead generation service. Leads-On-Tap has helped hundreds of our clients generate unlimited leads, achieve outstanding ROI and make massive savings in their marketing costs.
How do our lead magnets play a role in generating unlimited Leads-On-Tap?
The exchange of information for contact details allows us to initiate the lead nurturing process. We can continue to send lead magnet content that offers even more information to prospective customers at each stage of the buyer's journey! At The Brains, lead magnets and lead nurturing isn't just about encouraging a one-off purchase. We believe that acquiring leads is about having customers who come back to purchase again and again!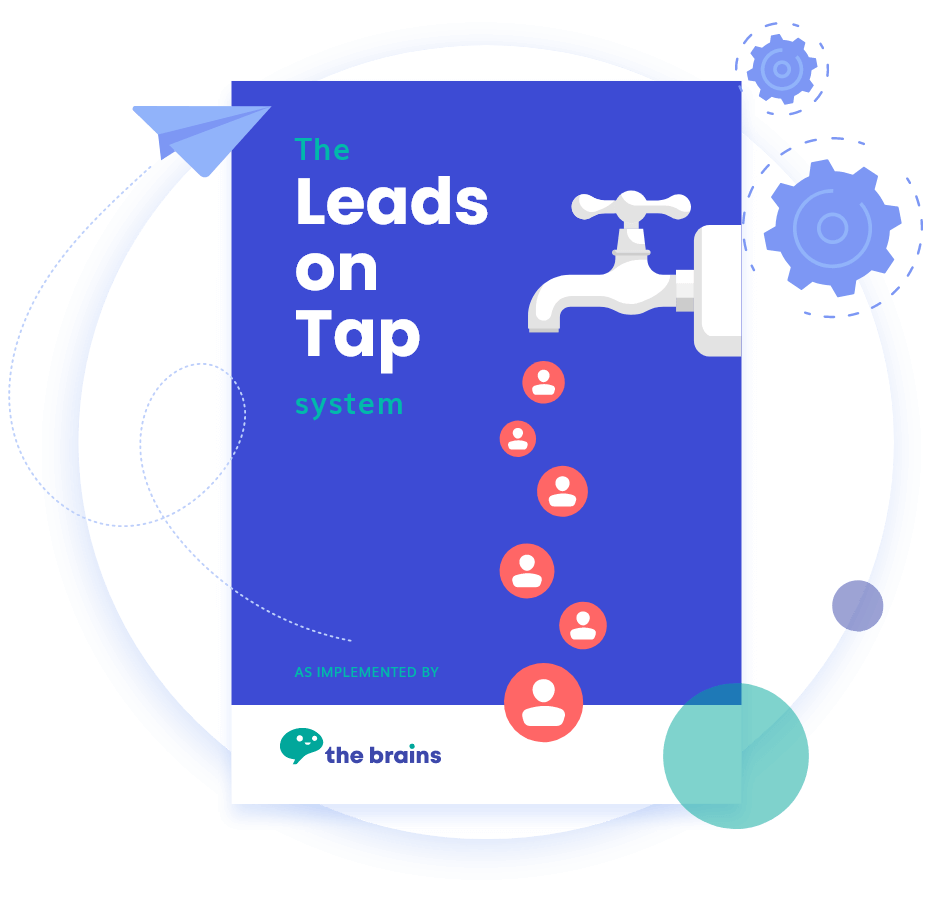 Lead magnets in the world of B2B
B2B buyers are looking for information for why they should be purchasing from you and not a competitor – they won't purchase on impulse – they need to know that what they're buying will save their business money or increase productivity in some form.
This is where lead magnets come in! If you can connect with B2B buyers right at the start of their purchasing journey and provide them with useful information regarding your product or service, you're in a much better position to turn that prospect buyer into a customer.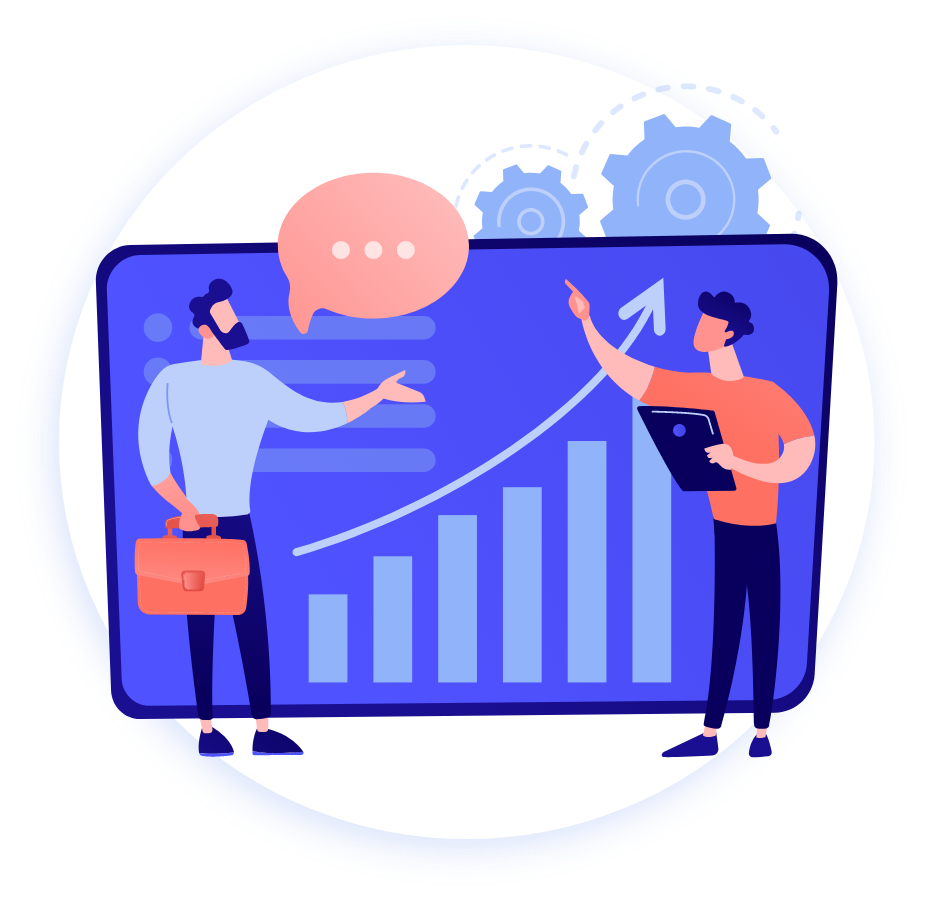 Here are some typical features of a B2B buyer:
They want to know how you can help them solve a problem.
They want to know that they can trust you and hopefully continue working with you in the future.
They want information that is easy to digest and shows a clear understanding of the topic and demonstrates that you are a market leader.
Here at The Brains, we specialise in B2B lead magnet Ebook creation to provide concise, detailed and valuable content. We believe that Ebooks are a great way of showing market expertise and authority as they allow you to go into detail and provide valuable insights into your specific industry.
However, we believe that lead magnets shouldn't be overbearing or overly long, which is why we create all of our content with the readers in mind. Features of a lead magnet created by The Brains include:
Helpful, knowledgeable and educational content.
Aesthetic design with use of professional graphics and images.
References back to the clients company.
If you would like to see samples of some of the work we have done for our clients, contact one of our lead generation experts.
eCommerce lead magnets
Not all eCommerce website visitors convert – in fact, nearly 90% of ecommerce web traffic is made up of window shoppers that never make a purchase! However, lead magnets can be a great way to keep in touch with people who have browsed your online store and keep them in the loop about future offers.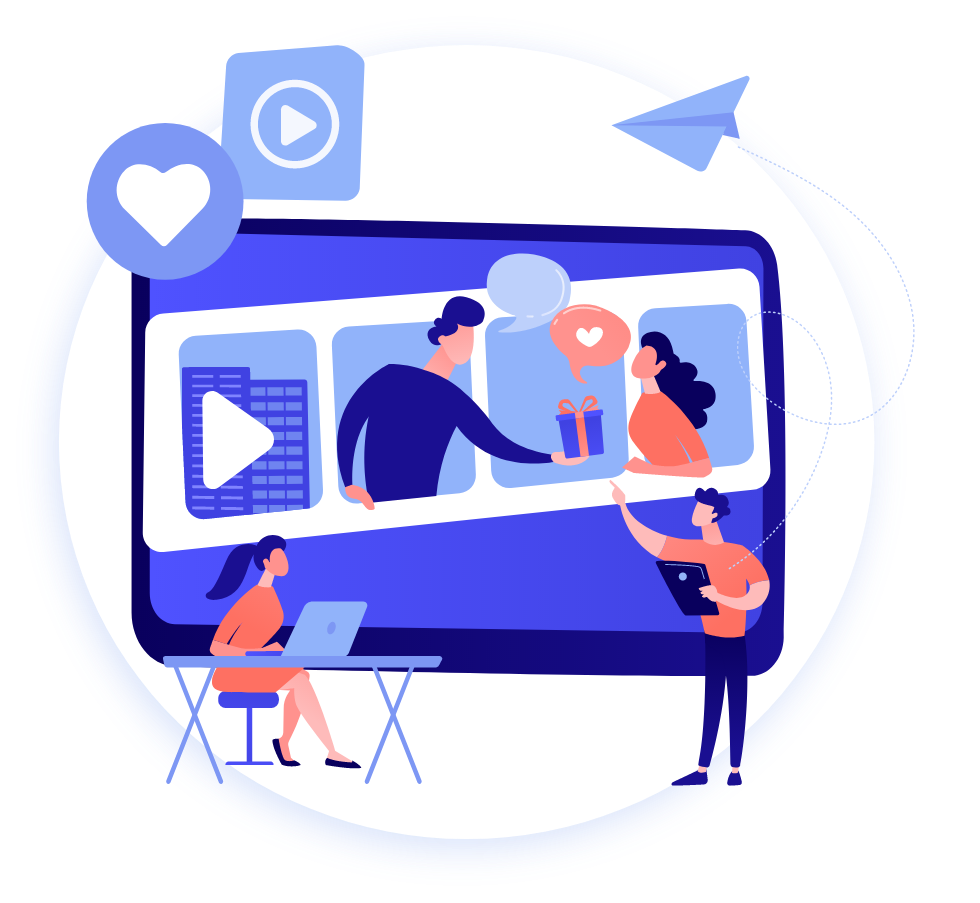 Let's take a look at some of the most effective eCommerce lead magnets.
Discount codes are a great way to encourage prospects to sign up to your website, especially if your coupon allows for a cash discount.
Free gifts – because who doesn't like free stuff?!
Exclusive access to upcoming releases before they go live – this is a perfect lead magnet for fashion brands, gaming companies and other businesses looking to create hype around a release.
Interaction with high-ups or influencers can be a great lead magnet idea. Customers and fans often appreciate having direct access to The brains of an operation!
If you'd like to know more about eCommerce lead magnets and how our creative lead generation and content specialists can help boost conversions and sales for your business, get in touch and book a free consultation today.
How can I benefit from a lead magnet agency like The Brains?
Creating compelling lead magnet content that supplies prospects with information regarding the products or services you offer might seem simple, but it requires an expert lead generation agency with years of experience to create content that is valuable enough for people to exchange it for their personal information.
By hiring a full service lead generation agency like The Brains, you'll have an expert team of lead generation specialists at your side to ensure that your lead magnets convert prospective customers into good quality leads. We know from experience that lead magnets require extensive research to locate and convert the correct target audience, and we know that it's not all about quantity – a good quality lead generation campaign focuses on acquiring good-quality leads that will purchase from you for years to come!
As a result, we're laser-focused at every stage of the lead magnet process to ensure that you attract, nurture and convert the right leads and achieve an unbeatable ROI.
Can The Brains help me save on Cost-Per-Lead (CPL)?
Everything we do is data-driven and aimed at reducing cost-per-lead (CPL). We don't just focus on generating unlimited leads; we're eagle-eyed on the quality of each lead we acquire to help our clients attract leads that will convert again and again.

Can The Brains help me with other aspects of lead generation and content creation?
As a full-service lead generation agency, we can help you with any lead generation needs you have. Whether it's lead acquisition, lead nurturing, or lead generation consultation, we can help! We also offer a wide range of other content services, including:
Wouldn't it be cheaper if I created my own lead magnets?
You would save money initially by creating your own lead magnets. But, if you're looking for data-driven, laser-focused lead magnets that are tailor-made to attract and convert your target audience, it's a good idea to hire a professional agency like The Brains. We maintain 100% transparency with all of our clients and we guarantee to deliver excellent ROI and help make massive savings on your marketing costs.
Want some FREE lead magnet advice?
Contact our international SEO agency today to enhance your website's global prescence
Book a free digital marketing consultation
Consult with a leading London agency on your marketing goals
Receive free advice and recommendations on how to achieve them
Get an idea of next steps for your marketing strategy