Digital Marketing News & Insights
Read the latest digital marketing news, and get Brainy insights on how to make the most of developments in digital marketing.
Search News & Insights Posts: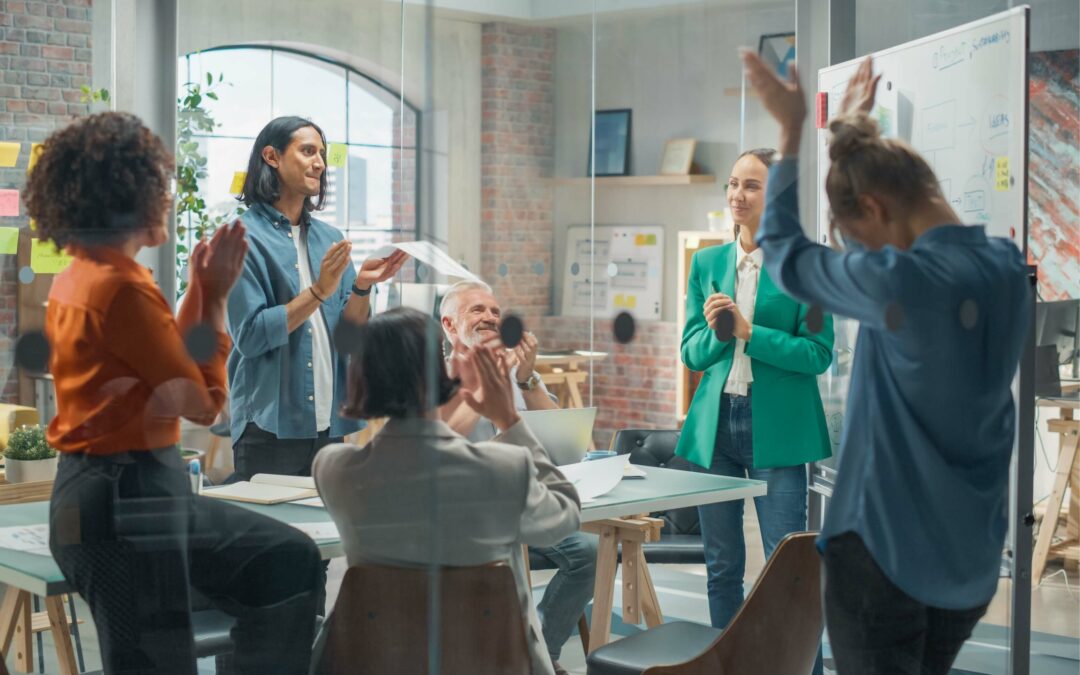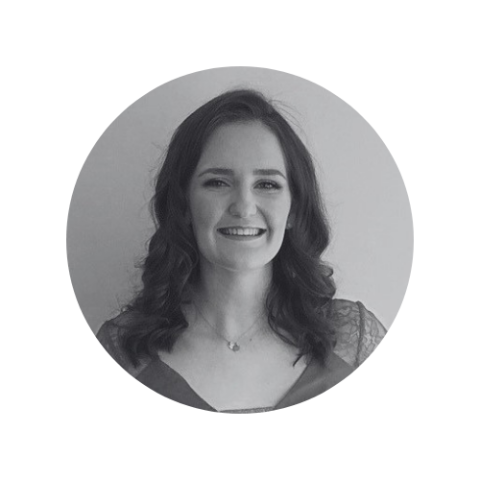 10 minutes to read
Let's cut right to the chase: investing in marketing team training is not just an option – it's a necessity. In today's fast-paced and ever-evolving digital landscape, the importance of nurturing a highly skilled and collaborative marketing team cannot be...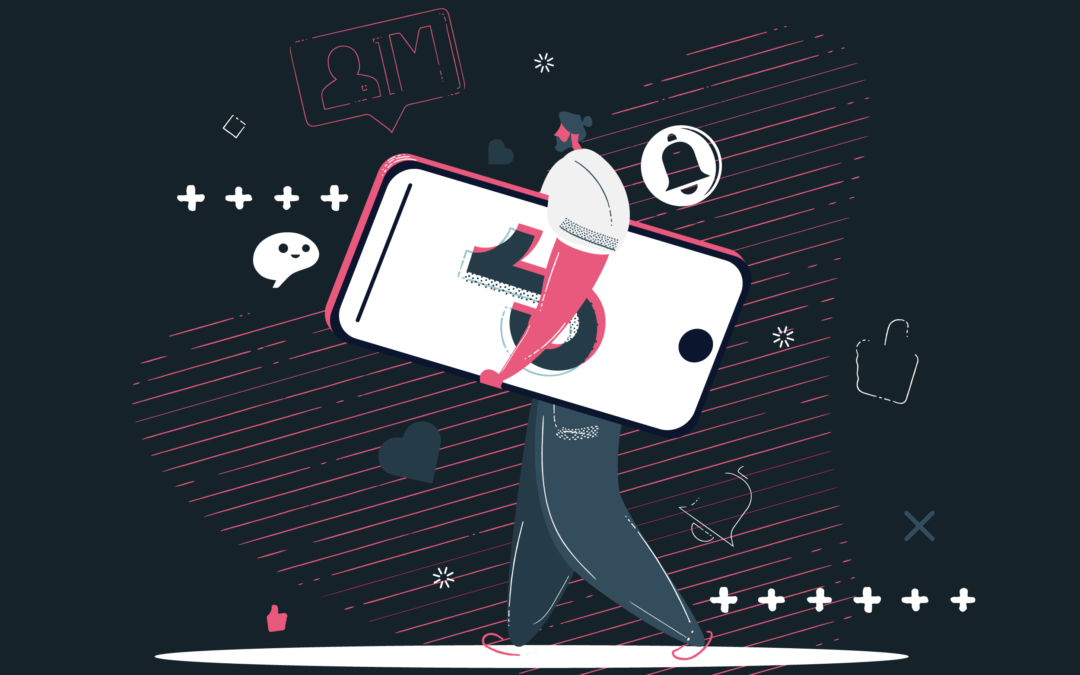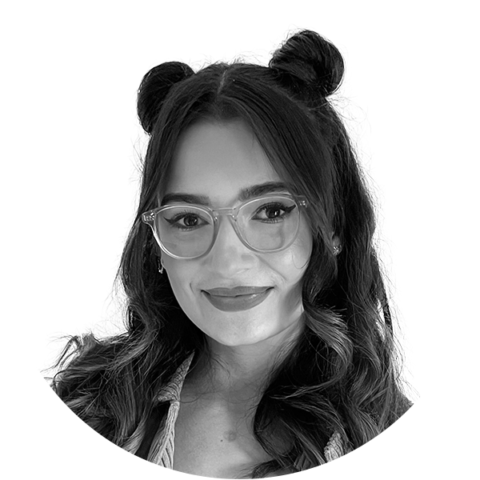 10 minutes to read
Interested in learning the latest TikTok social media marketing strategies? Attempting to curate a successful social media marketing strategy in 2022 without utilising TikTok influencer marketing is like trying to catch a Gen III Latios without a Master Pokeball: it's...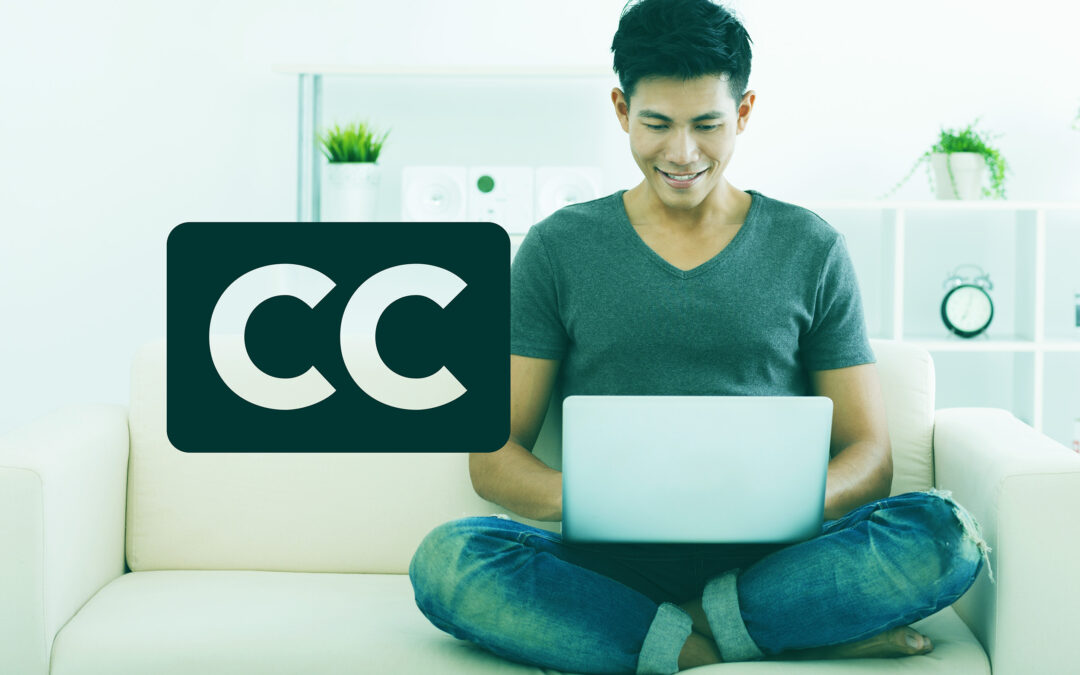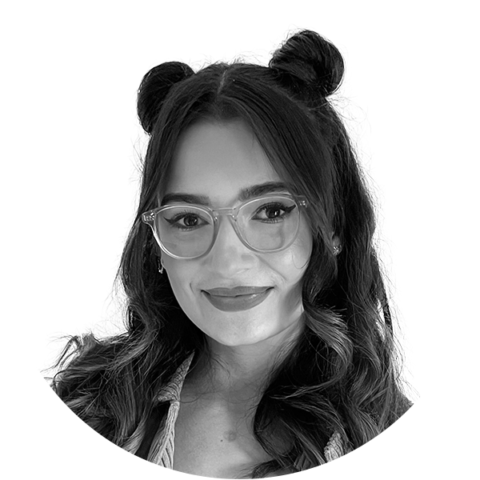 10 minutes to read
Auto-generated captions are essential marketing tools for companies who want to reach silent scrollers with Facebook and YouTube ads. An auto-generated caption creates subtitles that overlay on your videos so that people who watch your content on mute can have a good...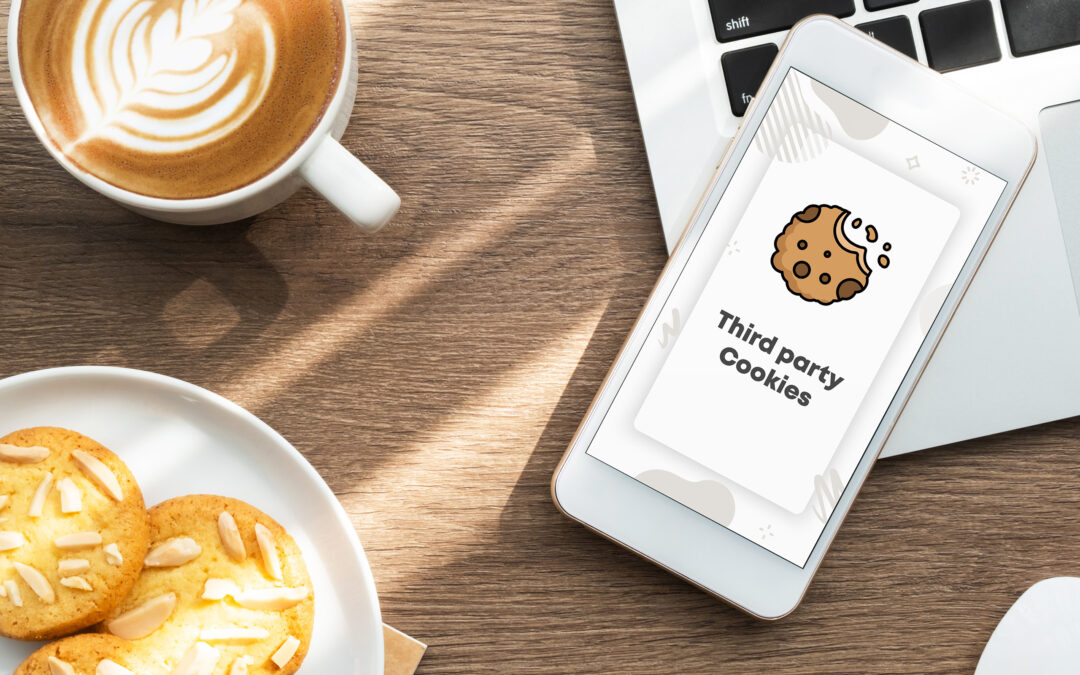 13 minutes to read
Before you run to the supermarket on a panic buying spree for shortbread and ginger snap biscuits, don't worry: cookies aren't going anywhere, thank goodness. Not the sweet and delicious, chocolate chip-studded kind, anyway. Those are here to stay - and praise be. Why...
What do clients say about us?
Ready to Generate Unlimited Leads?
Contact our international SEO agency today to enhance your website's global prescence
Book a free digital marketing consultation
Consult with a leading London agency on your marketing goals
Receive free advice and recommendations on how to achieve them
Get an idea of next steps for your marketing strategy