Instagram advertising services
Paid advertising on Instagram is fast becoming one of the most profitable and popular methods of social media marketing, with over 1 billion people worldwide using the platform on a daily basis. At The Brains, we help ambitious companies tap into the potential of Instagram, allowing them to access new audiences and secure better leads.
Our Instagram advertising services
Instagram ads management
As London's leading paid Instagram marketing agency, we can help set up and manage your Instagram advertising campaigns to ensure that you achieve the best results possible. We work across a vast range of sectors, from eCommerce and B2B to fintech and healthcare, helping clients build bespoke Instagram advertising campaigns that guarantee great results.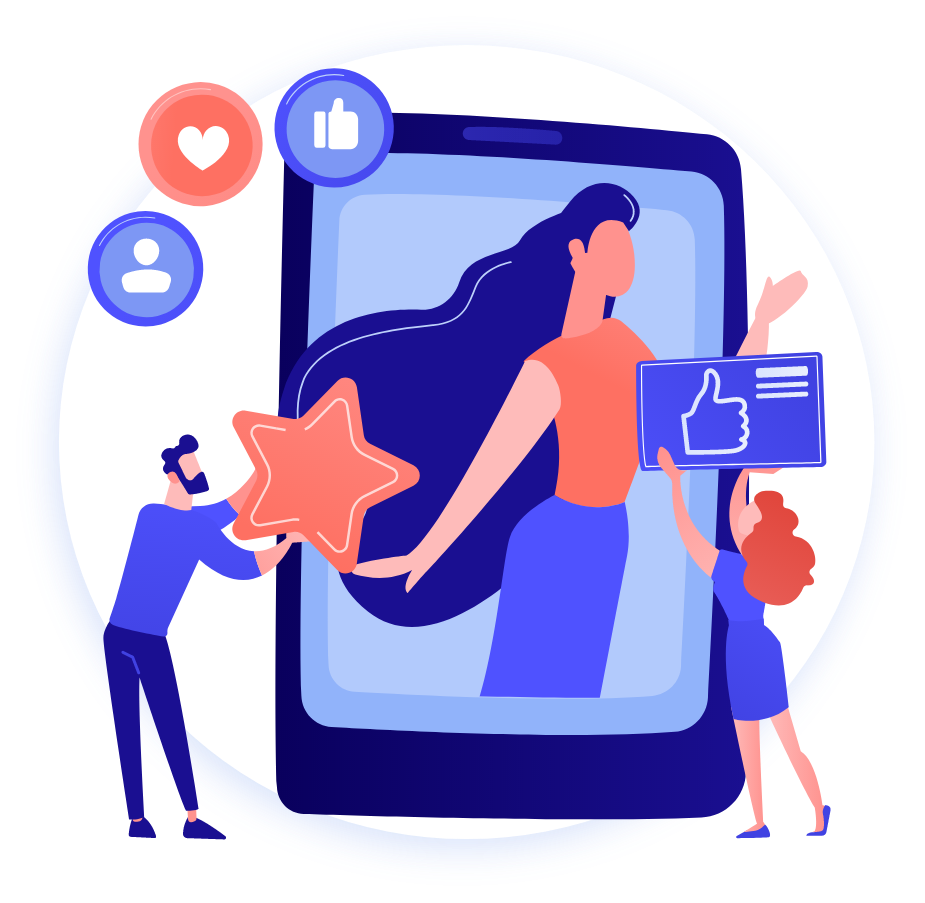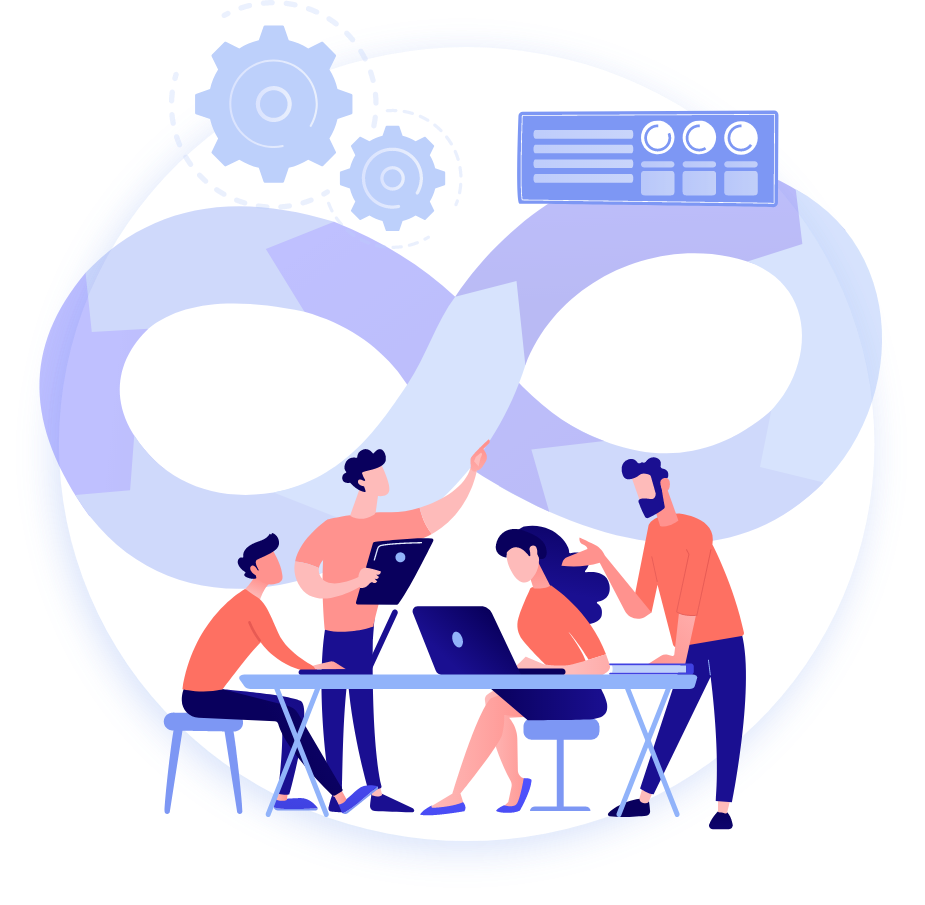 Instagram advertising strategy
Our specialist Instagram marketers create unique advertising strategies to help our clients achieve their specific business goals. Whether you're looking to boost brand awareness, increase engagement or drive traffic to your landing page or website, we can build a bespoke Instagram advertising strategy that works for you and your business.
Instagram ad content creation
Without powerful content, impressive Instagram advertising visuals cannot be used to their full potential! At The Brains, we work to create highly targeted Instagram ad content that is laser-focused on attracting, engaging and converting your target audience. We do this by carrying out extensive persona research to determine the interests, locations and online habits of your audience to ensure that your budget is only used to target those most likely to convert.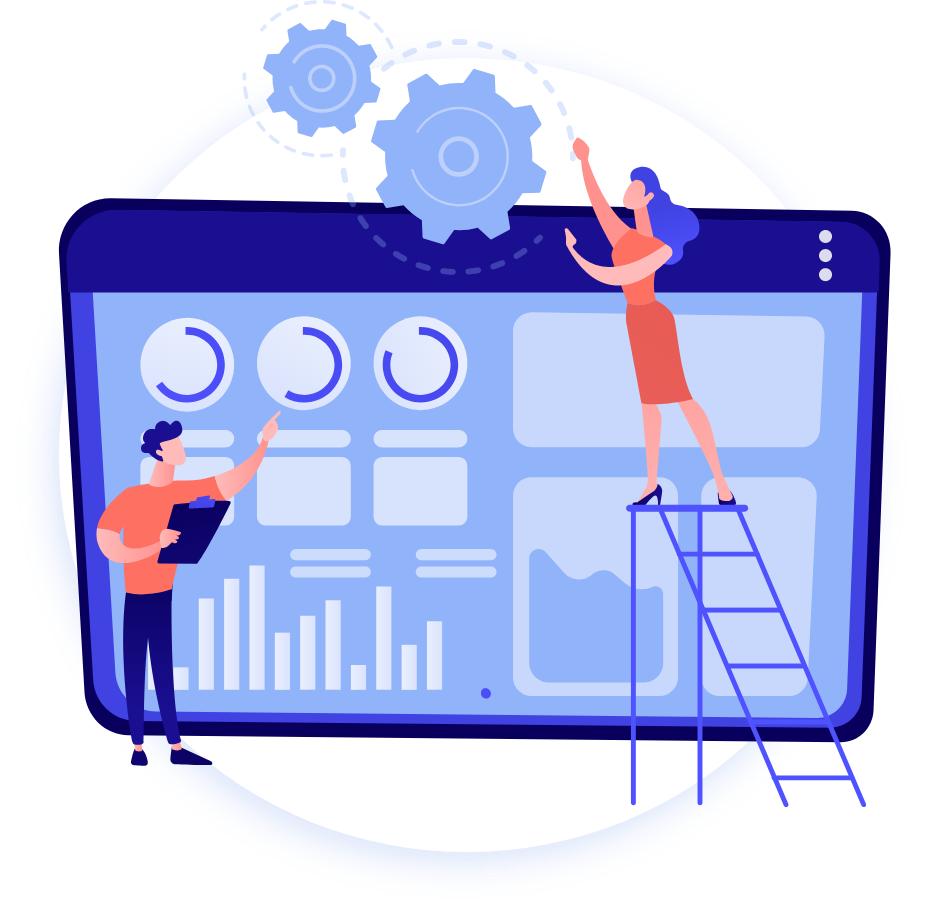 Instagram ad monitoring and reporting
Throughout each campaign, we constantly monitor results to assess whether any tweaks or changes need to be made to ensure that your ads perform at full capacity. We also provide regular reports which detail whether the campaign is meeting KPIs. Often, once the results start to appear we are able to increase the ad spend to help generate more conversions and increase ROI.
Generate More Leads
Our laser-focussed Instagram ad campaigns have proven to help reduce CPL and generate more quality leads.
Save Time
We take care of everything that's involved in the campaign, from planning and monitoring to managing and reporting.
Increase Brand Engagement
Our Instagram advertising campaigns are specifically designed to help increase brand awareness and follower engagement.
What do clients say about us?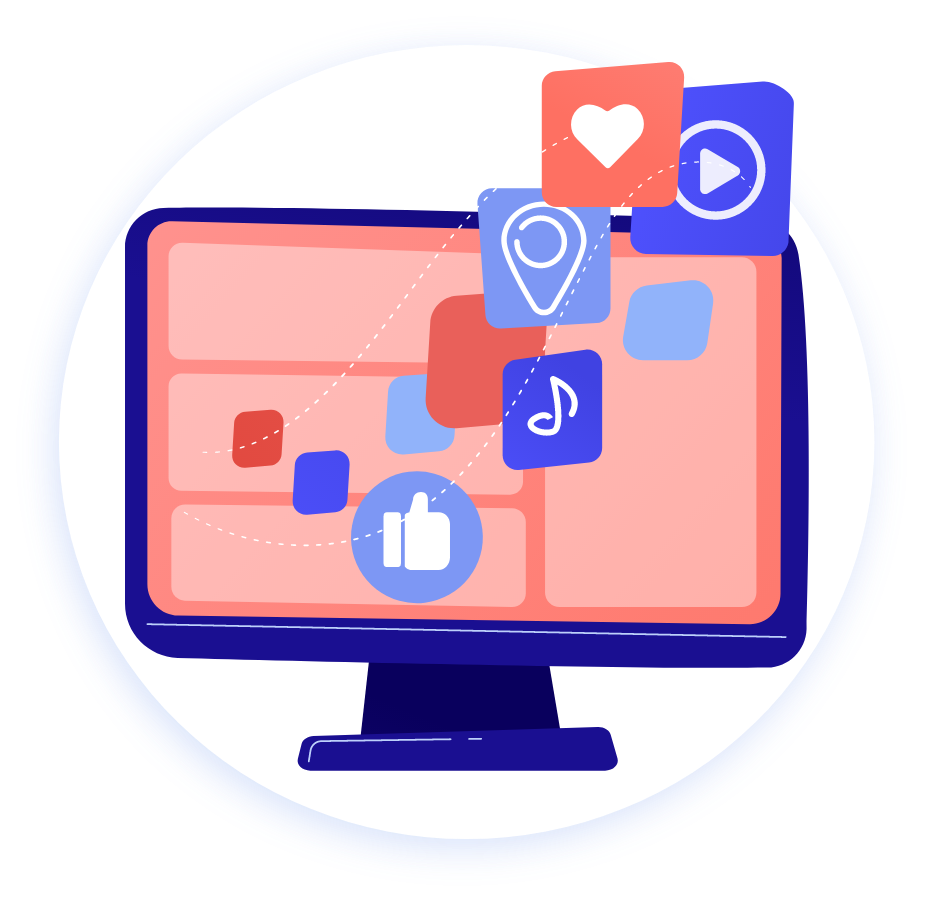 Instagram marketing services from London's leading agency
Nearly every business can benefit from marketing their product or services via paid advertising on Instagram. The platform, together with its partner Facebook, can extend your potential reach to billions of people each day (when campaigns are developed well, of course).
The service offering itself is relatively simple: businesses pay Instagram a fee and advertise their content to a specific target audience. However, in reality, the process of selecting your target prospects, planning content, choosing the right messages and visuals and executing the perfect offering is extremely complex. Doing justice to paid advertising on Instagram requires not only a deep understanding of the platform itself, but also knowledge of marketing and content creation, and the ability to manage campaigns and report on performance.
If you're looking to find out how best to maximise your budget while getting your content seen on one of the world's largest social media platforms, The Brains can help. Speak with one of our social media experts today to find out how.
Book Your FREE Instagram Ads Consultation
Ready to boost your brand awareness, engage with new customers and increase your revenue? Speak with a Brain about our Instagram advertising services today.
Instagram advertising at The Brains – how it works
Our social media aficionados can help you at every stage of your Instagram marketing journey. We'll partner with you to ensure you're maximizing your ROI, growing your following and boosting sales. Below are the key steps we include when setting up a new campaign.
Set your social media campaign goals
You probably already have a good idea of what you'd like to achieve from your Instagram advertising campaign, but it definitely pays to be completely sure you're getting the most out of your budget. The Brains will help you plan key results that will most benefit your business, and set the appropriate performance metrics to keep track of. Below are just a few ways to use Instagram marketing (sometimes it's best to combine more than one to achieve maximum results).
Brand awareness campaigns to generate interest and followers for your business
Engagement campaigns to have people like, comment on or share your content
Lead generation campaigns to convert prospects into paying customers
Video viewing campaigns to increase interaction on IGTV and Reels
After answering the broader questions, we focus on personas and buying behaviours to narrow it down to exactly who we should be targeting with your ads. For instance:
At what time of day do they use Instagram and what do they look at?
What other interests do they have other than your product or service?
What jobs do they have and what social clubs are they involved in?
What is their relationship or family status?
These questions might seem specific, but it makes a huge difference to the overall performance of your Instagram ad campaigns. Only targeting people who are likely to engage with your ads is the key to maximising your budget.
Define the target audience for your Instagram ads campaign
After deciding on the results you want to achieve from your Instagram advertising campaign, you need to know who your target audience will be. One of the many benefits of Instagram is its varied pool of daily users. Unlike social media apps targeting specific demographics such as TikTok, you can use Instagram to reach users of multiple ages and backgrounds.
Here are a few things that we do to help you locate your ideal target audience:
Find out where they are located geographically
Assess which age ranges you should target
Assess what gender they might be
Learn what languages they speak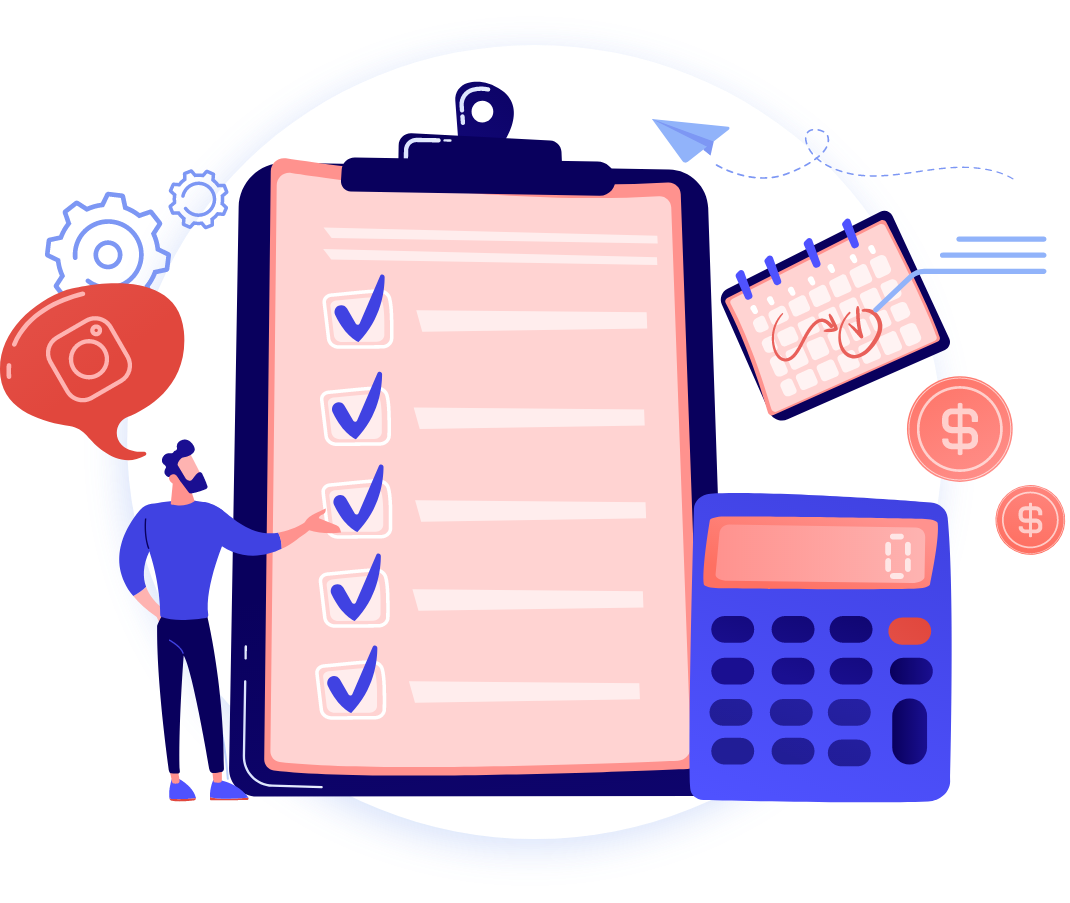 Set your Instagram marketing budget
Of course, the more you spend, the more you can do with your Instagram ad campaign. However, one of the many benefits of paid advertising on Instagram is that you can achieve excellent results on very little initial investment.
If you're new to social media marketing or simply don't have the time to manage complex campaigns, it's well worth allocating some of your overall budget to an expert Instagram marketing agency to help you along the way. With an agency on your side, you'll not only save time, but you'll also have access to valuable advice from social media gurus who have helped numerous businesses maximise their budget.
Choose your content focus
Anyone who uses Instagram regularly will know that a number of features have been added in recent years, such as:
Instagram stories
Carousels
IGTV
Reels
While many of these features are used by Instagram lovers for entertainment purposes, all of them can be used as part of an Instagram advertising campaign. This gives businesses a huge range of options when it comes to creating and distributing content. Of course, each feature has different business benefits, and to maximise their effectiveness, companies need a thought-out content marketing strategy to use across one or more platforms. It's definitely worth consulting with a social media expert before choosing which feature to focus on.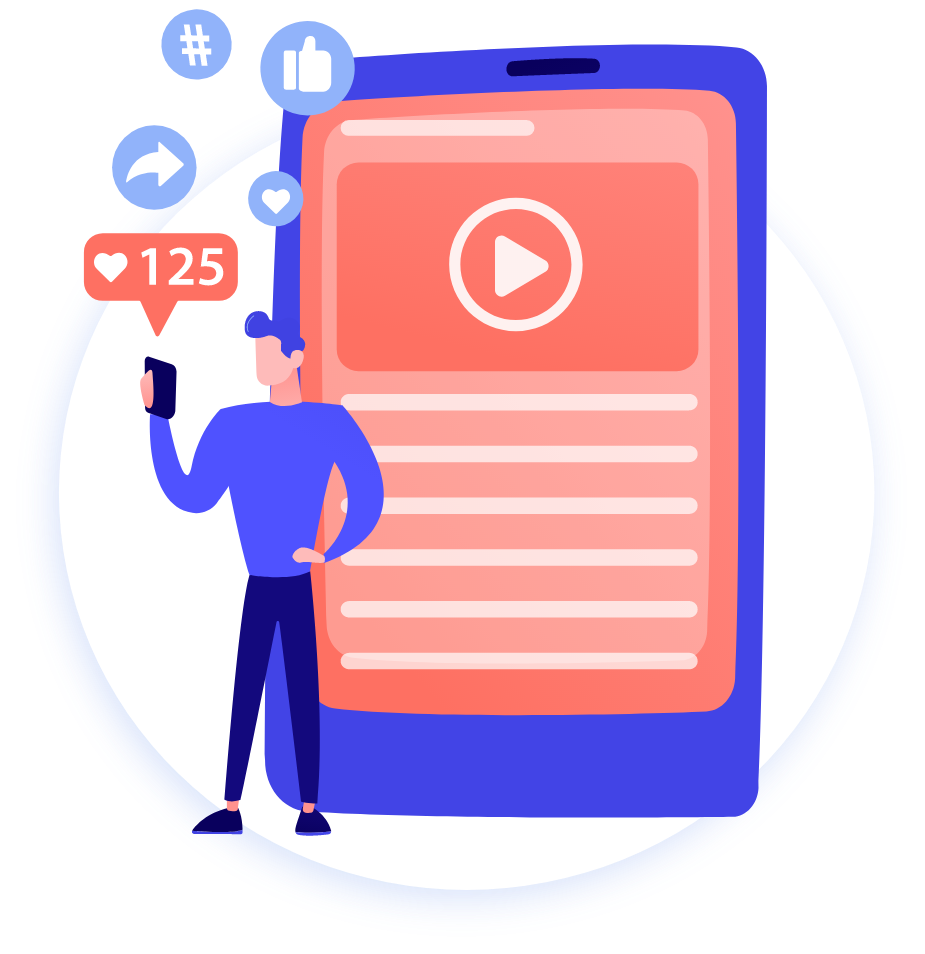 Benefits of hiring an expert Instagram marketing agency
Facebook has done their best to make it as easy as possible for anyone to be able to use their paid Instagram advertising features, but with more and more businesses paying big money to get their social media ads seen, it's becoming increasingly difficult to make an impact. By working with a digital marketing agency like The Brains, you'll benefit from our expertise in planning and carrying out Instagram advertising campaigns that have seen businesses generate enormous ROI as well as an increase in followers, better brand awareness and longer-lasting leads.
If you want to utilise Instagram to help grow your business, or you'd just like to know a bit more about how to advertise on Instagram, speak to one of our experts today and we'll fill you in on everything you need to know.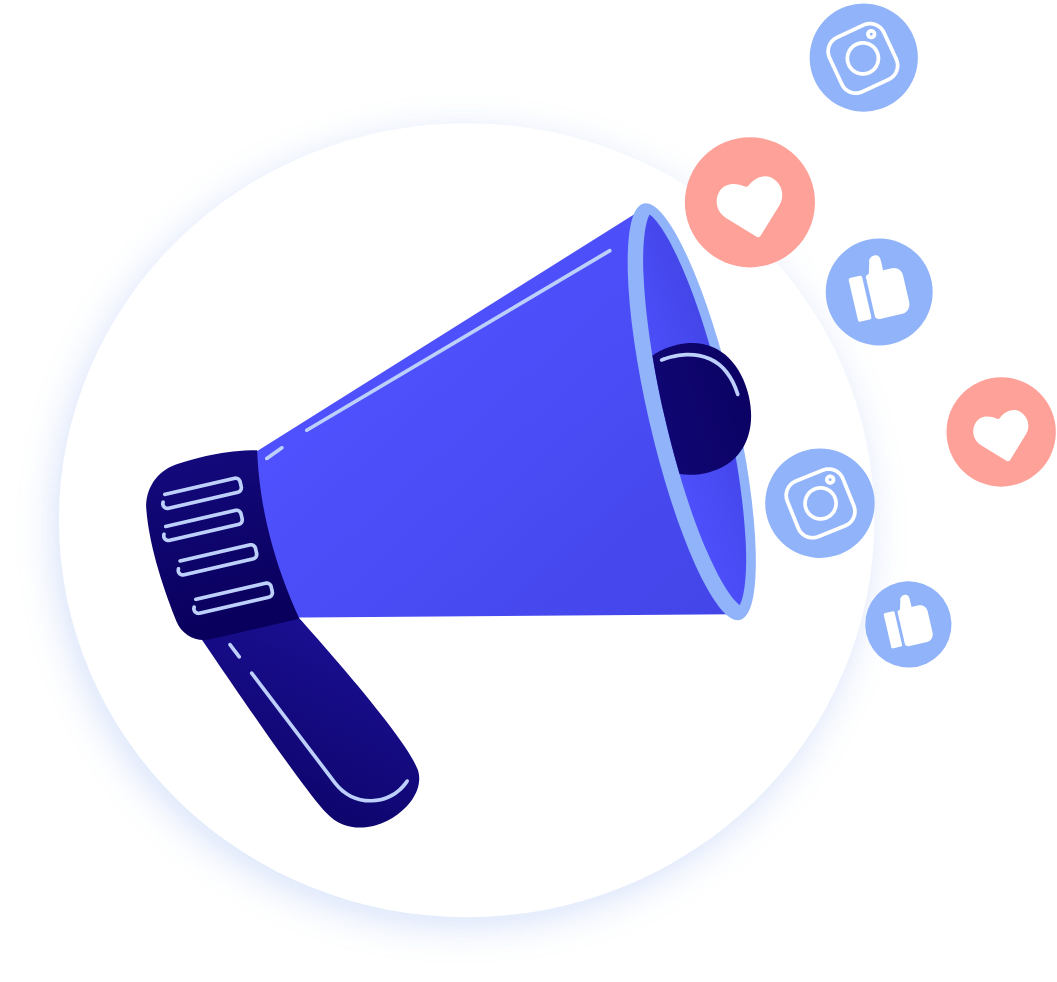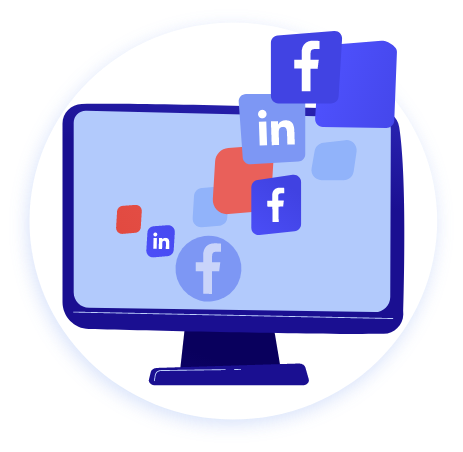 Other social media marketing services at The Brains
The Brains is not just an Instagram marketing agency – we offer a range of social media advertising services from Facebook marketing to LinkedIn ads and bots on top of our other digital marketing services. Our experts believe in full-service digital marketing, and we know that using multiple channels can often be the key to success for our clients. During our initial workshops, we'll collaborate with you to ensure that any marketing decisions we make are based on your short- and long-term goals, and that the channels we suggest are suitable for your budget, and also aligned with the overall vision for your brand.
So, why is social media so important within digital marketing? Well, in this technological age, customer journeys never really end, even after the purchase of your product or service. Social media advertising helps businesses to maintain a hold on their current client base while also bringing in new leads and revenue. A strong social media presence also allows you to generate more visibility, more organic searches, and therefore more opportunities for your business to grow by word of mouth. Having a powerful digital marketing strategy in place might be securing new leads from search engines, but without social media marketing you may find that you're missing out on an entirely different customer base.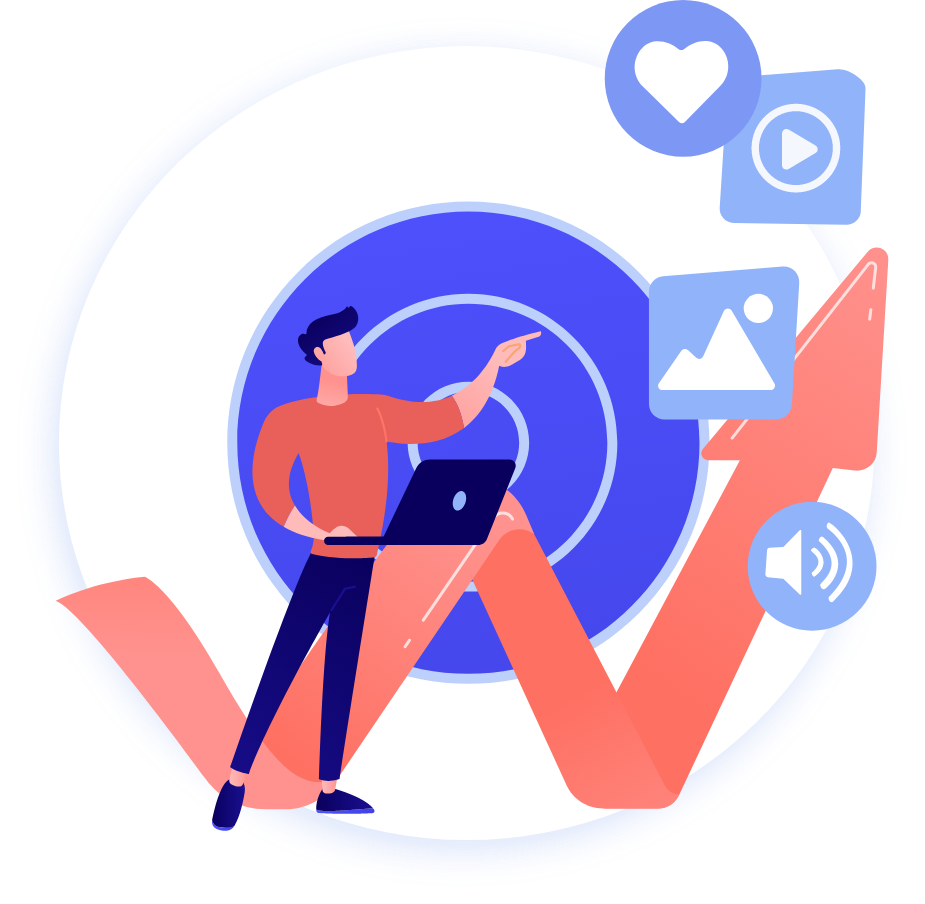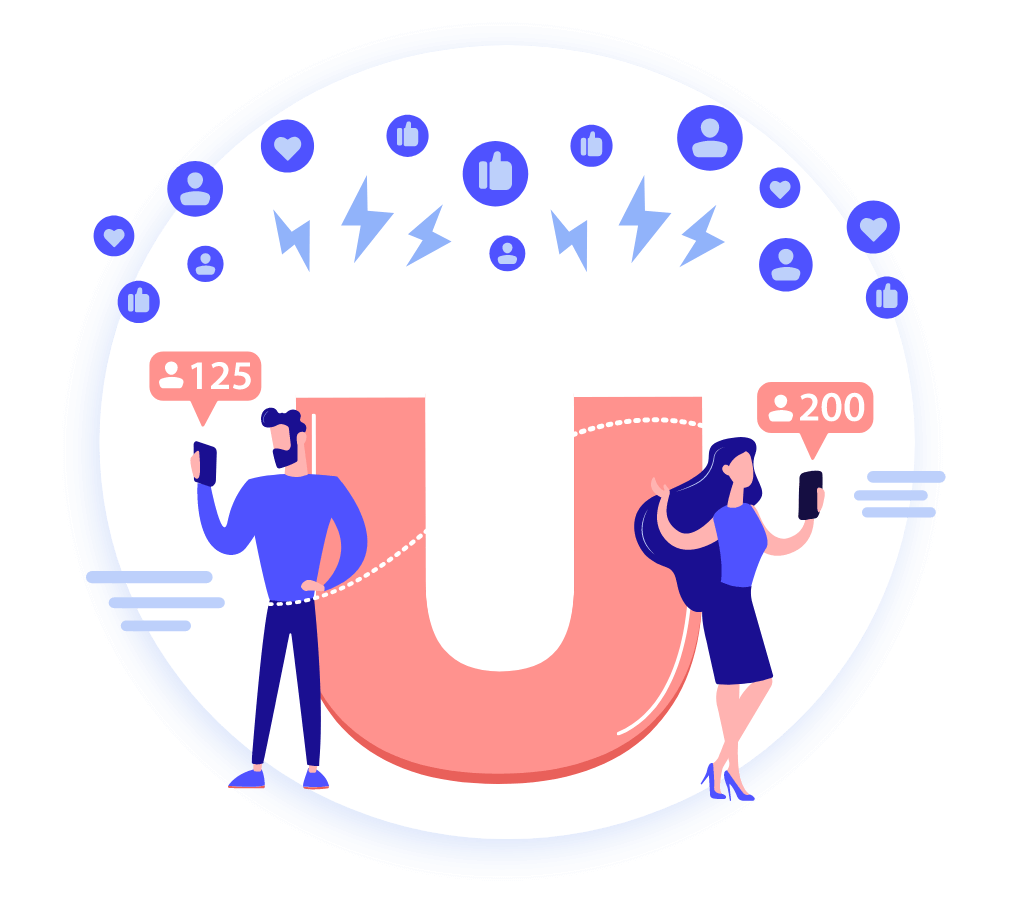 Far too many businesses assume that social media channels are easy to manage and grow, but in fact social media is about more than just regular posting. Our knowledgeable paid media, strategy and content teams strive to develop a deep understanding of your audience, and therefore your targeting needs. Through this, we compose personalised strategies based on your goals and the types of social content your audience will want to see. Generating great content is a step in the right direction of course, but to truly succeed and drive traffic with your posts, you also have to engage. This can be extremely time consuming for business owners, which is why having an agency on your side for community management and to monitor post performance is a wise move.
Since Instagram posts will likely be more visual and typically suited to e-commerce clients, we might suggest a combined social media advertising strategy with LinkedIn or Facebook. With this, you'll be able to generate equally fantastic results with the data-based strategy we will use to establish audiences for each channel.
Social media marketing services – case studies
Instagram Ads Management FAQ
What is an Instagram advertising agency?
An Instagram advertising agency will plan, create and manage an Instagram advertising campaign to help its clients achieve their online advertising objectives. However, as a full-service digital marketing agency, The Brains goes the extra mile to offer a wide range of other services such as SEO, web development, PPC and lead generation services to all of our clients to help them achieve unbeatable results.
Why do I need an Instagram marketing agency?
Creating, launching and managing an effective Instagram advertising (or any social media) campaign whilst simultaneously running your business is no easy task. By working alongside an Instagram marketing agency that has years of experience (and hundreds of successful paid advertising campaigns under their belts), you will not only save time, but you will also achieve unbeatable ROI. Speak with one of our Instagram marketing experts to find out how The Brains can help you.
Is Instagram marketing expensive?
Your specific objectives, the types of social media ads you're looking to create and the frequency of them will all help to determine how much you'll have to spend. However, one of the main benefits of Instagram advertising is that if your campaigns are managed correctly, you can still see some great results and decent ROI even if you're on a tight budget.
Can I run social media ad campaigns on multiple platforms at the same time?
Yes, of course, but doing so successfully is no easy task. Every social media platform operates slightly differently, so it takes someone with an in-depth knowledge of all of them to run an effective multi-channel marketing campaign. At The Brains, we regularly run campaigns that span multiple social media platforms, helping our clients boost awareness, increase engagement, drive sales and generate leads. If you'd like to know more, book a free consultation with one of our social media specialists today.
Interested in our social media marketing services?
Contact our international SEO agency today to enhance your website's global prescence
Book a free digital marketing consultation
Consult with a leading London agency on your marketing goals
Receive free advice and recommendations on how to achieve them
Get an idea of next steps for your marketing strategy