The Brains blog
The Brains blog is packed with interesting digital marketing insights. Read our latest posts to learn about lead generation, online advertising, and lots more!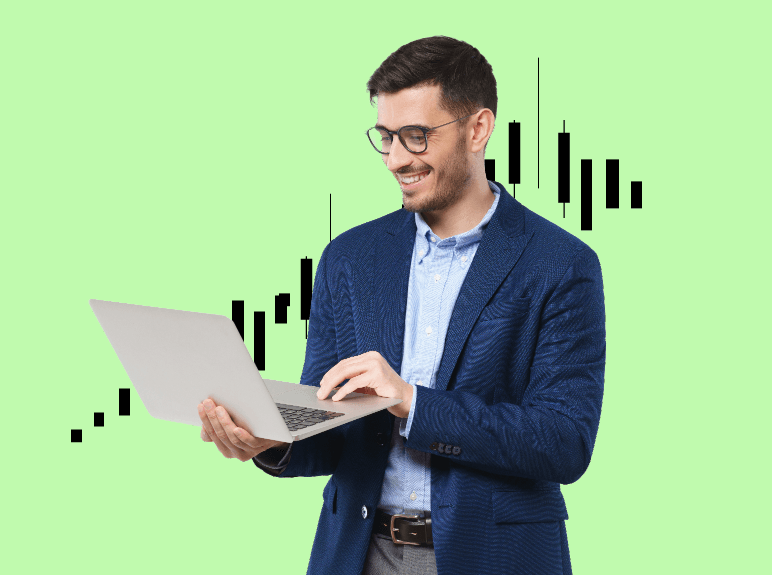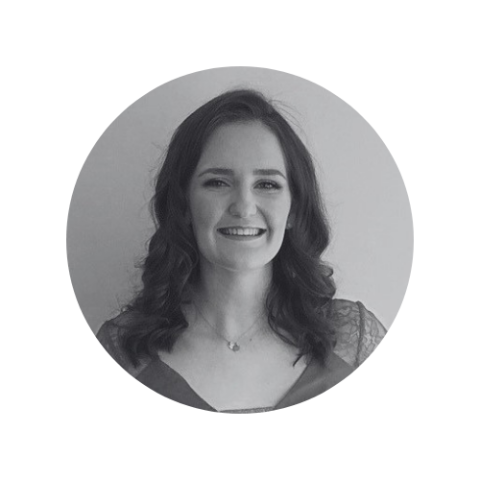 10 minutes to read
Right now, global SaaS (software as a service) markets are booming. Across industries, organisations are waking up to the fact that The Future (capital T, capital F) – and all the tech, software, and digital architecture that it brings – isn't just on the way: it's already here.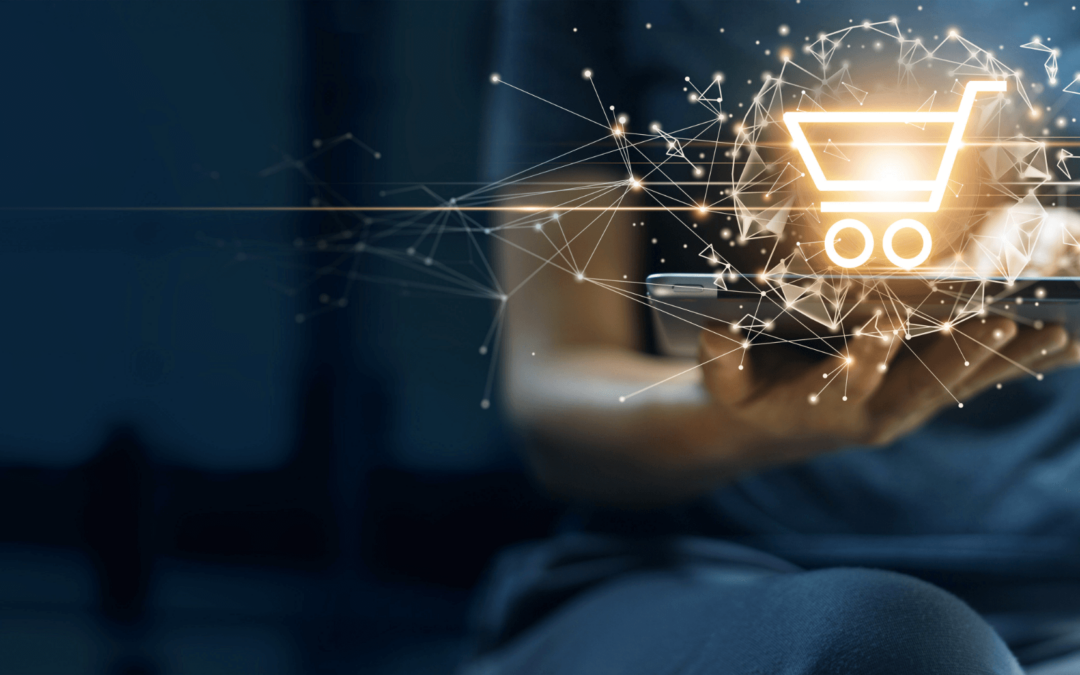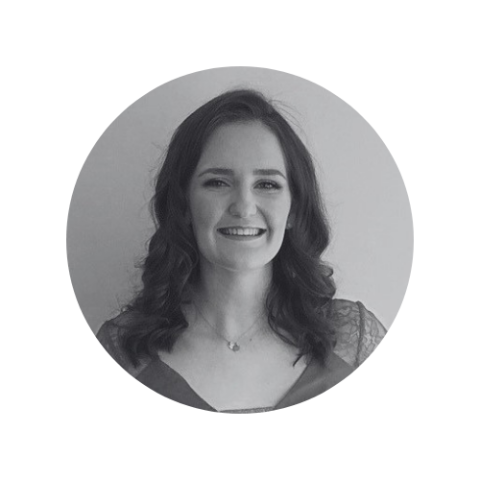 10 minutes to read
Nowadays, eCommerce success hinges on more than just a visually appealing online store. To really thrive in today's fiercely competitive market, you...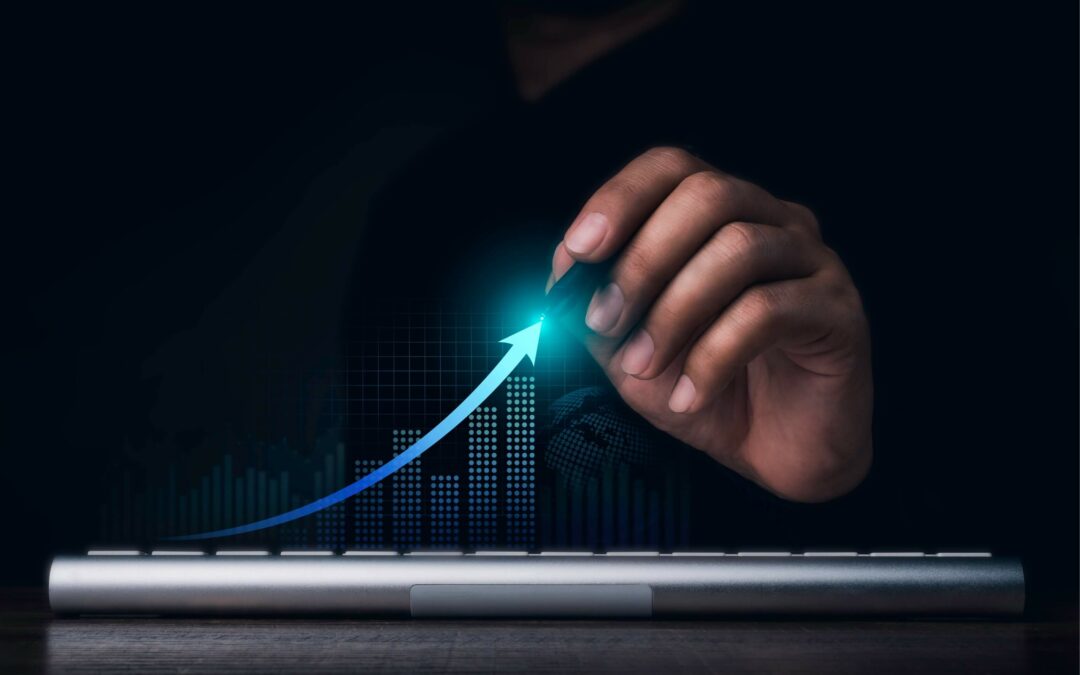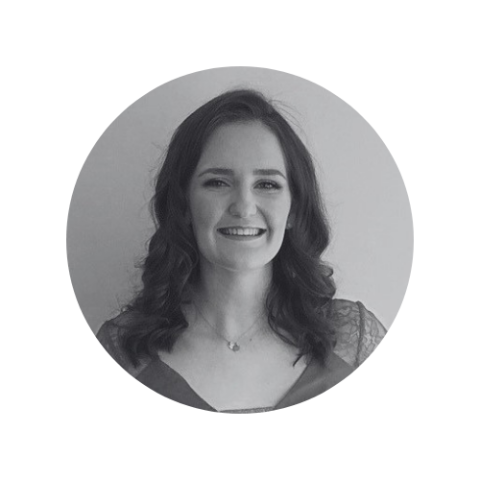 10 minutes to read
In today's ever-evolving business landscape, companies are seeking increasingly powerful marketing strategies that can deliver measurable results...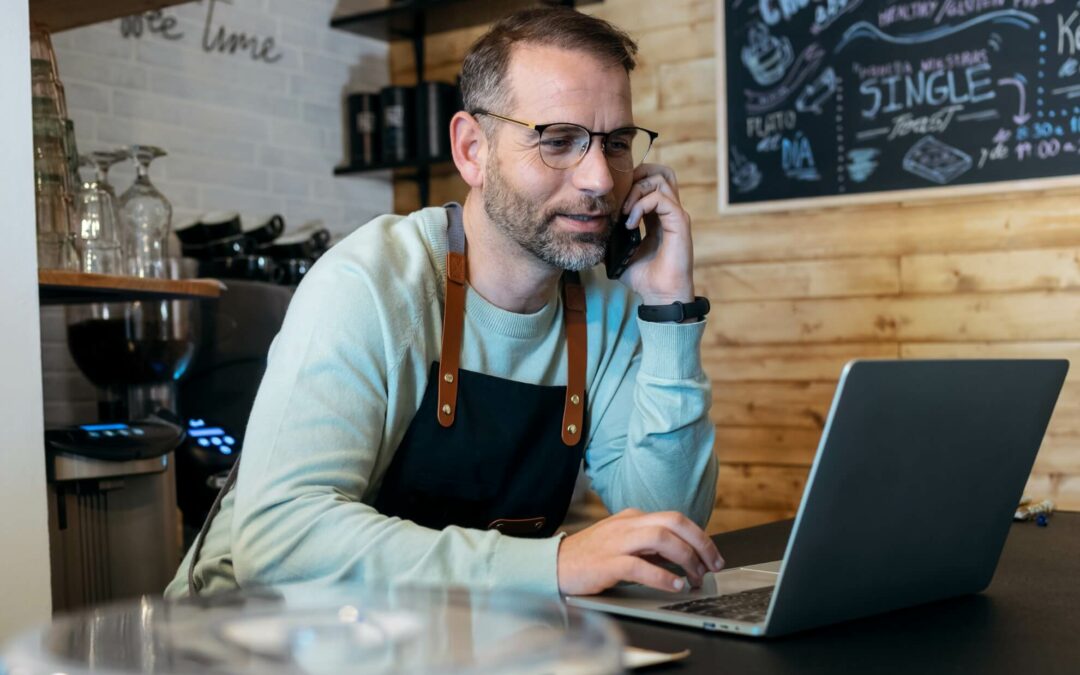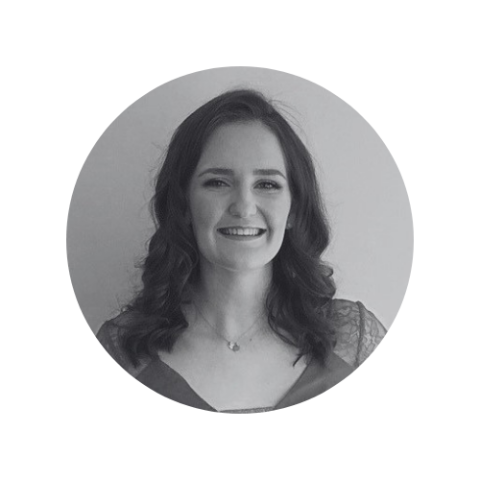 14 minutes to read
As the world becomes increasingly digital, it's more important than ever for businesses to have a strong online presence. But that doesn't always mean reaching for the farthest-flung corners of the world wide web. Sometimes, the highest value lies in getting things...
What do clients say about us?
Ready to Generate Unlimited Leads?
Contact our international SEO agency today to enhance your website's global prescence
Book a free digital marketing consultation
Consult with a leading London agency on your marketing goals
Receive free advice and recommendations on how to achieve them
Get an idea of next steps for your marketing strategy