The Brains Blog
The Brains blog is packed with interesting digital marketing insights. Read our latest posts to learn about lead generation, online advertising, and lots more!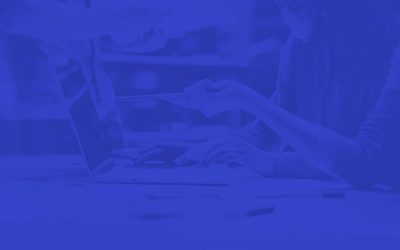 How To Get Started With Funnel Marketing: Larry's Top TipsWatch guide: 9-minute videoWatch Larry summarise the advice from this blog post in less than 10 minutes. Quick Guide: Setting Up Effective Marketing Funnels in 5 Steps Personas: Segment your target audience...






Results-Focused
We don't believe in "fluffy" marketing or vanity metrics. All of our campaigns are designed to bring in revenue.
Data-Driven
We dig into your data and create content strategies based on actionable insights.
Flexible
Our lead generation solutions scale to meet your needs and suit your budget.
What Do Clients Say About Us?
Ready To Talk About Digital Marketing
For Your Company?