How SEO content marketing drives sales and revenue
If you're planning your next content marketing campaign, it shouldn't be a question of if you implement an SEO strategy, but rather, how. SEO is an integral part of any content marketing campaign as it can be an excellent source of traffic, revenue and leads. As a result, you should factor in SEO into any content you create.
If you're unfamiliar with SEO, don't be put off by complex terms such as backlink analysis, HTTP, core web vitals or other such terms. SEO is actually one of the most simple and cost-effective content marketing strategies available! It primarily involves optimising your content so that search engines like Google can find you and direct traffic to your website or landing page.
In this blog, we'll look at how SEO can impact your content marketing campaign and what types of SEO content strategies you can use to drive sales and revenue.
What is SEO content marketing?
If you've created a content marketing strategy to promote a new product or service, you might already know what types of content you will produce to promote your upcoming release  but how are you going to get prospects to find your content?
The answer: an SEO content strategy! Implementing SEO content strategies will help search engines find your content, display it on their results pages and target prospects who are actively searching for the keywords associated with what you're looking to market.
But what are keywords and how do I use them?
Keywords are specific terms associated with the products or services you offer and are a key factor in what search engines like Google look for when determining their rankings. If you're new to SEO and want to know more about selecting keywords, see our blog, The Brainy beginner's guide to SEO.
Once you have chosen your keywords, it's time to start developing an SEO content marketing strategy that will allow you to create content using these terms to get your content seen by people who are most likely to make conversions or purchases.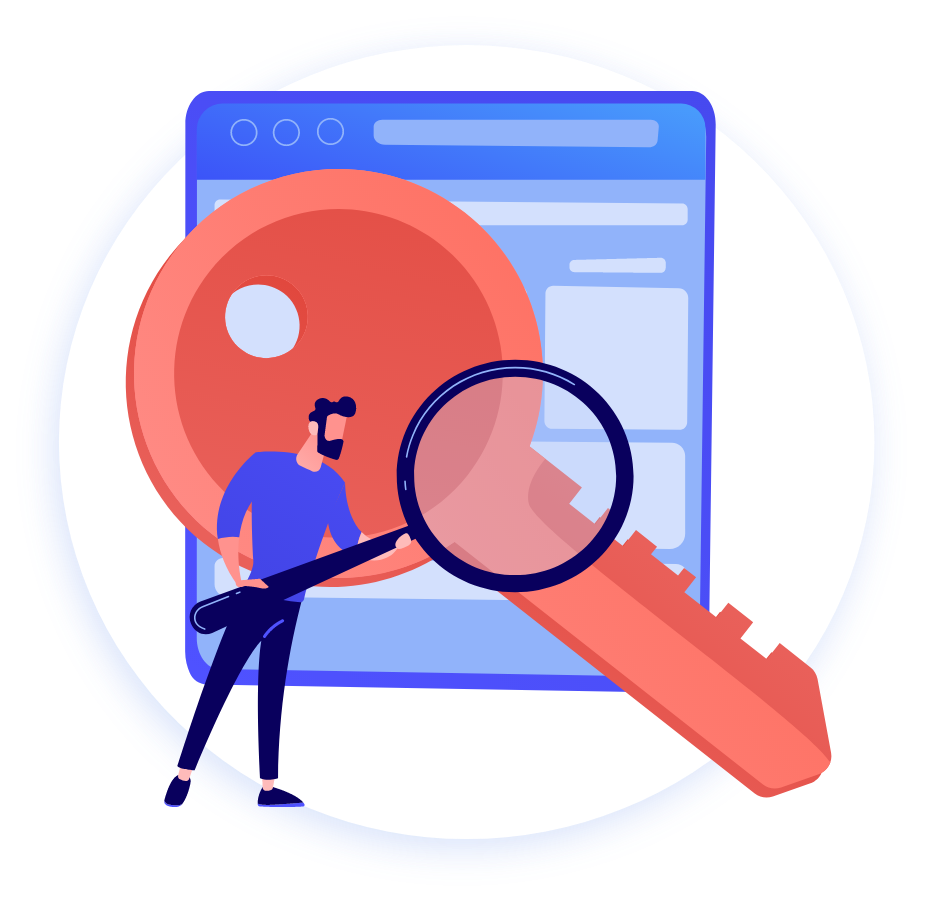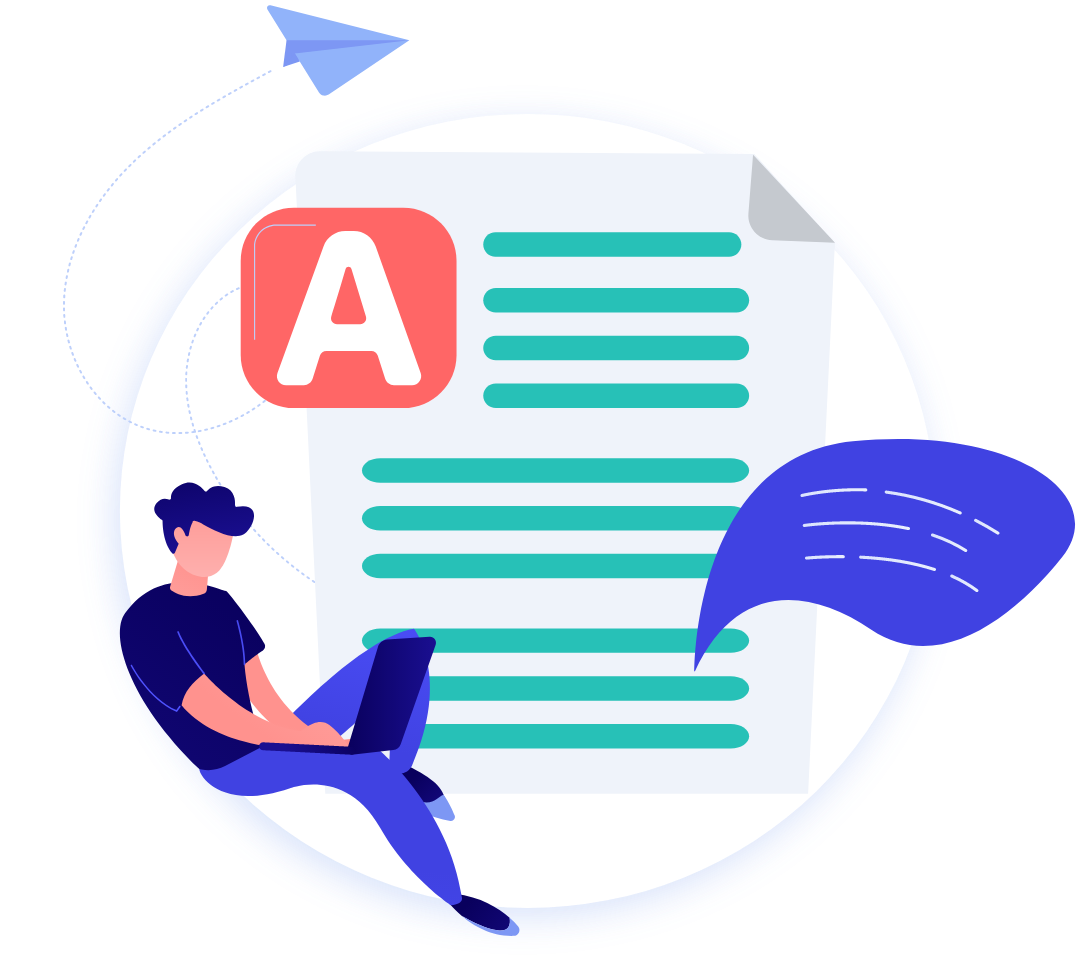 Creating an SEO content strategy
You might already know who you are looking to target with your content marketing campaign, but it pays to be specific. Identifying your target audience and how they operate online is vital if you want your content to be seen by prospects who will convert and take action.
The best way to do this is by using marketing personas that allow you to create virtual mock-ups of the types of people who will be most interested in the products or services you're marketing to. For example, if you're marketing running shoes, you could decide on multiple personas who you feel might be interested in purchasing from you:
Persona #1: A young female professional who lives in central London and likes to run after work.

Persona #2: A retired man who lives in the suburbs and likes to run once a week.
With this information, you can start to plan your content marketing campaign and determine what types of content will be most effective with your target personas.
Persona #1 might have less time to carry out extensive research given her lifestyle, so might prefer to read blog posts that provide information about why she should choose one brand of running shoes over another. 

Persona #2 might have more time to spare, which means he prefers to read long-form articles that include a little more detail.
SEO content marketing strategies for prospects at different stages of the marketing funnel
Now that you have a clear idea of who your target audience is, you need to assess where they are in your marketing funnel. Knowing how close your target audience is to making a purchase plays a significant role in the types of SEO content you create.
Will you be targeting prospects who are still in the awareness stage who are just looking to become more educated about a specific product or service? 

Will you be targeting prospects who are beginning to research and look at different options before making a purchase?

Will you be targeting prospects who are close to making a purchase?
Identifying these stages will determine the types of keywords and phrases you use when creating your SEO content.
Content for prospects at the awareness stage
Prospects at the awareness stage are just beginning to show interest and will use search engines to find out more. To use the running shoe example again, if someone is new to running and wants to know more about buying the right gear, they might search something along the lines of:
Why should I buy running shoes?

Are running shoes necessary?

Are running shoes expensive?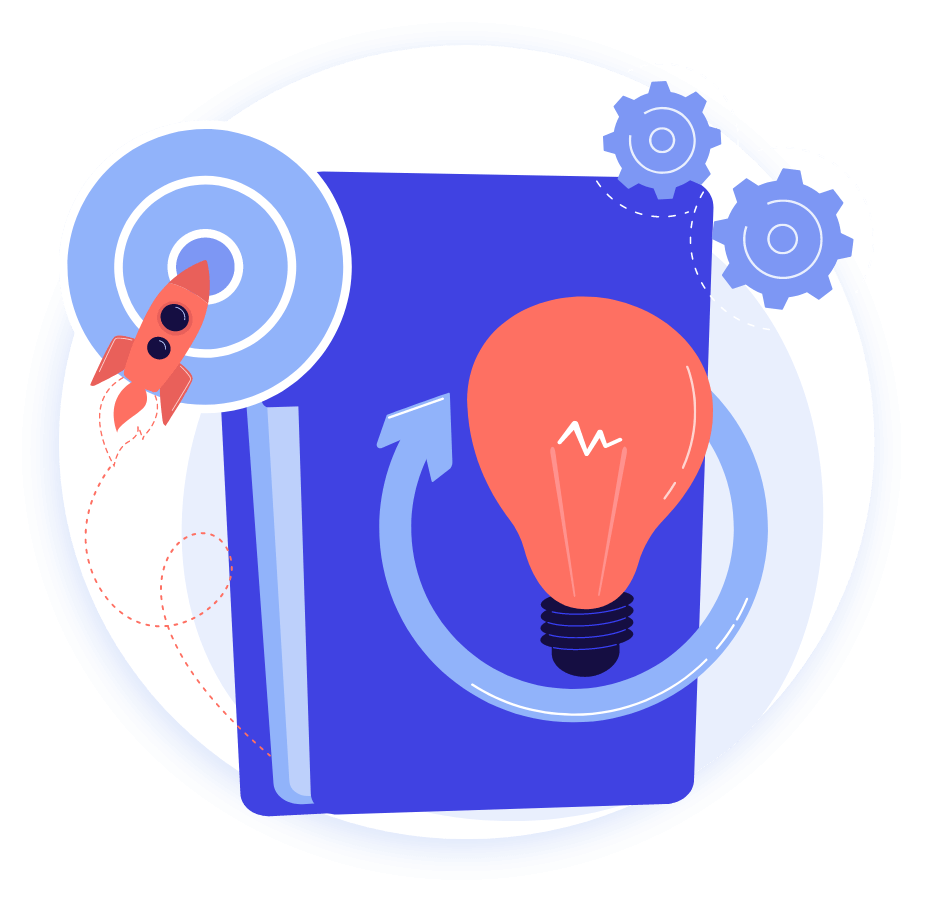 When targeting prospects at this stage, it's important that your content answers these questions. For instance, you might write a blog or an article that covers these questions without adding any direct sales actions. Instead of sales messaging, you could include a backlink that directs prospects to your landing page where they can have a look around and familiarise themselves with your brand.
Content for prospects at the research stage
At this stage, your prospects already know that they want to purchase a pair of running shoes and are actively looking at different brands to find a pair that suits their needs and budget. To do this, they will have questions such as:
What is the best brand of running shoes?

What brand of running shoes is the best value for money?

How much should I spend on running shoes?
Creating content at this stage should focus on answering these questions and signalling that your brand provides the best solution. Arguably, prospects at this stage of the marketing funnel are the trickiest, as you need to prove to them why they should consider you over your competitors. 
You make or break a conversion at this stage, so make sure your content is fully primed to appear on search engine ranking pages. Often prospects will sometimes go with the business that has the highest ranking without looking any further. Therefore it's at this stage where your SEO skills will truly be tested!
Content for prospects at the purchasing stage
Prospects at this stage are practically walking (or in this case, running) to the checkout desk. They just need a final push before they convert. Although they will know who you are as a brand, they may still have a few questions that you can answer on your web pages and in your FAQ section.
How long do X brand of running shoes take to arrive?

Do I need to buy any additional items?

Do these shoes come with a warranty?
Your main hurdle at this stage is your competitors, so make sure that your content provides better, more informed answers that will lead your prospects to make the final conversion!
Our final tip: Stay consistent with your SEO content marketing
Whether or not you're launching a new product or service, it's essential to keep creating and scheduling SEO content to ensure that people can always find you when they're using search engines. 
We suggest using a content calendar so that you can create weekly or monthly posts to allow search engines to crawl and find your content.
SEO content strategy at The Brains
SEO and content marketing are somewhat inseparable, and at The Brains, we pay close attention to aligning these processes wherever possible. We understand that choosing the right keywords and identifying where your prospects are along the marketing funnel is essential if you want to create content that will encourage them to purchase. With a professional agency on your side, you'll have a brilliant SEO content strategy in place in no time!
If you're looking to boost your SEO content marketing campaign to drive sales and revenue, book a FREE consultation with one of our Brainy experts, and we'll fill you in on how we can help you achieve your business goals.
If you'd like to know more about content strategy with The Brains, drop us a message.
Schedule your free initial consultation
Excited to get started with SEO content strategy? Contact our experts here at The Brains for top tips.
If you would like some complimentary advice, request a FREE consultation today!
Ready to schedule a free digital marketing consultation?