UX design services
The Brains is London's leading UX design agency, and over the years our experts have helped a wide range of clients design and build websites geared toward creating a first-class user experience. Whether you're looking to increase conversions, increase your SERP rankings or create a mobile-friendly website, our Brains can help.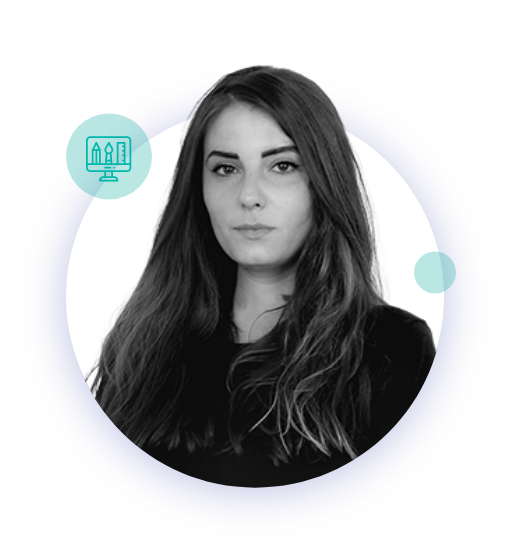 "What we produce for our clients is always tailored to both their overall business goals and their target audiences. We understand that keeping the user in mind is a fundamental aspect of web design, and that no stone should be left unturned when it comes to optimising for UX."
– Yuliya Kostadinova, Head of Web Development and Design at The Brains
UX design services at The Brains
Work with London's leading UX design agency to create a user experience that will help increase revenue, drive traffic and boost search engine rankings.
We combine marketing psychology, useability checks and content strategy to create websites that meet the specific needs of your target audience.
We work with a wide range of B2B, B2C and eCommerce clients to create unique and creative UX focused web pages that are geared towards producing clicks and conversions.
Our unique Brainy formula allows us to hone in on your target audience so that none of your budget is spent building web pages that won't match the needs of your prospects.
We'll help optimise your website so that it provides a first-class mobile experience.
We maintain 100% transparency with all of our clients to know how their budget is being used.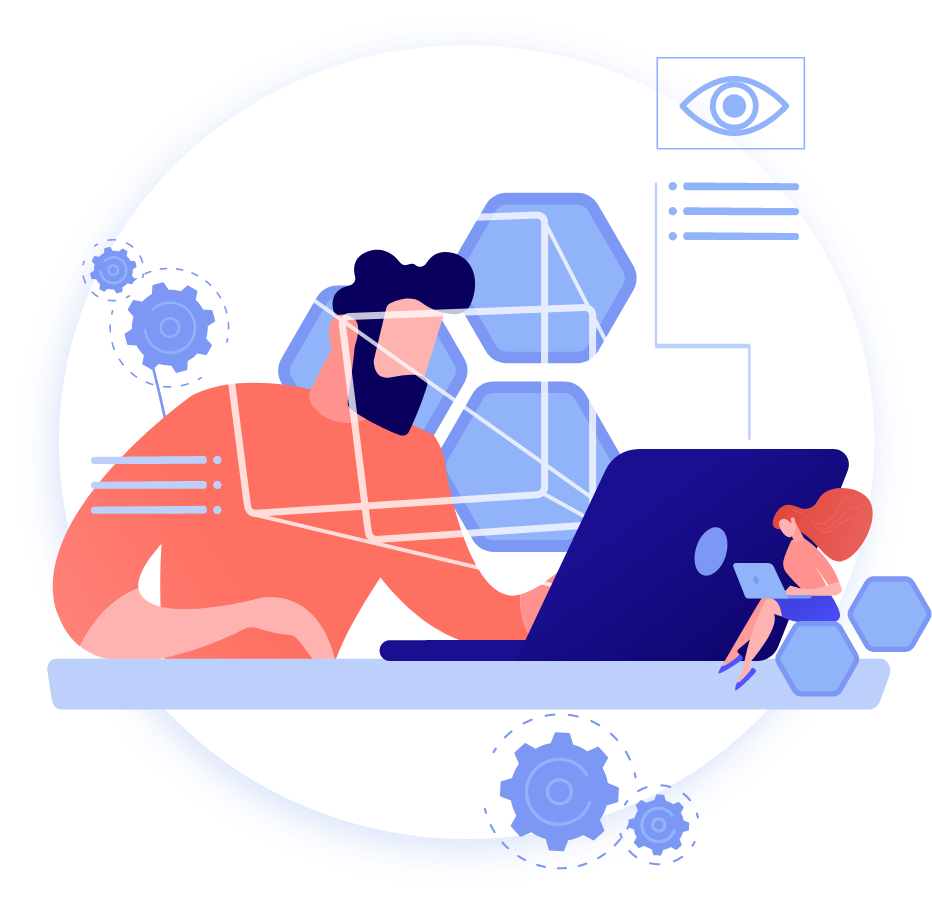 Book your FREE UX design consultation
UX (user experience) is the process of building and developing web pages with the user's experience in mind. UX encompasses everything from site navigation to the user's interactions with each page. To create entirely user-focused web pages that are geared towards generating leads and conversions, businesses should focus on these key areas of UX:
determining what draws someone to a website in the first place and how they feel once they arrive on a page is a huge part of UX design. It requires an in-depth analysis of the target audience to determine their online habits. Whether they're looking for information, a service or a product, understanding their wants and motivations is integral to the UX design process.
providing an experience that is both satisfying and easy plays a massive role in UX design, especially when it comes to generating conversions. Creating a user-friendly experience that allows users to become familiar with a web page quickly and reach their end goal with ease is of the utmost importance.
whether it's long-form articles, short-sharp sales copy or aesthetic graphic designs, content determines how users interact with a web page. Users need to find value in content, so it's vital to have a content strategy in place that is centred around the user's needs and motivations.
What's involved in good UX design?
Keeping the user in mind
Good UX design requires a deep knowledge and understanding of your target audience – having this knowledge allows you to create web pages that will provide a user-friendly experience built around the user's wants, needs and motivations.
Here at The Brains, we begin every UX campaign by analysing target audiences to create user profiles that will help determine our UX strategy. In order to help us identify a target audience, we ask questions such as: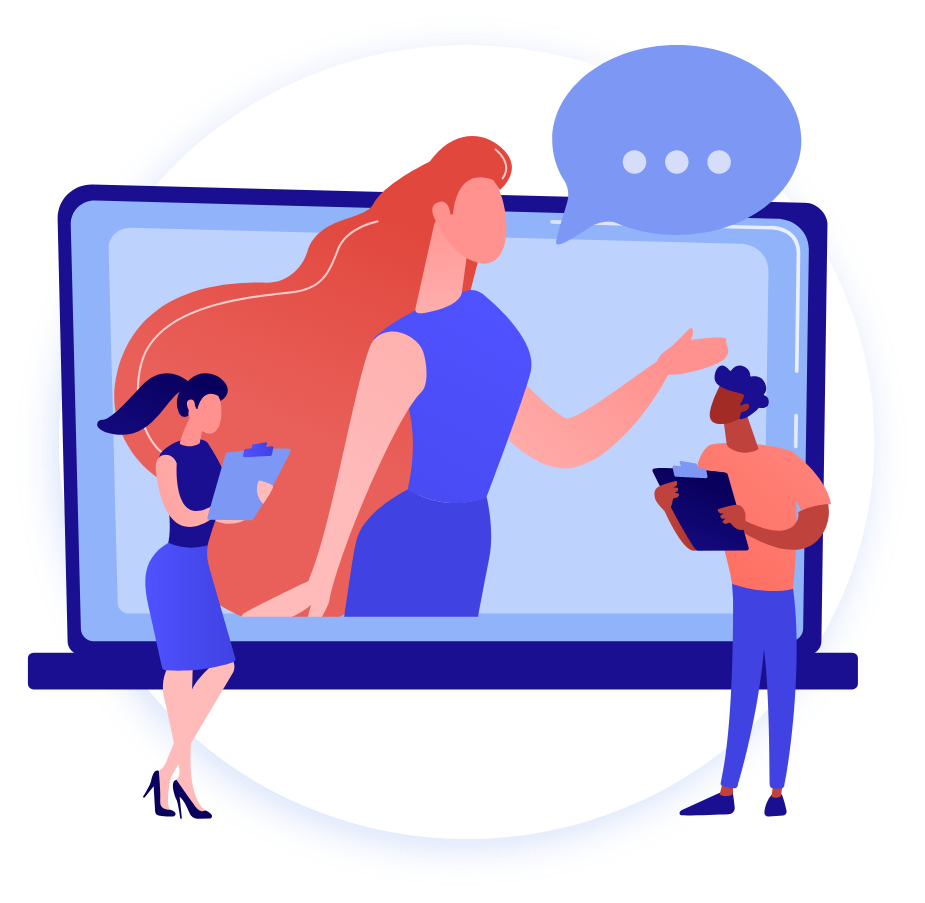 Who requires the information, products, or services available on the website?
What motivates them?
What is their biggest problem?
How can we solve that problem?
How old are they?
What is their gender?
Where are they located?
What is their occupation?
Once we have this information, we can then begin to craft web pages that guide users to where they want to be without making them work for it. Our content specialists work in tandem with our developers to combine creative copy and imagery with expert CRO (conversion rate optimisation) techniques to make the purchasing journey as seamless as possible.
A large proportion of UX web design and strategy takes place in the technical development of the website to help increase overall useability and functionality. Here at The Brains, our web development team looks at a range of factors to help our clients improve their web pages UX.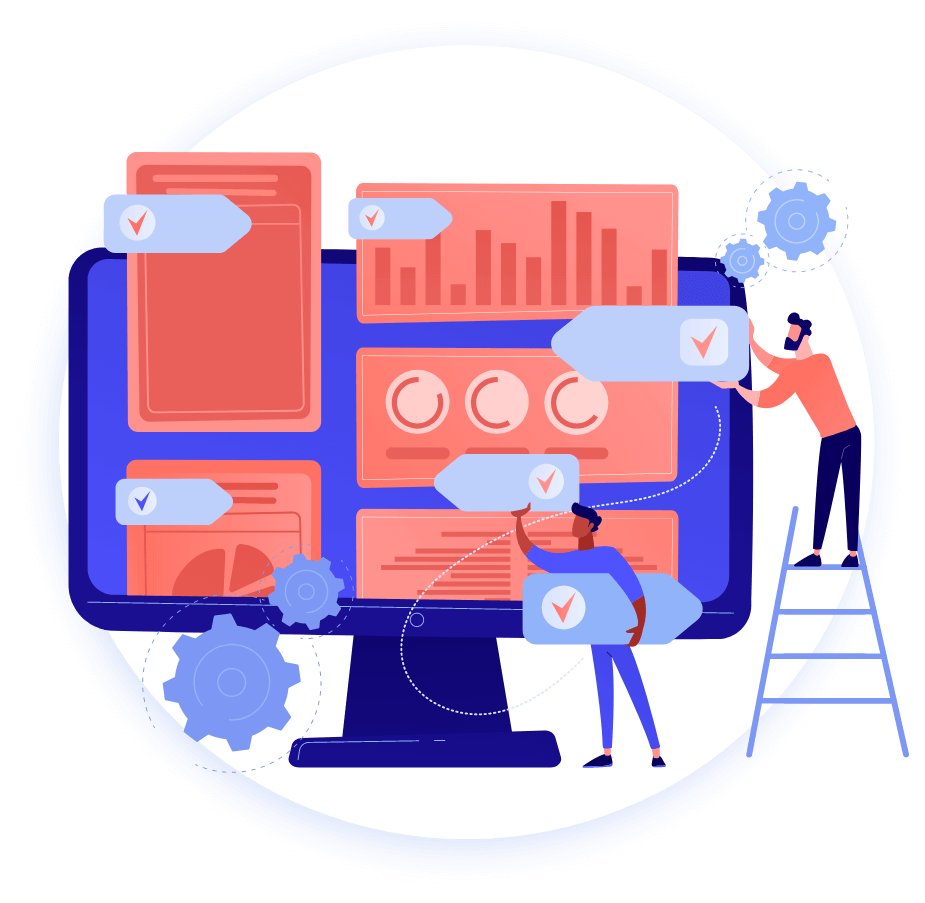 Site Speed
bounce rates are becoming increasingly shorter, so having web pages load as quickly as possible is vital if you want to keep users on your page.
Mobile-friendliness
with more and more online browsing and shopping taking place on mobile devices, it's never been more important to have your web pages optimised for mobile.
CTAs (calls to action)
presenting your users with clear CTAs allows you to guide them to where they want to be. CTAs can lead to anything from purchases, to contact info and lead magnets.
Wireframing
Creating wireframes that lay the foundations for a first-class user experience is an integral part of UX design. Wireframes help visualise the page and allow developers to focus on page structure and content layout.
At The Brains, we develop bespoke wireframes for all of our clients to help optimise their website's flow and useability. Wireframes also allow us to show our clients the blueprints of their website, meaning we can make any necessary changes before the website goes live.
Prototyping
Prototyping allows us to test our designs and see how well they respond to user interaction before going live. We're laser-focused when it comes to user interaction because we understand how important it is to the overall success of a website. Whether it's search engine placement, web traffic or conversions, user interaction quality must be top-notch. Prototyping allows us to see if every area of the website is running at 100% capacity before we hand it over to the client.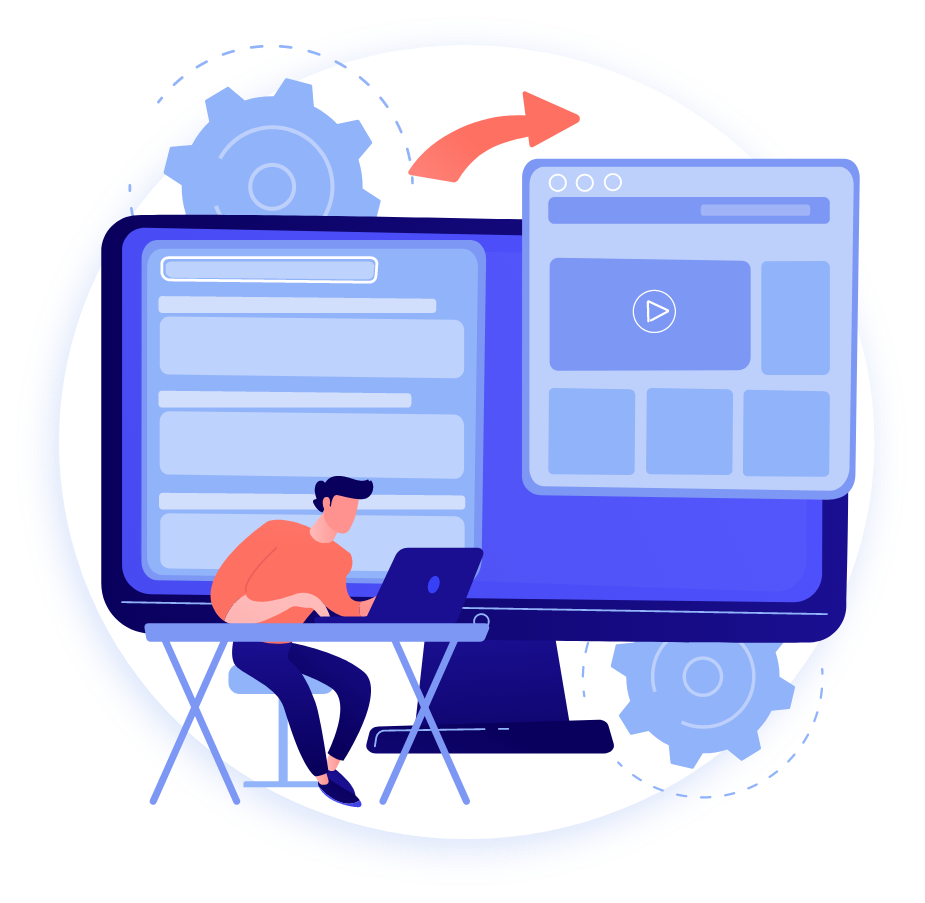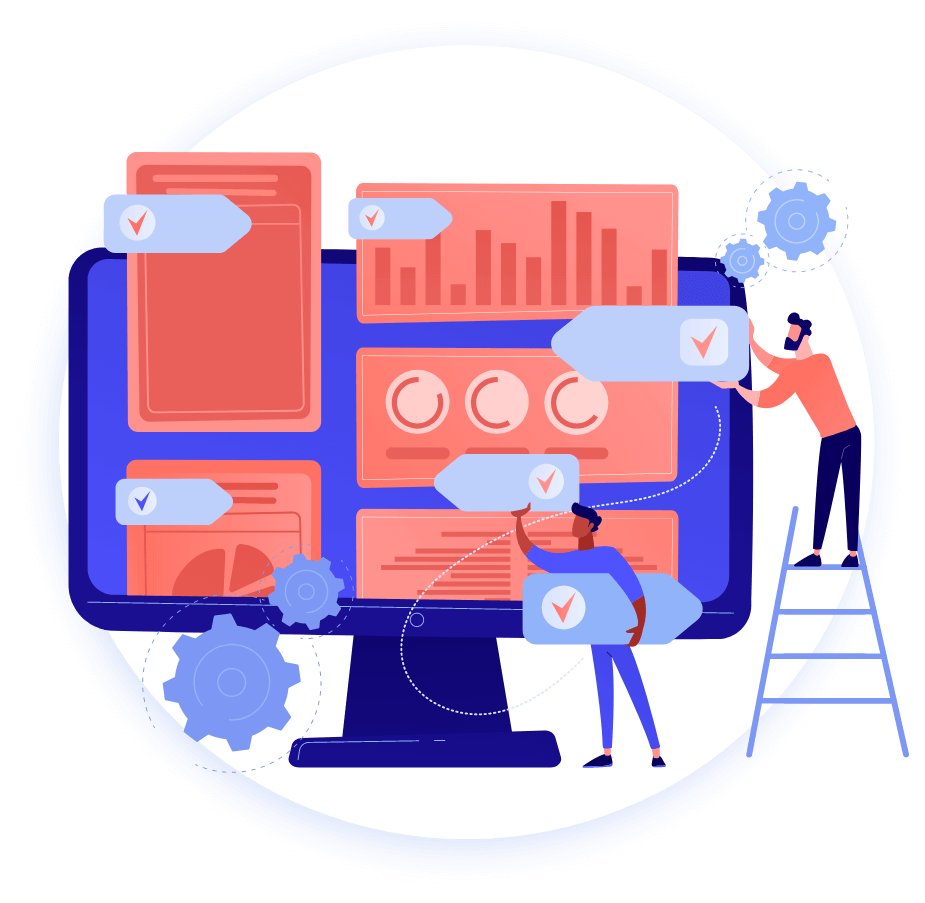 Maximise your SEO potential with UX
Improving your UX can lead to more than just increased conversions, higher web traffic and improved lead generation. High-quality UX can also improve your SEO rankings. Search engines look at site speed, site navigation, mobile-friendliness and interaction time when choosing their rankings. So, if you're looking to improve your rankings, investing in UX is an excellent option.
The Brainy approach to UX
Designing web pages that provide the user with a valuable experience and create conversions isn't always easy. It requires a deep understanding of marketing psychology and web design to build something that users will find useful and will want to come back to. At The Brains, we're 100% data driven, and everything we do is focused on creating truly unique user experiences and driving conversions.
Our in-house marketing gurus combine marketing psychology and automated marketing techniques to identify target audiences and create high-quality UX web pages that match the users specific needs.
We have helped hundreds of B2B, B2C and eCommerce clients achieve excellent ROI and see huge increases in revenue and web traffic. If you'd like to know more about how The Brains can help you create a truly unique UX web experience for your clients, get in touch today and book a free consultation.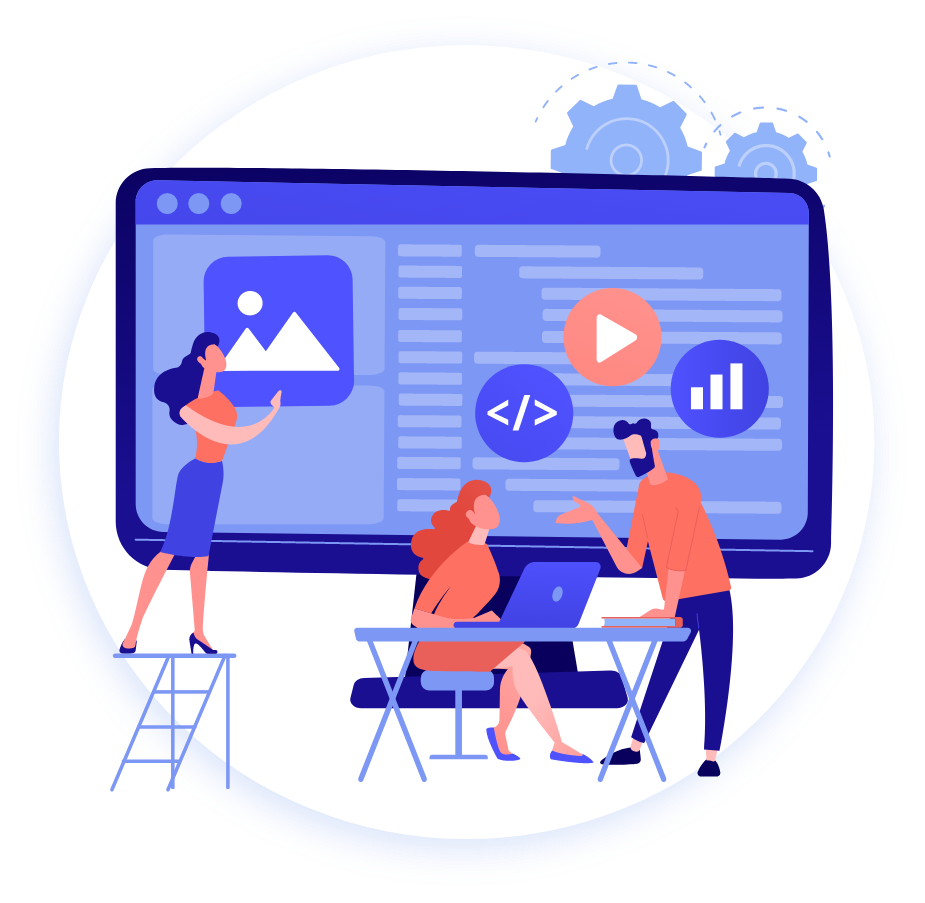 UX web design services FAQ
Why should I hire a UX web design agency?
UX web design can be incredibly time consuming and expensive if you're new to it. Not to mention how distracting it can be if you're trying to run a business. By hiring a UX design agency, you won't just be freeing up your time to focus on your other duties; you'll also be handing over responsibility to a group of professionals who will help you achieve results that ultimately generate ROI.
At The Brains, we plan and carry out UX design strategies that guarantee excellent results and allow our clients to focus on the other important aspects of running their business. If you'd like to know more about how we can help optimise your web page UX, get in touch today.
What results can I expect to see from working with The Brains?
Our clients typically see a huge increase in their ROI, reduced marketing costs and massive lead generation results. We start every campaign with a client workshop to enhance our shared understanding of the campaign goals. We're 100% transparent with all of our clients, ensuring KPIs are always being met and any necessary changes are implemented promptly.
How important is UX web design?
UX web design is becoming increasingly important for a variety of reasons:
With the rise of eCommerce, online shoppers require a user experience that allows for simple and straightforward transactions that they can easily perform on both desktop and mobile devices.
Search engines like Google are beginning to put more emphasis on UX when determining their rankings.
Having a website that provides a valuable experience has proven to increase both web traffic and revenue.
Can The Brains help me with other aspects of UX web design and content strategy?
The Brains is a full-service digital agency which means that we help our clients achieve their business goals through a number of digital channels. By working with The Brains, you won't just have access to London's leading UX design specialists; you'll have access to many experts who all have experience delivering successful campaigns in their respective fields. Including:
Contact our international SEO agency today to enhance your website's global prescence
Book a free digital marketing consultation
Consult with a leading London agency on your marketing goals
Receive free advice and recommendations on how to achieve them
Get an idea of next steps for your marketing strategy