The Brains blog
The Brains blog is packed with interesting digital marketing insights. Read our latest posts to learn about lead generation, online advertising, and lots more!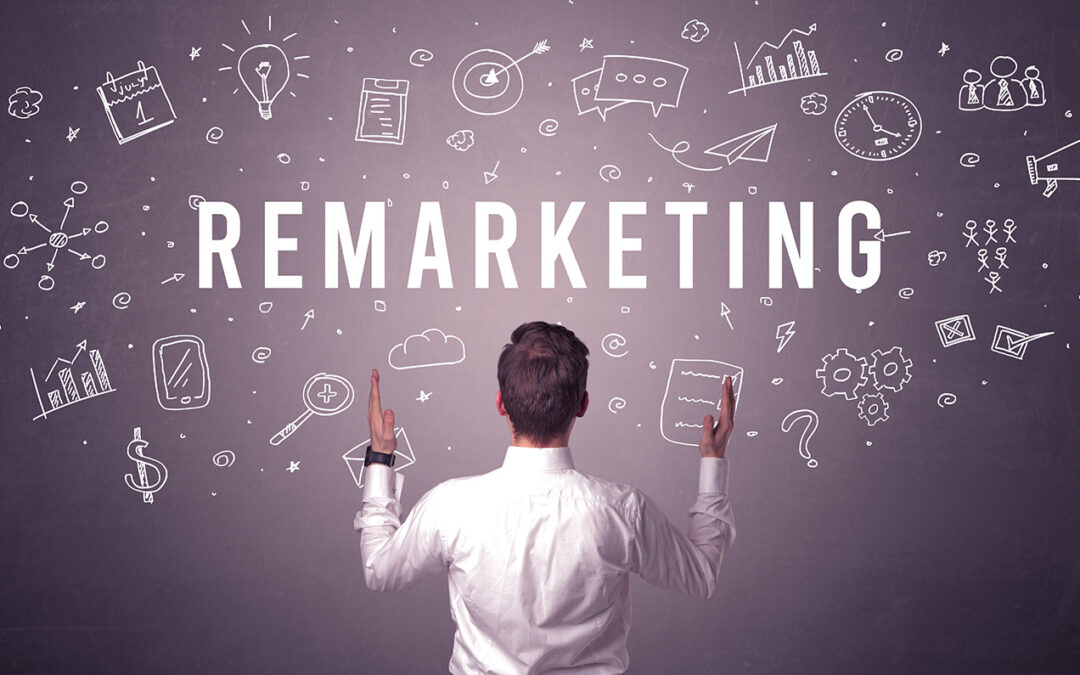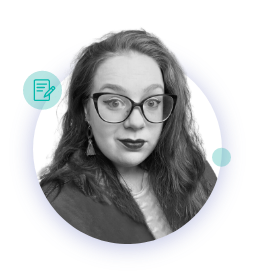 9 minutes to read
Target audiences are one of the most important parts of any marketing campaign, but chances are, you're forgetting about a key group of people. It's...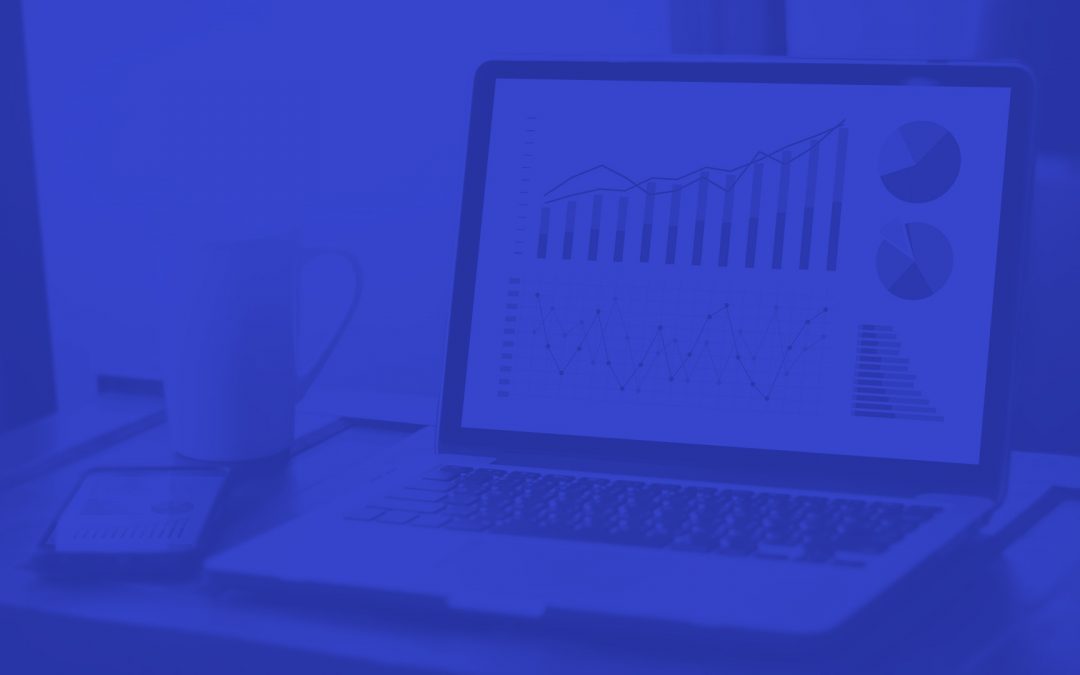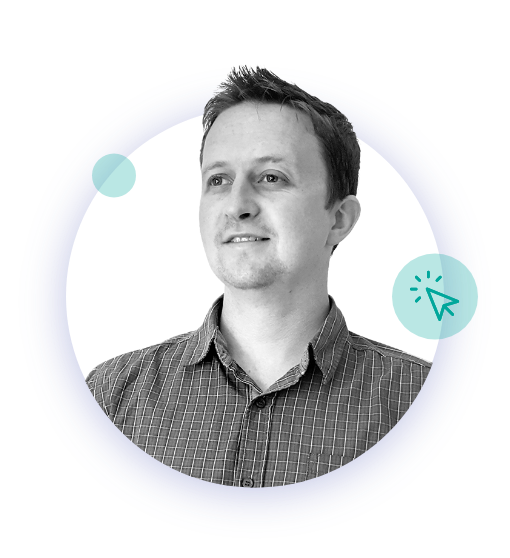 6 minutes to read
In our Google Ads A/B testing guide, you'll learn how to accurately A/B test your Google Ads and improve campaign performance. PPC legend Mike Moodie details how to optimise your pay-per-click campaigns and get more from Google Ads, with effective A/B testing....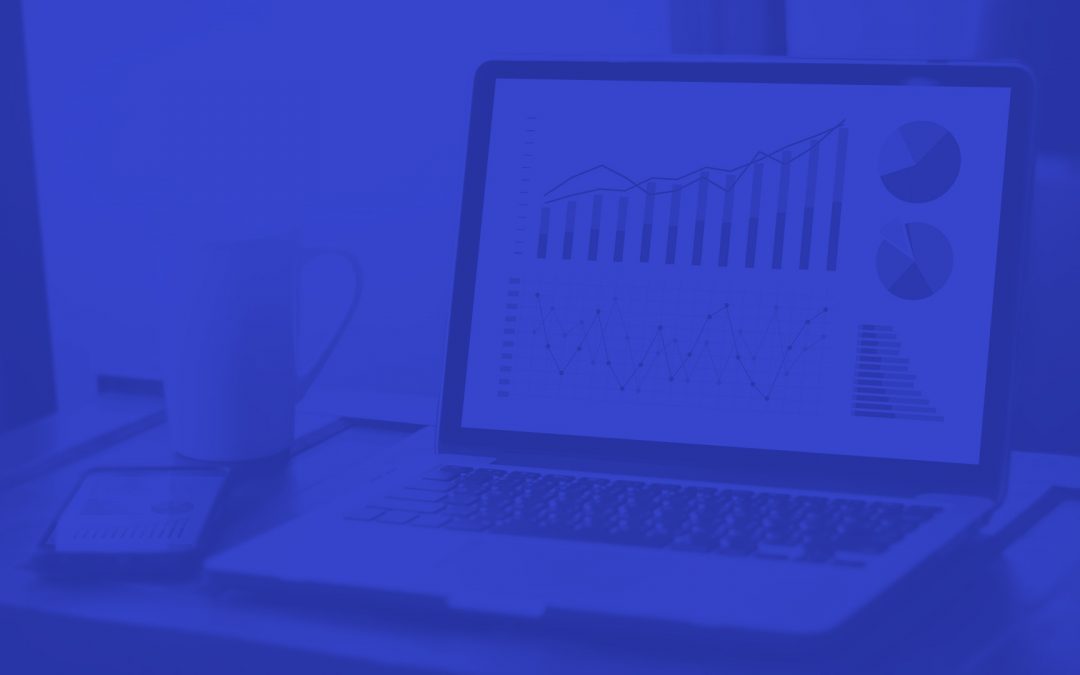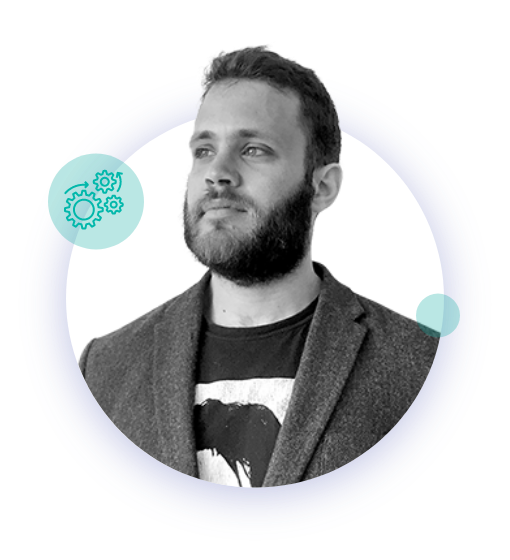 8 minutes to read
Healthcare marketing via the internet is still a relatively new concept. If you're in the process of getting to grips with the basics of online advertising for your clinic, don't worry - you're not alone.  The Brains has helped mental health providers, dentists,...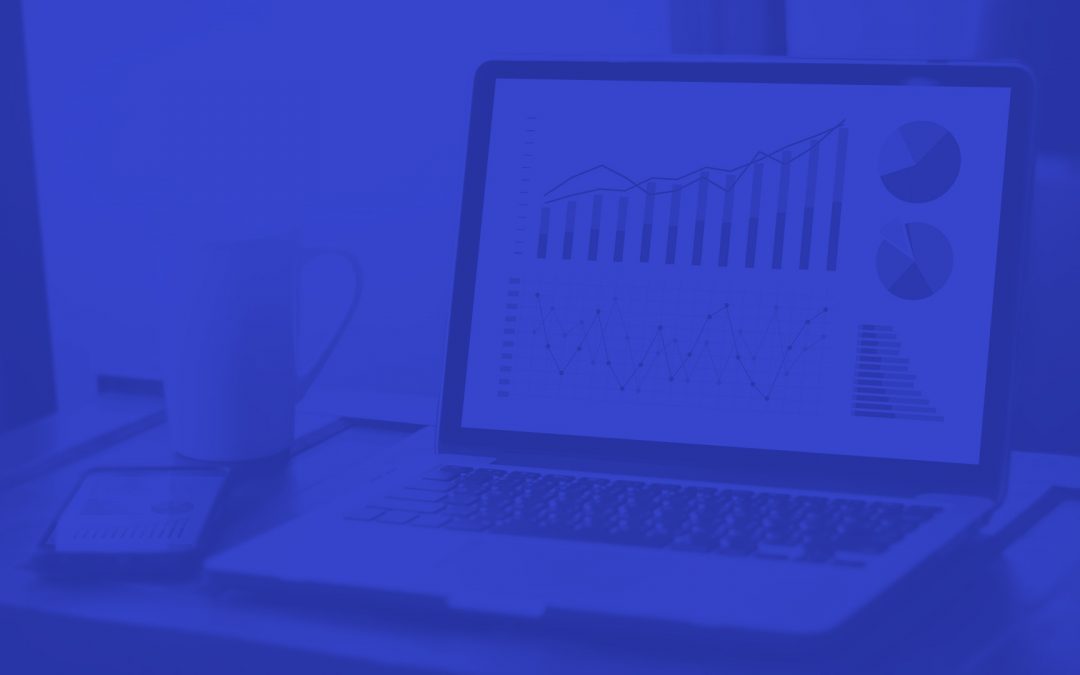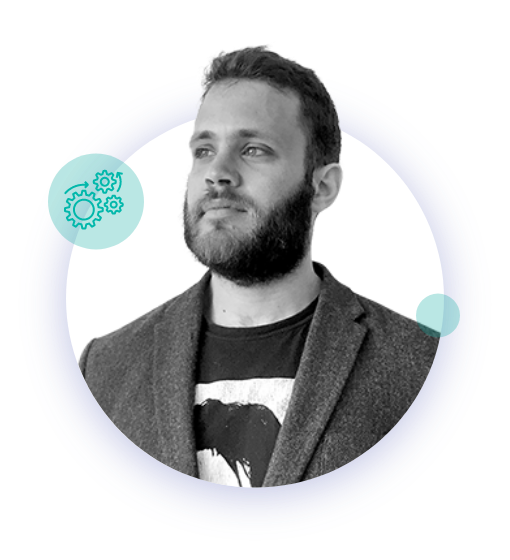 9 minutes to read
In this blog we'll be taking a look at the different ways to measure the results of your marketing campaign, and see what metrics you should be using as your performance indicators. We'll also be looking at unexpected results and how they can lead to long term...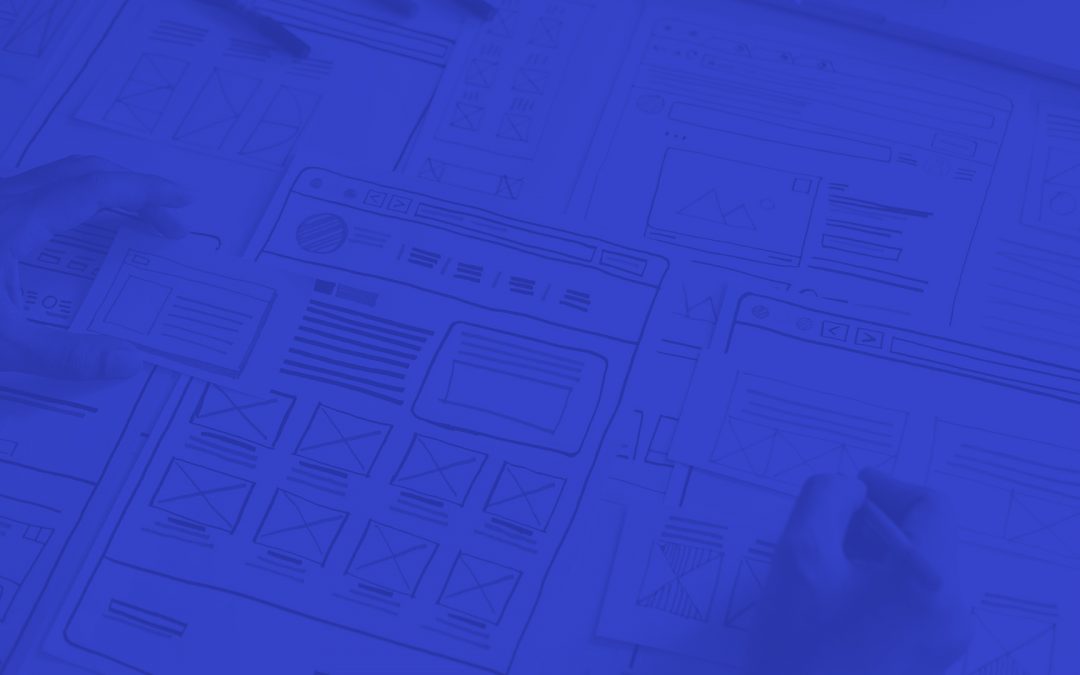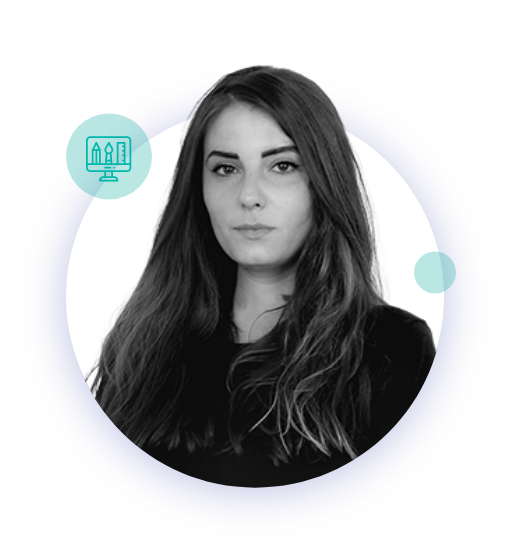 7 minutes to read
As one of the leading website design agencies in London, we work hard to keep on top of all the latest trends in the web design and development industry - so with our services, you can rest assured you're ahead of the game! In this blog, we'll be looking at the top...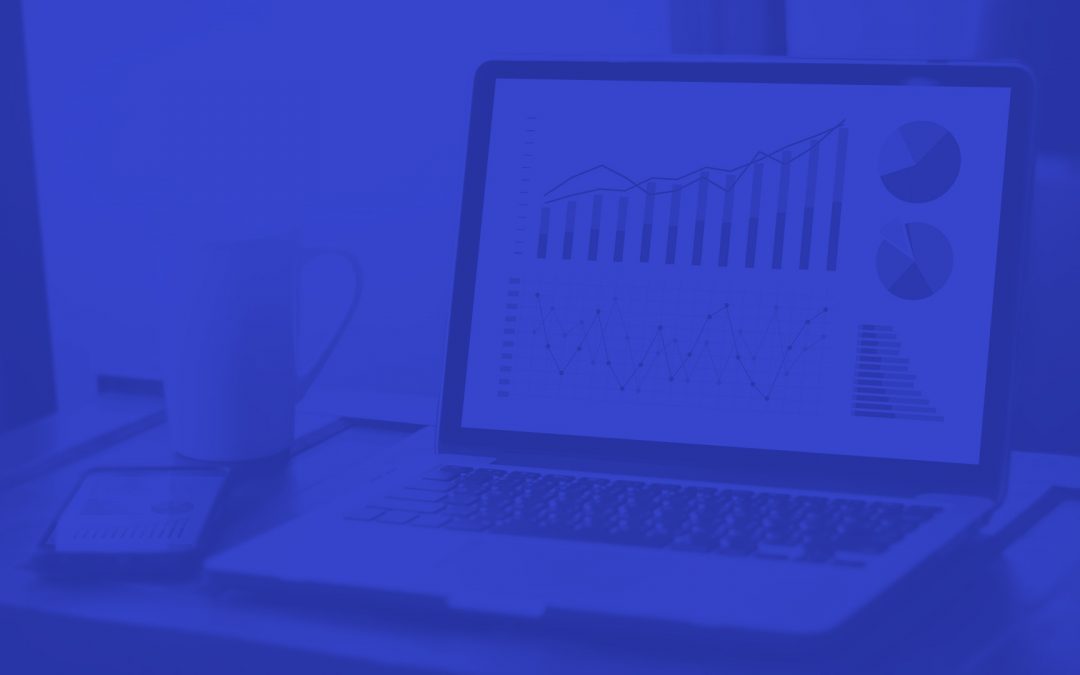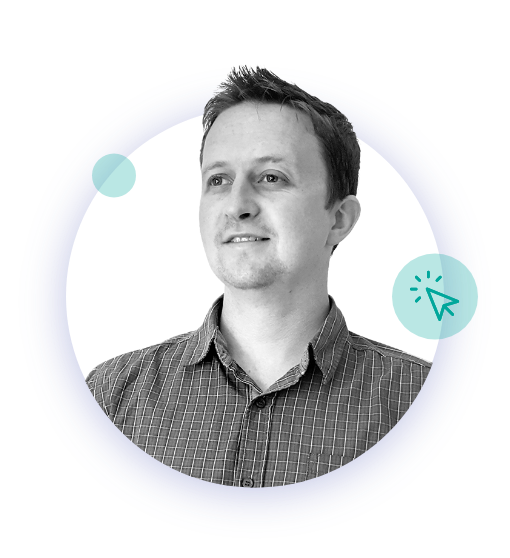 7 minutes to read
As a leading performance marketing agency, we're proud to have been offering exceptional paid performance marketing services over the last few years. Our ambitious clients see great ROI, and with our guidance can get in the fast lane for business growth. So, what is...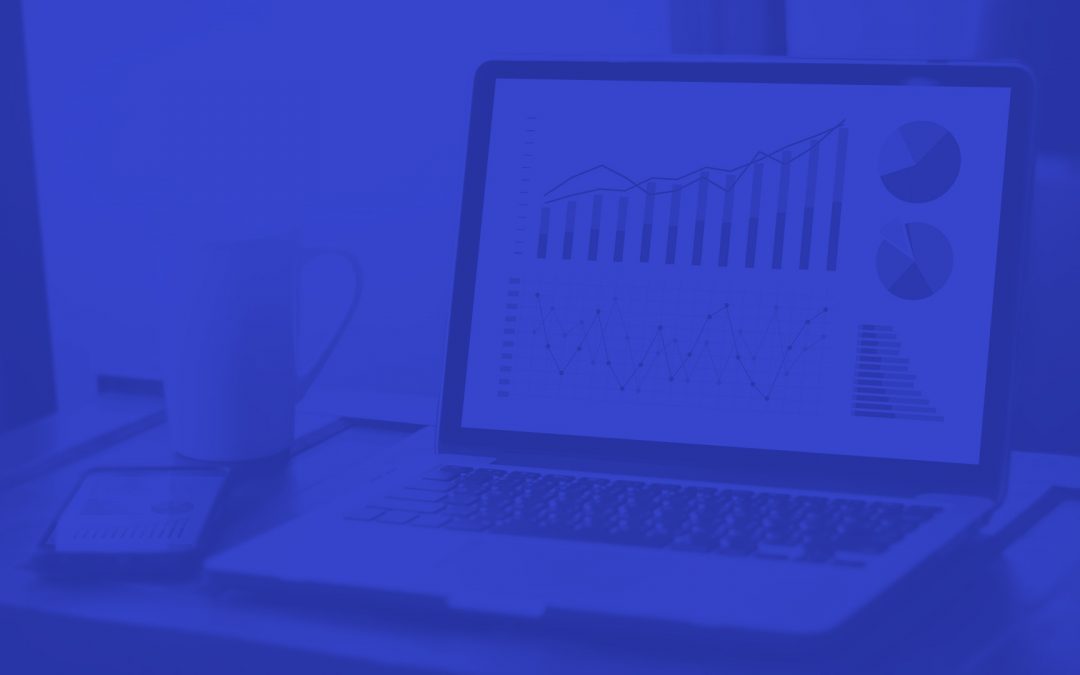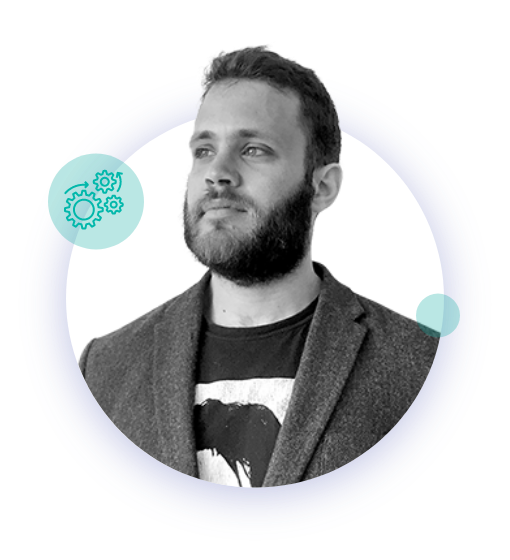 7 minutes to read
Welcome to the third instalment of The Brains' Digital Marketing 101 series. Previously, we've covered small businesses and eCommerce digital marketing, but in this blog, we'll be taking an in-depth look at how to drive traffic and leads to your B2B business.What is...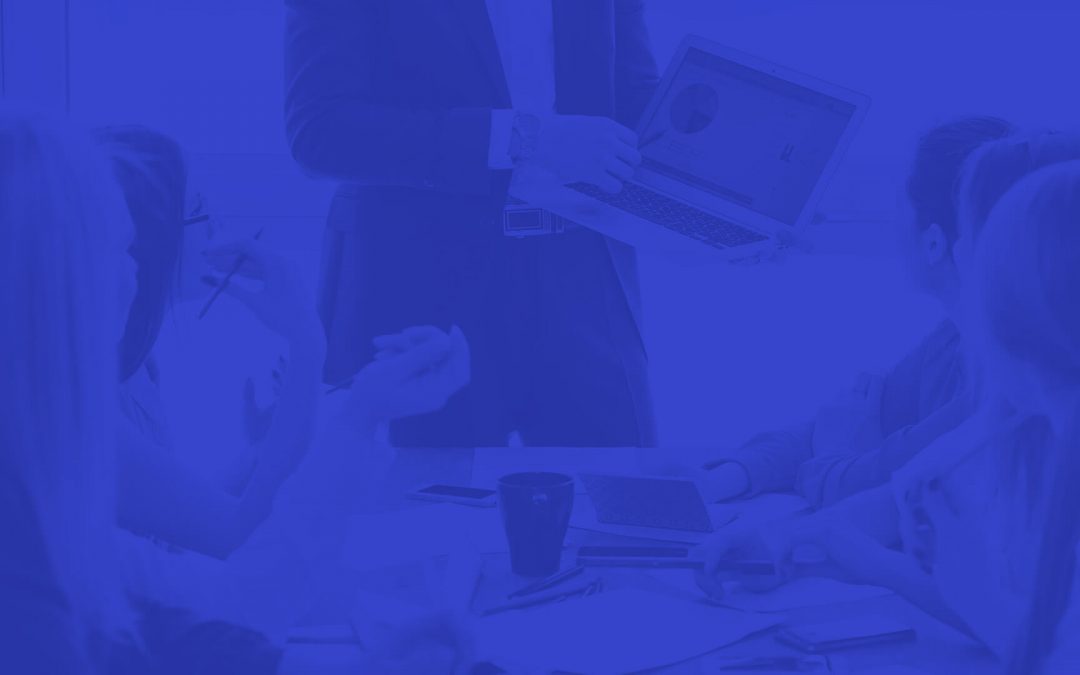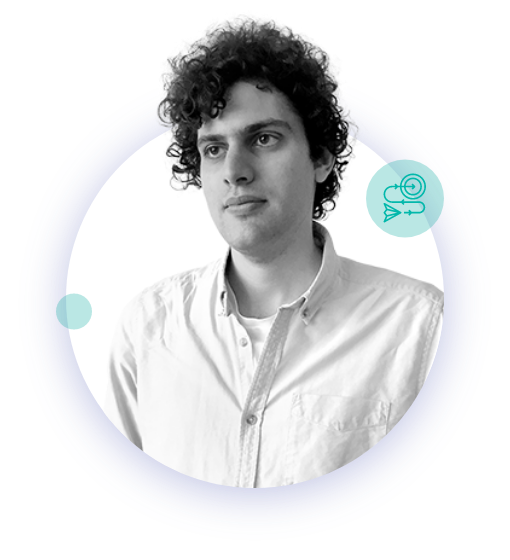 7 minutes to read
Here at The Brains, we're specialists in various fields of marketing. However, when it comes to marketing for therapists and mental health practices, there's no question that we really know our stuff. Our impressive portfolio of clients have all seen increased...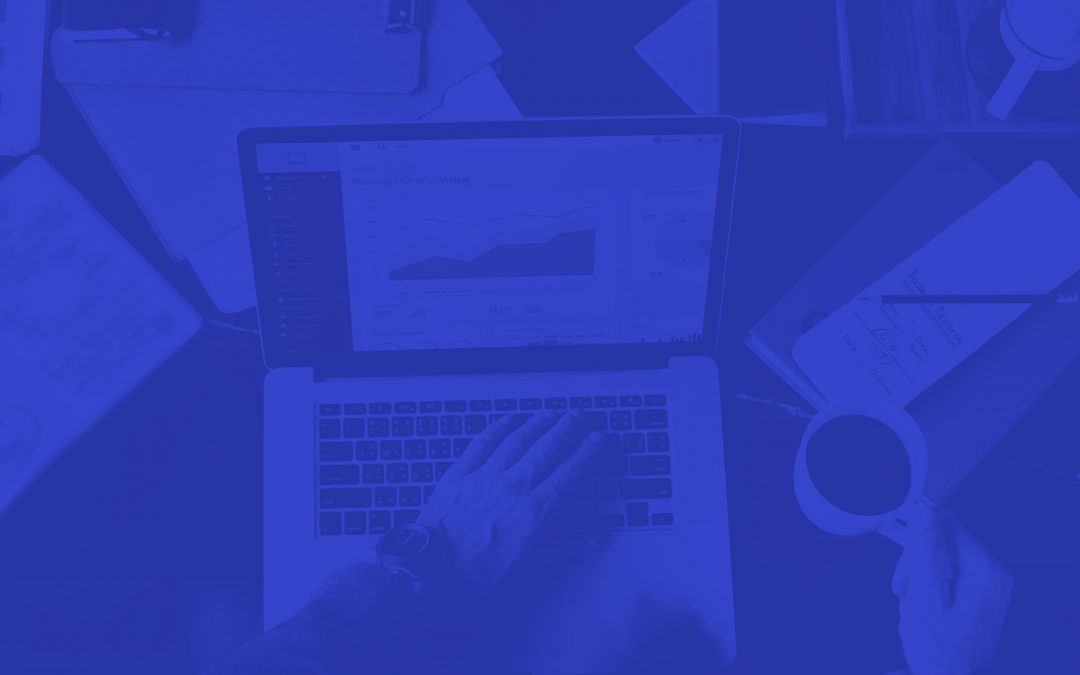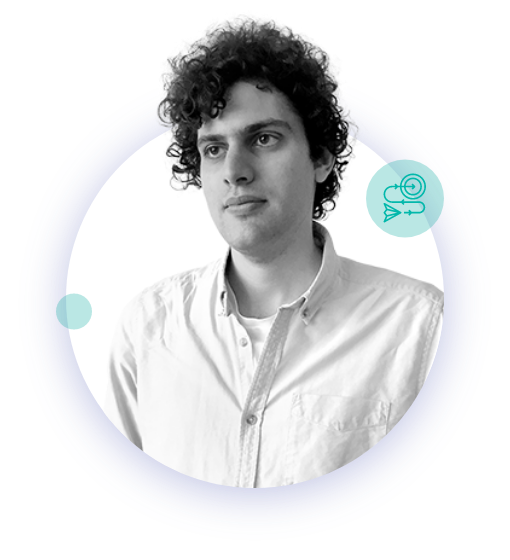 6 minutes to read
As one of London's leading digital marketing agencies, we know how difficult it can be to design and execute conversion-driving eCommerce marketing campaigns that generate long lasting, quality leads. In this blog, we will be discussing what strategies can work for...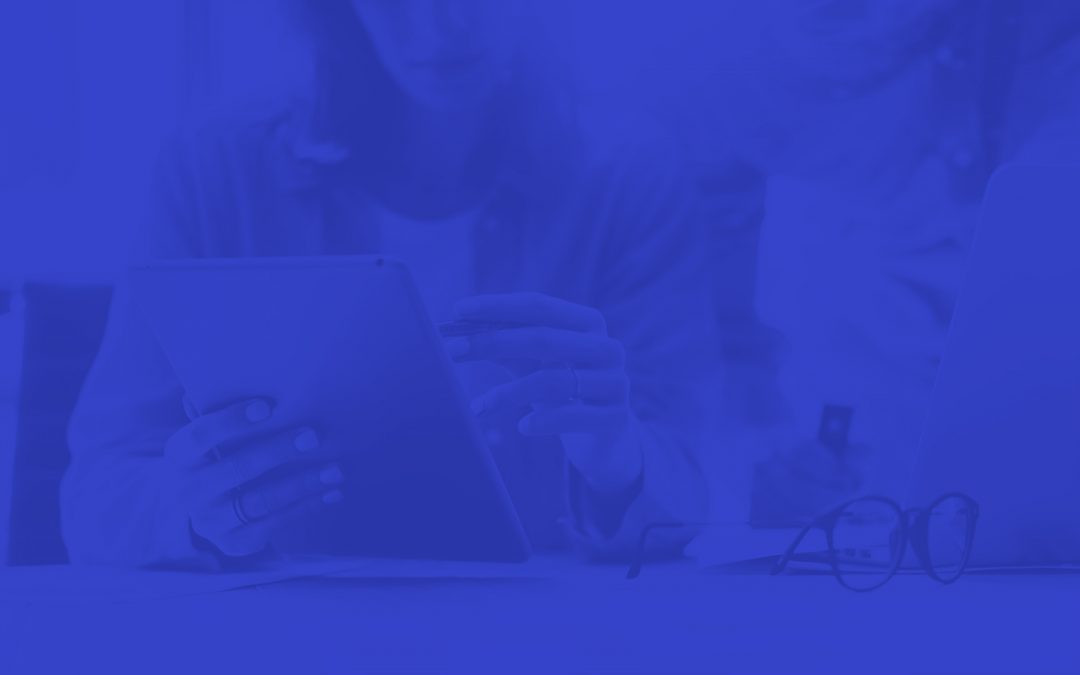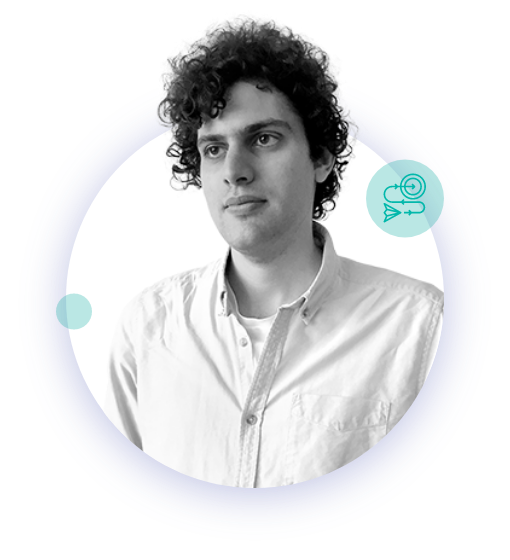 9 minutes to read
As one of London's leading digital marketing agencies, The Brains knows what it takes to help businesses reach their potential. We've worked with businesses of all sizes to help them grow and generate quality, long lasting leads. The journey is never easy, and things...
What do clients say about us?
Ready to Generate Unlimited Leads?