The Brains blog
The Brains blog is packed with interesting digital marketing insights. Read our latest posts to learn about lead generation, online advertising, and lots more!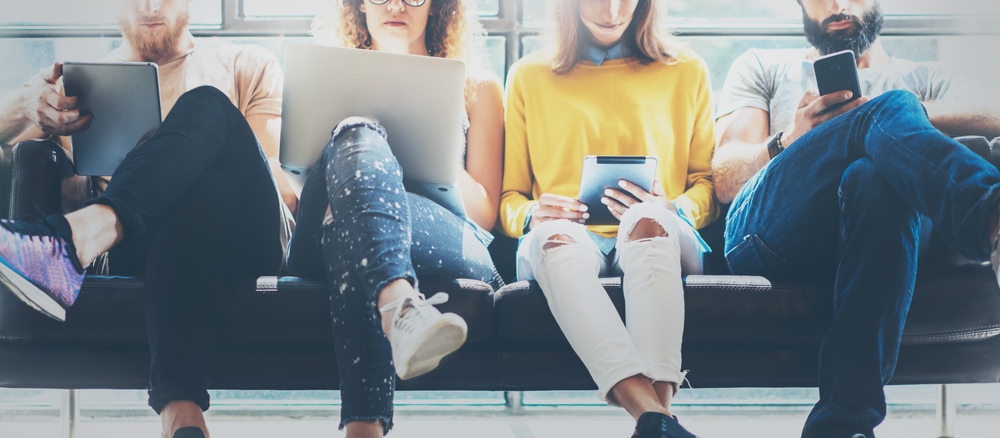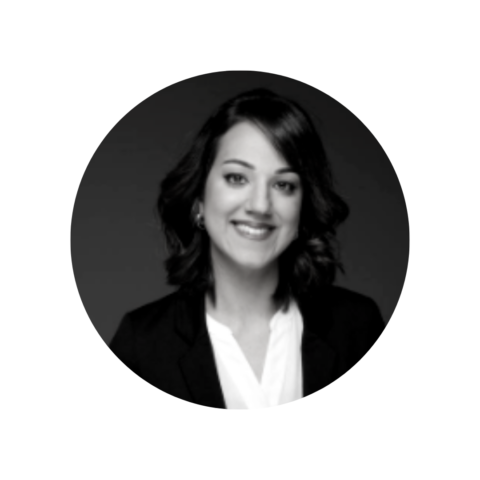 10 minutes to read
2021 has been a year of colossal change for the healthcare sector, with online-first patient service becoming the norm and the days of face-to-face consultations for minor enquiries long gone. As patients and practices adjust to a fundamental shift in how healthcare services are delivered, top clinics are harnessing new healthcare marketing techniques to help their clinics grow. Here's what you need to know about the latest trends in healthcare marketing, and how to boost your clinic revenue now.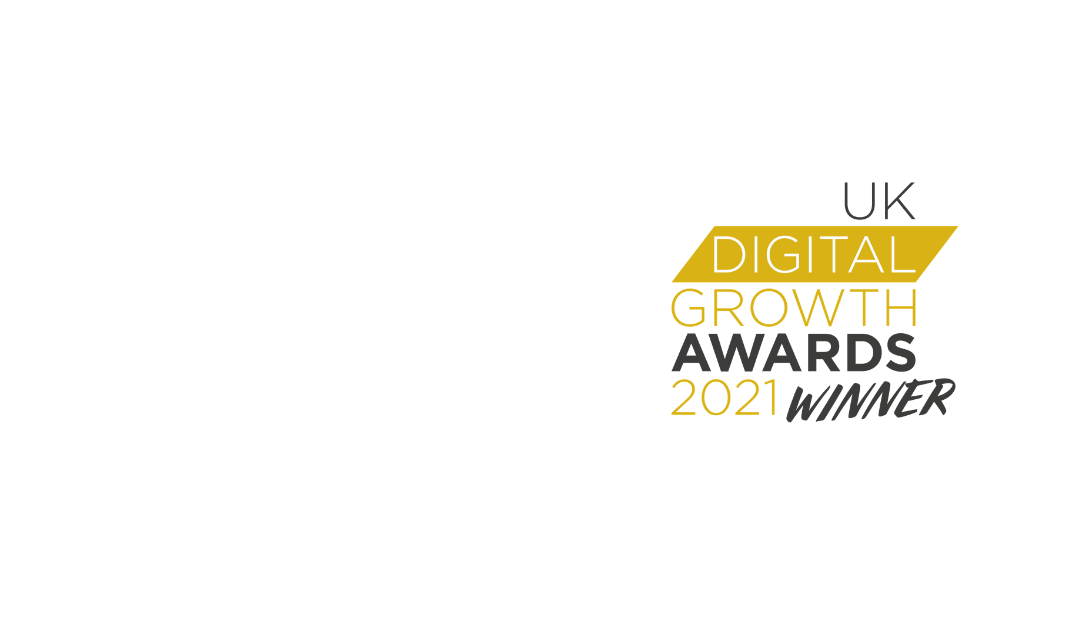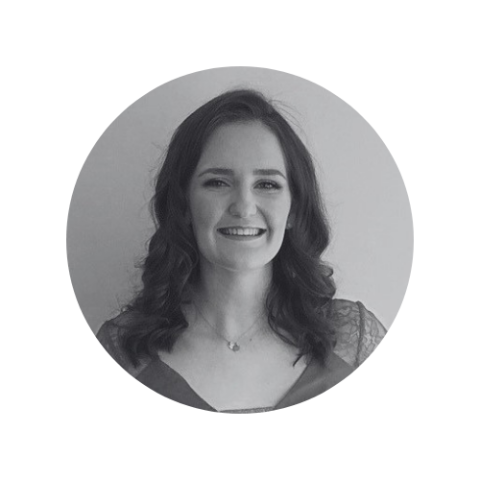 2 minutes to read
Hard work really does pay off! The Brains celebrated some amazing successes last night at The 2021 Digital Growth awards, winning two impressive PPC...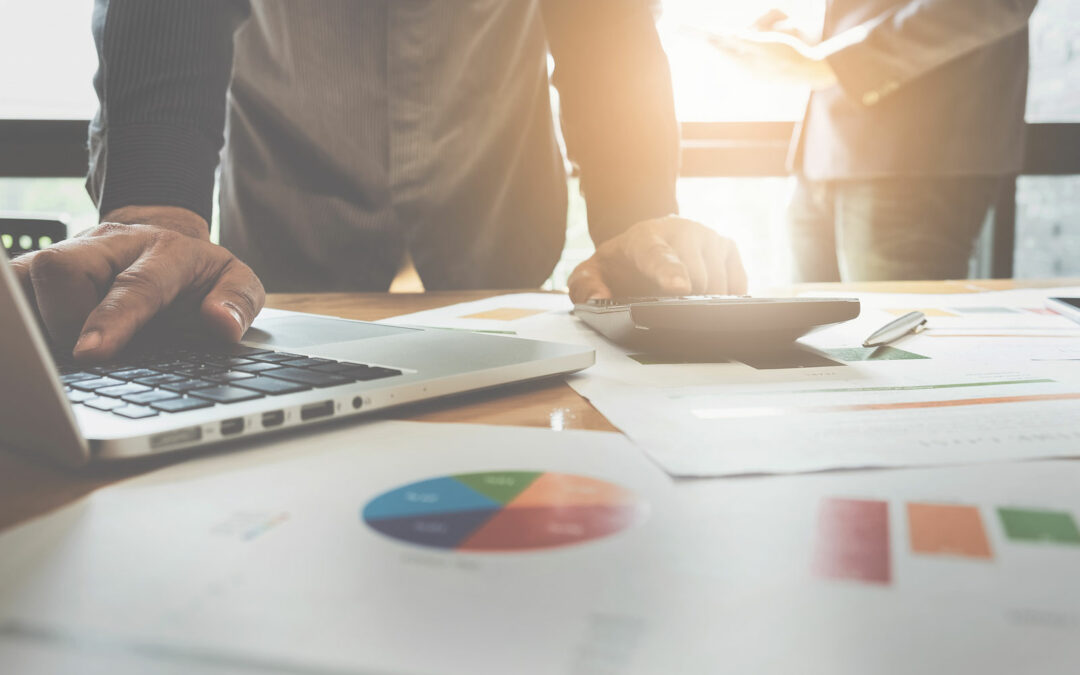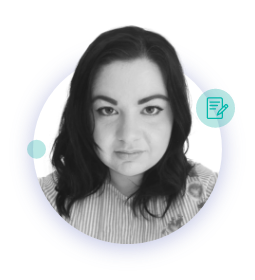 10 minutes to read
If you're planning your next content marketing campaign, it shouldn't be a question of if you implement an SEO content strategy, but rather, how....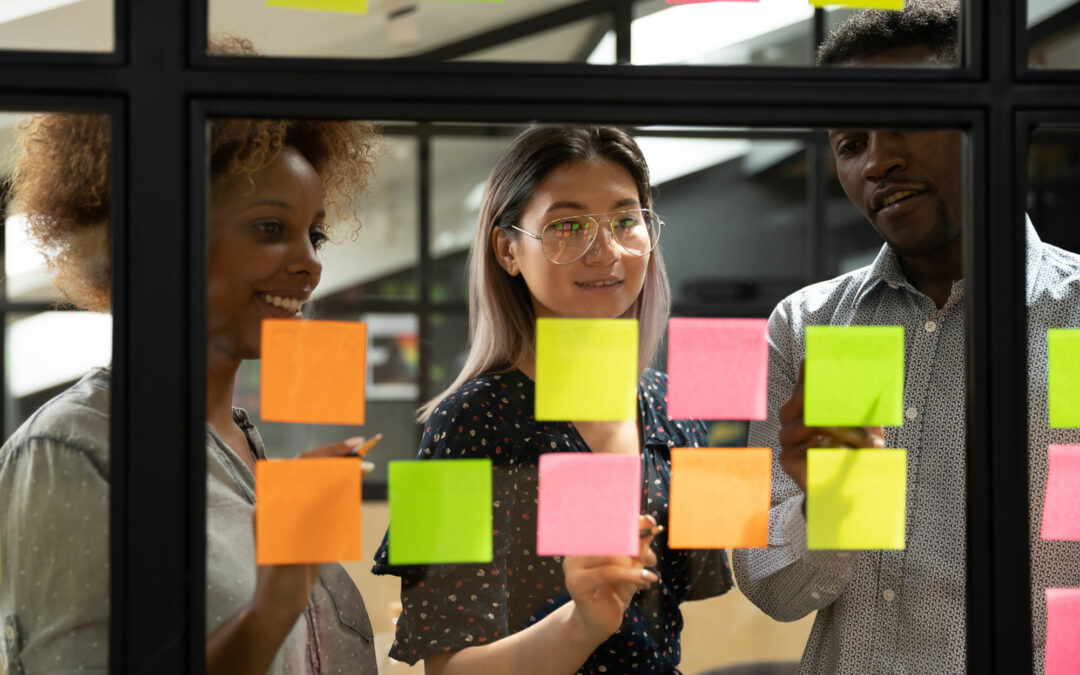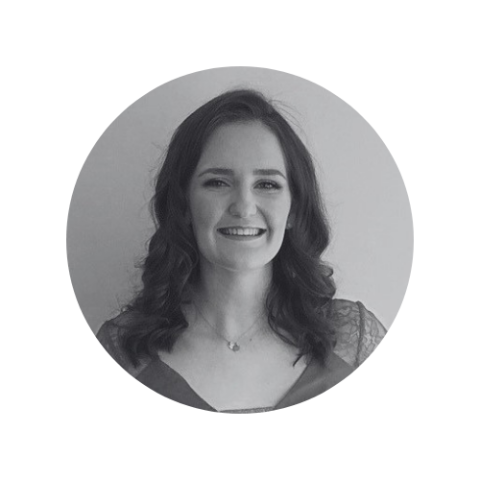 10 minutes to read
As a business owner, you will know that catering to the specific needs of your target audience is essential, and that to do this effectively, you have to use a range of channels and conduct extensive audience research. Establishing one, or several, buyer personas...
What do clients say about us?
Ready to Generate Unlimited Leads?