Generate UNLIMITED leads with the Leads On Tap system
Download Your FREE
Leads On Tap Blueprint
Speak to our Brainy marketing experts: Call us on 0330 470 1961 
Introducing Leads On Tap
Leads On Tap is the revolutionary new lead generation system developed by The Brains Co Founder Larry Kotch.
For the first time, businesses can generate unlimited leads AND lower their Cost Per Lead, by setting up an unbeatable lead generation system!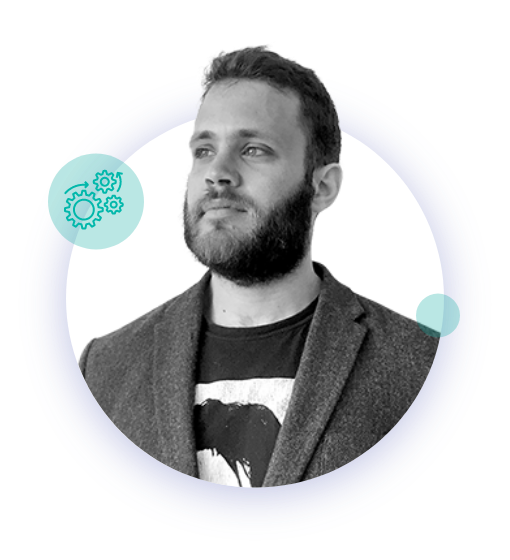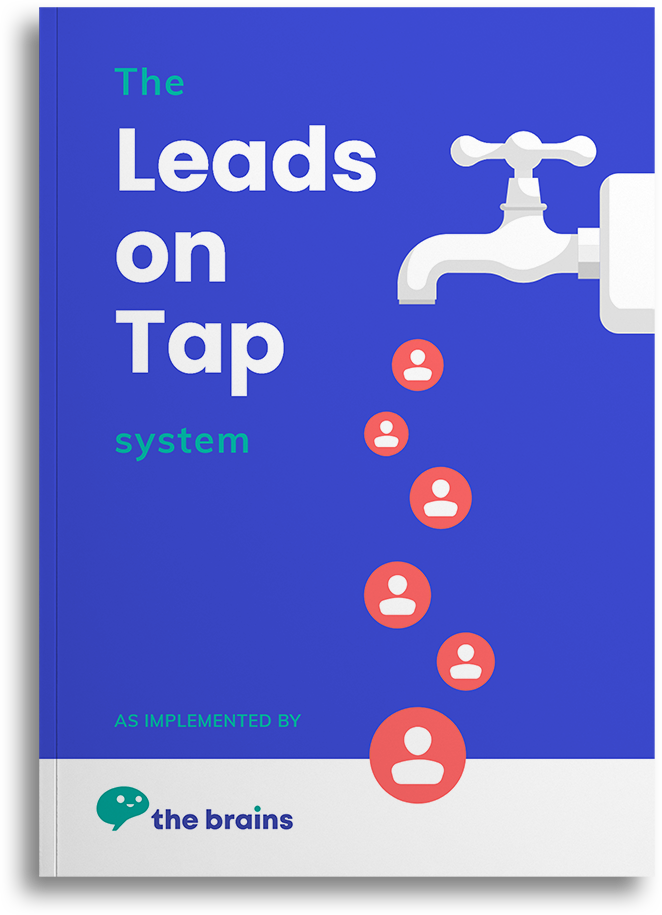 Whether you've run hundreds of digital marketing campaigns or this will be your first one, Leads On Tap is accessible, easy to implement and affordable.
Download your FREE Leads On Tap Blueprint today, and discover how our proven lead generation system works.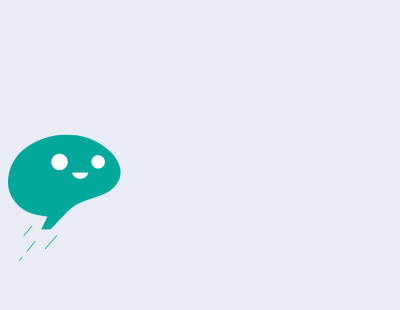 Leads On Tap is based on a unique Brainy advertising formula designed by The Brains.
We combine the latest Online Advertising techniques, Marketing Automation tools and Buyer Psychology Insights to create unbeatable lead generation campaigns that deliver unlimited results.
The only system proven to generate UNLIMITED, high quality leads 

Lowers your CPL (cost per lead) while increasing revenue

Automates processes, cutting marketing costs and reducing effort

Easy to set up and implement, with little to no technical knowledge

Uses the latest, most powerful online advertising techniques
The results speak for themselves…
45%
average increase in
lead volume by
month 3.
5x
ROI achieved on
average by
month 3
85%
client appointment
booking capacity
reached by month 3.
The Brains behind L.O.T
Leads On Tap is a unique, groundbreaking Lead Generation System devised by Larry Kotch and his team at The Brains, one of London's leading Lead Generation Marketing Agencies.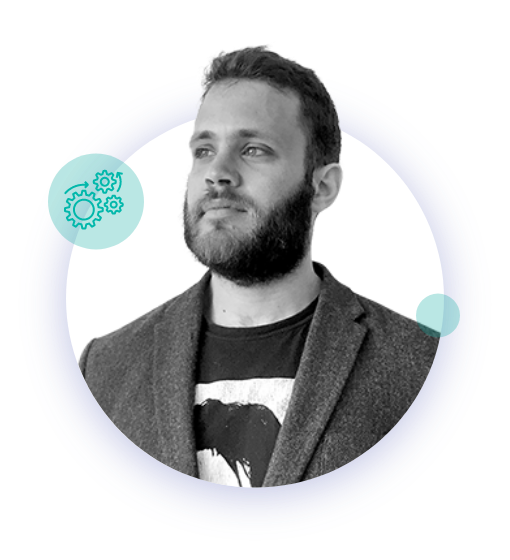 Larry Kotch
Founder & Automation Guru
Larry has helped over 400 companies with their Digital Strategy. He recently ranked #3 in B2B Marketing's Global 30 under 30 and is a regular speaker on London's marketing circuit. Larry is an automation evangelist and is on a mission to empower all great businesses with the tools to generate amazing leads.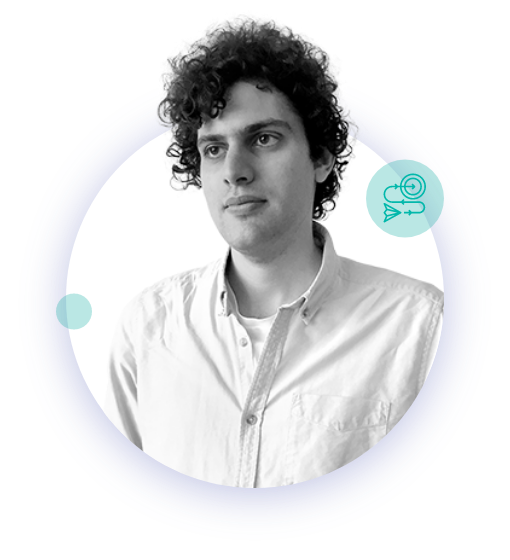 Jonathan Lemer
Founder & Lead Legend
Jonathan is obsessed with running #NoBS marketing campaigns that deliver on commercial objects for clients and has   helped tech start-ups & FTSE 100 behemoths do just that. Prior to co-founding The Brains Jonathan worked with the likes of PepsiCo, Kraft Foods and the NHS to validate and launch new ventures.
Download Your FREE Leads On Tap Blueprint
Fill in the form below to request your FREE copy of Leads On Tap.