International SEO services
Our International SEO services help businesses grow their organic online presence abroad. The Brains has a proven approach to International SEO strategy that harnesses local insights, data-driven content strategy, technical SEO expertise and outreach to help you rank across international markets. Interested? Let's talk!
"Ranking in your backyard is hard enough. Ranking in another country is a whole different ball game. Luckily, our International SEO experts know how to hit home runs."
– Andy Cockayne, Technical SEO Lead, The Brains
Branching out into new markets? A clever international SEO strategy could help you secure greater visibility in each target geography and boost ROI for your business. The Brains is home to London's leading international SEO experts. We craft clever strategies that help businesses to grow organically across multiple geographies. By digging into the data, getting to know your local audiences and understanding your competitors in market, our international SEO team are able to recommend the right approach for your business on a granular geographic level. Why not get in touch for an initial consultation? We'd be delighted to chat about your objectives and challenges.
Grow in multiple markets with The Brains
London's leading international SEO agency
Proven Brainy approach based on local insights, target audience profiling, competitor analysis and content & technical know how.
Experts in Search Engine Optimisation and how to best utilise your assets and USPs.
Reporting for every client to ensure continuous improvement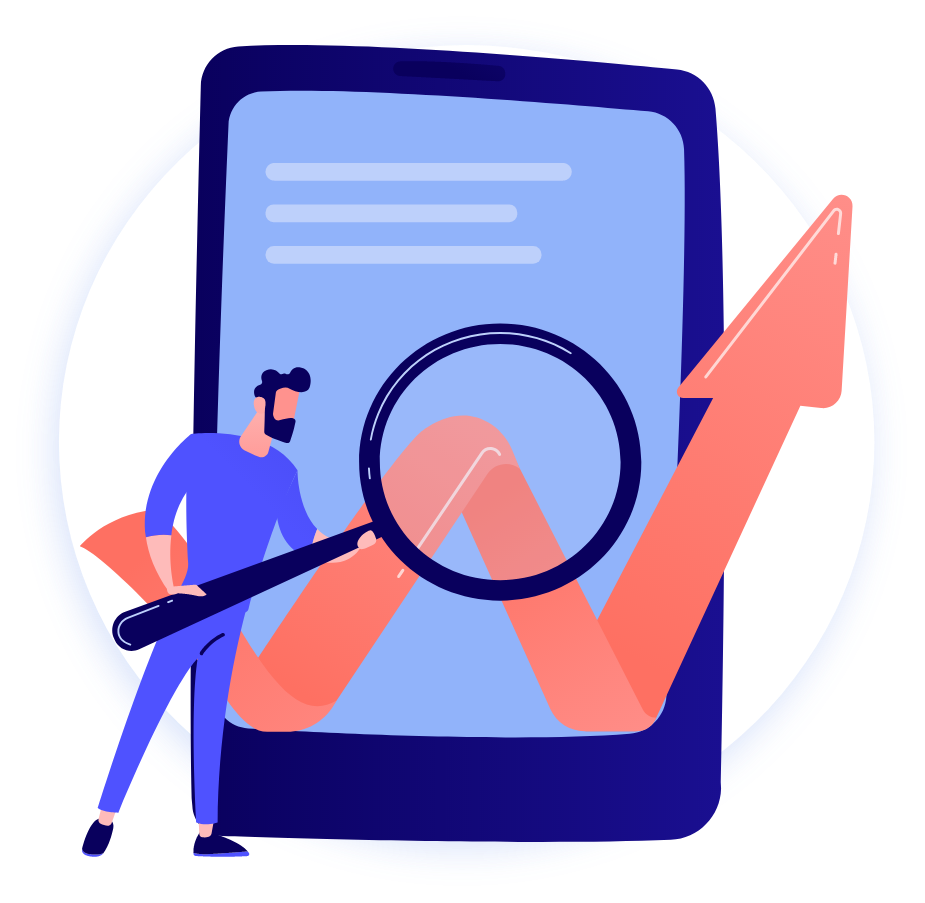 Book your complimentary International SEO consultation
Ready to chat? We offer complimentary initial consultations to discuss how our SEO services can help your business.
International SEO at The Brains
Creating content
and
optimising your website
for potential customers in multiple geographies is never easy – Google translate is not a suitable short cut, believe us! Implementing a well planned and executed international SEO strategy will put you in a much better place to compete with already-established local companies who are dominant in your target geographies.
International SEO is a very nuanced sector of SEO and requires a specialist SEO agency with the resources to carry out a campaign that can deliver results. At The Brains, we've helped many clients enhance their international SEO and grow their business organically in different geographies.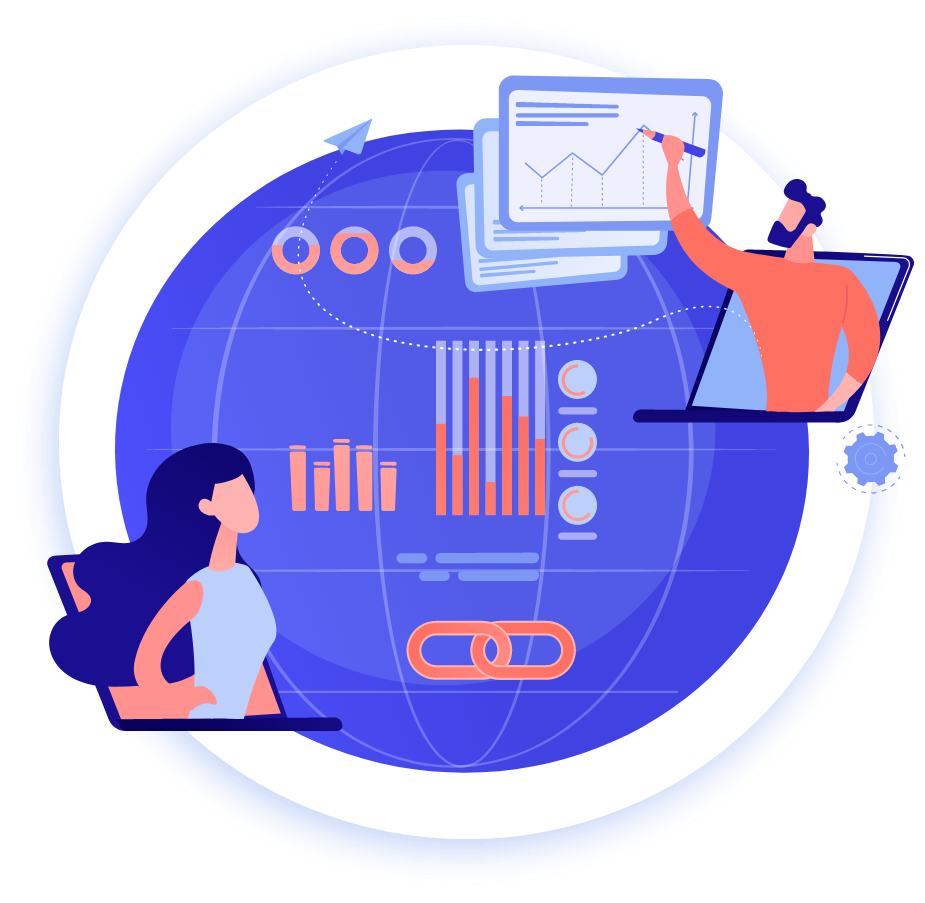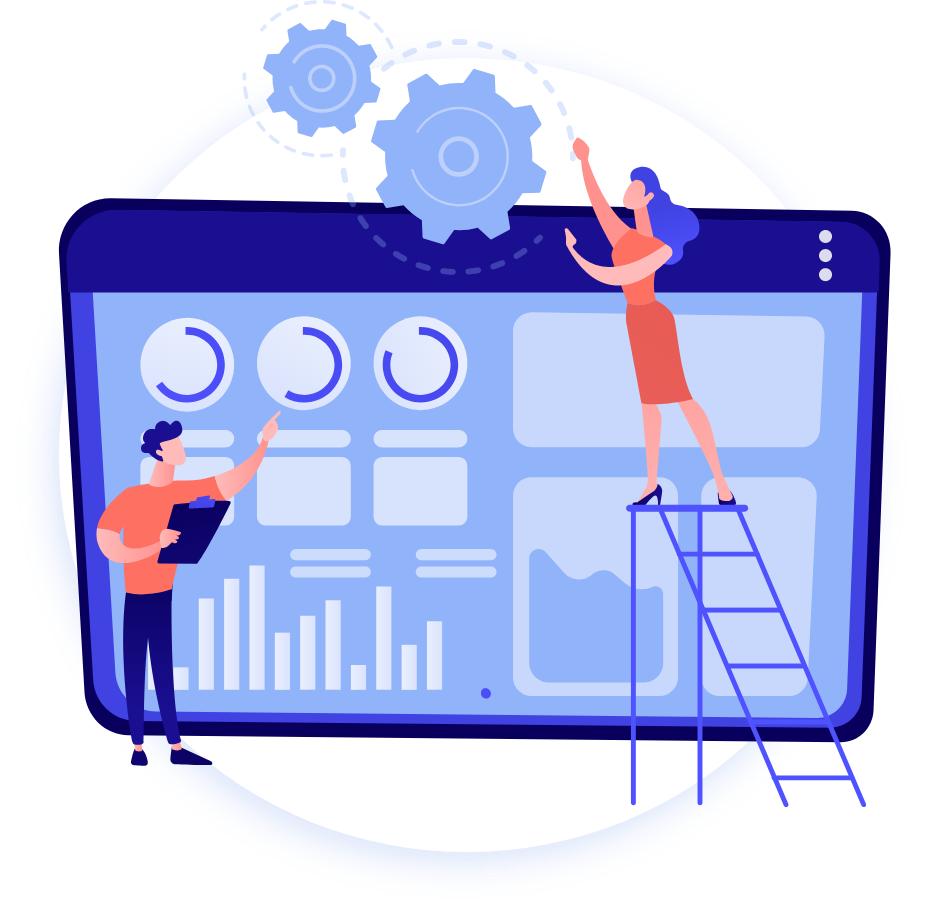 How The Brains can help you improve your international SEO
What works in your own language and local market doesn't always translate into optimal results internationally. Here are some of the ways that The Brains can help you create an effective international SEO strategy and enable your business to grow organically in other parts of the world:
Detailed research into your intended audience
Every international SEO campaign should start with in-depth research into who and where your target audience is. This is going to be the foundation of your campaign, which everything else is built on.
At The Brains, we'll help you consider:
The location of your target audience, their goals, motivations, habits, influences, brands and interests.
Their search engine habits.
Keyword analysis for the region you're looking to target
How to increase your keyword rankings in that local market.
Having this information will allow you to better understand how your product or services are currently ranking in the locations you're looking to target.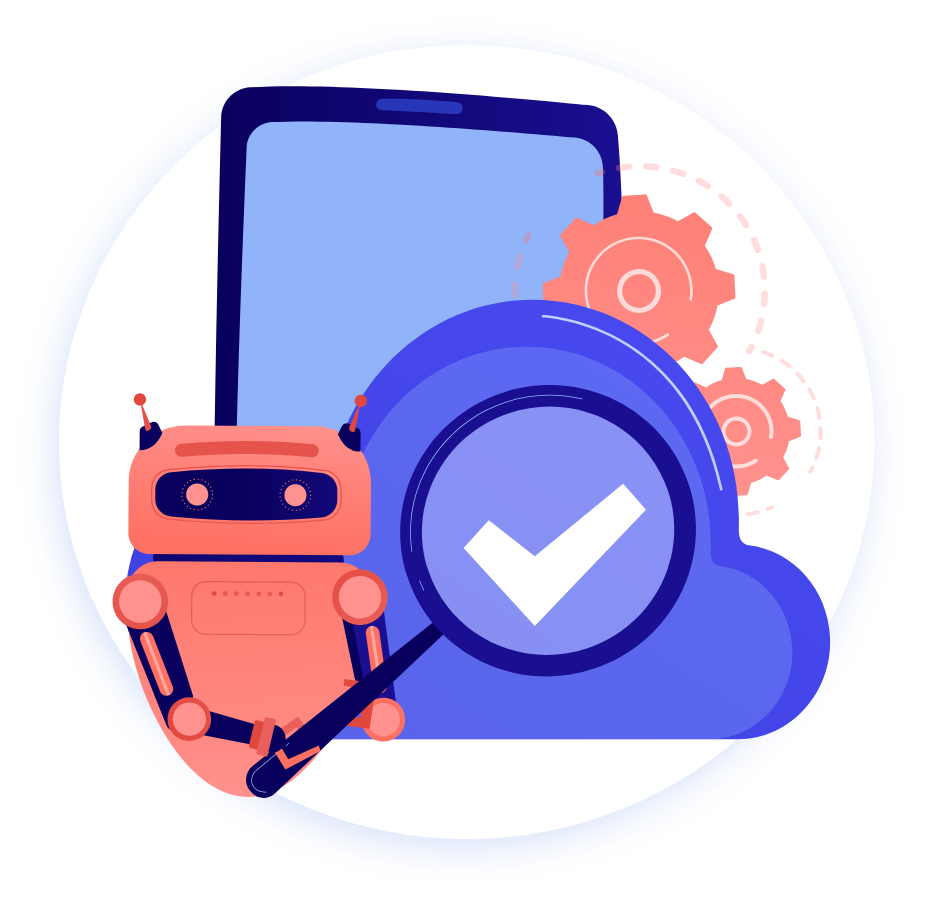 Competitor analysis
Like every SEO campaign, successful international SEO requires competitor analysis to help you better understand the local landscape. We'll help you identify:
Who are the market leaders in the markets you're entering.
What is their strategy and what should you do to start ranking above them.
What areas are they lacking in, and how can you capitalise on this.
What keywords they're ranking for, and the content they're ranking with.
Website optimisation
Technical SEO will play a big role in your international SEO strategy, and here at The Brains we use a number of SEO practices to help optimise your website for foreign markets – we look to:
Make sure your website is optimised to be easily found by search engine bots, which involves indexing your web pages and creating unique URLs.
Give users the option to be redirected to web pages written in their language using geo-targeted URLs (automatic redirection can sometimes come across as being a bit forceful.)
Optimise your content so it's easy to read and understand in your chosen language.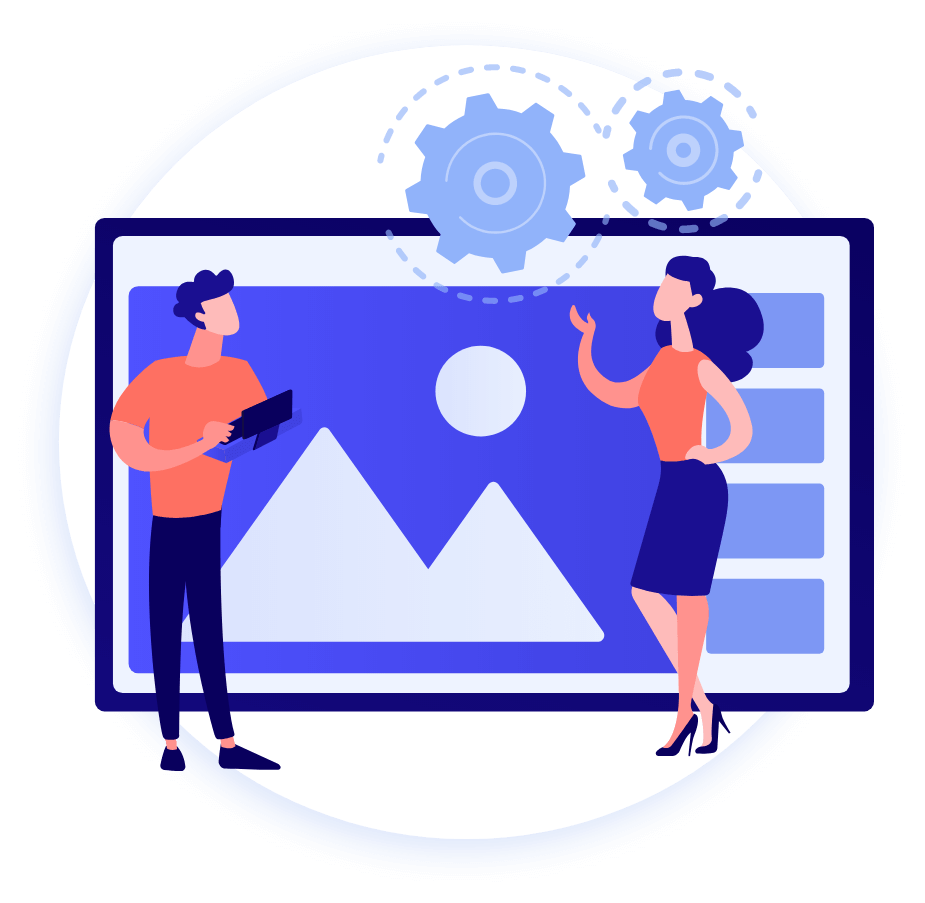 Benefits of hiring an international SEO agency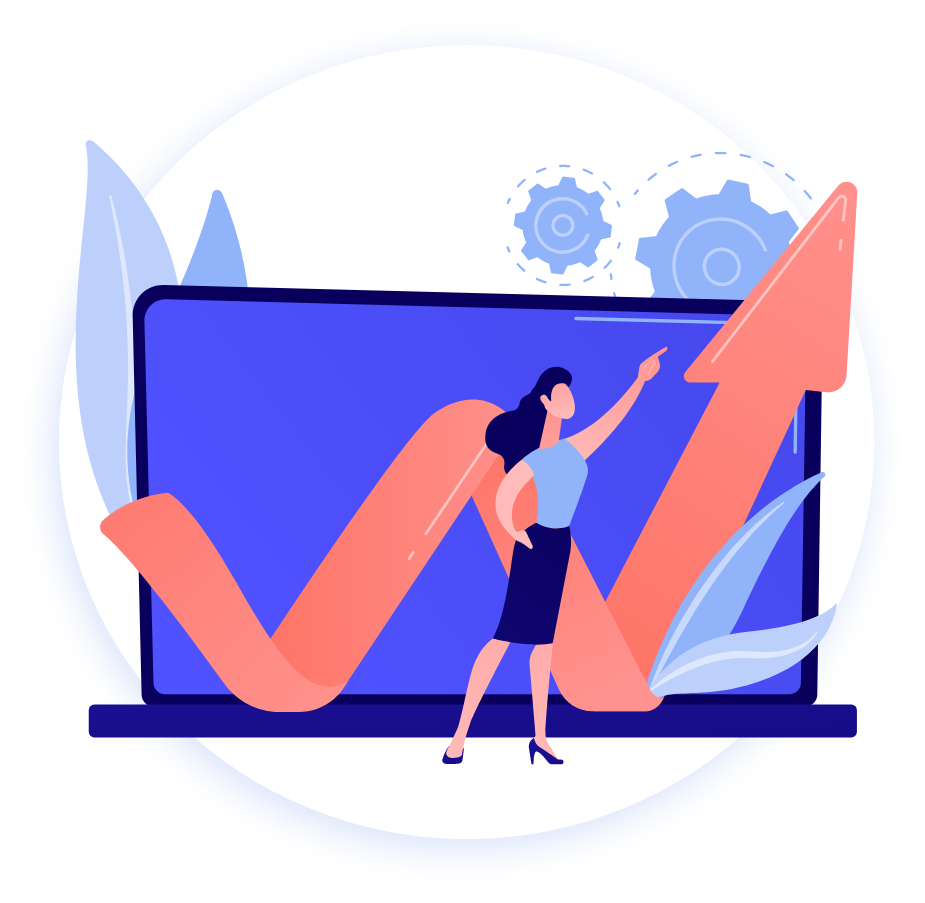 Of all the different sub-categories of SEO, international SEO is arguably the most time consuming and complex – what might work for one market would fail horribly in another. That's why we strongly recommend that you hire an international SEO agency like
The Brains
to help guide you through the process of optimising your website(s) across geographies.
We've helped a number of our clients branch out into foreign markets by creating international SEO strategies that have helped them build an organic audience and generate good quality leads. If you're unsure about how to grow your business abroad or you'd like to speak with an international SEO expert, call or email today and we'll let you know how we can help.
International SEO services FAQ
Why is international SEO so important?
Suppose you have a product or service that could increase your revenue abroad. In that case, it's probably a good idea to consider expanding, and an excellent way to do that is by implementing an international SEO strategy that will help grow your business and improve your online visibility.
Almost every multi-national business has an international SEO strategy that helps them reach their target audience, outrank their competitors and increase their online visibility.
Is international SEO cost-effective?
Although international SEO can be time-consuming and somewhat expensive up-front, the long term benefits and ROI are well worth it if you choose an agency that knows how to carry out a campaign and has experience generating quality results.
What makes you stand out from other international SEO agencies?
As with everything we do here at The Brains, we're 100% data-driven and results-based, and we know how crucial international SEO strategies are when it comes to entering international markets. We ourselves have entered into European markets with the help of well planned and formulated international SEO strategies that have yielded excellent results.
Can I do my own international SEO?
While we recommend that any business looking to expand internationally researches their competition and opportunities, we don't recommend planning and executing an international SEO strategy without some form of expert guidance.
By working with an agency like The Brains, you'll have access to SEO experts that know the ins and outs of international SEO and will provide you with advice on things such as:
Content
Website optimisation
Market and competitor analysis