Local SEO Services
Where do prospective clients look for local services? Google, that's where! If you're eager to attract and convert more customers via local search, The Brains can help. We're London's leading local SEO company for fast growth firms – our experts get eyeballs on your content and conversions for your website. Ready to chat? Give us a call to discuss your requirements.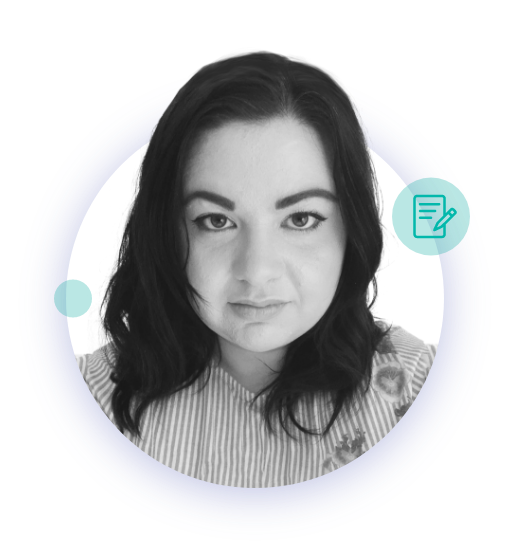 "For customers, local search is about expedience and convenience. For bricks and mortar businesses, it's about surviving and thriving in an increasingly online world."
– Charly Chow, Head of Content & SEO
What makes the difference between increased footfall and lost sales in an increasingly online world? One of the biggest factors, is achieving strong rankings in local search results. When your prospective customers or clients search for services "near me", they are primed to convert and ready to find the solution they need. If you aren't the first result they see, you risk losing a valuable (and maybe essential) sale – that competitor with a stronger online presence may just inch you out of the market if you aren't careful. At The Brains, we approach local SEO with your growth and future goals in mind – our SEO experts identify the core goals, KPIs and objectives of your campaign, before crafting a killer strategy that effortlessly blends technical optimisation with onpage improvements and offpage outreach or linkbuilding activity. Together, we'll get you the online visibility you've been looking for, and help you stave off the competition.
Increase your local search engine rankings with The Brains
London's leading local SEO agency for fast growth companies.
Proven Brainy formula combines online buying psychology, website optimisation and expert search engine marketing knowledge to boost your visibility and performance.
Expert technical SEO professionals, link builders and content creators work alongside you to ensure your local SEO strategy delivers results.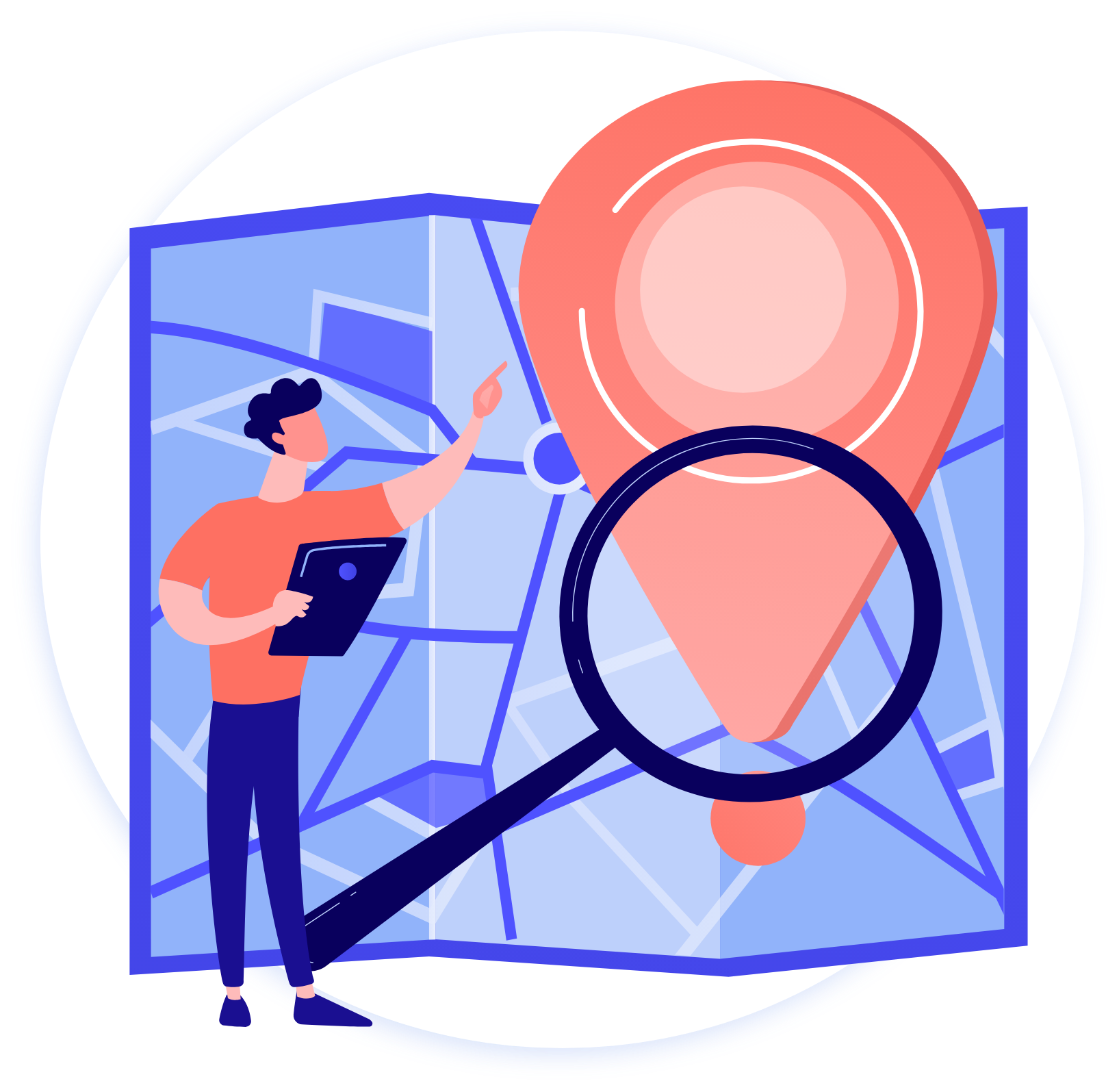 Book your complimentary local SEO consultation
 Ready to chat? We offer complimentary initial consultations, to discuss how we can get you ranking in your local area.
At The Brains, we understand that local SEO is a vital tool for many small businesses who are looking to increase their online presence and attract footfall for bricks and mortar establishments. Whether you're a B2B, B2C or healthcare company, utilising local SEO can be a great way to create long-lasting, good-quality leads that have a significant positive impact on your revenue.
Even if it doesn't bring in sales right away, local SEO can help spread the word of your business and leave a lasting impression on potential future customers. Whether you're a brick-and-mortar shop or an online service, local SEO plays a huge role in your business's success.
Regardless of whether or not you take an active role in your local SEO presence, people will undoubtedly be using search engines to find the product or service your offer in your specific area, so you can't really afford to be missing out.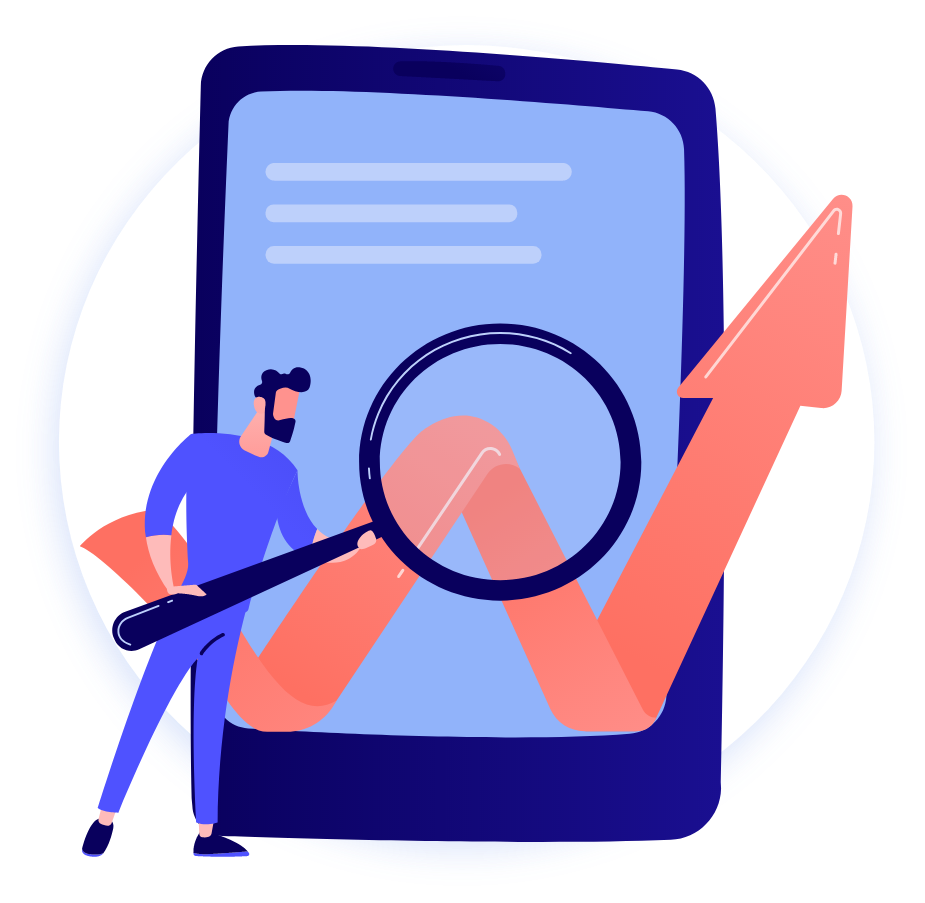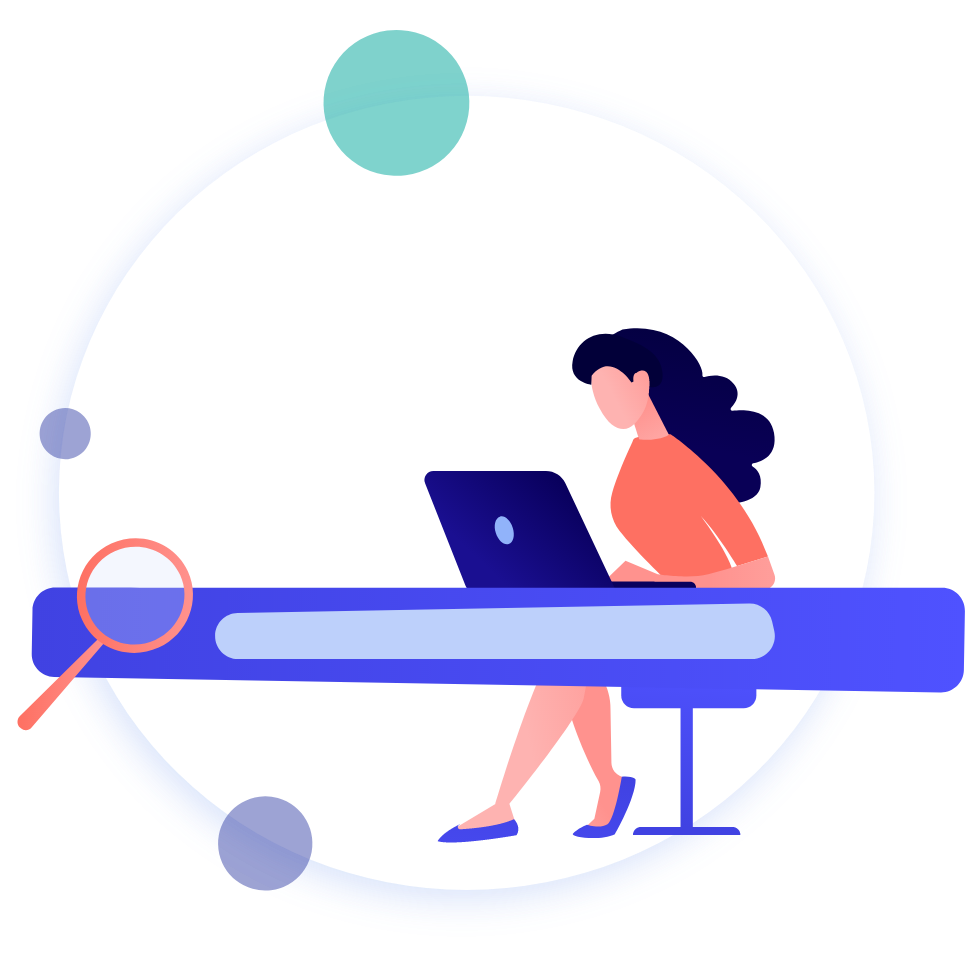 At The Brains, we've helped countless businesses grow using our local SEO services, which include:
If you'd like to find out more about how The Brains can help you optimise your local SEO and start increasing your web traffic and boosting revenue, get in touch with one of our Brainy experts today.
Contact our international SEO agency today to enhance your website's global prescence
Book a free digital marketing consultation
Consult with a leading London agency on your marketing goals
Receive free advice and recommendations on how to achieve them
Get an idea of next steps for your marketing strategy