B2B content marketing services
The Brains helps ambitious B2B companies market their services, generate high quality leads and improve conversion rates. Our Brainy approach to B2B content marketing has delivered unbeatable ROI for hundreds of businesses – yours could be next!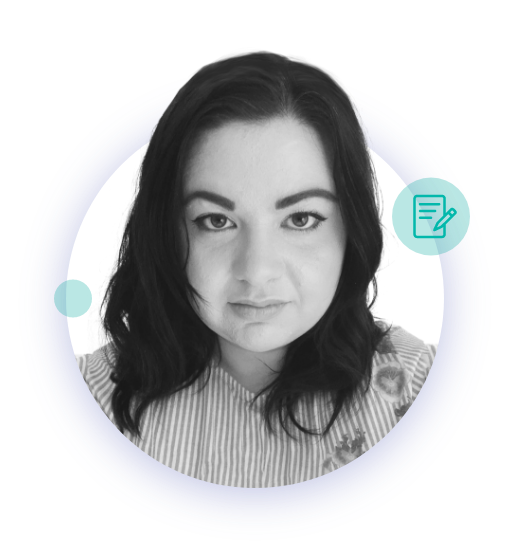 "The true evolution of B2B marketing: Results driven, data-led campaigns, underpinned by irresistible content."
– Charly Chow, Content Strategy Lead at The Brains
The Brains has reinvented B2B content marketing to make it convert better, work harder and operate more efficiently. Our campaigns deliver exceptional ROI and up to 50% savings. Tell us your objectives, talk to us about your target audience, and we'll craft a B2B content marketing strategy with unbeatable impact.
Book your complimentary B2B content marketing consultation
Ready to chat? We offer free initial consultations for B2B content marketing clients, to talk through your vision, goals and requirements.
Our proven, unbeatable approach to B2B content marketing
At The Brains, we believe compelling content is the key to a successful B2B marketing strategy. Whether it's landing pages, blogs, social media, nurturing emails or ad copy, in order to generate quality leads that will eventually convert, you need to have a way with words – or partner with an agency that does.
Our wordsmiths are well-versed in content creation in all formats and have created conversion-driving copy for a wide range of B2B clients. Our persona workshopping technique allows you as the client to convey exactly how you want your brand to sound in the content, the USPs you want to capitalise on and the way in which you want to sell.
We also make sure to maintain a focus on the bigger picture – why are you creating the content, who exactly is it for and how will it make a lead convert? For an unbeatable content marketing strategy, it's vital to look at the marketing funnel and align your content with each stage of the buyer's journey.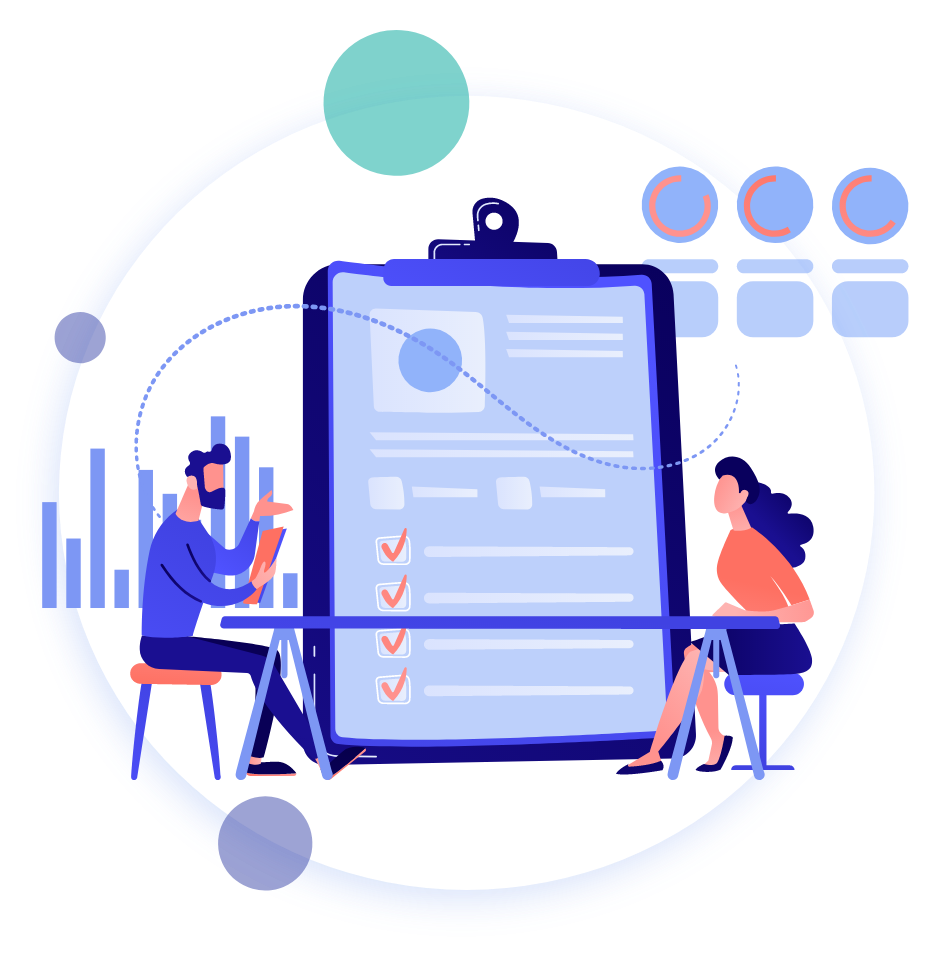 Grow your ideal customer base
Reduce marketing spend
Improve CPA (cost per customer acquisition)
Join up your marketing channels and optimise results
Automate campaigns and lessen the hassle of managing activity
Link marketing spend to actual results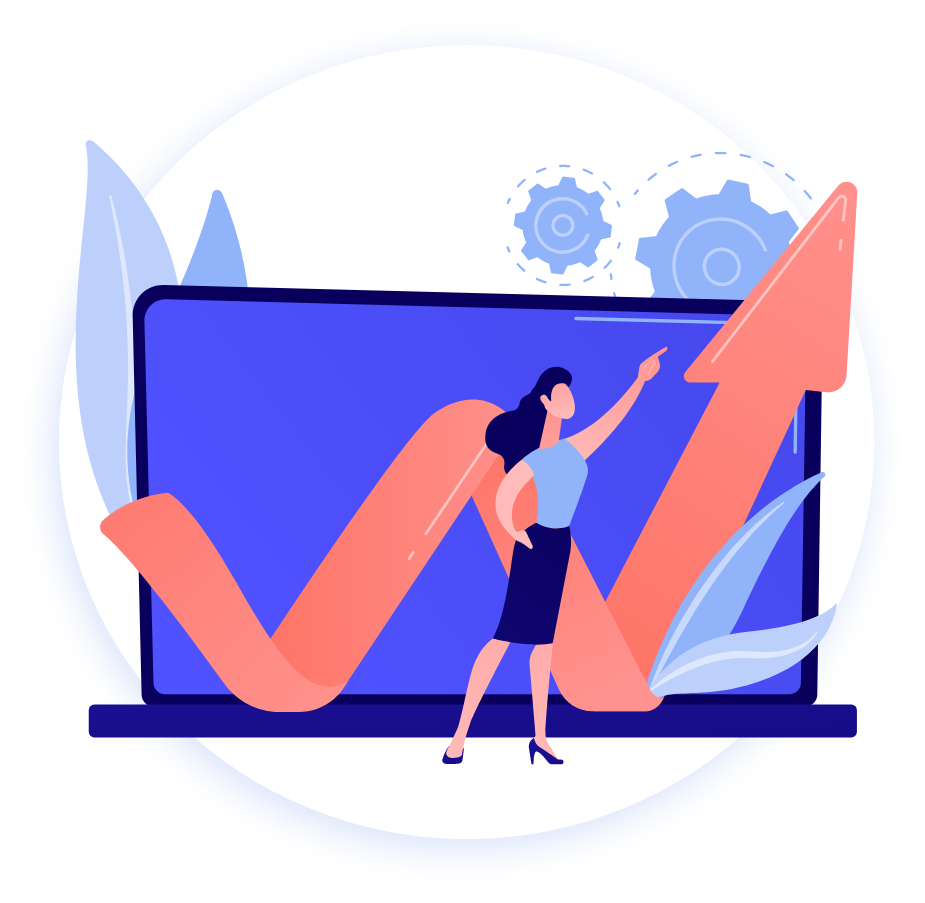 Watch our co-founder reveal the secrets of successful B2B marketing
B2B content marketing FAQ
Why do I need B2B content marketing?
All B2B businesses need some form of content marketing in order to increase visibility and sell their services. Whether it's with blogs, social media, videos or infographics, increasing exposure and targeting specific audiences will help bring in leads. With The Brains expertise on your side, you can ensure quality content is being created across all your major channels, targeting the right people and increasing your chances of generating conversions.
What makes you different from other B2B content marketing agencies?
There's a lot that makes us different, but we pride ourselves particularly in our personalised, no BS approach. You won't find any false promises, fluffy metrics or ambiguity here – just data-led strategising, killer campaigns and guaranteed results. Many content marketing agencies focus on campaigns exclusively for B2C clients, but our experience across a range of industry sectors means you can rest assured you're getting bang for your B2B buck. And we have the case studies here to prove it!
What types of B2B company do you work with?
Over the past few years, our brainy bunch have helped a wide variety of B2B businesses, generating incredible results thanks to our deep industry experience. Our client base includes:
SAAS providers
Technology firms
FInancial Services companies
Consultancies
Service delivery platforms
Workspace hire firms
Construction companies
Recruitment firms
Which content marketing channels are best for my B2B business?
At The Brains, we have experience creating exciting content across a whole range of channels for our B2B content marketing campaigns. We can write blogs, create and manage social media calendars, design automated email structures and more. When it comes to deciding the perfect strategic approach and channels, our strategists and data analysts will make it a top priority to design a campaign that's right for your specific business needs.
How does The Brains save me money on my marketing activity?
We believe in complete transparency when working with our clients, from strategy agreements right through to cost. With your budget in mind, we'll make sure to set realistic goals and time frames so that you can manage your finances while trusting us to take care of a killer content marketing strategy to boost your sales. On average, we generate upwards of 5x ROI for our B2B clients, so you can rest assured that this B2B content marketing agency won't let you down!
Why should B2B companies invest in lead generation?
Lead generation is vital for B2B companies, and an investment now is a good move to ensure future success. By generating leads from multiple channels using The Brains' data-led B2B content marketing strategy, you're allowing for increased reach and more brand awareness across your key business neworks. Plus, with our expertise on your side, you'll generate leads that you can trust will make it through your entire marketing funnel.
Ready to talk B2B content marketing?