PPC strategy & management
The Brains is an award-winning PPC strategy & management agency that delivers high-performing campaigns for ambitious businesses. Whether your goal is to increase sales, gain new clients or improve revenue, we can recommend and execute the right approach to ensure amazing results.






Google search advertising
Be found immediately by your ideal client or customer, with Google Search Advertising.
Our Brains have helped hundreds of B2B, healthcare and luxury B2C companies to generate leads, increase sales and improve revenue with highly targeted Google Search Advertising campaigns.
Unlike SEO, which takes time, paid search ads put you at the top of Google instantly. We do everything for you, from initial strategy to campaign creation, landing page design, advanced conversion tracking and even custom automation scripts. Every month you receive an easy-to-read report with recommendations for future improvements.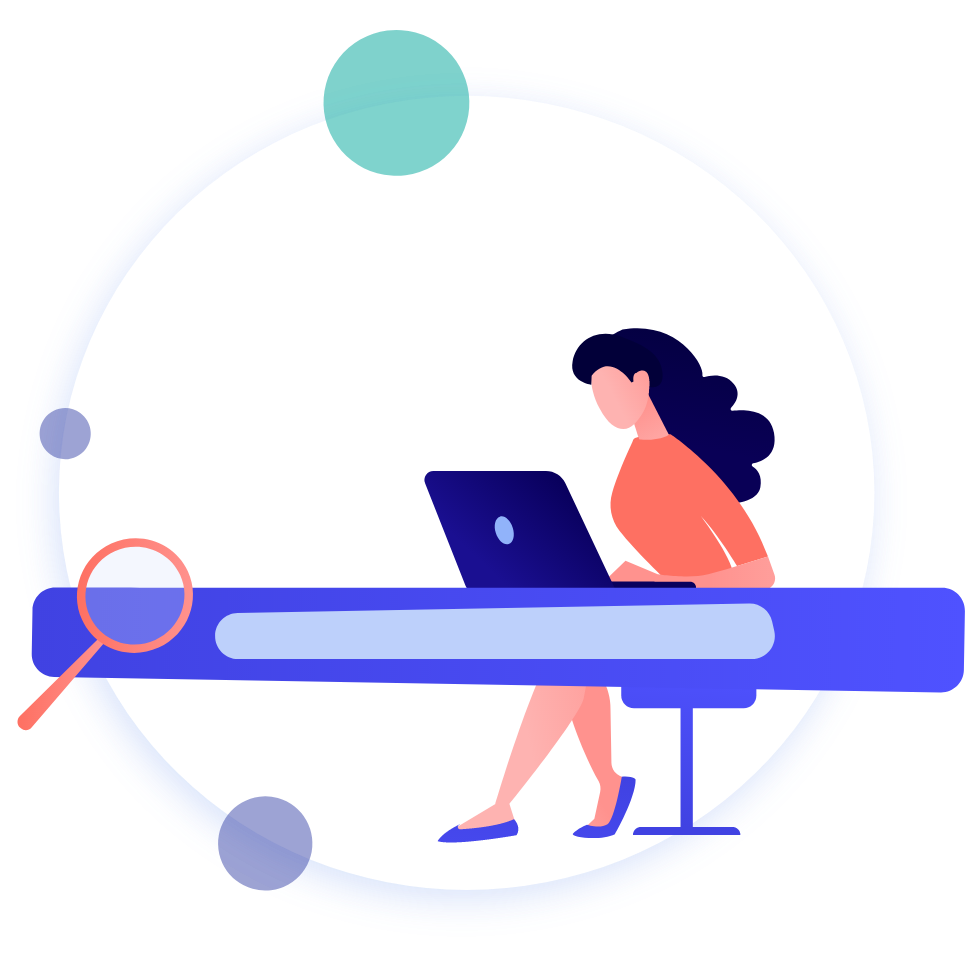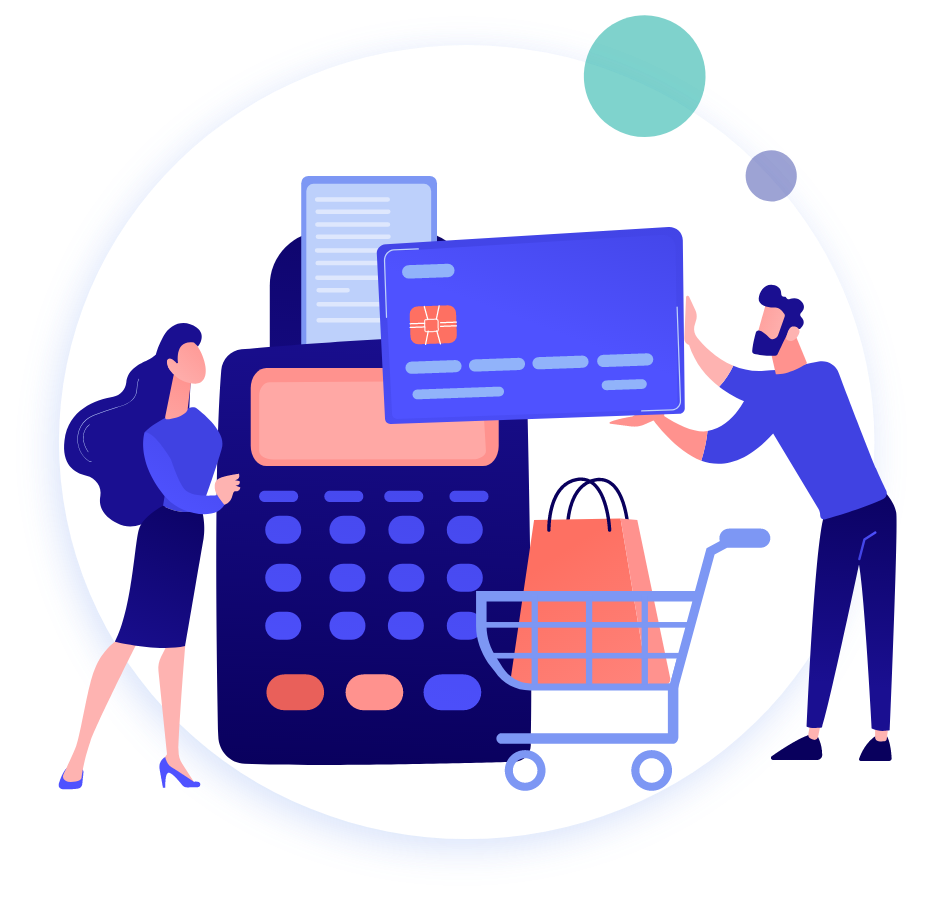 Google shopping
Show up in Google Shopping searches for specific products and services that you offer.
Google Shopping Advertising is highly targeted, converts very well and can be extremely cost-effective if you know how to set smarter, more granular bids and ensure you're bidding on the most relevant keywords.
The Brains will organise everything for your Google Shopping campaigns, from creative and imagery to targeting, budgets and tracking.
Every month we'll provide a simple, insightful report packed with recommendations to enhance your campaign even further.
Microsoft search network advertising
Advertise on the Bing and Yahoo! advertising networks to reach an audience that searches 376 million times a month.
The Brains are experts in Bing and Yahoo! Search advertising. It's a highly cost-effective way to cut out the competition and reach your target audience without the higher cost of bidding on competitive keywords via Google.
As with other PPC services, we take care of everything for you, from strategy to execution and reporting – providing ongoing optimisation of your campaigns to enhance results.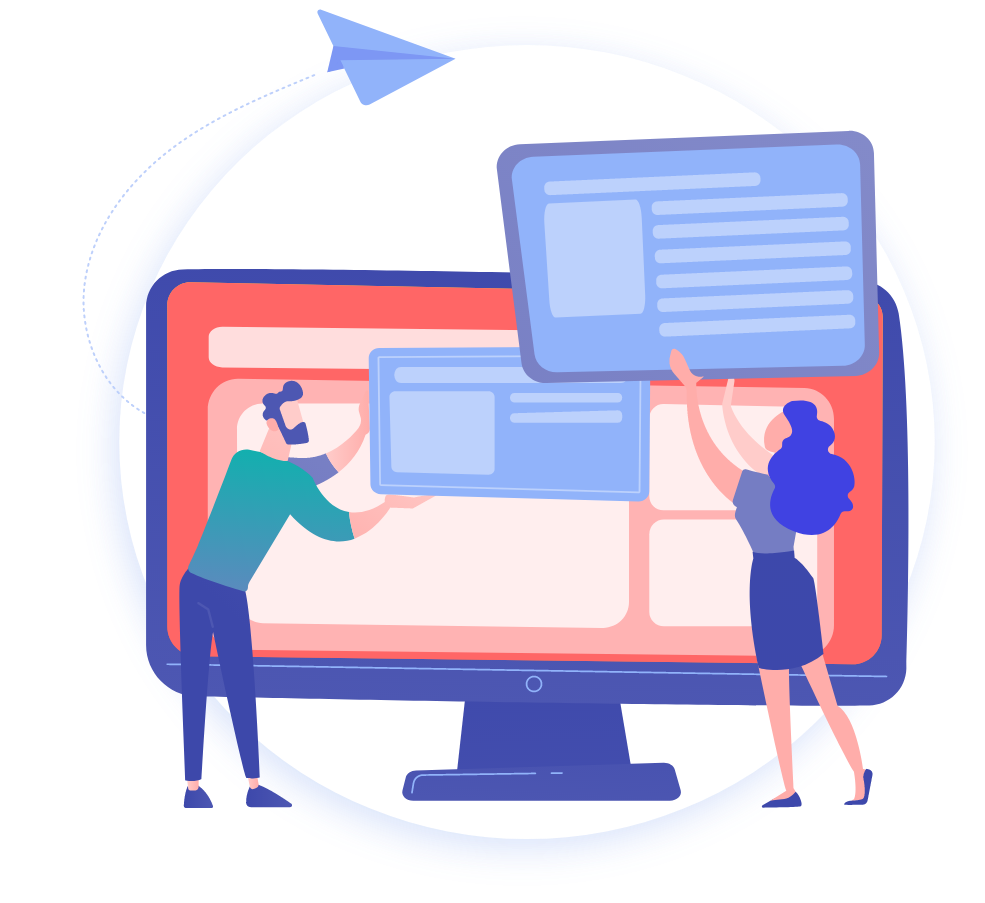 Amazon advertising
Amazon advertising is an increasingly popular option for businesses who want to reach the millions of Amazon customers who are searching with intent to purchase products every day.
The Brains can help you to place sponsored product ads, boost brand awareness and grow your businesses with sponsored display ads that appear across the Amazon display network.
You can test Amazon advertising in confidence with us – we take care of everything from strategy to execution and reporting.
Partnerships & Affiliations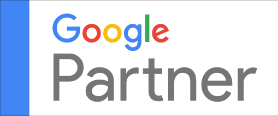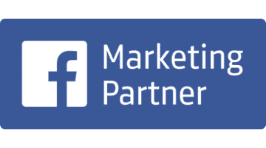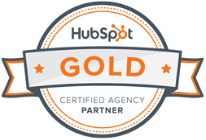 Generate more leads
Our PPC campaigns deliver on average 45% more leads and sales within 3 months.
Save time
We take care of the strategy, targeting, creative and monitoring for you.
Increase ROI

Our clients see an average of 5X ROI on PPC campaigns within 3 months.
What do clients say about us?
What is PPC Marketing?
PPC, or Pay Per Click, advertising is a method of gaining visibility for your brand, product or services by bidding on placements in search results via various channels. Simply put, the highest bidder wins the top position in the search results, and the quality of your advertising content and offering will define how successful your campaign is. If you appear in the top of Google, Bing, Amazon or Yahoo! Search results for a relevant term and offer a great proposition, chances are you'll successfully gain clicks through to your specified landing page and (hopefully) convert your prospect.
Why Do I Need An Agency To Help With PPC Management and Strategy?
PPC advertising is a highly competitive digital marketing medium that requires exceptional skill and a high level of experience in order to successfully execute effective campaigns. The Brains is a specialist PPC management agency with a combined 80 years of experience in PPC strategy, campaign optimisation and reporting – so you know your campaigns are going to work time after time when you partner with us. Done wrong, PPC can be a drain on resources. Done right, it can be your top performing digital channel and the biggest driver of website revenue and leads.
Which PPC Channels Should I Advertise On?
In general, the main PPC advertising channels are:
Google Adwords – PPC experts advertise on Google via a bidding system that allows the highest bid to be seen in the top position
Google Shopping – your ads appear in special "shopping" search results which display the price, image and description of your product and click through to your product page
Bing! And the Microsoft Network – over 372 million searches are conducted every month via the Microsoft Network, and advertising here is often less expensive than via Google
Amazon – the Amazon display network allows you to place your products and services in front of millions of would-be shoppers who are already in a converting frame of mind and looking for the best deal or service. For ecommerce companies with great online buying journeys, Amazon can be potentially one of the best options for PPC advertising
Which channels you should advertise on will depend on your target audience and proposition. It is important to meet your audience where they are most comfortable and open to considering your offer. It's also important to consider the size of your budget, the level of competition for your chosen keywords and the likelihood of conversions should you successfully gain the highest bid. This strategic thinking is all conducted as part of your PPC advertising package with The Brains – we provide a full channel assessment and advertising approach, complete with recommended copy, visuals and targeting. We then take care of everything involved in the campaign build and provide ongoing reporting to help optimise your campaign even further.
Can I Advertise On Multiple Online Channels At Once?
Yes, absolutely. Our clients typically see greater results by retargeting prospects as they journey between channels – if someone sees an ad first on Google and then gets served it again on Amazon, they are more likely to convert quicker.
Shouldn't I Just Use SEO As It's Cheaper?
SEO is a very worthwhile practice of improving your website to increase the number of visitors who naturally access your website by organically finding you on Google. While there are no direct advertising costs to be paid, the process of optimising your website for SEO is time-consuming and can be costly in itself if you have limited content or a poor technical website structure. PPC, on the other hand, provides immediate results and a quick injection of leads and sales for your business.
We would always recommend a blended online advertising approach that includes PPC and SEO, so that you can quickly gain traffic via PPC, and then capitalise on organic visitors over time as the results of your SEO campaign kick in.