PPC agency services that boost revenue
The Brains is a multi award-winning PPC agency that maximises paid advertising revenue with Brainy strategies & automations. We offer a full range of PPC management and paid search advertising services to help you grow, from Google Ads to Remarketing and YouTube advertising.
The leading PPC management agency for fast growth companies
Winner: UK Digital Growth Awards PPC Campaign Of The Year 2021
Why settle for second rate PPC performance, when you can maximise paid advertising ROI with The Brains? Our pay-per-click experts have helped hundreds of clients generate more sales & leads, with data driven paid search advertising.
The Brains is a fast-growing, award-winning PPC and paid search advertising agency. We apply our Brainy blend of data analytics, audience insights and creative strategy to your paid search advertising campaigns, dramatically improving ROAS (return on advertising spend).
Our Brainy PPC management agency can help you:
Build and manage high performance paid search advertising and display advertising campaigns
Improve the performance of existing campaigns, by digging into the data and applying best practice
Tie your campaigns back to your company goals and track performance
Set up powerful paid advertising and remarketing automations that minimise unnecessary effort
Design & develop best in class advertising copy & creative that attracts your core audiences
Don't let PPC sales slip through your fingers. Discover the paid search marketing strategies that can supercharge your growth.
Claim your FREE PPC strategy outline from our award-winning PPC experts.
Actionable advice from industry-leading PPC experts
Recommendations to help you grow faster
Joined up thinking & multichannel options
Definitive paid search predictions based on clear strategies
Here's how our FREE PPC strategy process works:
You fill in a quick marketing questionnaire to help our PPC experts learn a bit more about your business, your goals and your customers.
Our PPC experts analyse your existing PPC campaigns, the paid search strategies used by your competitors and the opportunities in your sector. They identify PPC strategies for sustainable, long-term growth. This analysis is carried out by a true PPC professional working in the field (not a sales rep).
Together, we'll arrange a video call so you can meet the team! We'll discuss our PPC insights and what we'd do next. If you like what you hear, then our PPC experts will go away and create a bespoke paid search marketing proposal, complete with plans, costs, lead projections and PPC implementation timeframes. All before you make any final decisions!
What we need from You
You fill in a quick marketing questionnaire to help our SEO experts learn a bit more about your business, your goals and your customers.
What Our SEO team do next
Our SEO experts dig into your website, looking at everything from missed keyword opportunities and easy wins to competitor activity and long-term strategies. This is done by a true SEO professional working in the field (not a sales rep).
What we'll do Together
Together, we'll arrange a video call so you can meet the team! We'll discuss our SEO insights and what we'd do next. If you like what you hear, then our SEO experts will go away and create a bespoke SEO marketing proposal, complete with plans, costs, organic lead projections and SEO implementation timeframes. All before you make any final decisions!
PPC agency services at The Brains
As a full service digital marketing agency we offer the whole spectrum of PPC advertising services, including paid search, display advertising, YouTube advertising and Amazon sponsored ads. Get in touch to discuss how our PPC agency can support your business objectives and which pay-per-click channels would be most cost-effective and impactful for you.
Google ads is an incredibly powerful method of paid search advertising. Reach your target audience whilst they are actively searching for your product or services on Google, and generate revenue and leads!
If you're looking to re-engage and nurture pre-existing leads, PPC remarketing ads are a great idea! Studies show that customers who have already purchased form you are more likely to do so again.
Display ads are great as they can have a massive reach if you use them effectively. One of the main benefits is that they can be image-based, text-based, or video-based, which gives you lots of options when it comes to creating content.
With YouTube ads, you can reach billions of potential customers on one of the world's largest websites. Whether you're a small business or a multinational corporation, YouTube ads are among the best ways to generate and nurture leads.
If you're an eCommerce site looking to boost sales and generate brand awareness, you can benefit massively from Amazon's sponsored ads programme.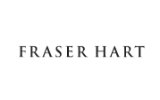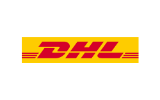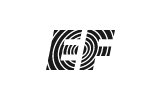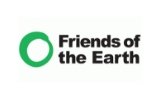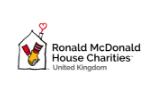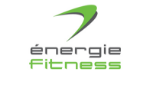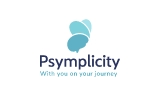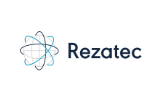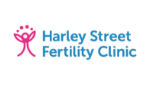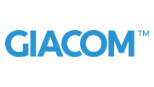 We're proud to have hundreds of successful campaigns under our belts and plenty of powerful case studies to share. Looking for a particular digital marketing case study? They're all here:
How do our Brainy PPC experts approach PPC marketing
With hundreds of successful PPC campaigns and four major industry awards, The Brains is a fast growing ppc agency and paid search advertising specialist.
Our Brainy approach to PPC advertising is data-driven, insights-based and proven to help you reach, attract and convert your ideal customers.
We provide PPC services that are proven to boost ROI and improve campaign performance, whether you're just starting out with your first PPC campaign or optimising your hundred and first campaign.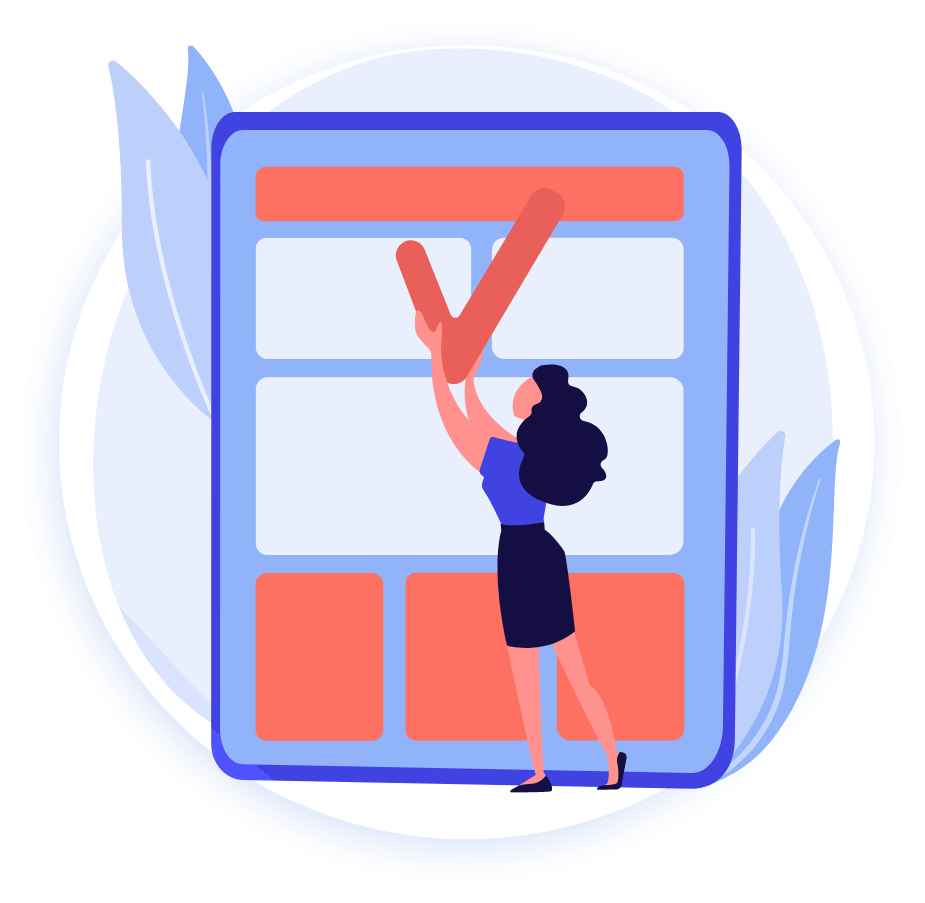 How can our paid search advertising strategists support your business?
Identify the right PPC advertising channels, based on your target audiences' preferences and buying habits.
Build optimal campaigns with keyword selection based on search intent, CPC and campaign goals, to improve ROI
Bid on the right placements to help you outsmart the competition
Create compelling content that encourages potential leads to engage, click and convert on your PPC ads.
Continuously analyse and optimise campaign performance, tweaking creatives, targeting and budgets to boost ROAS
Having the right PPC agency partner makes all the difference when you're eager to generate leads & sales from paid search advertising. Speak with one of our Brains today and find out how we can help you.
Our Google, Facebook and Microsoft Partner agency status
The Brains is a Google, Facebook and Microsoft partner PPC agency, and we're always at the forefront of the latest industry developments in paid search technology and best practice. We have direct access to platform teams should the need to seek assistance or query an ad approval decision arise.
Every PPC strategist at The Brains is fully accredited and certified in all things paid search advertising, with Google, Facebook and Microsoft accreditation in place across the agency. We know how to get the best results from each and every paid search advertising campaign making us an award winning PPC agency.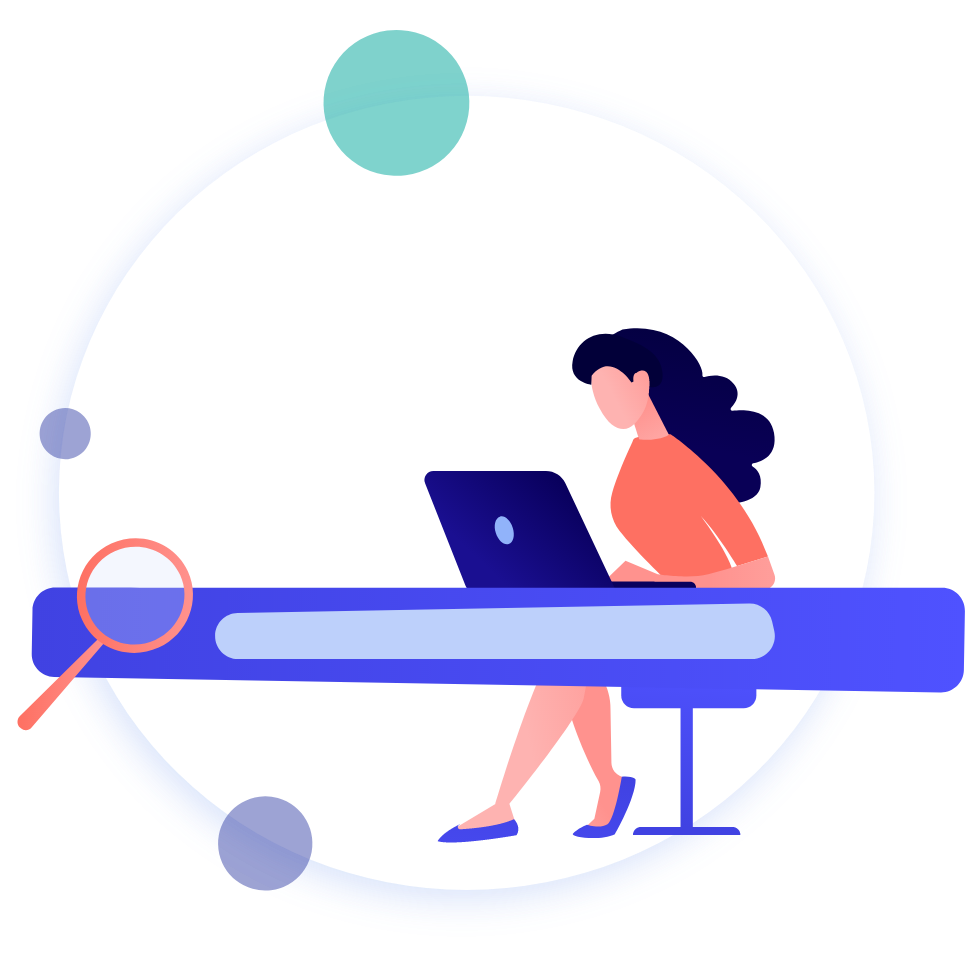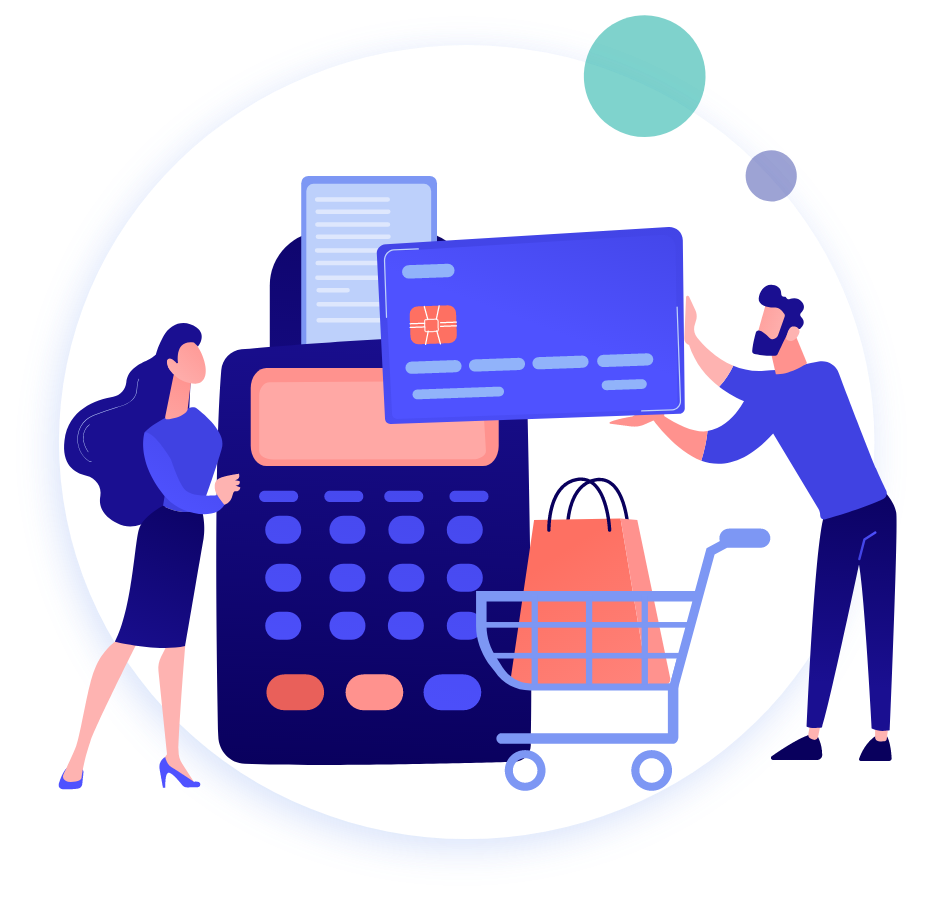 What are the benefits of hiring The Brains as your PPC agency?
As arguably the most ROI-driven PPC agency around, The Brains is a dedicated client partner with a laser focus on your success. Clients typically see a significant increase in (better quality) leads, sales and revenue within three months of engaging us.
Our Brainy PPC agency is:
100% data-driven: Every decision we make is based on data
Laser focused on client success: We go above and beyond to make sure your paid search advertising campaigns succeed
Award-winning and successful: With four major industry awards & hundreds of successful campaigns to our name
Flexible: We partner with clients in a way that works for them
Totally transparent: We maintain complete transparency on performance at every stage of the campaign.
PPC advertising and management services FAQ
Should I invest in PPC advertising and management services?
PPC is one of the best marketing strategies for producing fantastic ROI and has a wealth of other benefits that can help you and your business, such as:
PPC results are easy to track, as you only pay when someone clicks and converts on your ad.
PPC ad placements are determined by bids, which means you can appear at the top of Google rankings almost immediately.
PPC works well alongside other marketing strategies such as SEO if you're targeting keywords and phrases.
PPC ads provide immediate traffic to your website or landing page, thus shortening the buyer's journey.
Is PPC advertising cost-effective?
PPC advertising is one of the cost-effective marketing strategies for several reasons:
PPC campaigns allow you to have complete control of your budget, as you only have to pay once an impression is made.
PPC ads can help you leap-frog the initial stages of lead generation and convert warm leads who are searching for your product or service.
PPC ads allow you to measure and tweak your campaign at any stage to ensure that you are getting good returns on your investment.
PPC ads aren't expensive to produce compared to the revenue they can deliver.
If you're looking to find out how you can reduce your marketing costs and boost your ROI by creating a PPC ad campaign for your business, speak to one of our PPC experts to find out how The Brains can help.
What makes The Brains stand out from other PPC management agencies?
PPC is fast becoming one of the most popular marketing strategies available, which means more and more businesses are looking for ways to maximise their PPC potential. As a result, the market is becoming more saturated, and businesses are finding it difficult to penetrate and make their presence known. The Brains has been a leading PPC agency for several years, and we've been on top of every trend and market shift to ensure that we consistently offer a first-class service for all of our clients. We don't use "fluffy" metrics, and we always remain transparent with all of our clients to set realistic goals in relation to the budget available to ensure excellent ROI.
By working with a PPC agency like The Brains, you'll have access to more than just a team of experienced PPC specialists who know what it takes to generate conversions. You'll also have access to a wide range of other digital advertising services that can be utilised to help spread the word and grow your business online. Whether you're looking to generate leads, produce lead magnets or improve your SEO, The Brains is a multichannel agency with the experience and the tools to get things moving.
Can I create and manage my own PPC advertising campaigns?
While PPC advertising might seem like a relatively simple marketing strategy, achieving excellent ROI requires industry experience and a deep understanding of effectively implementing a PPC campaign to reach a target audience and convert them. However, having a basic understanding of PPC is always a good idea as you'll be much better equipped to know how to measure performance and determine KPIs – although of course, we'll also be able to deliver detailed performance reports for you.