Search Engine Optimisation (SEO) Agency Services
The Brains is a leading London SEO Agency that's laser-focused on results. Our search engine optimisation specialists use proven techniques to help B2B, B2C and ecommerce clients reach the top of Google, and stay there. Speak with us about how our search engine optimisation services can help your company grow faster.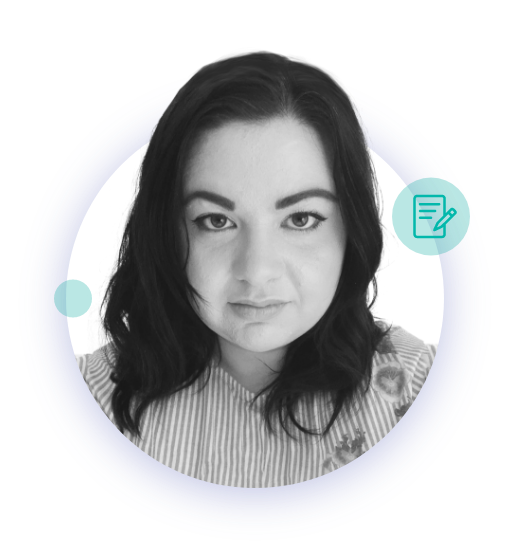 "Good SEO isn't about tricking search engines into ranking you higher. It's about improving your website with users in mind, and helping search engines to discover your content."
– Charly Chow – Head of Content & SEO, The Brains
As a leading London SEO agency, The Brains is responsible for the improved rankings and boosted traffic of many successful B2B and B2C websites. We know that Search engine optimisation is not an exact science, and that algorithms are always changing. That's why we tailor our SEO services campaign to fit our clients' ambitions and objectives, in accordance with the ever changing digital landscape.
Our search engine optimisation services will help you to:
Generate organic traffic
Boost sales and revenue
Increase ROI for your online marketing channels
We take our position as a leading London SEO agency seriously and only use effective, trusted methods to improve your performance. Our SEO experts don't try to "cheat the system". Instead, we work hard to create user-friendly content, and establish long-lasting, positive results for our clients. Why not give us a call to find out how we can help you with your SEO!
SEO Copywriting
Our SEO copywriters are the heart and soul of our SEO agency. With years of experience under their belts they craft engaging, optimised, conversion-driving content for a wide range of B2B and B2C clients.
Technical SEO
Our technical SEO experts are headed up by Andy Cockayne, a leading expert in the field with over 11 years of experience under his belt. We identify all the technical issues with your website and enhance it to drive more traffic and better results.
Link Building & Outreach
Our outreach experts know how to build high quality links that boost your domain authority and enhance your opportunities to rank in the SERPs. We devise digital PR plans to gain links, exposure and drive awareness.
SEO Audits
We're pros at digging into the technical side of your website and assessing its content to identify issues that are impacting your SEO performance.
International SEO
If your company operates in multiple geographies, international SEO can help you to improve your rankings and generate traffic in different markets.
Local SEO
Our local SEO experts identify ways for you to reach and convert local customers via organic search. We help you rank in the SERPs for high value local search terms.
Monthly search engine optimisation services
If you're looking to super-charge your organic traffic and improve rankings, a monthly SEO consultancy package from The Brains is just what the doctor ordered. Our SEO agency is home to some of the industry's leading Brains in technical SEO optimisation, SEO copywriting, link building and auditing. Give us a call to find out how we can help you overtake your competitors in the SERPs.
Meet London's Brainiest SEO agency:
Our approach to Search engine optimisation
What makes The Brains' search engine optimisation services so unique?
Our team of SEO specialists will work together to craft a search engine optimisation campaign that increases your visibility, drives sales and generates leads
We're a data driven agency that is laser focused on customer insights and persona-based marketing. We identify the best way for prospective leads to locate your services or products when they're using their preferred search engine
The Brains is London's top seo agency for performance-driven clients. Our SEO copywriters, content strategists, technical SEO Brains and website auditors have years of experience helping websites of all sizes and niches improve their rankings, from Vision Direct and Fraser Hart to Compare The Market and leading B2B and SaaS firms like Rezatec and Greyhound
We're performance marketers at heart with specialisms in CRO, SEO and UX. That means our monthly SEO agency clients benefit from a whole host of additional benefits than just better rankings and increased organic traffic, including boosted sales and better conversion rates
Book your complimentary SEO services consultation
Why partner with an SEO agency and focus on search engine optimisation?
You might have great online content and a fantastic looking website, but if neither are optimised correctly, you're going to be missing out on some serious revenue and web traffic. By hiring an expert SEO agency you'll be putting yourself in an excellent position to generate leads, boost sales and increase online visibility.
At The Brains, we've helped many clients achieve excellent search engine ranking results which in turn has led to a significant increase in sales and a huge return on their investment. With this in mind let's take a look at some additional benefits of SEO.
1. SEO builds credibility
When your website ranks on the first page of Google for high value key terms, you're communicating to your audience that you're a market leader, who has earned their place on page one of the world's leading search engine. Improved awareness and consideration leads to more revenue, so it's a win/win on all accounts.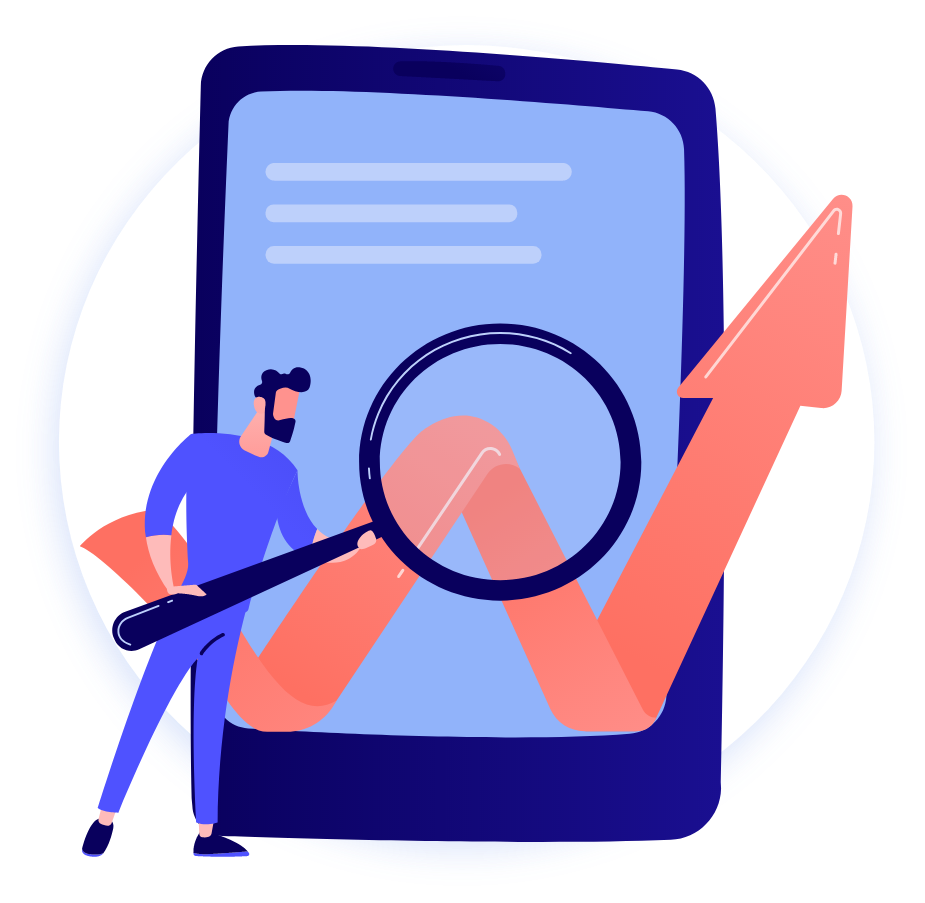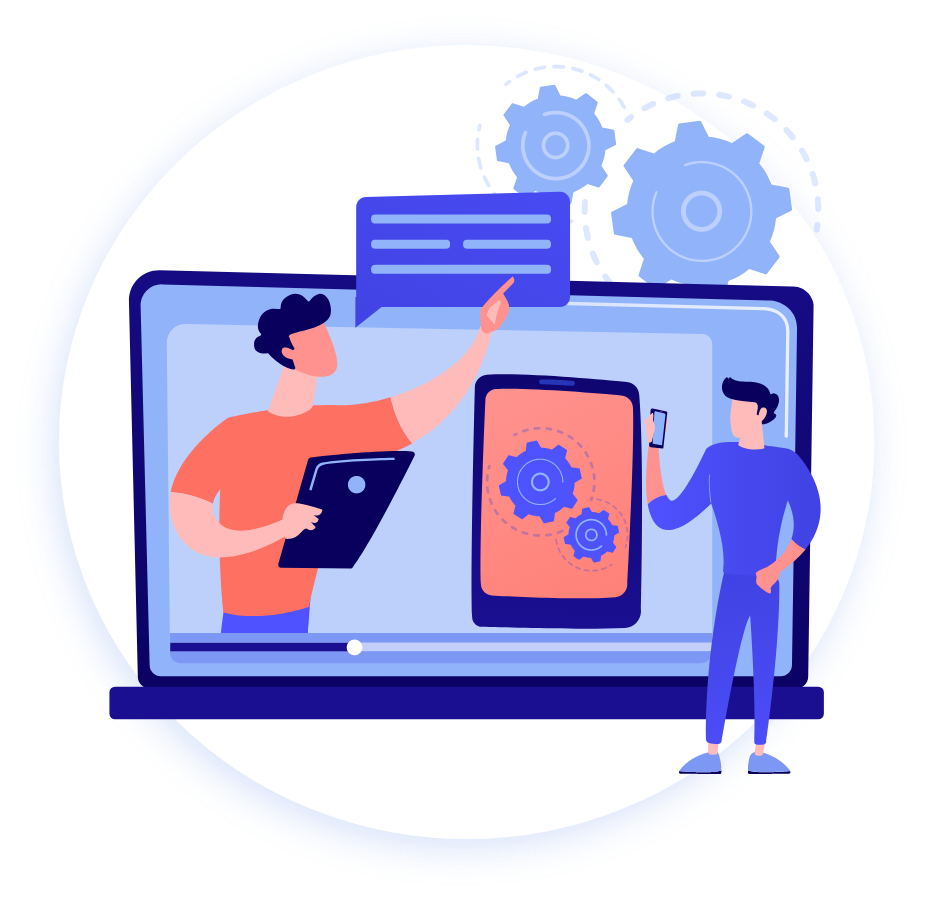 2. SEO plays a huge part in the buyer's journey
Optimising your purchasing page makes it easier for google and other search engines to find it, thus shortening the online journey from search-to-purchase.
Online customers, much like brick and mortar customers, don't like having to wait around, so by streamlining the purchasing process, you increase revenue in the short term, customers will be more likely to return to your online store again and again.
3. SEO helps with lead generation and creating brand awareness
Lead generation and SEO can go hand-in-hand – with SEO driving organic traffic to your website, which in turn can create good quality leads for you to continue to nurture. Potential customers prefer to find products or services organically, as it establishes credibility, so even if you don't get conversions right away, you're letting potential customers know about your product or services.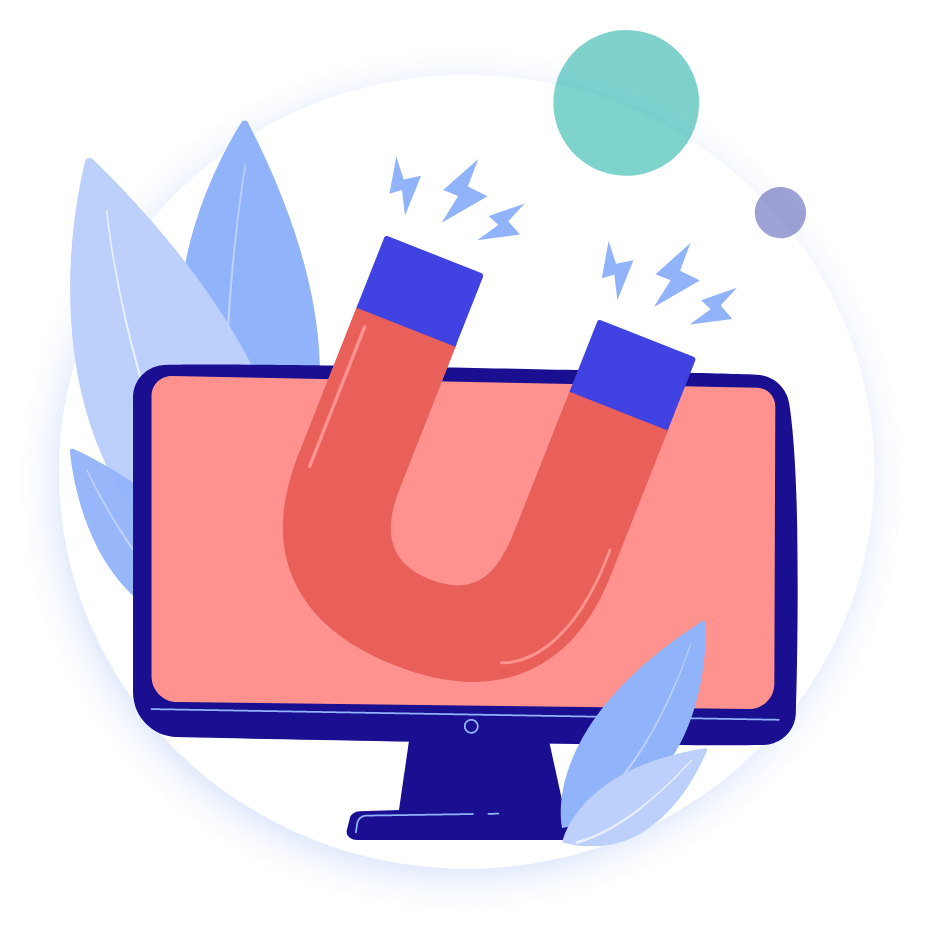 Gain visibility
Our SEO campaigns help you gain website visitors and brand awareness without paying for expensive ad placements.
Improve conversions
By improving the on-page content and technical quality of your website you naturally improve it's conversion rate.
Reach new audiences
By focusing on a wide range of topics for content, you can reach a bigger audience primed to convert with you.
The Brains Search Engine Optimisation (SEO) Services FAQ
What is search engine optimisation (SEO)?
Search engine optimisation is the practice of optimising your website content and digital PR strategy to ensure you are primed to be positioned well within search engine results pages (SERPs). It is an ongoing practice that blends technical and creative skills and requires an overarching strategy that addresses any issues preventing you from ranking well.
Why do I need an SEO agency?
Search engine optimisation is a specialist skill that is honed over years with proper training and hands-on experience. There are many parts to a successful SEO campaign that all require different skill sets:
Technical SEO – requires a deep understanding of how websites function, how to set up certain SEO functions within the code of your website or with relevant plugins and how to fix broken scripts and functionality that are likely to be impacting on your website's performance. In addition, technical SEO experts provide strategic oversight of how to make your website faster, easier to interact with and more engaging – essential steps for improving its performance in the SERPs and its chances of converting visitors into leads
On page SEO – requires specialist copywriting skills, a deep understanding of writing for the web and the ability to produce engaging, highly converting content that solves specific user needs rather than just being on the page for the sake of it
Off page SEO – requires an outreach system, an innate understanding of how to make your website an attractive partnership prospect for targets, and the ability to gain highly relevant links without breaking best practice guidelines on how to do so
What does a good SEO strategy look like?
A good SEO strategy will zero in on the most urgent fixes and improvements for your on-site content and technical website structure, while identifying great digital PR opportunities that will boost your website's profile.
Depending on your budget and priorities, it may not be appropriate to begin with all three elements at once – if your website desperately needs a technical overhaul or content improvements, it's best to complete these before building links and driving traffic to pages that are unlikely to convert visitors into sales leads.
How long does it take to see results with SEO?
Depending on the quality of your website, the size of your budget and the strength of your competition, it could take anywhere from one month to twelve months in order to see significant improvements in your organic traffic and to gain more sales and leads from SEO as a channel.
We are unable to define up front exactly when you will hit your KPIs, but in general we find that clients with larger SEO budgets typically see results within 3-6 months, and smaller campaigns are most effective within 12-24 months.
Shouldn't I just use PPC?
PPC, or Pay Per Click Advertising, is a great way to quickly gain top positions in search engine results pages, by bidding on placements. However, while it can be a highly effective way of quickly reaching more people and gaining leads and sales, PPC can be expensive and typically has lower conversion rates than well-qualified organic traffic.
We would always recommend a blended online advertising approach that includes both PPC and SEO, so that you can quickly gain traffic via PPC, and then capitalise on organic visitors over time as the results of your SEO campaign kick in.
Request a Free Marketing Consultation
Please fill out the form below and one of our Lead Gen specialists will contact you shortly.
Get in touch
Please fill out the form below and one of our Lead Gen specialists will contact you shortly.