Financial services marketing
The Brains specialises in digital marketing for financial services firms and investment companies. Born from a venture capital background, we're uniquely qualified to help you achieve your most ambitious growth goals. Our lead generation experts deliver unlimited leads at up to 50% lower CPL.
London's leading finance marketing agency
Financial services background
Our co-founders worked in venture capital and financial services background before venturing into digital marketing.
Data-driven approach
We dig into your data and create content strategies based on actionable insights as well as our profound industry experience.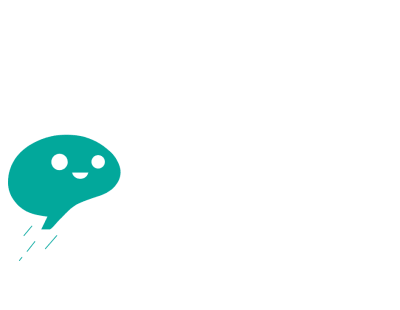 Our formula for success
Our bespoke financial services marketing campaigns are built on a brainy formula that delivers unlimited leads, unparalleled growth, and impressive cost savings.
We build your bespoke lead generation system by combining a powerful blend of marketing automation, creative content strategy and online advertising techniques that attract, convert, and retain clients.
Grow your business quickly and sustainably
Reach and convert high value clients/customers
Improve CPL (cost per lead)
Join up marketing channels and optimise results
Automate campaigns and lessen the hassle of managing activity
Link marketing spend to actual results… a source of frustration for many financial services companies!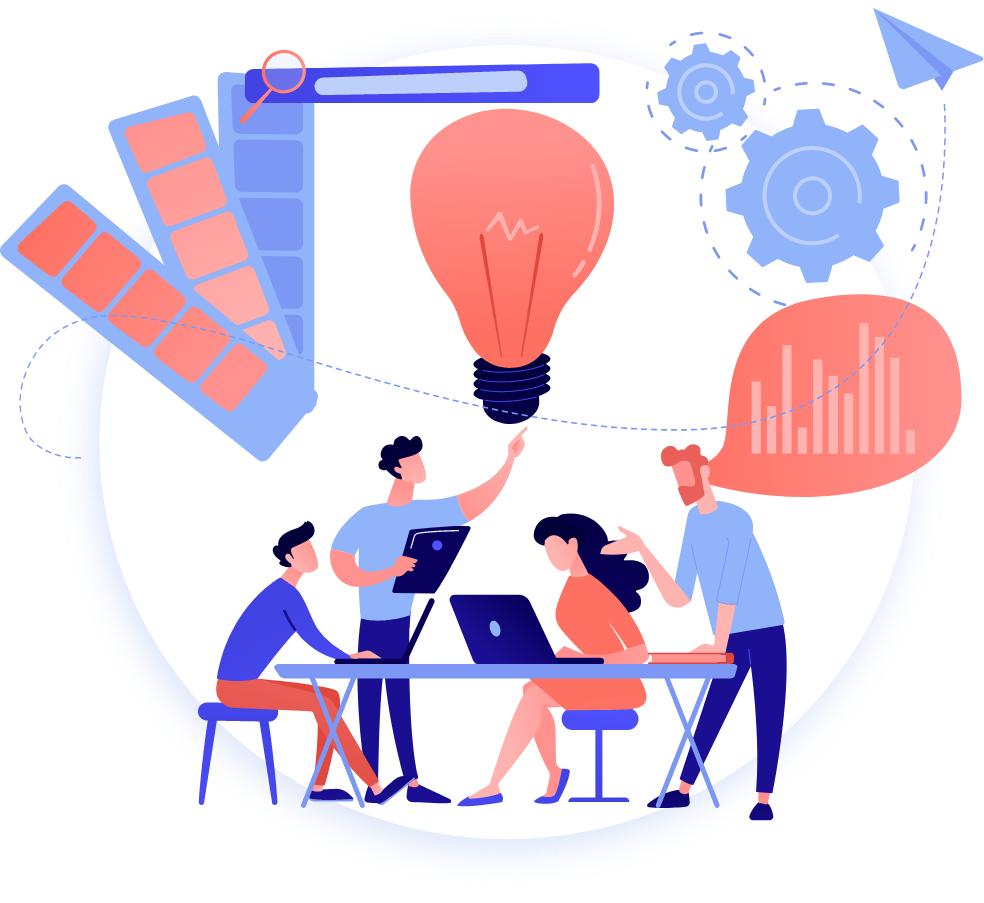 Specialists in financial services marketing
We've helped both traditional financial services firms and fintech upstarts, grow faster and gain high value clients/customers.
Tech is fuelling rapid disruption within the financial services sector. We help you to capitalise on the changing ways by which clients research, consume content, and make financial buying decisions.
Whether you're looking to grow your business or launch a new fintech upstart, we can help you use the power of digital to build high-performing client acquisition channels.
Request a Free 30-Minute Marketing Consultation
Let us help you grow faster, boost ROI & generate sales
Free, no strings attached 30-min consultation
Speak to real marketing Brains about your ambitions and goals
Receive recommendations to help you grow faster and improve ROI
What do clients say about us?
Amazing results in just 3 months
Our finance marketing clients see phenomenal results within just 3 months of working with us.
45%
Increase in
lead volume
Up to
50%
reduction in
marketing costs
Our lead generation experts design effective campaigns that deliver unlimited leads on tap.
We design engaging content campaigns that attract, convert, and retain high value consumers.
We create online advertising strategies that drive sales and leads via the right channels.
Financial services marketing FAQ
What is specialist financial services marketing?
With our background in venture capital, our connections in the financial services industry and our wealth of experience in producing finance marketing strategies, The Brains is uniquely placed to provide highly effective specialist financial marketing services. We consider your client base, goals and objectives when creating highly targeted campaigns that result in powerful, sustainable growth.
What types of financial services companies do you work with?
The Brains works with a wide variety of financial services companies, generating incredible results thanks to our deep industry experience. Our client base includes:
International Investment Firms
Fintechs
Private Equity Companies
How does financial services lead generation work?
The Brains has developed a brainy formula for guaranteed financial services lead generation success. This involves a multi-step process, followed by our highly-experienced data scientists, content strategists and marketing automation gurus:
Campaign goals are set – we agree on the campaign KPIs with you in advance, ensuring that clear goals for monthly lead volumes and cost per lead are set

Personas and targeting – we workshop your ideal client, define which personas to target and the kind of messaging that will convert them at each stage of the buying journey

Content strategy and advertising approach – we recommend the channels, messaging and funnels that will best match your campaign ambitions, providing sample ad copy, suggested titles for supporting content and outlines for any articles being written

Campaign build – we create the campaign, building out targeted lists, funnels and supporting content and launching activity across the most effective digital marketing channels

Test and enhance – we never stop assessing your campaigns for success, tweaking and enhancing the content and targeting to continually improve on CPL and lead volumes
Which marketing channels are best for my finance marketing campaign?
The right marketing channels will depend on your goals and objectives, as well as your budget for paid advertising activity and content creation. Our Brains are specialists in advising finance companies which funnels, messaging and channels will bring them the best success. Often, LinkedIn and email marketing work best in combination to deliver results for financial services firms, but this can differ by your client base and objectives. A full channel-by-channel marketing strategy will be planned on your behalf by your dedicated Brains content strategist.
How does The Brains save me money on my marketing activity?
By being highly-targeted in our approach and focusing on the right messaging and channels, we are able to deliver a significant improvement in your CPL (cost per lead). We believe that marketing should always be accountable for driving revenue and that you should always be able to tie activity back to results – typically a source of significant frustration for many financial services companies.