Marketing resources from The Brains
We're big on knowledge sharing here at The Brains. Our resources section gives you easy access to informative digital marketing blogs, marketing how to videos and all of our helpful ebooks and whitepapers on different aspects of online advertising strategy. Need help, or want to ask us a question? Get in touch, we're always happy to hear from you.
London's Brainiest full service digital marketing agency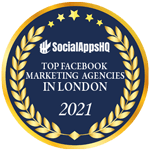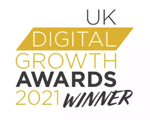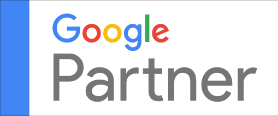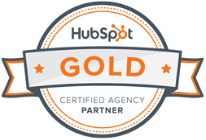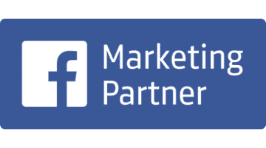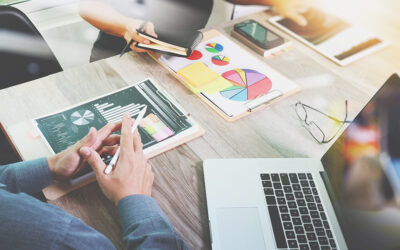 One of the biggest questions marketers face, regardless of specialism, is "what is the real value of your work?". Senior stakeholders want to understand the return on their investment, and many are still unsure of the value that digital marketing channels can bring...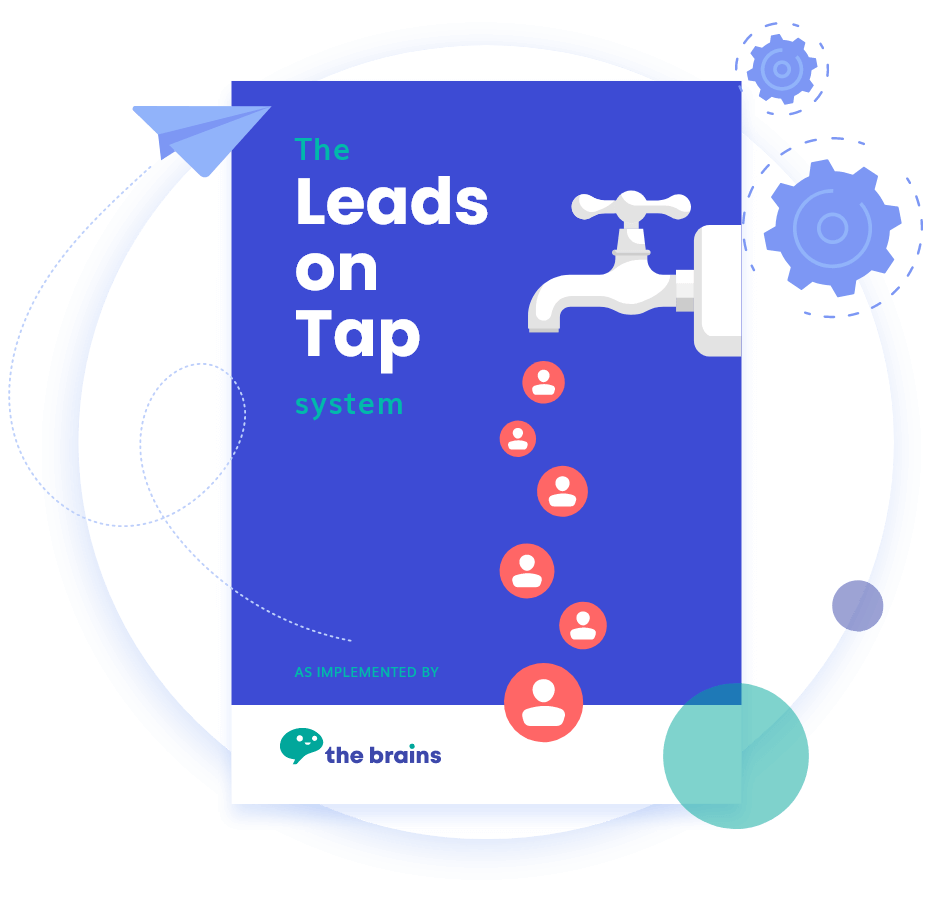 Download a free digital marketing eBook
Our in-depth digital marketing guides and eBooks cover need-to-know topics and advanced strategies on a variety of subjects, including B2B marketing psychology and the science of lead generation.
Download them now for free.
Read our client testimonials
The Brains is proud to have helped hundreds of happy clients smash their digital marketing goals. But don't just take our word for it – read what they have to say, on our client testimonials page.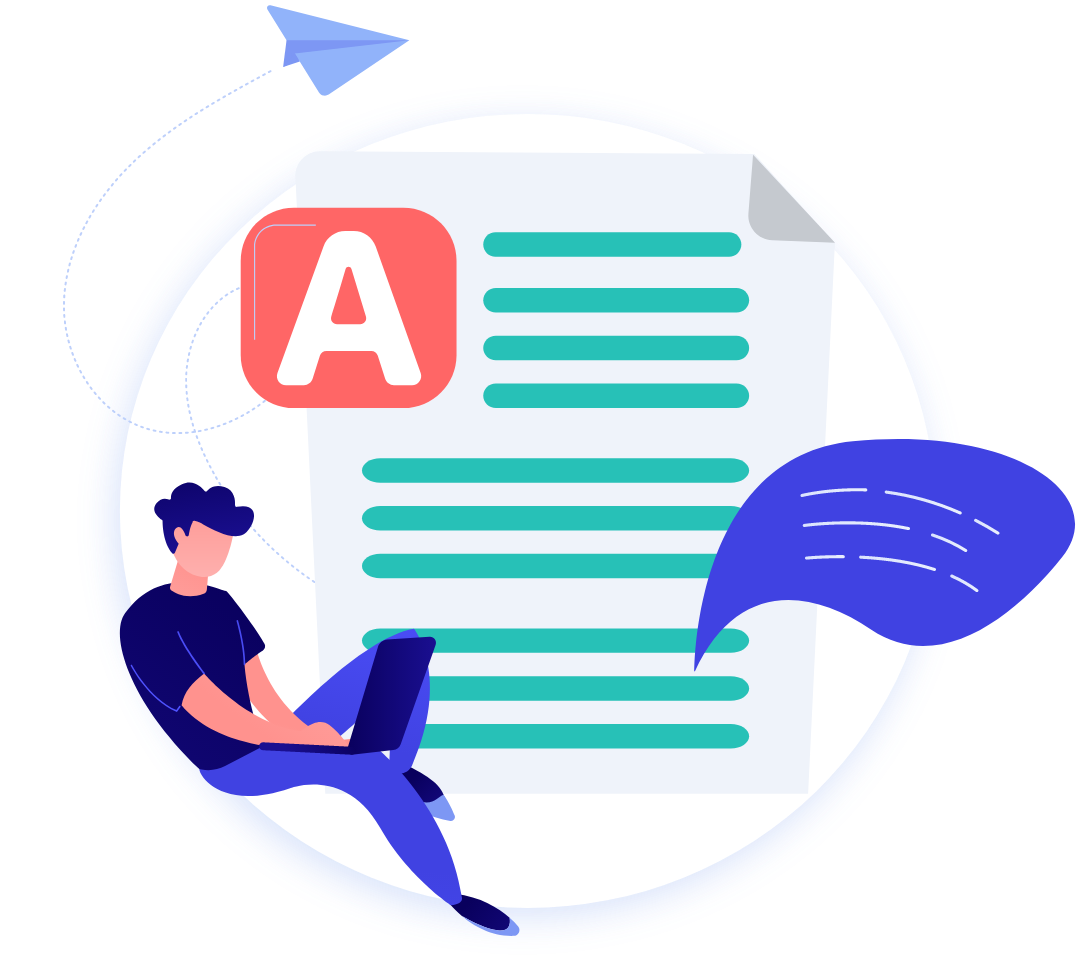 Watch Larry's digital marketing videos
Larry Kotch, co-founder of The Brains and winner of the 30 under 30 business leaders award, is an expert on all things marketing strategy. Watch his digital marketing YouTube videos on the Brainy Marketing channel and gain some awesome insider tips on how to make your campaigns work harder and perform better!
How To Get In Touch With The Brains
Existing client enquiries
Please call or email your dedicated account manager.
Digital marketing specialisms
Are you ready to discover your business potential, grow your client base and acquire leads faster than you can handle?
Book a FREE marketing consultation today with one of our strategists and let us help your company grow faster.
Get in touch
Please fill out the form below and one of our digital marketing experts will contact you shortly.