Conversion Rate Optimisation (CRO)
The Brains is London's leading specialist conversion rate optimisation agency. We help a wide range of B2B and B2C clients generate more revenue through their websites, using a unique blend of data-driven content strategy, UX/UI knowhow and best practice design & development skills. On average, our CRO clients see their conversion rates improve by over 250%






Watch Our Quick Introduction To Conversion Rate Optimisation
Watch guide: 3-minute video
Why Invest In Conversion Rate Optimisation Services?
Poor conversion rates are caused by problems with your website structure, content and layout. Even if you have the most appealing product or service offering on the planet, a poor conversion rate can kill your revenue.
If you're looking to increase sales and watch your business grow, investing in conversion rate optimisation services is definitely the way forward. As a full-service agency, The Brains is not only experienced in the world of online marketing, but is also among the top conversion rate optimisation experts London has to offer.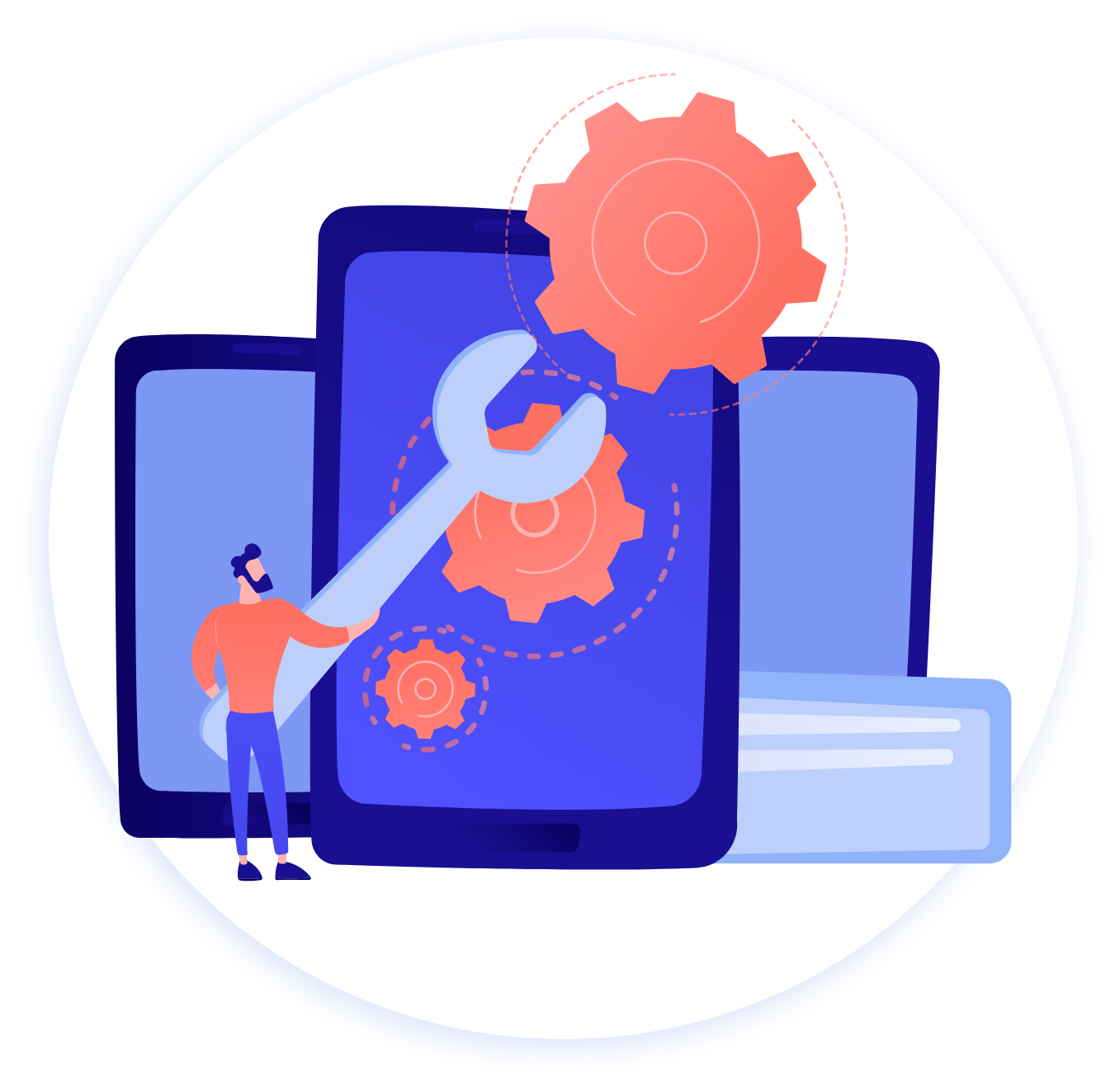 Typical Website Conversion Rate Issues:
Confusing content – too many conflicting messages, boring/long copy, lack of internal links
Complicated navigation – difficult to access key pages or navigate user journey
Unclear CTAs (calls to action) on buttons/in text
Lacklustre propositions – high prices, outdated product offerings, poor reviews
Unappealing design – visually dated, confusing
Lack of trust signals – no SSL certificate, no HTTPS, no testimonials or independent reviews
With the help and guidance of a conversion rate optimisation agency, you can not only improve upon these typical issues, but also benefit from deeper insights into your traffic, leads and general performance across multiple channels. Being able to analyse your metrics and establish a strategic plan in terms of generating new business is key for online success, and with the help of The Brains, it couldn't be simpler!
We've been helping companies with conversion optimisation for several years, and in that time have seen some seriously impressive results. Whether you need a completely revamped website, an up-to-date marketing strategy or a few conversion-driving articles, there's no better qualified agency to help your business thrive online.
Book Your FREE CRO Consultation 
Ready to address your website's conversion rate issues and increase online revenue?
Speak with a Brain today about your goals and challenges.
Improve CRO
Our CRO clients typically see conversion rate improve by 250% once our work is completed.
Increase Online Revenue
With an improved conversion rate your website will generate significant additional revenue.
Improve SEO Results
CRO work often leads to enhanced SEO results by improving user experience.
Our Unique Approach to Conversion Rate Optimisation
Our proven approach to conversion rate optimisation involves assessing your website's conversion rate, identifying problems with your sales funnels and recommending structural & content improvements to maximise performance. We have all the knowledge and conversion rate optimisation tools to help your business thrive, even in the competitive arena that is today's online market.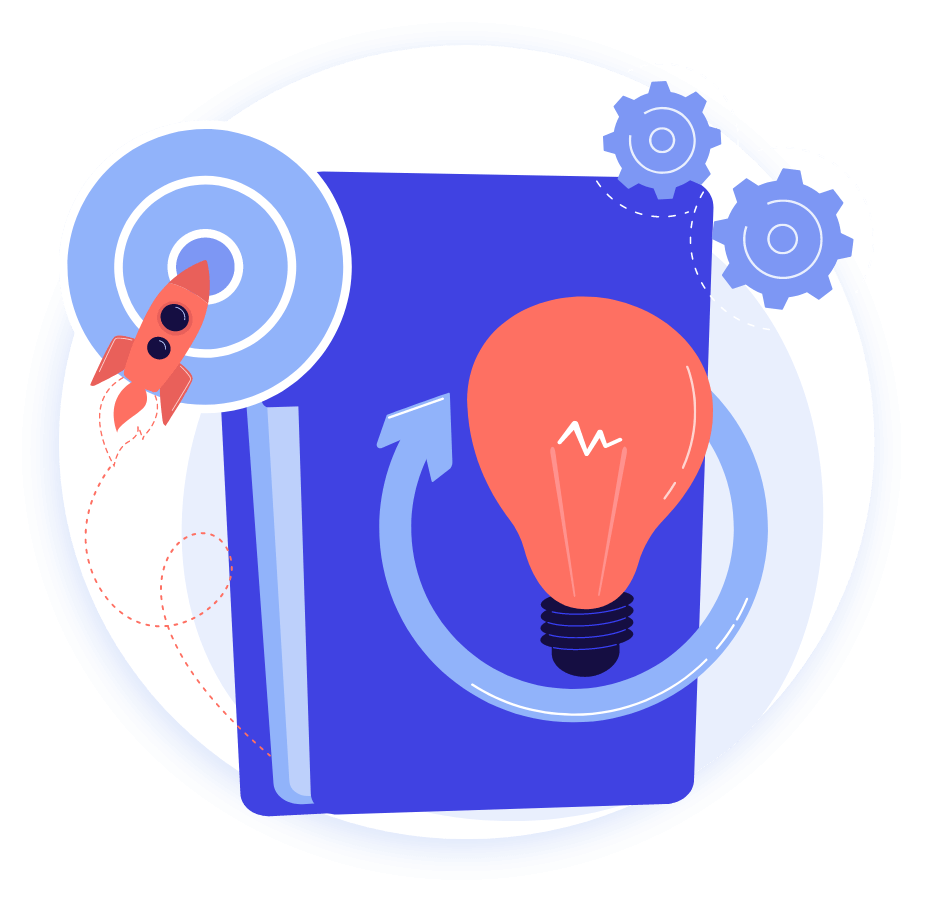 Our analytical, data-led approach
After our initial conversations with you, The Brains' specialist designers, content strategists and user journey experts will benchmark your website performance against that of your competitors, making informed judgements about specific content, layout and structural issues. We then provide clear and comprehensive recommendations to help you improve your conversion rate as quickly as possible. It may be that we need to help redesign your entire site, or perhaps suggest blogs and other forms of content to optimise your key landing pages. 
Whatever we recommend, we have the expertise to efficiently implement any changes and quickly get your business ranking beside your highest performing competitors. Our experienced teams can implement all recommended changes, from wireframes and copy to technical SEO, design and development.
Your trusted partners
Seeking the guidance of an experienced conversion rate optimisation agency is vital if you're hoping to fly high with your competitors. The world of marketing is ever-changing, and in order to keep up with the newest conversion tips and tricks, it's useful to have an agency on your side. Our teams are constantly keeping track of updates across SEO, PPC and other fundamental areas of marketing, so you can rest assured that when you're partnered with us, you'll never miss a trick.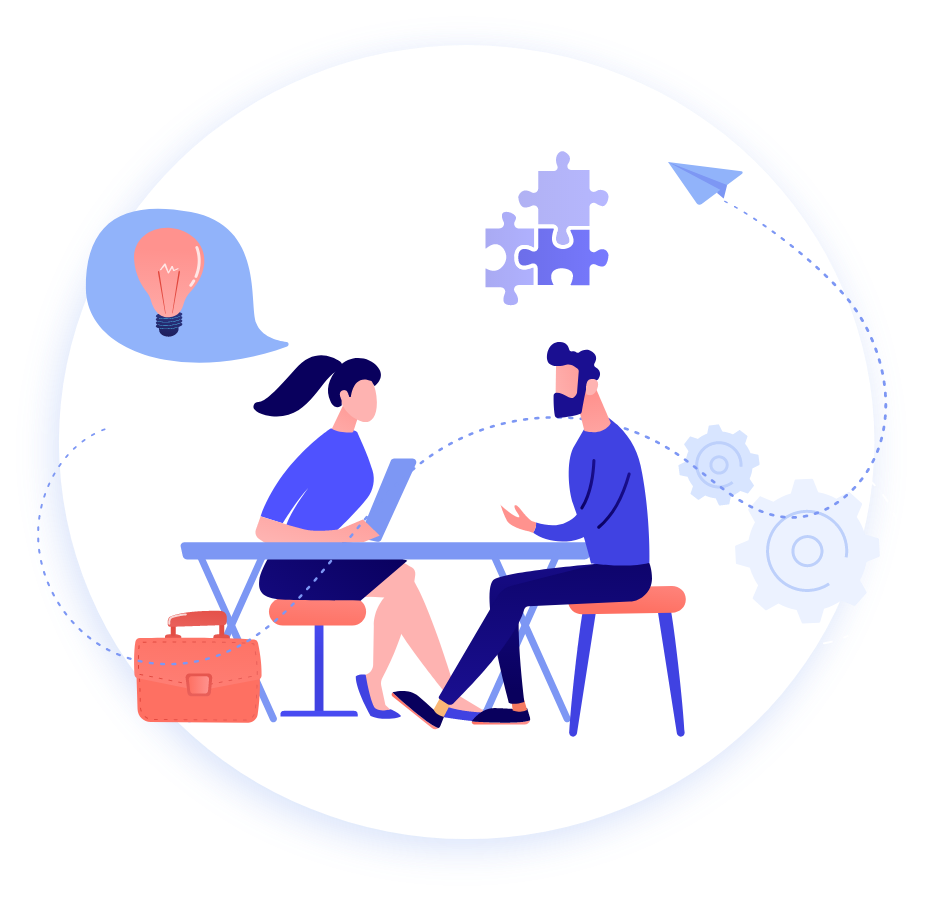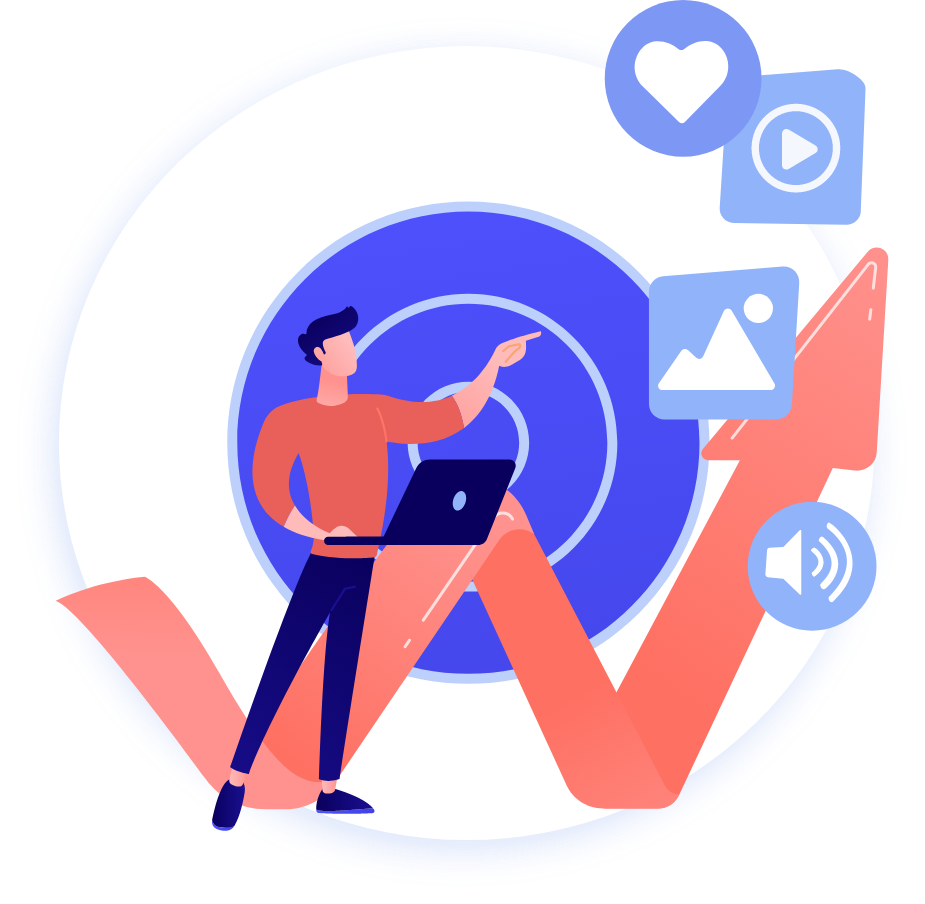 Long-term benefits
As we're working on your site using the latest conversion rate optimisation tools, we'll also be collecting any interesting or useful data and creating month-by-month reports, depending on the length of your contract.. Continuously tracking the performance of your site means we can ensure we are constantly improving its performance and pushing your landing pages to the top of the rankings. With full conversion rate optimisation reports, you can measure performance and monitor success over longer periods of time.
Investing in quality conversion rate optimisation services is vital if you're to succeed in today's online market. Over the last few years, we've worked with clients in various industry sectors and have improved their conversion rates by an average of 250% – yes, you read that correctly. Two hundred and fifty percent. It's no surprise that we're known as the top conversion rate optimisation agency London has to offer. Book a free consultation call with our experts today to see how we could help make your sales skyrocket.
What Do Clients Say About Us?
Conversion Rate Optimisation FAQ
What is Conversion Rate Optimisation?
Conversion Rate Optimisation (CRO) is the practice of updating your website layout, content and user journeys to improve the rate at which visitors convert. Conversion can be anything from subscribing to email newsletters to purchasing a product or service – you define what a successful conversion looks like. To measure a conversion rate, you simply look at the percentage of people who visit your page and take the desired action, whatever that may be. Small or niche businesses can often have a hard time maximising conversions, but that's not to say that larger companies don't also struggle. No matter what size your company is, at The Brains, we have all the conversion rate optimisation tools and expertise to help you on your way to more and more sales.
How Do I Optimise My Website's Conversion Rate?
Often the simplest actions can have the biggest impact when it comes to CRO, and issues you may never have even considered can cause significant problems with conversions. For instance, did you know that the use of certain colours on buttons and CTAs (calls to action) can limit readability or induce banner blindness and make it less likely for people to click? There are countless small fixes like this that could seriously improve your site's performance, but the difficult part is knowing where to find them. That's where our conversion rate optimisation experts come in! 
By working with a specialist conversion rate optimisation company to identify the specific content, structure and user interface issues affecting your website, you can make necessary improvements and see significant uplift in sales, subscribers or revenue. Whether you need a complete revamp of your site, a few pieces of conversion-driving content or the full works including online advertising and marketing strategy, the experienced teams at The Brains are here to help.
Which Website Issues Cause The Biggest Problems with CRO?
Typically, low conversion rates can be attributed to problems in one of the following areas:
Content structure and style – if your content is laid out in a confusing or off putting way, this can have a big impact on conversion rate

Poor quality or boring content – people have specific needs and motivations that trigger their visit to your website. If the content they read is not engaging or doesn't answer their question or serve their needs, they will leave without converting

Bad design – text-heavy pages without structure that do not meet user expectations are far less likely to convert visitors into users than those that are well laid out, slick and stylish

Poor user interface and journey – if it is hard to reach the right pages, search for and find content or move between pages, and if your users can not easily see where to click or how to convert, you will likely lose them without a conversion

Technical website issues – if your website loads slowly, struggles to be useable or is riddled with broken links, 404 pages and bugs, people will not trust you in order to convert and will be frustrated by poor experience
What Steps are Involved in Making My Website Convert Better?
The conversion rate optimisation experts at The Brains have developed a unique formula for guaranteed CRO success. This involves a clearly defined process:
Assess current website structure, content and technical set up

Identify which errors and issues are easiest and most urgent to fix

Provide a roadmap of website changes with clear guidance on which to focus on first and the likely investment and requirement of making such changes 

Assist with website design, content and technical improvements, if required

Track, monitor and enhance website performance over time using Google Tag Manager and heat mapping tools.
Ready To Talk Conversion Rate Optimisation?