Digital marketing services
Our award-winning digital marketing agency services help your company to improve marketing ROI, increase sales and generate high-quality leads. Speak to us about how we can help you harness your business growth potential.
Results-driven digital marketing services
that help you grow faster
Do you want to grow your business faster with better digital marketing? The Brains is an award-winning digital marketing agency that helps growth-hungry companies like yours to grow faster, generate leads and boost sales. 
Our digital marketing services are designed to deliver unbeatable ROI, whether you're looking to run a single channel SEO, PPC, email or social media campaign, or to connect the dots with a true multi-channel approach.
Get in touch with us today to discuss your ambitions, goals and targets – we're here to help you grow.
Results-focused
Our digital marketing services are primed to provide unbeatable ROI
Data-driven
We create tailored content strategies that appeal to your target audiences
Flexible terms
Our digital marketing services scale to meet your needs and budget.
Speak with a Brainy strategist about your marketing goals
Book a free digital marketing consultation
Consult with a leading London agency on your marketing goals
Receive free advice and recommendations on how to achieve them
Get an idea of next steps for your marketing strategy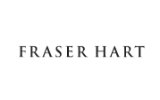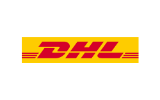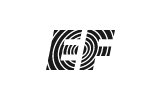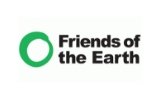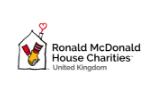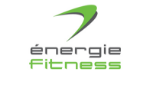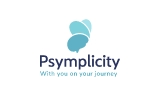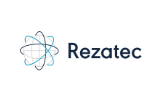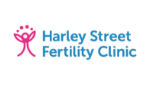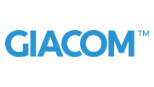 Digital marketing services from The Brains
Gain more website traffic and improve online visibility with SEO marketing.
Generate leads and gain sales via Pay Per Click advertising on Google, Amazon & Bing.
Reach a wider audience and gain high quality leads with social media advertising.
Improve your website content and user journeys to gain more sales.
Our persona-driven content marketing campaigns convert your audience into customers.
Web Design & Development Services
Publish a beautiful conversion-driving website for your business.
Partnerships & Affiliations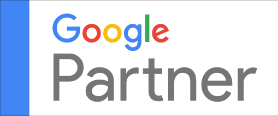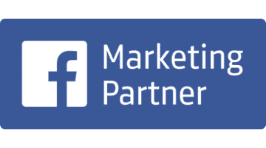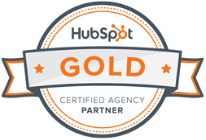 Our Brainy approach to digital marketing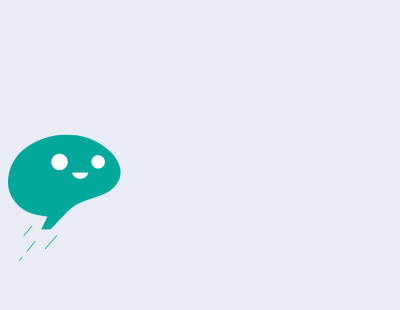 At The Brains, we know there's more to delivering ROI-boosting digital marketing services than old-school SEO and a few ads on Facebook. Our integrated approach combines online ads, marketing automation and content strategy to deliver unbeatable ROI (return on investment). The system works, and we have our own formula – Leads On Tap (L.O.T) – to prove it.
Brainier digital marketing services that boost ROI
The Brains' award-winning digital marketing services are proven to boost ROI and generate growth. Clients typically save up to 50% on campaign running costs, and get incredible ROI from their marketing activities
We only employ the brightest Brains in the business, and all our experts are true industry leaders in their fields – we're proud to have content strategists, paid media specialists, SEO experts, data analysts, automation experts & online buying psychologists under one roof, all working together to help you succeed
Our marketing automation processes run on their own without you having to lift a finger

We maintain total transparency with all of our clients, so you always know how your campaigns are performing, and we regularly review your digital marketing services to maximise ROI

We partner flexibly with you on mutually beneficial terms, no long-term tie-ins required
Our digital marketing services will help you to:
Identify and convert your target audience.
Generate leads.
Reduce advertising costs.
Increase your ROI.
Link your marketing spend to actual results.
Getting the fundamentals right
We work with businesses on their brand strategy, tone of voice and overall vision. If you aren't sure how to position your offering, need support with your competitor analysis or want to refresh the look and feel of your website, we can help. We take a holistic view of your online presence and can provide as much or as little strategic input as necessary.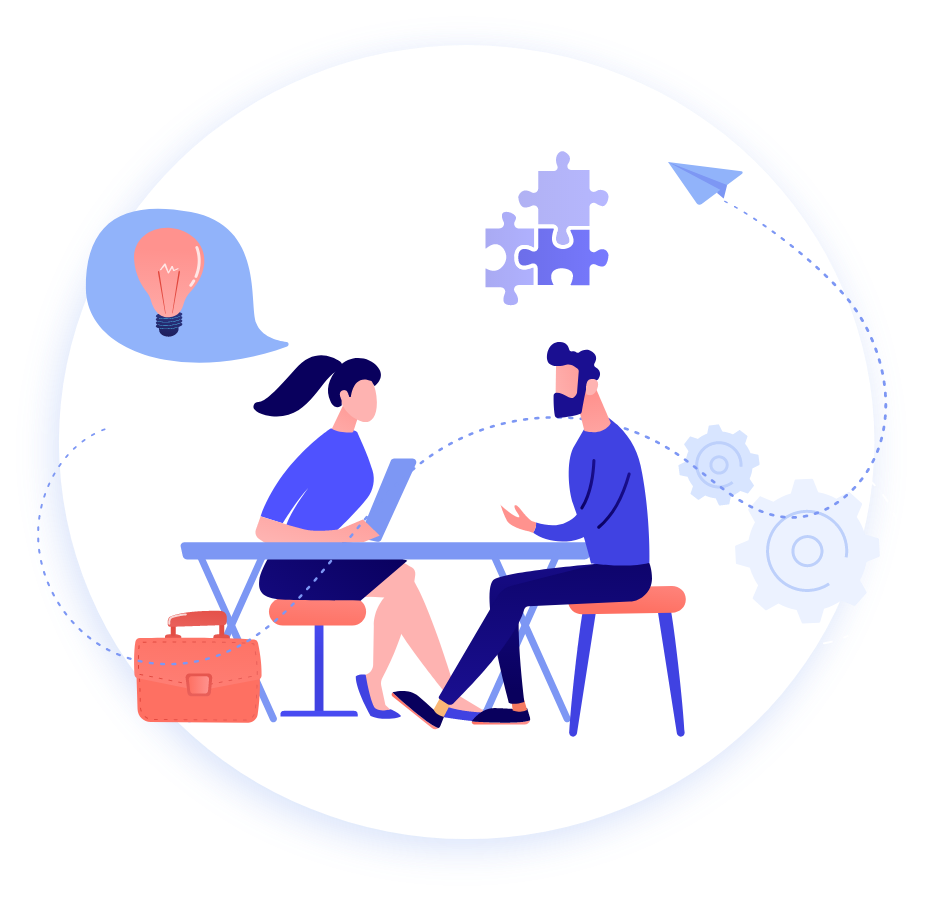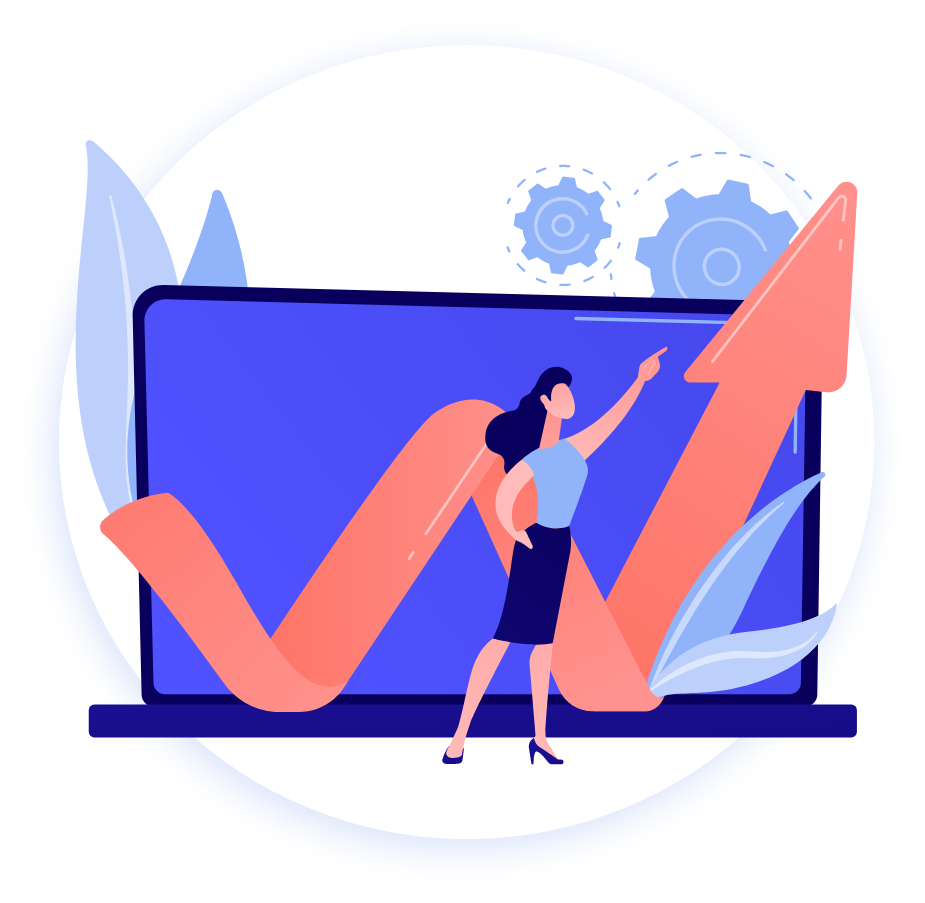 Channel agnostic, conversion-driven digital marketing
Not sure which digital marketing services will work best for you? We're a firm believer in going where the leads are. Our experts in online advertising, lead generation and content strategy will take a look at your analytics, audiences, budget and goals, then recommend the right channels and strategies.
We provide a full suite of digital marketing services, and have a combined 120 years of industry experience between us. Your bespoke online advertising package could include PPC, SEO, social media advertising, content marketing or email – whichever channels offer the best opportunity, we'll use to deliver results.
What happens during a digital marketing campaign?
Kicking things off the right way
When you sign up for our digital marketing services, we kick things off with a collaborative, consultative workshop. It's a chance for our digital marketing agency to get to know you, set campaign goals and devise the right strategy. Together we'll identify KPIs, buying personas and brand fundamentals to underpin your campaigns. This sets us well on our way to generating hundreds of quality leads for your business and accelerate your online growth potential.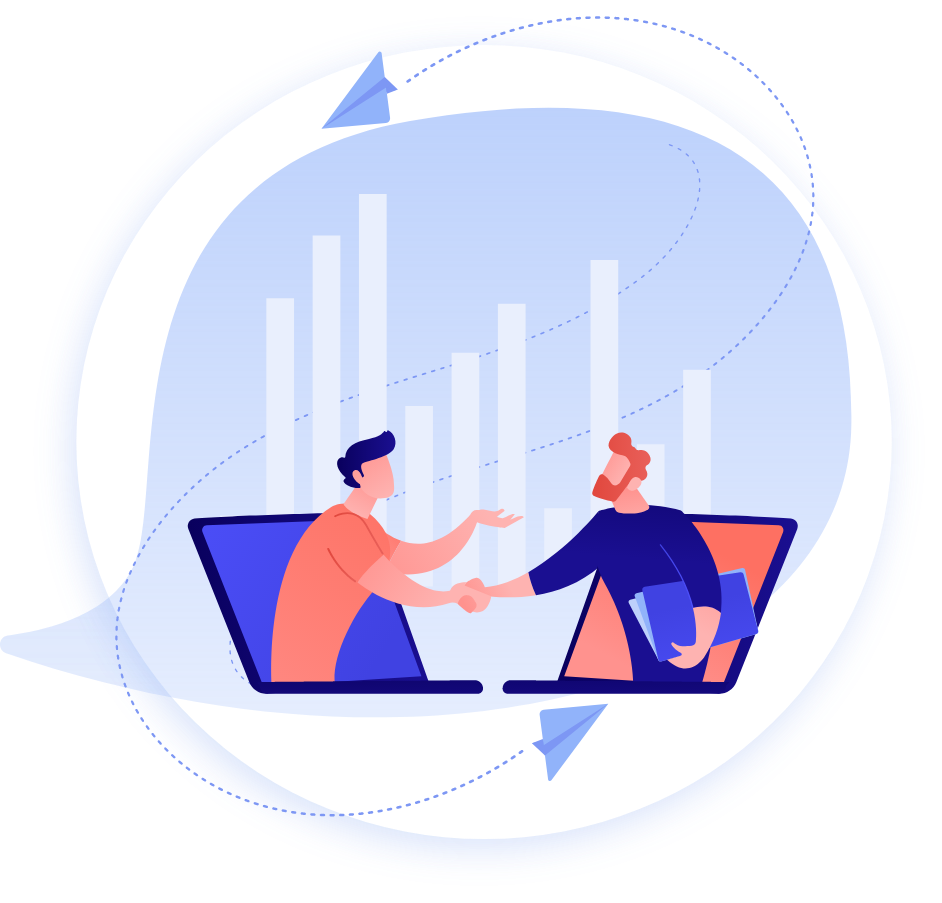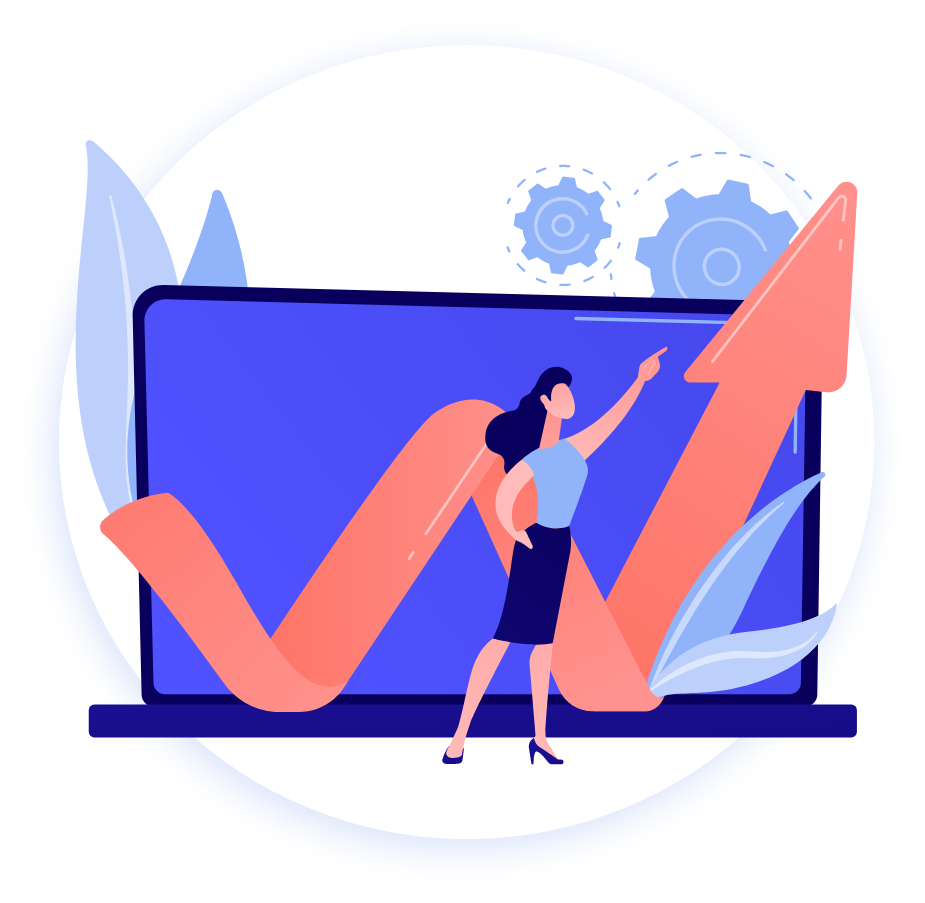 Conversion-driven content strategy
Smart content strategy lays the foundation to succeed online. An optimised content strategy is essential for all digital marketing services. Our unique approach to content planning includes devising optimised marketing funnels for each persona, crafting content tailored to those personas and ensuring that their purchasing journey is so smooth they can convert in a blink (or two).
We like to look from your prospects' perspectives: what will entice them and convince them to choose you? The answer to this will likely be different for each persona, which is exactly why it's important to nurture your leads using ads and follow-up emails that speak to their needs, desires and preferences. Luckily, we're experts in digital content strategy and can take care of everything at every stage of your campaign, from strategy setting to content production, reporting to optimisation.
Generating and nurturing leads
Our content and data-led approach is what allows us to generate such high volumes of quality leads for our clients. Just generating leads isn't enough to ensure conversions though, we also nurture and score them based on quality, to ensure your sales team only spend time chasing the most viable ones.
For a free digital marketing consultation and tips on how you can work towards these great results, get in touch with us here. Alternatively, check out some of our YouTube videos for advice, insights and how tos on marketing techniques and trends.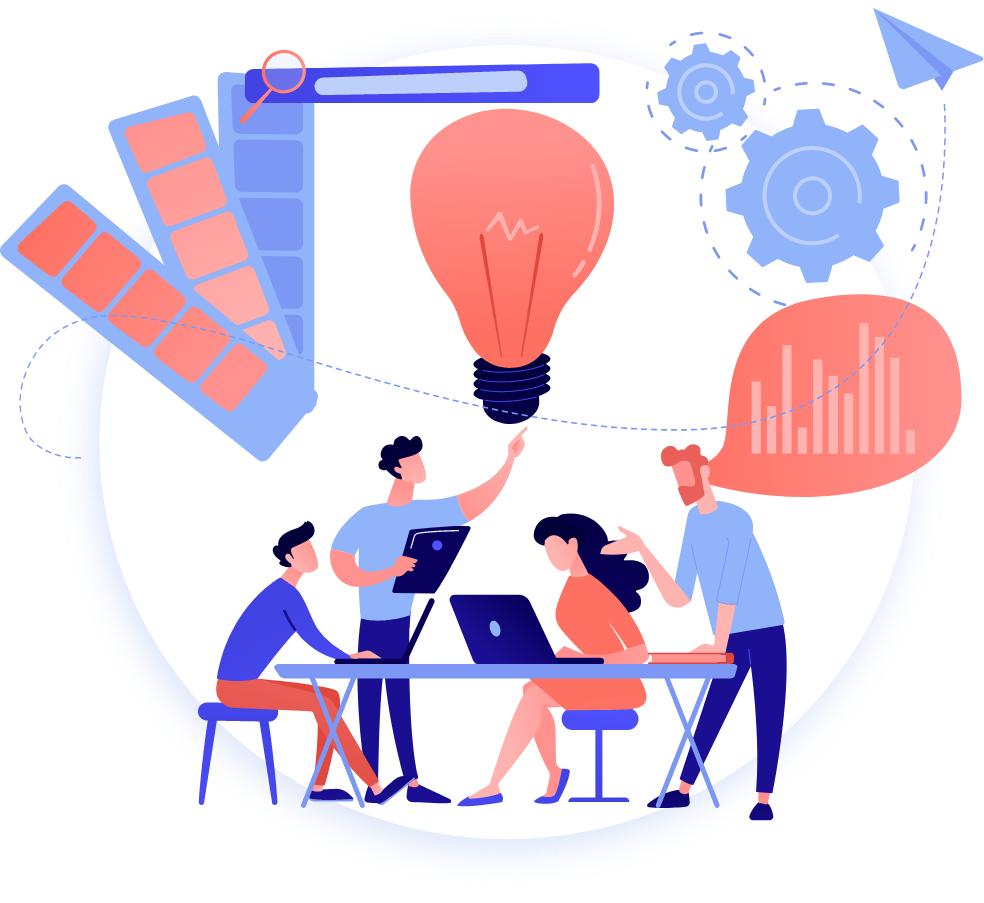 The Brains behind our operation
Once upon a time, Larry met Jonathan at a Venture Capital event in London.
Two countries, three offices and 150 clients later, here we all are.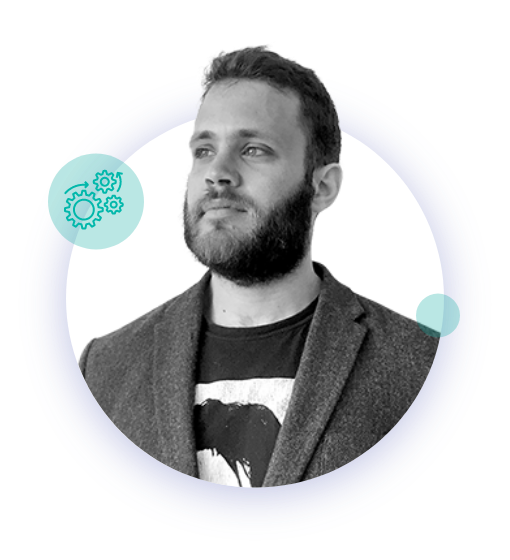 Larry Kotch
Founder & Automation Guru
Larry has helped over 400 companies with their Digital Strategy. He recently ranked #3 in B2B Marketing's Global 30 under 30 and is a regular speaker on London's marketing circuit. Larry is an automation evangelist and is on a mission to empower all great businesses with the tools to generate amazing leads.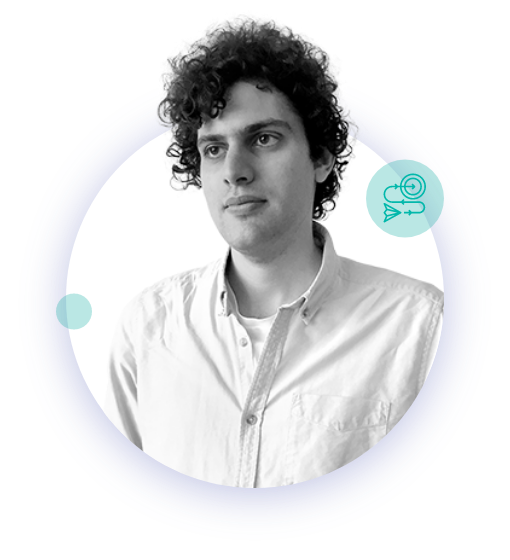 Jonathan Lemer
Founder & Lead Legend
Jonathan is obsessed with running #NoBS marketing campaigns that deliver on commercial objects for clients and has   helped tech start-ups & FTSE 100 behemoths do just that. Prior to co-founding The Brains Jonathan worked with the likes of PepsiCo, Kraft Foods and the NHS to validate and launch new ventures.
Our senior leadership team
Recommended digital marketing services
Digital marketing services FAQ
What is your approach to digital marketing?
The Brains is a data and strategy led agency. Our online advertising campaigns are based on insights and industry knowledge – we know everything there is to know about lead generation, and our results speak for themselves. When you work with us we partner with you, getting to grips with your business objectives, target customers and unique propositions to deliver marketing strategies that offer unbeatable ROI.
Which digital marketing services do you offer?
Our services include online advertising, SEO, PPC, social media, email marketing, lead generation, content strategy, conversion rate optimisation, web design and development and consultancy. Our popular Leads On Tap solution encompasses online ads, content strategy and marketing automation for optimum lead generation. We provide these services (both separately and as packages) to clients in a variety of sectors, from healthcare to B2B and finance.
Where are you based?
We currently run two office spaces, one in London and one in Sofia, Bulgaria. Being a digital marketing company in London certainly has its perks, but the team are equally confident sharing their expertise from their home offices when necessary!
How do you ensure ROI with your digital marketing services?
Our marketing formula has been proving its effectiveness since day one, so we're confident in our ability to provide fantastic results and ROI. In fact, our stats show that we've deliver an average of 5x ROI within the first three months of working with our clients, and we've also been known to reduce our client's marketing costs by up to 50%. We have the talent and technology to keep your costs low and your profits high.
What makes you different to other digital marketing companies?
We're committed to providing quality, effective solutions for our clients, and that means cutting the BS and getting straight to the point. Our lead generation formula was devised by the smartest Brains in the industry, and has achieved unquestionable results. We know how to deliver highly effective online advertising campaigns and we're always one step ahead of other agencies when it comes to innovation.
How do I request more information about your services?
You can book a quick call with us via our contact page, request a free consultation or simply get in touch via LinkedIn or Facebook. To find out more about our Leads On Tap system, feel free to access our exclusive blueprint here. We also have some short, informative videos on our YouTube channel which will be useful if you're looking to learn more about a specific service or expand your knowledge of digital marketing in general.