Discover The B2B Psychology Secrets That Actually Boost Revenue
Download Your FREE
B2B Marketing Psychology Guide
Fill in the form below to request your free whitepaper.
Ready to supercharge your marketing? Call us on 0330 470 1961
Understanding Buying Psychology
The Brains Co-Founders Larry Kotch and Jonathan Lemer have conducted extensive research into the psychology of buying, and have witnessed first-hand the successful (and unsuccessful) attempts of companies to implement the concept into their B2B marketing strategies.
Experts at The Brains have used purchase psychology concepts for a number of clients, seeing exceptional results every time – so it's only right that we share our secrets.
Download your FREE B2B Marketing Psychology Guide today, and discover how you could seriously improve your targeting efforts across your entire marketing funnel.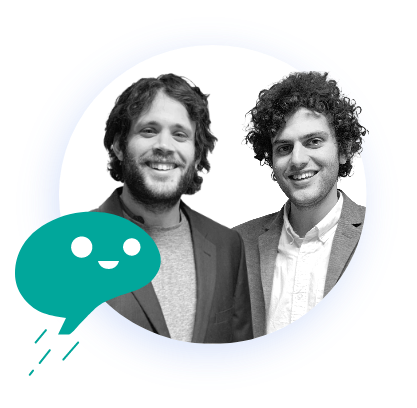 Why Focus On Buying Psychology?
You'll be ahead of your competitors, and able to stand out in a sea of similar services to yours online

You'll discover the importance of the theory of Human Status and how you can use this to your advantage

You'll learn how to re-frame your marketing assets to generate more interest and higher-quality leads.
How It Works
Understanding the psychology of buying is the key to lasting B2B marketing success.
At The Brains, we use a combination of basic principles as well as the Human Status theory, mood/media content and new opportunity framing to establish a thorough understanding of our client's buyers and their intentions.
For an in-depth discovery of behavioural science in marketing, download our free whitepaper.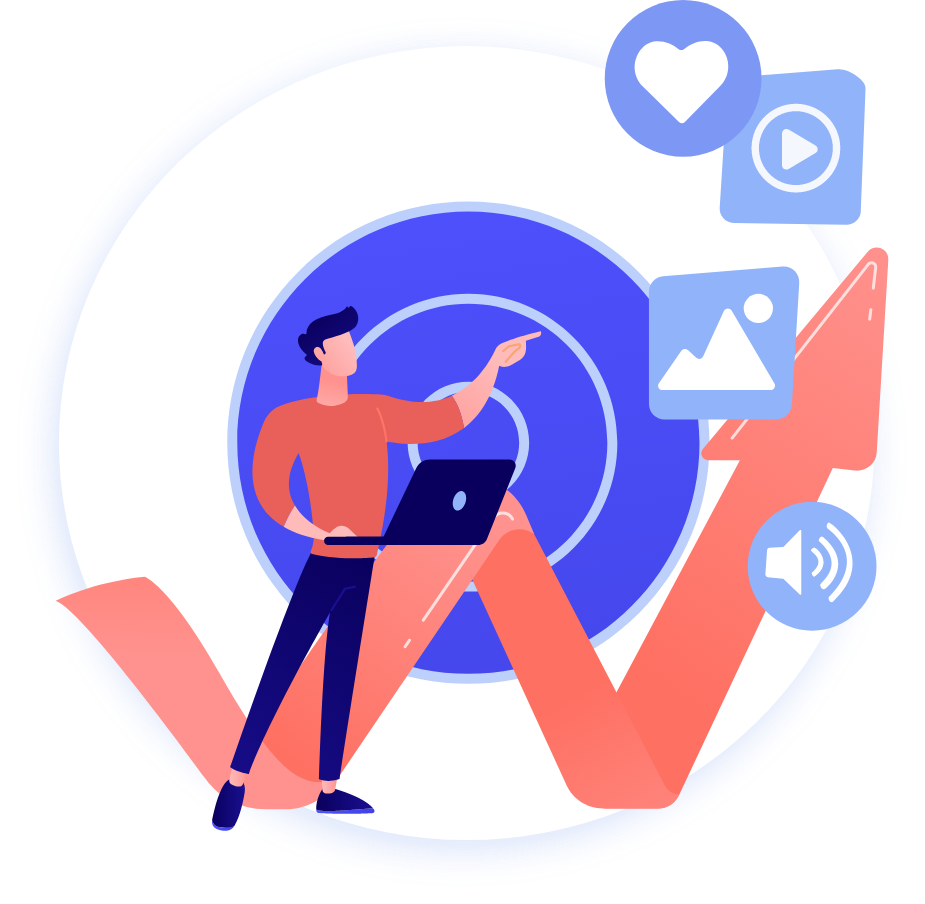 Our results speak for themselves…
45%
Average increase in
lead volume by
month 3.
5x
ROI achieved on
average by
month 3
85%
Client appointment
booking capacity
reached by month 3.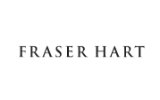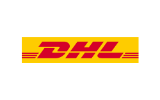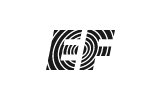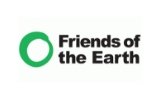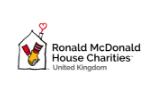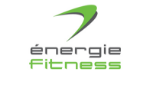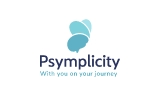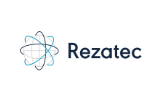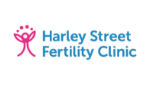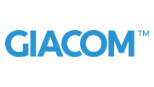 The Brains Behind Our B2B Psychology Theories
Understanding marketing psychology is a core element of any strategic development process here at The Brains, and we're proud to have delivered enviable results for hundreds of happy clients.
Of course, being one of London's leading Marketing Agencies doesn't happen automatically – our brilliant ideas have to come from somewhere…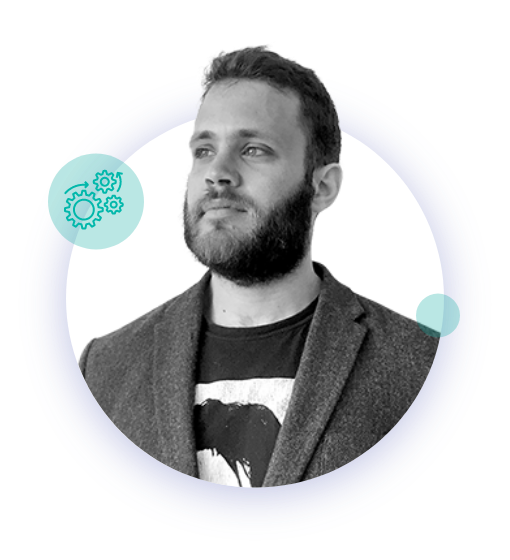 Larry Kotch
The Brains Founder & Automation Guru
Hi, I'm Larry. I'm Co-Founder of The Brains and author of The Leads On Tap System. I've helped over 400 companies with their Digital Strategy and recently ranked #3 in B2B Marketing's Global 30 under 30. I'm a regular speaker on London's marketing circuit, on a mission to empower all great businesses with the tools to generate amazing leads.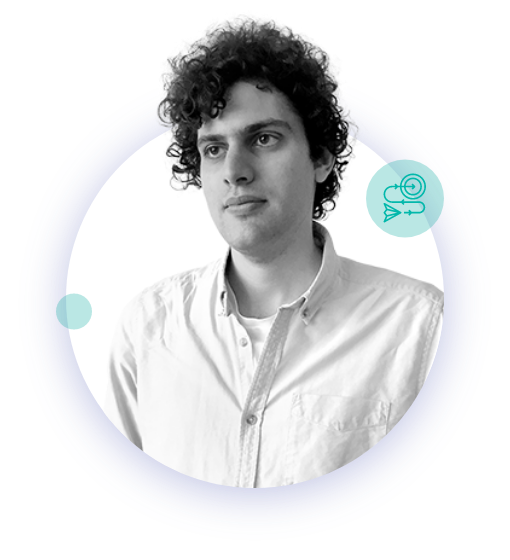 Jonathan Lemer
Founder & Lead Legend
Hi I'm Jonathan, Co-Founder of The Brains and fellow lead generation evangelist. I'm obsessed with running #NoBS marketing campaigns that deliver on commercial objectives, and I've worked with the likes of PepsiCo, Kraft Foods and the NHS to validate and launch new ventures.
Download Your FREE
B2B Marketing Psychology Guide
Fill in the form below to request your free whitepaper.