Lead generation services
The Brains is a multi-award-winning lead generation agency in London.
We help B2B companies generate high-quality leads and sales with
audience-first marketing. Ready to kick-start your growth? Give us a call.
Book a free lead generation consultation
Speak to us about your lead generation goals
Receive free advice from a leading London lead generation agency
Get practical tips and suggestions to improve your lead gen marketing
Find out how fast you could grow by partnering with The Brains
Our lead generation services help you…
Gain more leads
Tap into an unlimited pool of high quality leads and never worry about where you'll find new clients again.
Get better leads
We deliver high quality leads that are primed and ready to convert, by scoring and nurturing your leads.
Manage your leads
We'll deliver your leads to your sales team in real-time and in whatever format you ask for.
Lead generation agency services
B2B lead generation
Generate unlimited leads and unlock real potential for your B2B business.
LinkedIn advertising
Learn how to make the most of LinkedIn and display compelling adverts to your audience.
Facebook advertising
Our data-led, targeted Facebook campaigns can increase your reach and bring in quality leads.
Email marketing
Master email marketing with The Brains and prepare to see an influx of converting customers.
Leads On Tap (L.O.T)
L.O.T can guarantee results. Our unique combination of online ads, automotion and buying psychology is not to be missed.
Performance marketing
Ensuring continuous improvement is key for ambitious companies. Let us show you how.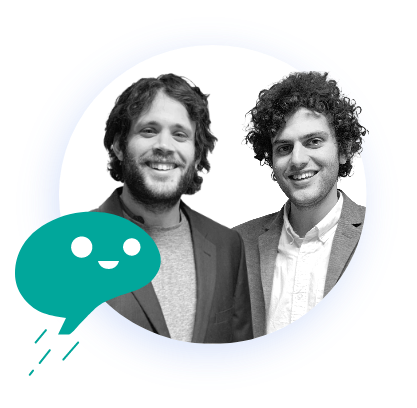 "Our lead generation campaigns are so powerful because they're designed to attract & convert your ideal audiences. By tapping into audience & industry insights, we supercharge the effectiveness  of your lead gen marketing."
– The Brains co-founders, Larry Kotch & Jonathan Lemer
Our lead generation services deliver amazing results within just 3 months of activation…
45%
increase in
lead volume
70%
increase in lead to sale conversion rate
Up to
50%
reduction in
marketing costs
*Average results for The Brains lead generation clients in the first 6 months of their campaign.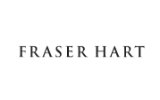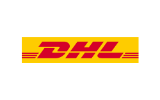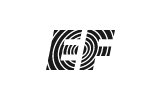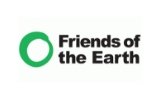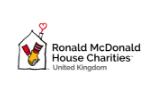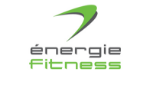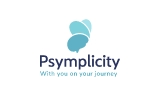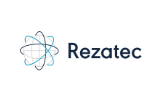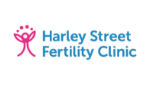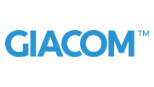 Why choose The Brains as your lead generation agency partner?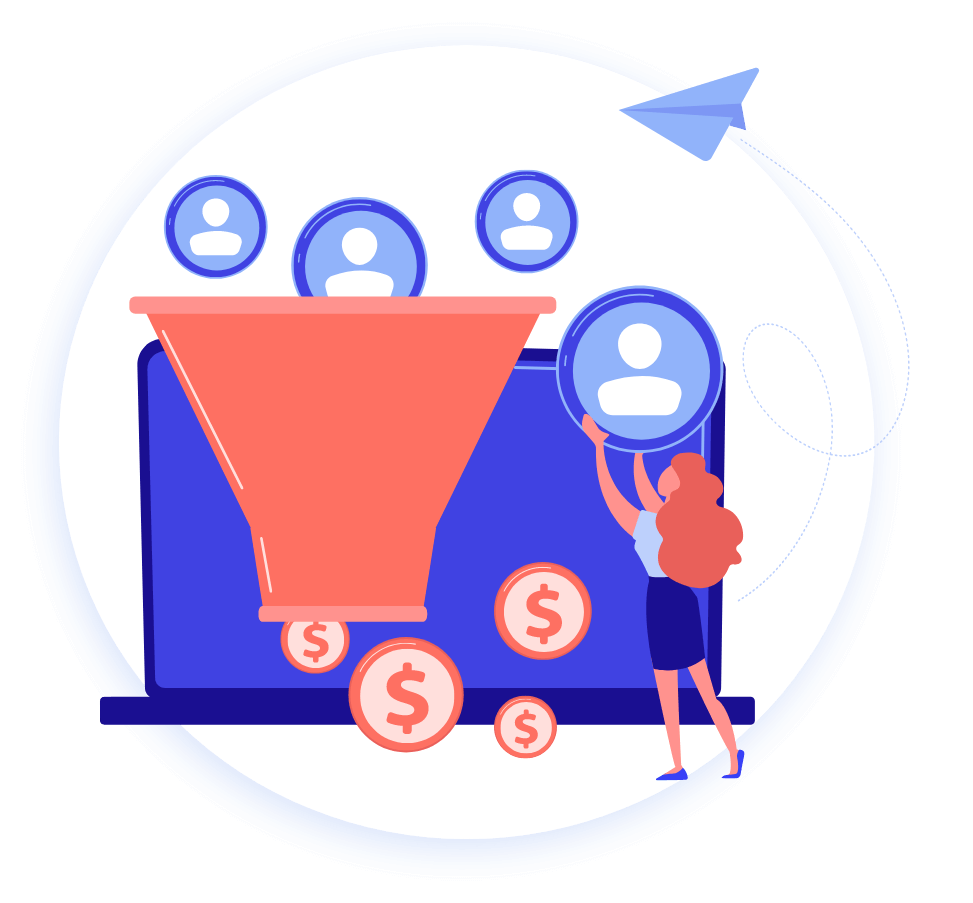 Want to generate sales, increase revenue and attract high value leads that lead to long term business growth? By partnering with The Brains on your lead generation campaigns, our experts will help you achieve all your ROI ambitions with creative, data-driven, automated campaigns that are ideal for attracting your target audience.
The Brains is one of London's most respected lead generation agencies, with hundreds of successful campaigns under our belts and impressive average results of up to 5x ROI. We've helped countless businesses to grow using our unique, automated approach to lead generation.
We're committed to delivering excellent results when it comes to lead generation. Whether you're a B2B, B2C or healthcare industry, we can help you generate unlimited, high quality leads and grow your customer base faster, in a more sustainable way.
The Brains co-founder Larry Kotch, has revolutionised the lead generation process with his groundbreaking and proven Leads On Tap formula for unlimited, high quality lead generation. Leads On Tap runs in the background, delivering a consistent stream of leads, without you -the client, ever having to lift a finger.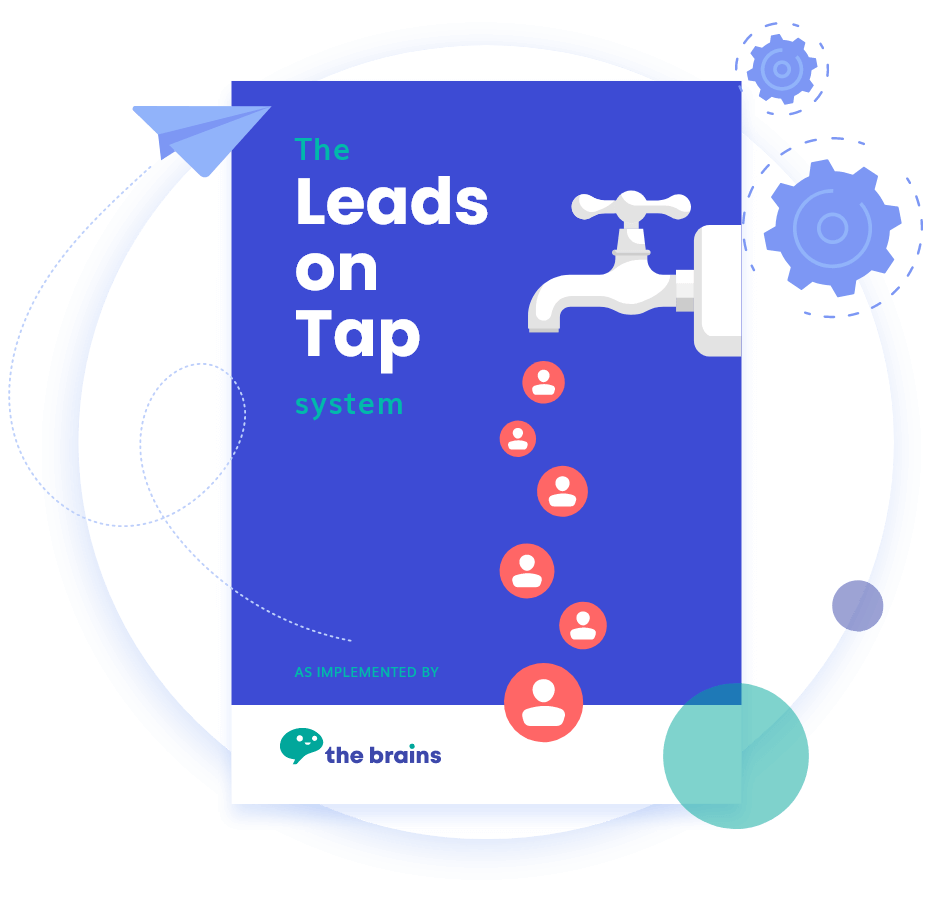 So, apart from developing our automated lead generation system, what else makes The Brains the number one lead generation agency in London?
We work tirelessly at every stage of the lead generation process to identify, locate, attract and convert our clients target audience to achieve maximum results. We start every campaign by having a chat with our clients to figure out what they're trying to achieve from their campaign. Once we have established campaign goals, we start to look into their target audience to better understand their buying persona's. This includes asking questions such as:
What are their interests, mental states and core values?
What social channels do they use?
What makes them want to purchase the products or services on offer?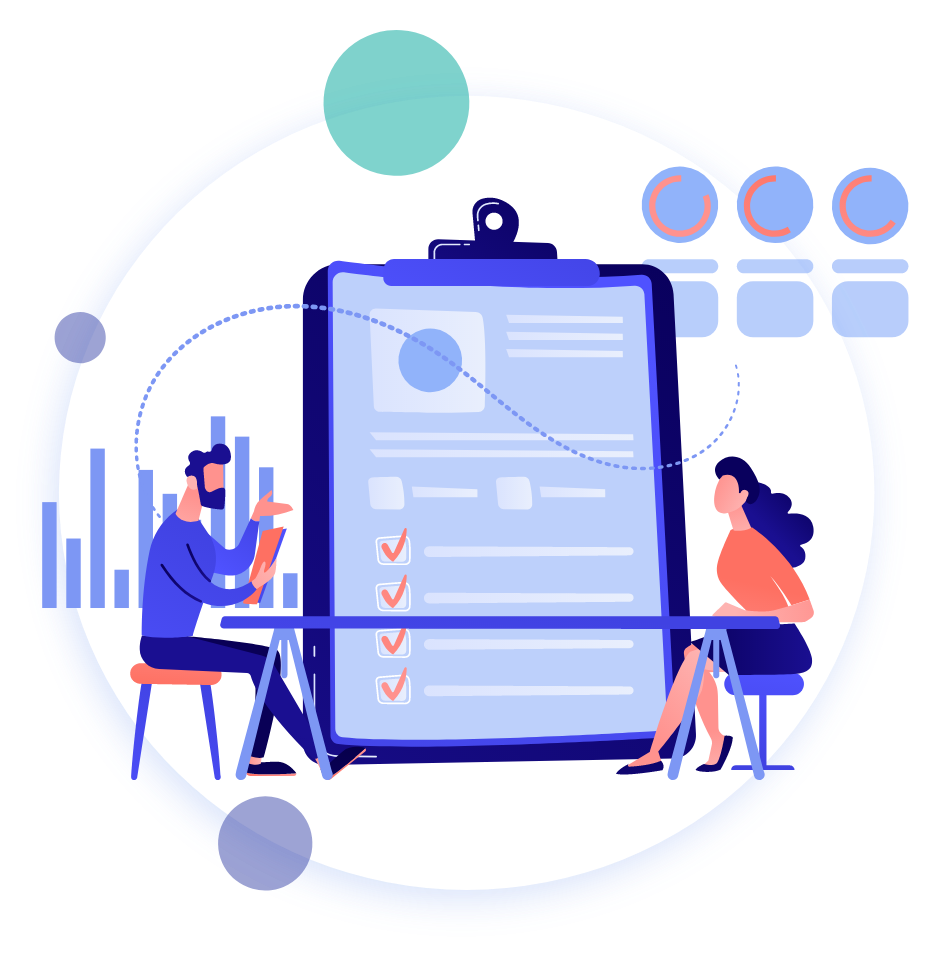 Once we have answered these questions, we can start looking at how we can communicate the target audience through an effective content strategy, using tools such as social media advertising, PPC, SEO and email marketing.
Studies show that the average user only spends 15 seconds on a website, so it's vital that you create engaging content and effect lead magnets to create conversions within a limited amount of time.
Once the process is underway, we produce easy to digest reports so that our clients know exactly how their budget is being used.
At The Brains, we're results-driven, so you can be sure that we'll be using the best techniques possible to maximise your budget. We're proud of our status as lead generation pioneers, and we take pride in delivering exceptional results every time.
If you want to know in more detail how your business could benefit from our lead generation services, or you'd just like to know a bit more about lead generation at The Brains, speak to one of our experts.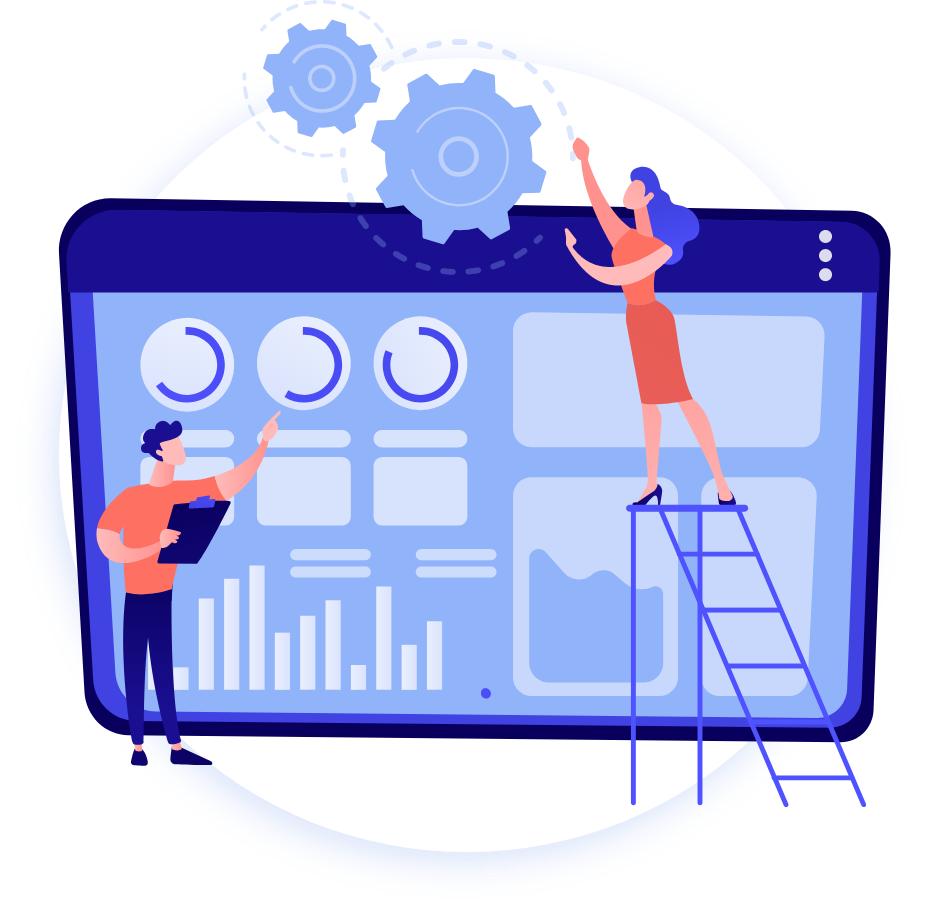 Our proven Brainy formula for lead generation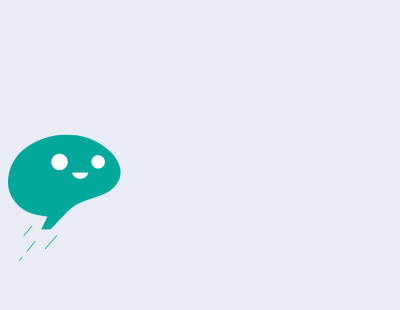 Developed while delivering hundreds of successful lead generation campaigns, our Leads On Tap system combines online ads, marketing automation and content strategy to deliver unbeatable results.
It's the ultimate way to transform your online advertising campaigns into highly effective lead funnels and the only solution that delivers unlimited leads with up to 50% less marketing spend.
Our lead generation agency approach
Watch guide: 3-minute video
Our lead generation campaigns are designed to attract, engage, nurture and convert an unlimited number of leads. In order to ensure success, we collaborate closely with you.
During initial workshops we'll identify your key buying personas, agree on which channels would work best and define your marketing funnels.
A content strategist will recommend appropriate messaging, applying online buying psychology to ensure your ads engage on an emotional level.
Throughout your campaign we will continue to nurture and score leads, ensuring you receive a significant volume of marketing qualified leads every month. 
Most campaigns launch in less than four weeks, and deliver up to 5x ROI within the first three months. Generate leads with The Brains and you'll soon be swimming in sales.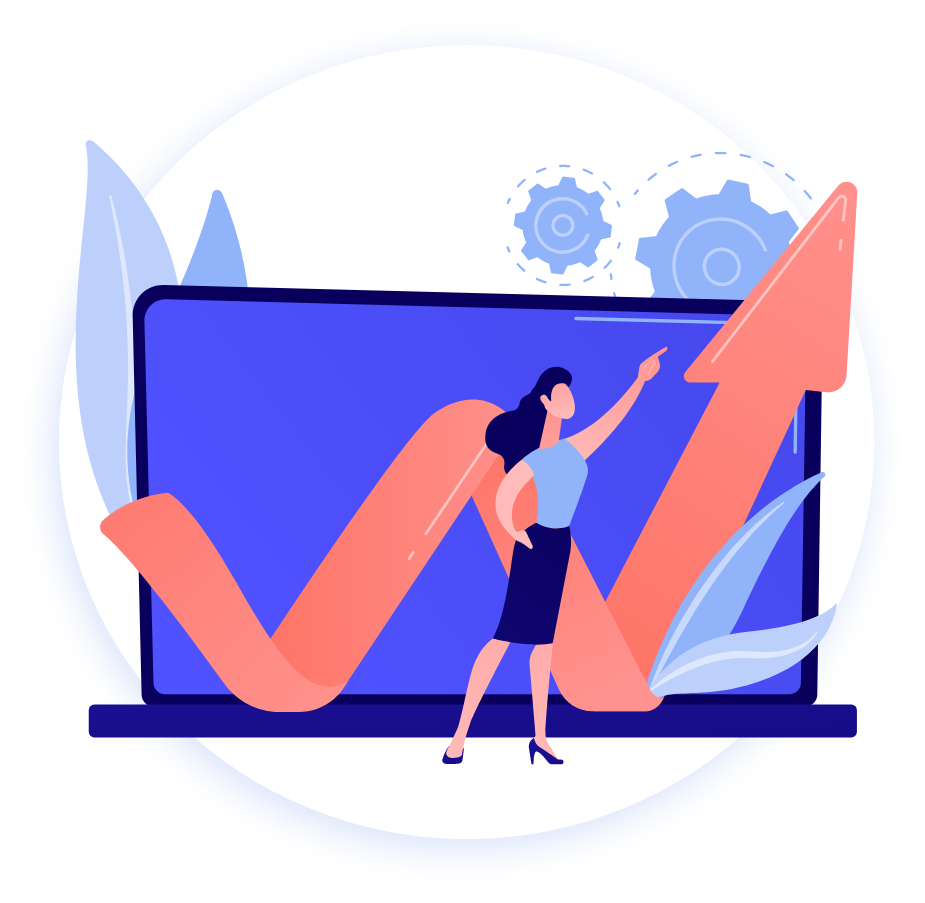 Our brilliant Brains – and you
We believe we're the best lead generation agency London has to offer, and that's all down to our brilliant Brains working behind the scenes to deliver exceptional results for our clients. Our team consists of account managers keeping operations in check, content writers and social media experts for all your copy needs, and strategists, developers and paid search gurus for all the rest. However you want to approach your lead generation strategy, we have the resources to make your digital marketing campaigns more effective.
Working collaboratively with clients is an important part of what we do here at The Brains. We maintain honesty and transparency through every partnership, and our clients are just as involved in the marketing processes as we are. There's no secret small print, no sneaky additional fees and no catch – we'll work together to ensure that your website is full of powerful, optimised content and that your brand is visible to all your potential buyers.
 Do I need lead generation agency services?
Your business cannot expect to survive in today's market if you don't have some sort of online lead generation strategy in place. It really doesn't matter how good your content marketing strategy is or how visually pleasing your website is, If you don't have leads – you can't generate revenue. It's that simple.
Think of lead generation as the foundations of a building. You might have an amazing product or service offering that will appeal to millions of people. But, if you don't have solid online advertising foundations and a consistent way to generate leads, you can't expect to build a solid structure that will last.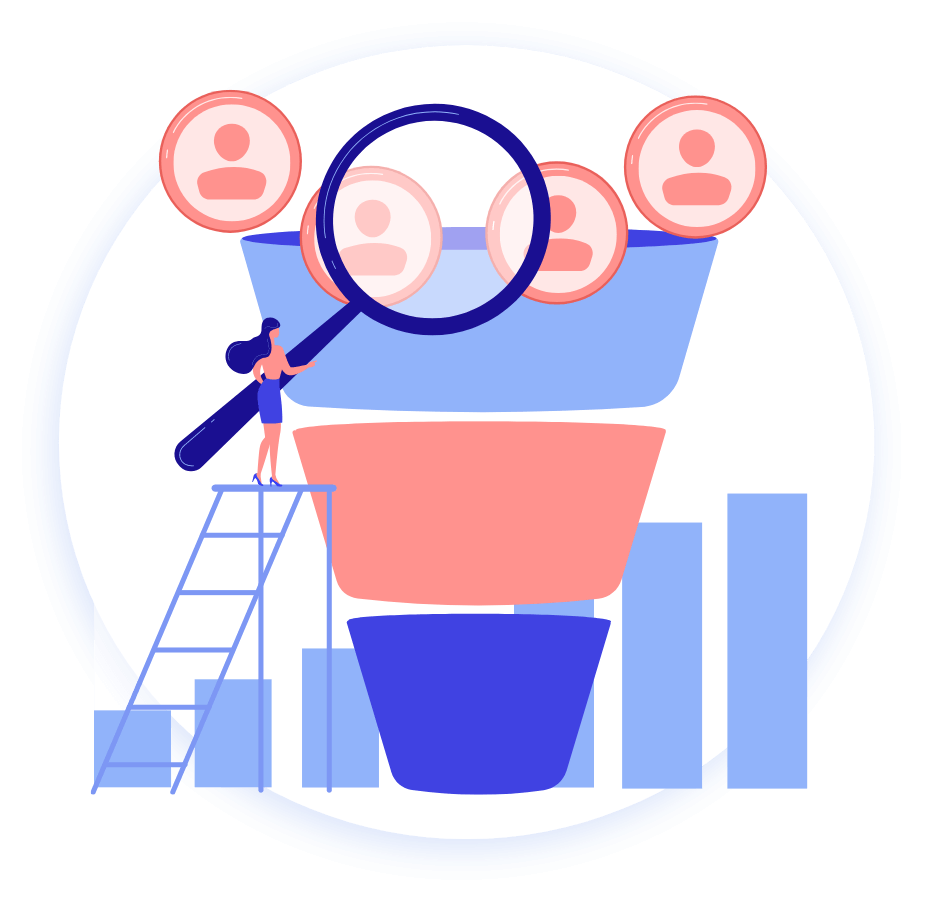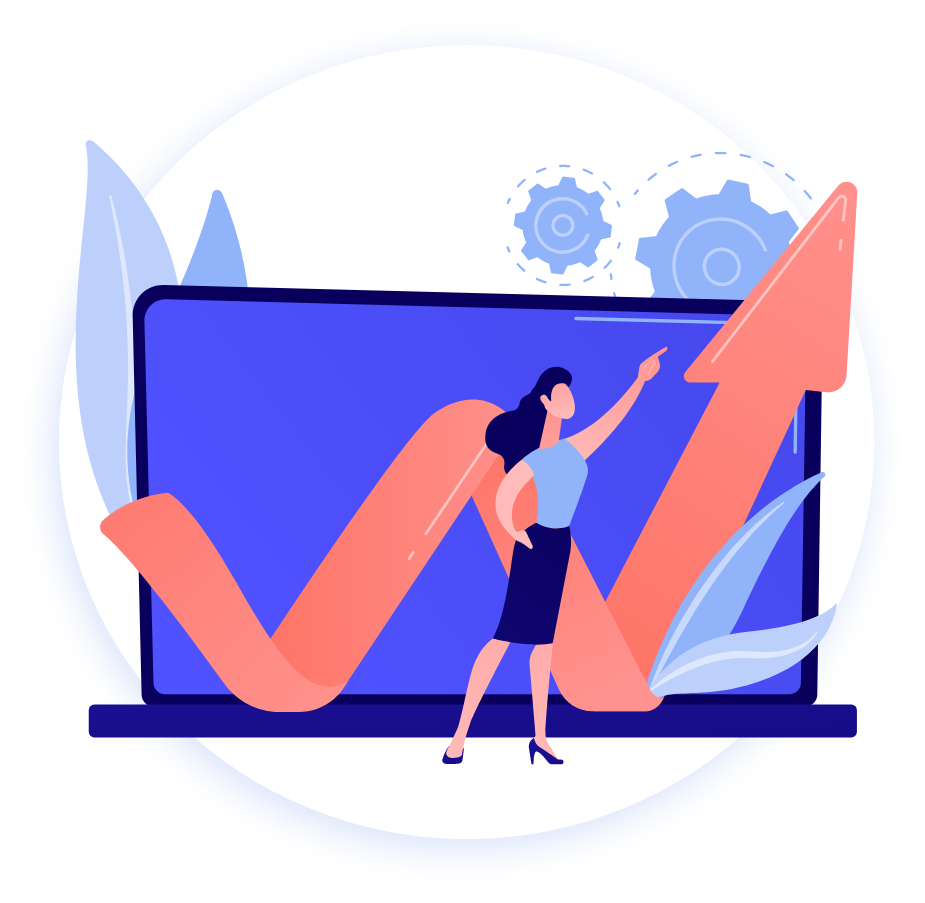 It's a good idea to ensure that some of your budget is set aside to develop and implement a lead generation strategy. However, please don't just go with the cheapest option, unless that agency has glowing reviews from existing lead gen clients and you are confident that they are capable of delivering an effective lead generation campaign for your business.
Remember that by investing in a highly effective lead gen campaign with a top notch agency, you'll actually be increasing your ROI and generating revenue – so your online advertising efforts should quickly pay for themselves. Although it might seem daunting to spend a big chunk of your budget on lead generation, you'll be doing yourself a favour further down the line.
If you're struggling to find a way to implement lead generation activities within your existing digital marketing budget, or you'd like to know more about how to create a revenue-driving lead-generation strategy, we're happy to offer some Brainy advice!
Lead generation agency FAQ
What are lead generation agency services?
Lead generation agency services are a method of online advertising that involve attracting potential customers or clients for your business on digital channels such as LinkedIn, Facebook and via email marketing and guiding them through a marketing funnel that leads to a conversion.
Lead gen campaigns are very focused on driving return on investment and the campaigns are measured by the quantity and quality of leads delivered, as well as the cost per lead, or CPL.
How is a lead generation campaign different from a traditional marketing campaign?
Lead generation campaigns are laser-focused on delivering prospects and guiding them through a targeted messaging funnel. Softer metrics, such as engagement rates or brand visibility, do not apply.
The main goal of a lead generation campaign is to introduce new prospects to the company and to ensure those prospects are likely to convert and be of high value. Lists are built of prospects based on factors such as location, age, job title, income, interests, and affiliations.
Exclusions are applied for any prospects that do not match the targeting criteria before the campaign goes live. A series of highly strategic steps are taken to ensure the campaign delivers ROI (return on investment) for the company.
What steps are involved in setting up a campaign with a lead generation agency?
The Brains has developed a unique formula for guaranteed lead building success. This involves a multi-step process, followed by our highly experienced data scientists, content strategists and marketing automation gurus:
Campaign goals are set – we agree on the campaign KPIs with you in advance, ensuring that clear goals for monthly lead volumes and cost per lead are set
Personas and targeting – we workshop your ideal client/customer, define which personas to target and build targeted lists for the channels your campaign will run on
Content strategy and advertising approach – we recommend the channels, messaging and funnels that will best match your campaign ambitions, providing sample ad copy, suggested titles for supporting content and outlines for any articles being written
Campaign build – we create the campaign, building out targeted lists, funnels and supporting content and launching activity on your preferred channels
Test and enhance – we never stop assessing your campaigns for success, tweaking and enhancing the content and targeting to continually improve on CPL and lead volumes
Which channels can I run lead generation campaigns on?
There are three main channels that The Brains run lead generation campaigns on; Facebook, LinkedIn, and email. Depending on your goals, target audience, and budget, we will recommend the right mix of channels for your campaign.
Clients typically combine two or three channels to ensure maximum coverage for their campaigns, with retargeting messaging and follow up nurturing emails being a key component of any lead generation campaign we run.
How do I know if lead generation Is the right marketing strategy for my business?
Larry, our co-founder, is a firm believer that all growth problems stem from poor lead generation. If your business is suffering from a lack of clients/customers, slow growth, or a stall in profits, a targeted campaign from a respected lead generation agency is the right way to go. If you're growing at a moderate pace, lead generation is the most effective way to gain faster growth and more revenue.
Related marketing services
Automate your marketing campaigns to boost ROI and maximise revenue.
Convert your leads into loyal customers with email marketing that works.
Get better ROI from your online advertising campaign with us.