Website design & development
We're The Brains behind hundreds of slick, stylish, high performing websites. Whether you need a single landing page for a PPC campaign or a full website rebuild, our experienced and talented team will create assets that not only look great, they actually pay for themselves many times over with the extra sales and leads they generate.






Make your website your top sales channel
Your website is your virtual storefront, the shop window designed to attract customers and convince them to choose you and your services. Without a visually appealing design, an optimised user journey, and engaging content, your website won't be able to do its job and convert visitors into customers and clients.
Clients that have used our web design and development services see their web conversions increase by over 100% once their new site goes live. That means if they currently convert 2% of web traffic into a lead or a sale, we double that to 4% through better design and smarter structure that's scientifically proven to lead people on your site to take the action you want.
If you would like to improve conversion rate for an existing website design, take a look at our CRO Service page.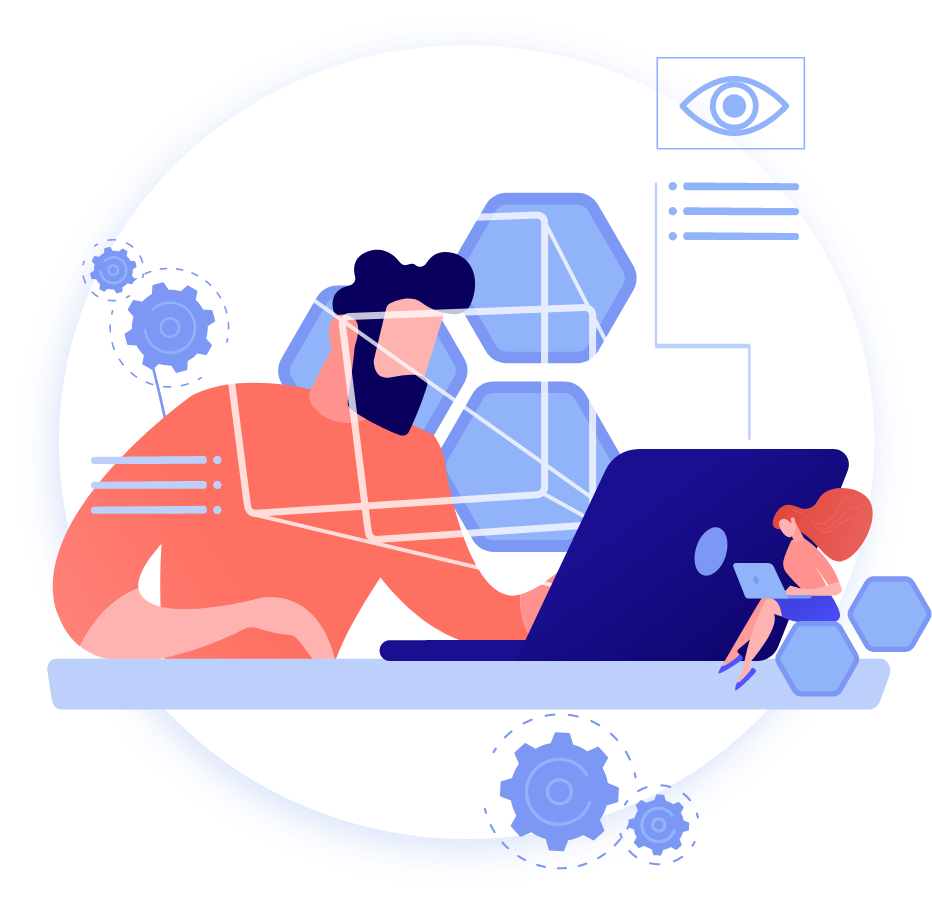 Our website design and development process combines data and creativity:
Kick-off call
The kick-off call helps us get a qualitative feel for you and your business. What inspires and motivates you, the value you bring to the market, and your design preferences.
Sitemap
The Sitemap outlines the page structure of your site, defining the total number and type of pages throughout your site so that the scope is very clearly established. 
Moodboard & wireframe
We create a splash page that represents your brand, colour palette, and imagery. We also provide a LoFi wireframe of each page, to align our shared vision for your brand.
Designed prototype
Each page of your website is designed and we put it all together into a clickable prototype. This is not the finished website but it will be the final design stage.
Development
We develop the new site just like the designed prototype but with real code! When it's done your new website will be ready to share with the world.
Testing & training
It's important you know how to use your new website, so you can make edits in the future. That's why we include 4 hours website management training.
What do clients say about us?
Ready to talk about your new website?
Get in touch
Please fill out the form below and one of our Lead Gen specialists will contact you shortly.