Web design and development services
The Brains is a leading web design and development agency that specialises in creating bespoke websites for clients looking to increase their outreach, boost sales and generate leads. We provide a full range of services, including web design, web development, landing pages, user experience (UX) and conversion rate optimisation (CRO) to help our clients maximise their ROI. Book a free consultation to find out more.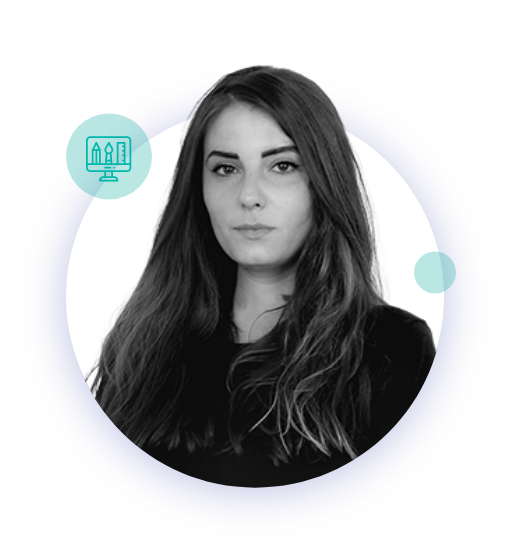 "Your website is the face of your brand, which is why it's so important to represent your business online in its best light. At The Brains, we achieve this through careful research, top quality design and robust, sustainable development."
– Yuliya Kostadinova, Head of Web Development and Design at The Brains
Website design and development services with The Brains
The Brains is London's leading web design and development agency that has helped design and build hundreds of bespoke websites that have boosted revenue, increased web traffic and generated unbeatable ROI for a number of clients.
Whether you want to make adjustments to an existing website or you want to build a new one entirely from scratch, our expert designers and developers can help.
We offer a range of web design and development services to help our clients increase their websites useability, conversions, and mobile friendliness.
We keep tabs on every industry update to help us provide a forward-thinking web design and development service.
Book your FREE website design and development consultation
London's leading full-service website design and development agency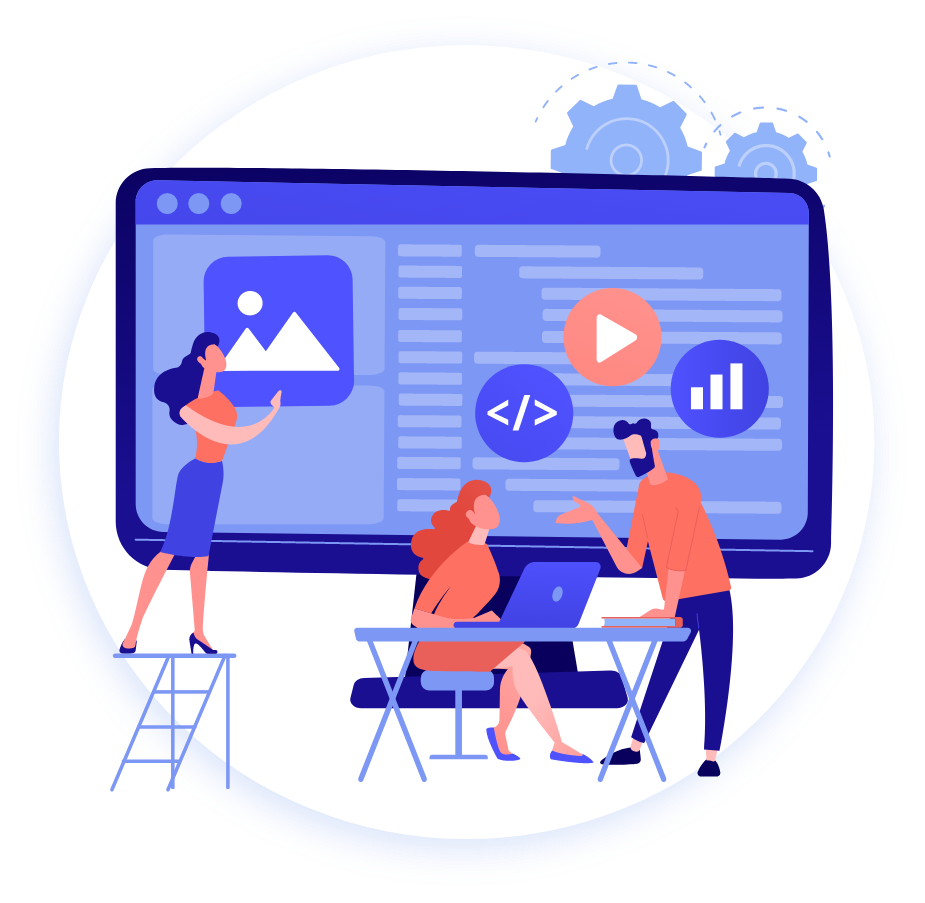 The Brains is London's leading full-service web design and development agency, and for years we've been creating bespoke websites to help bring our client's brands to life and transform their websites into their top sales channels. Our services include:
When it comes to web design, one size certainly doesn't fit all – which is why we never use templates. Every website we build is unique and tailored to the specific requirements of each client and target audience. We design stylish, sleek websites that provide a first-class user experience and a seamless conversion journey to help our clients grow their business online.
Before we start the web design process, we'll analyse your target audience to identify their needs and motivations. With this information, we build bespoke websites that generate conversions and encourage users to return again and again.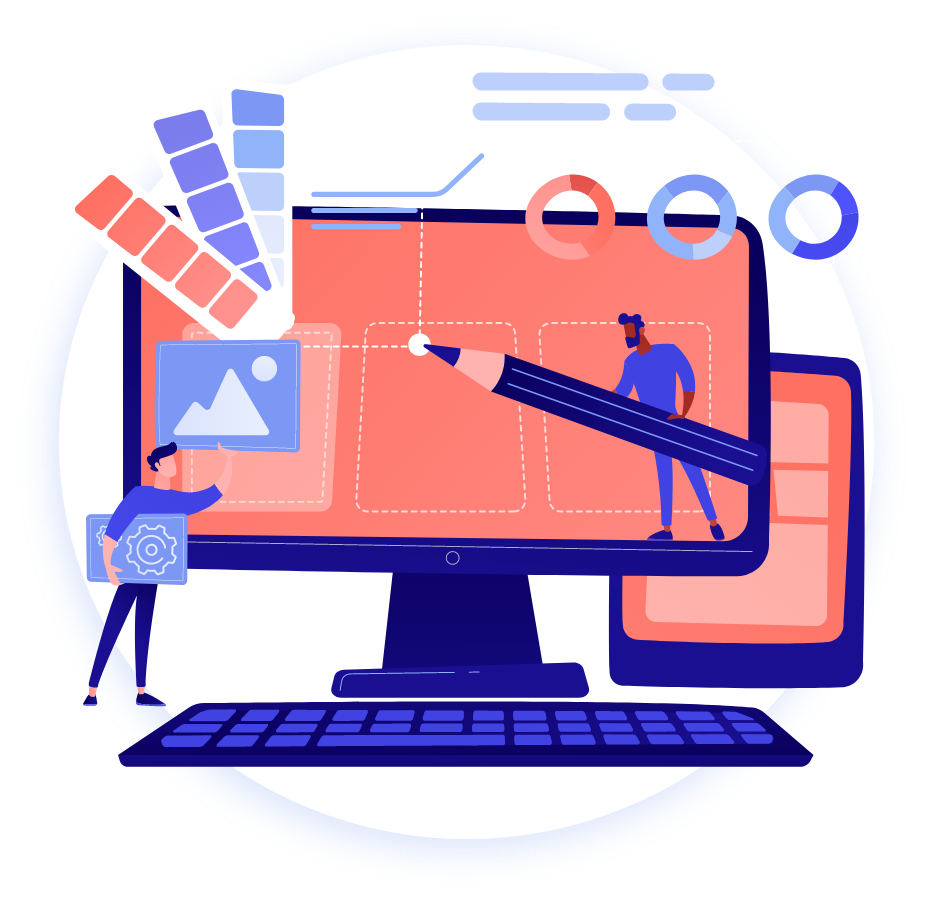 Optimising and improving your website with The Brains
If your existing website isn't performing quite as well as you'd like it to, The Brains can help you identify any issues and provide solutions that will help get you back on track. Whether you're struggling to generate leads, improve your search engine rankings, increase your web traffic, or communicate your brand message, our Brainy experts can provide specialist solutions.
Lead generation is the heart and soul of any business, and it's vital that your website is optimised to acquire new leads. At The Brains, we can help optimise your website so that you can turn prospects into high-quality leads using our unique Brainy formula that combines target audience analysis, marketing psychology and marketing automation to help your business grow.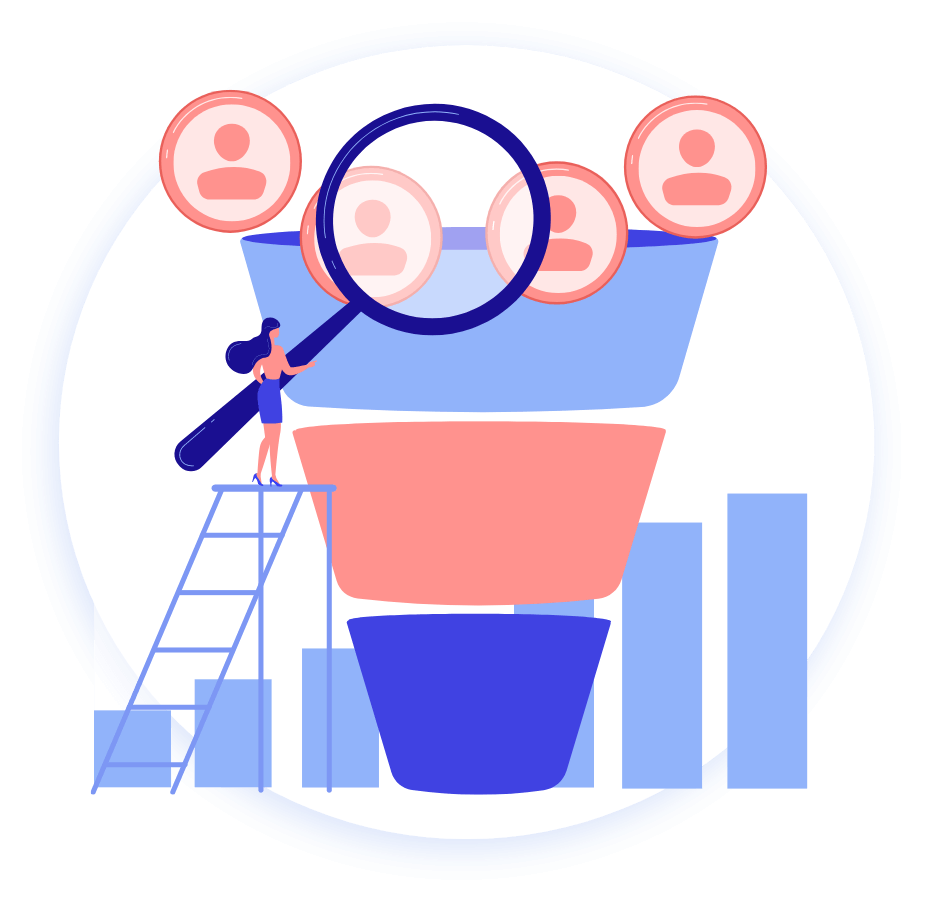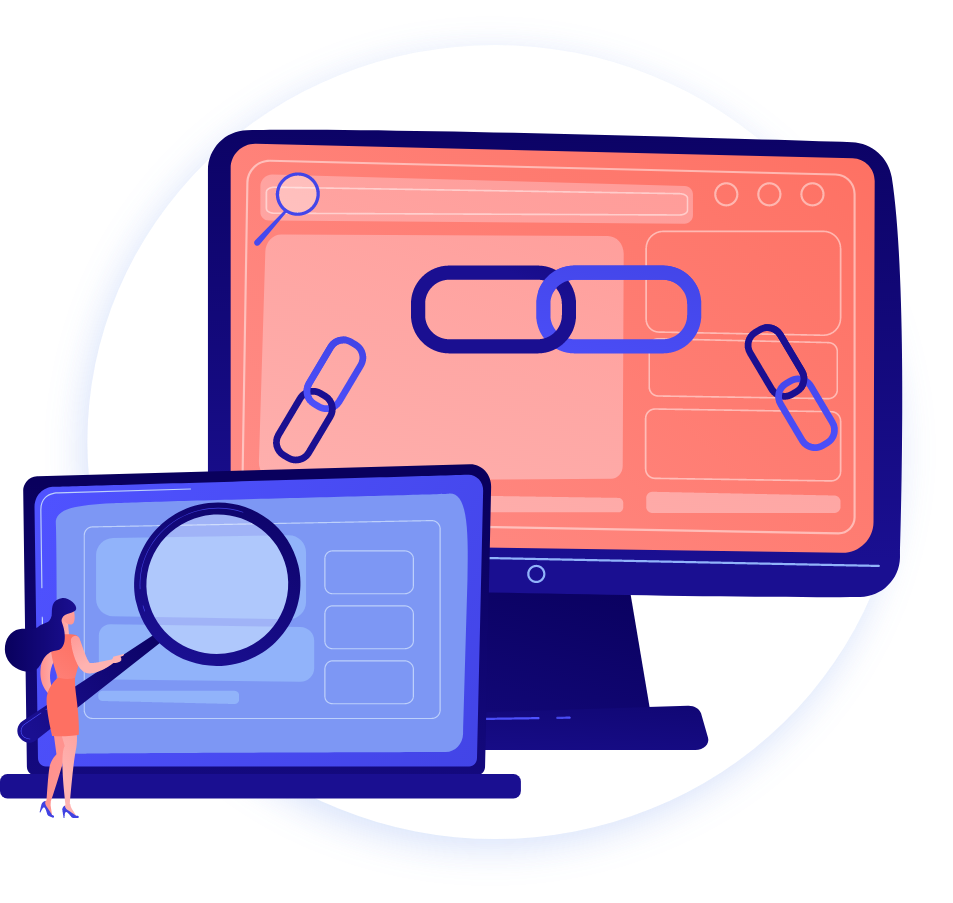 If your website isn't getting the traffic it deserves and your competition is ranking higher than you, your SEO strategy might need a few tweaks. Our in-house SEO specialists can provide technical SEO support to help get your website further up the rankings and increase organic traffic.
If you're looking for a cost-effective, fast solution to boost your traffic to your website, PPC could be the answer. A well planned PPC campaign can advertise your business to prospective customers as they search for the products or services that you offer and bring in new leads. Our Brainy PPC specialists can help create PPC ads to help boost your ROI.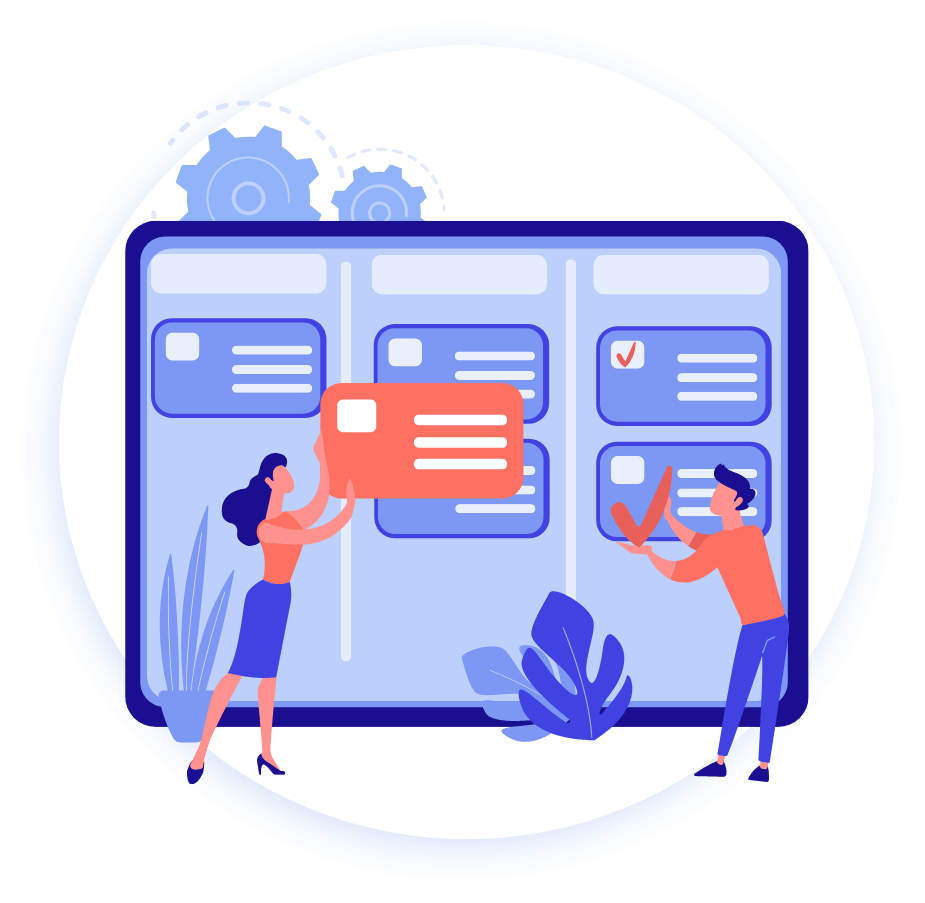 The content on your website and the message it conveys plays a big role in how users experience and interact with your website. The types of content you produce can be a big deciding factor on whether visitors choose to convert or look elsewhere. Our content specialists can help communicate your brand message and appeal to the unique motivations of your target audience.
Boost your eCommerce sales
If you're an eCommerce business looking to create a new website or make alterations to an existing one, we can help plan and produce a scalable solution that will help boost your sales.
At The Brains, we don't just build eCommerce sites that look outstanding. We design and develop sites centred around the user's experience to create purchasing journeys that are fully optimised for sales and conversions. Our design and development team works side by side with our expert marketing staff to develop strategies that encourage users to make purchases and come back for repeat purchases.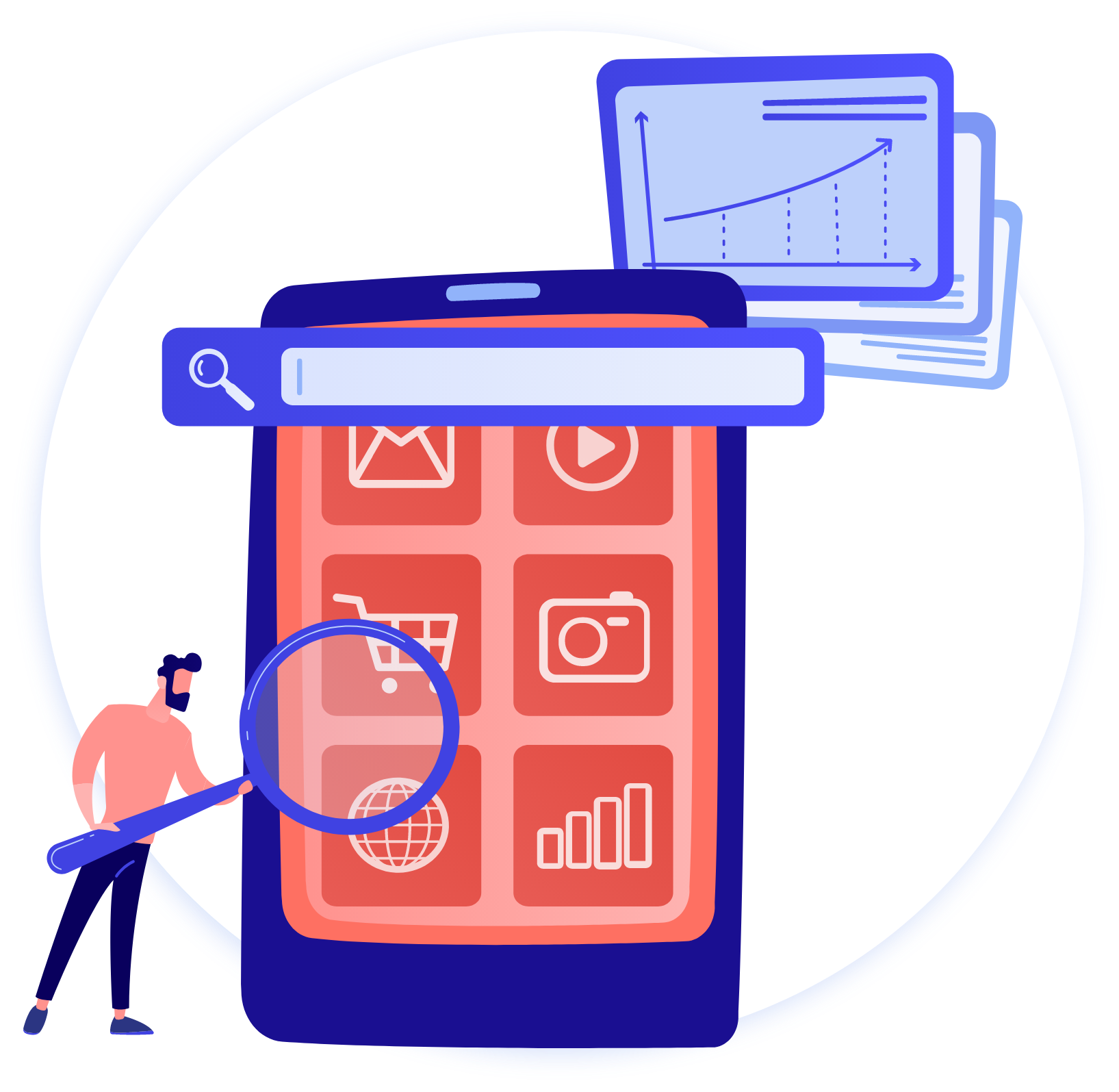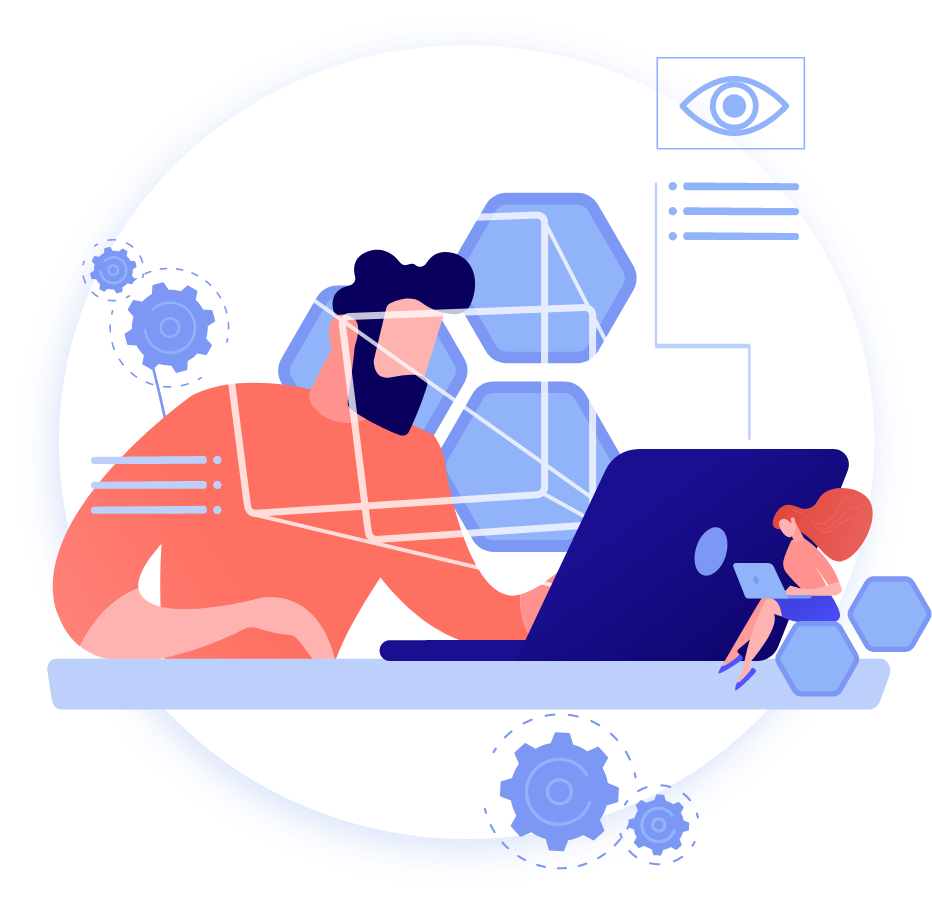 Planning for the future
Staying ahead of the curve is vital if you want to beat your competitors, rank highly on search engines and provide an excellent user experience on all devices. At The Brains, we plan for the future in every web design and development campaign that we work on, to help us build websites that will perform well and provide our clients with a product that lasts. In particular we always pay attention to:
Google algorithm changes
New design and development technologies such as Adobe and InVision
Mobile optimisation
Layout and design trends
User experience (UX) updates
Save money and boost ROI by working with The Brains
Every website design and development project that we carry out is backed by data and designed to generate unbeatable ROI. By maintaining a transparent relationship with our clients, we can establish shared goals and set KPIs that allow us to make any adjustments throughout our time working together.
Our web design and development experts have years of experience and hundreds of successful campaigns under their belts. We have the unique industry insights that allow us to build cost-effective, high-performing websites for every client. If you'd like to know how The Brains can help you create a website that suits your business needs and help you achieve your goals, book a free initial consultation.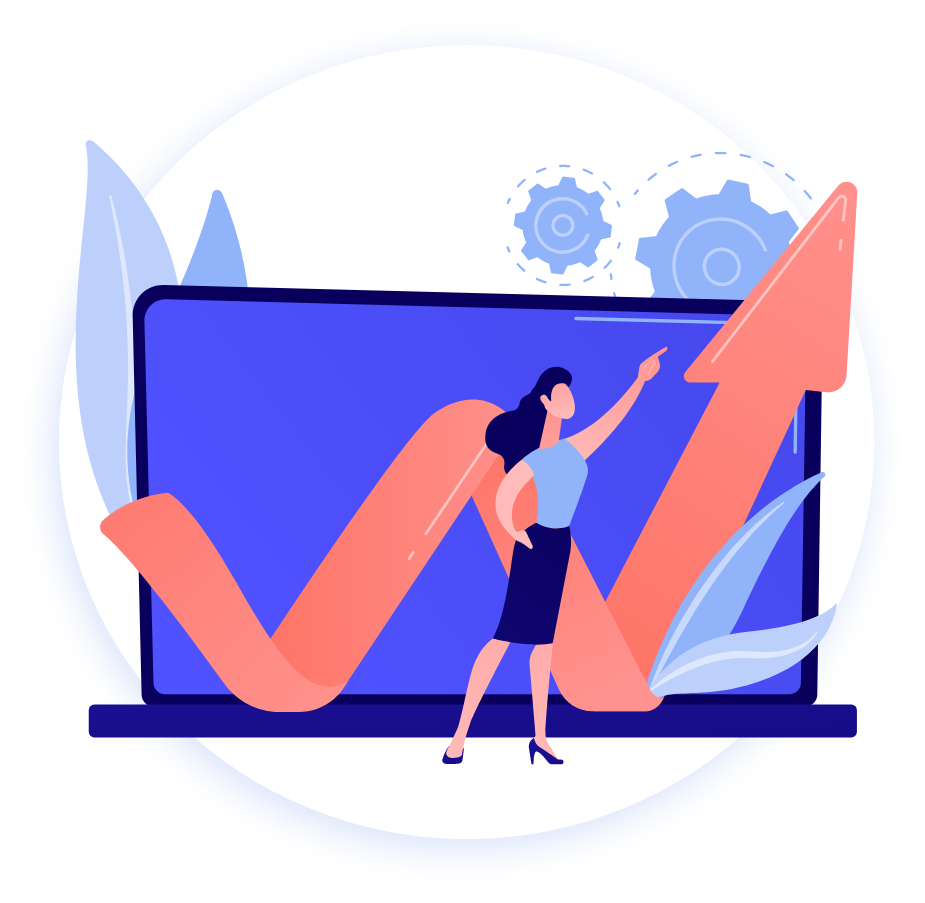 Website design and development services FAQ
What is website design and development?
Web design and development refers to the overarching project of planning and building a website – while web design is more focused on the aesthetic layout and user experience (UX). Web development focuses on what goes on behind the scenes to make sure the website functions correctly.
How much does it cost to build a website?
There is no fixed answer to this question as many things determine the cost of a website:
Size
Scale
Template fees
Web design and development agency fees
Maintenance costs
If you're looking to build a website, The Brains can help design and develop one that's tailored to the needs of your business. We'll provide scalable solutions that match your budget to help boost your revenue, increase traffic and maximise your ROI.
Can I use templates to build my own website?
While templates might seem like the cheapest and easiest solution when it comes to building a website, we know from experience that they don't perform as well as bespoke websites. Although templates are less expensive upfront, they often lack personability, usability and fail to produce high-quality ROI.
By using a bespoke web design and development agency, you get the opportunity to create a website capable of meeting your target audience's exact needs to encourage them to convert and become returning customers.
Does The Brains offer other services apart from web design and development?
The Brains is a full-service digital agency that helps businesses grow and increase their revenue using a wide range of digital services, including:
Request a Free Marketing Consultation
Please fill out the form below and one of our Lead Gen specialists will contact you shortly.
Get in touch
Please fill out the form below and one of our Lead Gen specialists will contact you shortly.