Retargeting agency services
Convert your website visitors into customers with retargeting ads services from The Brains. Our Brainy retargeting experts run highly effective Facebook, Google ads and LinkedIn campaigns to boost your ROI.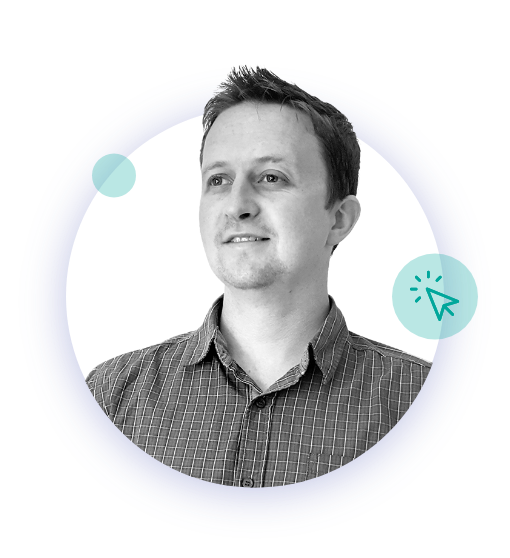 "Retargeting ads give you a second chance to impress a potential buyer. Done right, they can bring back leads that slipped through your fingers the first time round!"
– Mike Moodie, Retargeting ads specialist, The Brains
Create a retargeting ads campaign on Google, Facebook or LinkedIn with a leading remarketing agency
The Brains is London's leading retargeting agency with hundreds of highly successful retargeting campaigns running across Facebook, Google and LinkedIn
Our campaigns help you to re-establish contact with prospects at varying stages in the buying journey, helping you to advertise new products, deals and services to increase sales.
You can lower your marketing costs by letting The Brains do what we do best – create and retarget good-quality leads that will return and purchase from you again and again.
Our expert CRO (conversion rate optimisation) consultants will help redesign your buyer's journey to maximise conversions once your target audience arrives on your landing page.
We set realistic goals and KPIs based on your budget, to ensure that you see the best results possible based on your spend.
No long-term contracts or hidden agendas – we provide regular reports so you'll always know how your retargeting ads campaigns are performing.
Book your complimentary retargeting ads consultation
Speak to a Brainy expert today to find out how we can help with your next Facebook, LinkedIn or Google retargeting campaign!
Retargeting ads at The Brains
Retargeting is an important aspect of any PPC campaign or Leads On Tap lead generation activity – nobody likes to throw away potential leads! Quality leads truly are the lifeblood of any business, and you can nurture prospects who previously engaged with your ads but have yet to convert, with effective retargeting campaigns. You need a remarketing agency that utilises Brainy techniques, data insights and effective retargeting strategies to capitalise on potential leads.
Retargeting ads allow you to catch any potential prospects that might have dropped out of your marketing funnels mid way through the buyer's journey. Whether they browsed your service offerings, clicked through to your main sales page or added to cart but didn't fully convert, retargeting ads on Google, LinkedIn or Facebook can be a real game changer.
Retargeting is something we value very highly here at The Brains, and our PPC experts and retargeting ads copywriters have had years of experience creating successful retargeting campaigns for our clients. Our remarketing agency understand the vast potential for revenue that retargeting ads can bring – key benefits of retargeting ads include:
Leads who have already purchased from you and are familiar with your business are likely to return for future purchases.
Encouraging a previous potential prospect to return may end up costing less than paid search marketing or other tactics that focus on generating new leads.
If you're spending less on attracting new customers, your ROI is inevitably going to get better!
Google, Facebook and LinkedIn retargeting strategies
Google ads retargeting
Google ads retargeting is arguably the most popular form of retargeting, but can also be an extremely competitive channel. With expert research and data analysis however, retargeting using Google ads can make a serious impact when it comes to your conversions.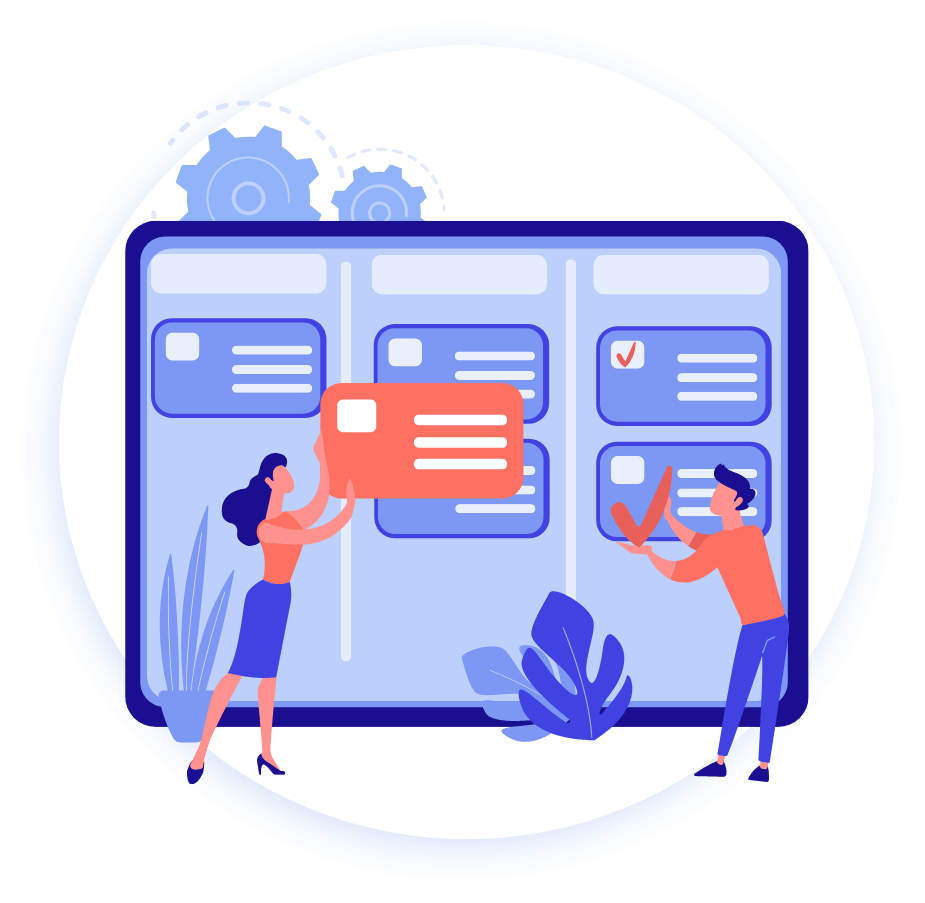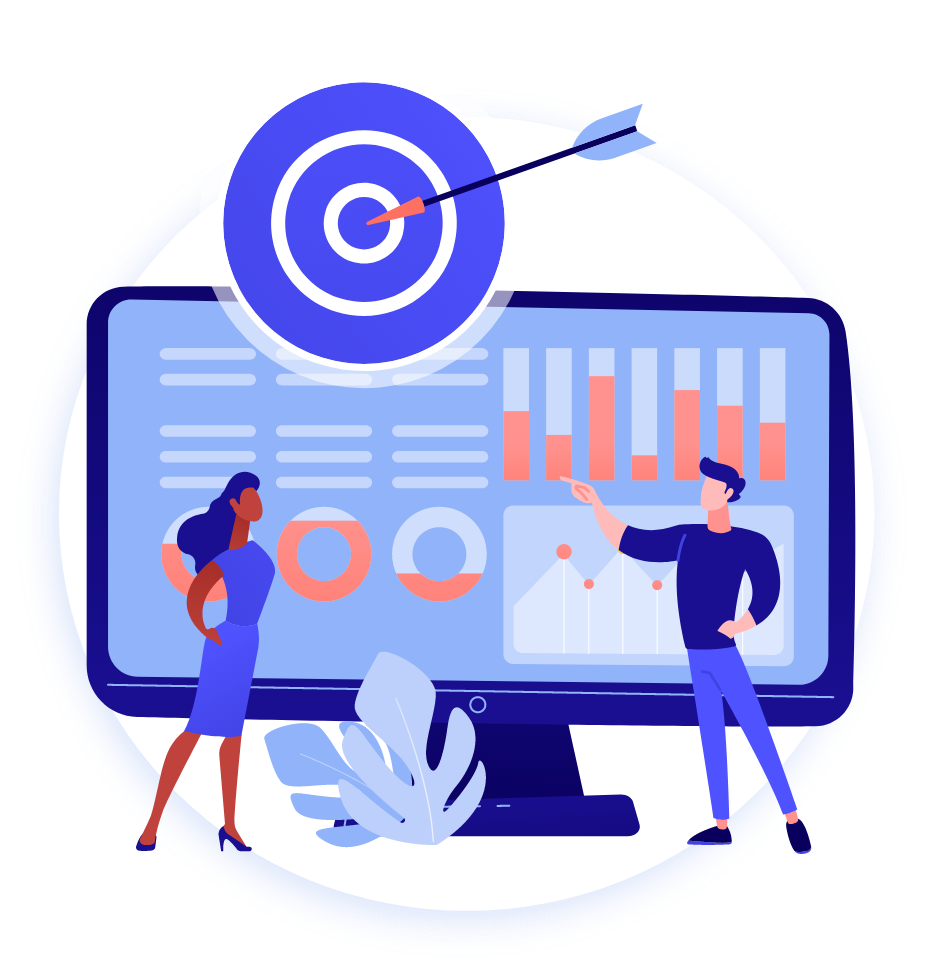 Once a prospect has either purchased from you or shown an interest in what you have to offer, your ads will begin to show on websites that have opted into Google's Ad Sense program – it's a relatively straightforward process once the targeting research has been done, and it has proven to yield excellent results for many of our clients. One of the main benefits of Google retargeting ads is that they don't just have to be text-based; you can also use graphics and images for advertising your product or services!
Google describes their ad service as "converting regular window-shoppers into buyers… With retargeting ads, your brand and products stay at the forefront of past visitors' minds". At The Brains, we use Google retargeting ads in conjunction with other digital marketing services to give our clients the best chance of retaining quality leads and generating more conversions.
Facebook retargeting
Much like Google retargeting ads, Facebook ads retargeting shows your advertisements to potential customers who have shown previous interest, encouraging them to finally convert. However, there are a few minor differences that make Facebook retargeting ads quite unique:
App activity: if a potential lead leaves an abandoned cart on your app, you can retarget them with that specific product on the Facebook app.
Customer lists: you can create targeted lists based on people you think will purchase from you. This data can be automatically uploaded to Facebook (email addresses, Facebook ID's, or even phone numbers), and Facebook will send your ads to them directly.
With over 2.8 billion users worldwide, our remarketing agency understand the potential to reach past and potential customers is enormous. We highly recommend that any business looking to carry out a successful retargeting campaign considers using Facebook (with the help of a specialist retargeting agency) for their ads!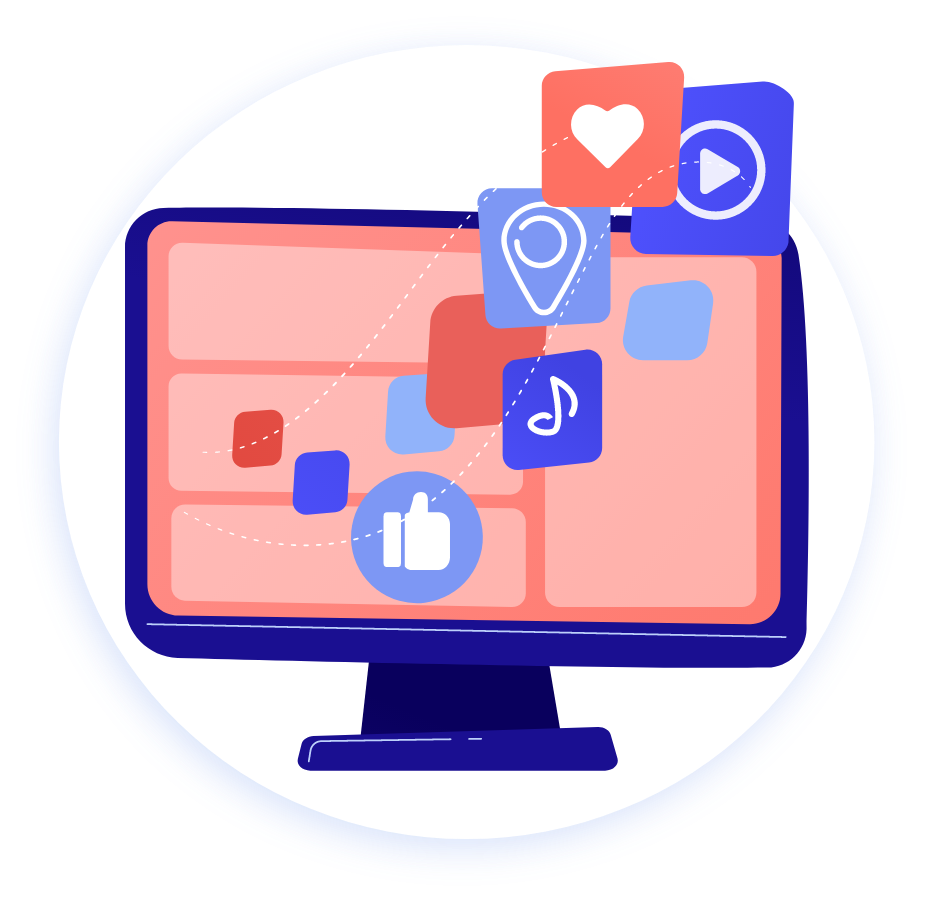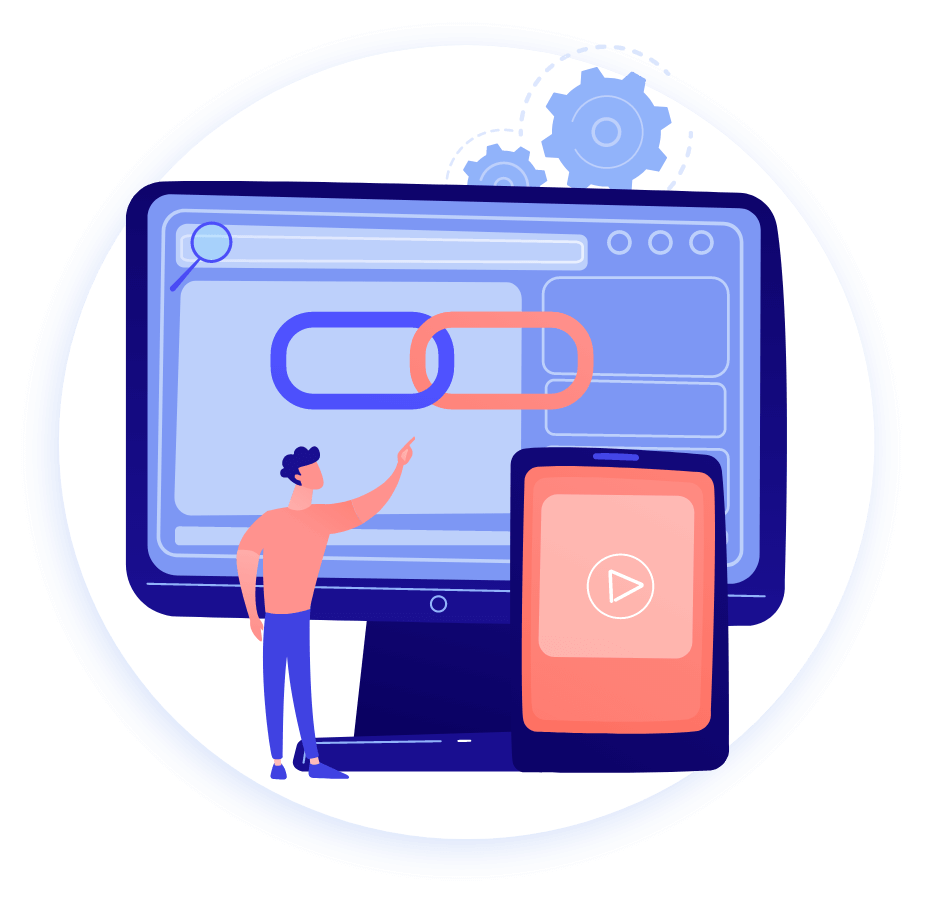 LinkedIn retargeting
LinkedIn retargeting ads work in a similar way to Facebook and Google. Paid ads will re-engage audiences who have visited your website or shown interest on your LinkedIn social profile. On LinkedIn, you can choose to retarget by website, video ads or lead gen forms.
Businesses choosing to advertise on LinkedIn are likely to already have a set target audience in mind, as it is primarily a B2B platform. However, retargeting ads on LinkedIn can further funnel your audience, filtering by various demographics, interests and industries, helping you to find the ideal prospect and encourage them to convert.
Let us help you grow faster:
Discover the full range of digital marketing services from The Brains
We create conversion-driving online advertising campaigns that generate leads, sales and revenue.
Our Facebook, email and LinkedIn lead generation services have helped hundreds of businesses to grow faster.
We build beautiful, conversion-driving websites, optimised for users and search engines.
Our resident SEO experts will optimise your website to ensure you rank well in search engines.
Our Facebook, LinkedIn and Instagram specialists will amplify your online presence.
Our marketing automation services make it easier for you to manage campaigns and data.
We create content that drives awareness, increases leads and maximises conversions.
Our CRO specialists identify ways to improve your website and drive more conversions.

Retargeting ads services FAQ
Interested in finding out more about our retargeting agency?
Contact our international SEO agency today to enhance your website's global prescence
Book a free digital marketing consultation
Consult with a leading London agency on your marketing goals
Receive free advice and recommendations on how to achieve them
Get an idea of next steps for your marketing strategy