We're the Brains behind lead generation for world-changing companies. Ones that deserve to grow faster, gain more
business and smash their targets.
Got a great idea that will benefit others?
We're here to help you grow.






Our Mission:
To help world-changing companies grow faster.
What's the one major stumbling block that causes thousands of amazing companies to fail every year? Hint: It isn't the team or the market.
Poor lead generation practices cut off your client supply, suffocating growth.
You need leads to succeed. High-quality ones, primed to convert.
That's why we've made it our mission to help you break through growth barriers and build a strong client base. We do this through lead generation marketing.
Our Brains:
Create world-class lead generation campaigns
Automate wherever possible, reducing cost and effort for you
Deliver unparalleled results
Ready to gain new clients faster than you can handle?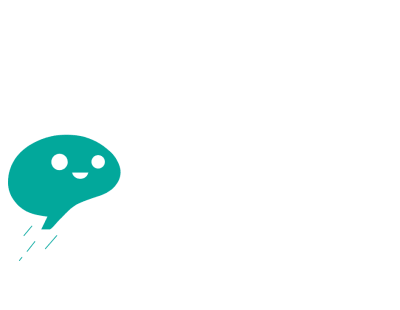 Our Brainy formula for success:
Developed by data scientists, content strategists & advertising gurus, to deliver unlimited growth.
Our unique approach combines online buying psychology with digital advertising techniques and the latest marketing automation tools.
The result is unlimited leads, delivered on tap, and measurable results directly tied back to activity.
The results speak for themselves…
45%
average increase in
lead volume by
month 3.
5x
ROI achieved on
average by
month 3
85%
client appointment
booking capacity
reached by month 3.
Want to Pick Our Brains?
Book a FREE 20-minute brainstorming session with one of our strategists.
They'll suggest ways for your company to grow faster. Much faster.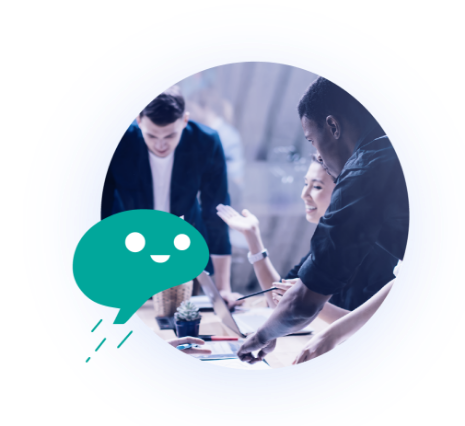 Mindspace
9 Appold St, London EC2A 2AP
1 Hristo Belchev str
Sofia 1000
The Brains behind our operation
Once upon a time, our co-founders Larry and Jonathan met at a Venture Capital event in London. Two countries, three offices and 150 clients later, here we are.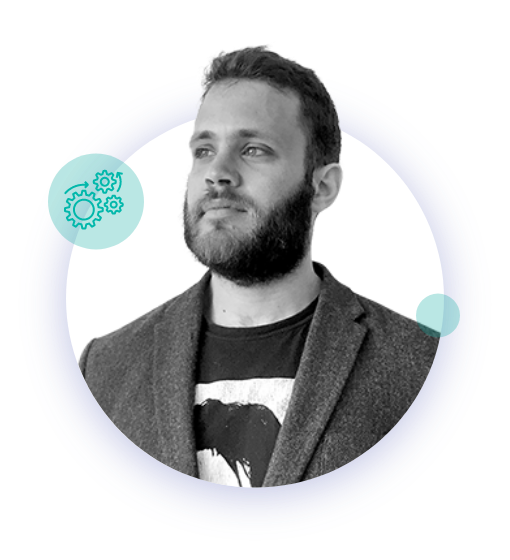 Larry Kotch
Founder & Automation Guru
Larry has helped over 400 companies with their Digital Strategy. He recently ranked #3 in B2B Marketing's Global 30 under 30 and is a regular speaker on London's marketing circuit. Larry is an automation evangelist and is on a mission to empower all great businesses with the tools to generate amazing leads.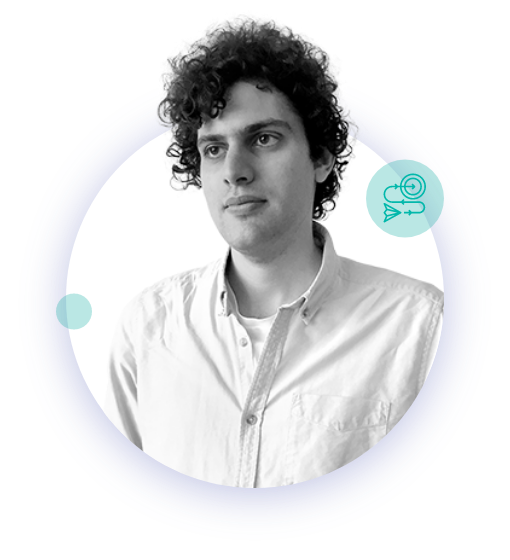 Jonathan Lemer
Founder & Lead Legend
Jonathan is obsessed with running #NoBS marketing campaigns that deliver on commercial objects for clients and has   helped tech start-ups & FTSE 100 behemoths do just that. Prior to co-founding The Brains Jonathan worked with the likes of PepsiCo, Kraft Foods and the NHS to validate and launch new ventures.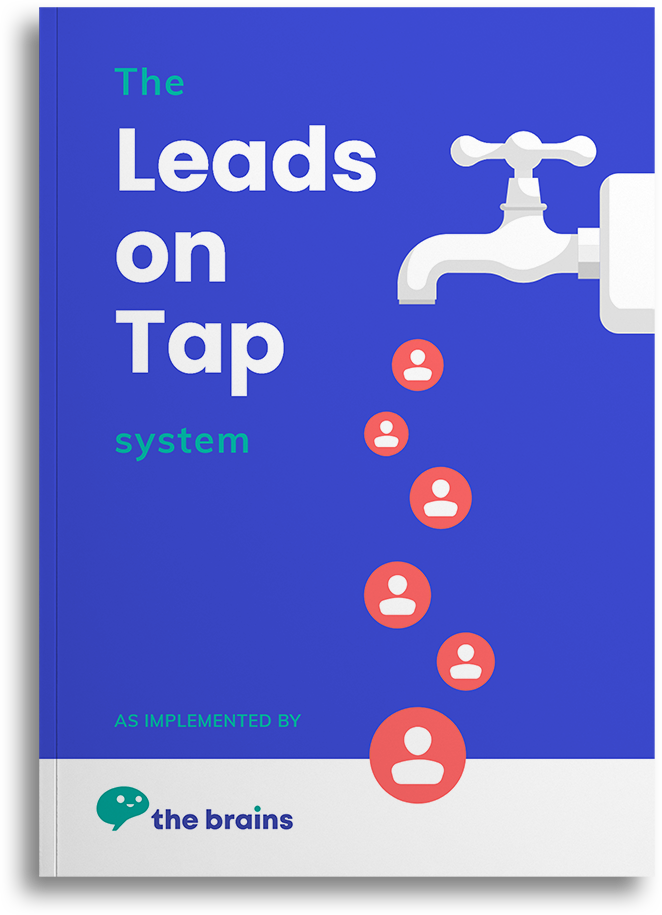 Get our Leads on Tap system and generate unlimited leads
Have you ever wanted to solve lead generation once and for all? Imagine what you could achieve if you were able to generate the optimal amount of quality leads your business needs each month, without fail. 
The Leads on Tap system has been devised by The Brains to help you generate unlimited leads online. It's been developed through our work running hundreds of marketing campaigns for global corporates, tech start-ups, political parties, professional service firms and everything in between. 
In this guide we reveal the core pillars of the L.O.T blueprint so you can take the first steps to future-proofing your business and outgrowing your competitors. 
Our senior leadership team
What do clients say about us?
Partnerships & Affiliations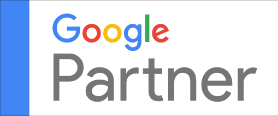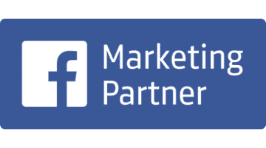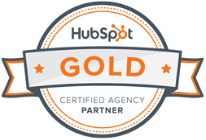 A little bit of Brainy history…
Get in touch
Please fill out the form below and one of our Lead Gen specialists will contact you shortly.