The award winning, ROI-driven digital marketing agency
with the power to transform your business
Welcome to The Brains, London's smartest digital marketing agency, fuelled by a passion for powerful strategy. We're here to partner with you and craft campaigns that can promise unbeatable ROI and long-term business success.
Discover our Brainy Formula for successful online marketing and learn how combining data smarts, buying psychology and content strategy could supercharge your campaigns.
London's Brainiest full service digital marketing agency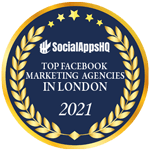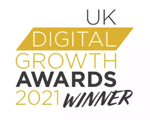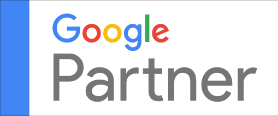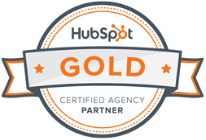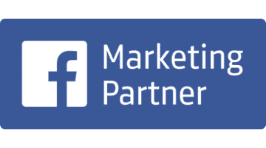 London's most disruptive, results-driven digital marketing agency
Are your digital marketing campaigns delivering outsized returns?
Are you seeing enough quality leads and do they reflect your marketing efforts?
At The Brains, we've developed a unique Brainy Formula for successful online marketing that makes your activity smarter and more successful. Find out how you can use it to your advantage.
Values
We believe:
Successful online marketing takes more than just hard work. It's about understanding the very core purpose of your campaign and devising a long-term plan.
Agencies shouldn't take complete control of every campaign. We bring our clients along for the ride and teach them how to ensure continuous success even after our partnership.
A multi-channel strategy will have the most impact. Combining powerful strategies across multiple channels will no doubt generate the highest quantities of quality leads.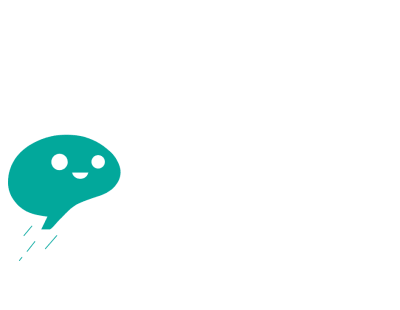 Mission
To create world-class digital marketing campaigns that deliver unbeatable ROI
To automate wherever possible, reducing cost and effort for our clients
To keep getting better, bolder and braver – we strive to hire the brightest marketing Brains in and exceed every client's expectations
To innovate, ideate and innovate again. Our agency is built on groundbreaking, industry changing principals and was co-founded by entrepreneur Larry Kotch; one of B2B Marketing's 30 under 30.
Digital marketing specialisms
Book a free marketing consultation
Fancy some FREE digital marketing advice from our experts? Book a free, no strings consultation.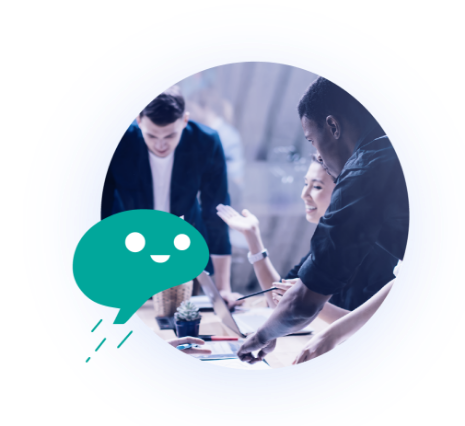 Discover careers at The Brains
Interested in working with us at The Brains marketing agency? Go to our LinkedIn page to browse our recent job postings or visit our contact page for more information.
Our London office address
Mindspace
9 Appold St, London EC2A 2AP
Meet our Brainy bunch
The Brains agency began back in 2015 when co-founders Larry Kotch and Jonathan Lemer decided that marketing needed a new face. Since then, we've been expanding our Brains across multiple departments, striving to deliver the very best results for our clients in every marketing channel.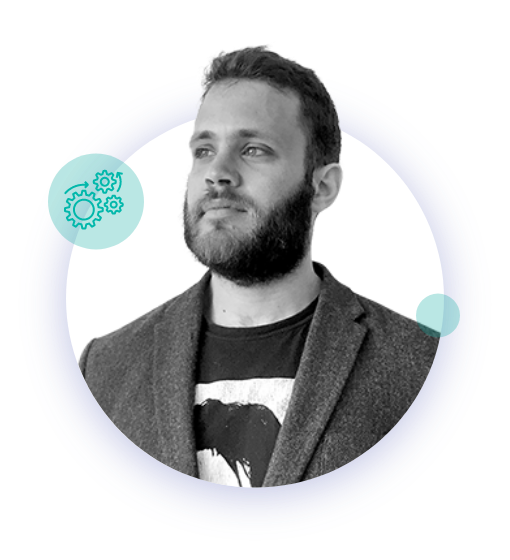 Larry Kotch
Founder & Automation Guru
Larry has helped over 400 companies with their Digital Strategy. He recently ranked #3 in B2B Marketing's Global 30 under 30 and is a regular speaker on London's marketing circuit. Larry is an automation evangelist and is on a mission to empower all great businesses with the tools to generate amazing leads.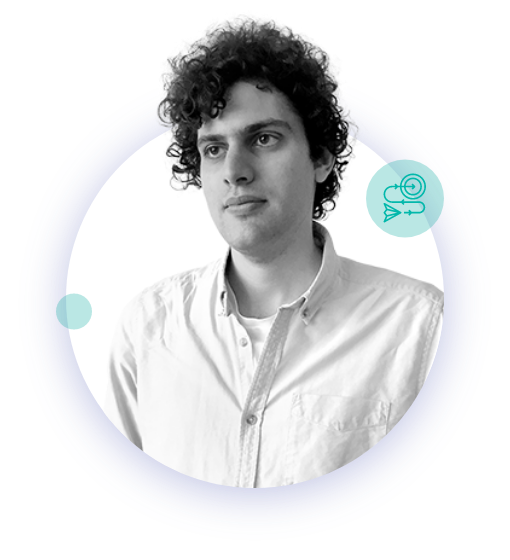 Jonathan Lemer
Founder & Lead Legend
Jonathan is obsessed with running #NoBS marketing campaigns that deliver on commercial objects for clients and has   helped tech start-ups & FTSE 100 behemoths do just that. Prior to co-founding The Brains Jonathan worked with the likes of PepsiCo, Kraft Foods and the NHS to validate and launch new ventures.
The senior leadership team
Our Brainy history timeline
Where it all Began
Our co-founders Larry and Jonathan started The Brains in 2016, with hopes that in time it would grow from a lead generation agency into a full-service marketing giant. Little did they know how quickly the Brainy bunch would expand…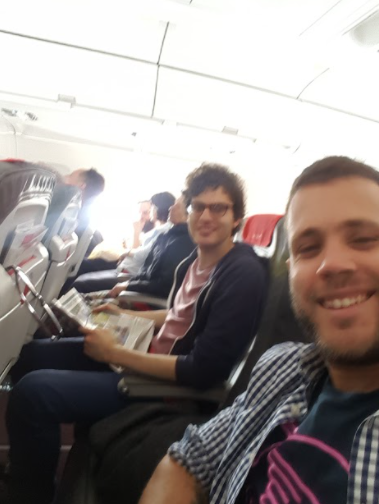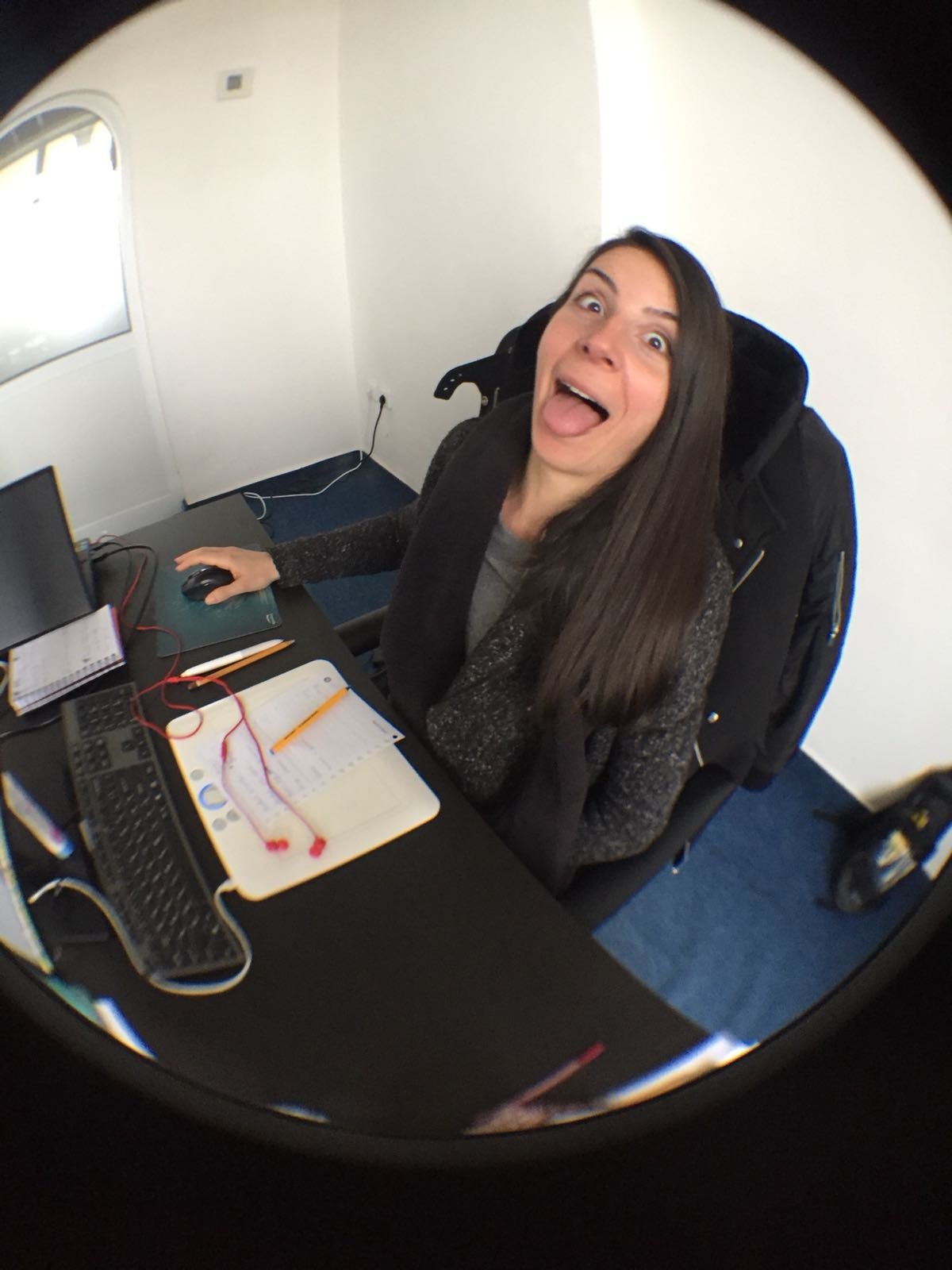 Expanding our offices across Europe
Soon it was time to expand, and in 2017 The Brains stretched across Europe and found new office spaces (and new Brainy experts of course).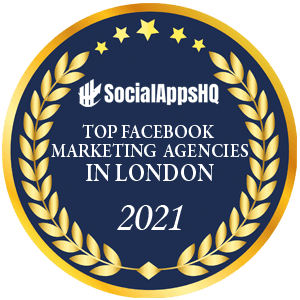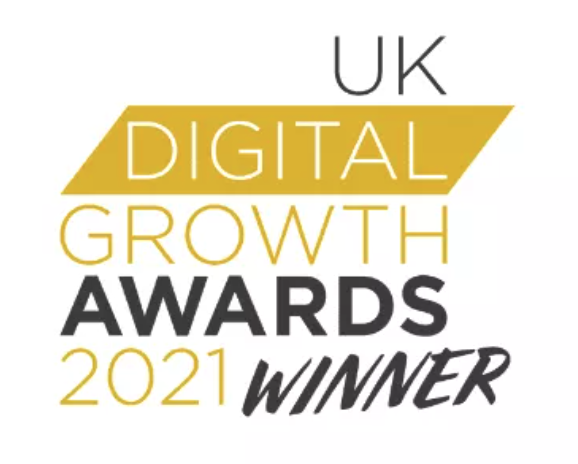 Achieving industry recognition
Throughout the years The Brains have been recognised across the industry and have won multiple prestigious awards including B2B Marketing's 30 Under 30, Real Business Future 50 and most recently The Global Digital Excellence Awards for Best integrated Agency and The UK Digital Growth Awards.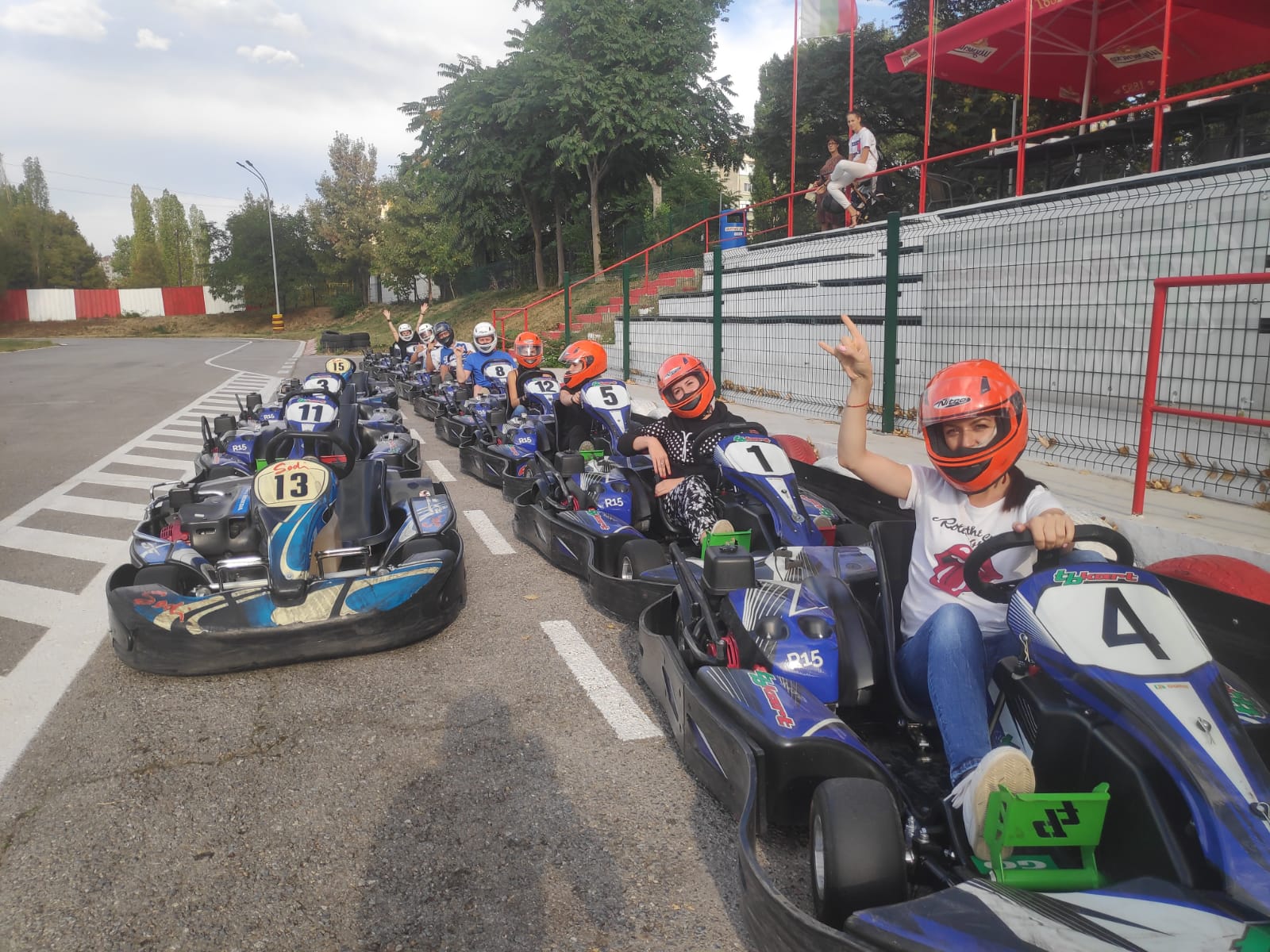 Standing out and delivering solid results
As The Brains grew and became even better at delivering quality marketing services across a range of channels, our client base continued to expand. By 2019 we were not only offering performance marketing services , but CRO, SEO and more.
Staying strong and staying Brainy
2020 brought challenges to thousands of companies, but we pushed ourselves to maintain the quality of service we've always strived to deliver. 2020 turned out to be one of our best years for the business as a whole as well as company growth.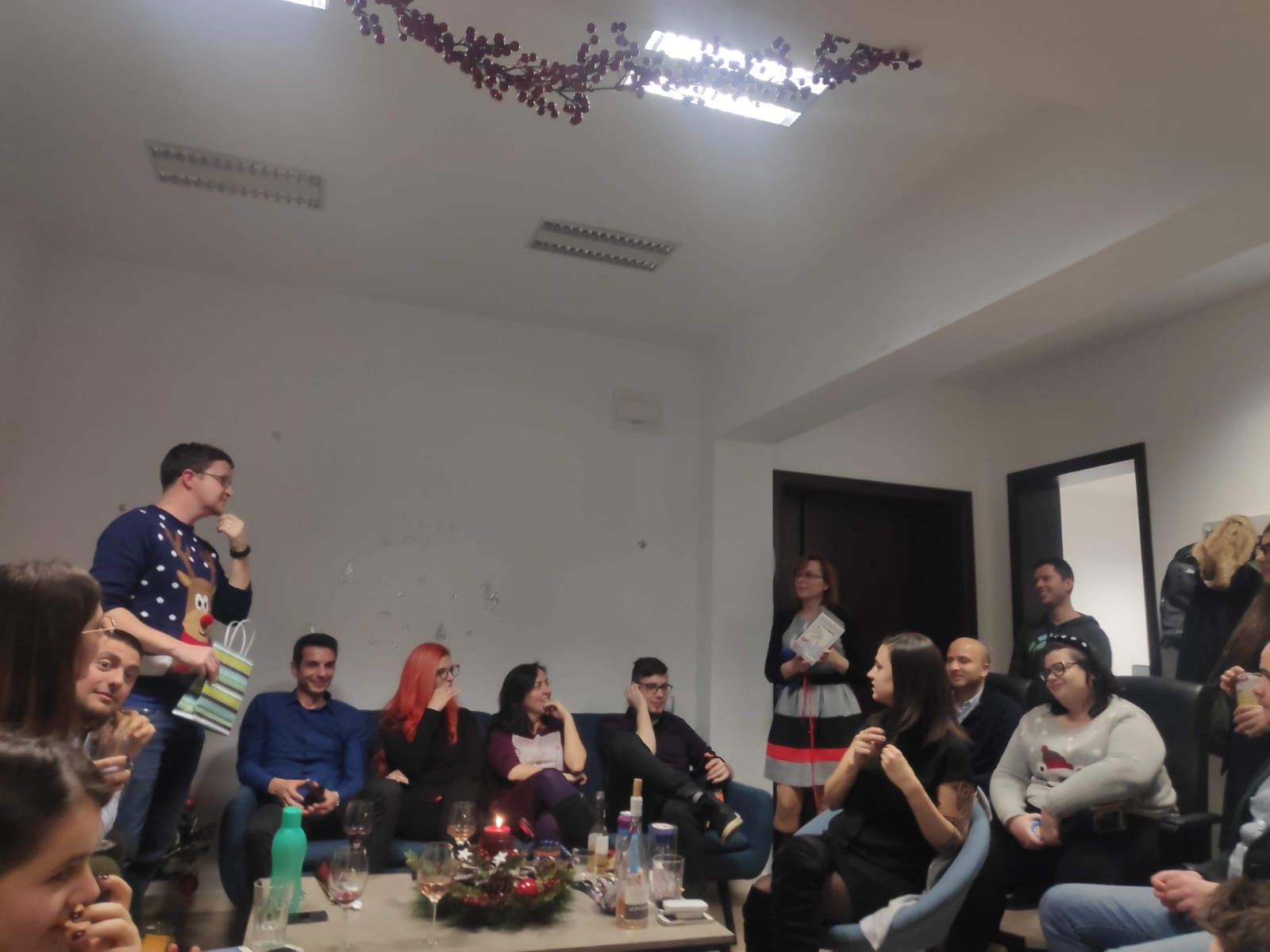 Expanding our team
Currently, we're continuing to expand our team and find new avenues of marketing to explore. We have an established, full-service offering and have gained experience with a range of clients, delivering results-driving, Brainy campaigns year after year. Find out more about our services here!
Get in touch
Please fill out the form below and one of our Lead Gen specialists will contact you shortly.