Digital marketing sector specialisms
The Brains is a specialist digital marketing agency with hundreds of award-winning campaigns across a wide variety of sectors. From B2B and SaaS to healthcare, ecommerce and finance, our sector marketing specialists know how to help companies with niche audiences and specific growth goals succeed.
Award-winning sector marketing services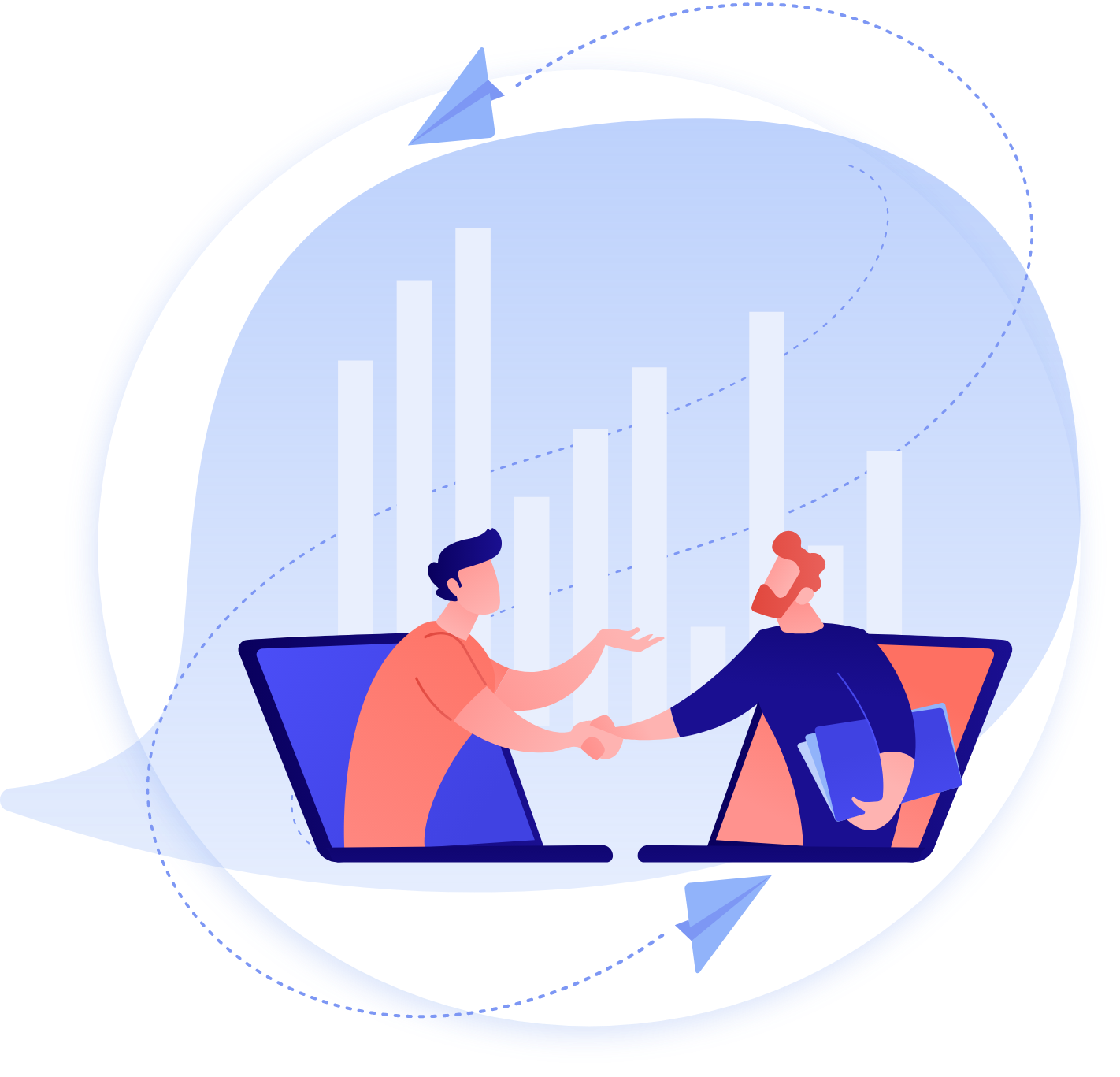 Our marketing sector specialists will help you to:
Reach the right people, on their preferred channels
Convert prospects into loyal customers or clients
Grow your company faster & boost marketing ROI
The Brains is an award-winning sector marketing agency that helps specialist companies to grow faster, improve ROAS (return on advertising spend) and reach new audiences.
With hundreds of award-winning digital marketing campaigns under our belts that span a variety of marketing sectors, we've helped many B2B, ecommerce, healthcare, SaaS and finance companies grow faster. 
Ready to plan your next sector marketing campaign? Request a free consultation today.
Our marketing sectors & specialisms
Speak with a Brainy strategist about your marketing goals
Book a free digital marketing consultation
Consult with a leading London agency on your marketing goals
Receive free advice and recommendations on how to achieve them
Get an idea of next steps for your marketing strategy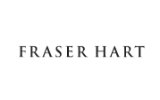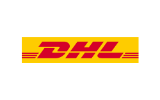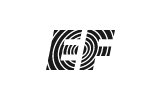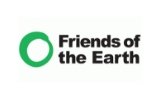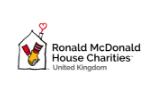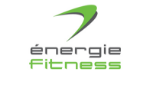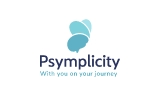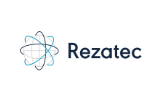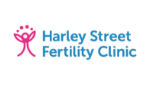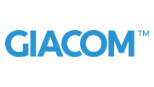 Specialist sector marketing, with amazing ROI…
The benefits of working with a specialist sector marketing agency like The Brains are clear. Our marketing strategists have deep knowledge of your sector, target audience and competitors, helping us to tap into the opportunities in front of you and boost your ROI with super powerful sector marketing campaigns. 
We dig deep into your data, examine the analytics, carefully profile your audience personas and analyse the competition, before crafting an unbeatable sector marketing strategy that attracts, converts and retains your ideal customer or client. 
Whether you're a private mental health clinic in London, a B2B SaaS startup with an accounts payable platform, or a Fintech recruitment firm looking to attract top talent, our sector marketing Brains can help.
Partnering with The Brains will help to you…
Grow faster
Our sector marketing Brains will help you reach the right audiences on their preferred channels and secure strong growth.
Improve ROAS
Our marketing sector specific campaigns deliver better ROAS because they're more targeted, optimised and powerful.
Increase revenue
Our sector marketing clients typically see an ROI of 5x marketing spend when they partner with us. We help you increase revenue and generate demand.
What our clients say about us
The Brains behind our operation
Once upon a time, Larry met Jonathan at a Venture Capital event in London.
Two countries, three offices and 150 clients later, here we all are.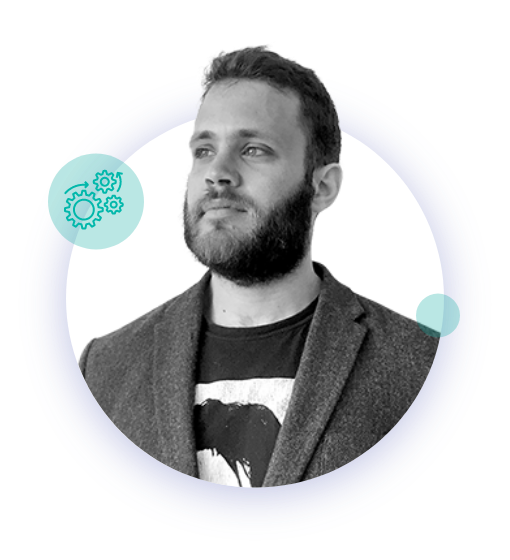 Larry Kotch
Founder & Automation Guru
Larry has helped over 400 companies with their Digital Strategy. He recently ranked #3 in B2B Marketing's Global 30 under 30 and is a regular speaker on London's marketing circuit. Larry is an automation evangelist and is on a mission to empower all great businesses with the tools to generate amazing leads.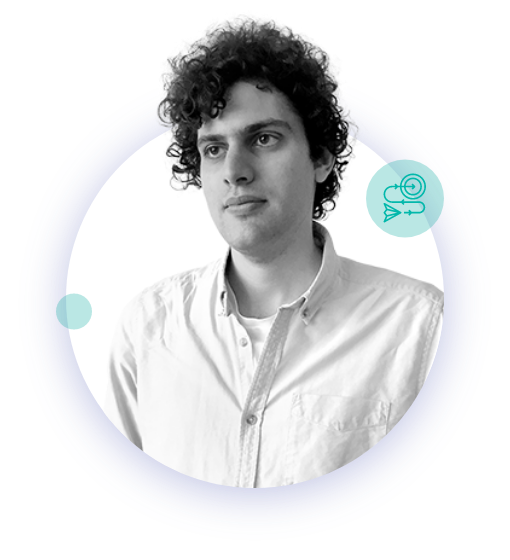 Jonathan Lemer
Founder & Lead Legend
Jonathan is obsessed with running #NoBS marketing campaigns that deliver on commercial objects for clients and has   helped tech start-ups & FTSE 100 behemoths do just that. Prior to co-founding The Brains Jonathan worked with the likes of PepsiCo, Kraft Foods and the NHS to validate and launch new ventures.
Our senior leadership team
Should I partner with a specialist sector marketing agency?
One of the main benefits of partnering with a specialist sector marketing agency like The Brains, is that we have vast experience in attracting and converting clients across a variety of marketing sectors.
Our Brainy strategists will help you to:
Deeply understand your target audience – their pain points, goals, objectives and motivations, so that you can better reach and convert them
Identify the right channels, messaging and USPs to attract and secure new clients or customers
Test a variety of digital marketing channels and approaches, with a budget that suits your growth goals and business size
Automate wherever possible and reduce campaign running cost, by optimising your marketing processes and management
What makes the marketing sector I'm in important?
Different marketing sectors require different approaches. You might target a B2B prospect with a whitepaper or ebook via LinkedIn, for example, whereas a prospective client for a healthcare clinic is better reached via specific paid or organic search ads. 
It's important to work with a digital marketing agency that deeply understands your marketing sectors and specialisms, so that you can confidently predict strong ROI from your campaigns.
Which marketing sectors does The Brains specialise in?
We're proud to be award-winning specialists in a variety of marketing sectors, including:
How do I get started with a campaign for my marketing sector?
The best way to create a campaign that works well for your target audience, is to take into consideration the unique challenges, motivations, goals and objectives that are particularly relevant to your personas.
The Brains always begins every sector marketing campaign with a persona marketing and campaign strategy setting workshop. During this collaborative session we'll carefully examine the best approaches for your sector marketing campaign and recommend the right channels, messages, creatives and budgets to deliver optimum ROI. 
We continue to tweak, test and learn throughout the course of the campaign.