Sectors and specialisms
The Brains is London's no. 1 specialist lead generation agency. We help a wide range of B2B, luxury B2C, finance, legal and healthcare clients to maximise the value of their digital marketing, generating unlimited leads with our unique and proven approach.






Our sectors & specialisms
Get your FREE digital marketing consultation
Request a free consultation with our lead generation experts.
No pressure, just a friendly chat, and some actionable advice.
What do clients say about us?
Partnerships & Affiliations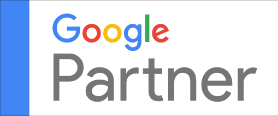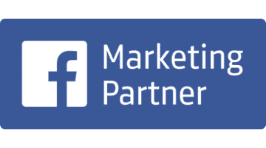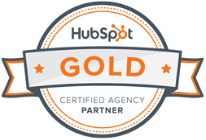 The Brains behind our operation
Once upon a time, Larry met Jonathan at a Venture Capital event in London.
Two countries, three offices and 150 clients later, here we all are.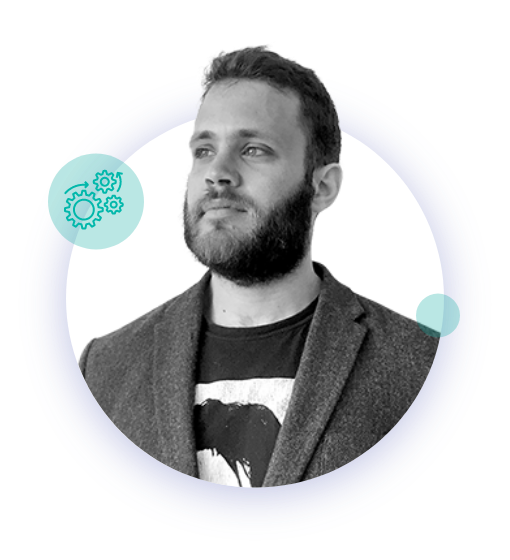 Larry Kotch
Founder & Automation Guru
Larry has helped over 400 companies with their Digital Strategy. He recently ranked #3 in B2B Marketing's Global 30 under 30 and is a regular speaker on London's marketing circuit. Larry is an automation evangelist and is on a mission to empower all great businesses with the tools to generate amazing leads.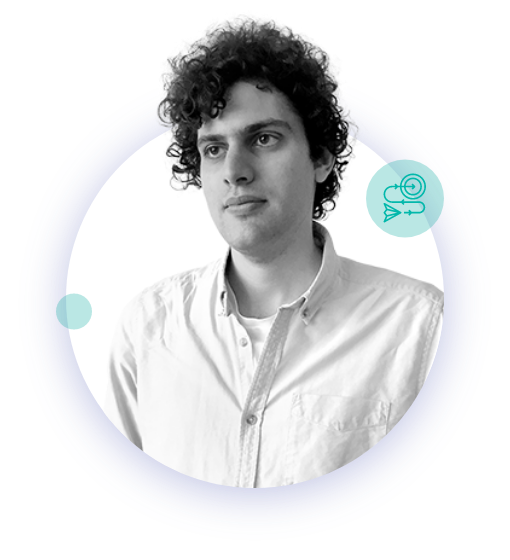 Jonathan Lemer
Founder & Lead Legend
Jonathan is obsessed with running #NoBS marketing campaigns that deliver on commercial objects for clients and has   helped tech start-ups & FTSE 100 behemoths do just that. Prior to co-founding The Brains Jonathan worked with the likes of PepsiCo, Kraft Foods and the NHS to validate and launch new ventures.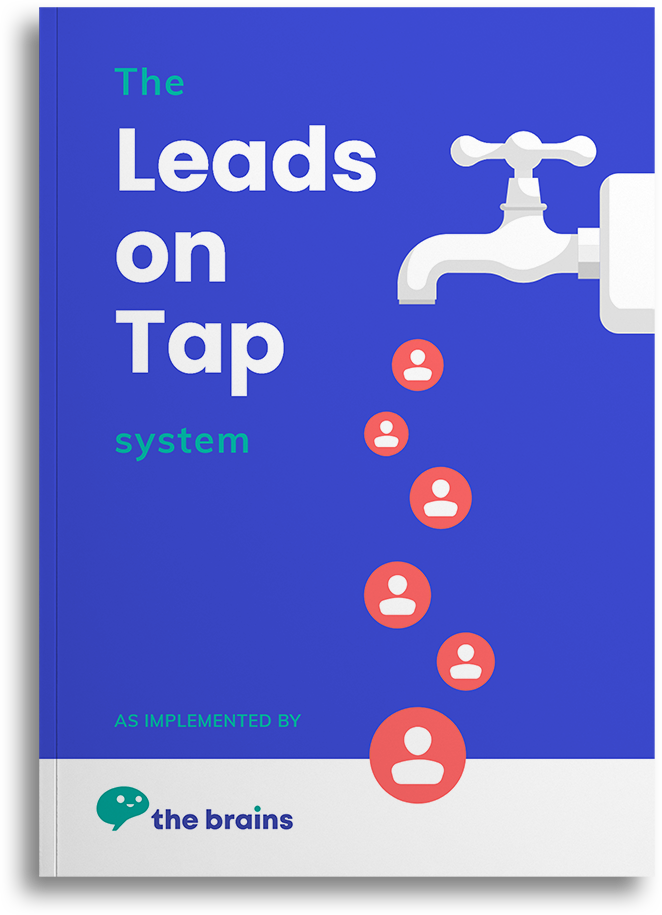 Get our Leads on Tap system and generate unlimited leads
Have you ever wanted to solve lead generation once and for all? Imagine what you could achieve if you were able to generate the optimal amount of quality leads your business needs each month, without fail. 
The Leads on Tap system has been devised by The Brains to help you generate unlimited leads online. It's been developed through our work running hundreds of marketing campaigns for global corporates, tech start-ups, political parties, professional service firms and everything in between. 
In this guide we reveal the core pillars of the L.O.T blueprint so you can take the first steps to future-proofing your business and outgrowing your competitors. 
Our senior leadership team
Ready to generate unlimited leads?
Get in touch
Please fill out the form below and one of our Lead Gen specialists will contact you shortly.