Social media marketing services
The Brains' award-winning social media marketing services boost brand awareness, improve ROI and generate sales & leads. Our social advertising Brains help leading businesses grow faster.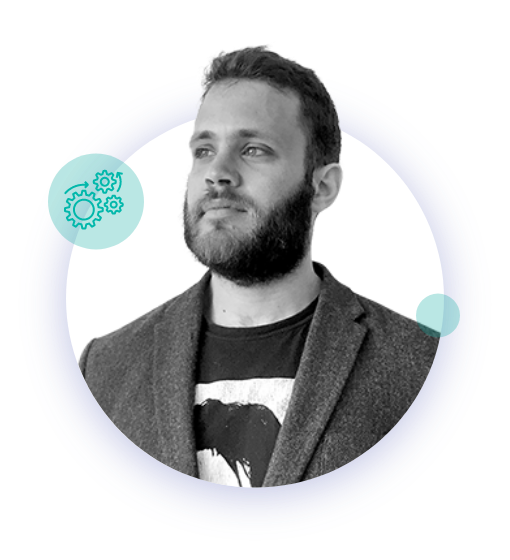 "The social media advertising landscape is brutally competitive. To stand out, you need to be extraordinary. That's where we come in."
– Larry Kotch, The Brains Co Founder & Expert Social Strategist
The Brains is London's leading social media marketing agency for fast growth companies. We don't do "fluffy" marketing and loose campaign objectives. All of our laser-targeted LinkedIn, Facebook, Instagram and YouTube social media advertising services are designed to do one thing – deliver unbeatable ROI. We approach social marketing a little differently, merging powerful insights, creative strategy, online buying psychology and automations to deliver the kind of next level campaigns your previous agency dreams about. 
Social media marketing services from The Brains
Facebook advertising services
Our Facebook advertising campaigns zero in on the right target audiences, messaging and budgets for your activity, to deliver phenomenal results. Advertise on the world's biggest social network and attract your target customer while they're scrolling through their feed.
LinkedIn advertising services
The Brains is London's leading LinkedIn advertising agency, with hundreds of successful LinkedIn lead generation campaigns under our belt. We help B2B companies reach their prospects and convert them on the world's largest business network.
Social media content creation services
Our social media copywriters are pros in producing engaging, fresh and relevant content that entices your social media audiences into your database and helps you nurture them down the funnel.
Instagram advertising services
Boost traffic and drive brand engagement with an Instagram ads campaign. We tailor irresistible ads to attract & convert your target audiences.
Interested in our social media marketing services?
Book a FREE consultation with our social media advertising specialists so that we can discuss your goals, objectives and ambitions.
What do clients say about us?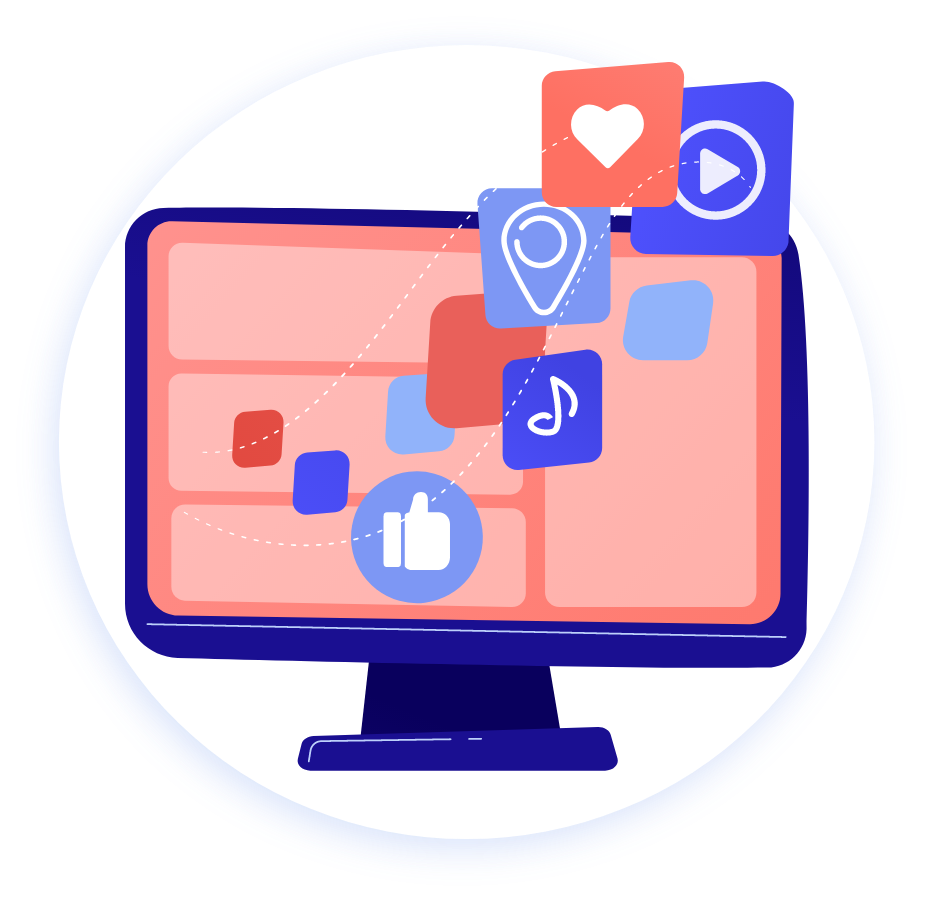 Growing your business with ROI-focused social media marketing
Love it or hate it, social media is the world's biggest online advertising platform. With 42% of the population using social media on a regular basis, brands can't ignore the irresistible pull of Facebook, Instagram, LinkedIn, Twitter, Pinterest and emerging or unique platforms like TikTok and Snapchat.
The Brains is a social media marketing agency that approaches social media advertising with our performance marketing hats firmly on. We don't do "fluffy" campaigns with vague metrics – everything we do is designed to make a difference to your bottom line and to help you grow your business faster.
Our social media marketing experts are leaders in their field, with hundreds of successful campaigns under their belts and a stable of happy clients across a wide range of sectors. We only do performance marketing on social channels – meaning every campaign we run for you will be highly targeted, revenue-driven and primed to convert your audience into customers or clients.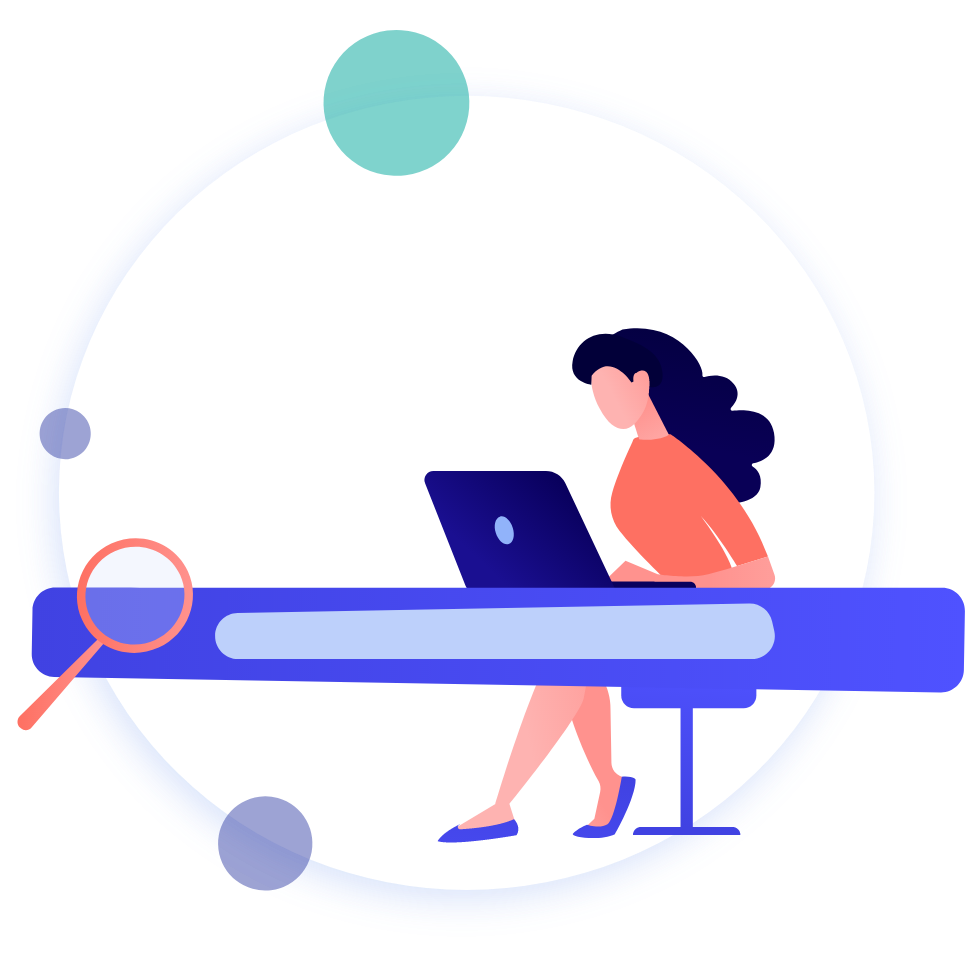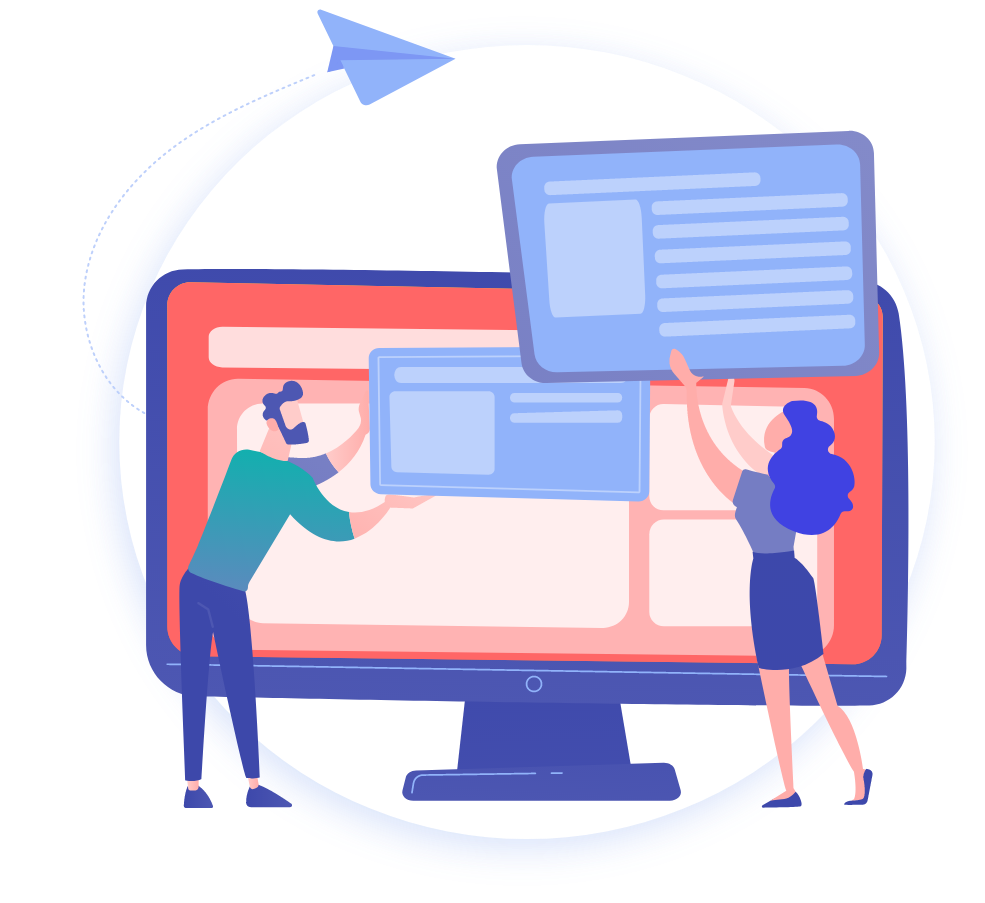 How is The Brains different from other social media marketing companies?
The Brains is a decidedly different social media marketing agency. As lead generation experts, we're always looking for new avenues to explore when it comes to finding the best conversion-growing opportunities for our clients. 
When you partner with The Brains, we don't just choose social media channels on your behalf and get on with it – a huge part of what we do involves collaboration and complete transparency with our clients in terms of cost, strategy and achievable results. So, when we begin a social media marketing campaign, we delve into your key target groups together and analyse where we should display your social media and ads. We'll involve you in every key decision unless you'd prefer to stay out of it. As our teams work hard to ensure your socials are generating traffic and leads, you can learn the basics and prepare to take the reins yourself once our work is done.
Long-term ROI from well-maintained social media accounts
Our ongoing social media management services ensure that every channel is working consistently to engage with your audience and generate leads. Asking questions via polls, sharing testimonials, advertising exclusive offers, sharing memes… However we decide to generate excitement and personality around your brand, the key is to maintain this excitement through interaction and consistent posting.
We're proud to be able to deliver long-term results for our clients, be it through Instagram content, Facebook ads or LinkedIn thought leadership campaigns. If your business needs a personality boost or if you simply want to see leads flying in from multiple channels, give our experts a call and discover how our social media marketing company could take your business to new heights.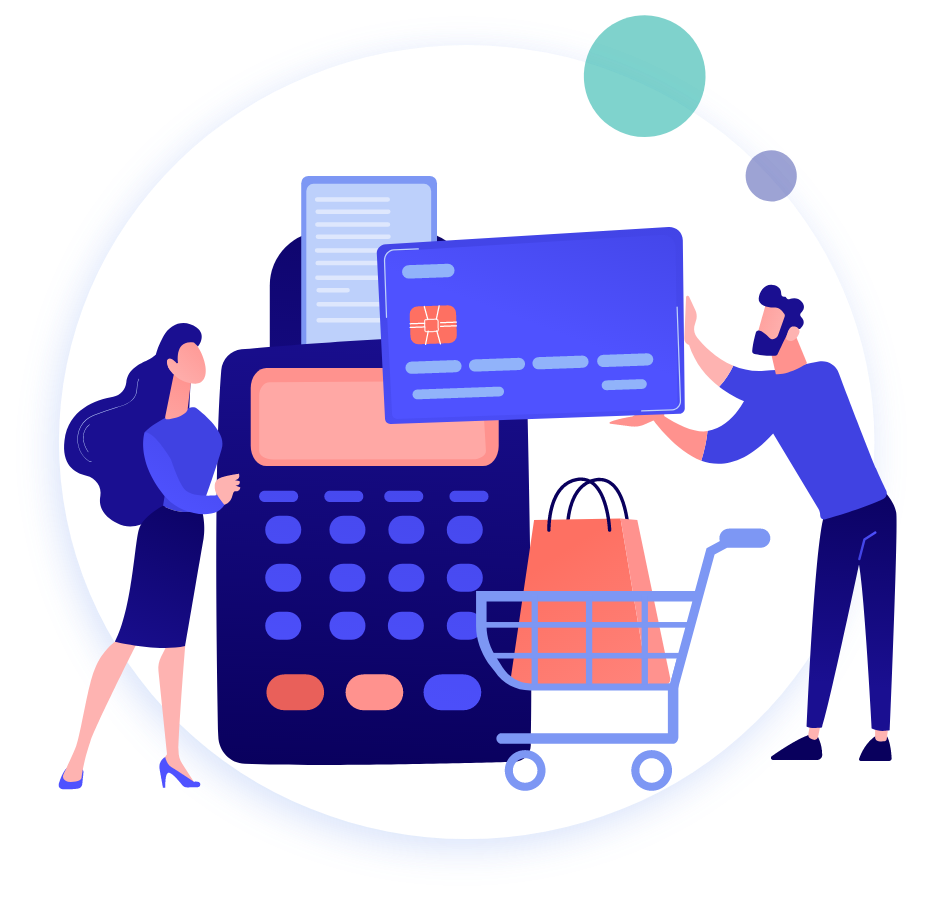 Social media marketing services – case studies
Social media marketing services FAQ
What is social media marketing?
Social media marketing is the practice of promoting your company on social networks. There are many different ad formats and channels to choose from, including interactive Instagram experiences, Facebook video ads and LinkedIn Bots messaging with lead magnet forms. The Brains specialises in KPI-led social media marketing – we can help you reach, attract and convert your ideal client or customer via their favourite social network, while saving on marketing costs. On average, our social media lead generation clients see a 45% increase in leads generated within just three months of a campaign starting.
Why do I need a social media marketing agency?
Social media marketing is a specialist skill that is honed over years with proper training and hands-on experience. There are many parts to a successful social media lead generation campaign that all require different skill sets:
Technical – identifying the right audiences, setting up and A/B testing campaigns, managing budgets and generating reports
Creative & design – understanding the kind of content that your target audience wants and expects to see, and crafting visually-arresting, engaging creatives that stand out in an endless stream of activity
Strategic – identifying areas of improvement for campaign creative and targeting, recommending new approaches to try, spotting competitor content activity or ongoing trends and topics that you can piggy back off and shape the conversation around
What's involved with social media lead generation?
It depends on the channel, but typically a social media lead generation campaign run by The Brains will include most or all of these elements:
Personalised ad content by persona – during our initial consultations we will have defined with you what your target audiences have in common and used this information to generate personas. By doing so, we can create highly targeted social ads that improve the effectiveness of your lead generation campaigns
A lead magnet and lead form – mostly relevant to LinkedIn campaigns, lead magnets and forms are downloadable resources that encourage your prospects to fill in their information in exchange for access to valuable content
Targeted lists – we segment your campaigns by persona and only target prospects who match those persona demographics, creating customised content for each persona group
Budget optimisation – LinkedIn and Facebook "learn" as your campaigns run, providing insights into which target groups are generating the best results. We optimise your budgets accordingly, putting the money where the results are.
How expensive is it to run a LinkedIn or Facebook lead generation campaign?
The minimum investment we would recommend for advertising on Facebook or LinkedIn is £750/month. This is advertising budget only, and does not include The Brains' management fee. Without sufficient budget it is not possible to test approaches and define what works. An optimum budget to maximise your lead generation results would be more in the region of £2-3k, however we are often able to deliver exceptional results with smaller amounts.
Shouldn't I just run my own social media campaigns?
There are lots of social media companies out there, but not many specialists in social media lead generation. In order to gain the best possible results, you need to work with experts who are highly-trained in the right techniques, tools and technologies to deliver above and beyond your expectations.
Contact our international SEO agency today to enhance your website's global prescence
Book a free digital marketing consultation
Consult with a leading London agency on your marketing goals
Receive free advice and recommendations on how to achieve them
Get an idea of next steps for your marketing strategy