Social media marketing
The Brains is a social media marketing company specialising in lead generation and customer acquisition campaigns. We know how to attract and convert your clients or customers via Facebook, LinkedIn, Instagram and YouTube. However complex your challenges, our Brains will recommend the right channels and approach to deliver against your goals and budget.






Our social media lead generation
& marketing services
Facebook advertising
As an experienced Facebook advertising agency, we help hundreds of clients to find new customers, retain existing ones and build a pipeline on the world's largest social network.
Our strategists will recommend the right advertising approach based on your goals, budgets and the kind of content that your target audience likes to consume on Facebook, from videos to product ads and immersive experiences.
All Facebook Ads clients receive a dedicated account manager who is on hand to make strategic recommendations, provide insights, and share monthly and weekly reports on campaign progress.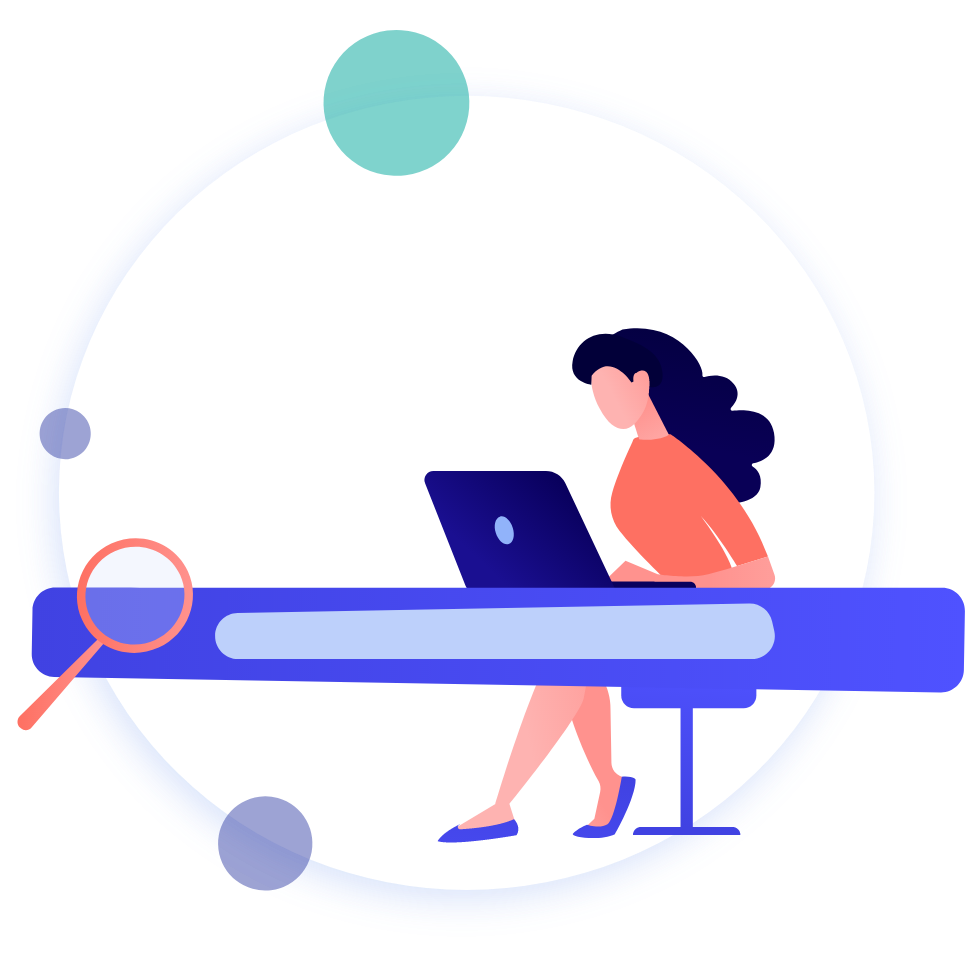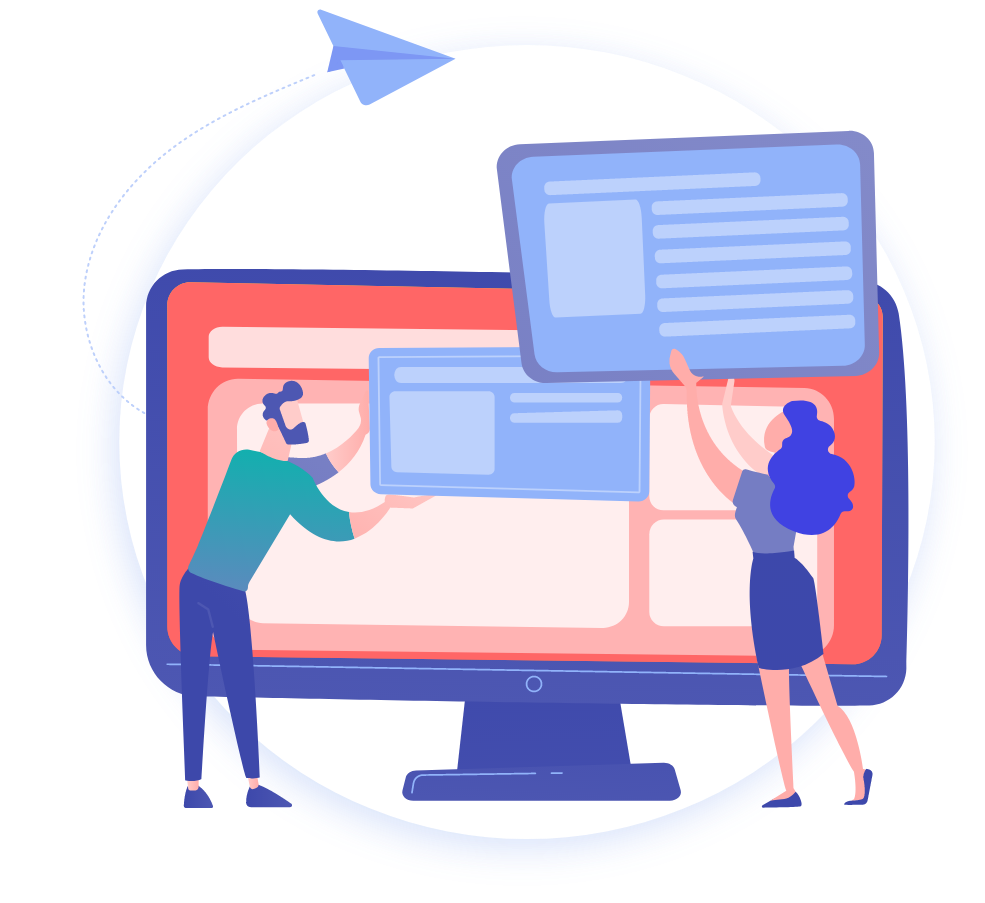 Instagram ads
Owned by Facebook and an incredibly popular platform for visual media, Instagram is a great advertising channel for brands with bright and brilliant offerings that lend themselves to exceptional photography and videos.
The Brains has successfully run hundreds of Instagram advertising campaigns for a wide range of clients, from fashion and beauty brands to cutting-edge fitness AI companies.
Our copywriters, designers, and social media strategists will define an advertising approach that attracts and converts prospects.
LinkedIn advertising
LinkedIn is the ultimate destination for B2B focussed brands or those who want to reach business leaders and corporations in their natural online habitat.
The Brains is a leading LinkedIn Advertising agency. We've delivered thousands of high quality leads via highly targeted LinkedIn ads that do an amazing job at converting your prospects into clients
Our strategists will make recommendations on the right messaging, content, and strategy to convert your target user, taking care of all campaign activity from build to reporting.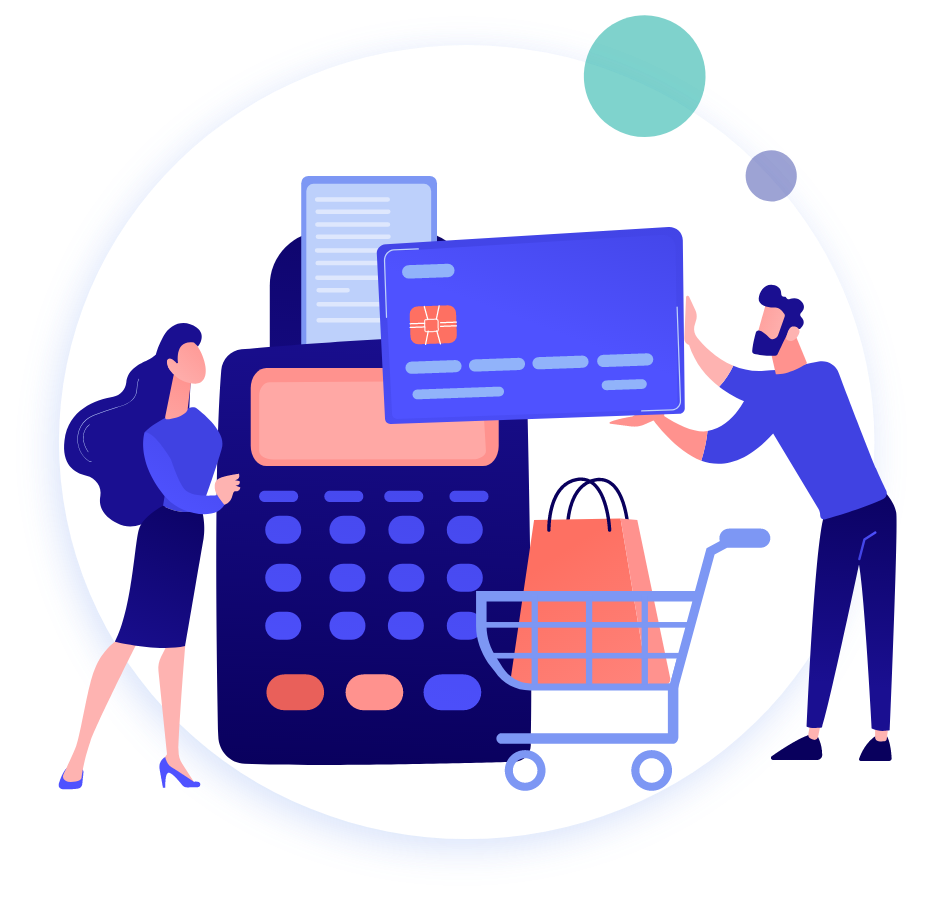 LinkedIn bots
If you are looking to make more connections on LinkedIn, increase your personal network and gain access to prospects via their favourite social network, then LinkedIn Bots is the way to go.
Our in-house Bot specialists have successfully generated thousands of meaningful connections for clients, many of them resulting in leads that convert to sales.
We will define the right messaging approach based on your profile, company goals, target connections, and the overall KPIs of your campaign, taking care of everything from setup to reporting.
Organic social media management
Want to increase your followers, improve your post engagement rates, and access a wider range of potential clients online? The Brains offers ongoing organic social media management services across all major channels, including Facebook, LinkedIn, Twitter, and Instagram.
We provide a monthly content calendar packed with diverse and engaging content, from blog posts to polls, quizzes, and games. We'll ensure all organic content we produce for you is on-brand, always posted on time, and responded to accordingly should any comments or queries pop up.
Organic Social Media Management clients receive a dedicated account manager, ongoing support from a social content strategist, and easy-to-read monthly reports with recommendations to improve the strategy even further. We can post as much or as little as you like, on one or multiple platforms.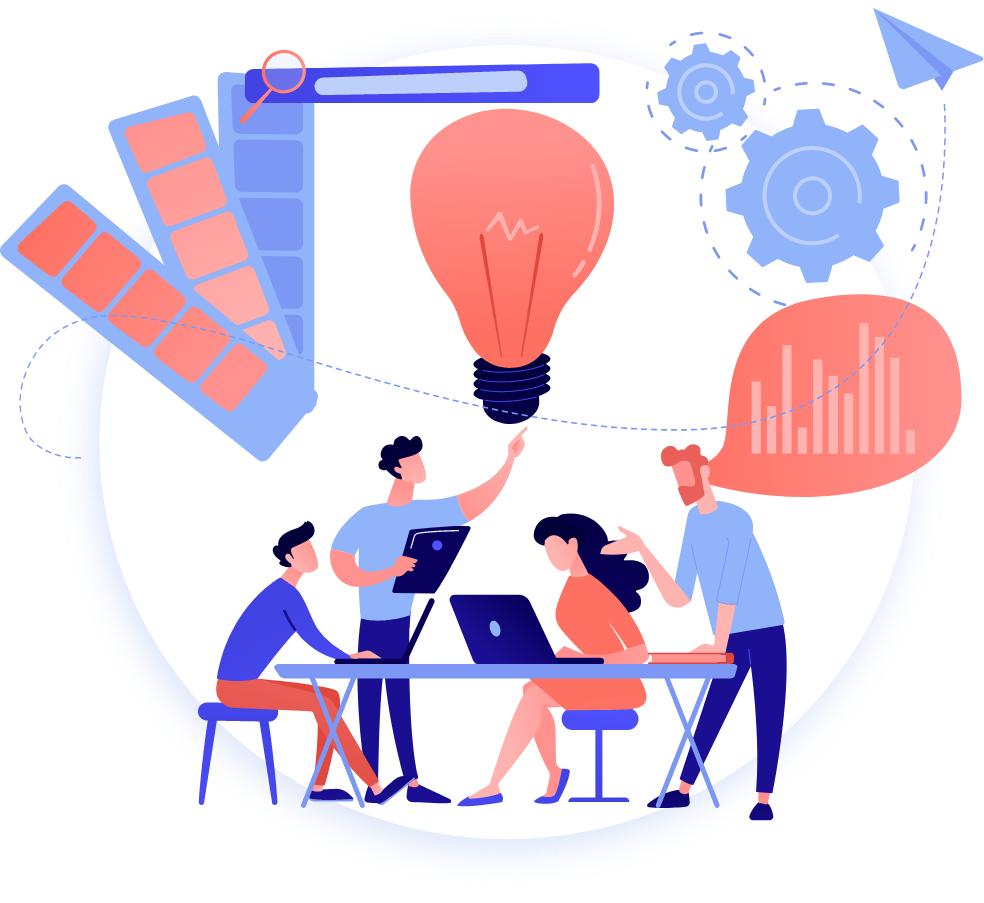 Gain visibility
Our social media advertising campaigns help you gain followers and fans, increasing visibility online.
Generate leads and sales
We're experts in social media lead generation and deliver an average 5x ROI for our social advertising clients.
Reach new audiences
By targeting a wider yet highly relevant audience you can increase brand awareness with potential customers.
What do clients say about us?
Social media lead generation & marketing FAQ
What is social media marketing?
Social Media Marketing is the practice of promoting your company via advertisements on social networks. There are many different ad formats and channels to choose from, including interactive Instagram experiences, Facebook video ads and LinkedIn Bots messaging with lead magnet forms. The Brains specialises in KPI-led social media marketing – we can help you reach, attract and convert your ideal client or customer via their favourite social network, while saving on marketing costs. On average, our social media lead generation clients see a 45% increase in leads generated within just 3 months of a campaign starting.
Why do I need a social media marketing agency?
Social media marketing is a specialist skill that is honed over years with proper training and hands-on experience. There are many parts to a successful social media lead generation campaign that all require different skill sets:
Technical – identifying the right audiences, setting up and A/B testing campaigns, managing budgets and generating reports
Creative & design – understanding the kind of content that your target audience wants and expects to see, and crafting visually-arresting, engaging creative that stands out in an endless stream of activity
Strategic – identifying areas of improvement for campaign creative and targeting, recommending new approaches to try, spotting competitor content activity or ongoing trends and topics that you can piggy back off and shape the conversation around
What's involved with social media lead generation?
It depends on the channel, but typically a social media lead generation campaign run by The Brains will include most or all of these elements:
Personalised ad content by persona – during our initial consultations we will have defined with you what your target audiences have in common and used this information to generate personas. By doing so, we can create highly targeted social ads that improve the effectiveness of your lead generation campaigns
A lead magnet and lead form – mostly relevant to LinkedIn campaigns, lead magnets and forms are downloadable resources that encourage your prospects to fill in their information in exchange for access to valuable content
Targeted lists – we segment your campaigns by persona and only target prospects who match those persona demographics, creating customised content for each persona group
Budget optimisation – LinkedIn and Facebook "learn" as your campaigns run, providing insights into which target groups are generating the best results. We optimise your budgets accordingly, putting the money where the results are.
How expensive is it to run a LinkedIn or Facebook lead generation campaign?
The minimum investment we would recommend for advertising on Facebook or LinkedIn is £750/month. This is advertising budget only and does not include The Brains' management fee. Without sufficient budget it is not possible to test approaches and define what works. An optimum budget to maximise your lead generation results would be more in the region of £2-3k, however we are often able to deliver exceptional results with smaller amounts.
Shouldn't I just run my own social media campaigns?
There are lots of social media companies out there, but not many specialists in social media lead generation. In order to gain the best possible results, you need to work with experts who are highly-trained in the right techniques, tools and technologies to deliver above and beyond your expectations.
Ready to talk social media?