Email marketing services
The Brains is a multi-award-winning email marketing agency in London. We use proven email marketing strategies and next level automations to help B2B firms & ecommerce companies nurture and convert leads. Want to grow faster? Give us a call.
Book a free email marketing consultation with our experts
Ready to kick-start your growth? Book a consultation
Consult with a leading London email marketing agency on your growth goals
Receive free, practical advice on how to nurture high-quality leads with email
Get an idea of how fast you could grow by partnering with The Brains
Our email marketing agency services will help you…
Reach new audiences
We build cold email marketing campaigns with bespoke, tailored databases that provide incredible ROI
Improve conversions
Email nurturing helps you turn warm leads into customers. We build email marketing funnels that nurture your leads well.
Re-engage customers
Our customer lifecycle experts can help you build out automated email marketing campaigns that keep customers engaged. 
Email marketing services
from The Brains
Cold/outbound email marketing
Attract your ideal customer base with targeted outbound emails that drive conversions and maximise ROI.
Our cold email campaigns are built using bespoke target lists, data-driven campaign strategies and powerful automations. We use A/B testing and careful campaign monitoring to ensure incredible results.
Warm/nurturing re-engagement email
Re-engage and re-convert previous clients with our proven nurturing email campaigns.
We use carefully-crafted, data-driven strategies to engage your audience and convince them to convert with you again, and again, and again.
All campaigns include consultative strategy setting sessions, ongoing campaign monitoring and powerful automations to boost results.
Email marketing at The Brains:
How it works
Let's take a step-by-step look at how we use email marketing  to help businesses grow their client base and retain customers.
Our email nurturing strategists are experts in lifecycle marketing, customer journey mapping and email content strategy. Our email marketing agency in London has developed a proven approach to nurturing and outreach campaigns that help you reach new prospects and lapsed or existing customers, converting them into loyal clients for many purchases to come.
We test everything, from subject lines to body copy, visuals, buttons and content layout. By optimising each element of your email campaign and ensuring that all communications are timely, appropriate and appealing, we can increase retention rates and help you increase Customer Lifetime Value (CLV) over time.
Our award-winning email marketing agency experts  generate over 1,300 leads per day for clients. We've honed our own proven approach to email marketing that includes A/B testing copy and subject lines, fine-tuning your targeting and ensuring you don't fall foul of spam filtering issues. We understand MX + SPF records, UTM tracking, and drip emailing. Don't spend your time trying to figure out how email marketing works. You have a business to run.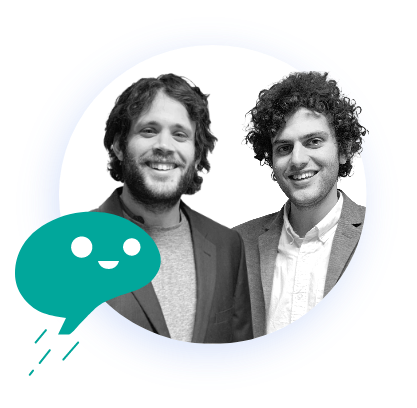 "Email marketing is the unsung hero of digital marketing. Our clients consistently see some of their most valuable leads come in from email marketing and nurturing campaigns that help drive demand and improve ROI."
– Jonathan Lemer & Larry Kotch, The Brains Co-Founders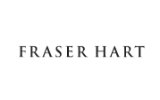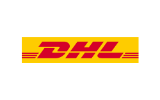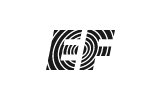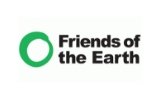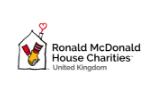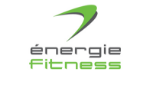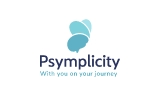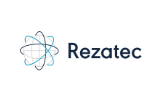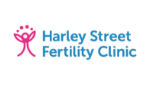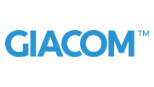 What our clients say about us
Maximise ROI with London's leading email marketing agency
As London's leading email marketing services agency, we've helped hundreds of B2B, ecommerce and healthcare companies gain new leads and nurture lapsed clients or customers via email marketing.
The Brains fully integrates email marketing into most of its multichannel marketing campaigns, because we understand how effective this channel is in delivering leads, sales and maximising revenue. As an award winning email marketing agency in London, we have the skills and experience to take your email marketing strategy to new heights.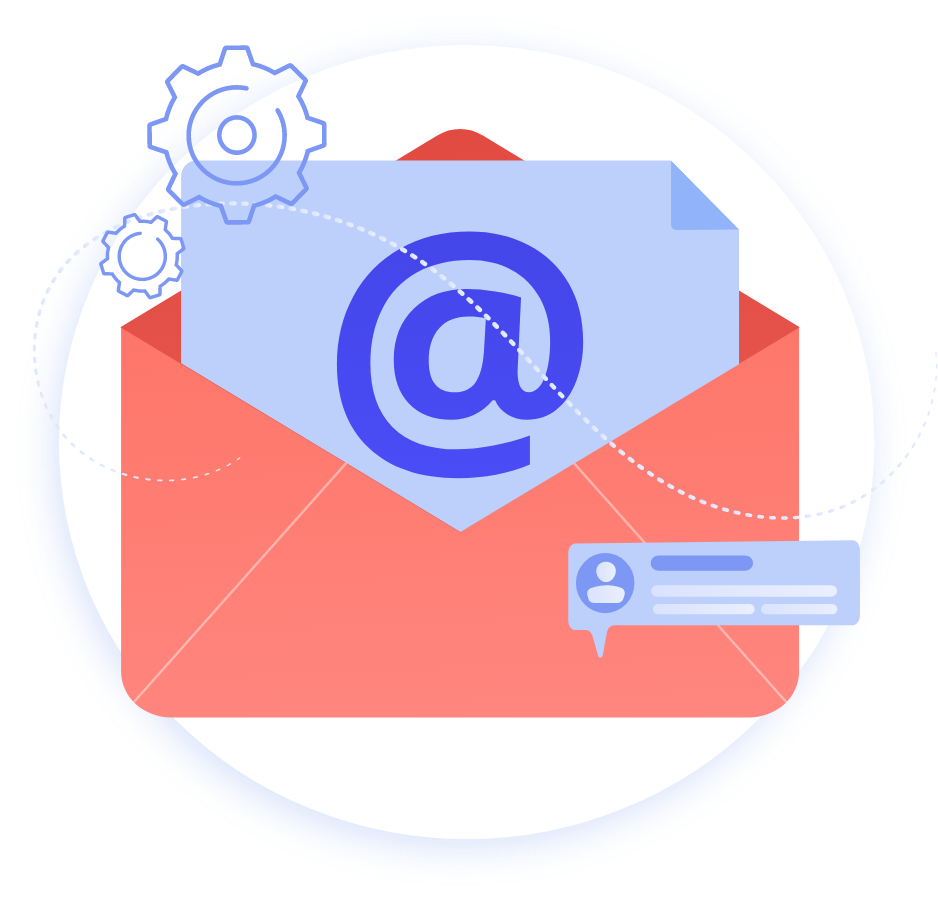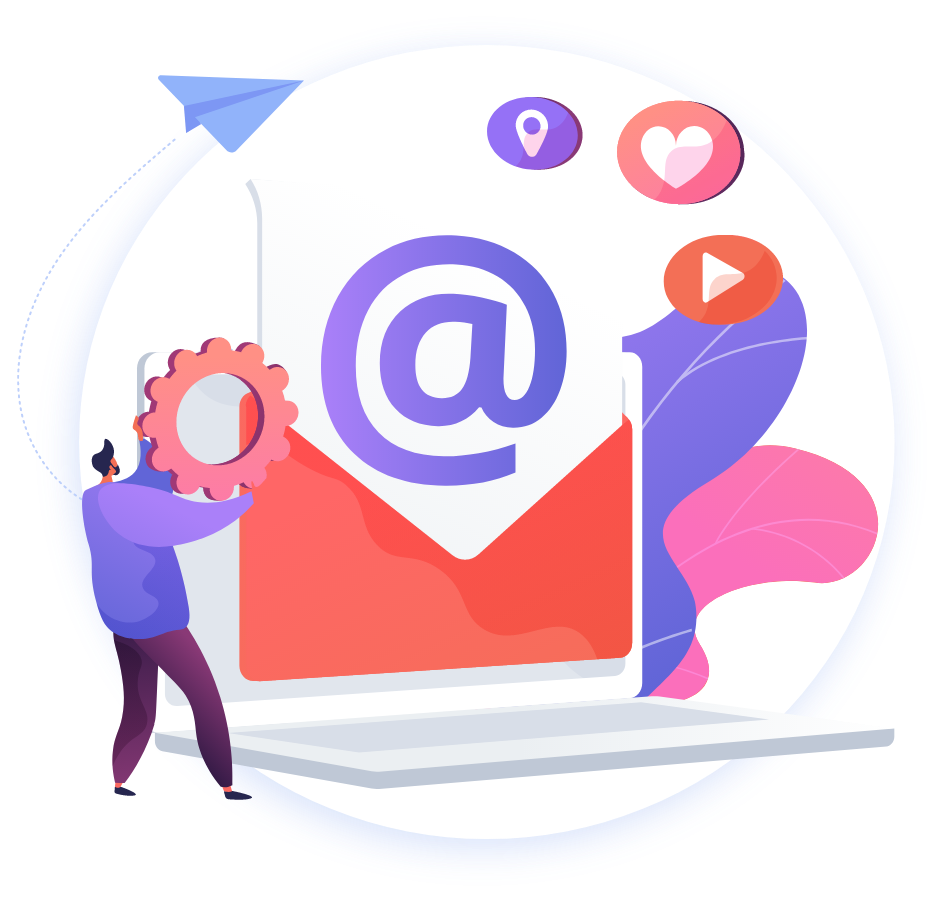 What sets The Brains apart is our ability to maximise the potential of email marketing campaigns to improve the buyer's journey so that your clients or customers come back time and again. While other agencies might help you generate leads for a one-time initial purchase, here at The Brains we work to help you retain and nurture clients, building long term, profitable relationships.
We use a variety of proven and effective methods to create email marketing campaigns that don't just end up in the depths of someone's spam email folder. Our email marketing agency in London has developed leading strategies to support our clients in gaining true value from email marketing services.
Our emails are automated, but personal, and all pass the 'Turing Test' for copy quality, ensuring there's never an issue with spam score. We carefully vet every campaign, tweaking the strategy as required to deliver maximum ROI.
Our email marketing agency will help you:
Identify, attract and convert your ideal customer.
Generate high quality, long lasting leads.
Track return on investment.
Re-engage and nurture existing contacts.
Implement an automation follow up strategy.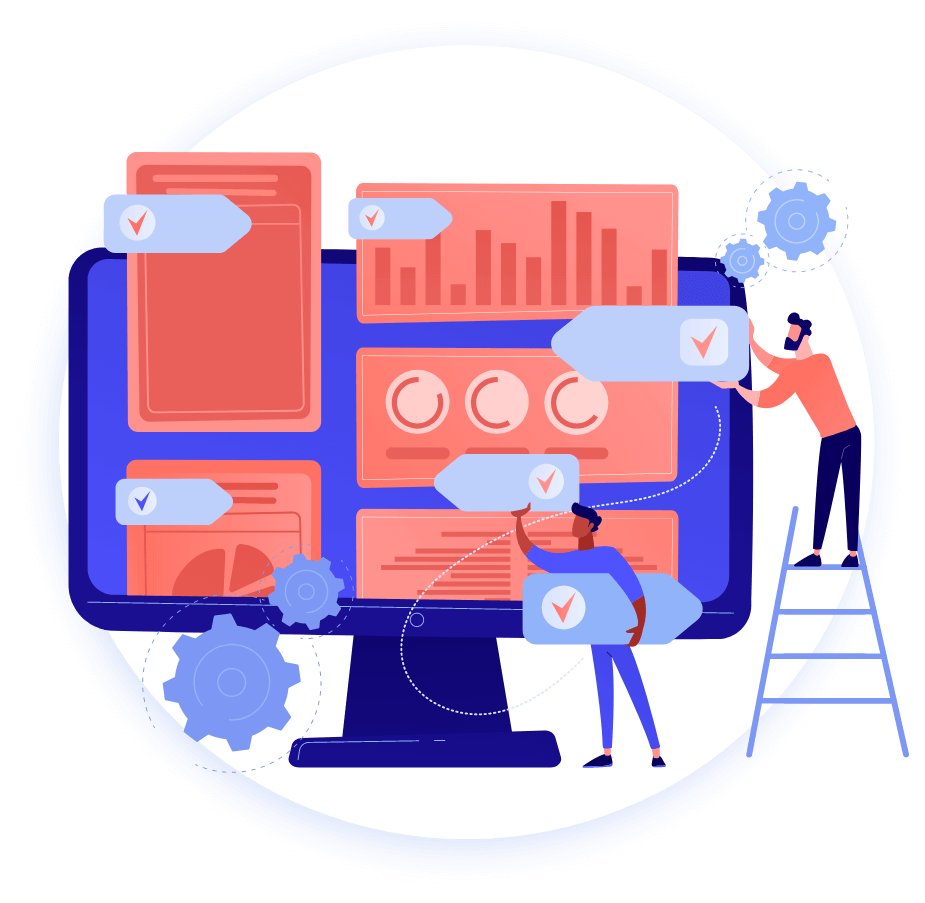 Our cold/outbound email
marketing methodology:
Targeting & list building
You tell us exactly who you want to target, whether it's by title, location, industry or something else. Multiple campaigns can target different prospects. We then put our unique algorithms to work to generate a custom list of Prospects fitting your criteria.
Content strategy workshop
It's important for us to understand your business in detail, specifically your selling points and USPs. A content strategy workshop is a perfect way for us to get up to speed. Our expert copywriters then go off and craft content that will engage your target market.
Software stack
Our in-house email automation software enables us to send your emails out at scale and land directly in inboxes rather than spam. We term our system 'single thread email marketing' because your prospects receive a targeted approach and 2-4 follow-ups sent through the same email chain.
Lead handling
All emails are sent from a special domain/email address with your name and company, making it look like an authentic inquiry. This means all you have to do is receive responses and close the leads. Because the emails we send are from you, all prospects will expect your call!
GDPR compliant
Our direct email marketing service allows B2B Clients to generate leads by pitching prospects in their inboxes. Our entire email marketing strategy from list building, email deliverability and unsubscribing process is 100% in accordance with the latest EU regulations including GDPR and E-privacy.
Email marketing and nurturing FAQ
What is email marketing?
Direct email marketing is the practice of generating leads by pitching to prospects in their inboxes. Based on your targeting criteria, we curate a list of prospective clients who would be interested in your services, and send them a carefully-designed series of emails designed to engage and convert. This form of marketing is cost effective, powerful and can easily generate hundreds of high quality leads depending on your approach and budget.
What is email nurturing?
Email nurturing is the practice of reaching out to your existing client base, prospects or lapsed customers and enticing them back into a purchasing journey with you. They may have added something to cart and abandoned it or suddenly stopped purchasing from you – either way, your objective is to convince them to come back, convert for the first time or reconvert.
Typically, an email nurturing strategist will segment the nurturing journeys based on which customer bracket your prospects fall into, and tailor the content to suit their previous interactions with your brand. For example, if they have yet to make an initial purchase, you can nurture them by reaching out with a first purchase discount, or if they have already converted in the past, you can offer them a customer anniversary incentive to come back and repurchase on the anniversary of their first conversion with you.
Whatever the chosen approach for your email nurturing campaign, the content strategy should be based on best practice principles around email content length, structure and layout, in order to ensure optimum results. All emails in the chain should naturally follow on from one another and be designed to delight and inspire the reader, to encourage clicks and conversions.
Why do I need an email marketing agency?
Direct email marketing is a specialist skill with lots of technical considerations necessary in order to ensure compliance, deliverability and campaign performance. Email marketing specialists will have a range of skills, including:
Technical – identifying the right prospects and creating lists, setting up and optimising campaigns, managing budgets and generating reports
Creative – understanding the kind of content that your target audience wants and expects to see, and crafting engaging creative that stands out in the prospect's inbox
Strategic – identifying areas of improvement for campaign creative and targeting, recommending new approaches, continually improving performance
How expensive is it to run an email marketing campaign?
Our entry level email marketing package starts at £750/month. This is because without sufficient budget it is not possible to contact enough prospects, test approaches and define what works. An optimum budget to maximise your email marketing results would be more in the region of £2-3k, however we are often able to deliver exceptional results with smaller amounts.
How quickly can I get started with email marketing?
The Brains typically needs less than three weeks in order to create, build and activate your email campaign. Depending on complexity and availability, this process can be quicker.
Related marketing services
Automate your marketing campaigns to boost ROI and improve performance.
Gain high quality leads that are primed to become loyal customers or clients.
Award-winning online advertising services that boost your bottom line.