SEO Website Audits
The Brains is home to some of London's finest SEO Brains, with years of experience under their belts and a proven approach to conducting website SEO audits. We get under the hood of your website to identify technical, content and link building issues & opportunities.
"A good SEO audit should delve into all aspects of your website and identify areas for improvement – even if you've already got a great site, there's always opportunities to improve and overtake the competition."
– Andy Cockayne, SEO Lead at The Brains
The Brains conducts intensive SEO audits that help businesses pinpoint the issues impeding their growth. We include technical, content and backlink profile assessments in all of our audits, taking learnings from your competitors and employing a data-driven SEO strategy to identify low hanging fruit and prioritise improvements to your website. We tailor every SEO website audit to fit our clients' requirements, and will use your SEO audit to inform an ongoing SEO strategy and set you up for success.
Our SEO audits will help you to:
Pinpoint ongoing technical problems and content issues impacting on your SEO performance
Identify key opportunities to improve results – both "low hanging fruit" for short term improvements, and longer term projects with significant projected improvements
Discover opportunities for link building and outreach, so that you can bolster your backlink profile and improve your website's authority
If you'd like to find out how our technical SEO audits and website content audits can help you improve your rankings, why not give us a call for a complimentary consultation?
Identify technical SEO issues impeding your website performance.
Spot content opportunities and identify required on-page improvements
Examine your backlink profile and identify link building priorities
Book your complimentary SEO audit consultation
 Ready to chat? We offer complimentary initial consultations, to discuss how our auditing service can increase your search engine rankings.
Increase your search engine rankings with The Brains
We're proud to be London's leading performance-driven SEO agency
Our focus is on driving growth for your business and we have an integrated approach to SEO, digital marketing and performance campaigns
Our in-depth SEO audits cover all bases – website content, technical issues and backlink profile assessment, to identify errors and spot opportunities for growth.
The Brains is home to the best SEO Brains in the business, with respected industry expert Andy Cockayne heading up our technical SEO team and SEO content expert Charly Chow leading our copy and content strategy team

We factor the findings from your SEO audit into your ongoing SEO strategy and offer a monthly SEO package that allows us to implement all the findings from your audit to improve your performance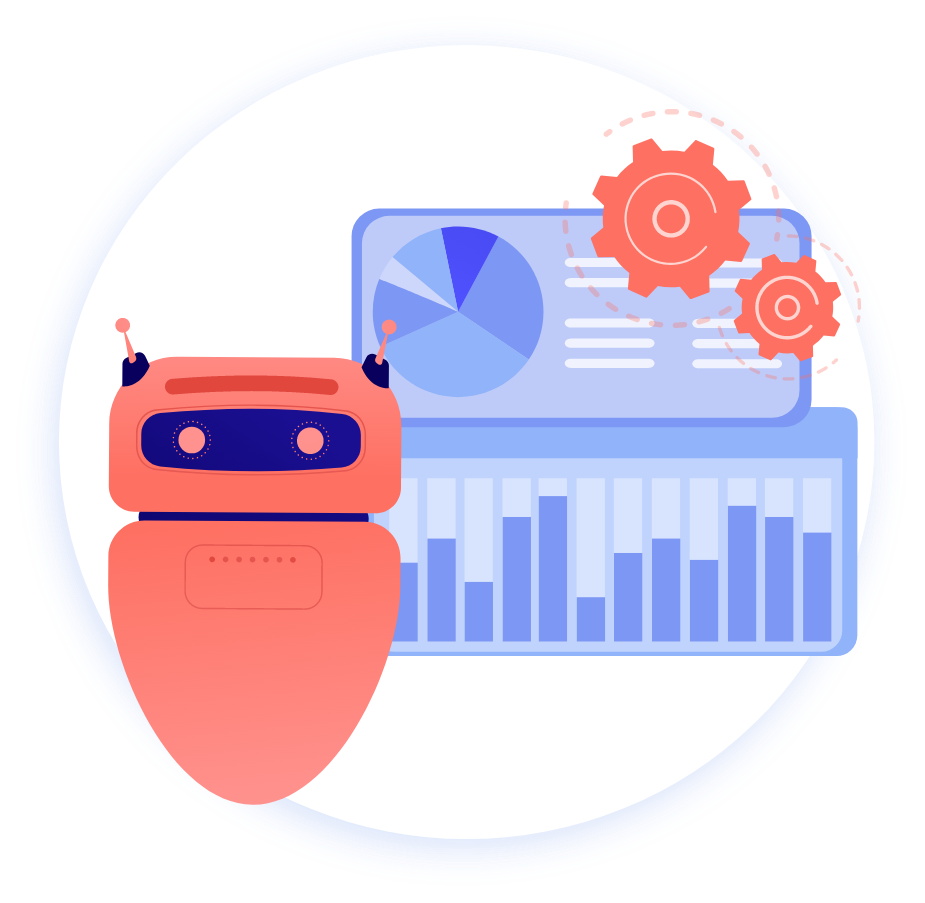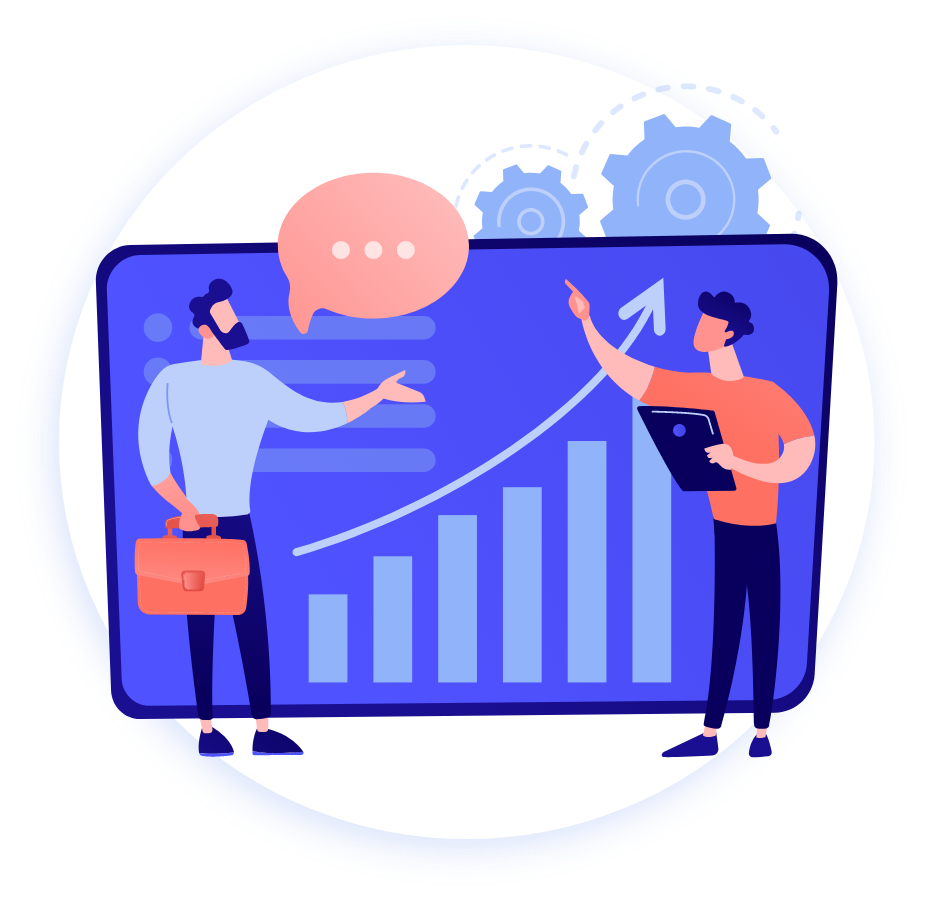 How our SEO audit service works
At The Brains, we maintain transparency with all of our clients to let them know how their budget is being used and what results we have found during the course of their audit, so that we can educate our clients in the processes and steps we are taking to improve their site, to enable them to make the relevant changes in the future.
We start off with an Initial workshop with our client to talk about pain points, reason for wanting audit, identification of competitors and content goals, discussion about previous SEO efforts and goals for SEO activity moving forward.
Our Technical SEO, outreach and SEO content experts go to work to thoroughly assess your website from all perspectives, spending a collective week of effort (or more, depending on the size of the site) to gather all data points.Some of the key things we look for when carrying out an SEO audit:
Site map structure.
Broken pages that need amending or removing.
URLs that are blocking google bots from carrying out a crawl.
Duplicated pages.
Missing paginations.
Misuse of H1, H2 or H3.
Images without correct alt text.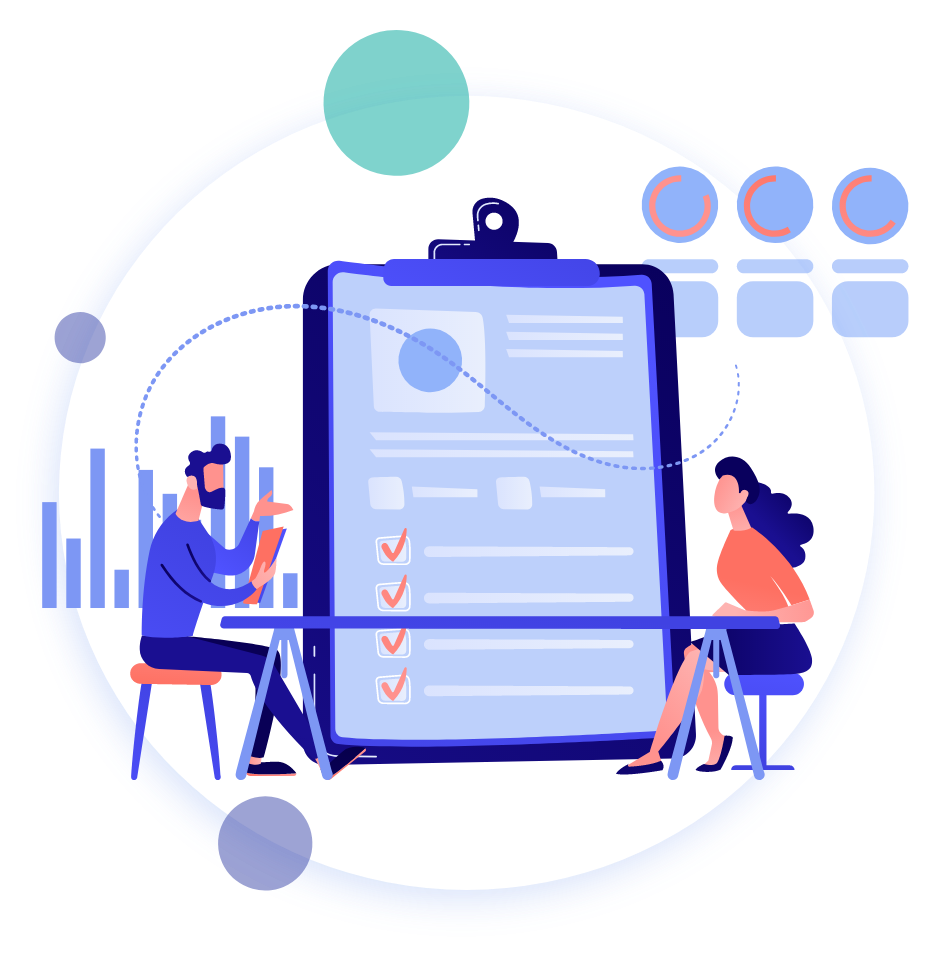 We present our findings to you, together with a summary of recommendations that is prioritised based on complexity, low hanging fruit and how much that action will move the needle on your performance.We discuss together the way forward – for many of our clients this will be a monthly SEO retainer.
Why do I need an SEO audit?
Just like your car needs an M.O.T once a year, your website needs a regular SEO audit to see if it's performing to the best of its abilities. An SEO audit looks at how your website is performing technically and where there are concerns with your content and backlink profile, to identify changes that need to be made in order to outrank your competitors, increase your traffic and drive revenue.
SEO audits look for things like page loading speed, mobile friendliness and content quality, to name a few – all of which play a huge role in how Google determines what position to rank your site.
With more and more businesses moving online, and with markets becoming clustered as a result, it's never been more vital to have regular SEO audits to ensure that your business is being seen by your potential customers.
Why do I need an agency to complete my SEO audit?
Completing a thorough SEO audit of your website requires significant specialist skills in technical optimisation, content analysis and backlink profile auditing. It also requires you to dig deep into your competitors' websites and understand how to extrapolate findings to inform your strategy. You'll need to be comfortable using a significant range of tools, from Google Analytics to Google Search Console and leading tools like SEMRush, Screaming Frog and HREFs.
By hiring a professional SEO audit agency, such as The Brains, you'll have access to the services of an expert team of SEO specialists that have a long history of planning and implementing SEO strategies proven to increase website search engine rankings. We take the work off your plate and deliver insightful findings that help you build on your performance and overtake your competitors.
What makes The Brains different from other SEO agencies?
At The Brains we understand that SEO is about more than just trying to predict what companies like Google will do with their algorithm updates – we believe it's about creating content-rich, user friendly websites that will be found organically by search engines.
We also believe that by achieving a high ranking position organically, you are building credibility, which in turn can generate long-lasting, good quality leads.
Our SEO team are fully equipped with the experience and technology to carry out laser-focused SEO audits and find any technical errors or content issues that could provide expert solutions to help your online visibility grow.
By hiring a professional SEO audit agency, such as The Brains, you'll have access to the services of an expert team of SEO specialists that have a long history of planning and implementing SEO strategies proven to increase website search engine rankings. We take the work off your plate and deliver insightful findings that help you build on your performance and overtake your competitors.
What other SEO services do you offer?
As well as technical SEO audits, we also offer SEO content services , ongoing monthly SEO packages, and a wide variety of link building and optimisation services to help you achieve dominance in the SERPs.
In addition to SEO audits, we offer the following SEO services:
Monthly SEO packages

SEO copywriting services

Technical SEO services

Link building & outreach services

International SEO services

Local SEO services
How does an SEO audit by The Brains save me money?
By hiring The Brains you'll be hiring an SEO agency that works to analyse every aspect of your website and identify any errors that could be having a negative effect on your search engine rankings. 
We work with all of our clients to get a better understanding of their business and how best to optimise their website, with their potential customers and web users in mind.
Our audits look out for things such as:
Overall site speed and page loading times.

Mobile and tablet friendliness.

Page cannibalisation.

Backlink analysis.

Site mapping.

Competitor analysis.
Our clients typically see a 4 x ROI and up to 50% savings on marketing costs, not to mention the lasting positive effects that come with having high-ranking Google status.
Contact our international SEO agency today to enhance your website's global prescence
Book a free digital marketing consultation
Consult with a leading London agency on your marketing goals
Receive free advice and recommendations on how to achieve them
Get an idea of next steps for your marketing strategy