What are Core Web Vitals and how do you improve CWV?
Another year – another change to Google's algorithms. 
For those reading this who are familiar with SEO, this is like saying water is wet, as we all know how much Google loves to keep people on their toes when it comes to their rankings algorithms. Google constantly makes updates to ensure that people don't cheat the system and to give websites a fair chance of achieving a good ranking position. However, if you're new to SEO, don't stress! This is an excellent opportunity to familiarise yourself with Google algorithm updates from The Brains, a leading search engine marketing agency.
In this blog, we'll be looking at Google's latest updates, CWVs (core web vitals), to see how they will impact your website's search engine ranking position.
What are CWVs (core web vitals) ?
CWVs are Google's latest ranking factor set to be released June 2021. The new changes take into consideration three components Google will look for when choosing their rankings.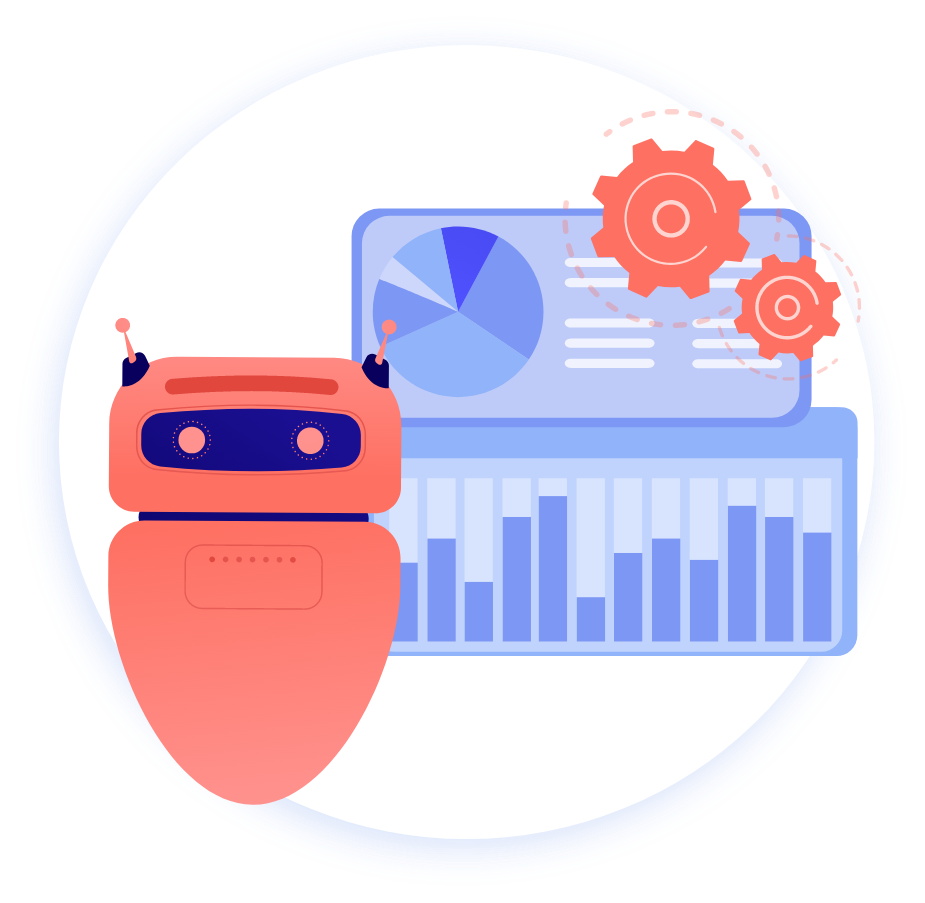 Largest Contentful Paint

measures page loading to speed. Google says that pages should load within 2.5 seconds of the user opening the page.

First Input Delay

measures how quickly a user can interact with a page—for example, moving between pages, clicking on videos etc. The desired time to meet Google's standards is 100 milliseconds.

Cumulative Layout Shift

measures page layout shifts while users are interacting with a page.
Google will be paying close attention to all three vitals to see whether a page has a healthy collective score. However, as usual, Google is being somewhat vague on the details, so it's unclear how well a site will rank if it meets some requirements and not others. However, CWVs will not be the sole decider on how a website ranks, so there's no need to panic just yet if you haven't got all your ducks in a row.
If you've been keeping up to date with Google's changes over the past few years, these updates might seem unsurprising. Google has been pushing its "mobile-first" agenda for quite some, encouraging companies to make their websites as mobile-friendly as possible as most internet traffic now comes from either mobile or tablet devices.
Having a high organic search engine ranking has always been a huge asset for any company and it has shown to be fruitful for any business looking to attract leads. So, if you're looking to maintain a high ranking or looking to reach one, you must get yourself acquainted with CWVs.
CWVs come hand in hand with Google's push for a better user experience (UX) as Google has always rewarded websites that have provided a valuable service to users through the information and insights their content offers. And it seems that they are now taking that to a whole new level – good content will no longer be enough to get you to the first page of any search engine, you also have to provide users with a pleasing experience.
While this might seem unnecessary, try to see it as a glass-half-full, as it now allows you to make your website extra user-friendly, which in turn could reap massive benefits for your business:
Increased web traffic

Boost to sales

Lead generation
Some businesses may have anticipated this change which puts them in a prime position to increase their rankings, but if you haven't, there's no better time than now!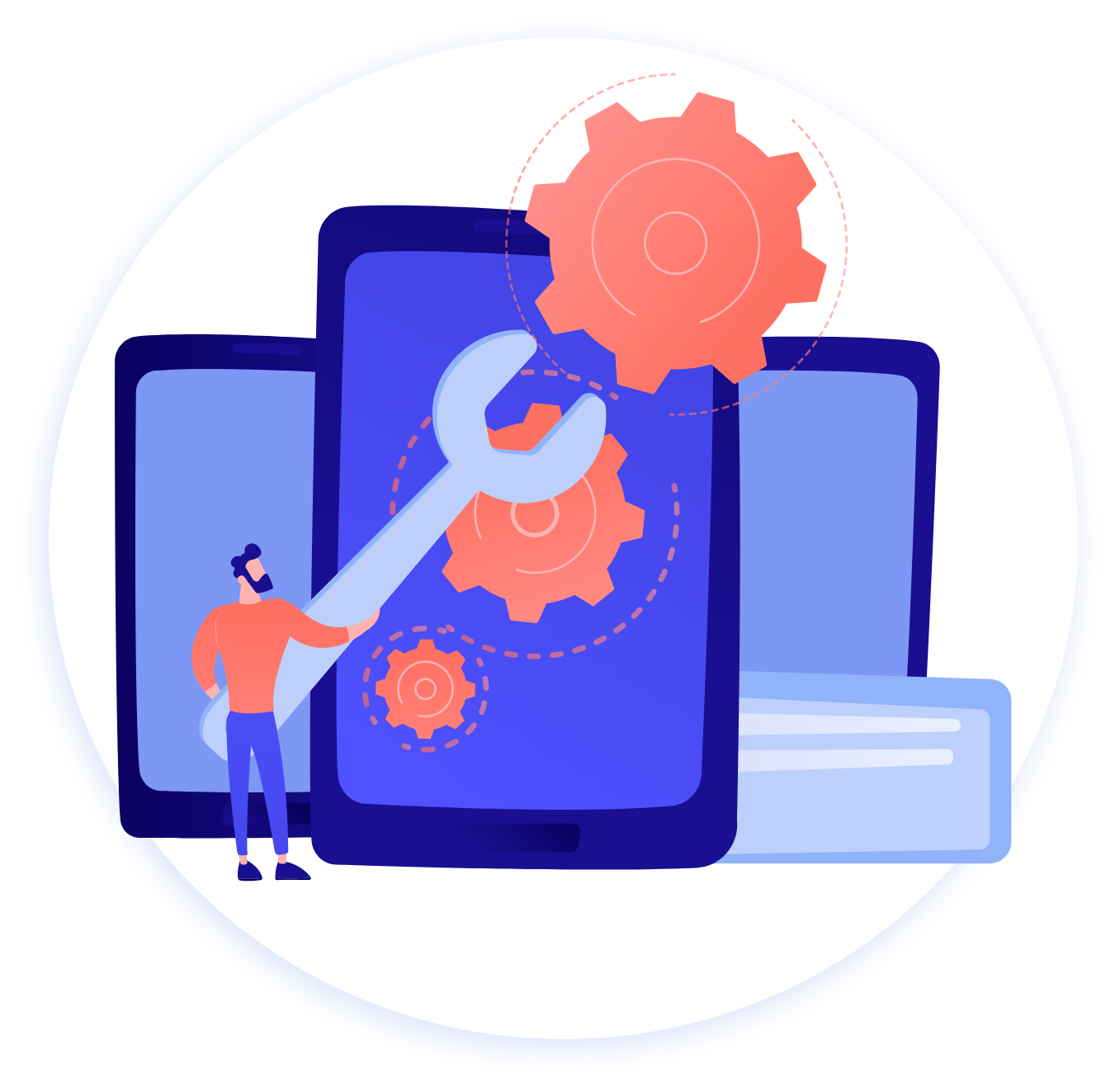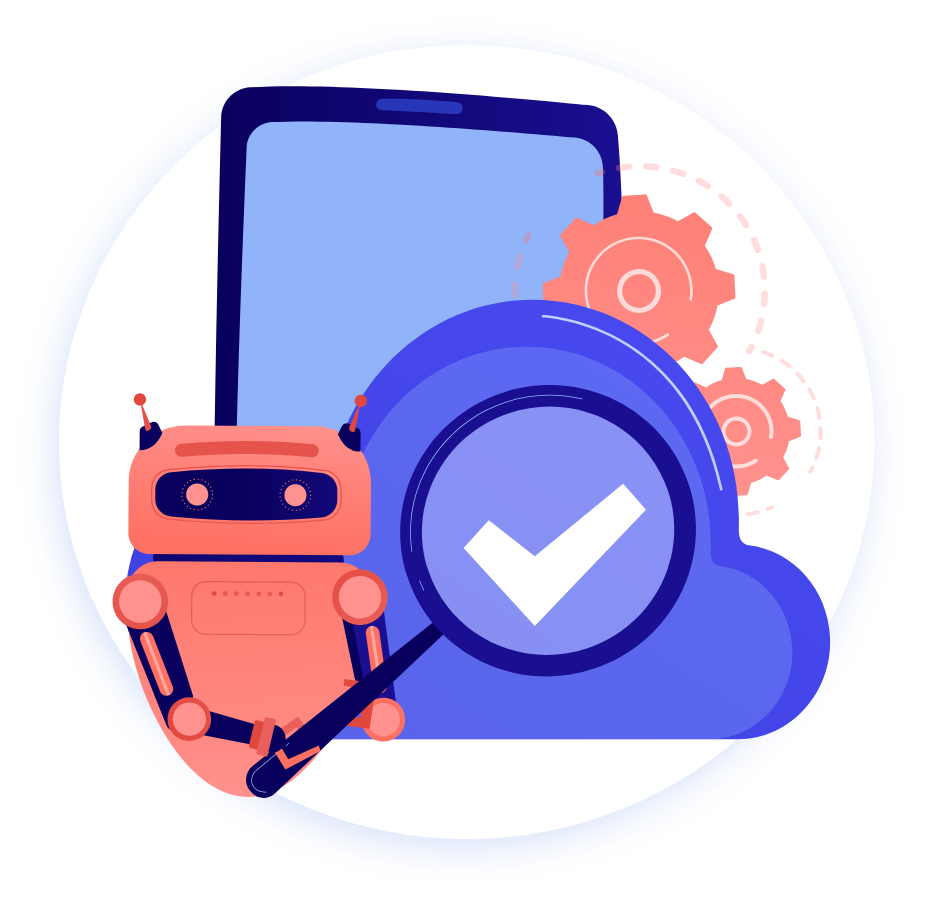 How to check and measure your CWV score
Thankfully Google has made measuring your CWVs a relatively simple process which means you don't have to be a technical expert to find and analyse the data. All you have to do is head into Google Search Console, and you'll be able to see your CWVs in there, along with information regarding whether you need to make improvements or not.
Google also provides insights into which specific URLs require amends, so you don't have to do much searching to find out what pages are affecting your score. You'll also find a section called Page Speed Insights which will be key to improving your score. 
The Chrome Lighthouse Extension comes highly recommended as it gives users the ability to monitor and amend pages in real time with digestible reports. (and it's FREE!).
However, if you're looking for some expert advice on measuring your CWV score accurately, visit our SEO services page to speak to one of our brainy experts. As a technical SEO agency, we can help guide you through the process. We also offer an SEO audit service if you'd like to understand more about the technical health of your website.
How to improve your website's CWV score
To find out how you can improve your CWV score, let's break it down into the three CWV components and see how to fix each individually.
LCP (Largest Contentful Paint)
LCP measures how long the main content on a web page takes to load (Google considers a good LCP to be 2.5 seconds and anything over 4 a bad score). If you have a poor LCP score, there are a number of things that could be causing your website problems.

1. Images can often be the biggest causes of low LCP scores – here are some ways to check:

Make sure you're using the right file format.

Resize images that are too big.

Compress images.
Consider which images are most important to your site and get rid of any that may be eating up bandwidth and slowing down your loading times.
2. A poor web host can be a major cause of a low LCP score, so make sure you have a host that can provide your site with a good loading speed.
3. Unnecessary javascript can cause slow loading pages (especially on mobile), so make sure to check!
FID (First Input Delay)
First input delay is how Google measures the time it takes for a user to interact with your webpage. 
This can anything from:
Navigating between pages

Entering your details

Playing a video 
Google believes that it shouldn't take over 100ms for a user to interact with your web pages; otherwise, your SERP score will suffer. Here are some ways to improve your FID score:
Break up code into smaller tasks

. Long javascript tasks can add up to 50ms onto a response time, so consider breaking up tasks to avoid any additional delays.

Utilise web workers

so that you can run a script in background threads, leaving your main thread less cluttered and reducing input delay.

Generate content server side

so that the client's browser doesn't have to process it.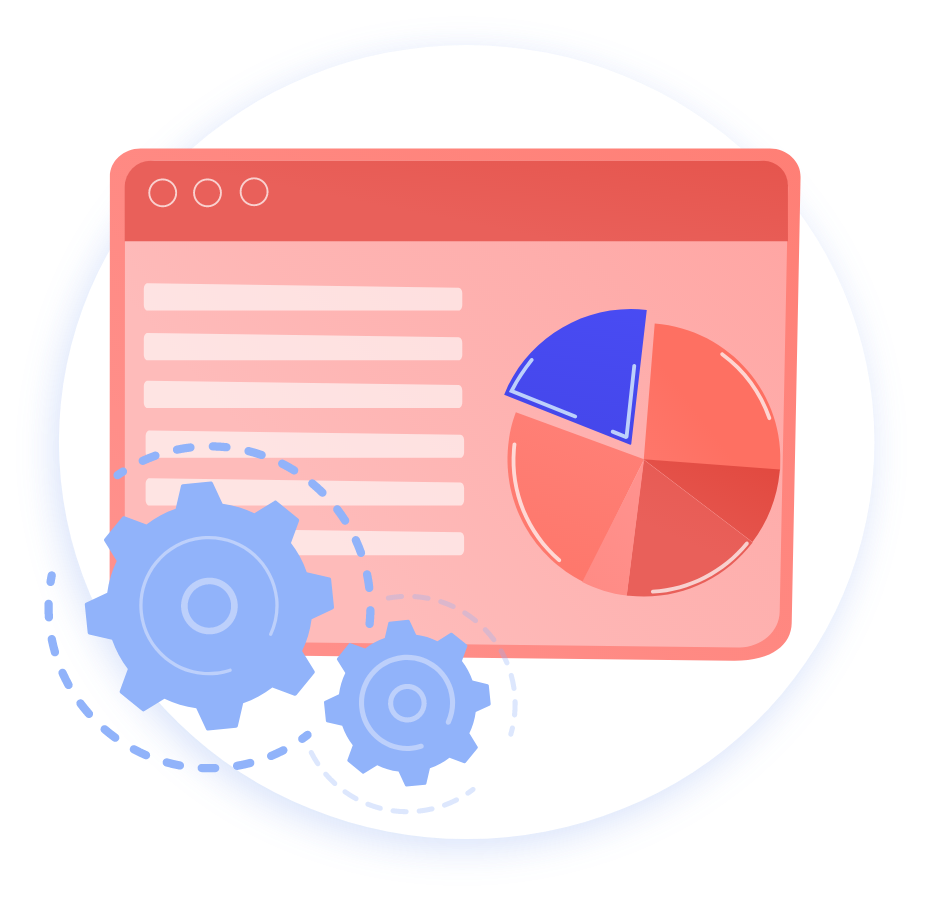 CLS (Cumulative Layout Shift)
Cumulative layout shift refers to your web pages stability. Google is looking to see if elements on your page start to move during loading times – always bear in mind Google's "mobile-first" policy when thinking about CLS!
Here are some ways to optimise your CLS score:
Decide how much screen space you are going to allocate for the biggest media elements. 

Make sure your ad partners specify all their specific dimensions.

Be wary of animations loading after the page has finished rendering.
In summary, you must always have the user in mind when thinking about your CWV score. Google is looking to see what experience you provide as a website and how a user can walk away from finding your website useful.
You might want your website to appear aesthetic and filled with beautiful graphics and animation. But, if these features slow your page down or cause instability, your search engine rankings will suffer. So, bear in mind that your website must always meet Google's criteria if you're looking to get good results. 
Hiring an agency to help with your CWV
Maintaining and optimising your CWV score whilst running a business can be difficult, especially if you're not familiar with SEO. So, that's where we come in. We're one of the UK's leading SEO agencies, working with B2B and ecommerce businesses all around the world. We're always ahead of the curve when it comes to Google updates, and we can help you get your website fully optimised to achieve high scoring CWVs. So, get in touch with one of our SEO experts or SEO consultants today to find out how we can help to grow your business.
If you'd like to know more about CWVs or technical SEO in general, get in touch!
Schedule your free initial consultation
Excited to get started with SEO marketing? Contact our experts here at The Brains for top tips.
If you would like some complimentary advice, request a FREE consultation today!
Ready to schedule a free digital marketing consultation?