Web design advice for healthcare companies and clinics
Considering everything that happened in 2020 and the impact it had on business success online, it's never been more critical for companies to start thinking outside the box when it comes to web design. For healthcare clinics in particular, the pressure is on to create websites that are geared towards converting prospects into high-quality leads.
For most healthcare businesses and clinics, the website is now the storefront, with more and more people seeking healthcare products and services via Google searches and online recommendations. So, whether you're looking to attract new clients through organic search results or optimise your purchasing journey to increase conversions, this blog can help. We're looking at some of the best ways clinics can implement clever healthcare web design tricks to bolster their client lists, boost revenue and increase web traffic. 
Let's start with the basics:
1. Let people know what products or services you offer
The healthcare world is foreign to many people. Often, when people search for healthcare solutions, they are not familiar with the vocabulary or terminology, so it's essential to make your products or services crystal clear to the user.
Providing detail about the products or services that you offer is obviously essential, but bombarding your users with medical information right away could put them off.
2. Provide digestible data
Depending on the types of healthcare services you provide, most people will not have in-depth knowledge, nor will they understand the intricacies and nuanced language surrounding the service. Therefore, it's essential to present information and data in a digestible and straightforward manner that doesn't require your prospects to do much research.
One of the best ways to do this is to create visual data using pie charts, graphs, and statistics to demonstrate the types of services you offer and their effectiveness. In particular, you can showcase data that demonstrates how well your clinic has performed or how many people you have treated. Positive data is a great way to display trust signals to encourage new prospects to come to your clinic. If you want to go a step further, you can add interactive services that improve the user's experience and boost conversions.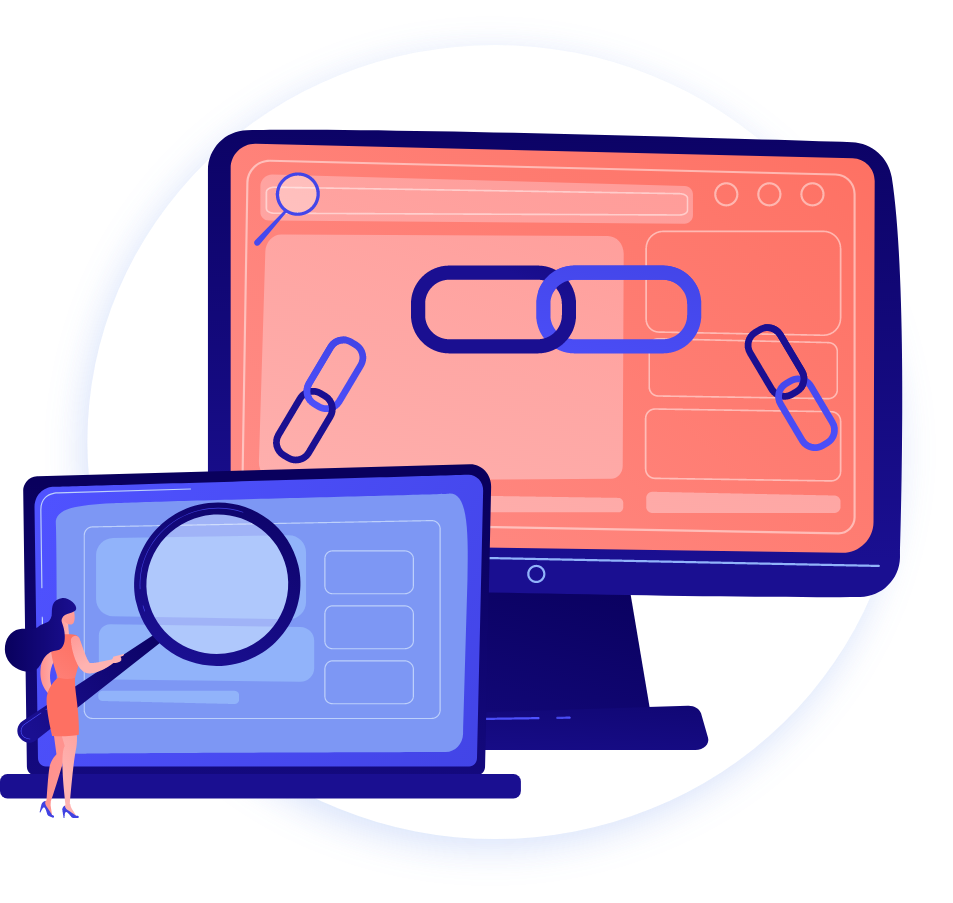 3. Create a search function
When users land on your website, it's vital that they can find what they are looking for without having to trawl through all your different web pages or a confusing navigation. Often users will become impatient and bounce if they feel they have to work too hard to find what they need.
The solution: a search tool function!
Bonus tip: Improve site navigation to increase conversions
If you're serious about increasing your conversion rates, your website needs to be straightforward and easy to navigate. One of the biggest causes of high bounce rates is website navigation issues. Users are there to look for help – they don't want to have to fight to find what they want.
If you're struggling with conversions or you feel that your traffic-to-conversion ratio is too high, speak with one of our conversion rate optimisation specialists and we'll discuss how to make the necessary improvements. As a technical SEO agency, we can also help you improve the functionality of your website.
4. Prove your industry expertise
Establishing authority is of the utmost importance when it comes to healthcare web design. Prospects want to see proof that you can offer a first-class healthcare service that will help them improve their wellbeing.
Depending on the type of healthcare services you offer, make sure that any accreditations or certifications you have received are available on your website. Trust is everything in the healthcare world, and if you're looking to generate and nurture leads, they need to know that they are in safe hands. A good way to build trust is by showcasing client testimonials.
Often prospects will choose a healthcare provider based on testimonials over anything else, so it's vital to have any client testimonials or feedback clearly visible on your website. In addition to written testimonials, you can include video testimonials that add a layer of personability where prospects can put a face and a name to a testimonial. You can also share video testimonials on your social media accounts to bring more organic traffic to your website.
5. Incorporate client information forms
Whether your prospects are looking to find out information about your services or they've already booked a consultation, client forms can be an excellent design feature for your website.
By having a client form list, you can reach out via email or phone call to inform your prospects about your clinic in more detail compared to what might be available on your website. Alternatively, prospects who have booked a consultation can save time when they arrive at your clinic if they provide you with their personal information beforehand – it's a win-win!
6. Always include high quality images
Whether you offer a product or a service, your clients will want to see visual proof of your work in one way or another! It goes without saying that it's important to avoid uploading images that are blurry, off-centre or unprofessional. Prospects will be instantly put off if your images are of poor quality. Make sure you're sourcing your images from a reliable site, that they fit the theme of your brand and that they are optimised for mobile as well as desktop!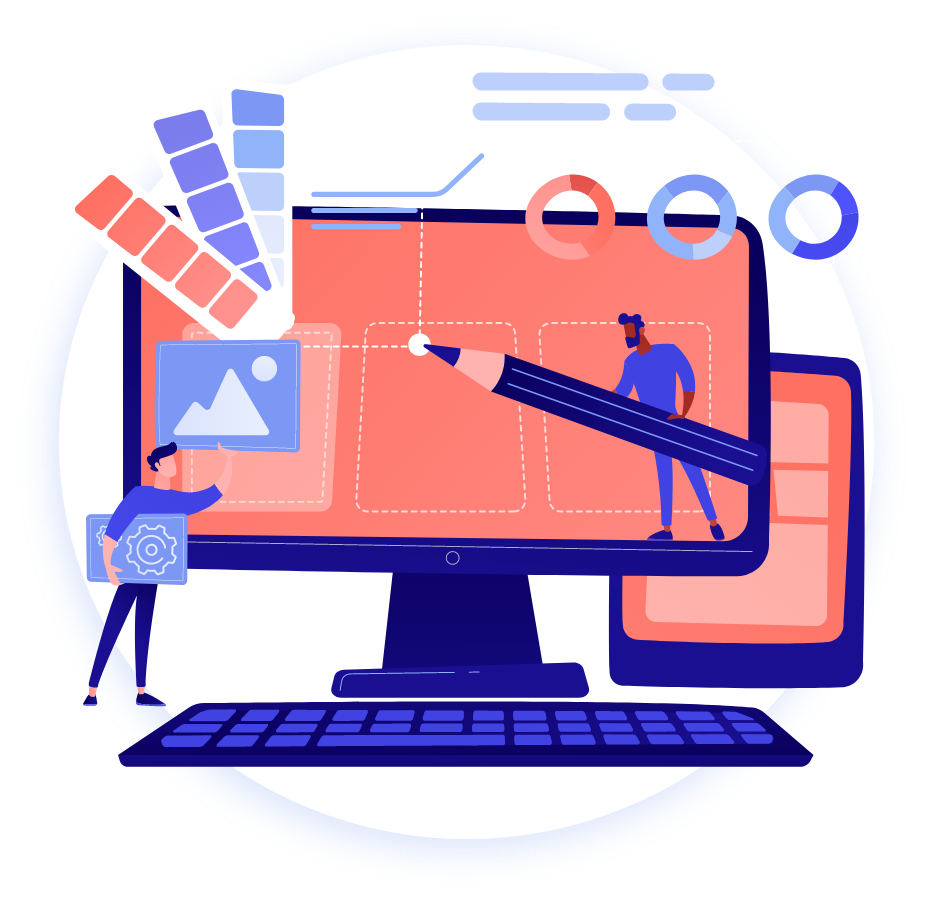 If you'd like to know more about how The Brains can help your clinic, drop us a message.
Schedule your free initial consultation
Excited to get started with healthcare web design? Contact our experts here at The Brains for top tips.
If you would like some complimentary advice, request a FREE consultation today!
Ready to schedule a free digital marketing consultation?