Starting out with healthcare marketing – tips for big and small clinics
The online healthcare marketplace has become a huge industry in recent years, and it's not showing any signs of slowing down. Gone are the days where healthcare companies and clinics could survive on reputation and word of mouth alone – healthcare companies must now invest in powerful digital marketing strategies if they're wanting to compete in what has become a very tough market.
In this blog, we'll look at some of the best
healthcare marketing
strategies available and take a deep dive into some of the most cost-effective solutions that will help you boost your ROI and slash your marketing costs.
Where to begin with healthcare marketing
Identifying and locating your target audience is the first hurdle any healthcare company needs to overcome before beginning a marketing campaign. Without this information, you'll have little luck reaching and converting people who require your services.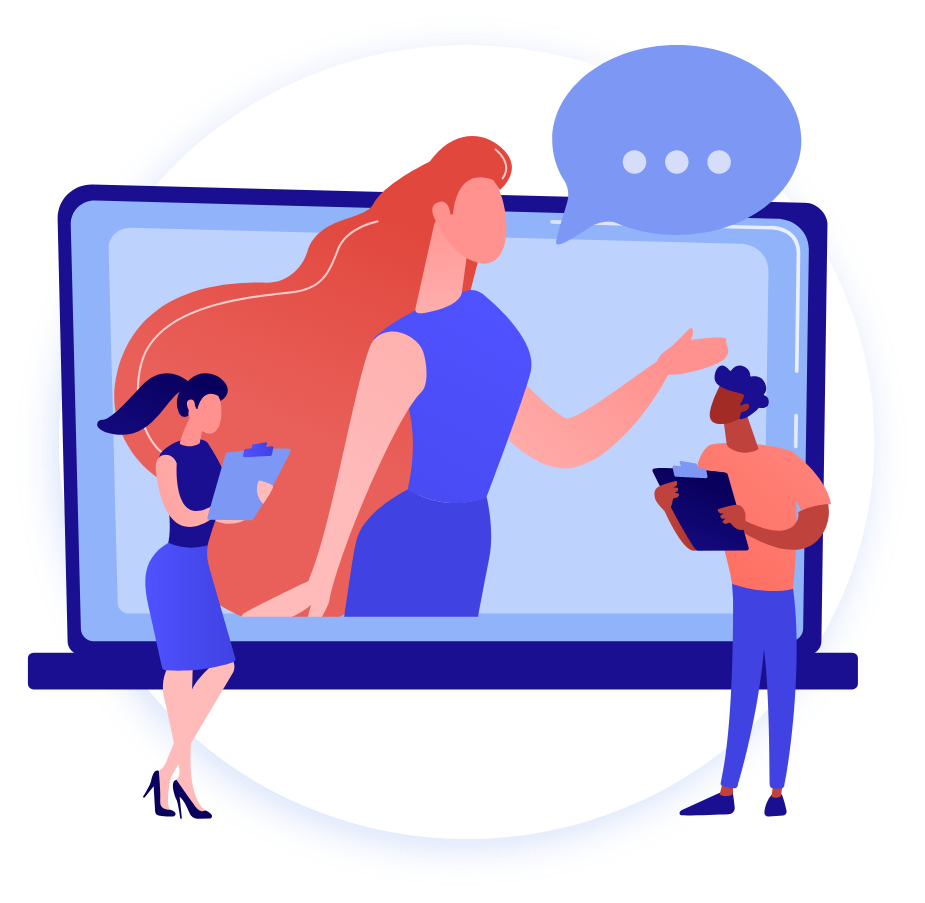 Start by asking yourself a few simple questions:
What makes my customers/ patients require my business?

What is their gender?

How old are they?

How much will they be willing to spend?

What do they do for work?

Where are they located?

What online channels do they use?
Having this basic information will allow you to start creating a marketing strategy that will only target people who can become paying customers or clients. For instance, if you're a gym or leisure facility looking to target young professionals who live in London, you can focus your marketing efforts on sites like LinkedIn and pay close attention to local SEO within the London area. 
The next best healthcare marketing steps
What's next? Once you've mastered targeting,, it's time to start spreading the word and advertising to your prospects with a laser-focused content marketing campaign.
Social media for healthcare marketing
It's 2021, and with over 4.5 billion people using social media, you can be sure that at least some of your target audience will have an account on one platform or more. Whether it's Facebook, LinkedIn or Instagram,
social media marketing
is one of the best healthcare marketing strategies a clinic or other healthcare business can invest in, and here's why:
Lead generation

: Social media is a great lead generation tool that allows you to acquire and nurture leads at every stage of the sales funnel.

Brand awareness

: If you're looking to create a strong online impression that will help you beat your competition and generate online visibility, social media is one of the best tools available.

Create engagement: People looking to invest in healthcare services or products need to know that they can trust the people they are buying from. Social media allows you to have direct interaction with customers and prospects.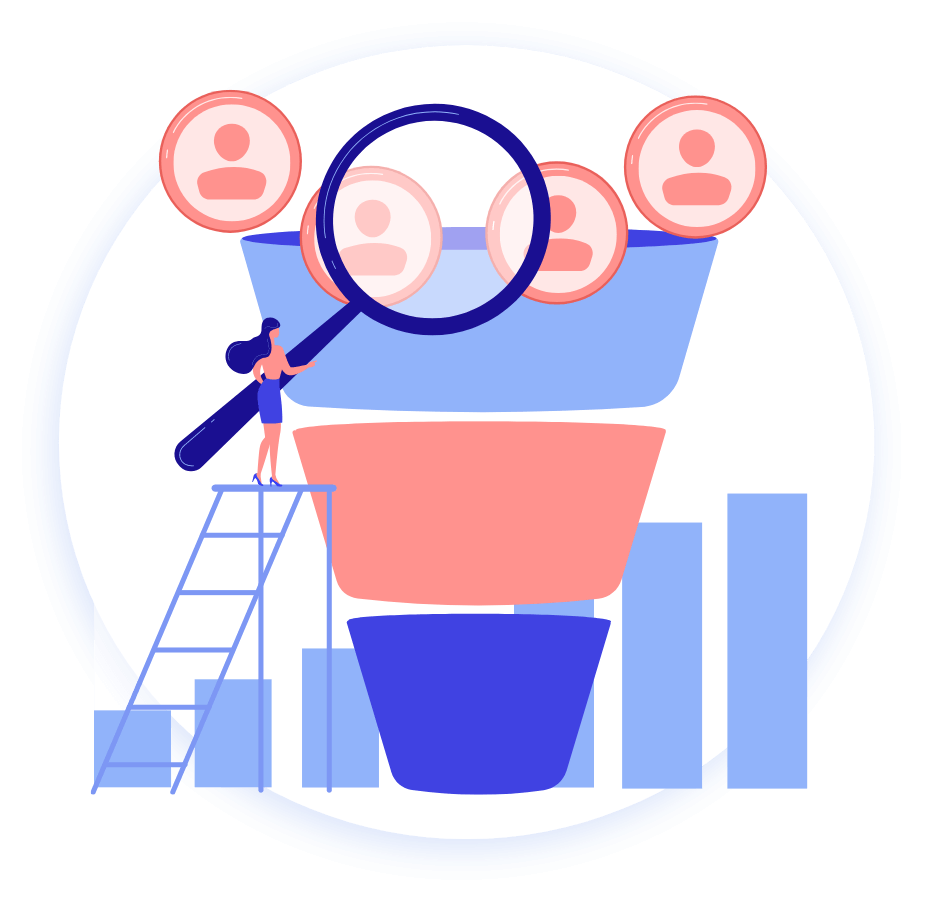 SEO for healthcare marketing
Search engines are one of the most popular ways people find healthcare products and services, so it's a good idea to pay close attention to how you're ranking on search engines like Google, Bing and Yahoo. Studies show that organic search engine ranking plays a big role in how potential customers see your authority within the industry. So, if you're looking to build trust, beat your competition and generate leads, investing in some good quality SEO is definitely something you should consider.
If you are operating within a regional area, you'll want to consider local SEO and how you rank against competing businesses. Search engines like Google localise their search results if someone is searching within a specific area. For example, if you're in central London and you search "chiropractic clinic", the first search results will be chiropractic clinics within central London without you having to enter the location manually.
PPC (Pay-Per-Click) for healthcare marketing
Pay-per-click advertising
is one of the most cost-effective marketing strategies available, as it allows you to place your ads directly in front of your target audience as they search for your products or services, and the best bit – after your initial bid fee – you only pay when someone clicks on your ads!
Some people will say that PPC ads don't work, and they're always going to be the second rate to organic SEO placings, but that's not true! PPC is one of the best healthcare marketing strategies for producing ROI, especially if you work with an agency with experience in creating ads that will only be seen by potential leads interested in your business.
Here at The Brains, we often combine PPC with SEO for our healthcare clients to help them achieve excellent results! Whether you're looking to boost web traffic, increase sales or generate leads, we can help.
Building and optimising your website: your key to success within healthcare marketing
Authority, reputation and first impressions are all huge factors in
healthcare marketing
, so it's important that your website ticks all three boxes. Even if your content marketing hits the mark and has potential leads clicking through, if your landing page doesn't hit the spot, your prospects will go elsewhere.
Optimising for mobile
We cannot stress this point enough: if you don't optimise your website for mobile use, you're not only going to put off prospects, but search engines will actively decrease your rankings. And with over 70% of web traffic stemming from mobile, you really can't afford to have your website optimised for mobile.
Page loading speed
Studies show that people are becoming increasingly impatient when it comes to page loading speed, with the average bounce rate being between 3-5 seconds. So you must make sure that you don't leave your prospects waiting as they try to access your website. Not only will you lose out on potential leads, but search engines like Google will reduce your search engine ranking.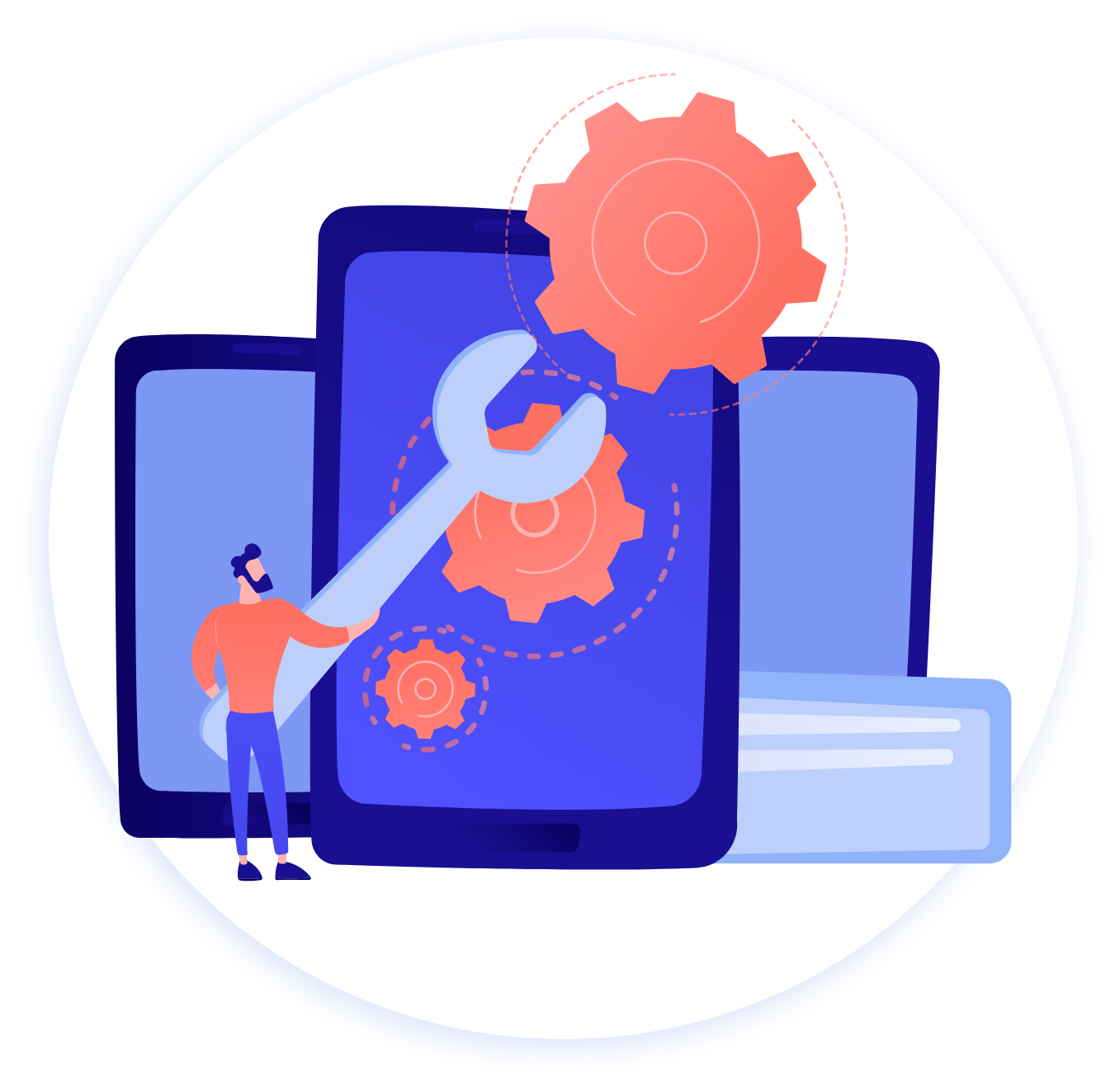 CRO
It's important not to make your customers do the hard work when converting on your website. Whether you're looking for people to purchase your product, sign up for a newsletter or make an inquiry, the process should be streamlined and straightforward.
Poor CRO can be caused by a number of website issues, such as:
Poor website structure that is hard to navigate and lacks CTAs

Confusing content that doesn't communicate properly with the user

Unappealing graphics that are either poorly designed or don't match your brand message
However, one of the biggest hindrances to healthcare websites is a lack of trust. Most people don't take their health and wellbeing lightly, so if your website doesn't give them a reason to trust you, they won't convert. Good ways to build trust are:
Certificates

Testimonials

Case studies
Start a campaign with a trusted healthcare marketing agency
Running a business is hard enough without having to think about marketing campaigns, so the best thing a healthcare company can do is hire a professional healthcare marketing agency that can carry out bespoke, data-driven campaigns, guaranteed to generate fantastic results.
Here at The Brains, we've carried out hundreds of successful marketing campaigns for a wide range of healthcare companies, including B2B, B2C and eCommerce that have helped boost sales, increase online visibility and generate unlimited leads.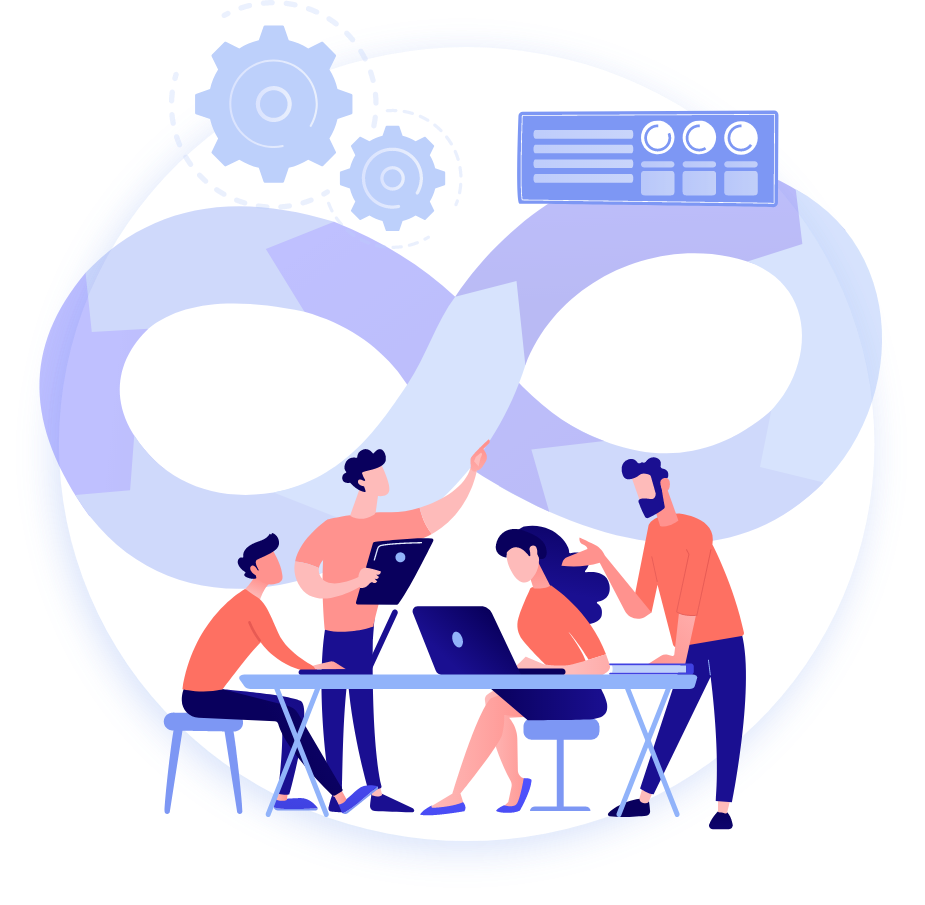 We're a full-service agency – that means that we're entirely channel-agnostic, and we tailor all of our campaigns to suit each client's individual needs. Our range of healthcare clients so far have included:
If you'd like to know more about building an effective healthcare marketing campaign, get in touch!
Schedule your free initial consultation
Excited to get started with healthcare marketing? Contact our experts here at The Brains for top tips.
If you would like some complimentary advice, request a FREE consultation today!
Ready to schedule a free digital marketing consultation?