Mastering healthcare marketing: How to grow your clinic with proven online advertising techniques
Healthcare marketing via the internet is still a relatively new concept. If you're in the process of getting to grips with the basics of online advertising for your clinic, don't worry – you're not alone.  The Brains has helped mental health providers, dentists, doctors, aestheticians, chiropractors and gym owners to tackle marketing their healthcare companies online. In this blog, we'll share some of our secrets to successful online advertising for clinics, so you can start increasing ROI from your healthcare marketing campaigns.
What you need to know about healthcare marketing
The healthcare sector is fiercely competitive, so in order to get ahead in the online world, you need to know some digital marketing basics and understand how to avoid common online advertising pitfalls. Hiring a healthcare marketing agency is a great way to get started and align your goals and priorities. With professional advice, you can make sure all your marketing efforts are rewarded with excellent results that will generate impressive ROI.
Below are some of the basics you need to bear in mind when you start thinking about running a healthcare digital marketing campaign for your clinic. There's no use winging it without a strategy in place and some basic knowledge of how digital marketing works!
Set Up Your Healthcare Marketing Campaigns In 10 Steps
1. Get to know your prospective patients
For any business, understanding buyers, their needs and their problems is the key to a successful marketing strategy. In fact, we're so convinced that tapping into online buying psychology is one of the keys to setting up a successful digital marketing campaign, we've written an ebook on the subject. When it comes to healthcare, clinic owners and practice managers need to think carefully about the goals, objectives and motivations of potential patients – at what point in their online buying journey do they discover your services, and what crucial messaging is going to entice them to consider booking an appointment with you? Whether you write specific web pages about each of your treatments and services or use paid advertising to get your message across, it's so important to develop an understanding of who your prospective clients/patients are and what they want before you start funneling marketing funds into a campaign. 
Here are some things to consider when profiling your prospective clients/patients:
Where are they based?

What is their budget?

What do they want/need from you?

Where might they already be seeking treatment?

What would motivate them to change healthcare providers?

What matters most to them – price, reputation, quality, support?

What is it about your service that particularly appeals to them?

What might be a blocker in them booking their appointment?

Is it easy for them to book with you? Can they do so online? 
These are just a few basic elements of the in-depth persona profiling we provide for all of our new healthcare marketing clients at the beginning of campaign preparation work.
2. Analyse the competition 
What are your competitors doing right now to attract clients? Are your prices and service offerings on a par with theirs? Are you lagging behind when it comes to online experience? Increasingly, patients are confirming bookings and looking for local healthcare services online, so you'll need to know what's available to them in your areas of operation, before you start thinking about how best to market your own healthcare clinic.  Allocate time each week to research current events and competitors in your sector if you can, to make sure you're always one step ahead.
3. Set clear campaign objectives
Some healthcare marketing strategists suggest that you set objectives before doing anything else to prepare your campaigns, and this is definitely one way to go. We prefer to get a handle on your competition and prospects before setting objectives, so you know what you're up against and can take a more realistic view of what's achievable. 
Setting clear objectives for your healthcare marketing campaign is an essential step to ensuring that the activity delivers excellent ROI, and that you have a good handle on what the expected results can be before blowing your budget.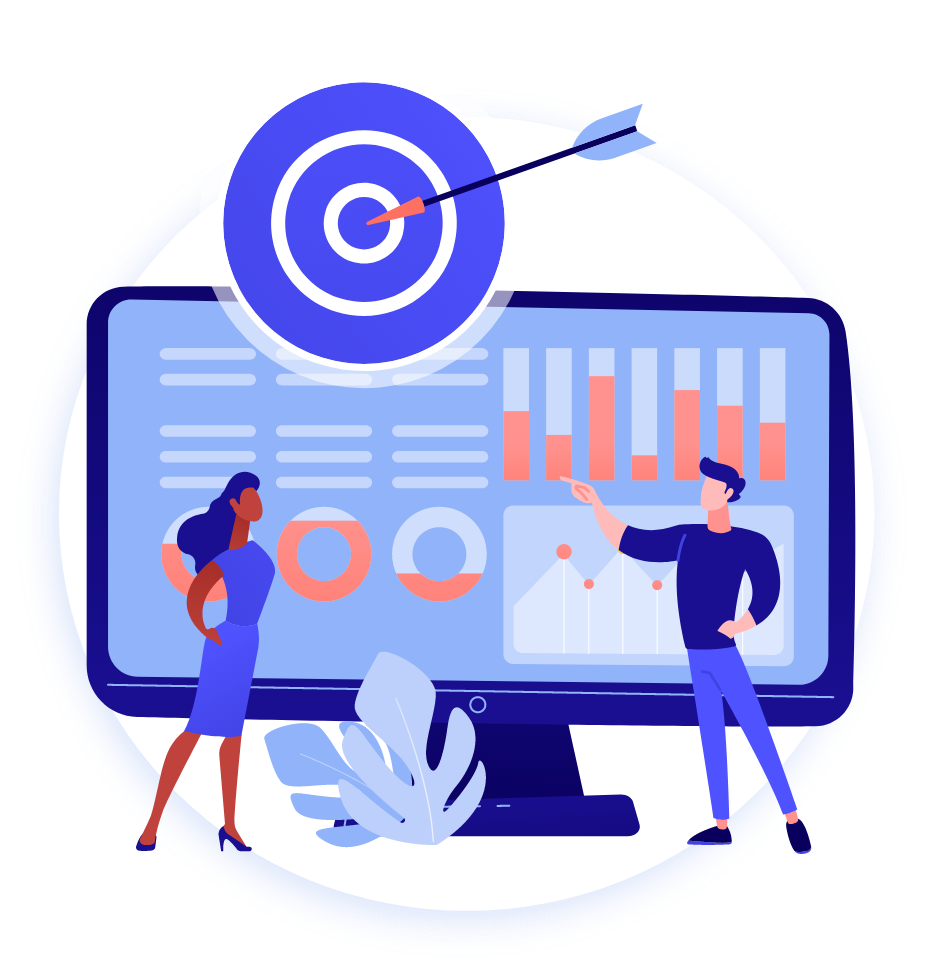 4. Create a killer campaign strategy
You really won't get anywhere with healthcare marketing without a well-defined strategy in place. Your marketing strategy should be based on the learnings you've taken from your audience profiling, competitor insights and campaign objective setting. It should blend data insights with analytics, online buying psychology and clever automations, to deliver exceptional results – basically, it should follow our Brainy formula for success: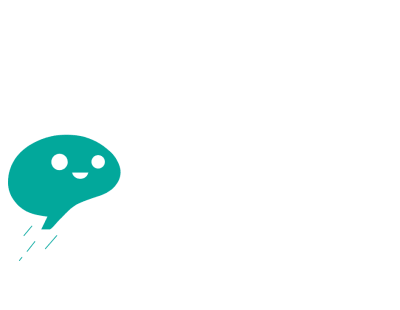 While putting together your campaign strategy, you'll need to keep in mind your USPs, target audience criteria and desired results. Whether you're looking for better quality leads, more traffic to your landing pages or increased conversions, a killer campaign strategy will help you to define your goals and put you in prime position to get the results you've been dreaming of!
5. Target the right audiences on the right platforms
We have experts in-house who will be able to analyse your target audience and make sure your ad is seen by as many potential patients/clients as possible in your local area. There's no point in advertising to people who would not be able to travel to your clinic, can not afford your services or are not seeking the services you provide. That's why clever, careful targeting is incredibly important when setting up a digital marketing campaign for your healthcare clinic. In fact, it's so important that we build our target lists by hand and never use proprietary data lists for our campaigns. Our paid advertising Brains will craft tailored audience lists for each individual healthcare marketing client, and then carefully tweak the audience profiles as the campaign goes on, to improve results.
Of course a big part of the battle in successfully targeting the right prospective patients for your healthcare business is choosing the right online advertising platforms.  Facebook, LinkedIn, Twitter, Google Ads, email, display…there are multiple digital marketing channels available for you to use, but which is best for your business, and where are you going to find the most qualified audience for your campaigns? To find out, you're going to need a fair amount of time for research and data analysis. Don't worry though, if you partner with us, we can do all of this for you. We offer a range of PPC, social, email marketing, lead generation and SEO services specifically for the healthcare industry. So, we can help you to build your perfect campaign.
6. Create killer content
Sound great. Your ads need to be convincing, enticing, and just what the doctor ordered! Advertising copy and any supporting assets like downloadable ebooks, PDFs or blog posts should be written with your target audiences in mind and designed to entice them to convert. Pay attention to copy layout, style and structure, consider your CTAs (calls to action) carefully and think hard about the language you're using – your copy should represent your brand, and even the tiniest local clinic has a brand to protect and nurture. If you aren't sure exactly what you want in terms of copy, we offer a variety of SEO copywriting services to build your brand and boost your rankings. Our expert content team will be able to perfect and maintain your tone of voice in your initial planning workshops, and as a specialist healthcare SEO agency, we can add in target keywords to ensure your new pages are appearing high in the rankings.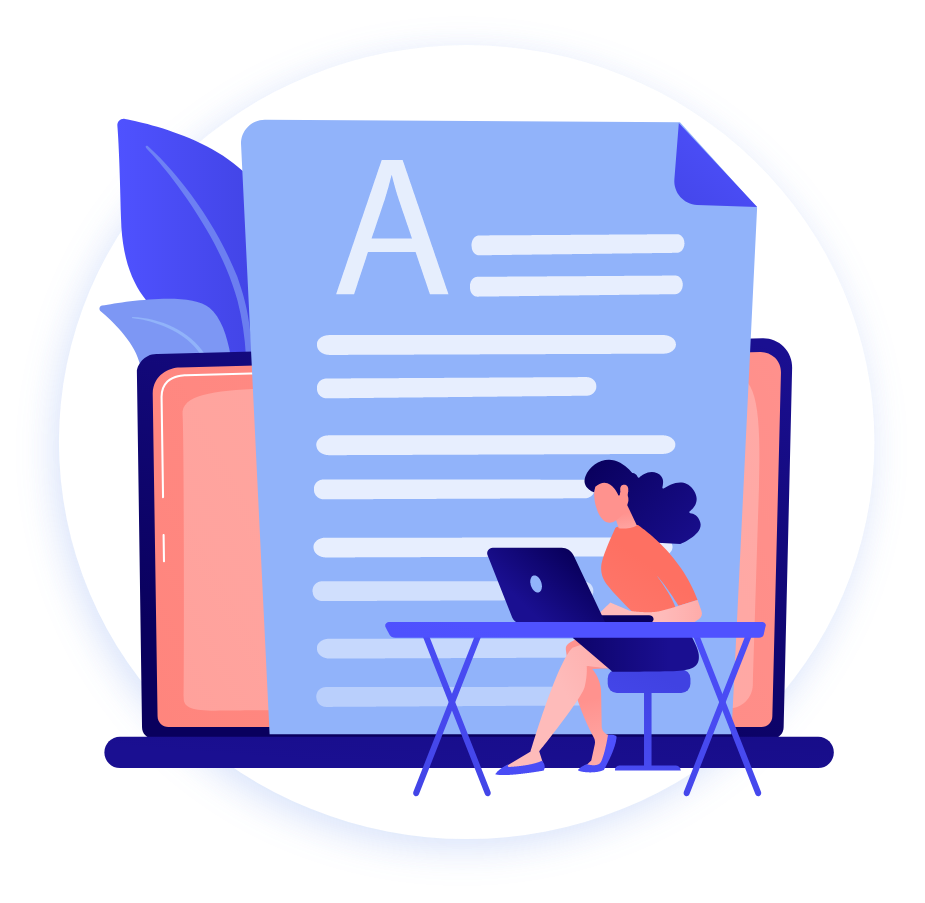 Look great. While we're told that looks aren't everything, when it comes to digital marketing, nobody wants to see generic stock photography of smiling people in a sterile environment. You've got three seconds to stop your prospects scrolling and get them to pay attention. How will you gain their interest, if your ads look like every other ad they've ever seen? Banner blindness is real, and increasingly an issue for businesses looking to market their services online. Make sure your visual identity is strong enough to cut through the noise. 
7. Track everything
When setting up your campaigns, make sure that tracking is in place so that you can maintain amazing results month by month. You need to know exactly where leads are coming from, whether they convert, and which of your advertising campaigns are actually doing the trick. Without tracking in place, you can't be sure how to amend your efforts to ensure maximum output and results. Using Google Analytics is a great place to start, but you'll need to connect your CRM to your campaigns first. You can also use other tools such as Hubspot and Hootsuite to generate interesting data about your campaigns. 
8. Set a realistic budget
Understanding how to set an affordable, effective online advertising budget can be difficult for those new to healthcare marketing, but the simple fact is that without a well-rounded strategy, chances are you're going to overspend on certain campaigns that might not deliver results. For example, if you focus the majority of your spend on paid social without leaving any for content development on your website, the traffic you are attracting from your ads is never going to convert. For best results, you need to spread your budget across multiple marketing channels and gradually increase it as you achieve ROI. 
9. Keep a careful eye on your campaigns
The key with healthcare marketing is to make sure you're constantly measuring your performance, and that you're always on the lookout for potential changes and improvements. Your competitors will be doing the same, so timing is key. With a professional search engine marketing agency, you'll have access to month-by-month reports detailing where your campaigns are succeeding and where you may need to factor in some time for improvements. While it may take several months to start seeing significant results, an excellent strategy will bring in numbers that you can be proud of, and that will help to significantly grow your clinic.
Are you ready to get started with the help of our healthcare marketing agency?
10. Always continue to test and learn
Make sure you keep testing tweaks and enhancements to your campaigns to capitalise on opportunities to increase ROI. The online world is constantly evolving, so you have to evolve with it to ensure you're using your assets to their potential. With our healthcare marketing experts on board, you can rest in the knowledge that your site, content and ads are adapting to any new trends and changes without you having to lift a finger!
A bonus tip from our healthcare content strategists… Provide lots of social proof
The Brains has run hundreds of successful healthcare marketing campaigns across many different digital channels, from PPC to SEO and social media. Consistently, regardless of clinic type or digital marketing medium, social proof ends up being one of the most important conversion factors for potential patients considering whether or not to book your clinic. Social proof comes in a variety of forms and can be:
Google reviews

Trustpilot ratings

Website feedback (NPS score is a great metric to use)

Client testimonials 

Case studies of successful treatments 
Whichever format social proof comes in, using these trust signals in your messaging dramatically increases engagement as potential patients feel reassured by the success of your clinic in caring for previous clients.
And finally…. Deliver an exceptional online appointment booking experience
Healthcare marketing is fast evolving, and to keep up, it's advised that you make your prospective patients' online experience as simple and streamlined as possible. Patients appreciate being able to make online bookings, and, if feasible for your service, attend online appointments. This also allows you to tap into a much wider pool of prospective patients, as your service is no longer tied to a specific geographic area.  A website developer will be able to help you add this functionality onto your website – once it's available , you'll be sure to see a surge in patients. Site health is also a crucial factor for SEO – so working with a technical SEO agency who offers website SEO audits will give you an advantage when it comes to rankings.
Getting started with healthcare marketing might seem daunting, but with the detailed steps outlined in this blog and help from a successful healthcare marketing agency like The Brains, you'll be well on your way to expanding your business and seeing an influx of new patients. We offer a number of specialist marketing and healthcare SEO services specifically for medical businesses (including SEO consultancy) with proven results. So, what are you waiting for?
Schedule your free initial consultation
Excited to get started with healthcare marketing? Contact our experts here at The Brains for top tips.
If you would like some complimentary advice, request a FREE consultation today!
Ready to schedule a free digital marketing consultation?