Post-Covid healthcare marketing tips: Prepare for success after lockdown
The pandemic has changed so much about the ways in which we live and work.  Businesses all over the world have struggled to maintain a consistent income, customers and even a strong online presence. In particular, the healthcare sector has seen huge problems since the pandemic began, with pressure building to deliver online testing, schedule virtual appointments and more.
As we slowly move out of lockdown, for many struggling healthcare businesses it's time to rethink a healthcare marketing strategy that will bring back old patients and entice new ones. Read on for our healthcare marketing tips, including strategy and important SEO tactics!
Has the pandemic changed healthcare marketing?
There's no question that the pandemic changed a lot about the healthcare sector, but how has it changed the ways in which we market healthcare services – if it has at all? Healthcare marketing is quite a niche subject, but at The Brains, we've had years of experience working with multiple healthcare clients, from beauty clinics to dental practices to medical spas. It's safe to say we know our stuff when it comes to healthcare marketing and strategising, and we've seen how the industry has shifted over this last year as a result of the pandemic. 
The main difference we've been noticing is an increase in the amount of healthcare services that are available online. For example, clinics across the world have been creating platforms and adapting their websites to allow patients to schedule appointments, and sometimes even access appointments (such as consultations or therapy sessions) virtually. But, while many larger clinics have been able to retain patients and provide guidance when it comes to accessing services online, smaller practices in particular have struggled to spread the word about their new online adaptations.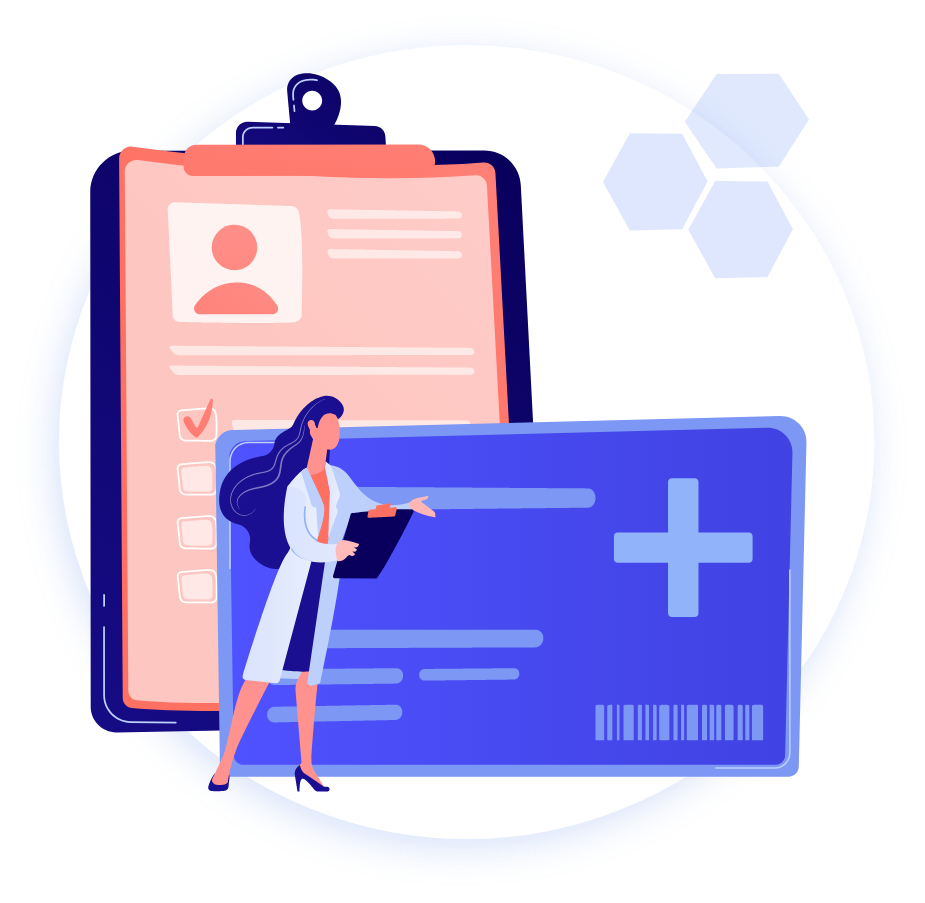 So, in order to market a healthcare business successfully in 2021, it is recommended to seek guidance from professional digital marketing experts so that you can make sure you're appealing to your target audiences via online advertising and other marketing channels. This will in turn help you to retain old patients and attract new ones without having to rely on the availability of your in-person services or clinic.
Why should you invest in healthcare marketing?
But why invest in healthcare marketing if you already have a reliable source of patients? The answer is simple, as long as you're an ambitious business looking for continued growth and increased revenue. With healthcare marketing tips from search engine marketing agency, you can rise above your competitors in search engine rankings and across social media channels. Having this increased visibility online is sure to increase your bookings and patient portfolios. An investment now in healthcare marketing can guarantee future success.
With the end of lockdown, and perhaps even the end of the pandemic in sight, it is now more important than ever that businesses in both the healthcare sector and other industries work towards increasing their chances of becoming noticed online. Every day, more and more businesses are listed online and competition becomes increasingly fierce. The only way to truly succeed, beat your competitors and have continued growth even after the pandemic is to invest in a powerful marketing strategy.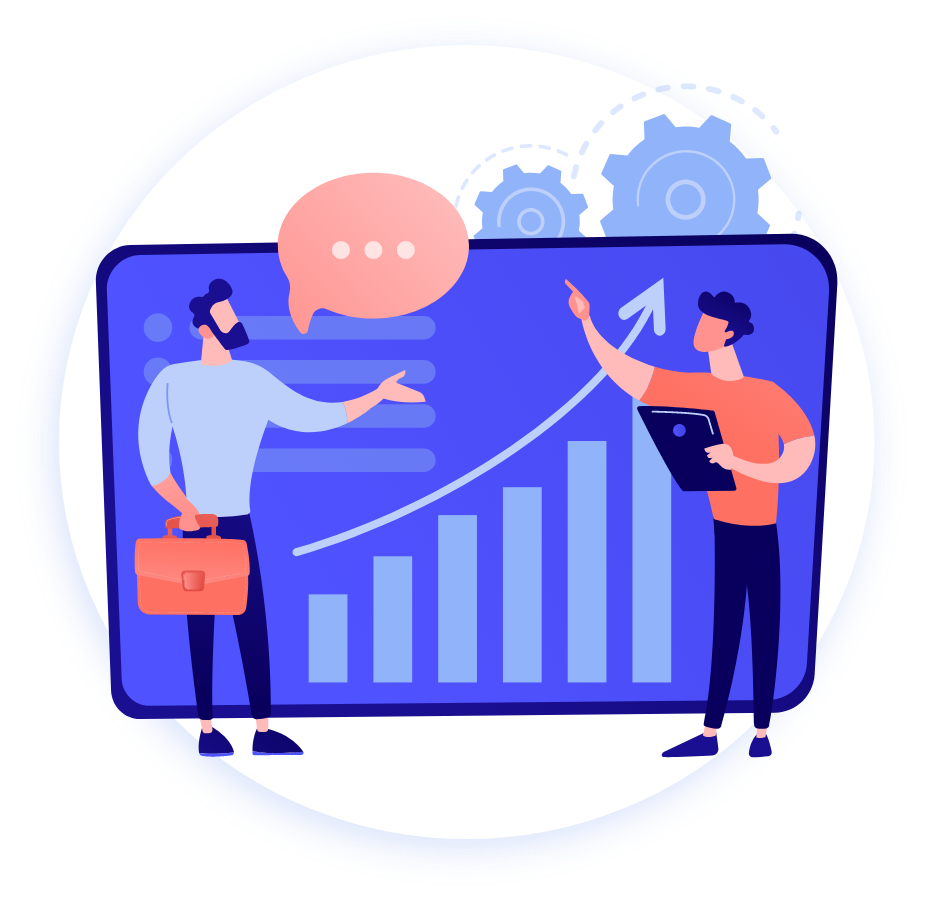 Planning a successful healthcare marketing strategy – 5 top tips from The Brains

If you aren't sure where to start when it comes to planning your healthcare marketing strategy, then fear not  – experts at The Brains are here to help! Read on for our top 5 strategic healthcare marketing tips that will be sure to set you up for a successful few years post-lockdown – particularly if you partner with us!
1. Understand your brand, and ensure consistency throughout your website, social media and other channels

The first step to a successful healthcare marketing strategy is a thorough and in-depth understanding of your brand, core values and short and long-term goals. At The Brains, we conduct brand workshops with all of our clients to make sure that before any project begins, our teams are completely prepared. Knowing the ins and outs of a brand is key when it comes to deciding how to approach a marketing strategy. Whether we decide to paid advertising or produce vast amounts of landing page content, keeping the branding consistent across all channels will play its part in helping you to keep up with, and eventually overtake your competitors.
2. Create a brilliant user experience plan and optimise your site for your patients
This step is key, particularly for the healthcare sector. Keeping your target audience in mind when planning and writing content on your website is the core element of a fantastic user experience – and a fantastic user experience means trusting, returning patients time and time again. 
Here at The Brains, in addition to brand workshops, we also use persona workshops when we first partner with you. During these sessions we collaborate with you to decipher who exactly you are targeting – what are they looking for, what are they interested in, and what do their day-to-day lives look like? From there we will construct a number of different target audience types (depending on your strategy) and produce detailed personas that represent potential clients.
Basing your marketing efforts on what these specific persona groups are looking for is a great way to get started in terms of optimisation and content production. As you analyse your results each month, you'll be able to adapt your personas and targeting groups to experiment and capitalise on every opportunity for results. We offer SEO copywriting services to make sure any content targets your desired audience and ranks well in search engines and technical SEO services to make sure it remains healthy.
3. Use paid advertising and experiment with different marketing channels
If you have the budget, planning some time to experiment with paid ad campaigns can make a serious difference. Whether you want to use Google ads, paid social, or another channel to target your key personas, we can help. Our research that we conduct in preparation for the persona workshop will give us a good idea of where your audiences are most likely to see your ads, so we'll use this to make sure you're in the right place at the right time!
Where your audiences will be online will depend on the type of clinic you are. For example, mental health services for young people will likely be better off producing Instagram advertisements as opposed to Facebook. Talk to one of our expert team if you're interested in experimenting with ads or content on one of these channels, or browse our SEO services to consider organic marketing.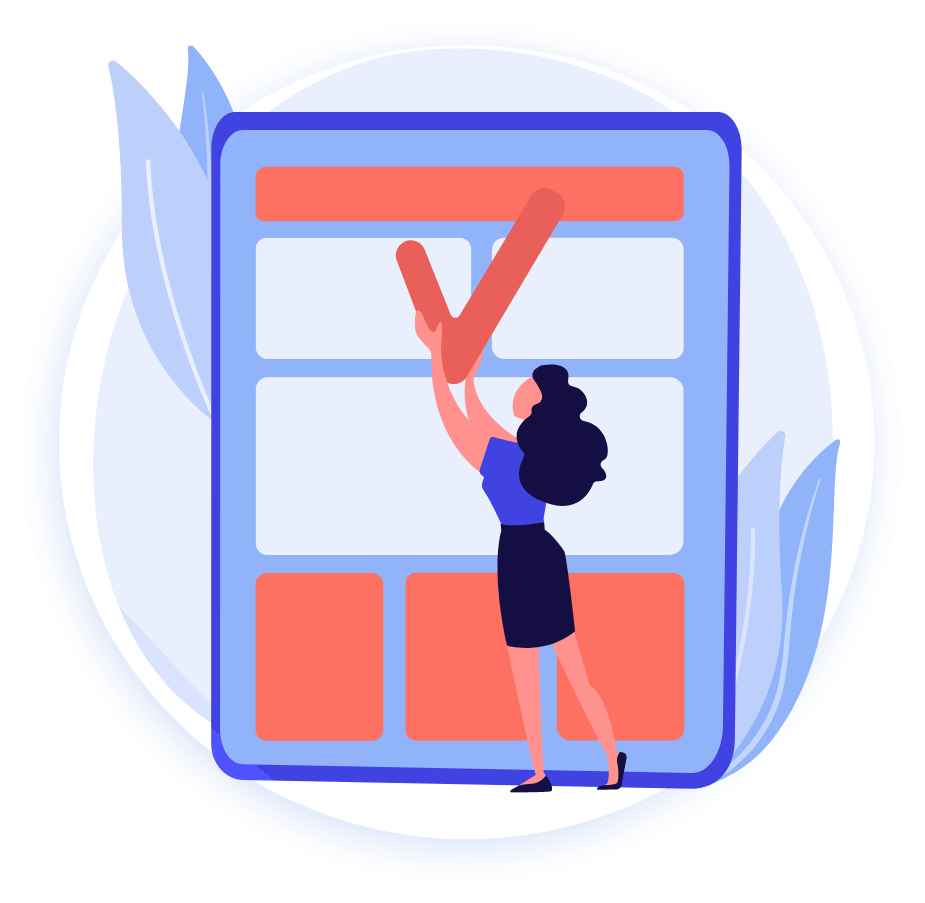 4. Build trust and establish credibility on your website
It's true of any online service that trust and credibility play a huge part in gaining and retaining customers, and when it comes to medical services, this is all the more relevant. Whatever your expertise, making your credibility clear throughout your website and marketing channels is vital. You can display reviews or testimonials from past patients, showcase any awards or industry recognition and even build referrals from other practices if possible. The more you build your reputation, the better known you will become in the industry! As an SEO agency, we work with Google's E-A-T (Expertise, Authority and Trust) guidelines in mind, boosting our clients' sites with strong trust signals. 
Another great way to showcase expertise is to produce expertly-written content surrounding your key subject matters or clinic specialities. When patients see this content, they'll be able to trust that you are industry leaders and will have no doubts about your abilities to perform procedures, give advice or treat their condition. If you need help developing a content strategy, get in touch with our content whizzes.
5. Test, evaluate and aim for continuous improvement
If you're to develop a strong healthcare marketing strategy, you have to make sure you're always on the lookout for ways to improve. We're big on A/B testing here at The Brains, particularly when it comes to online advertising – it's vital if you want to maximise ROI. wasting time on campaigns that aren't producing results is a recipe for disaster, and the only way to know and understand your performance is by using tracking tools! Popular tools include:
Google Analytics – here you can find out where you are sitting in the search engine results for your target key terms 

Google AdWords – this allows you to track your paid ads campaigns

A CRM (customer relationship management system) such as HubSpot – here you can monitor how patients are engaging with your campaigns
Your clinic's post-Covid success
With these expert healthcare marketing tips under your belt, there's no reason why you can't compete with other specialist clinics in your sector. Remember, marketing isn't just about having a hefty budget and knowing your way around Google – there are lots of elements that go into creating a successful campaign, which is why hiring an agency with expertise across all these channels is your best option for guaranteed results. Here at The Brains, we're a full-service agency that offers specialist marketing and healthcare SEO services including SEO consultancy. We have a strong track record of generating proven results specifically for medical and healthcare businesses. So, what are you waiting for? Get in touch with one of our Brainy experts today.
Looking forward to making use of our healthcare marketing tips? Contact The Brains and discover how we can help grow your practice.
Schedule your free initial consultation
Excited to get started with healthcare marketing? Contact our experts here at The Brains for top tips.
If you would like some complimentary advice, request a FREE consultation today!
Ready to schedule a free digital marketing consultation?