The Brains blog
The Brains blog is packed with interesting digital marketing insights. Read our latest posts to learn about lead generation, online advertising, and lots more!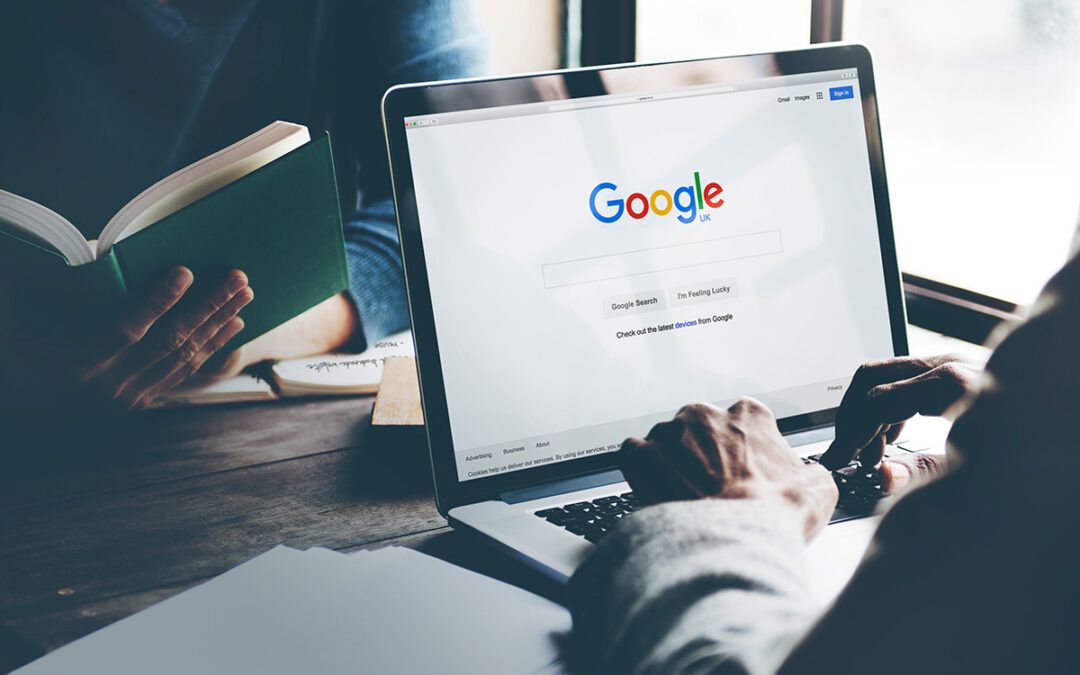 10 minutes to read
When it comes to Google search, page one is the promised land, and digital marketers everywhere strive to get their website into one of those...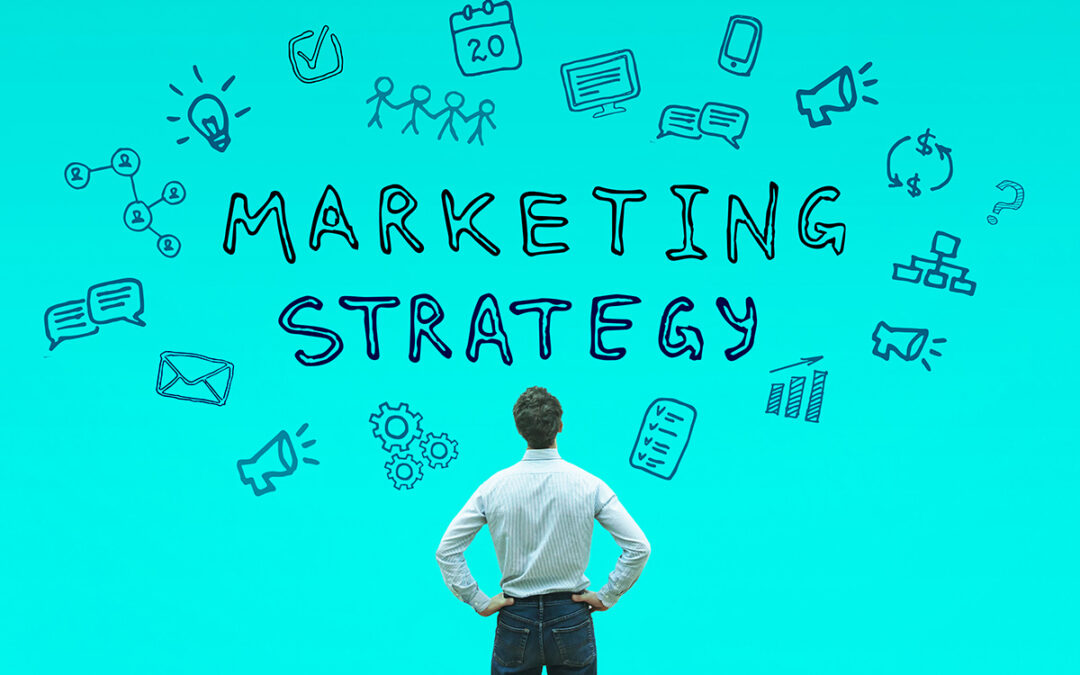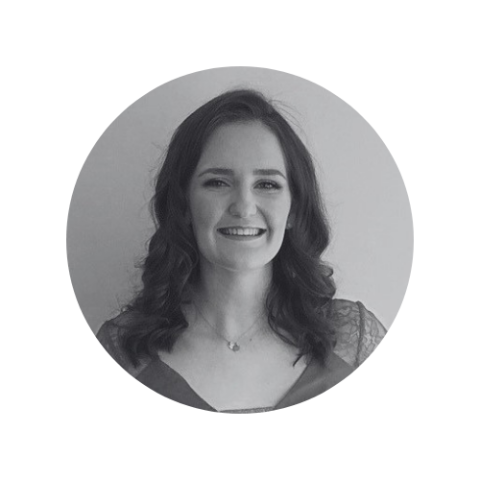 15 minutes to read
Developing effective digital marketing strategies can be a difficult beast for any business. With so many different factors in play, how are you supposed to know which strategies will help you get results? The short answer, unfortunately, is it depends - which digital...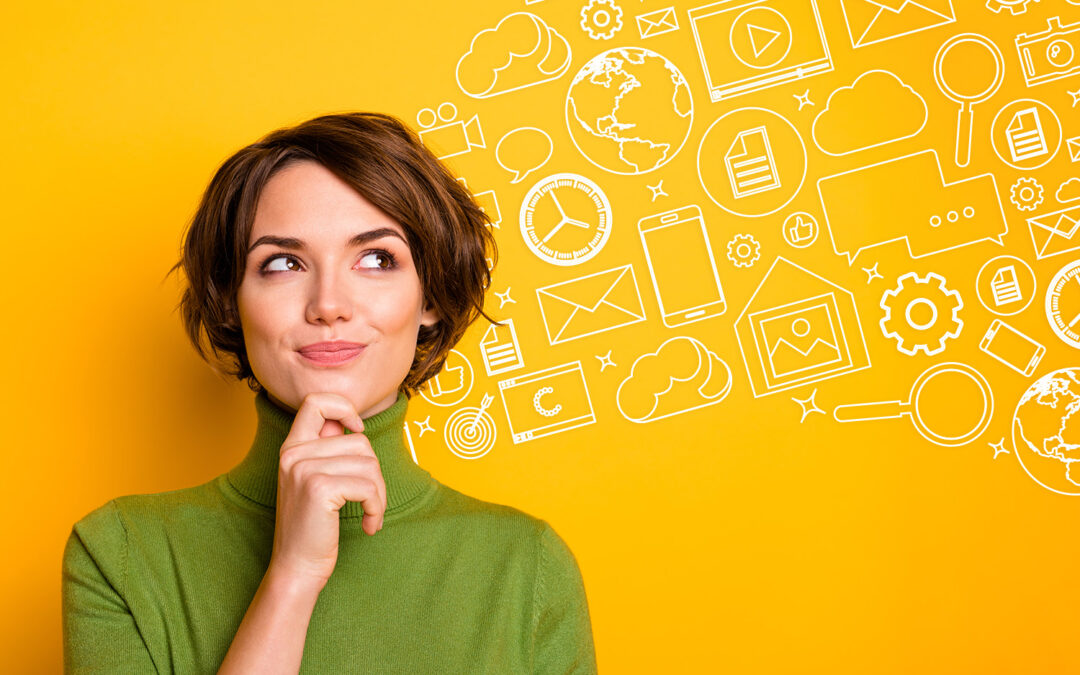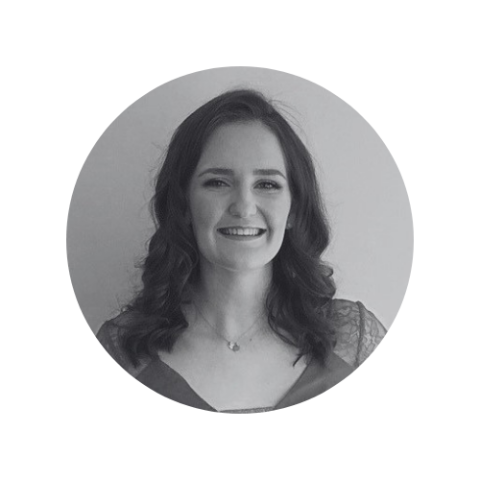 15 minutes to read
As businesses and their marketing strategies grow, many will turn to digital marketing agencies to support their expanding efforts. With a whole range of ways to engage with and select a marketing agency, some will be wondering just how to choose a digital marketing...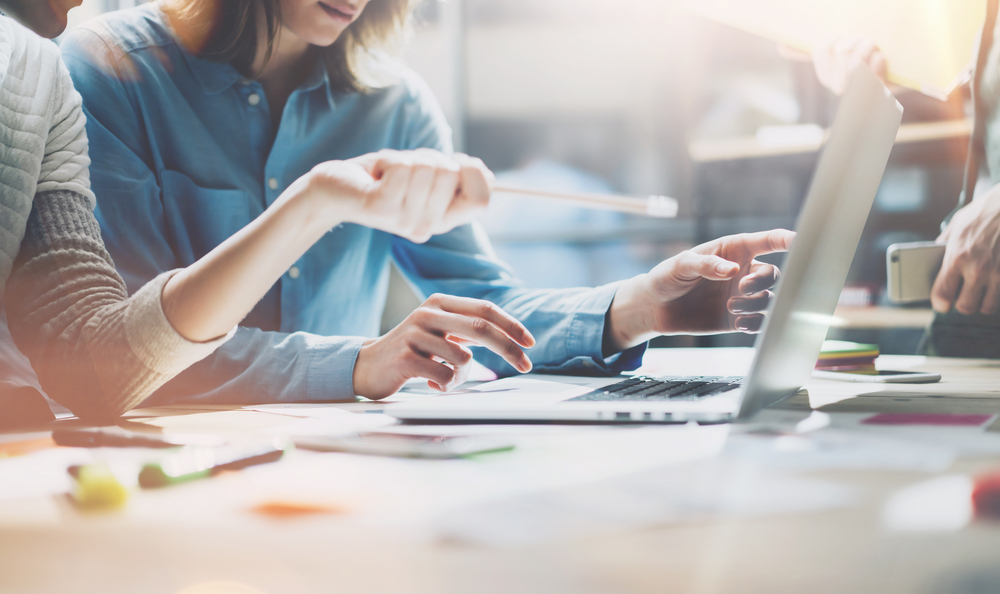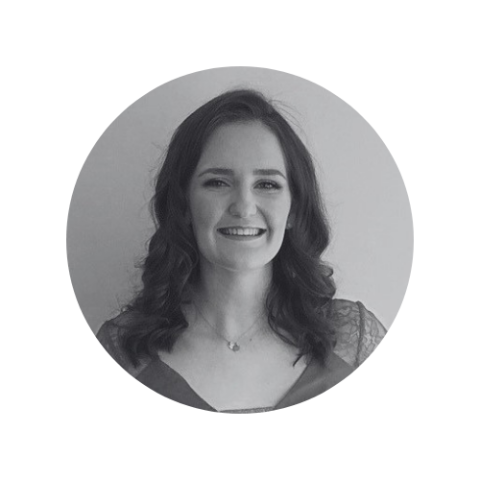 15 minutes to read
Some businesses contact digital marketing agencies with a clear view of exactly what they want to accomplish through their marketing efforts, knowing full well how they will work with the agency towards this success. For most, however, it is far less simple.Start-up...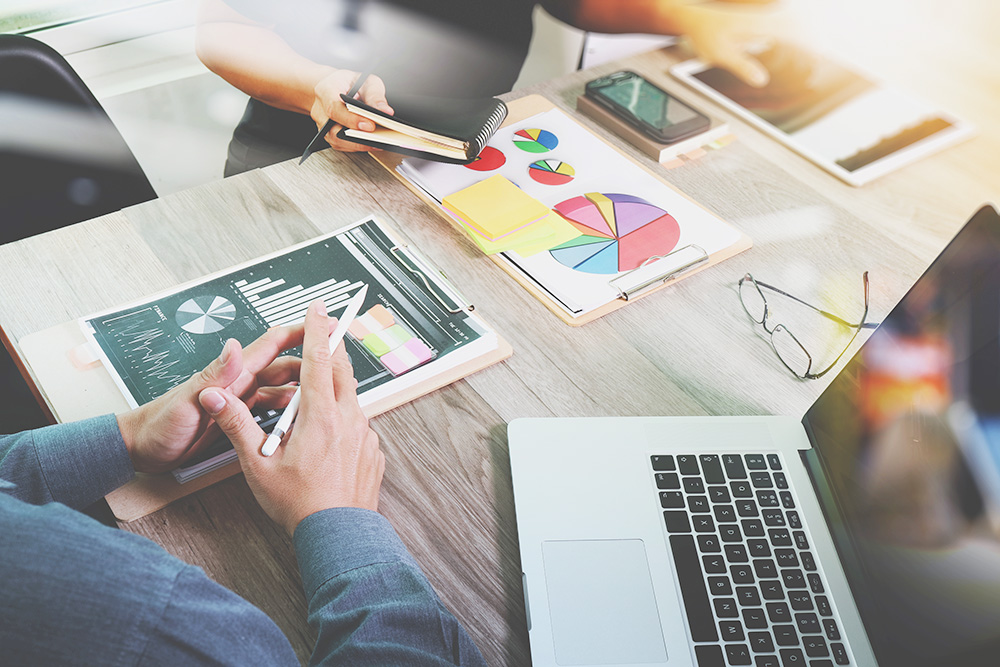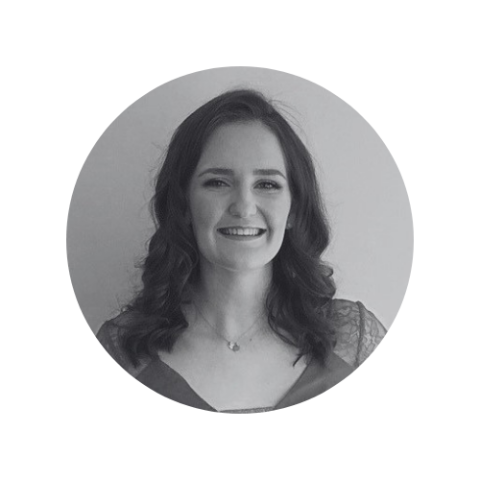 15 minutes to read
One of the biggest questions marketers face, regardless of specialism, is "what is the real value of your work?". Senior stakeholders want to understand the return on their investment, and many are still unsure of the value that digital marketing channels can bring...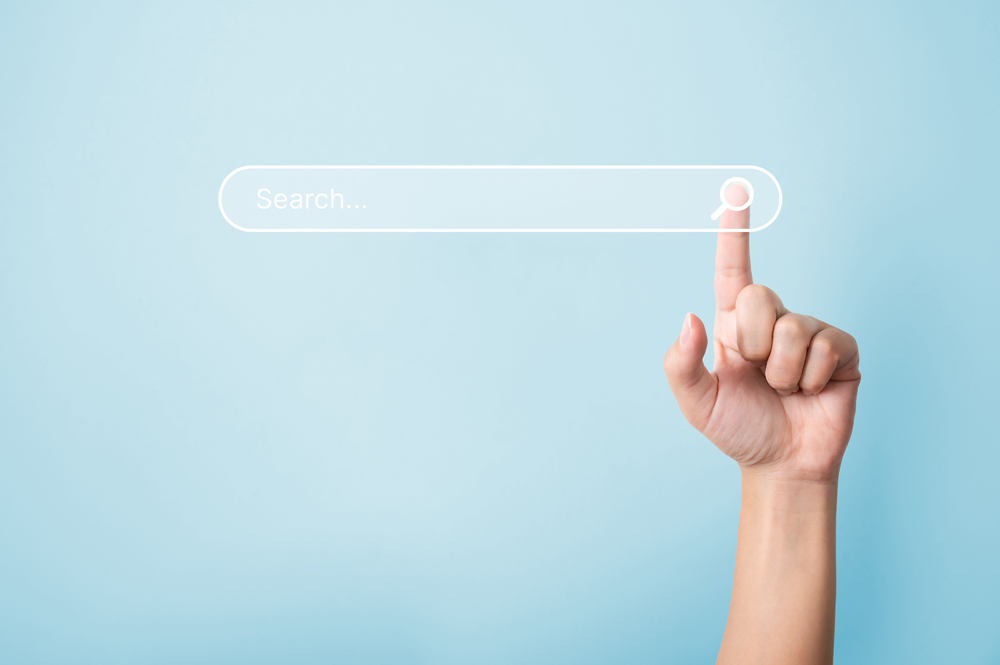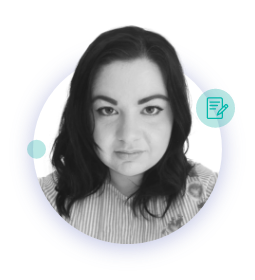 13 minutes to read
Getting started with SEO can feel a little intimidating, but these free and easy SEO tips from The Brains' resident experts will help you get to grips with the main concepts of Search Engine Optimisation in no time.It's no secret that the world of SEO (Search Engine...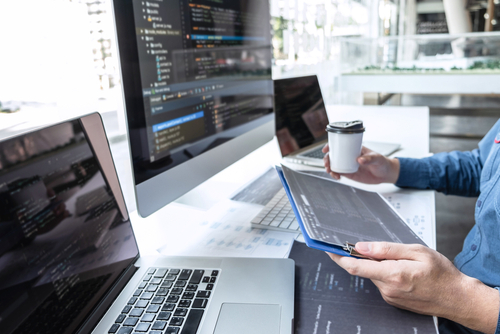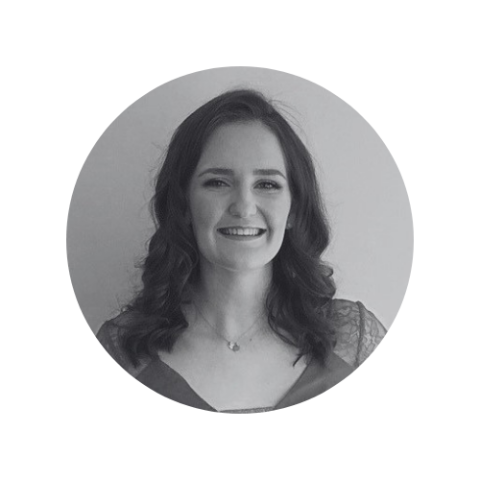 12 minutes to read
How to set up powerful PPC campaigns and make them work for youWith PPC fast becoming one of the most profitable marketing mediums, there has never been a better time to get to grips with how it works. With expert knowledge under your belt, you can start generating...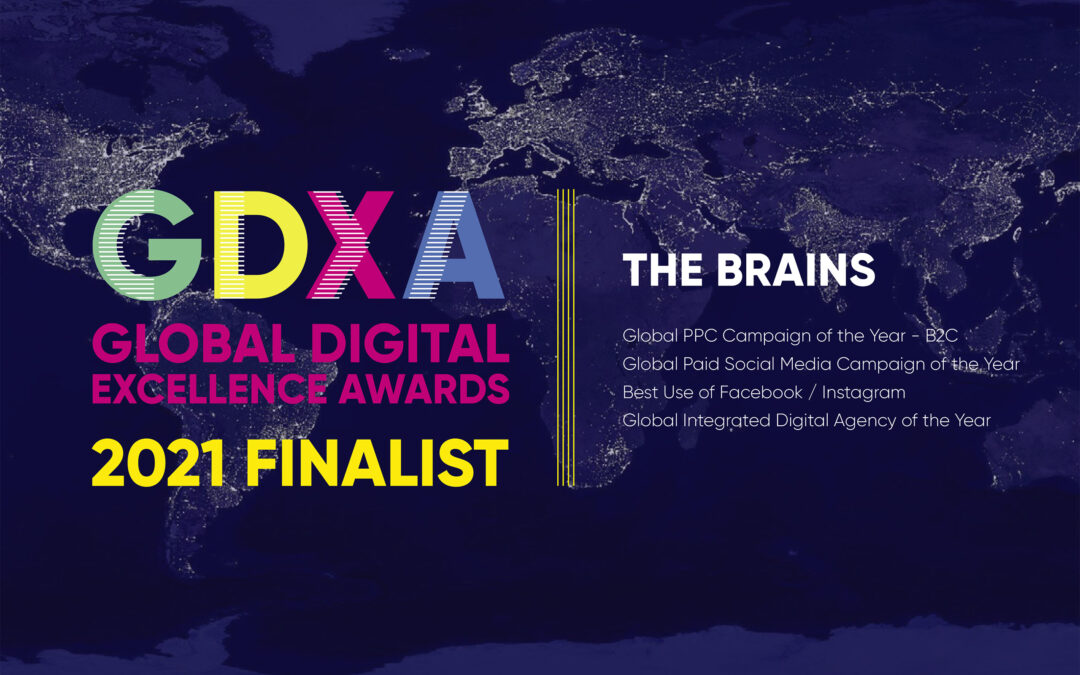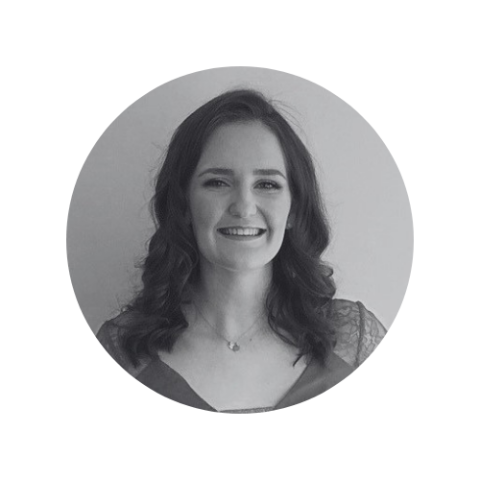 2 minutes to read
There's no stopping The Brains in 2021! Winning two prizes at the recent Global Digital Excellence Awards has been a fantastic start to Q3, and we're so grateful to have been recognised for our efforts. Recognition for paid socialOur paid social team have really upped...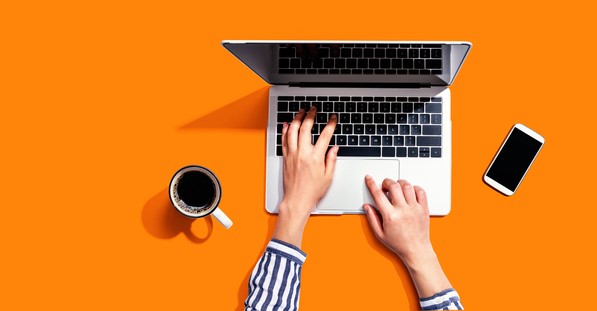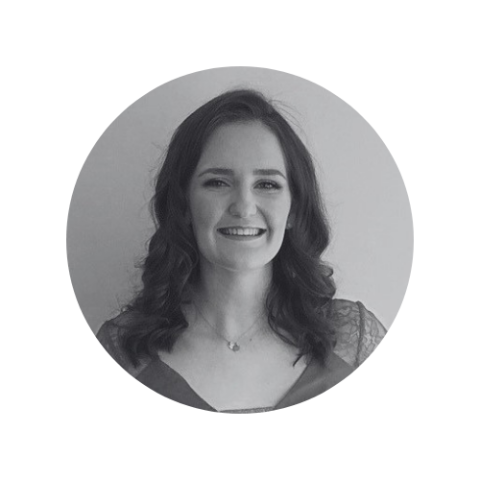 11 minutes to read
How To Transform Your Website Into A Conversion Magnet"Why is no one visiting my website? My content is first-class, and my product practically sells itself — why isn't anyone visiting?!"  If you find yourself thinking something similar, this blog is definitely for...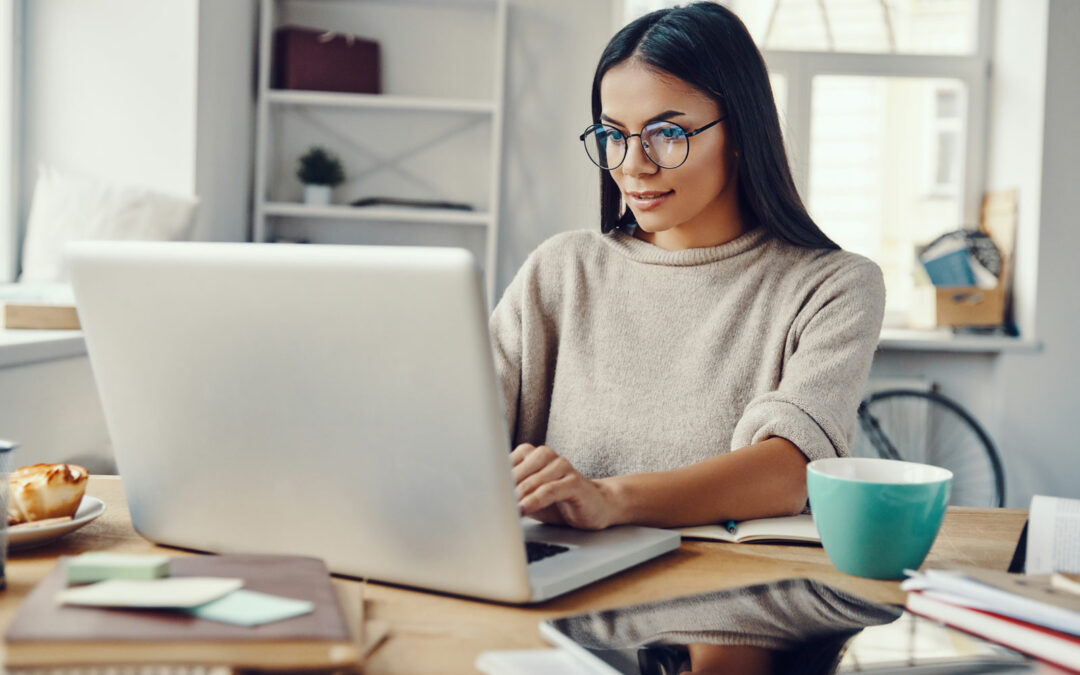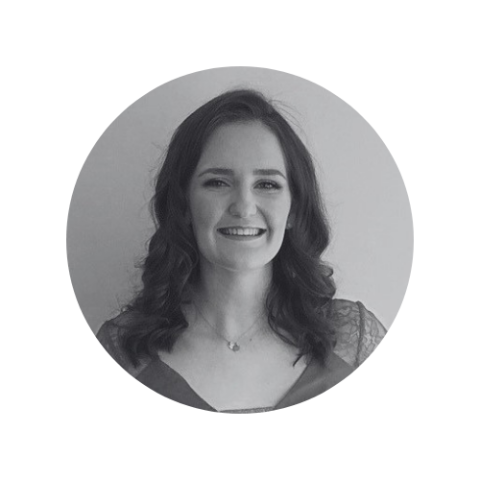 15 minutes to read
Engaging potential customers with a powerful content marketing strategy Having great content is one thing, and it's another to have a deep enough understanding of your target audience that it influences your content creation. But, without having an effective content...
What do clients say about us?
Ready to Generate Unlimited Leads?