The Brains Blog
The Brains blog is packed with interesting digital marketing insights. Read our latest posts to learn about lead generation, online advertising, and lots more!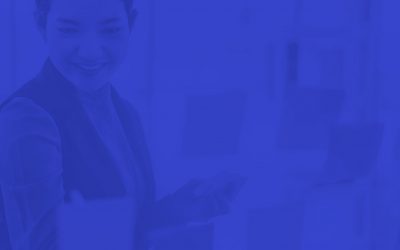 Marketing Personas : What Are They & How To Define Them??Watch guide: 4-minute videoWhat is persona marketing? What is a persona? Well, according to the Oxford Dictionary, a persona is "the aspect of someone's character that is presented to or perceived by...






Results-Focused
We don't believe in "fluffy" marketing or vanity metrics. All of our campaigns are designed to bring in revenue.
Data-Driven
We dig into your data and create content strategies based on actionable insights.
Flexible
Our lead generation solutions scale to meet your needs and suit your budget.
What Do Clients Say About Us?
Ready To Talk About Digital Marketing
For Your Company?