The Brains blog
The Brains blog is packed with interesting digital marketing insights. Read our latest posts to learn about lead generation, online advertising, and lots more!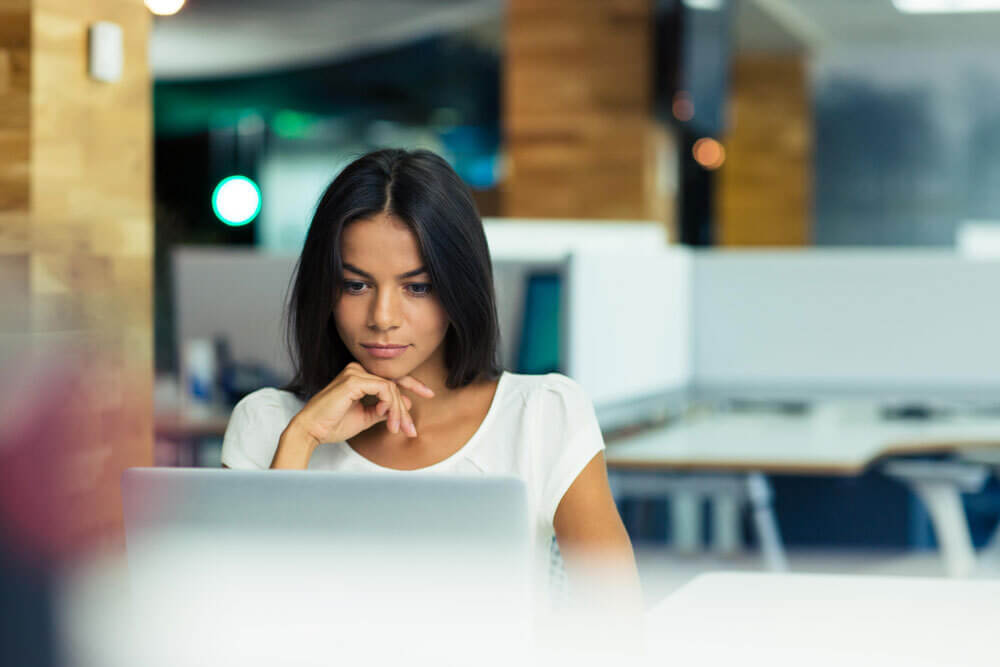 15 minutes to read
Read that title and you probably imagine some misty-eyed marketing guru gazing into the sky, and in a faraway voice saying: "as long as it needs to...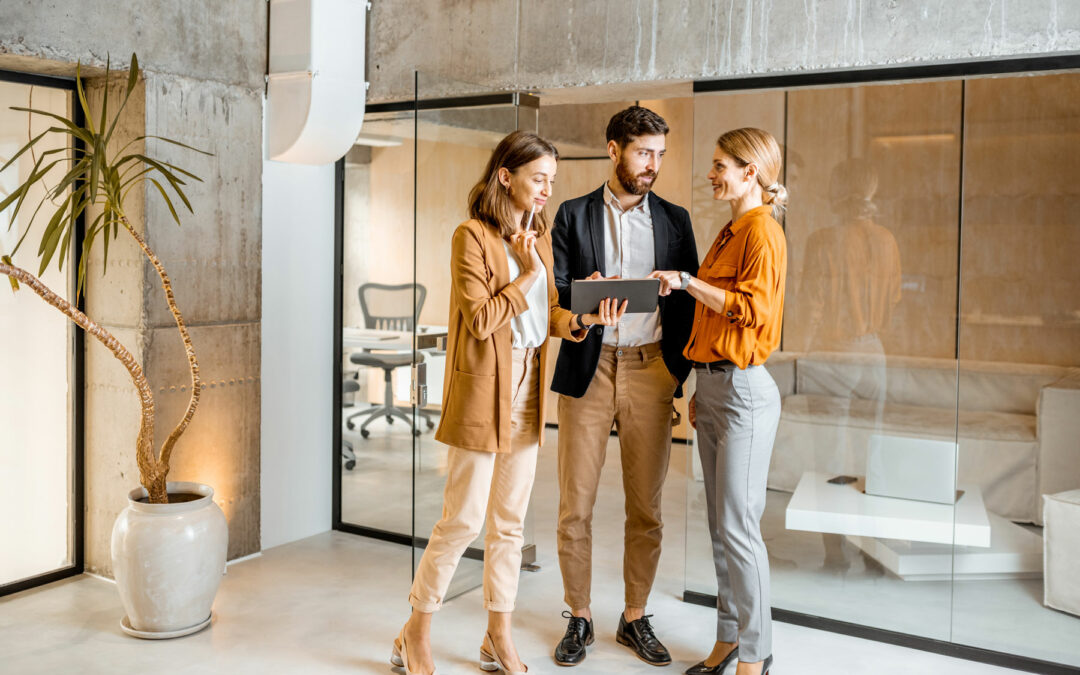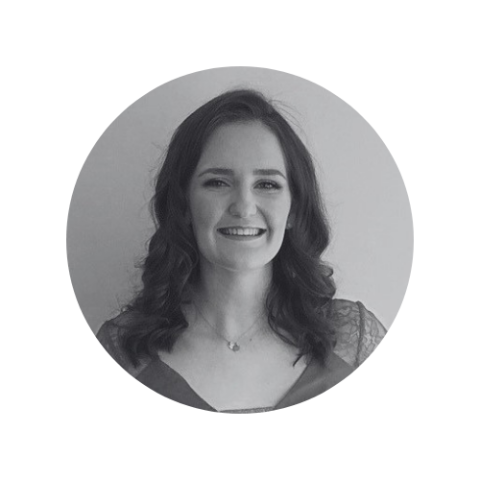 8 minutes to read
The use of experienced digital marketing agencies is fast becoming one of the most popular online marketing techniques for both large and small businesses - and it's no surprise as to why. Having a digital marketing agency partner allows for accelerated growth, higher...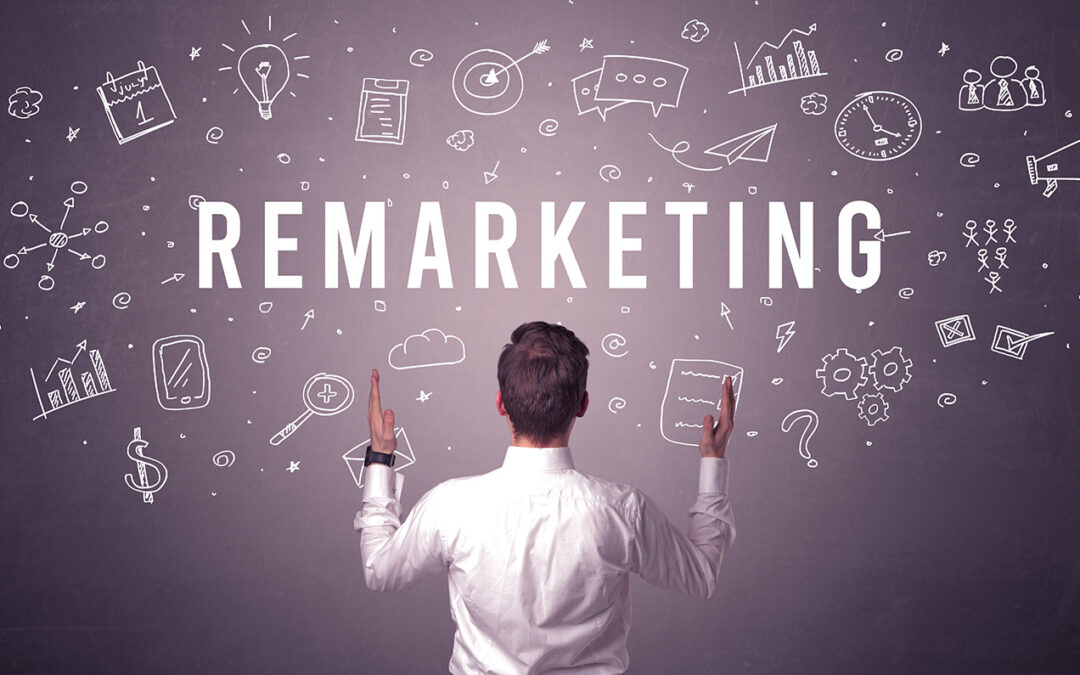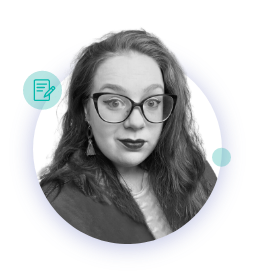 9 minutes to read
Target audiences are one of the most important parts of any marketing campaign, but chances are, you're forgetting about a key group of people. It's very rare that consumers will actually convert after the first visit to a site, which means that you need to find ways...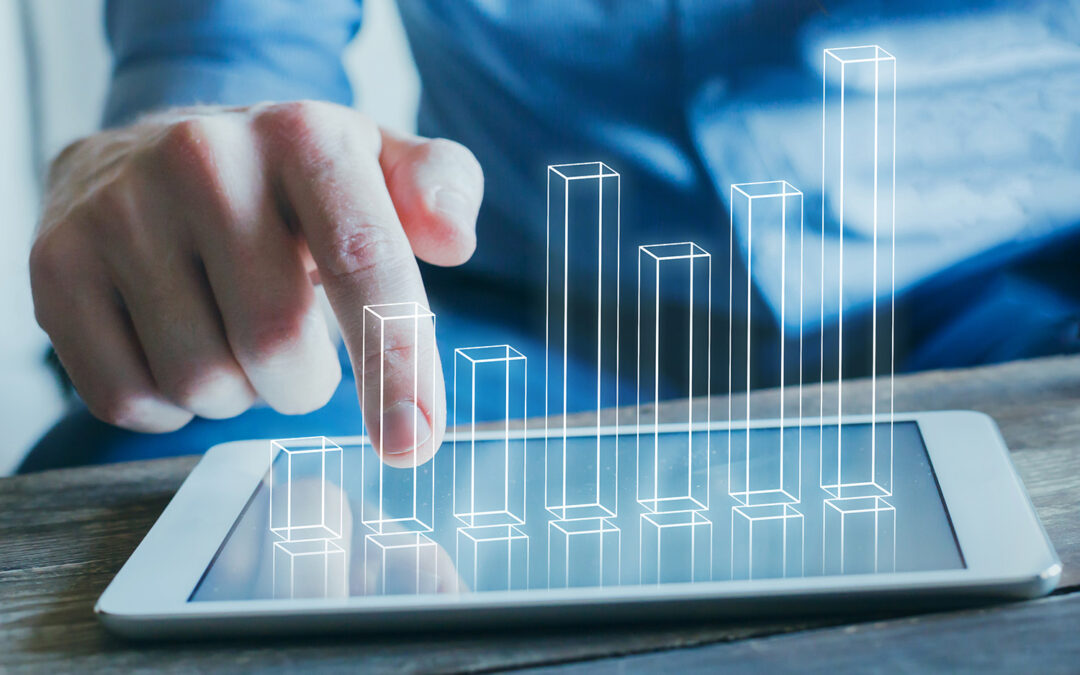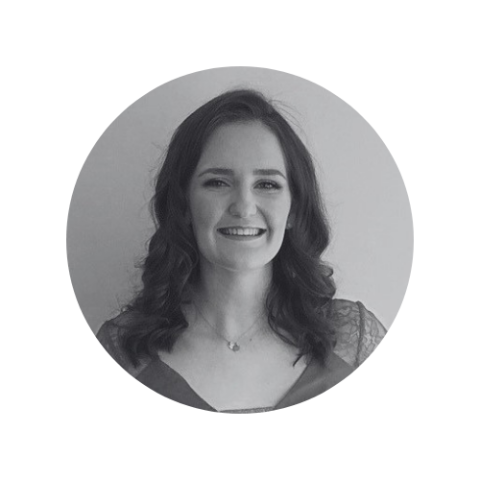 15 minutes to read
How To Improve Your SaaS Sales Strategy If the last couple of years have taught us anything, it's that the way we access and use software has changed irreversibly. No longer do we have to shell out vast sums of our budget upfront to purchase software in the hopes that...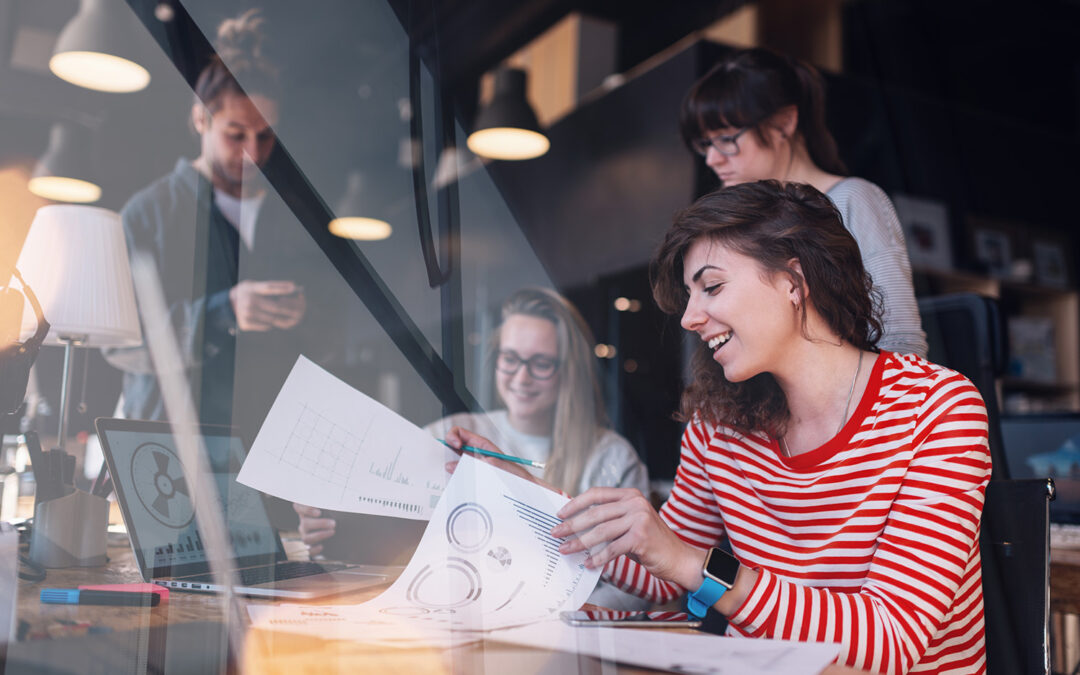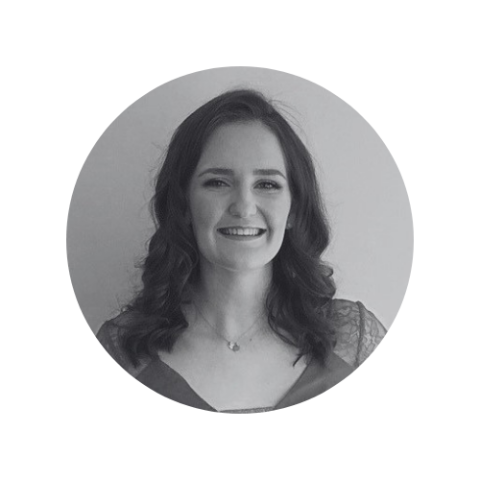 15 minutes to read
In a world where online influencers are having a growing impact and inbound links make all the difference to SEO, companies are choosing to invest heavily in their content marketing and PR (public relations) campaigns to help generate more leads, boost revenue, and...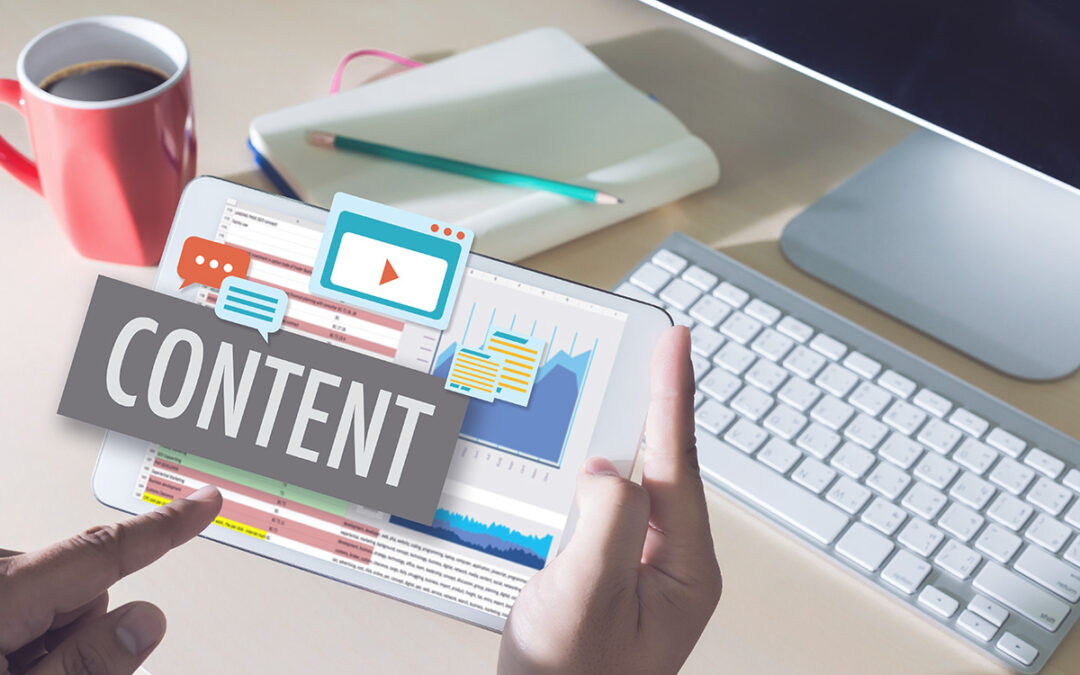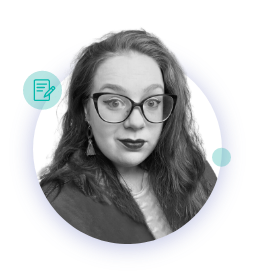 15 minutes to read
When it comes to building trust with your target audience and prospective customers, nothing quite compares to the power of content marketing. Whether you're attracting new visitors and prospects, engaging with your leads, or delighting existing customers, content...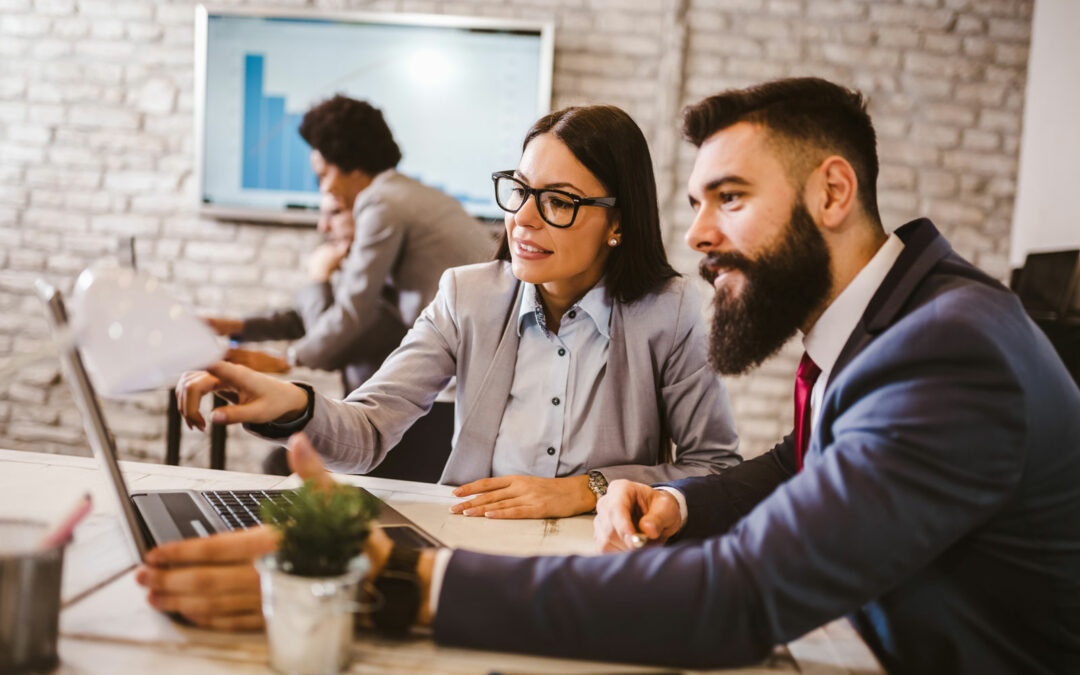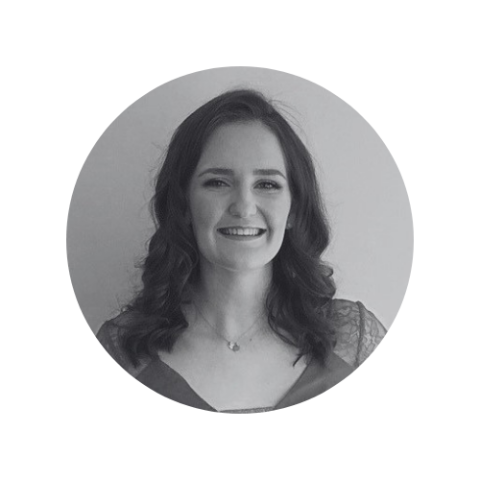 10 minutes to read
With the way we advertise products and services online constantly evolving, it's vital that all marketers keep up with the PPC trends that are dominating the industry - or risk being overtaken by their savvy competitors. From paid search to paid social, there are a...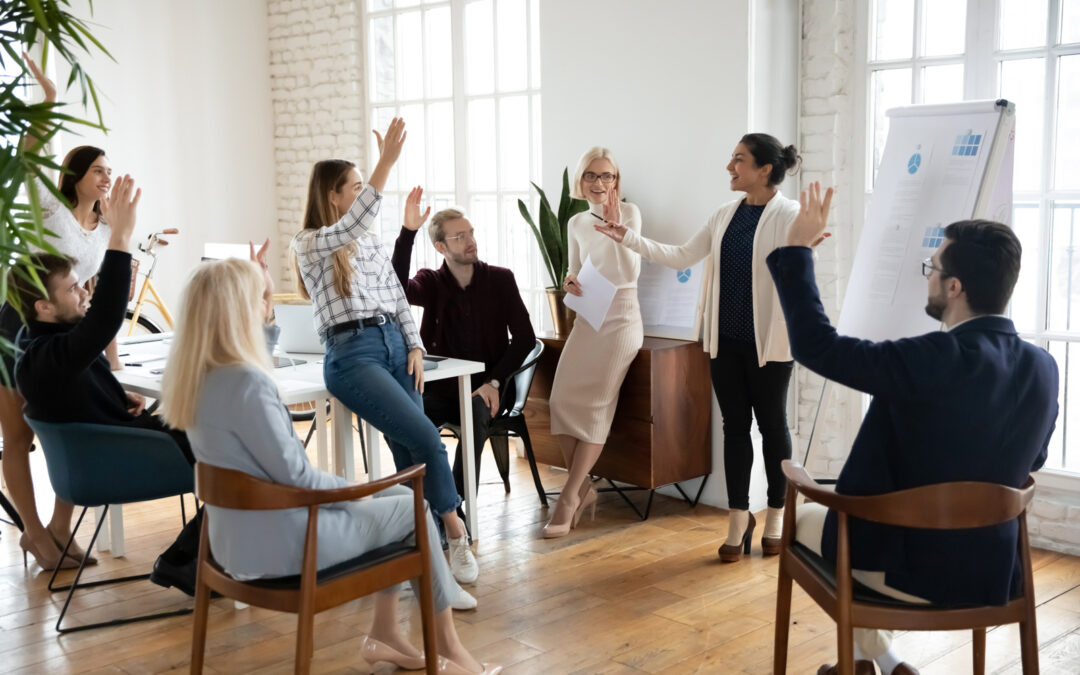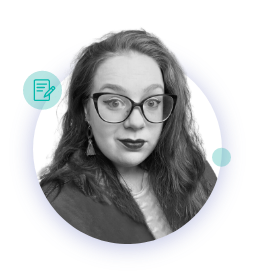 10 minutes to read
Digital marketing is one of the most effective ways of reaching new customers and converting leads. With increased targeting capabilities, greater levels of control and opportunities to create tailored content that perfectly suits your audience, it should be a...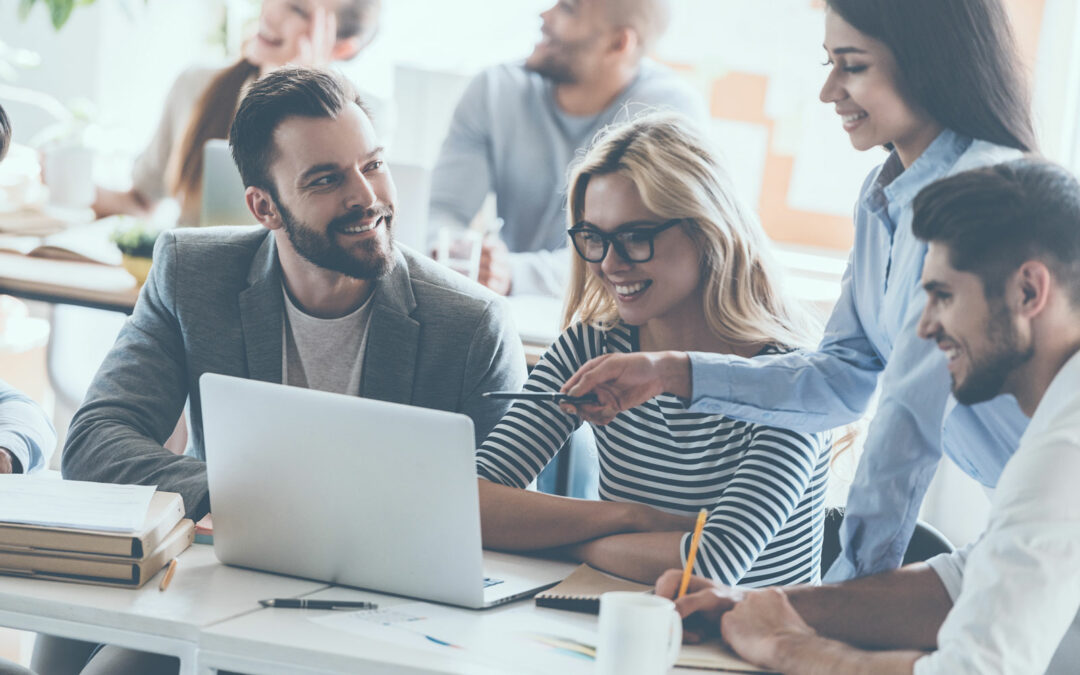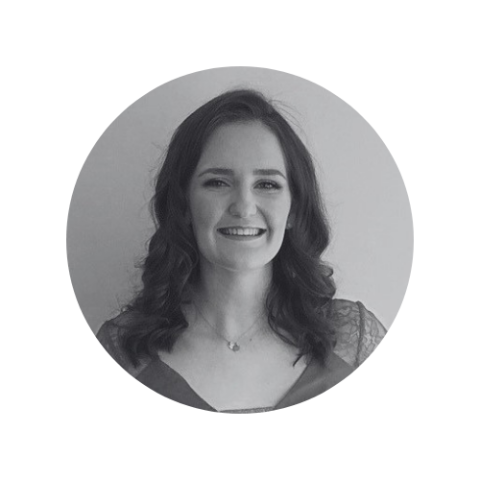 14 minutes to read
Any business hoping to make an impact in 2022 should be prepared to adapt their marketing strategies to coincide with the latest trends. Learning about and understanding what's new in marketing is vital if you're to stand out in this competitive landscape, so at...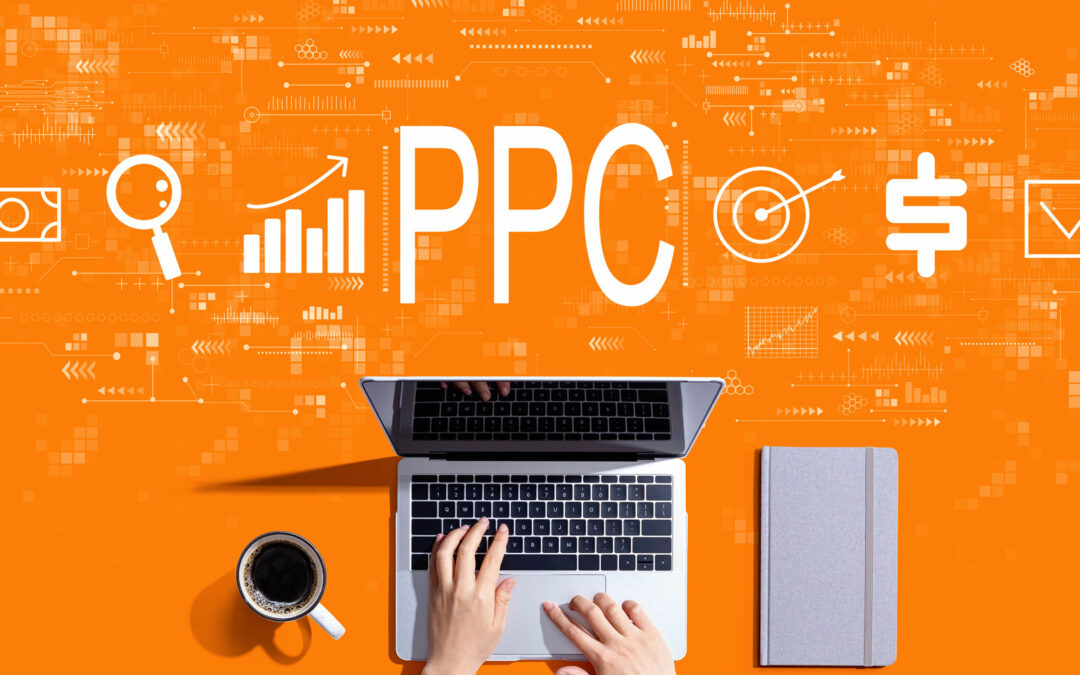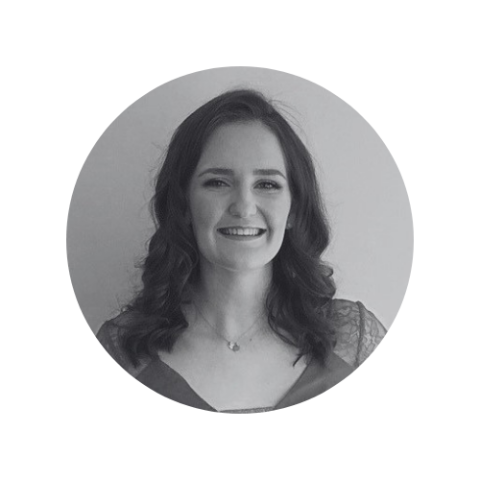 15 minutes to read
As a way of reaching both new prospects and returning customers, there are few channels that are as effective at sharing marketing messages at scale as pay-per-click advertising. With plenty of powerful targeting capabilities, options for automation, and unparalleled...
What do clients say about us?
Ready to Generate Unlimited Leads?