The Brains blog
The Brains blog is packed with interesting digital marketing insights. Read our latest posts to learn about lead generation, online advertising, and lots more!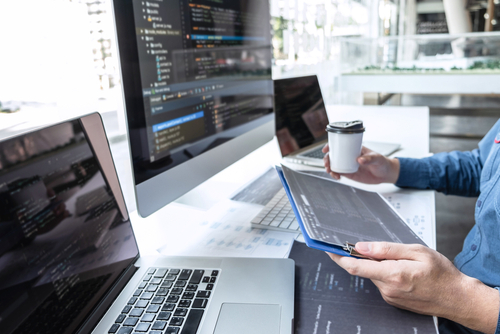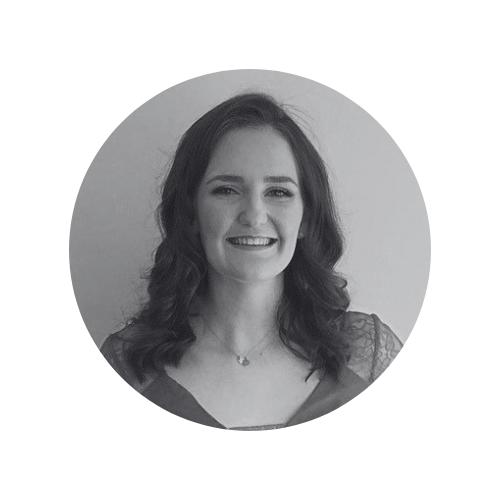 12 minutes to read
How to set up powerful PPC campaigns and make them work for youWith PPC fast becoming one of the most profitable marketing mediums, there has never...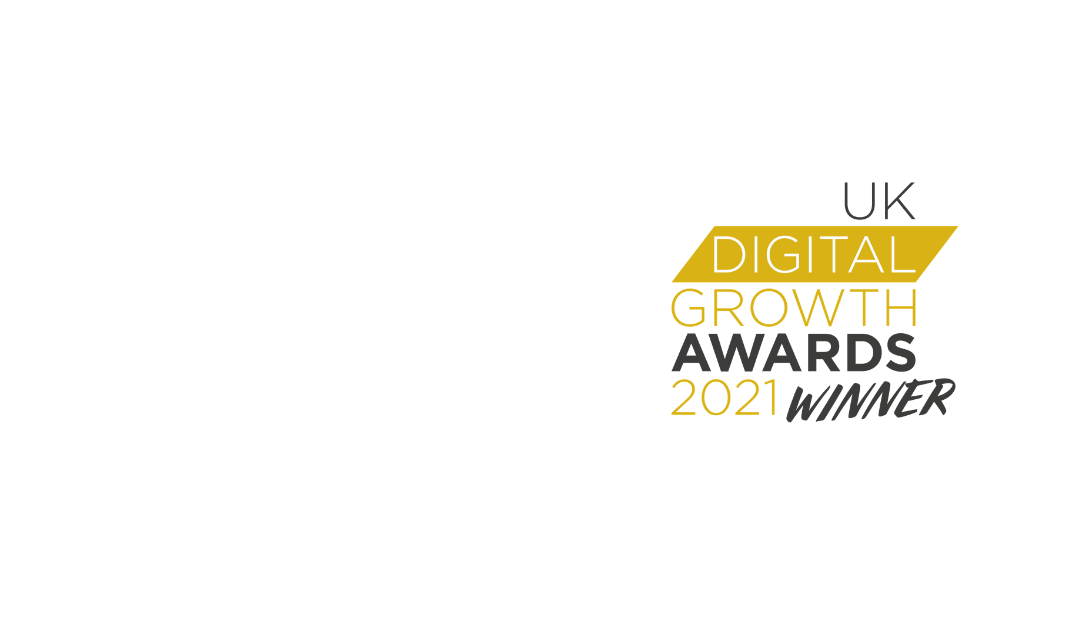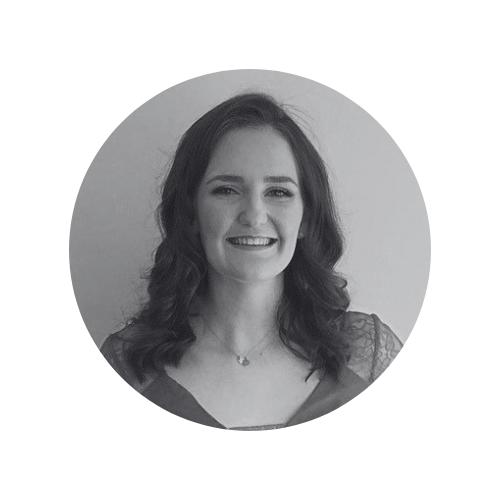 2 minutes to read
Hard work really does pay off! The Brains celebrated some amazing successes last night at The 2021 Digital Growth awards, winning two impressive PPC and social media awards as well as a runner up prize. Recognition for our BrainsCompanies across the world have...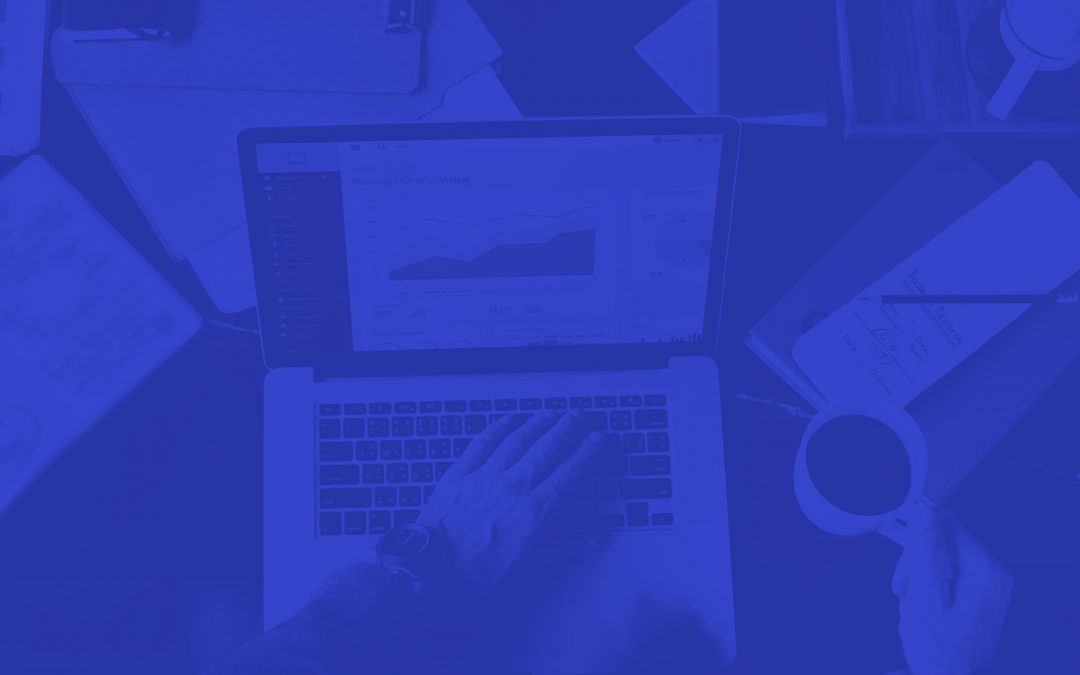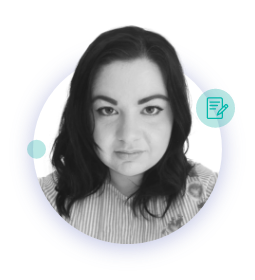 6 minutes to read
If you're planning your next content marketing campaign, it shouldn't be a question of if you implement an SEO strategy, but rather, how. SEO is an integral part of any content marketing campaign as it can be an excellent source of traffic, revenue and leads. As a...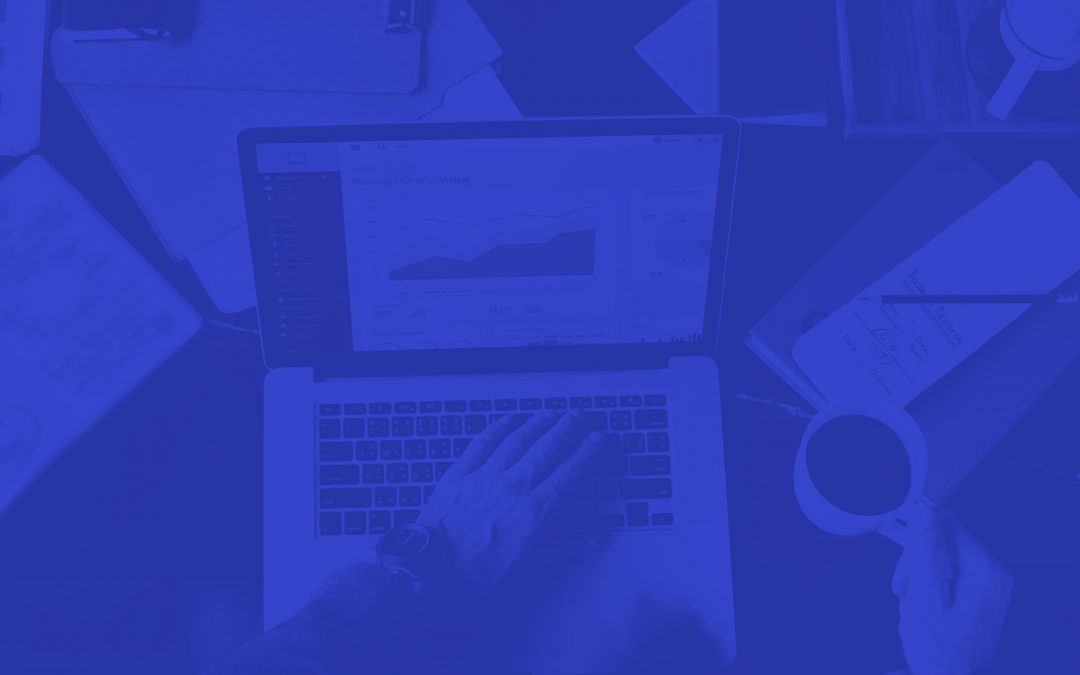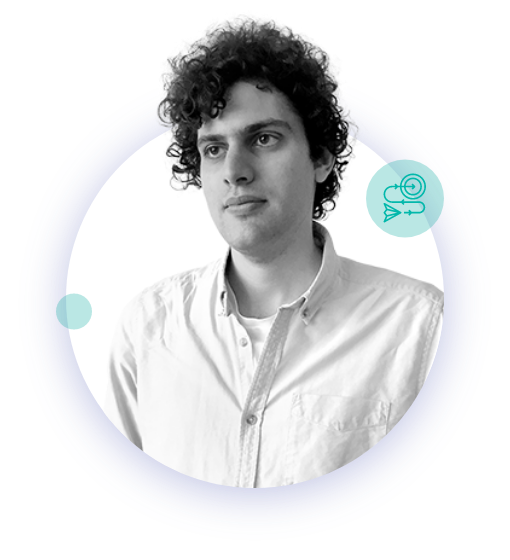 6 minutes to read
Considering everything that happened in 2020 and the impact it had on business success online, it's never been more critical for companies to start thinking outside the box when it comes to web design. For healthcare clinics in particular, the pressure is on to create...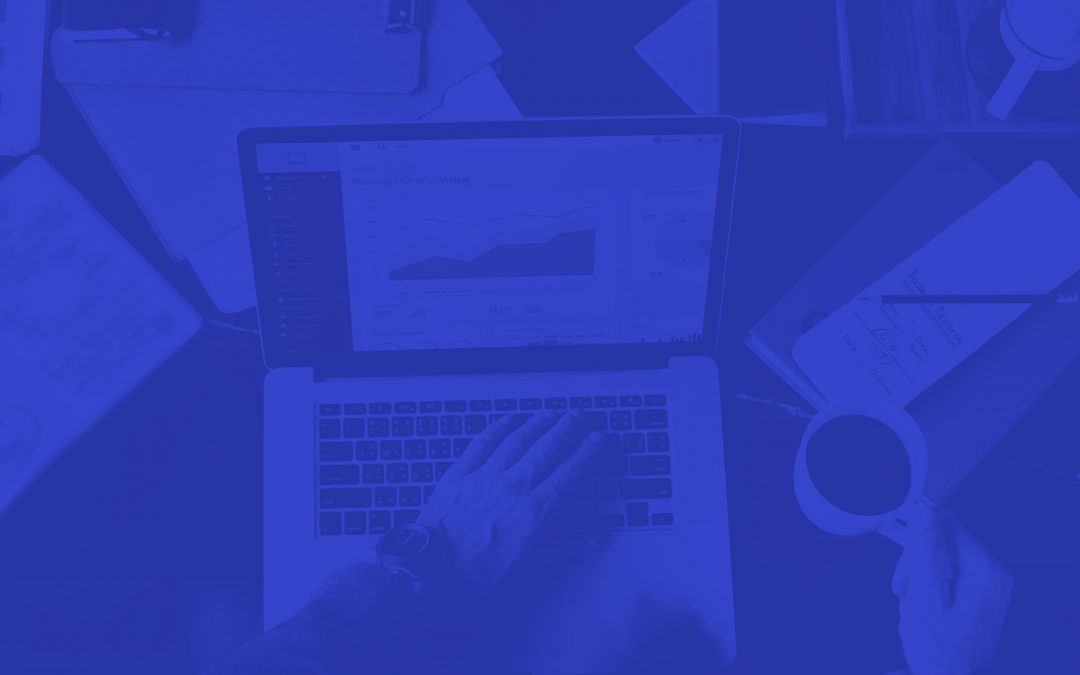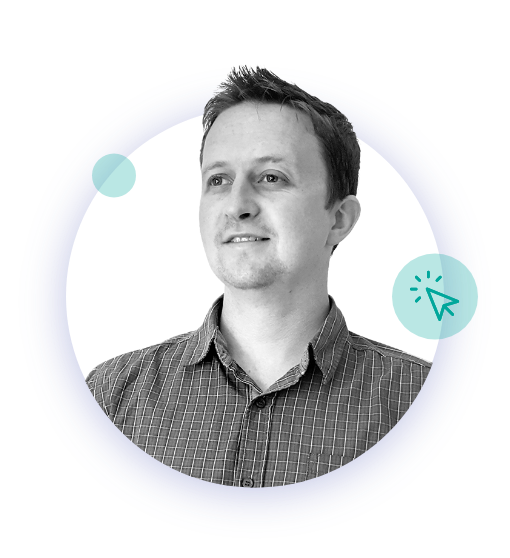 6 minutes to read
In 2021, both PPC and marketing automation tools are becoming increasingly popular within the digital marketing community, with many businesses opting to implement some form of AI or machine learning into their advertising campaigns. Traditionally, PPC has been known...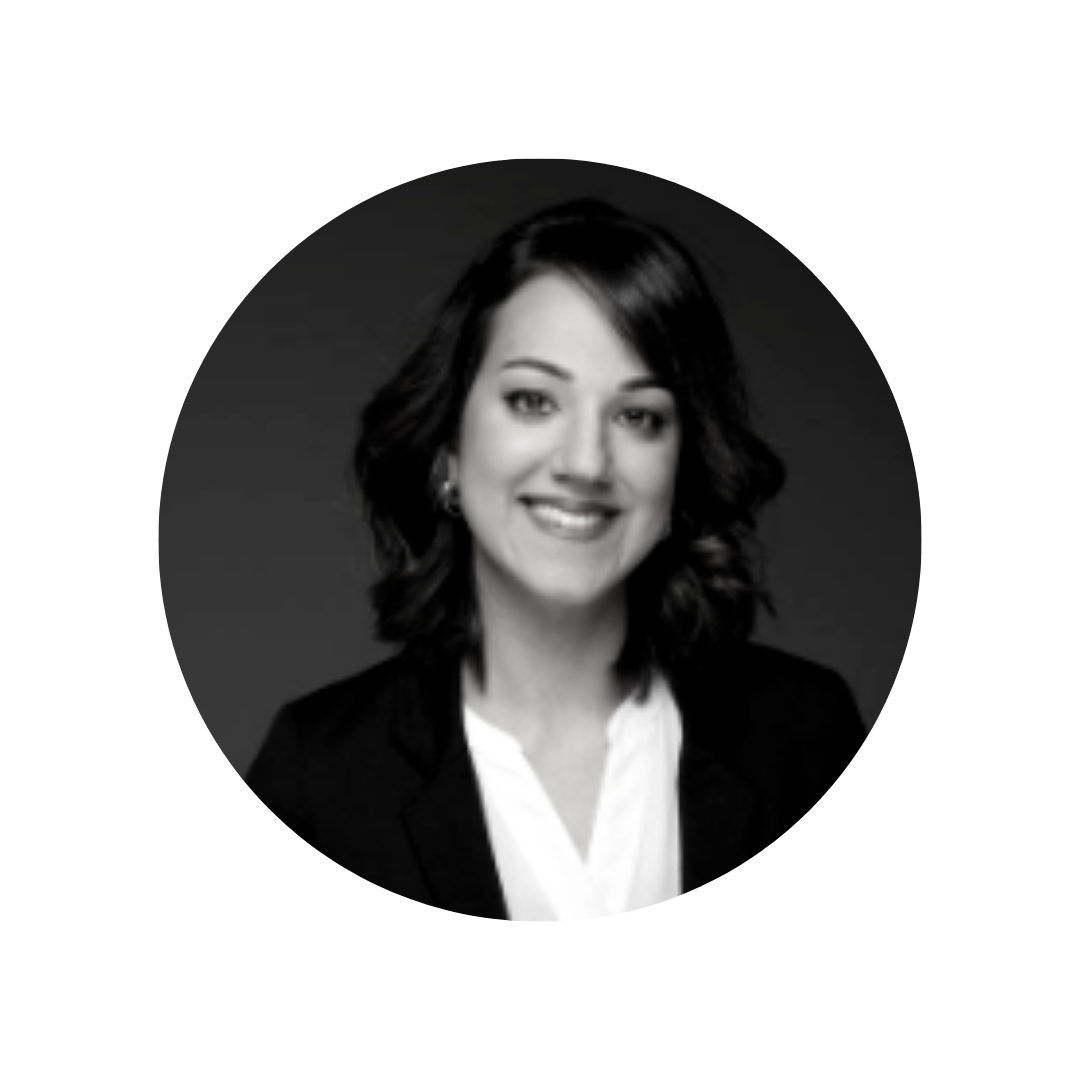 9 minutes to read
Healthcare marketing in general is quite the niche, but when it's broken down even further into specific areas such as mental health marketing, it can be even tougher to really know how to target your audience, keep them engaged and ultimately market your service. In...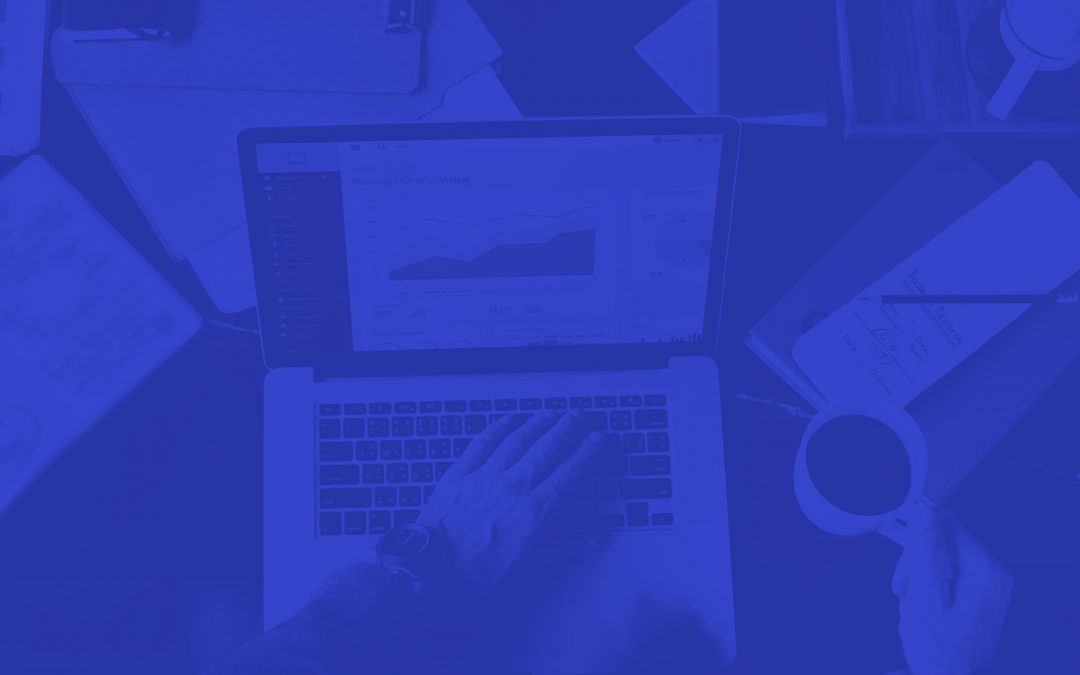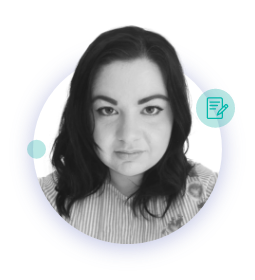 6 minutes to read
Another year - another change to Google's algorithms.  For those reading this who are familiar with SEO, this is like saying water is wet, as we all know how much Google loves to keep people on their toes when it comes to their rankings algorithms. Google constantly...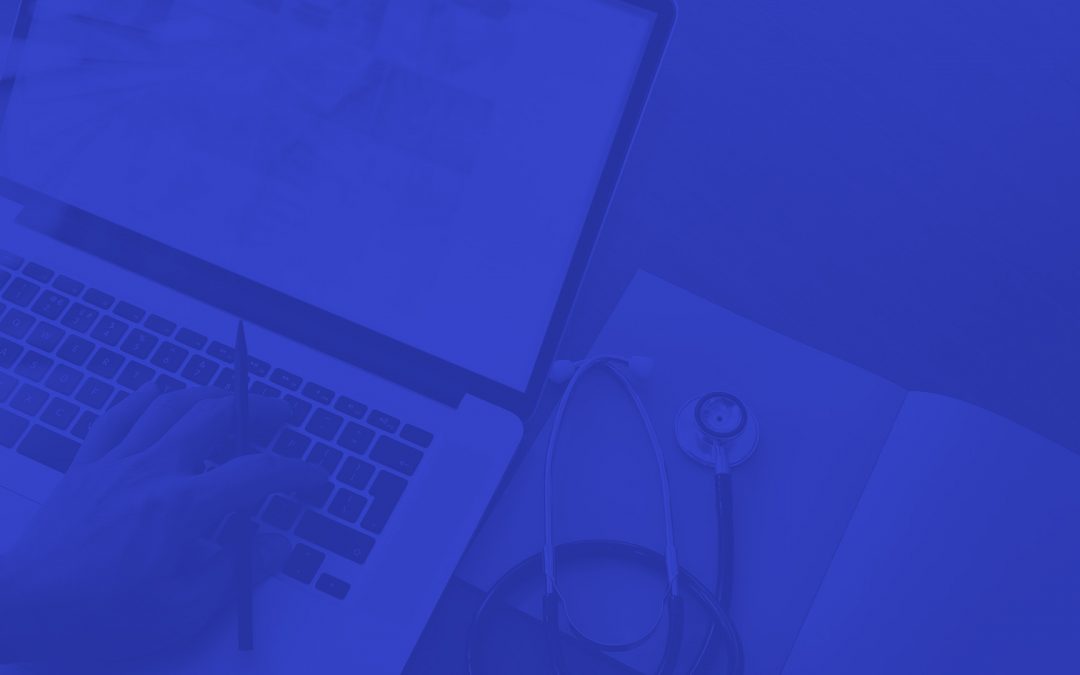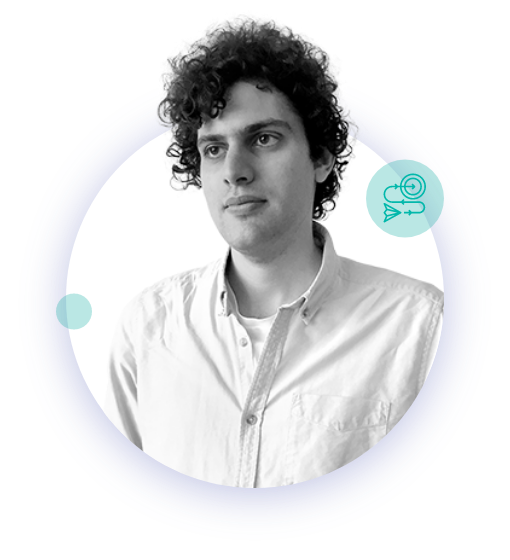 6 minutes to read
The online healthcare marketplace has become a huge industry in recent years, and it's not showing any signs of slowing down. Gone are the days where healthcare companies and clinics could survive on reputation and word of mouth alone - healthcare companies must now...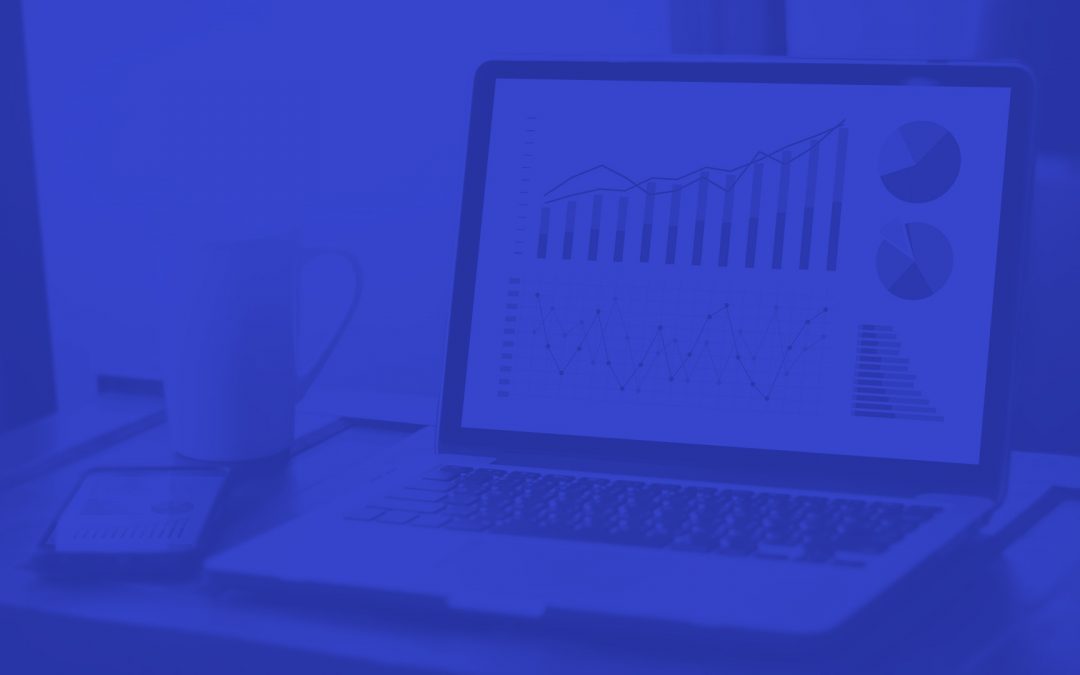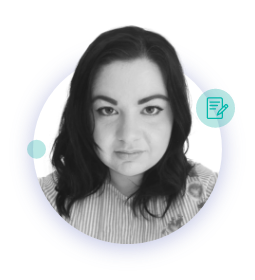 16 minutes to read
Although you probably hear the term SEO (search engine optimisation) constantly in 2021, it's not a new concept, and the principles of it pre-date the internet! One of the earliest forms of SEO is yellow pages - yes, you heard that correctly - the yellow pages. Back...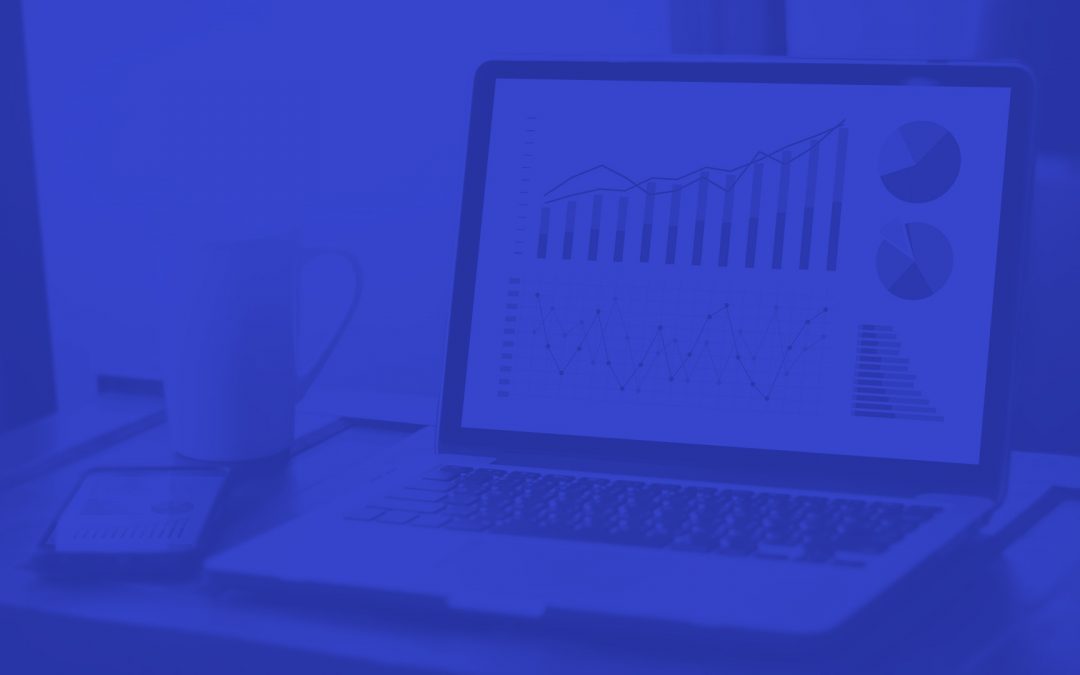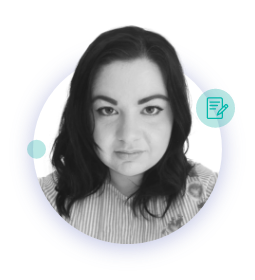 8 minutes to read
With most online sales journeys beginning with a Google search, having a good search engine ranking has never been more important for ambitious eCommerce businesses. Granted, making it to the number one spot on search engines like Google is no easy task; but it is...
What do clients say about us?
Ready to Generate Unlimited Leads?
Get in touch
Please fill out the form below and one of our Lead Gen specialists will contact you shortly.