Want Increased Business & Footfall? You Need Local SEO. Here's How To Make It Work
As the world becomes increasingly digital, it's more important than ever for businesses to have a strong online presence. But that doesn't always mean reaching for the farthest-flung corners of the world wide web. Sometimes, the highest value lies in getting things right on a local level.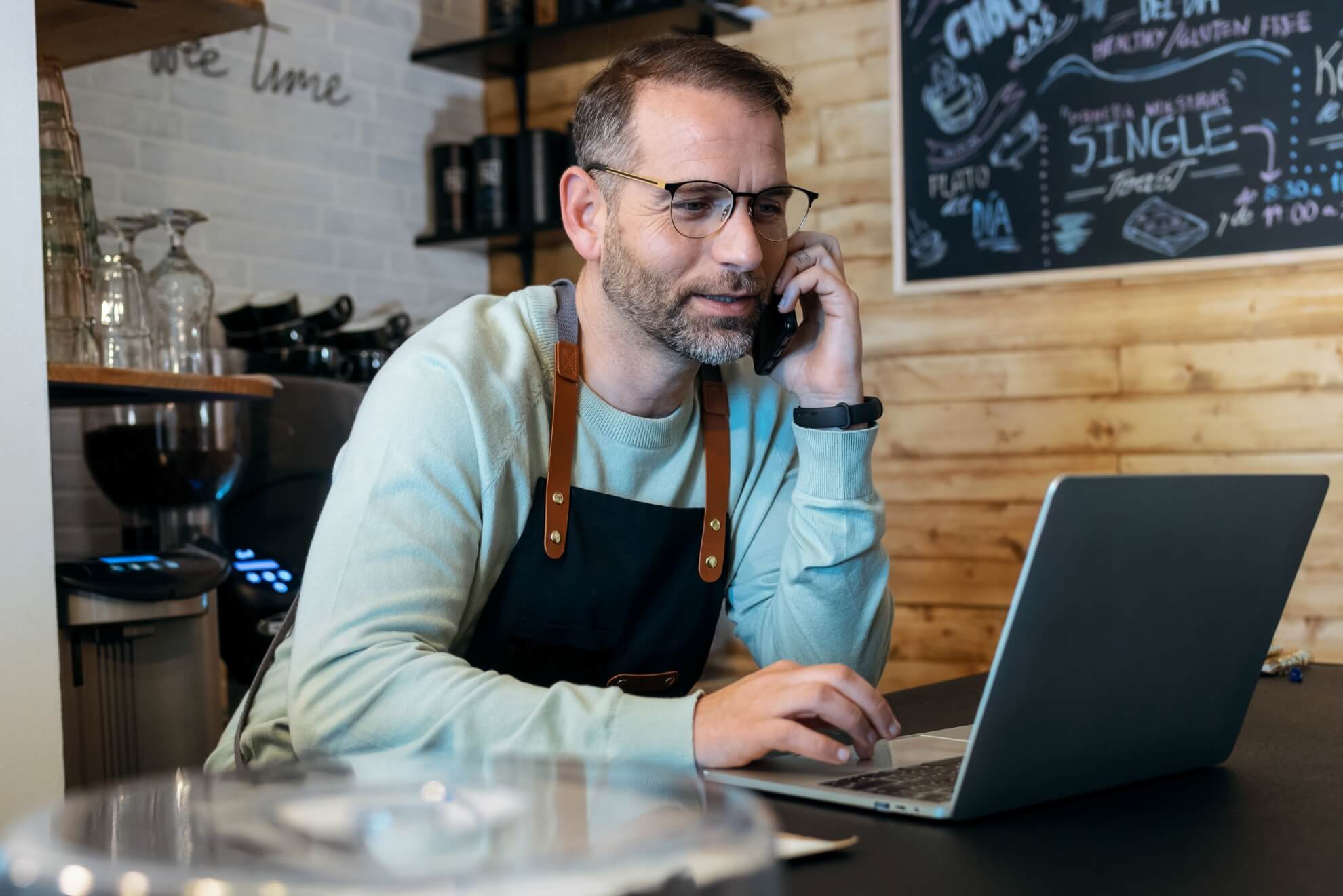 Local SEO (or search engine optimisation) is the practice of optimising your website and online presence to improve your visibility in local search results. 
That means those searches that are initiated with region-specific parameters: when a user searches for 'cafe near me', say, or 'car mechanic in London.' 
Did you know that 46% of all Google searches seek local information? (Social Media Today). Or that 88% of users who perform a local search on a smartphone visit or call a store within one day? (Hubspot).
Clearly, there's a huge chunk of new business you can key-into with local SEO. By optimising your website for local search queries, you increase the chances of potential customers finding your business when they search for relevant products or services in their local area. 
The bottom line? Local SEO is essential for small or mid-size businesses or those that rely on local customers.
Boost Local SEO For Small Business: 6 Simple Steps
So how do you go about making those local, region-specific gains? As with many digital marketing best practices, a winning strategy combines: technical know-how, consistency, creativity, and a healthy sprinkling of the unique offerings that make your business special.
Below, we'll walk you through the six key pillars of getting local SEO right.
Of course, if you'd prefer to trust the experts to handle all this stuff for you, our award-winning Brainy marketers are at your service. Simply get in touch now to discuss the ways we can bring your business to the top of local listings. 
1. Keyword Research For Local SEO
Keyword research is a crucial part of any SEO strategy, and it's no different for local SEO. However, local SEO requires an extra step: a zeroing-in on the specific sets of keywords that focus on the local area.
In the first instance, you need to define the local keywords relevant to your business.
This goes beyond simply targeting the city or town name. For example, if you run a restaurant in Los Angeles, you might want to target keywords like "best restaurants in Los Angeles" or "top-rated restaurants near me."
You can use tools like Google's Keyword Planner, Ahrefs Keyword Explorer, or SEMrush Keyword Research to identify these keywords.
Once you've identified your local keywords, the next step is to analyse the competition. Look at those websites and businesses that rank high for your chosen keywords, and conduct an audit of their content and backlinks.
This information will give you valuable insights into what types of content performs well in your local area, and what strategies you can adopt to outrank your competitors.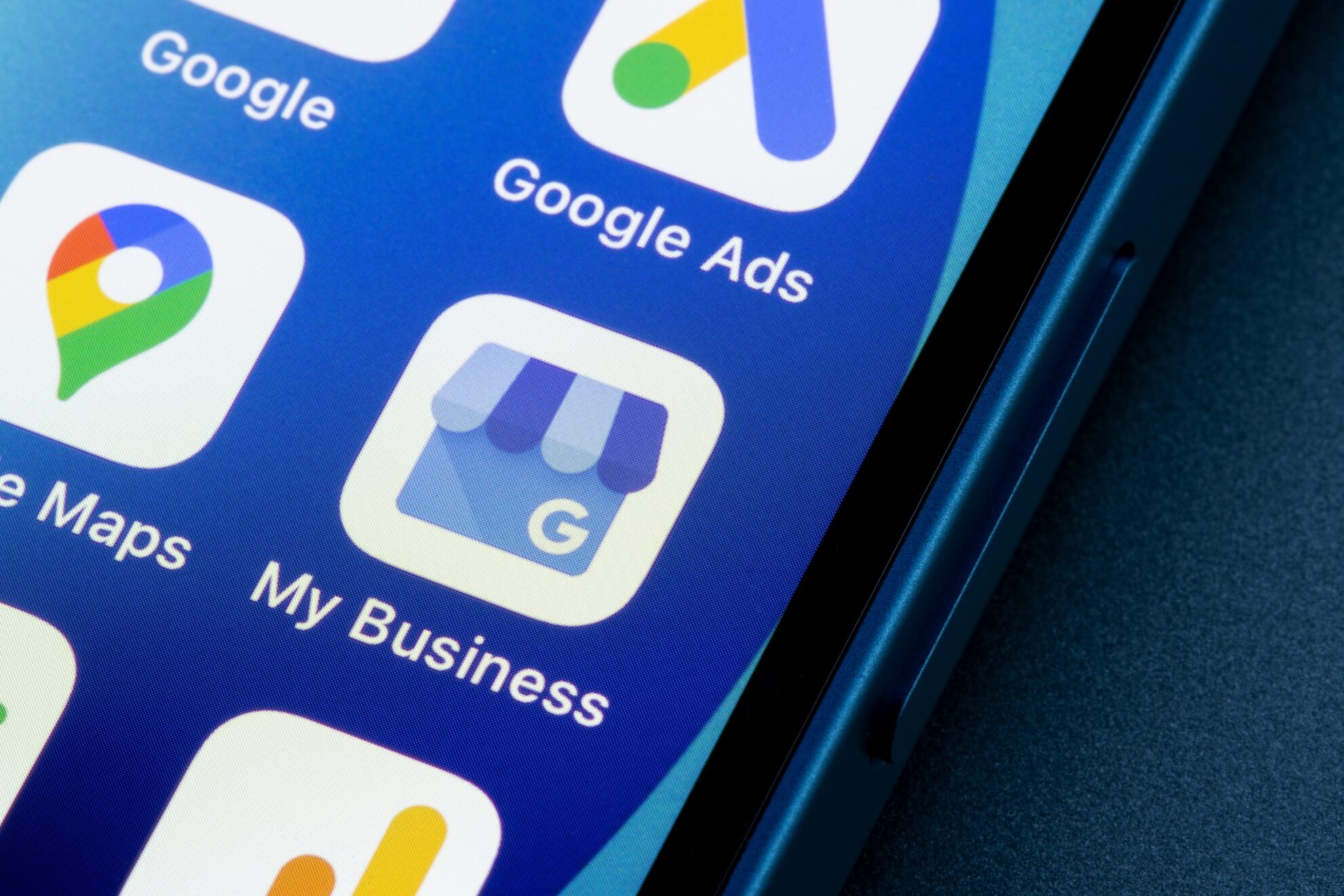 ""2. Google Business Profile Optimisation
Google Business Profile (formerly known as Google My Business, or GMB) is the kingpin of local SEO. It's a free tool provided by Google that allows businesses to manage their online presence across Google, including in Search results and Maps.
If you're going to target only one component of local SEO, make it this one. Your GBP is an essential part of any local SEO strategy, as it can help you rank higher in local search results and attract more customers.
To get started with GBP, you need to claim and verify your business on Google. This process involves creating a profile with your business information, such as your address, phone number, website, and hours of operation.
Once you've created your profile, you need to verify it by providing Google with a physical mailing address or phone number.
From here, the next step is to optimise it for local SEO specifically. This involves filling out your profile completely with the kinds of stuff people on-the-street want to see when doing their research. That'd include things like adding photos, videos, menus, prices, reviews, and descriptions of your services.
You should, of course, always ensure that your business information is accurate and up-to-date.
3. Local Citations & Backlinks
Local citations are online references to your business's name, address, and phone number (NAP) on other websites, such as directories or review sites.
These citations help search engines like Google verify the accuracy of your business's information, which can improve your local SEO rankings.
To create and manage local citations, you can use tools like Moz Local, BrightLocal, or Yext. These tools allow you to create and manage citations across multiple directories, ensuring that your business information is consistent and up-to-date.
Backlinks – links from other websites to your website – are another crucial part of any SEO strategy. These links help search engines like Google understand the relevance and authority of your website.
To get local backlinks, you can reach out to other local businesses, join local business associations or chambers of commerce, and participate in local events. It's all about developing and maintaining a network.
4. On-Page Optimisation
On-page optimisation, as part of technical SEO, refers to optimising the content and structure of your website to improve its relevance and authority. When it comes to local SEO, on-page optimisation helps you target local keywords and improve your website's visibility in local search results.
One of the most important elements of on-page optimisation is to SEO-check your title tags and meta descriptions.
Title tags and meta descriptions are HTML elements that provide information about your website to search engines and users. By optimising these elements for local keywords, you can improve your website's visibility in local search results.
When creating title tags and meta descriptions, make sure to include your local keywords, your business name, and your location.
For example, let's say you run a bakery in San Francisco. Your title tag might look like this:
"Best Bakery in San Francisco | Jane's Bakery"
Your meta description might include more information about your business and your location, such as:
"Visit Jane's Bakery in the heart of San Francisco for the freshest bread, pastries, and cakes. Located in the historic Ferry Building."
In addition to optimising your title tags and meta descriptions, you should also focus on creating content for local SEO.
This means generating blog posts, articles, and other types of content that hit local keywords and provide value to your regional audience. Make sure to include your location and other local information in your content to improve its relevance to local search queries.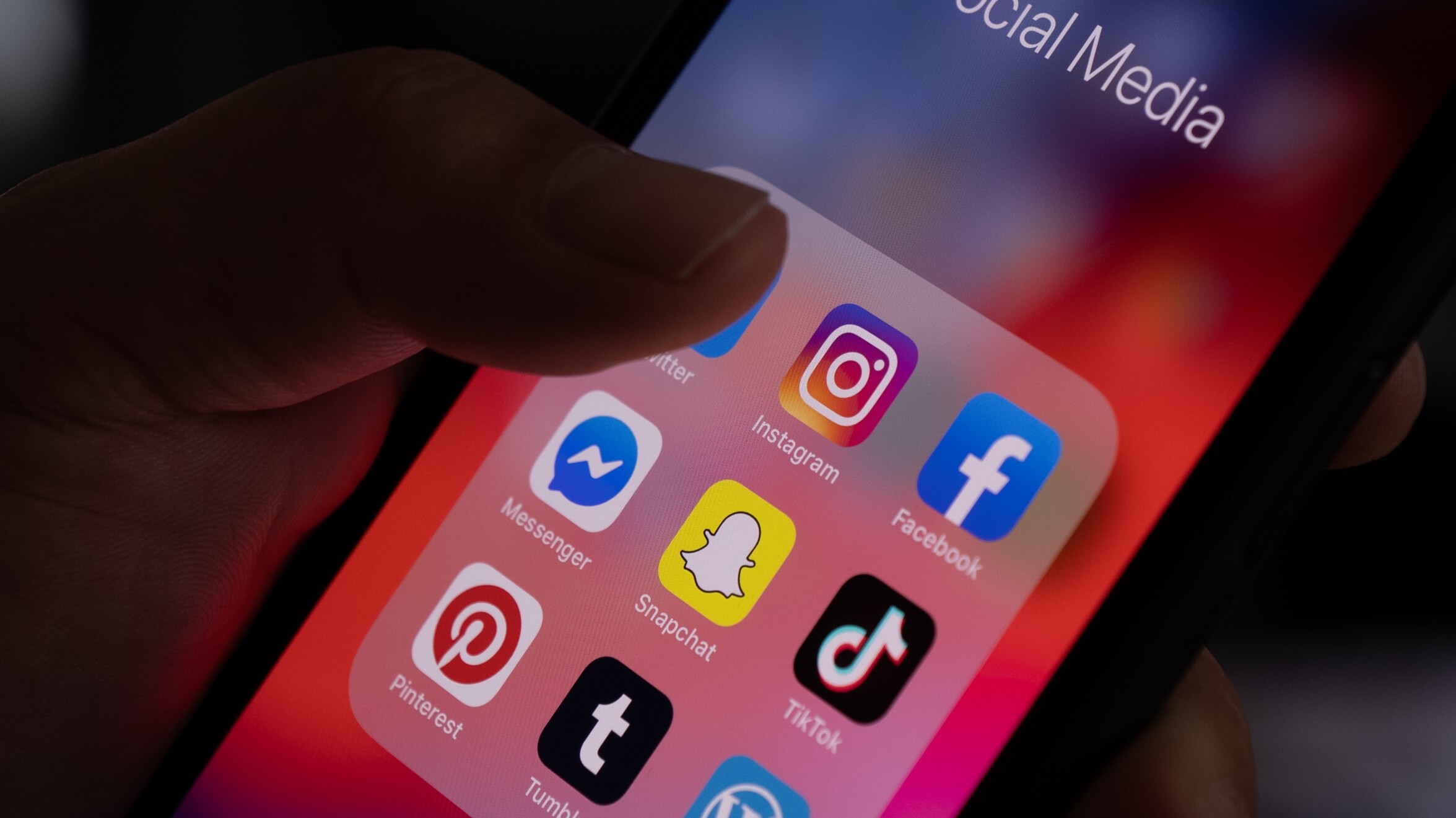 5. Social Media & Local SEO
Social media can also play a part in boosting your local SEO. By leveraging social media platforms like Facebook, Instagram, TikTok and Twitter, you can increase your online visibility, engage with your local community, and attract more customers to your business.
One way to use social media for local SEO is by creating local-specific content.
For example, you could create blog posts, videos, or social media posts that highlight local events or attractions. You can also use hashtags and geotags to increase your visibility in local searches.
Another hugely important aspect of social media and local SEO is customer reviews.
Positive reviews on social media platforms like Facebook, Yelp, or Google My Business help improve your local search rankings and attract more customers – according to G2, nine-in-ten users are more likely to take a desired action after reading a positive review (G2). It's essential to encourage your customers to leave reviews, and also to respond to them promptly, whether they're positive or negative.
Managing your online reputation is crucial for local SEO. You need to monitor your social media profiles and online reviews regularly, and respond to any negative comments or feedback. By addressing negativity head-on, you show your customers that you value their opinions and are committed to providing excellent service.
6. Quantifying Local SEO Success
Tracking your local SEO progress is essential for optimising your strategy and making adjustments as needed. There are several metrics and tools you should keep an eye on to measure your local SEO success, including:
Google My Business Insights: Google My Business provides insights into how customers are finding and interacting with your business online. You can use these insights to track your listing's performance, including the number of views, clicks, and calls your profile receives.
Website Analytics: Website analytics tools like Google Analytics can help you track your website's traffic and engagement. You can use this information to identify which pages and keywords are driving the most traffic and engagement.
Local Rankings: Monitoring your local rankings is important for understanding how your website and online presence are performing in local search results. Use tools like Moz or Ahrefs to track your local search rankings and identify opportunities for improvement.
Reviews and Reputation: Monitoring your online reviews and reputation is, as we said earlier, crucial for maintaining a positive online presence. Use tools like Google Alerts or Mention to monitor mentions of your business online and respond to any negative feedback in a timely and professional manner.
By staying across these elements and monitoring these metrics, you'll identify what's working and what's not. From there, it's much easier to make informed decisions and adjust your local SEO strategy accordingly.
Think Global, Act Local With SEO
Boosting your local presence with local SEO is a key piece of the modern-business puzzle; especially for smaller or mid-sized companies, and those that rely on local customers.
By implementing the strategies we outlined above, you'll increase your online visibility, attract more customers, and grow your business from the roots up.
To recap, here are key takeaways to stay mindful of:
Conduct keyword research for local SEO and analyse the competition
Optimise your Google My Business profile and manage your online reputation
Create and manage local citations and backlinks
Optimise your website's title tags, meta descriptions, and content for local keywords
Use social media to create local-specific content, encourage customer reviews, and manage your online reputation
Monitor, track and measure progress – this is the pathway to sustainable success
Remember that, when it all boils to steam, local SEO is an ongoing process.
It requires time, effort, patience, and consistency. That's how to create the conditions for improved local search rankings, and an ability to attract more customers to your business.Fortunately for the modern business owner, there are experts on-hand to consult on strategy and execute tried, tested and trusted steps to success.
Our Brainy marketers have the skills and resources needed to take your business to the next level. Simply get in touch now to discuss the opportunities that come with optimised local rankings.
Ready to schedule a free digital marketing consultation?