What is a Digital Marketing Agency?
The use of experienced digital marketing agencies is fast becoming one of the most popular online marketing techniques for both large and small businesses – and it's no surprise as to why. Having a digital marketing agency partner allows for accelerated growth, higher volumes of better quality leads and a stronger online presence for your brand overall. However, while a lot of companies do seem to rely on their digital agency to deliver exceptional online results, others are still choosing to go without.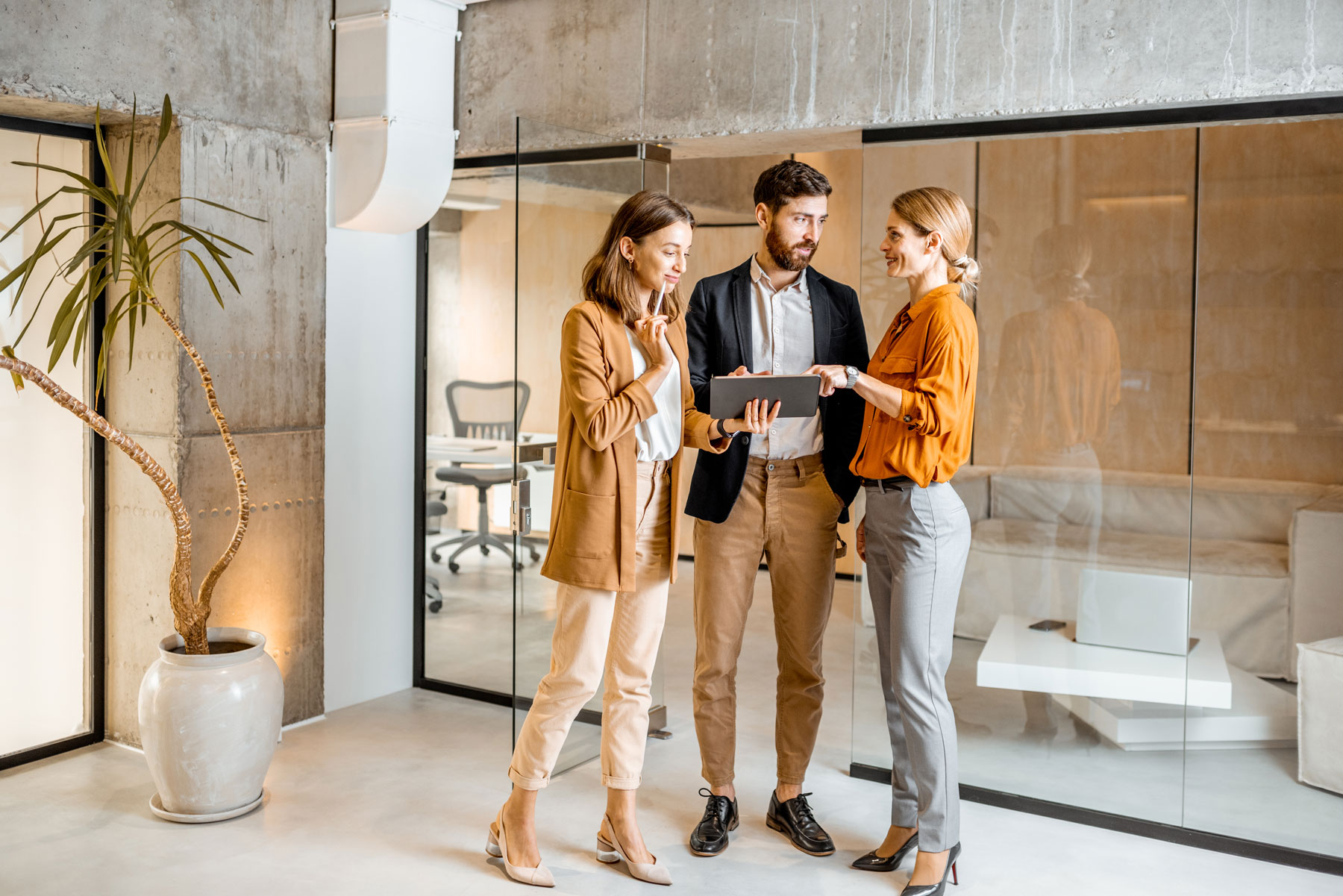 If you are one of the few companies not yet seeking the support of a digital marketing agency, we hope that this post sheds some light on what you could be missing. Whether you're looking to provide a better experience for your users, generate more leads or simply grow your business, having one of the many available digital marketing agencies supporting you could make all the difference. Read on to learn more about digital marketing and how an expertly-designed marketing strategy could take you to new heights!
What is Digital Marketing?
Digital marketing encompasses a range of different techniques, sharing the similar goals of attracting, engaging with and retaining customers. Some companies develop their own marketing strategies, but often they struggle to dedicate the time that is necessary to create truly powerful and results-driving marketing campaigns. With search engine optimization (SEO) for example, it can take months or even years for results to surface, and the development and ongoing management of these campaigns can be incredibly time consuming too. Social media marketing may seem simpler, but without attractive visuals, time spent researching trending topics and the creation of powerful copy, it's unlikely that anything tangible will come of it.
In short, a digital marketing strategy can involve any, or a combination of, the following:
It is worth noting that not all digital marketing agencies will provide this range of services – a marketing agency might specialise in one or two areas rather than having expertise across the board. This can be useful if you know precisely what you need from your digital marketing efforts, however not so useful if you are new to the marketing world and need greater support in deciding which direction to take.

For example, if you are keen to explore content marketing and build out blog posts and guides on your website, a marketing agency specialising in content marketing would be the obvious choice. However, later down the line you may decide to integrate your content marketing with an email marketing strategy, meaning you may need to find support from other specialists within that field. Therefore, it's important to have somewhat of an understanding across the variety of services that digital marketing agencies offer, before you begin searching for and selecting your marketing agency.
What Can a Digital Marketing Agency Do for Me?
Generally, digital marketing agencies offer the ability to dramatically improve your online performance by using a selection of traditional marketing services (such as any that have already delivered results for your business online) in addition to other online advertising methods that they predict will work well for you. Depending on what your company needs to increase sales, there will likely be a digital marketing agency approach that fits.
A good digital marketing agency will first consult with you, their client, to decide which direction to take. This conversation should factor in your budget, as well as your KPIs (if you have them) and should also mention clear expectations and potential delivery timeframes.
A top digital marketing agency will also do the above, but will be able to dive even deeper into your business goals, discuss with you short- and long-term plans and suggest various digital marketing strategies that could work for you. They might suggest a brand engagement campaign utilising various social media platforms, or a multi-channel strategy which combines email marketing with paid ads and search engine marketing. Whatever marketing strategies are proposed, as the client you should expect to see data-based evidence supporting the likely upwards trajectory of the campaign.
Today, a digital agency is more than just a service provider. With so much competition out there, digital marketing agencies have to provide more of a partnership service to truly stand out and deliver for their clients. Keeping in regular contact, providing consistent reports and collaborating with new ideas is that standard that should be set with a marketing agency/client partnership.
In short, a digital marketing company should:
Consult with you and discuss your business goals
Recommend a marketing approach within your budget
Provide evidence to support the suggested digital marketing approach
Give timeframes and delivery estimations as well as results projections
Communicate regularly and provide campaign updates
Deliver the results they promised!
Types of Digital Marketing Agencies
As mentioned previously, not all digital marketing agencies will have the same service offerings, and may not be suited to the specific goals of your business. When you're searching for your digital marketing agency, be sure to establish the full range of services they are offering, and factor in your potential need for service expansion in the future. Below, we briefly cover the various types of digital marketing agencies you may come across during your search.
Consultants
A digital marketing consultant usually works in tandem with a digital marketing agency, but may also be independent. Consultants will have a broad knowledge of digital marketing across most channels, and will be able to advise where you should take your first steps. If you already have a digital marketing strategy in place, a consultant will be able to suggest improvements or flag key flaws. So, if you're just looking for a clearer marketing direction or a specialist opinion on your current digital marketing efforts, consultancy may be the best way to go before you start implementing anything.
SEO Agencies / PPC Agencies
SEO and PPC are widely known as two of the most common digital marketing agency services offered, and it's true that when used well, they can be extremely powerful. A specialist SEO or PPC digital agency will have deep knowledge across this service and will be aware of all the latest trends that can help your business thrive.
Great SEO agencies will be able to develop full-scale website optimisation plans, content marketing propositions including SEO blogs and ongoing SEO researching and management. You could also work with SEO consultants to receive strategy recommendations. 
On the PPC side, clients working with specialist marketing agencies should expect to see multiple campaign set ups, A/B tasting, and once again, campaign reporting and management. An SEO or PPC marketing agency is usually a good place to start if you have clear lead generation goals and need support seeing them through.
Web Design Agency
Digital marketing agencies improve the online experience for your customers, and sometimes this has to involve new web design. In the digital world, the way your brand looks and feels to the customer plays an enormous part of how they experience you as a company – influencing whether or not they will make a purchase, tell others about you and leave you positive feedback. A marketing team specialising in design can help transform the way your customers see your business, whether it involves updating your navigation, adding better imagery or doing a full site refresh.
An important note here is that full-scale web design can largely benefit from SEO, in that new pages can be designed with best SEO practice in place, helping you become more noticeable and see faster results. A web design agency alone may not be able to incorporate SEO into their deliverables.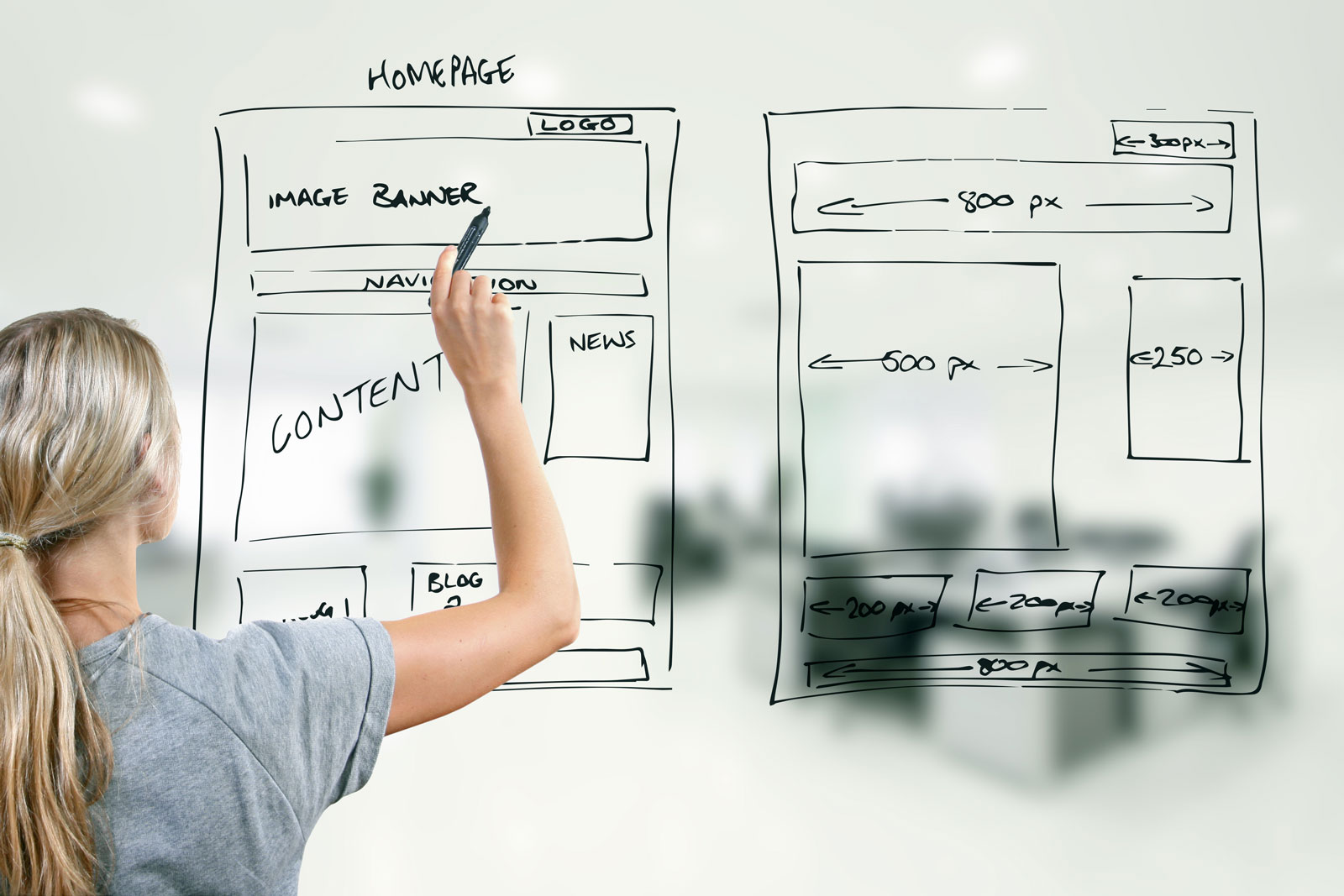 Full-service Agency
A full-service agency is quite self-explanatory, in that it will offer a full range of digital marketing services, from design and SEO to PPC and social media marketing. These marketing agencies will also offer a consultancy service as a starting point for the partnership with their clients, before delivering a multi-channel marketing strategy that best suits the specific business goals. If you're serious about digital marketing and want to discover how best to generate leads and sales with a combination of channels, find a full-service digital marketing agency and you'll be well on your way to success.
The Brains: Our Full-Service Marketing Offering
We're proud to be known as one of London's best digital marketing agencies providing a full range of digital marketing, PPC, content and SEO services. Over the years we have built up specialist Brainy departments that cover everything you could possibly need for your marketing campaign! Whether you're looking for content, design, emails or a detailed CRO audit, we can partner with you to ensure great results and fantastic ROI. Visit our main service pages to discover more about what we can offer, or get in touch directly today and get a free consultation.
Choosing the Best Digital Marketing Agency for Your Specific Needs
It isn't always easy to choose a digital marketing agency that you are completely confident will fulfil your needs as a business. Before jumping into a partnership with an agency, make sure you conduct enough research around the digital marketing agencies available – read case studies and reviews, get to know the company and find out more about their approach.
Continued growth and success needs to be planned into your strategy, and to do this you will need to partner with a marketing agency offering more than one primary service. With multi-channel marketing, you can generate leads from a range of channels, spot issues early and interlink your strategies to work as one seamless project – what more could you need?
Ready to schedule a free digital marketing consultation?