Transforming clearBorder's international trade visibility: A case study in SEO success
clearBorder, an international trade consultancy firm, partnered with The Brains in July 2022 to enhance their online visibility for core keywords related to international trade. The project involved a strategic approach to optimise their website's landing pages, develop a topical authoritative cluster, and focus on targeted link building. The goal was to improve keyword rankings, increase organic traffic, and drive conversions.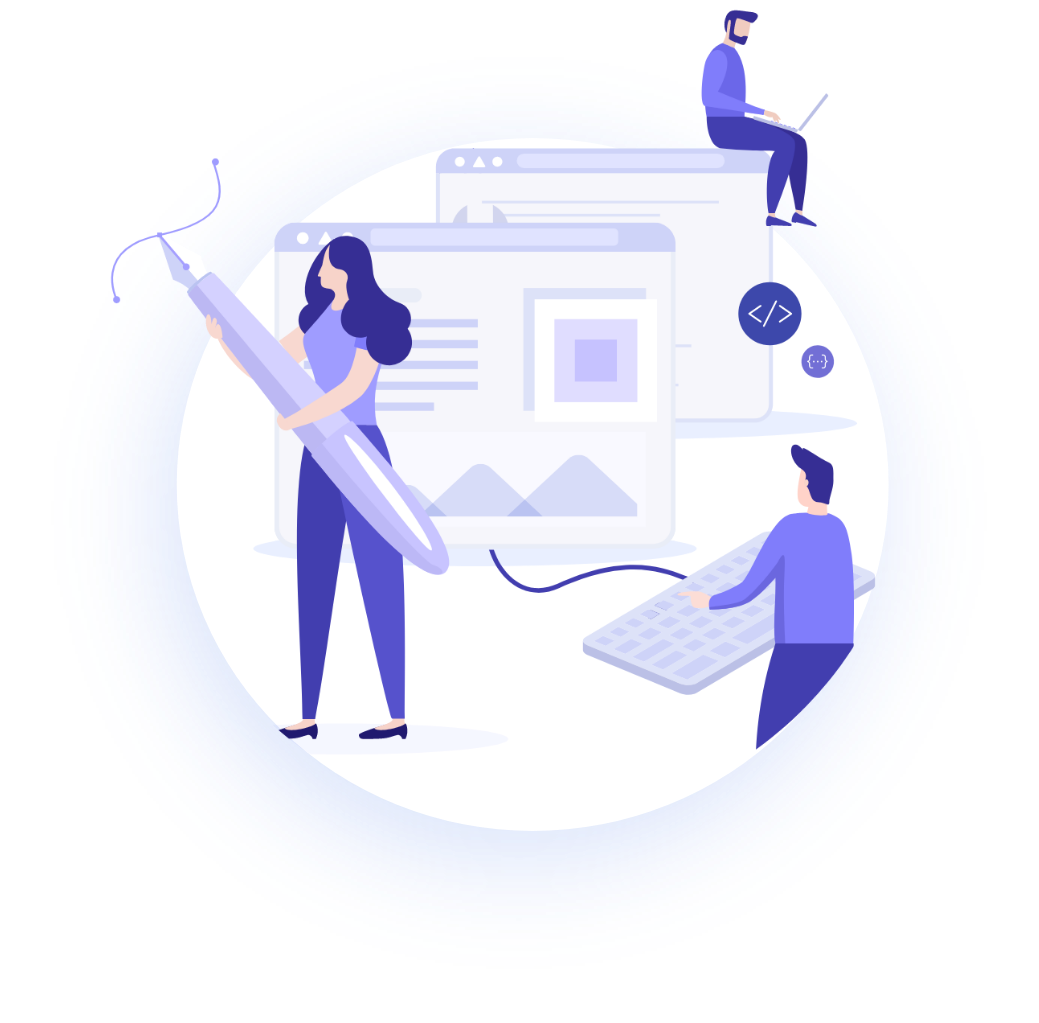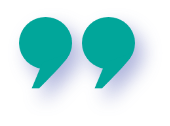 Our collaboration with clearBorder was driven by a shared vision to position them as a leading authority in the international trade industry. Through meticulous research, strategic planning, and effective implementation, I'm proud to say that we achieved remarkable results that surpassed expectations.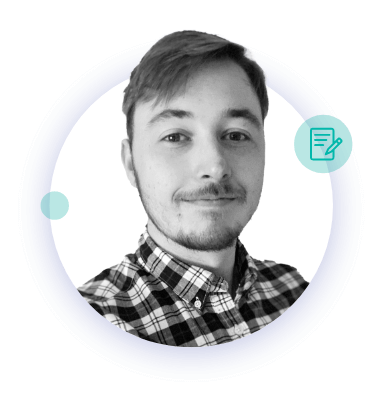 James McGarrie
SEO Project Manager at The Brains
We began by conducting extensive research and keyword mapping for top-level landing pages
We implemented customer-centric and SEO-focussed content changes to improve customer intent and tone of voice
We developed a topical authoritative cluster centred around consultancy and international trade

We also leveraged guest posting to secure relevant backlinks for 'international trade consultancy"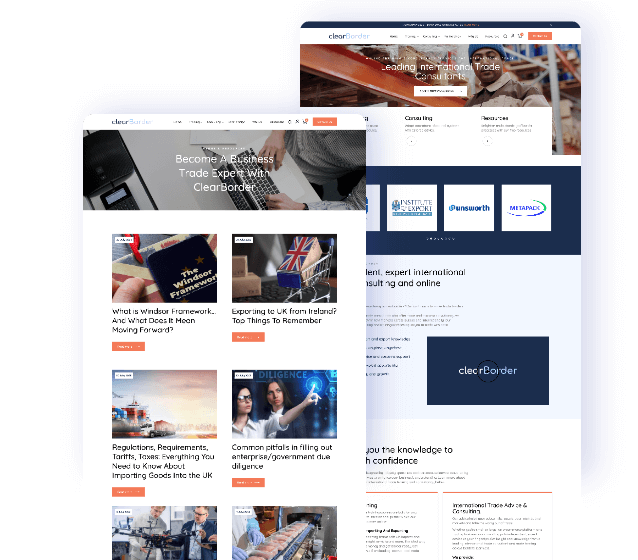 Since we started their SEO campaign, our client has seen…
Visibility across 420 keywords in the UK market
Top 10 rankings for key terms like 'import export consultant' and 'trade consultancy services'
Improved conversions on the homepage by over 42%
Let's discuss a bespoke Brainy SEO strategy!
Book a free digital marketing consultation
Consult with a leading London agency on your marketing goals
Receive free advice and recommendations on how to achieve them
Get an idea of next steps for your marketing strategy
The objective of the project was to elevate clearBorder's online presence by enhancing keyword rankings, driving targeted traffic, and boosting conversions. By implementing a comprehensive SEO strategy tailored to their industry, The Brains successfully positioned clearBorder as a trusted leader in the international trade consultancy sector.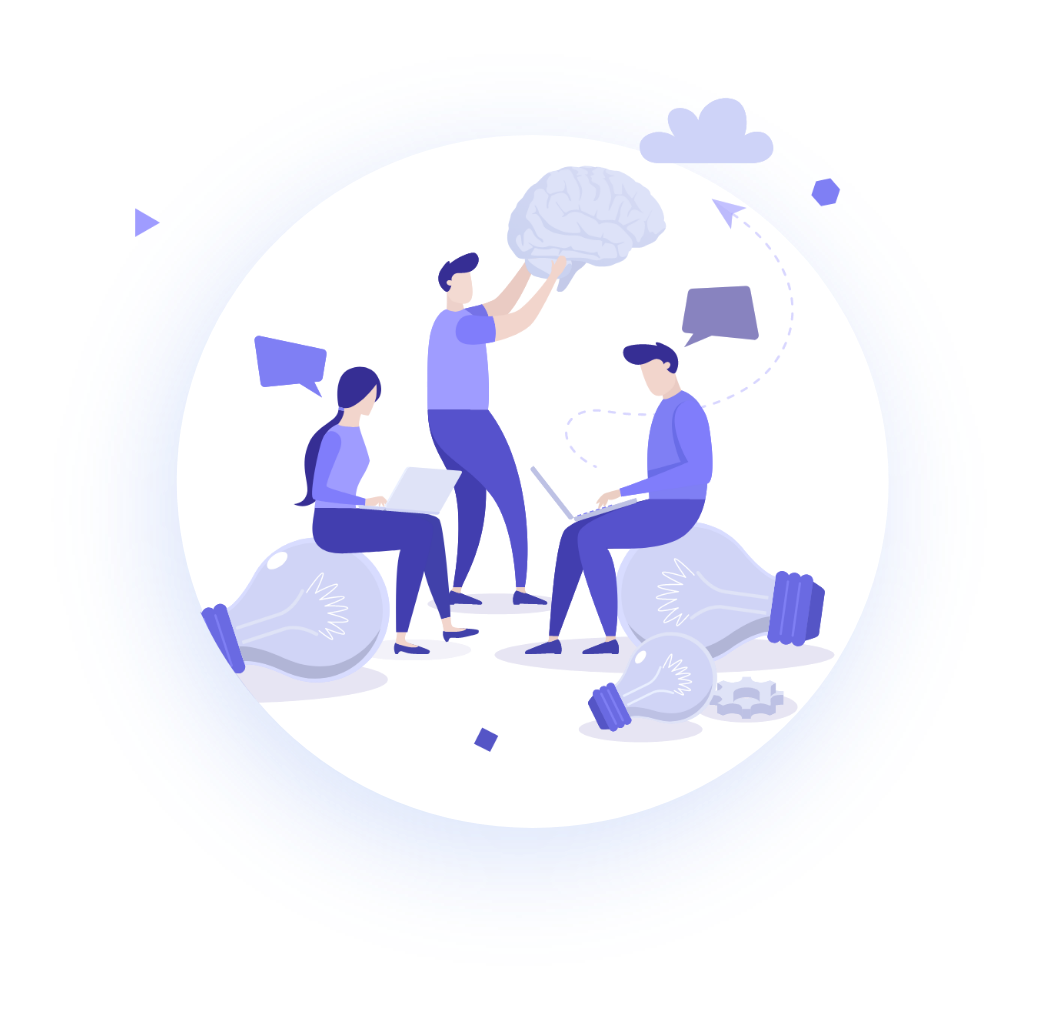 The project began by identifying clearBorder's core keywords, including 'international trade,' 'international trade consultant,' and 'trade consultancy services.' The Brains conducted thorough research to understand customer intent and developed a keyword mapping strategy for the client's landing pages.
Next, the focus shifted to optimising the top-level landing pages, ensuring they aligned with customer needs and showcased clearBorder's expertise. Customer-centric content changes were implemented, enhancing the tone of voice and providing valuable information. We also developed a topical blog cluster to help clearBorder establish themselves as a go-to resource for industry insights and advice. The project's impact extended beyond rankings and traffic. clearBorder experienced a substantial boost in conversions on their homepage, resulting in a remarkable increase of over 42%.
To strengthen clearBorder's online authority, The Brains simultaneously executed a targeted link-building campaign. Guest posting opportunities were identified and pursued, resulting in a significant increase in relevant backlinks (344%) and referring domains (310%). Each backlink was strategically placed with appropriate keyword anchor text, further boosting the client's visibility in search engine results.
The success of the project serves as a testament to the effectiveness of a comprehensive SEO strategy tailored to a client's specific business objectives. By partnering with an experienced agency like The Brains, businesses like clearBorder can unlock their full potential in the digital landscape, increase their visibility, and drive sustainable growth in their target markets!
Do you need help building a powerful SEO campaign??
Get in touch with us to find out how we can help your company thrive!