The SEO Strategy That Achieved a 65% Boost in Organic Conversions for UK Funding Specialists
Aurora Capital, funding specialists in the UK, were looking to enhance online visibility for their main commercial keywords related to 'business loans' and 'business funding'. To achieve this, our SEO specialists focussed on creating a detailed content plan, with articles set to outperform those of Aurora Capital's competitors. This, coupled with a strong link building and digital PR strategy, increased our client's organic conversions by 65%.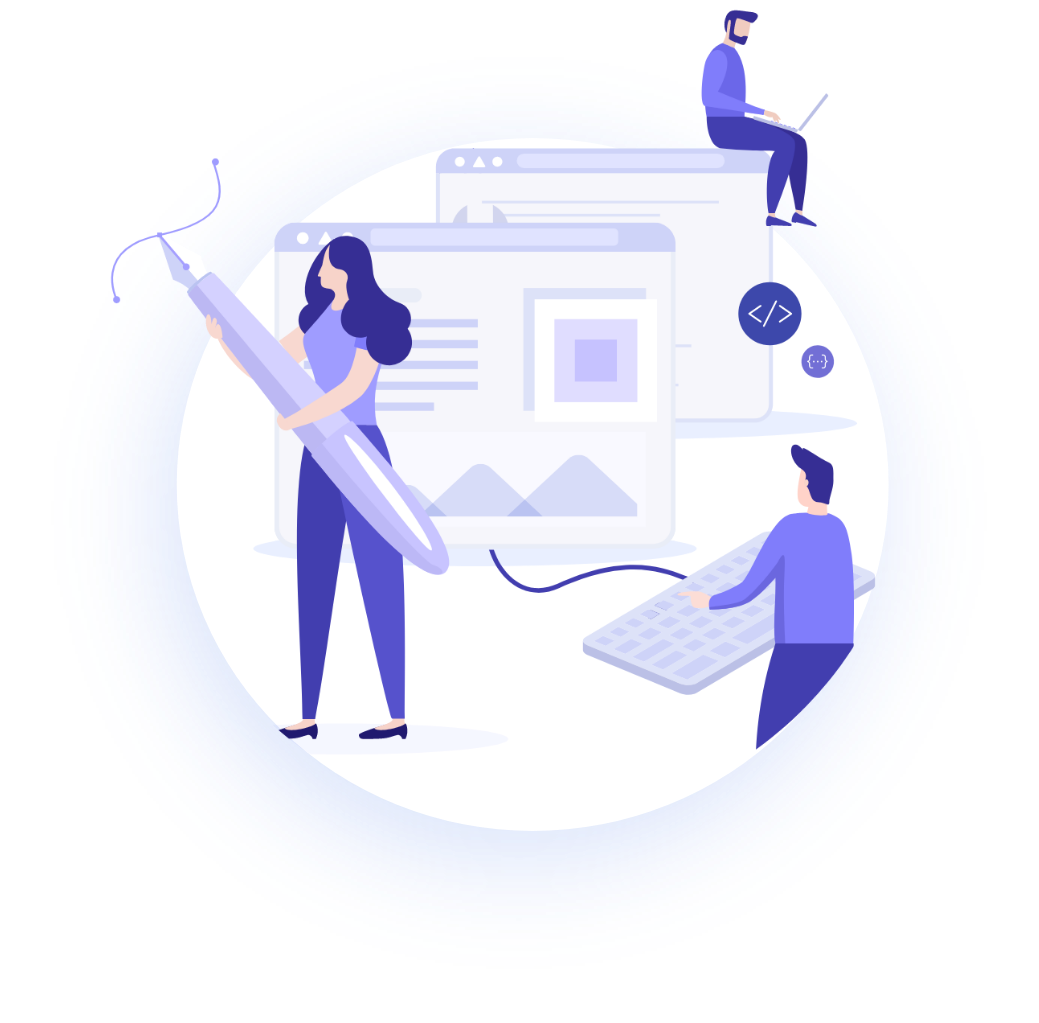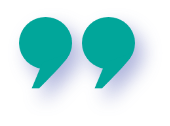 It's been a pleasure to see Aurora Capital's organic traffic skyrocket and their online presence expand. This project is a perfect example of what can be achieved when we collaborate across channels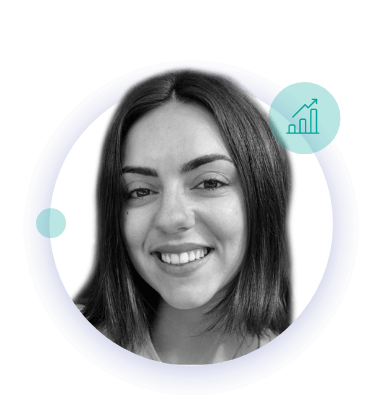 Fiorela Imerai
SEO Project Manager at The Brains
Aurora Capital started their SEO project with The Brains in March 2022, after having initially partnered with us in October 2021.
We began by creating a detailed content strategy, focussing on supplementary landing pages as well as supporting content, to target the client's most valuable and relevant keywords.
To enhance the content's performance, we continuously monitored the keyword rankings and re-optimised content whenever necessary.
We combined this with a strong link building and digital PR strategy, for maximum visibility and reach.
At the beginning of the project, Aurora Capital had approximately 50 organic monthly users. Since, we have seen organic traffic increase by 351% and upwards of 253 monthly users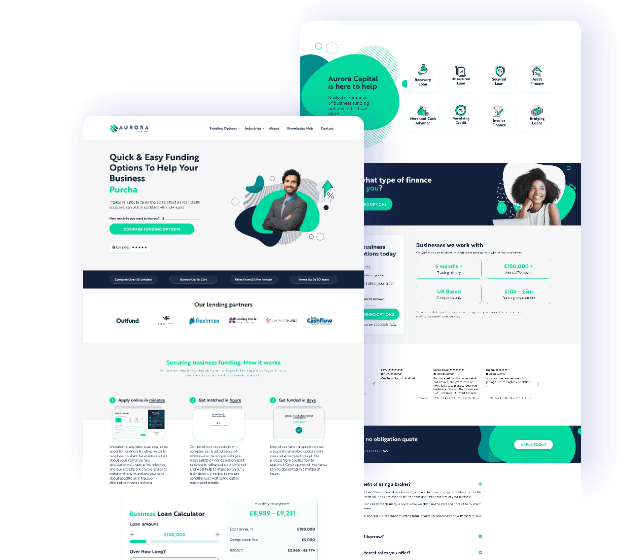 Since we started their SEO campaign, our client has seen…
65% increase in organic conversions
169% increase in keyword visibility
351% increase in organic traffic
Let's discuss a bespoke Brainy SEO strategy!
Book a free digital marketing consultation
Consult with a leading London agency on your marketing goals
Receive free advice and recommendations on how to achieve them
Get an idea of next steps for your marketing strategy
Our SEO Brains aimed to establish a strong competitive presence by going head-to-head with high authority domains, particularly business brokers who had been in the industry for several years, in order to rank for challenging commercial keywords. In addition, we sought to increase keyword visibility across multiple search engines, ensuring Aurora Capital appeared prominently in relevant search results. With our targeted approach, we tailored our content to reach specific businesses and a personalised audience.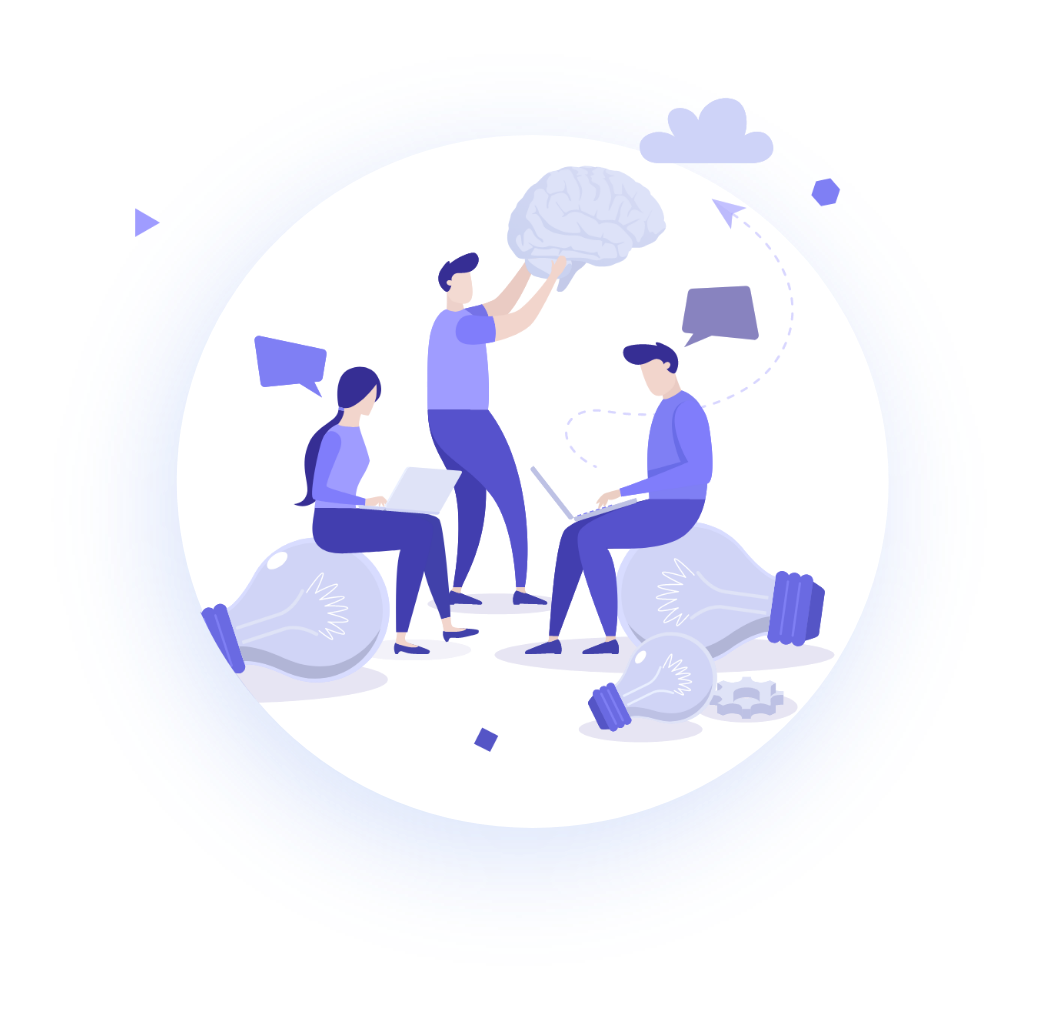 After establishing Aurora Capital's primary objectives, we conducted extensive research to gain insights into customer intent. This enabled us to develop a comprehensive keyword topical map, ensuring optimisation of the client's website pages and the creation of highly targeted supplementary content. Our approach extended beyond keyword research, as we delved into competitor analysis to leverage industry best practices and surpass their performance.
Throughout the project, we diligently monitored keyword visibility and continuously fine-tuned page optimisation by incorporating relevant search terms. This proactive approach resulted in notable improvements in keyword rankings and enhanced organic visibility for Aurora Capital's commercial pages.
We also implemented a robust link building strategy, which involved manual outreach to high domain publications. The secured backlinks featured optimised anchor text, directing visitors to Aurora Capital's main commercial pages and contributing to an enhanced backlink profile. The number of backlinks increased significantly from 230 in July 2022 to 730 in May 2023 (250%). Additionally, the number of referring domains more than doubled, growing from approximately 100 to over 221.
As the main landing pages began to generate organic traffic, we further refined our content strategy. By creating new landing pages tailored to specific businesses, we not only bolstered Aurora Capital's topical authority but also established a strong online reputation and trustworthiness. This comprehensive approach not only increased conversions across the website but also effectively reached the target audience, driving tangible results for Aurora Capital.
Aurora Capital is now ranking on the first page of the Google results for key funding options, including 'PDQ loans', 'recovery loan' and 'capital asset', as well as specific industries: 'ecommerce funding' and 'restaurant funding'.
Do you need help building a powerful SEO campaign??
Get in touch with us to find out how we can help your company thrive!