How To Choose an SEO Agency
Wondering how to choose an SEO agency that'll supercharge your marketing results? As Thanos once put it: "The hardest choices require the strongest wills". We don't agree with anything else Thanos said, or did, but he is right that it's hard to make a big decision, like choosing an SEO agency, because of the expected impact. The SEO agency you choose will slow down, or speed up, the growth of your company. A great SEO agency partner will skyrocket your traffic, send you to the top of the SERPs and generate more sales & leads than you know what to do with. We're here to help you identify the right SEO agency for your company.
Signs of a successful SEO agency
We're not talking about choosing a company with a hidden agenda to take over the world; for us, the best SEO agencies are dedicated, trustworthy, and highly skilled. A top SEO agency will have a track record of successful campaigns, impressive accolades, awards, and testimonials. They'll also show hallmarks of success, including:
Highly-experienced lead strategists with demonstrable experience in your niche
A team of technical SEO whizzes – and the ability to conduct a thorough technical audit (making any necessary tweaks)
A team of highly skilled, creative SEO content writers
The ability to provide ongoing support and suggest further optimisations to best suit your needs
When choosing your SEO company, you need to make sure that their services are of genuine quality. Think of it like buying a first edition of your favourite book. You don't want to end up paying for something that, later down the line, gives you no return. SEO is like any investment. Get it right from day one, and you're onto a winner.
To do this, we recommend doing as much initial research as possible. This might involve checking each agency's reviews and case studies, finding out how long they've been in the business, or doing some digging on LinkedIn to discover a little more about the people you'll eventually be working with. You might even want to do a little SEO research yourself to make sure the agency knows the basics, at the very least.
Selecting a long-term SEO agency partner
So, you know what you can expect from a trustworthy SEO agency, but how, with so many agencies around, can you spot one?
Let's say you're at the cinema, about to watch The Lord of the Rings: The War of the Rohirrim (we can dream), and you're at the pick 'n' mix station – because let's face it, where else would you be? But, it suddenly dawns on you that for some reason outside your control, you can only choose one sweet to fill your bag. Take as much of it as you like, but you can't 'mix' at all. Only 'pick'. You aren't going to make a snap decision when it comes to something like this. It's serious business. That film is going to be quite the marathon, and you've got one type of sweet to accompany you and keep you satisfied for the duration. Let's not mess around.
You analyse your selection, and break it down as follows:
Will this choice satisfy my needs in the long term?
Is this sweet (or this agency) going to remain a good choice over time? Is the exceptional delivery in month one going to match the delivery in month twelve? You need to make sure you're making a choice that fits your needs now, and in the future. More on this later!
Can I trust that this choice will do what I need it to do?
You want your chosen SEO agency to deliver what you ask of them, but you also want them to take some initiative and guide you, like a consultancy service. This is especially true if you're new to the world of SEO and all its intricacies. You'll also need to trust the experience of your agency and get to know their level of authority within the industry, as mentioned earlier.
Will this choice be a good fit for my budget?
You need to make sure you have a budget in mind before you make any decisions, and you should also consider ROI as standard. A good agency will spell out exactly the kind of return you can expect from your proposed partnership, and they should have the data to back it up.
Will I get tired of this choice eventually?
Marketing agency partnerships should never go stale, and you need to make sure you're choosing a company with a genuine interest in your business' success. Campaigns should always feel fresh, relevant, and, of course, you should be seeing results that exceed your expectations. While you can't exactly tell that from the offset, what you can do is get to know the team you'll be working alongside. Whether you 'click' or not is a key factor to consider.
Take a look at our Brainy Academy topics and discover something new about digital marketing! Whether you're here to learn about SEO or eager for insight into top PPC techniques, we've got the resources to help you master your chosen specialism.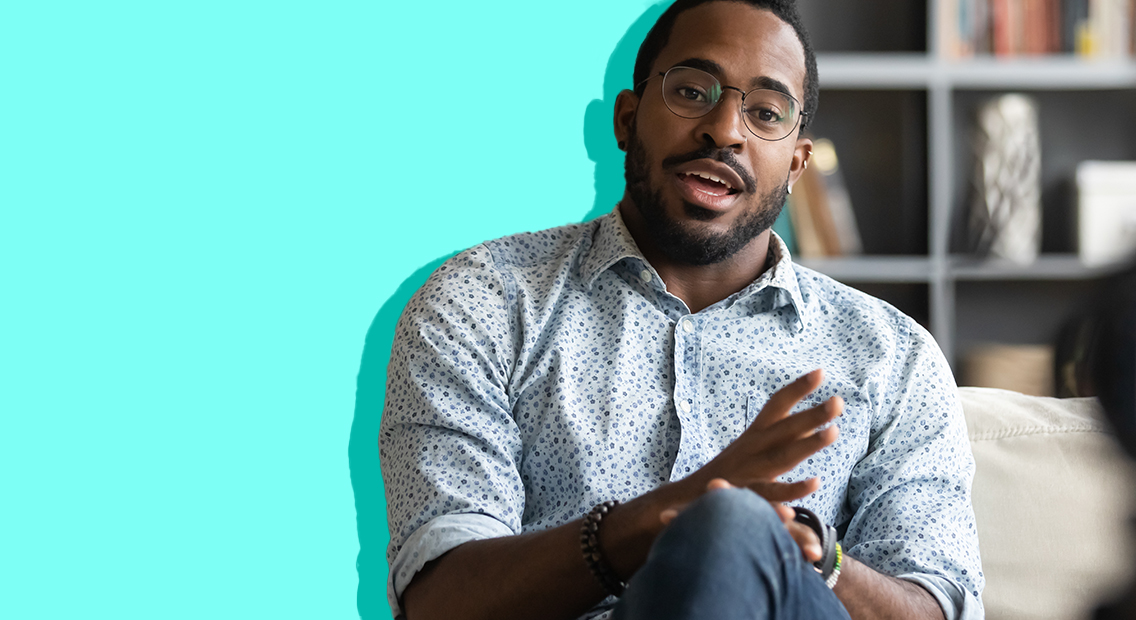 Learn SEO with Brainy Academy and start generating some high-quality organic traffic to your website.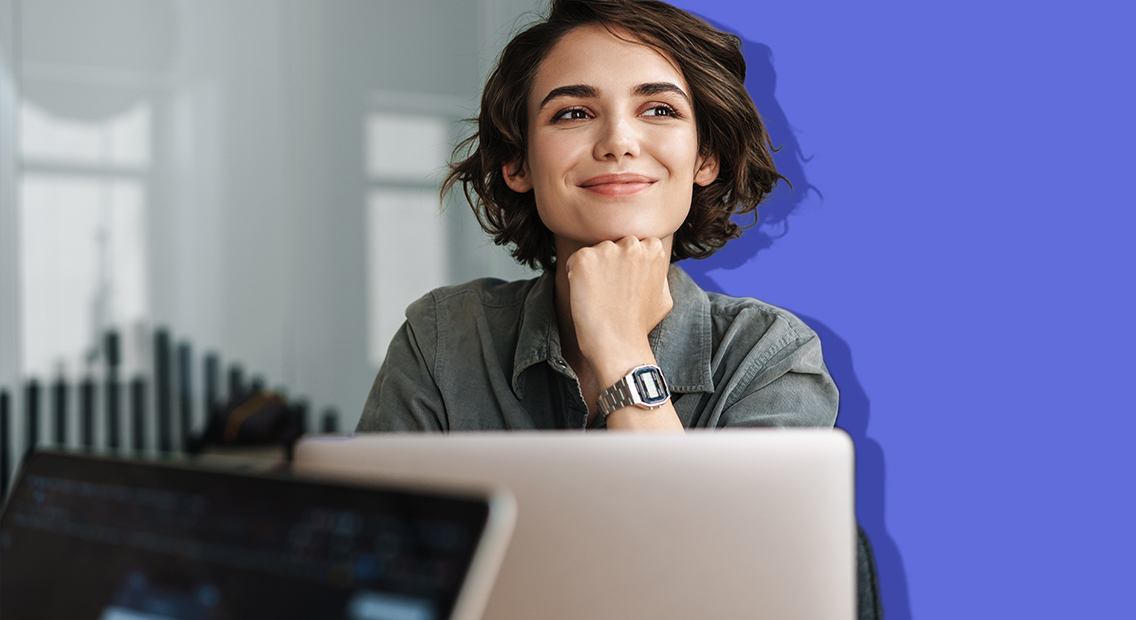 Learn PPC with Brainy Academy and start generating leads & sales from Google Ads and paid search advertising.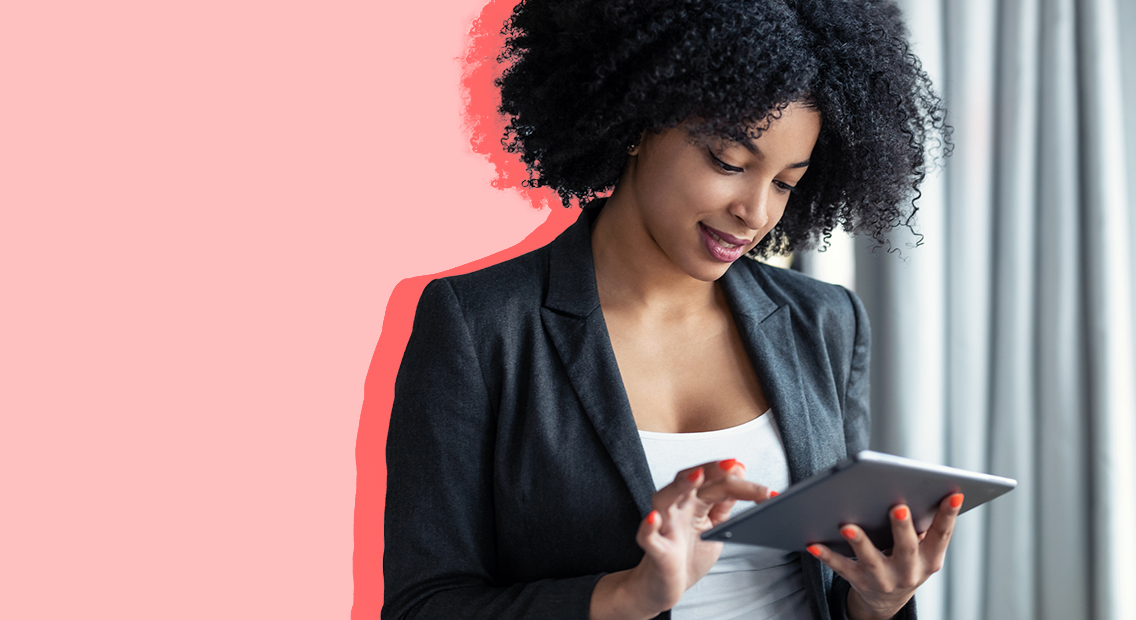 Learn social media advertising with Brainy Academy, and turn your social platforms into revenue-driving lead generation channels.