Our web build Brains yield encouraging traffic increase for leading cloud-contact provider via a next-generation site
Having been at the forefront of the UK's CCaaS industry for 30+ years, the Call Handling team sought a new website to better reflect their pedigree and authority in the space. Our content and design Brains collaborated to build a modern and innovative new home on the web, which boosted ROI and helped deliver a positive traffic increase in just a few short months after going live.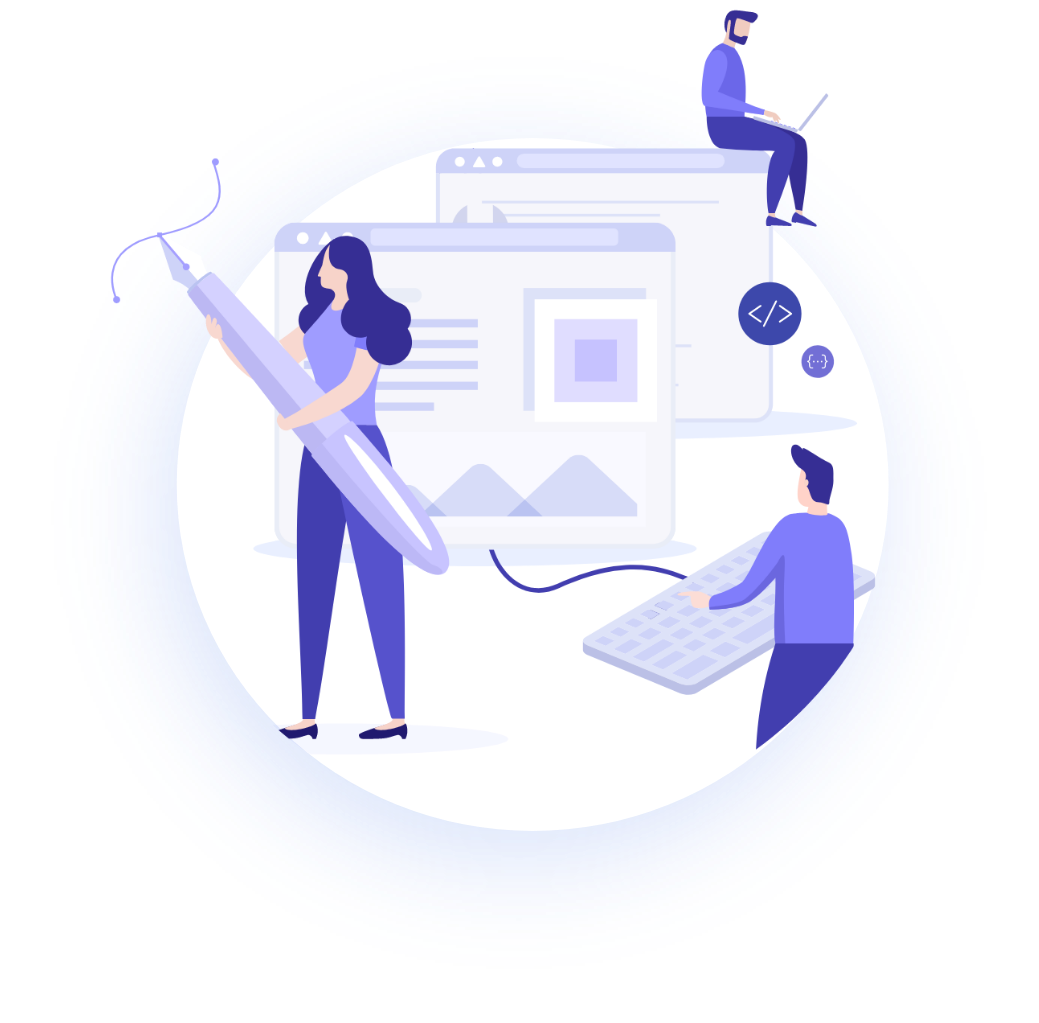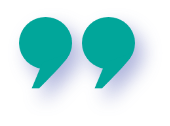 For this project, keeping the range of marketing personas in mind throughout the build was essential. The client had completed some initial workshops with our content Brains to establish persona direction, and the service pages in particular needed engaging and relevant visuals to help push the message across to the user.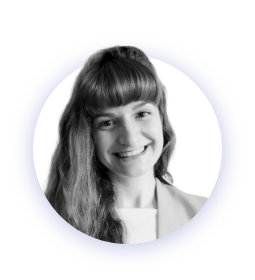 Christina Angelova
Web Project Manager at The Brains
We began by conducting consumer insight research to highlight targeting parameters and illuminate key customer segmentation channels.

After extensive keyword and strategy groundwork, we generated a sitemap and 18 CRO-optimised web page wireframes, and our content Brains crafted highly-targeted and powerful copy for each.

Our Brainy web designers produced a visual mood board to illustrate the composition of the core web elements.

With all pages polished to perfection, our development team built Call Handling's modern and bespoke site from scratch. We also supported the launch via an ongoing

SEO

retainer.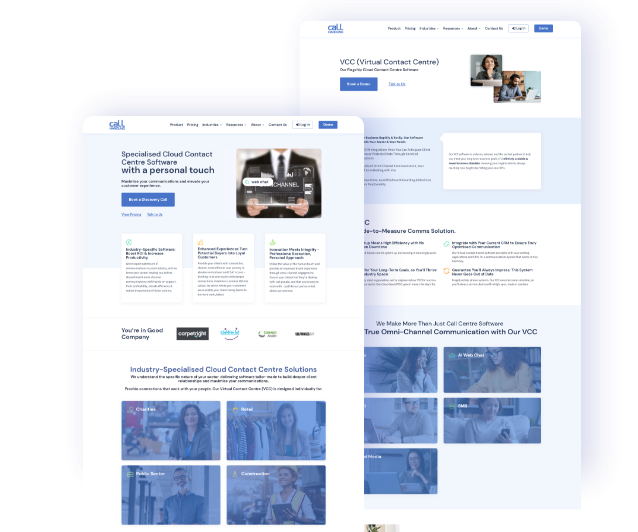 Call Handling's Site at the Start of the Project…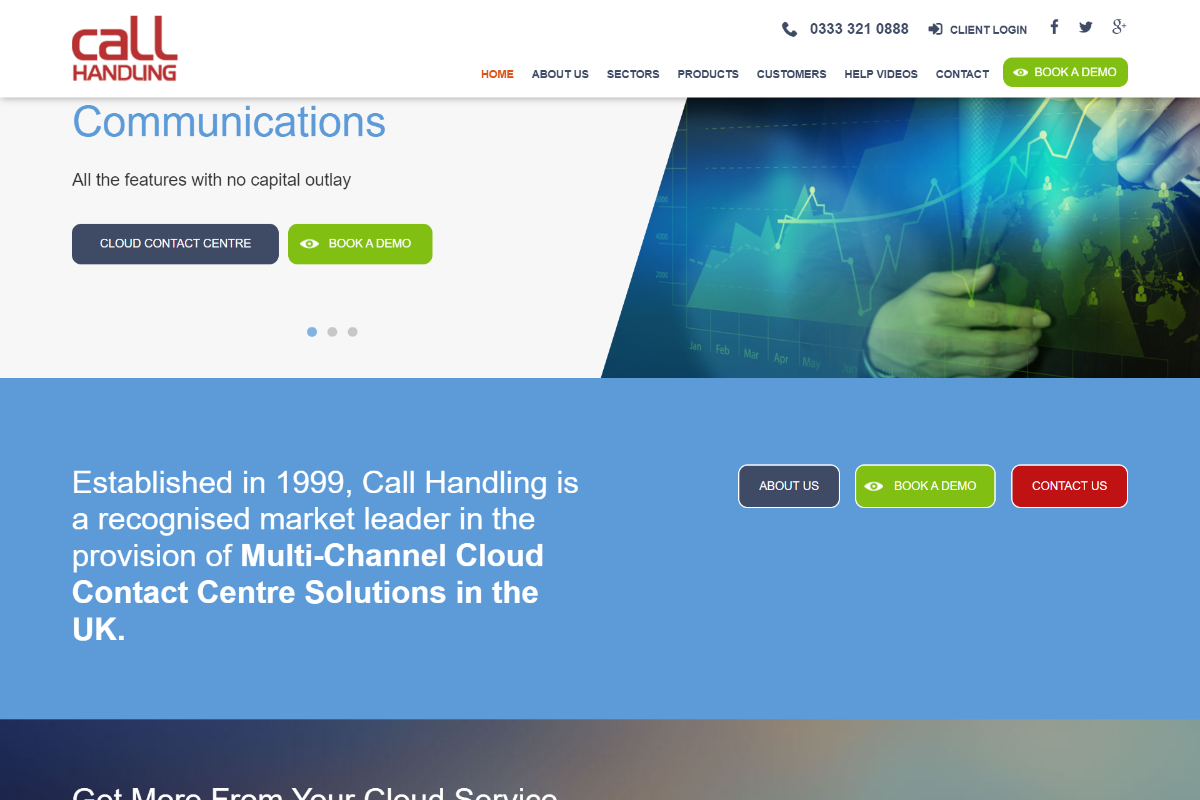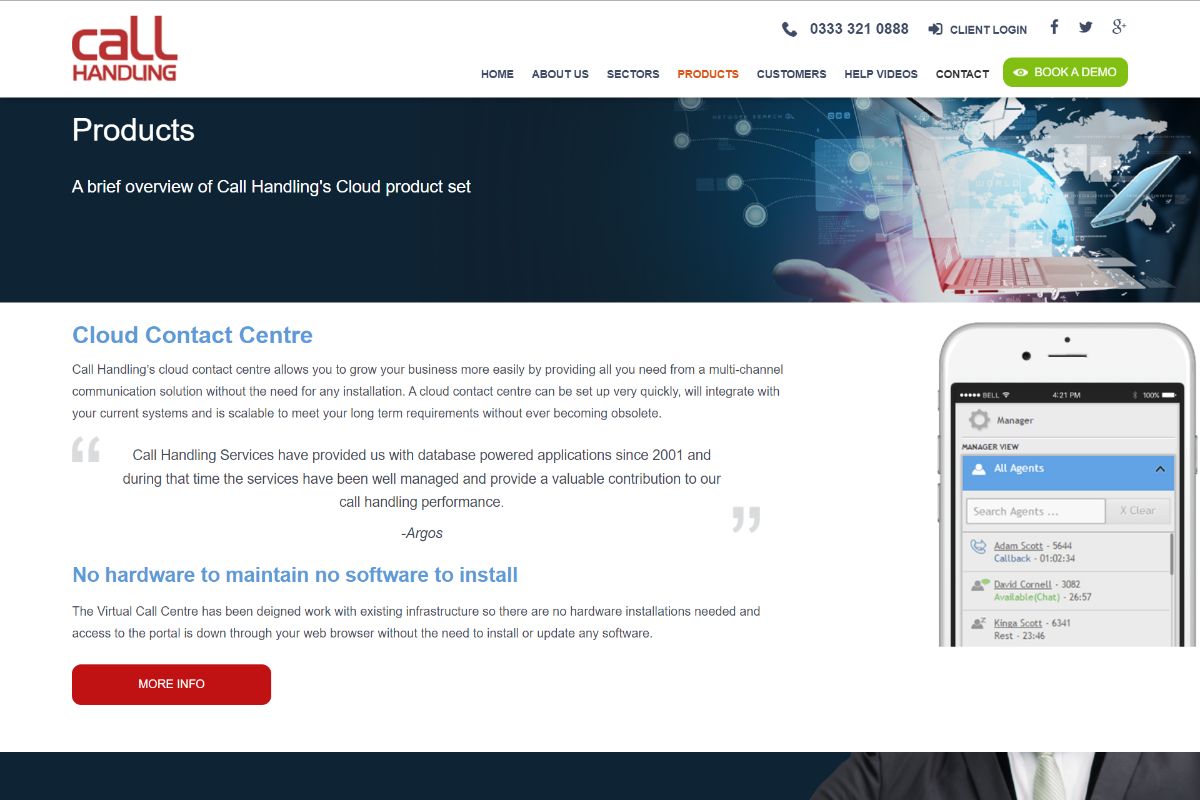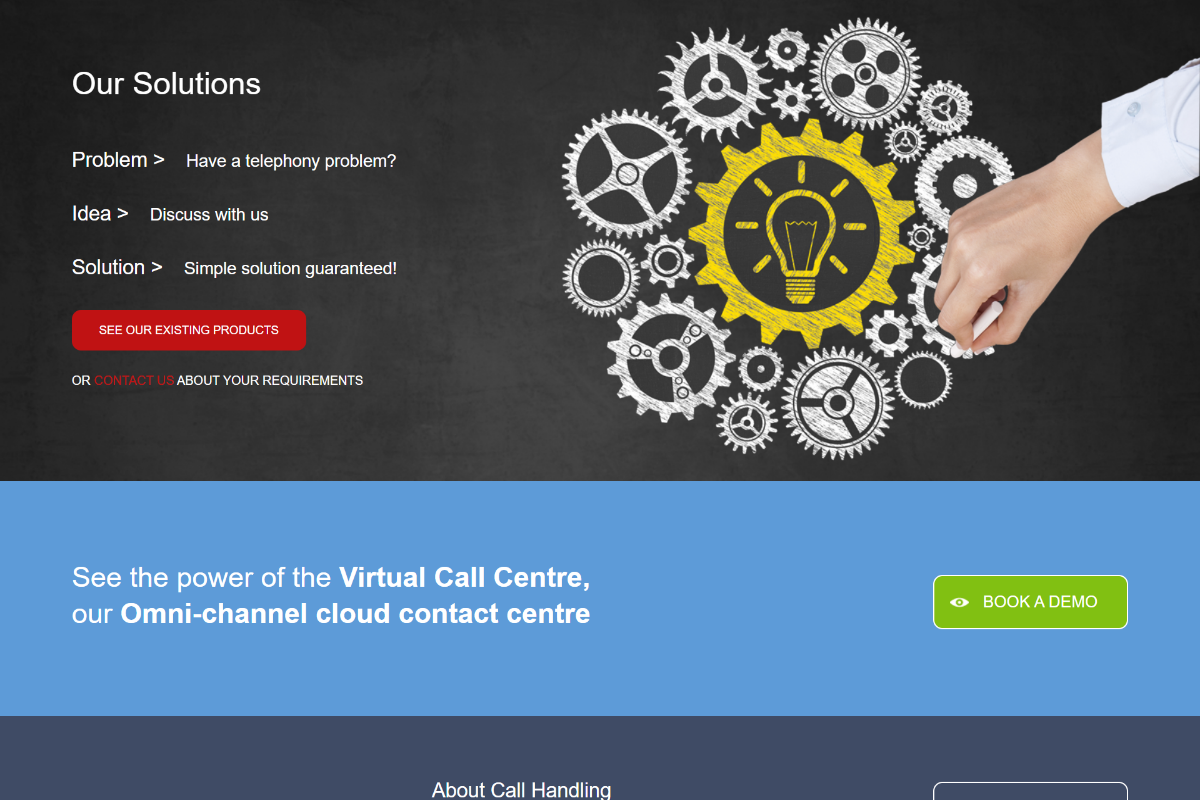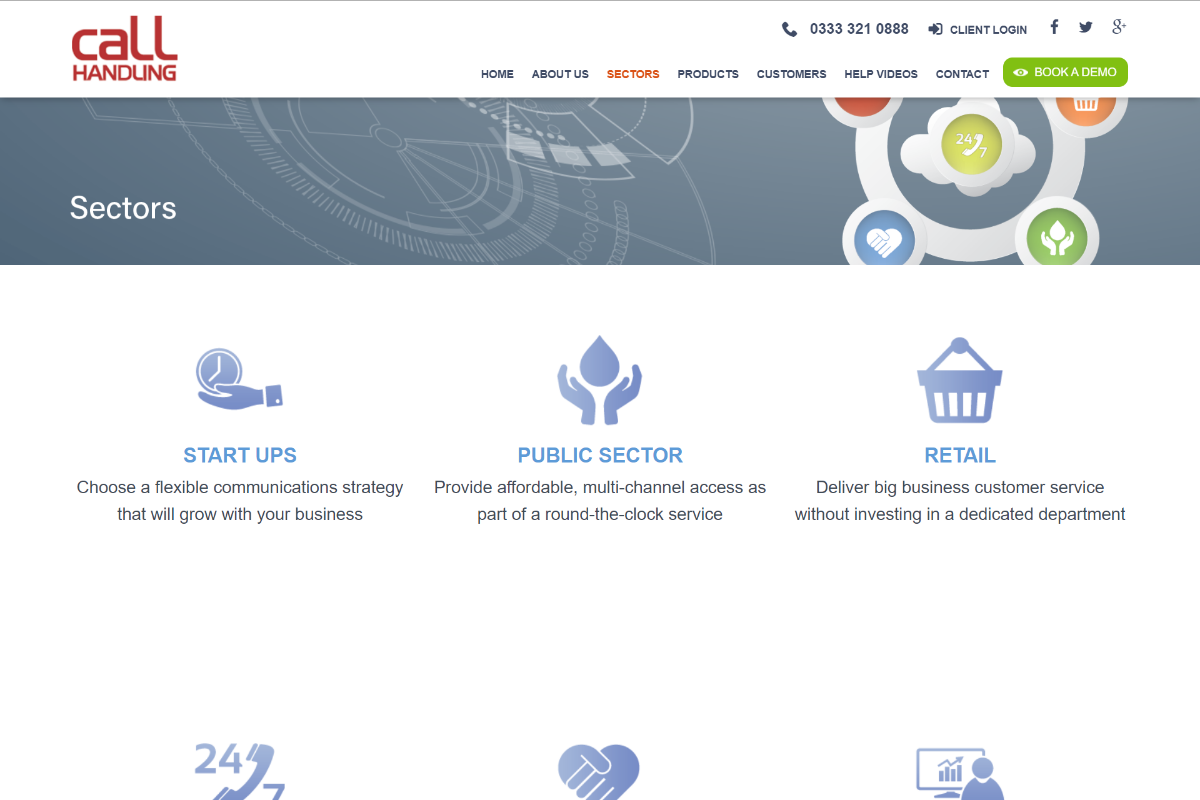 …and after a Brainy refresh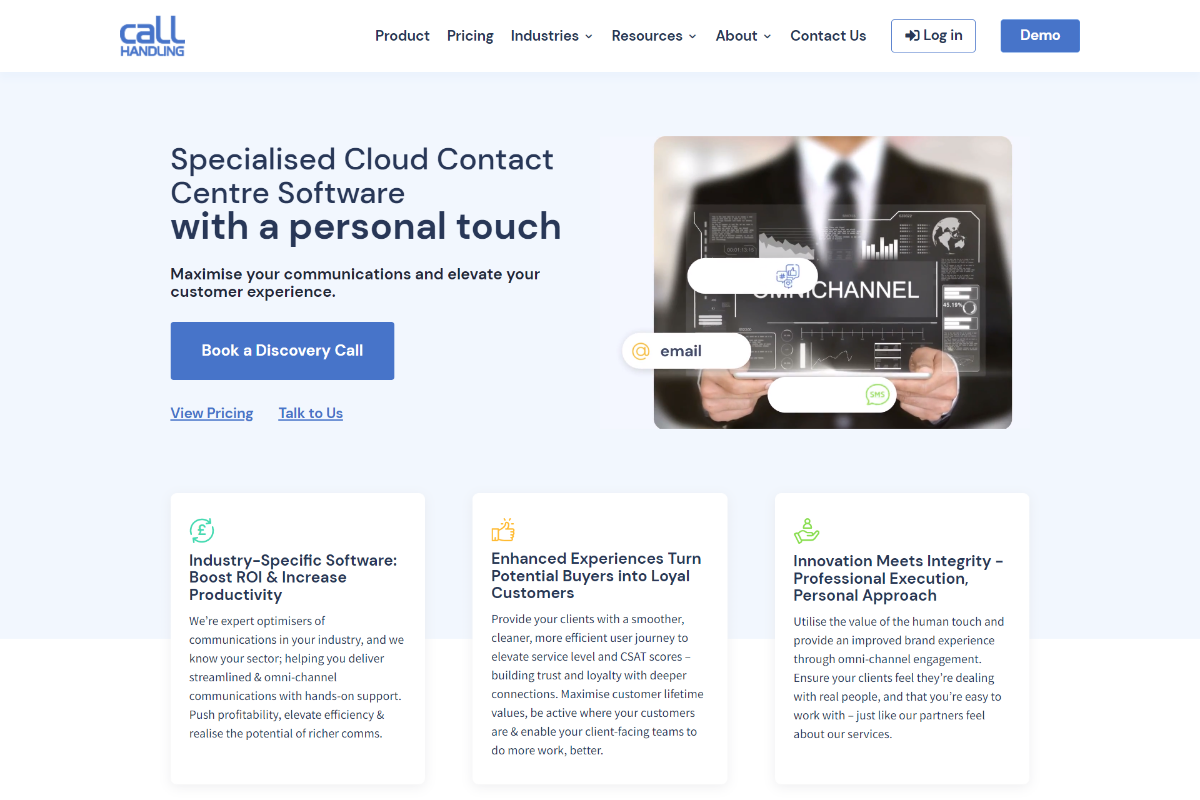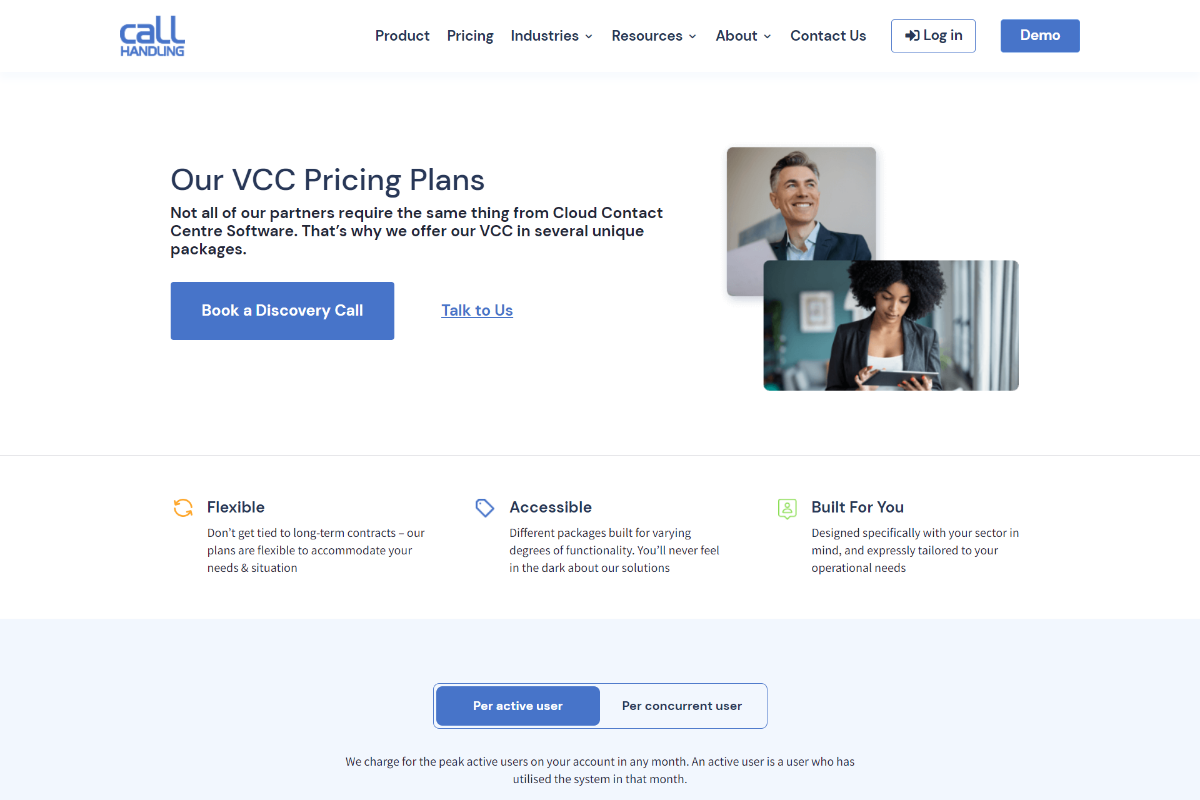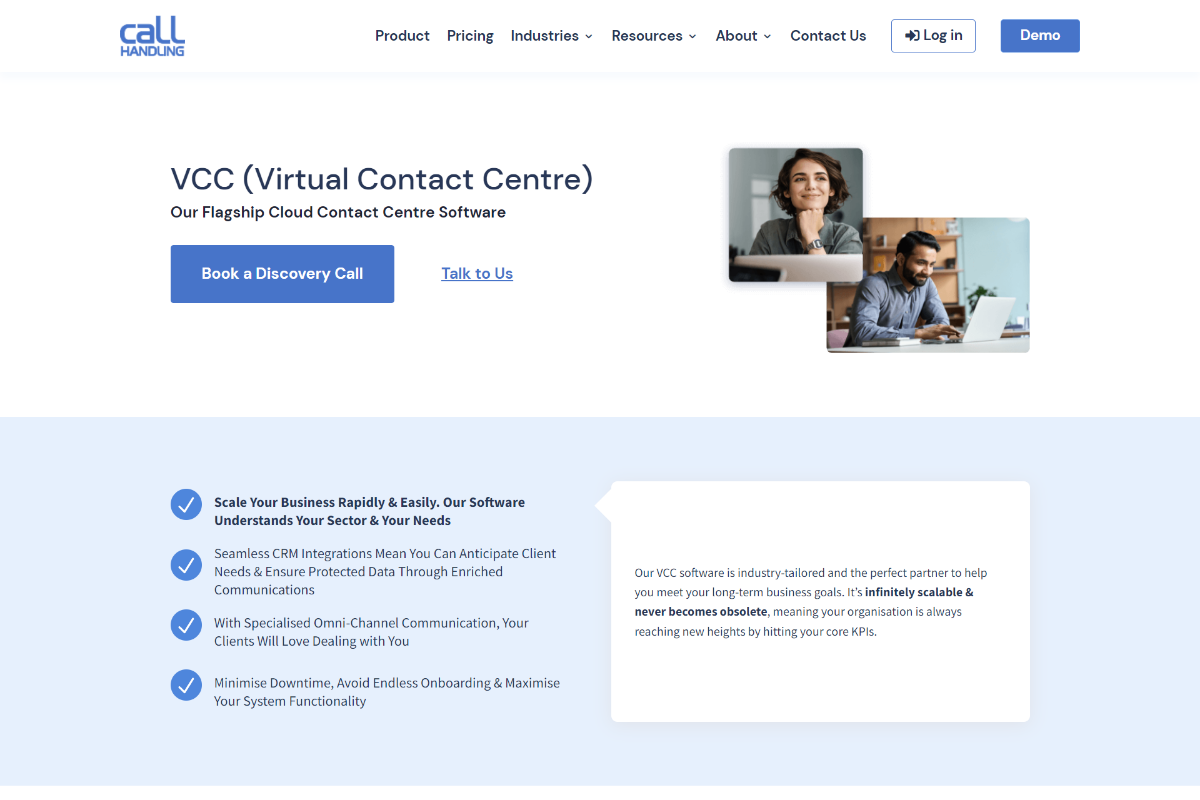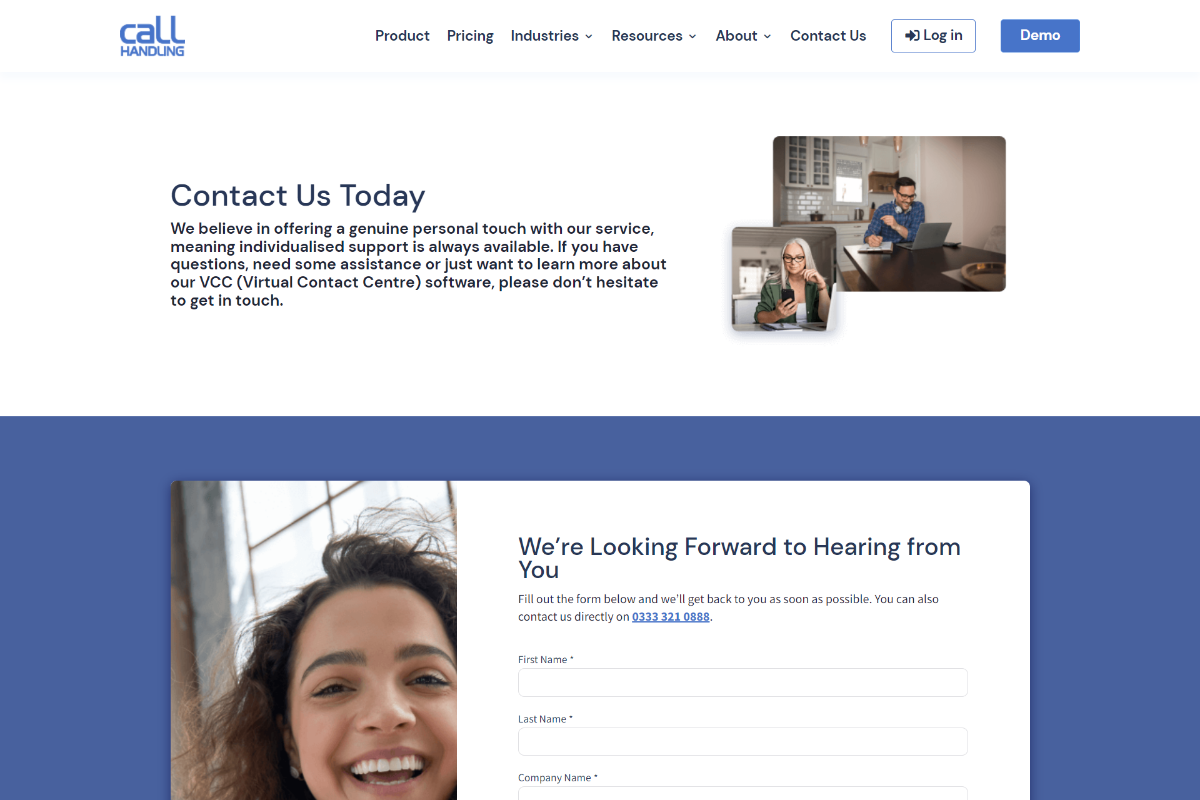 Since we updated their website, our client has seen…
Optimised CRO for boosted on-site conversions
Sleek, future-proof design paired with optimised copy
Best-in-class tech stack to ensure optimal performance
Let's discuss a Brainy website refresh!
Book a free digital marketing consultation
Consult with a leading London agency on your marketing goals
Receive free advice and recommendations on how to achieve them
Get an idea of next steps for your marketing strategy
Call Handling specifically targets organisations in the charity, retail, construction and public services sectors. The key to this web build was crafting visual and written content specially-designed to convert these high-value audiences; this meant using marketing personas to directly leverage individual goals, motivations, aspirations and pain points. To do so, we conducted extensive behind-the-scenes concept work to guide our creative efforts and generate truly un-ignorable content.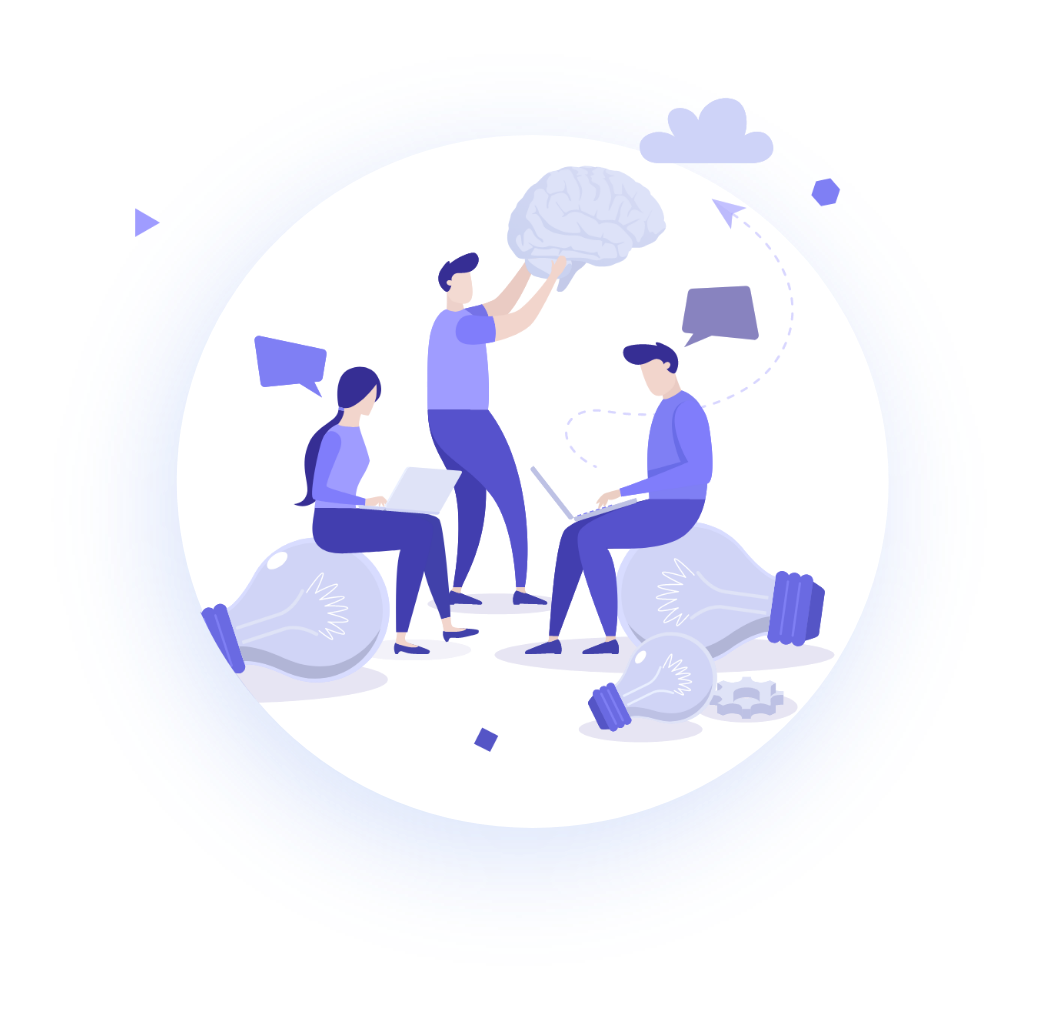 More key design results for Call Handling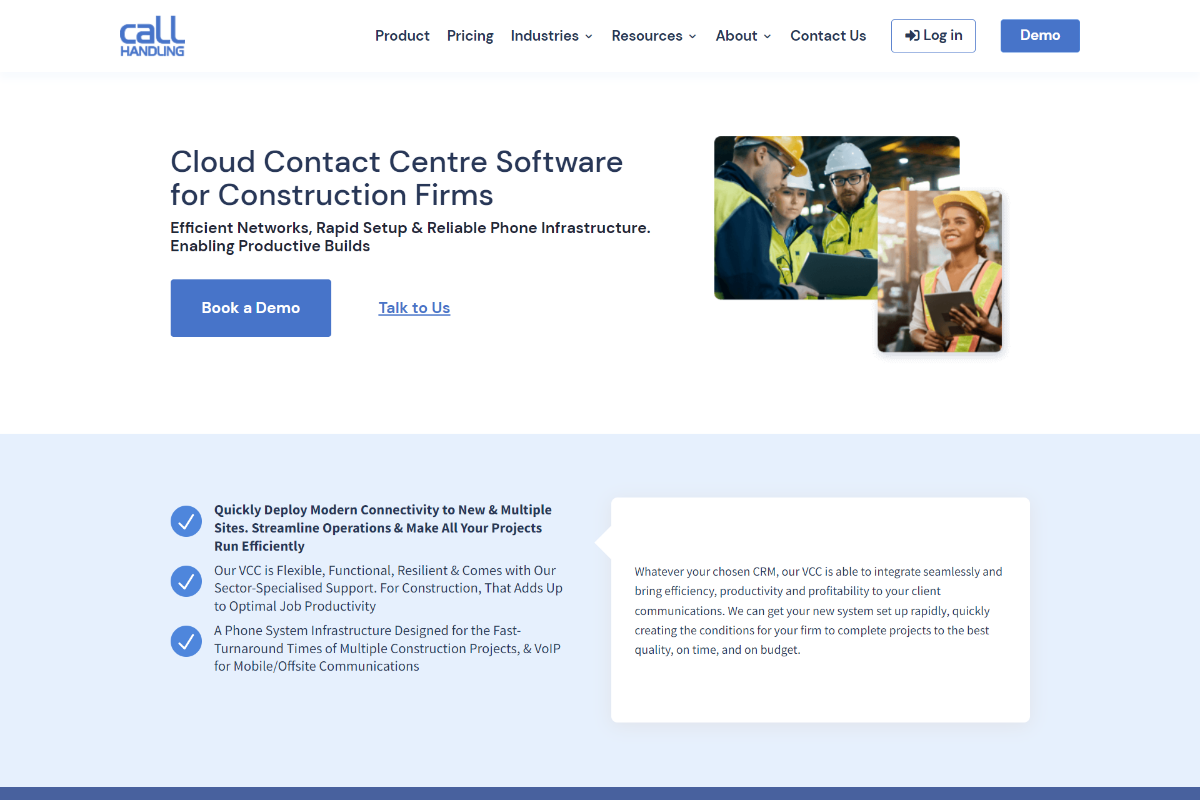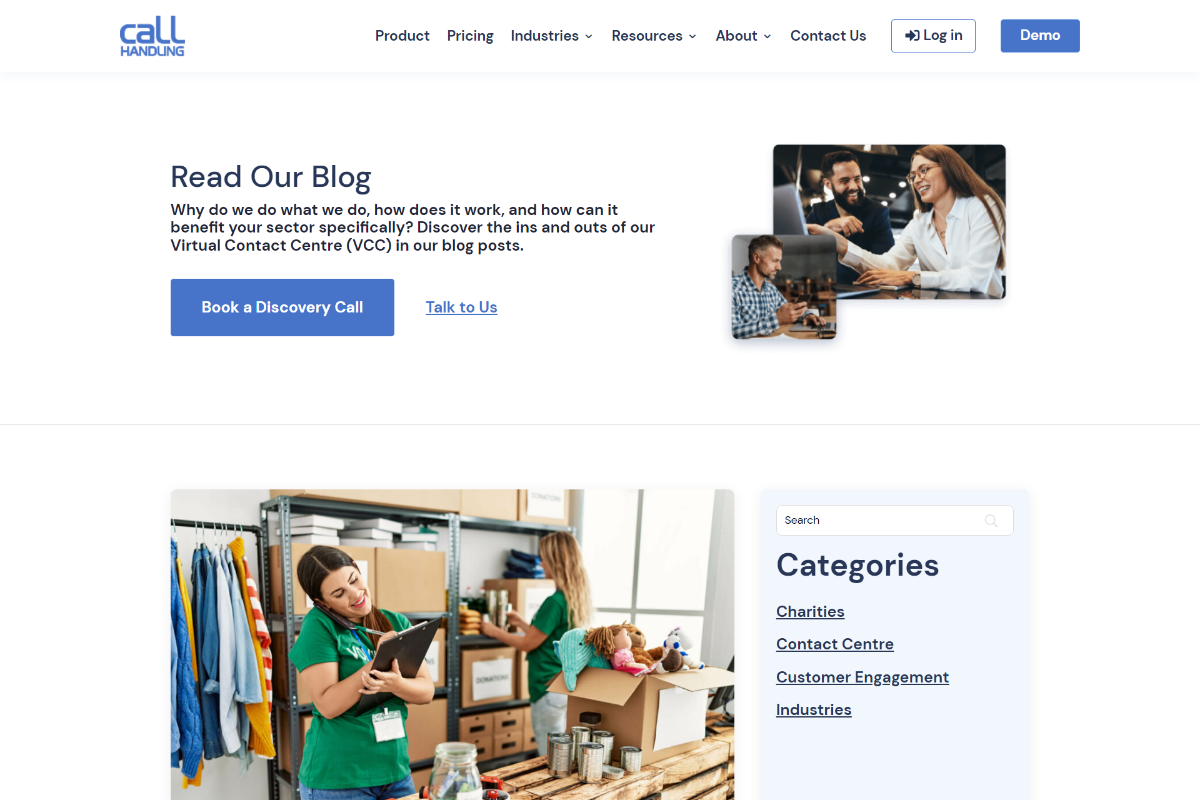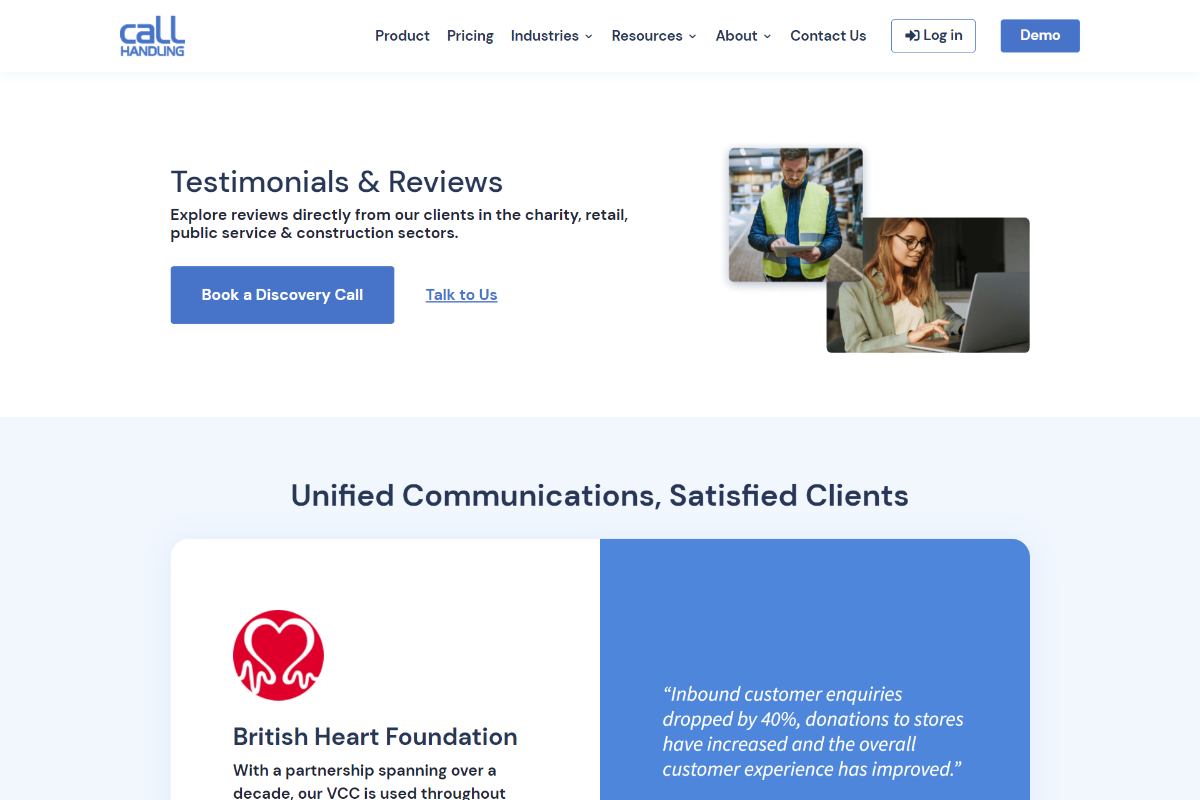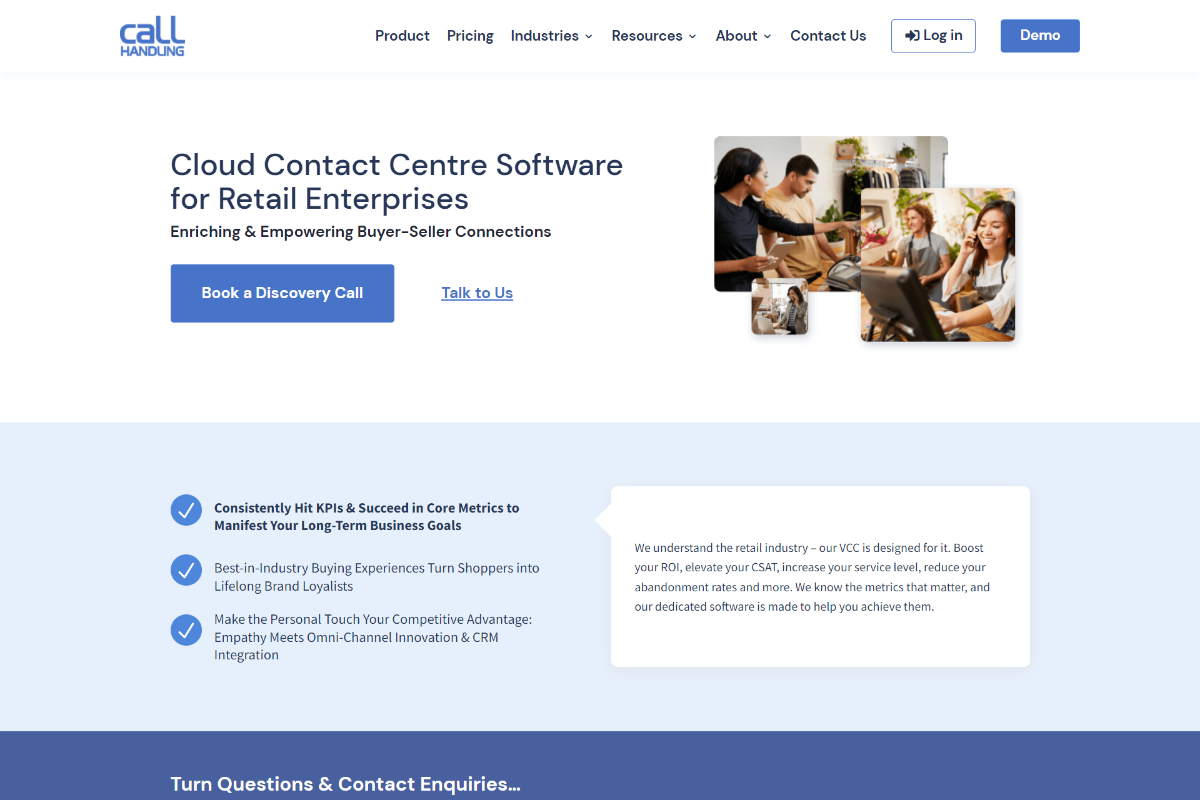 Targeting charity, retail, construction and public service audiences with laser-guided precision was the crux of our work. We kicked-off with a series of collaborative workshops and consultative sessions with the Call Handling team, and we generated 5 highly-focussed marketing personas. These vital resources figured as the consistent thread running throughout all of our work, and we designed everything to target these key audiences specifically.
Using these insights, our SEO Brains produced a keyword mapping strategy and sitemap to provide an accurate steer for content production. Equipped with this knowledge, the content team put together 18 wireframe webpage templates, with CRO best practices in mind.
The copywriting team got to work creating the written content for each page, again working to the tight marketing brief yielded from our initial research. We collaborated and consulted closely with Call Handling stakeholders, to give our Brains a deep understanding of their service offering and help elevate the knowledge and authority contained within our content.
With the copy signed-off and approved by the client, The Brains' web design department added the visual substance to the content skeleton, performing highly-skilled web graphic work to design a site that positions Call Handling front and centre of their competitive industry. We were in close contact with Call Handling stakeholders, utilising their expertise and existing brand book in the production of a mood board, which showed how different site elements such as buttons, icons and forms would appear.
The site pages went through several stages of optimisation and enhancement to continually increase their impact. At all times, we worked in harmony with the Call Handling team and used their informative feedback as a platform to refine the final site. Once the pages were ready, our Brainy web dev team built the entire site from the ground up. We paired the site launch with a series of optimised blog posts and targeted lead magnets, which further augmented lead generation and helped boost ROAS.
Do you need help redesigning your website?
Get in touch with us to find out how we can help your company thrive!