The Brains' SEO strategy yields unbelievable 85% conversion increase in just 6 months for home setup service
With over 1,500 five-star reviews, Just Move In is known across the UK as the home setup service, designed to help make the process of moving house simple and stress-free. It operates a double-edged market focus, targeting both B2B and B2C audiences; therefore, JMI needed a well-rounded SEO strategy that would allow it to grow its organic authority, whilst simultaneously drive site conversions and support the company's other, paid activity.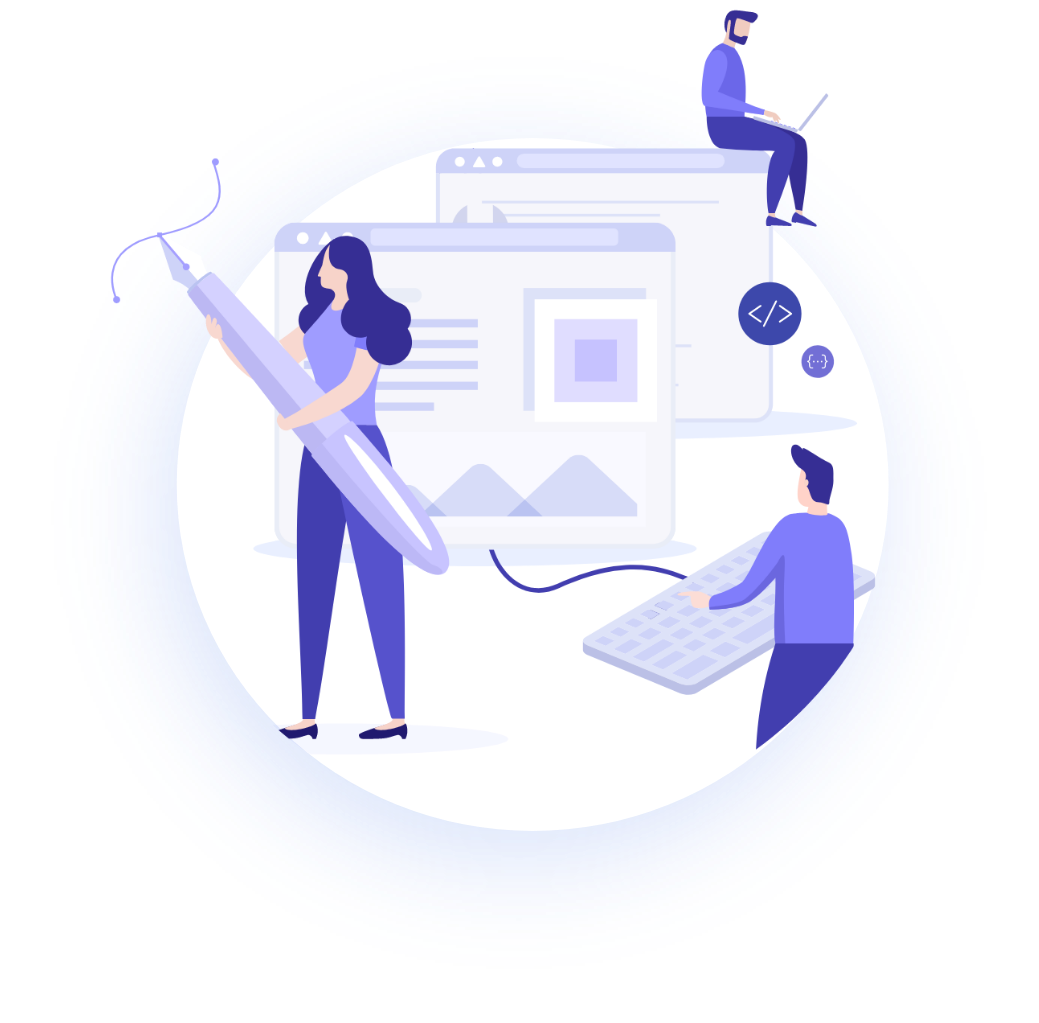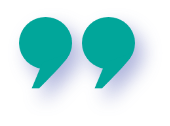 This was a huge-scale redesign, and definitely a challenge. It's worth every minute when you see the final result.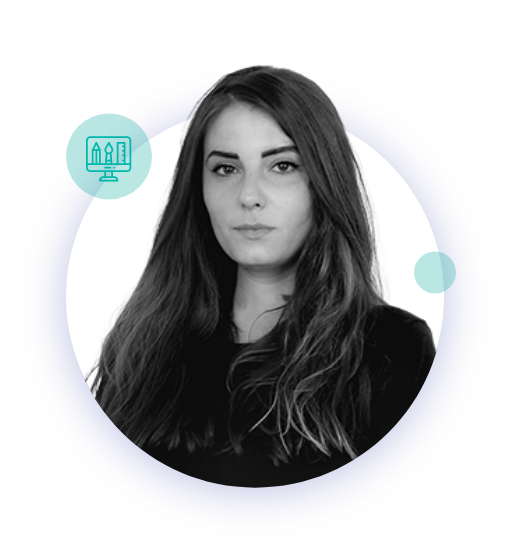 Yuliya Kostadinova
Head of Web Development and Design at The Brains
The JMI and Brains teams agreed early on that SERP ranking would be crucial in attracting new audiences and elevating ROI. 

We developed a content-led strategy that was punctuated by best-practice SEO, and specially-designed to harmonise with JMI's other paid media campaigns. 

Our content Brains worked alongside JMI personnel to increase the impact of their existing content, and generate engaging new assets that steadily contributed to an ever-expanding volume of traffic landing on-site.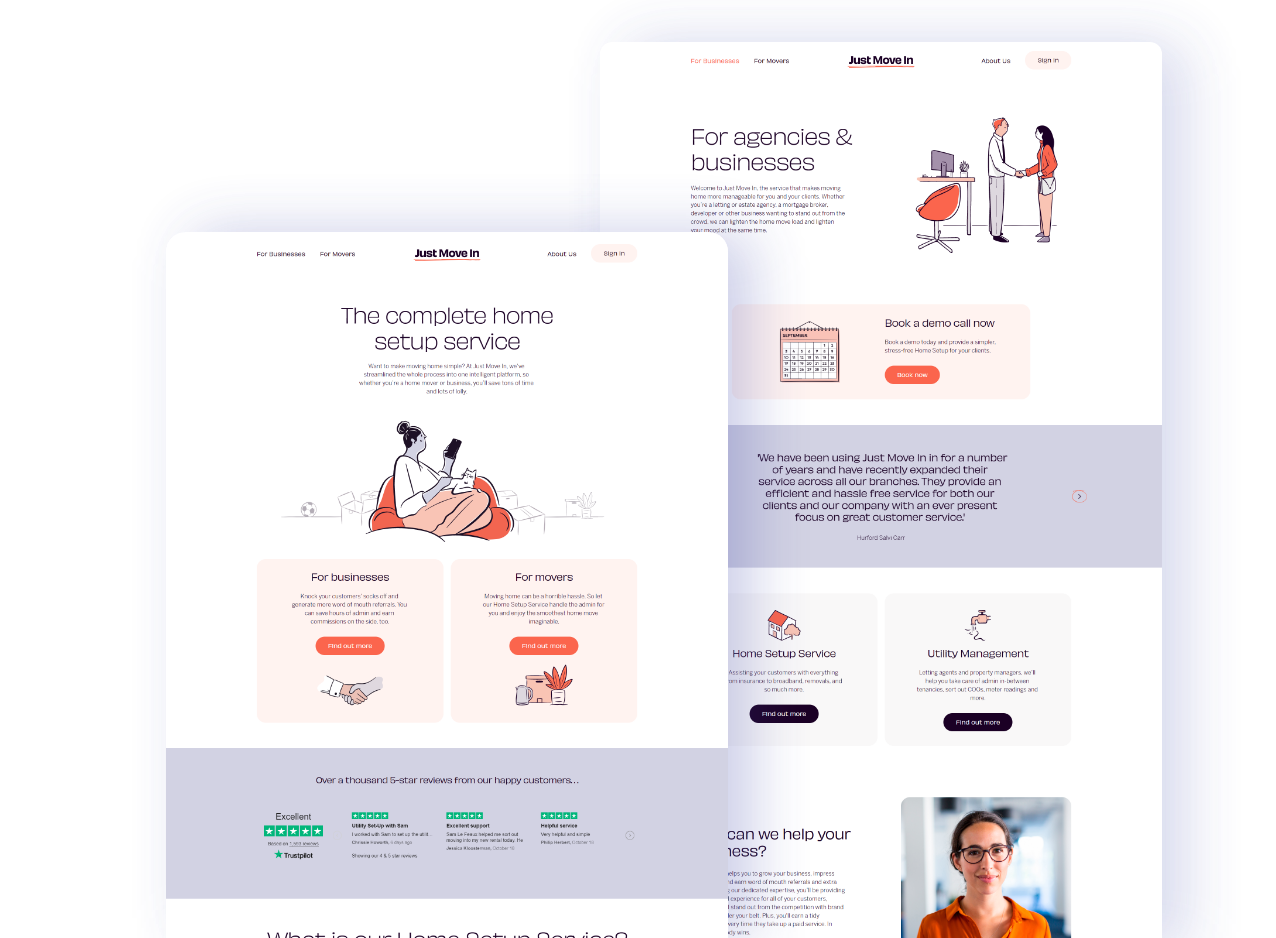 Since we updated their website, our client has seen…
53%
 rise in organic users
85%
 increase in organic conversions
74%
uptick in keyword visibility
Need our Brains to work some SEO magic for you?
Book a free digital marketing consultation
Consult with a leading London agency on your marketing goals
Receive free advice and recommendations on how to achieve them
Get an idea of next steps for your marketing strategy
Developing organic authority is one of the most lucrative goals for any business seeking to capitalise on the Google algorithm. For Just Move In, the express intention was to increase relevant traffic volume to the site, and thereby facilitate a rise in conversions. This goal would be the backbone of an ongoing SEO strategy, engineered to work in tandem with JMI's various other, ambitious paid media campaigns.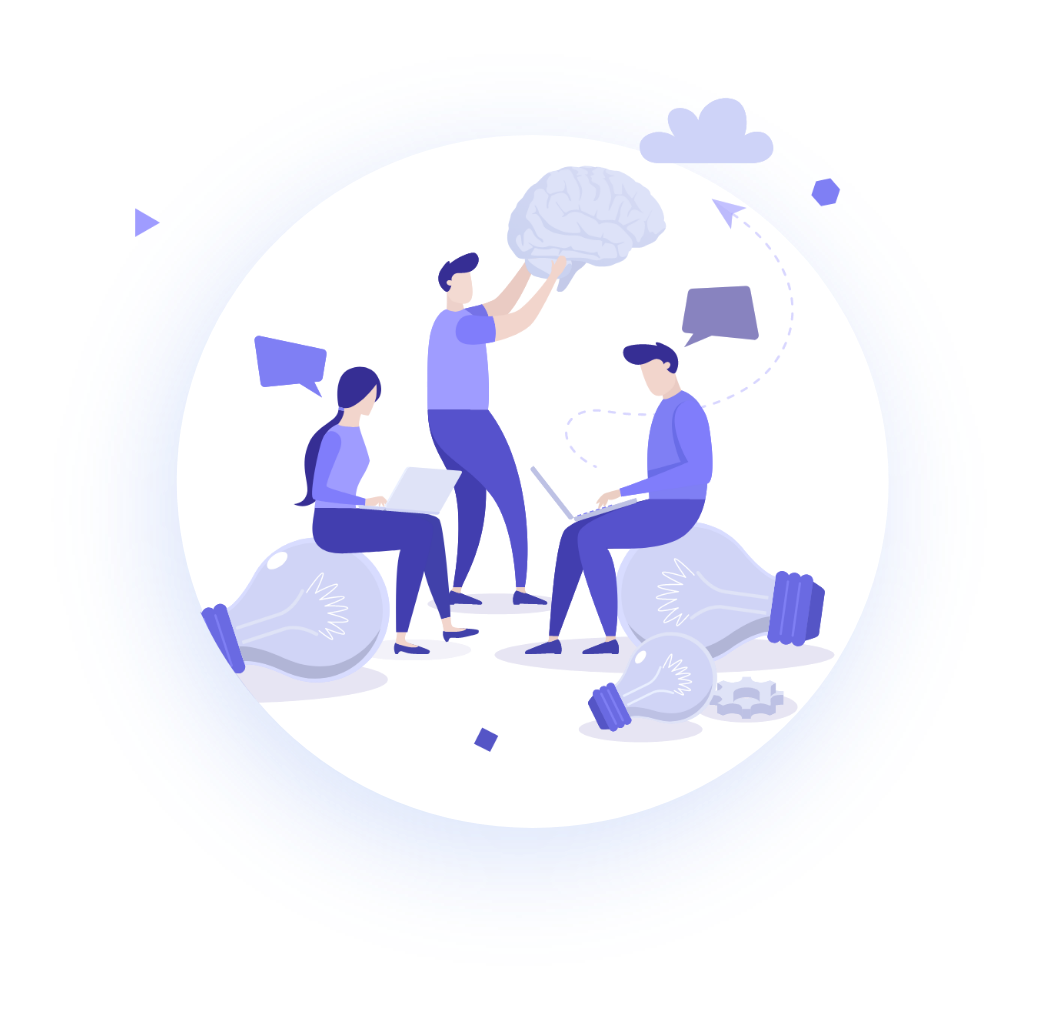 Key Results: September 2021
Unprecedented brand visibility in SERPs
Site visitors boosted 53% with 85% conversion increase
Right from the get-go, our teams identified organic SERP authority as an essential requirement to grow JMI's industry presence and thought leadership status. In order to tap into the very most lucrative B2B/B2C consumer groups, it would be crucial to float JMI's site to the top of the Google rankings, and keep it there long-term.
In order to make this happen, we carried out an incisive SEO consultation process with key JMI stakeholders. We knew that increasing the volume of targeted audiences on the site would be the keystone of this project; it was all about finding ways to build those traffic streams.
With this MO front of mind, our team of Brainy SEO specialists designed a strategy with an eye on JMI's other paid media campaigns. Our strategy was crafted to dovetail seamlessly with those other campaigns, for a consistent brand persona and to strike a harmony in JMI's marketing narratives.
Subsequent to this strategy-mapping groundwork, it was clear that content optimisation and the production of editorial assets were to be the name of the game. We prioritised a link-building operation, built to harness powerful editorial content that would strengthen organic authority and pave the way for boosted traffic.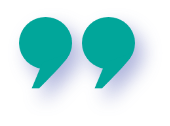 Creating a patchwork quilt of targeted content was the objective here. We performed specialist optimisation of existing assets and tied in with our own efforts, for an expansive campaign spanning JMI's B2B/B2C industry.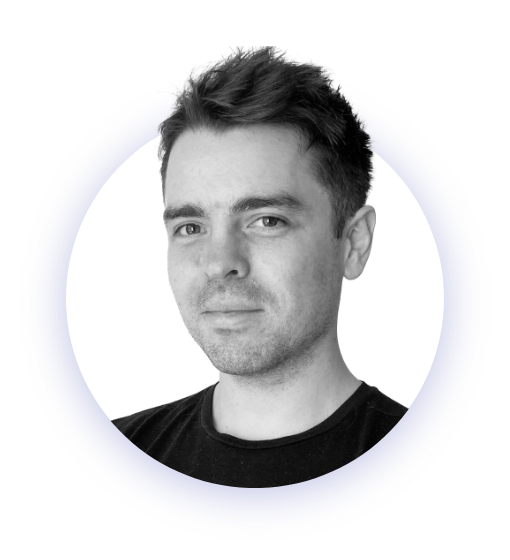 James Speyer
The Brains SEO Specialist
JMI was able to supply our content marketing team with a wealth of existing content – and our Brains knew exactly what to do with it. We set to work airbrushing and optimising those content pieces for maximum mileage, whilst simultaneously introducing new assets into the mix to continue JMI's organic growth trajectory.
We performed ongoing technical SEO housekeeping to underpin our content-centric efforts, ensuring JMI was well-equipped to hold its position as the most visible and engaging home setup brand on the SERPs.
Do you need help optimising your website?
Get in touch with us to find out how we can help your company thrive!