London film school gets sleek & Brainy new site for improved conversions, optimal SEO & unprecedented ROAS
Passionate about delivering a practical education in filmmaking and giving an independent voice to storytellers, Central Film School reached out to The Brains about ways to renovate its site for a modern, conversion-driven new composition. Brainy web design and content specialists got right to work, revamping the visuals and refreshing the copy to transform the website into a highly-targeted and un-ignorable shop window for Central Film School.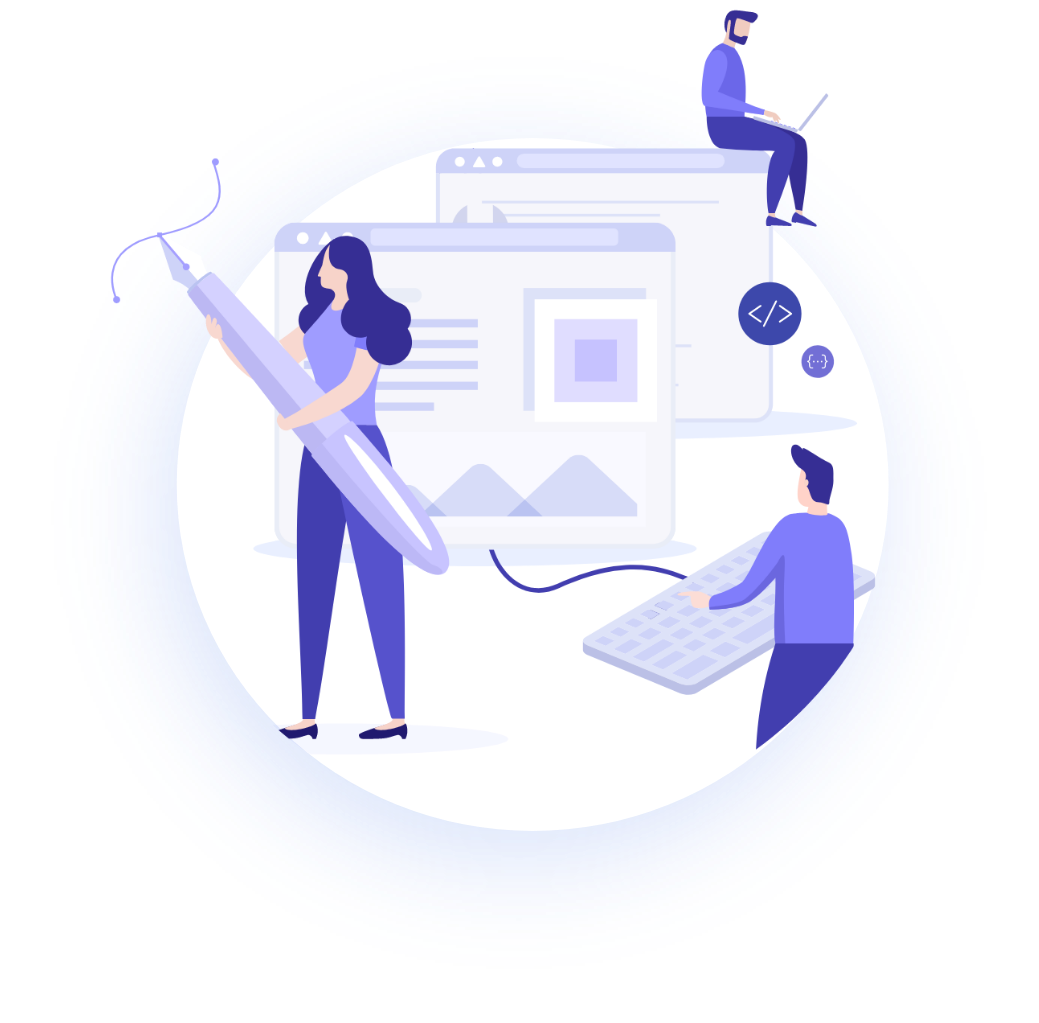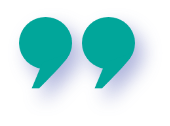 This was a super fun and creative project to get our teeth into. Focussing on CRO, we managed to produce a truly high-value experience for internal teams as well as external users of CFS, keeping their brand goals and quirks in mind from beginning to end.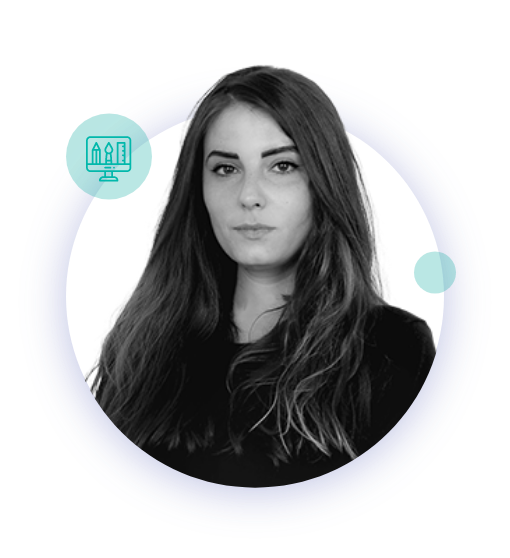 Yuliya Kostadinova
Web Design Specialist, The Brains
In an effort to harmonise high-quality creative work with best-in-breed technical optimisations and strategy. We got our web design, content and strategy Brains together with key CFS stakeholders to sure-up our goals and direction. 

The Brains pulled together to produce compelling visuals, creative content and clever SEO optimisations. We also performed behind-the-scenes web dev work to lay the foundations necessary for ongoing success. 

As a result, CFS saw – and continues to see – an extremely high volume of traffic and organic conversions from the site. This has led to improved ROI, a secure cycle of new business, and tremendously positive ROAS.

Plus, after conducting a UX audit, we also set aside some additional time to rebuild the client's online application form. This was a fantastic opportunity to boost the conversion rate even further.
Central Film School's Site at the Start of the Project…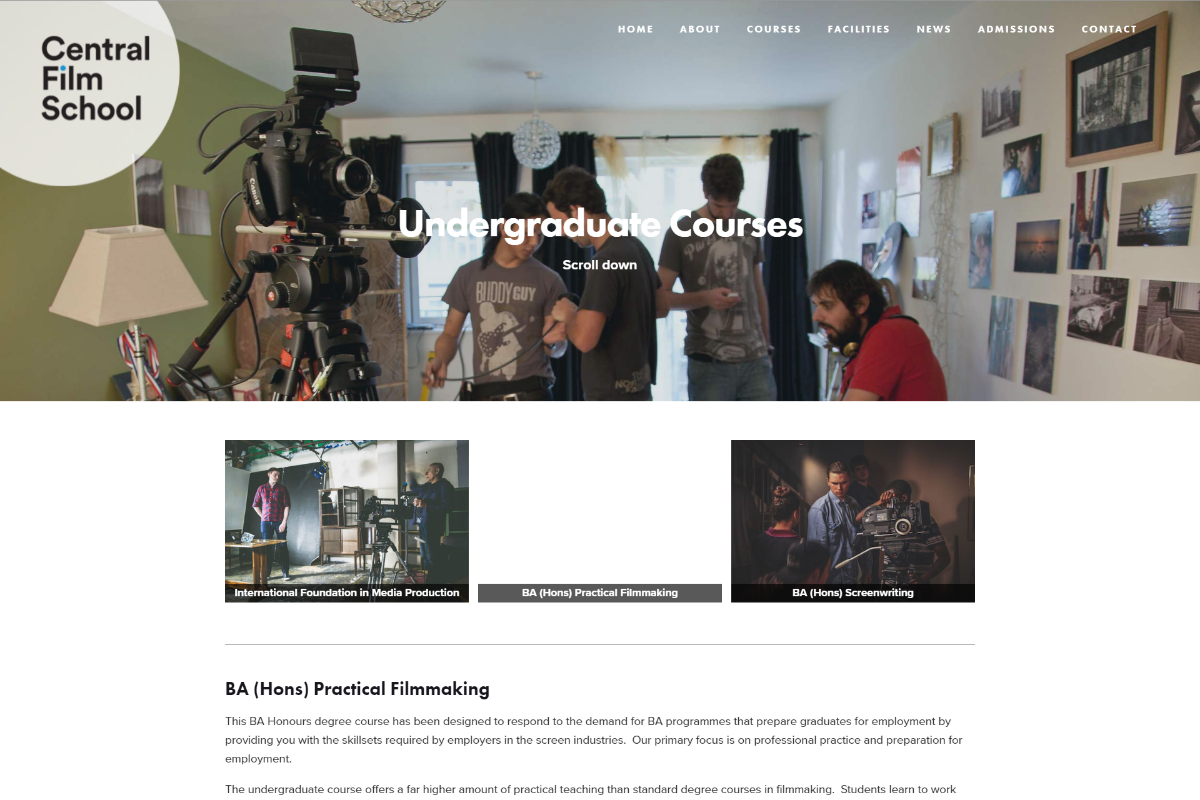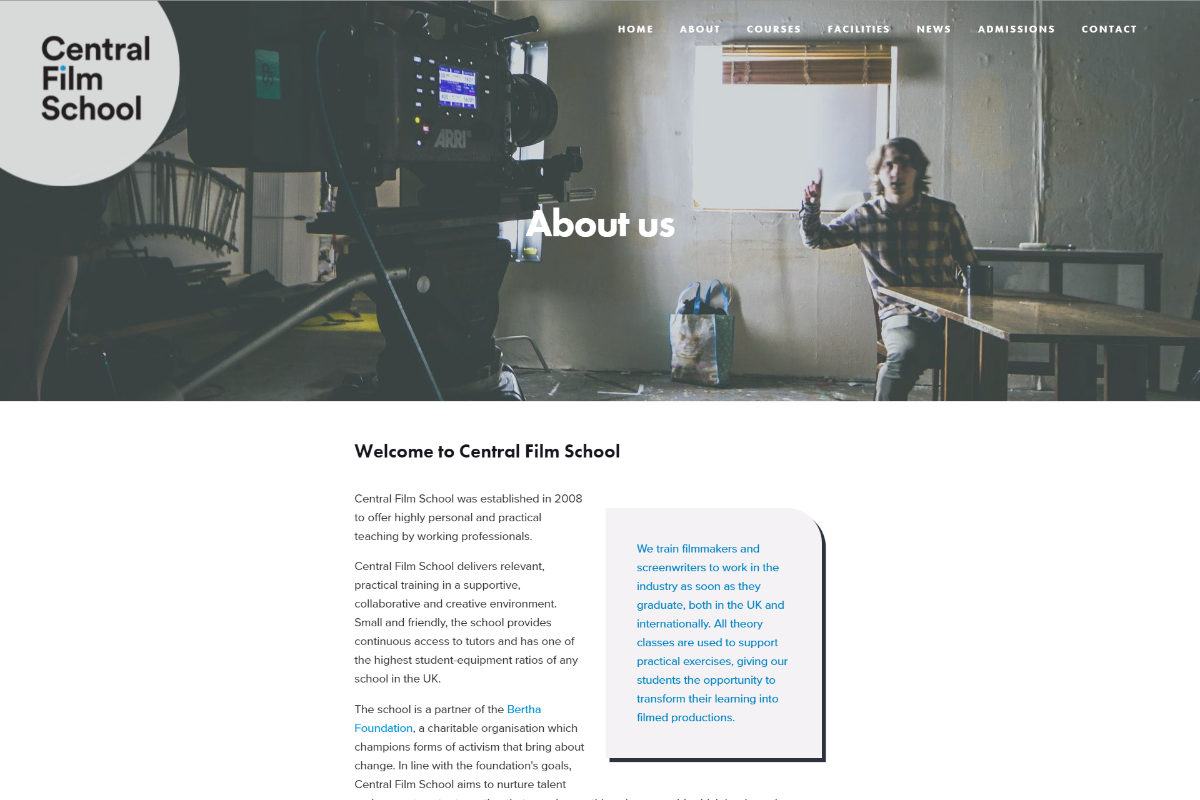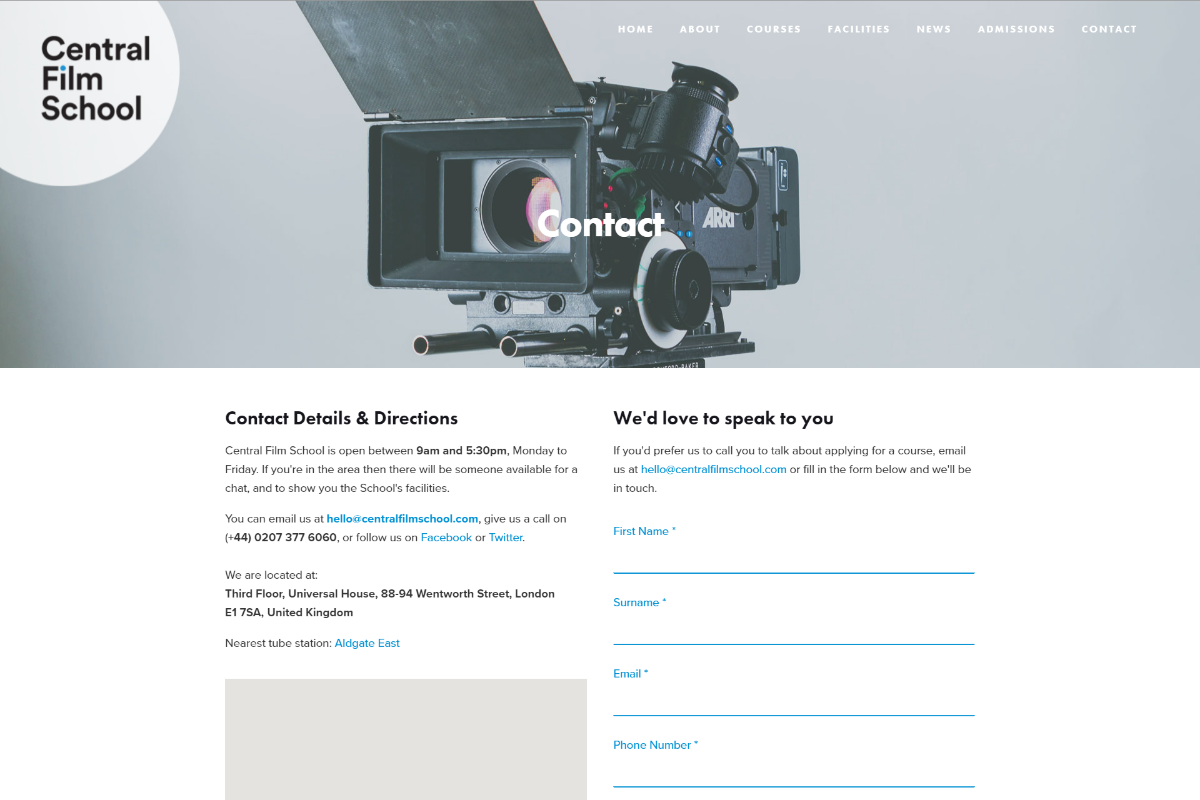 …and after a Brainy refresh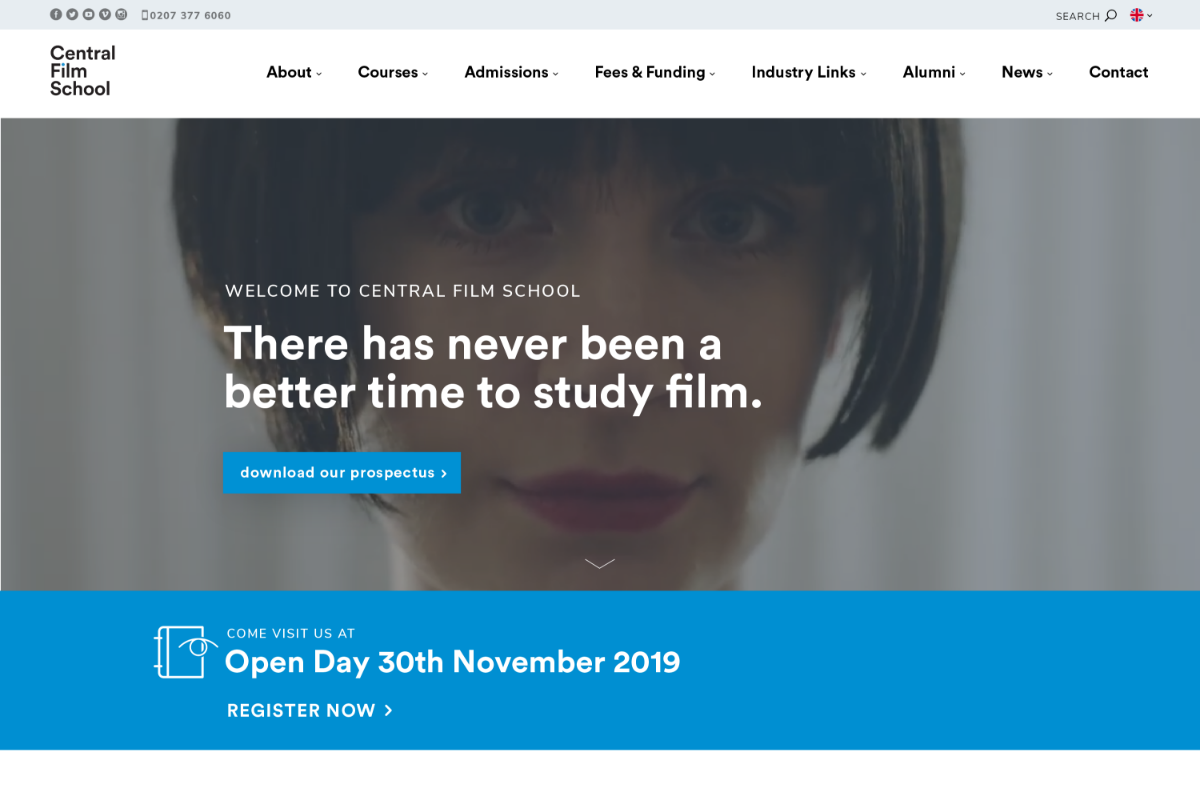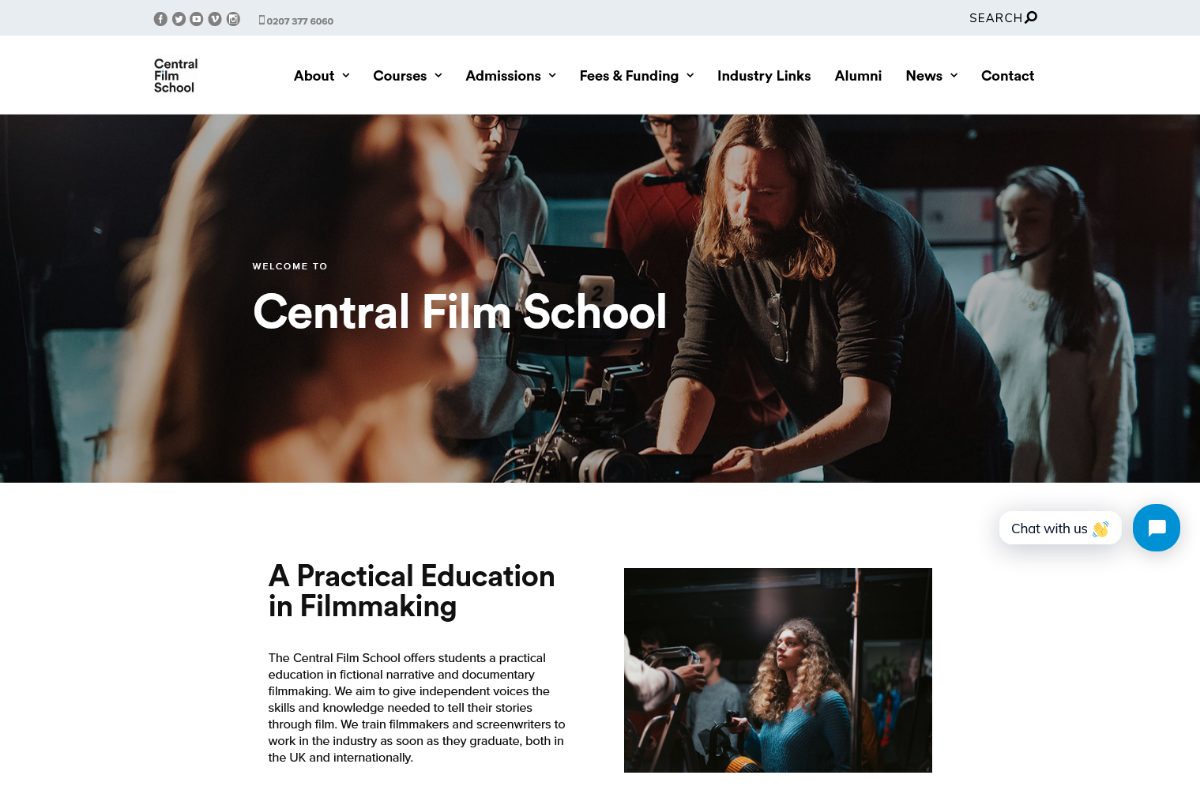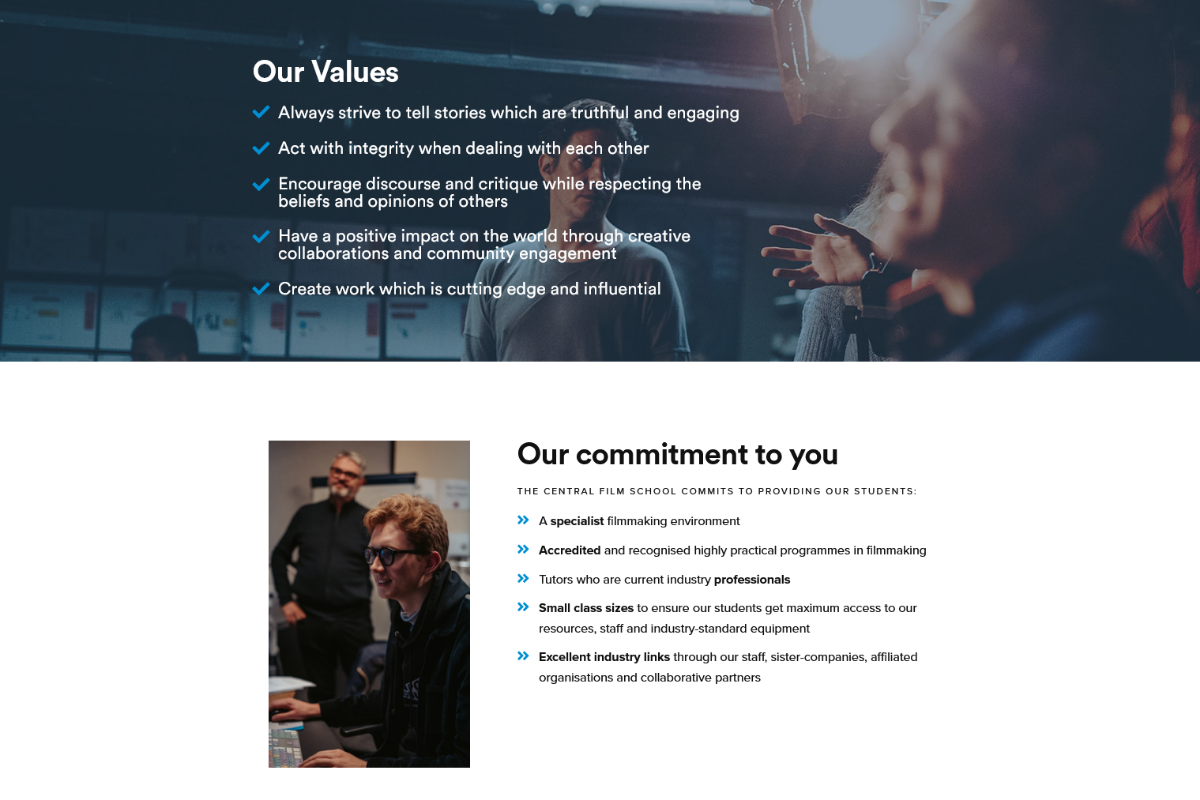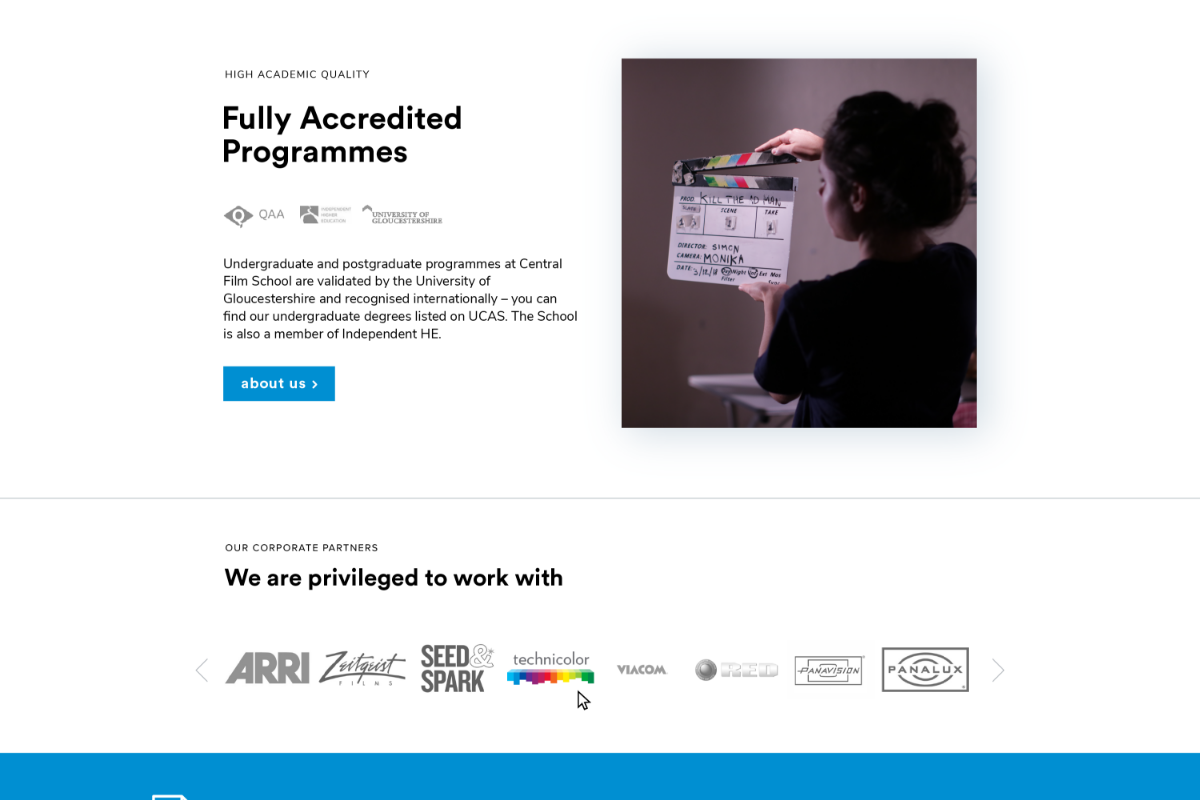 Since we redesigned their website, our client has seen…
Dramatic rise in organic users
Significant increases in conversions, ROI & ROAS
Heightened levels of brand awareness
Let's discuss a Brainy website refresh!
Book a free digital marketing consultation
Consult with a leading London agency on your marketing goals
Receive free advice and recommendations on how to achieve them
Get an idea of next steps for your marketing strategy
A creative institution such as CFS – for which powerful storytelling is bread-and-butter stuff – needs a website that can encompass their imaginative, innovative spirit. Having intuited this, our web design and content Brains knew that some original and bold thinking would be needed. However, we remained cognizant that our creativity would need to be kept in check with a digital strategy and under-the-hood technical work to ensure that all that creative work found its mark, by yielding high-value traffic and conversions.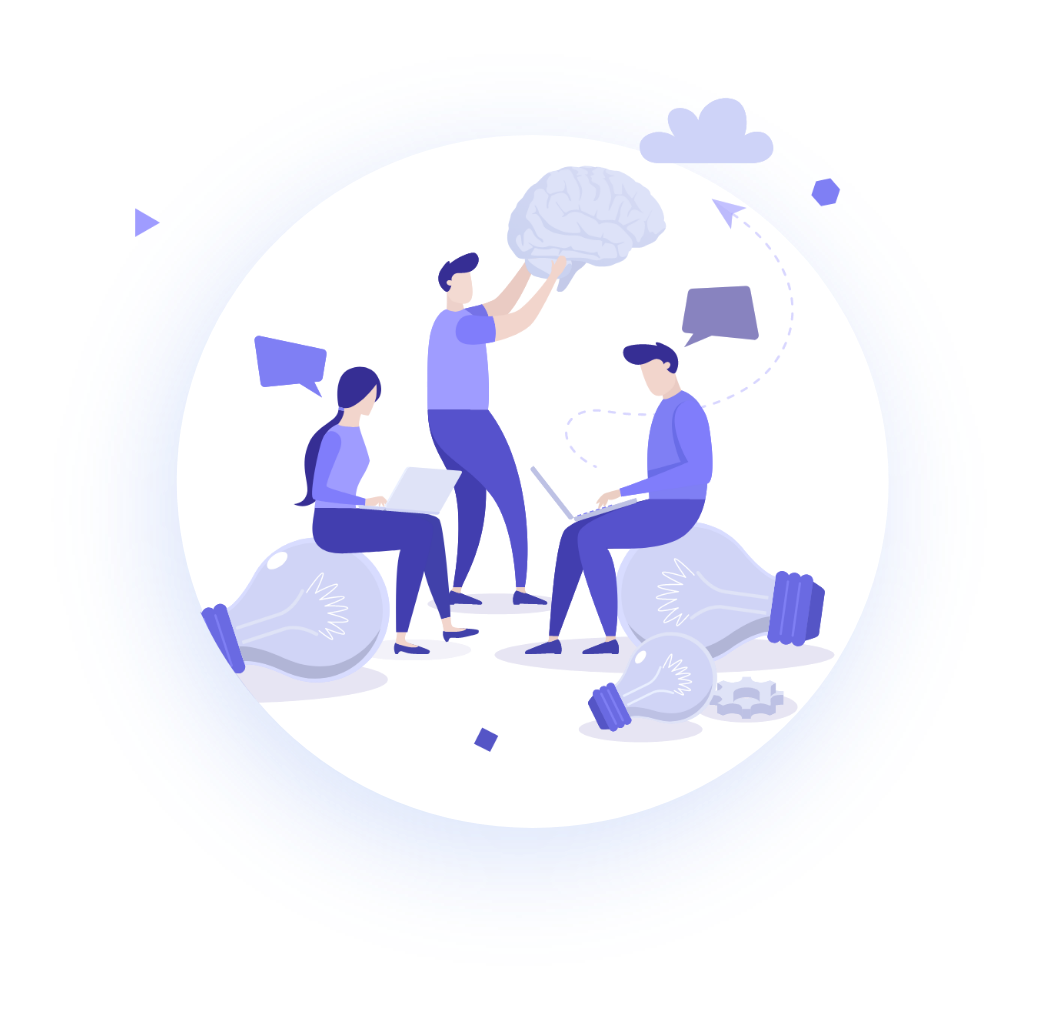 More key design results for Central Film School
A sleek, bold and modern site for new impact and appeal
User-friendly online application form to yield peak on-site convertibility
Founded in 2008 and already a well-respected and independent educational institute within the UK film industry, Central Film School faced a problem. Frustratingly, the old site wasn't doing what it needed to. Prospective students struggled to find the courses that mattered to them, there was a costly lack of conversions to deal with and, overall, the site lacked impact. It didn't embody the school's bold, creative personality.
For The Brains team, this project was less about redressing the shop window, and more about constructing an entire new storefront for Central Film School. After some internal workshopping and close communications with key CFS stakeholders, we identified two approaches to achieve the core goal of increasing conversions: CRO-centric, easily-navigable site composition by our web design and development team, paired with optimised SEO copy from our specialist content marketers.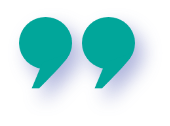 After working closely with the client to nail down an optimal strategy, it was lights, camera, action as we got to work giving the Central Film site a bespoke overhaul. We implemented behind-the-scenes technical work, some sleek and polished visuals and SEO-focussed content to produce a website nothing that is short of box office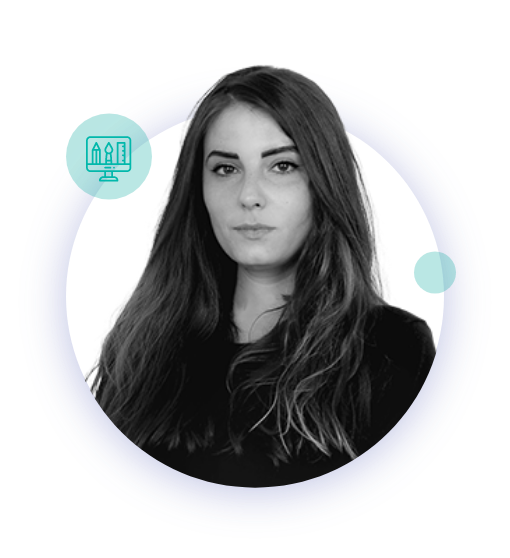 Yuliya Kostadinova
Web Design Specialist, The Brains
One of the keystones of the project was to be an intuitive, user-friendly application form. We templated and built out a CRO-streamlined structure for prospective users, designed for optimal simplicity in the transfer of information to make the conversion journey more efficient. Technical work also involved some feed-in from SEO Brains, who delivered a new-look sitemap for a more productive user flow.
The web design and copy teams were in close collaboration, working together on a well-honed creative direction to maintain brand consistency across written and visual work.
The result was a much-improved user journey with heightened clarity on course options and, consequently, an almost-instantaneous uptick in conversions. In real-world terms, for CFS, this translated to a dramatically improved volume of new students, a sleeker brand personality thanks to the modern website and, most importantly, unprecedented levels of ROI.
Do you need help redesigning your website?
Get in touch with us to find out how we can help your company thrive!