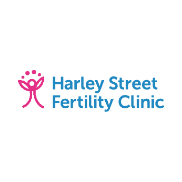 Brainy SEO strategies result in 165% web traffic growth for top London fertility clinic
As a leading London fertility clinic, Harley Street Fertility Clinic (HSFC) aimed to utilise SEO and content to drive visibility and engage their core target audience. Through building a bespoke and local-first SEO strategy, The Brains helped HSFC more than double its organic traffic over the course of just one year.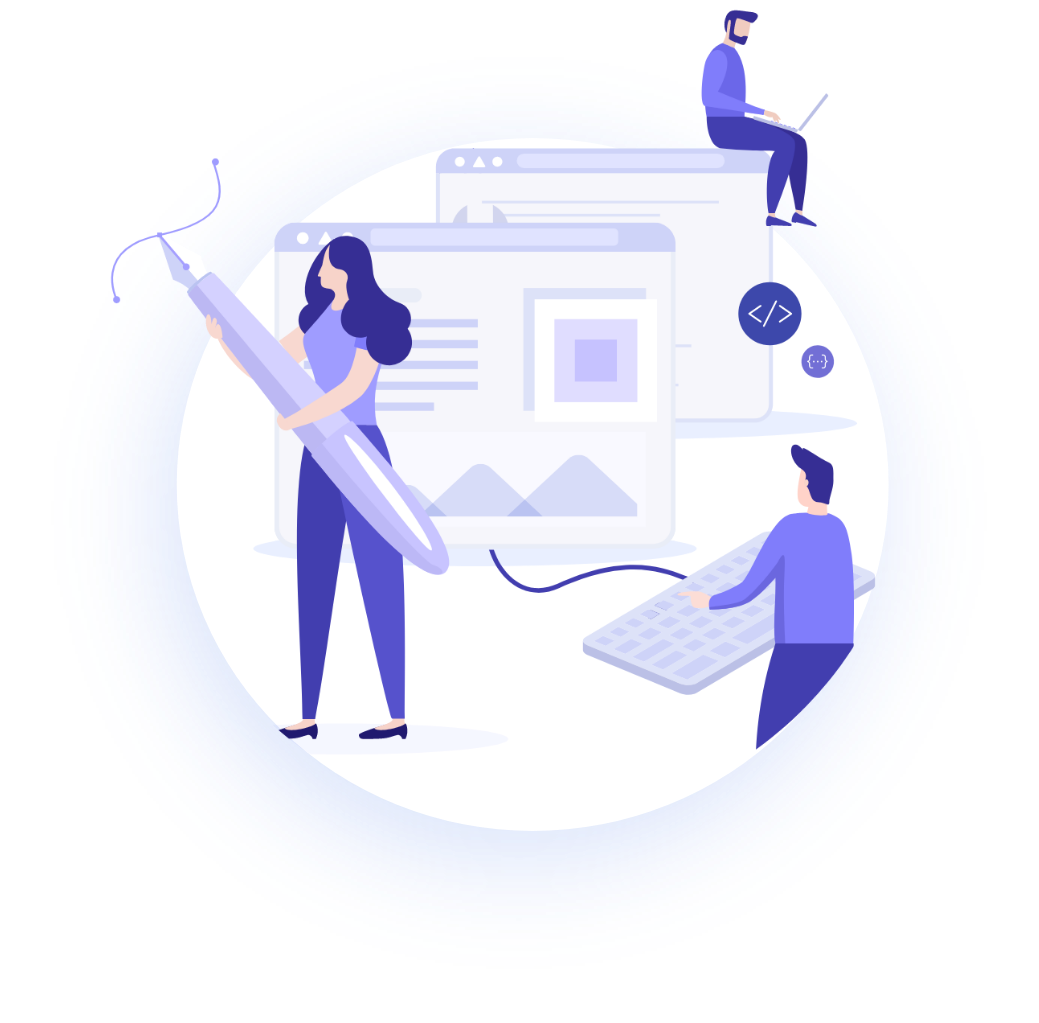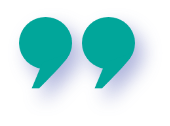 This was a huge-scale redesign, and definitely a challenge. It's worth every minute when you see the final result.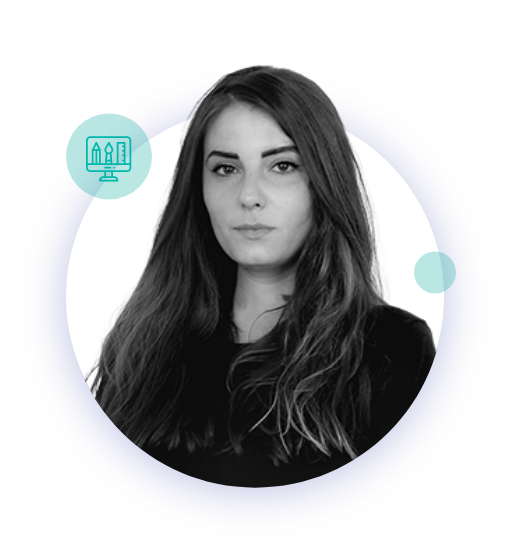 Yuliya Kostadinova
Head of Web Development and Design at The Brains
Owing partly to some valuable insights from HSFC's existing PPC campaigns, our SEO work got off to a flying start.

After identifying organic search as the most cost-effective and high-value opportunity, we held workshops and consulted with HSFC stakeholders to sculpt the campaign. 

Our Brainy team put together an initial 6-month

SEO strategy

which leveraged aspects of technical optimisation and highly-targeted content elements.

We saw an immediate uptick in traffic and new business, and HSFC continues to harness the ROI-boosting potential of their site today.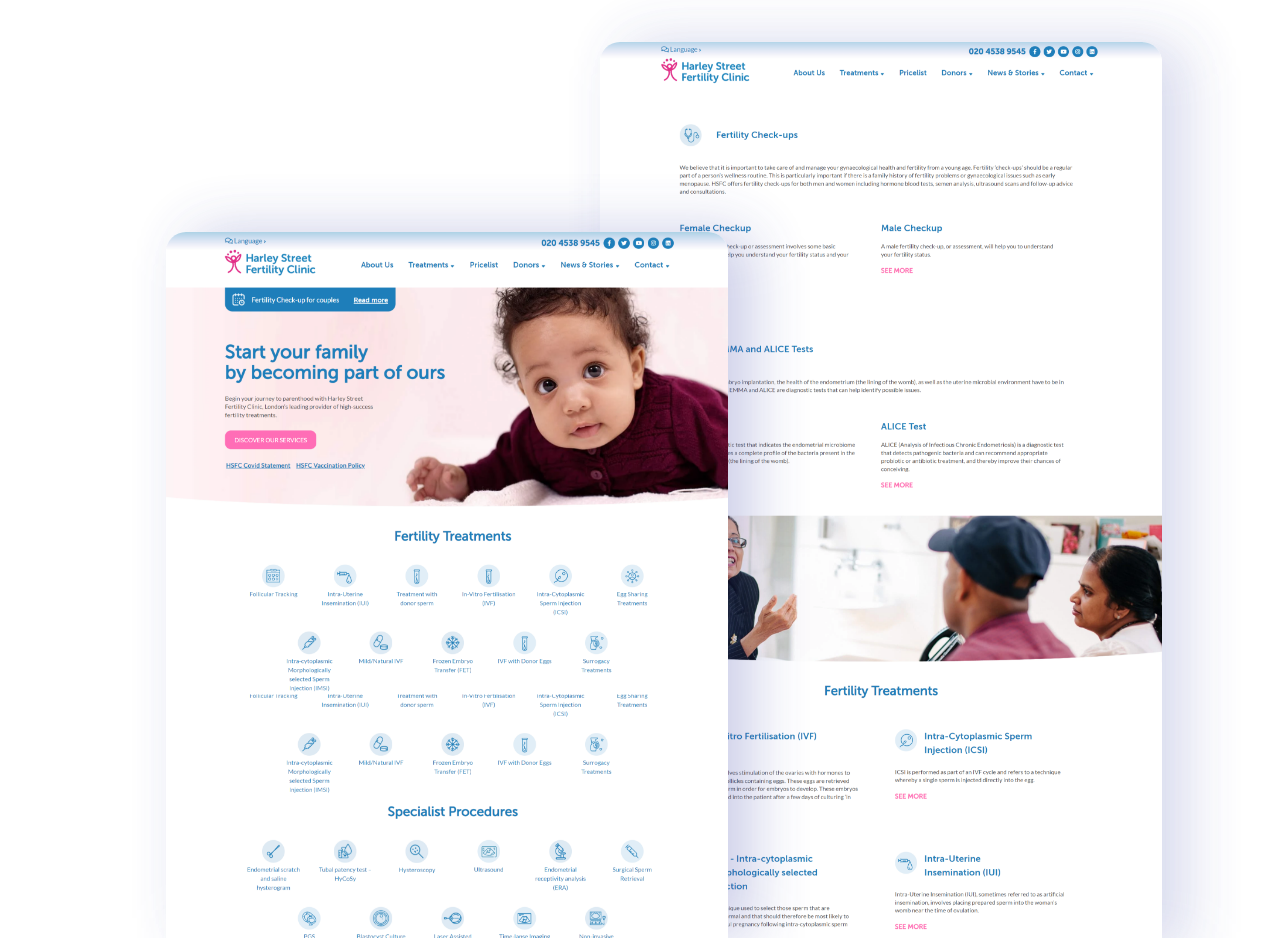 Since we updated their website, our client has seen…
165%
YoY increase in organic traffic
1.8k
additional top 100 keyword rankings
84%
increase in size of backlink profile
Need our Brains to work some SEO magic for you?
Book a free digital marketing consultation
Consult with a leading London agency on your marketing goals
Receive free advice and recommendations on how to achieve them
Get an idea of next steps for your marketing strategy
HSFC needed a fresh way to attract new customers to their prestigious Harley Street-based clinic. After an audit of opportunities and marketing possibilities, we identified organic search as a highly cost-effective means of driving meaningful growth. Working closely with the HSFC team, expert SEO Brains took on the challenge of turning their website into a powerful lead generation funnel that would outstrip their competitors and fuel new business.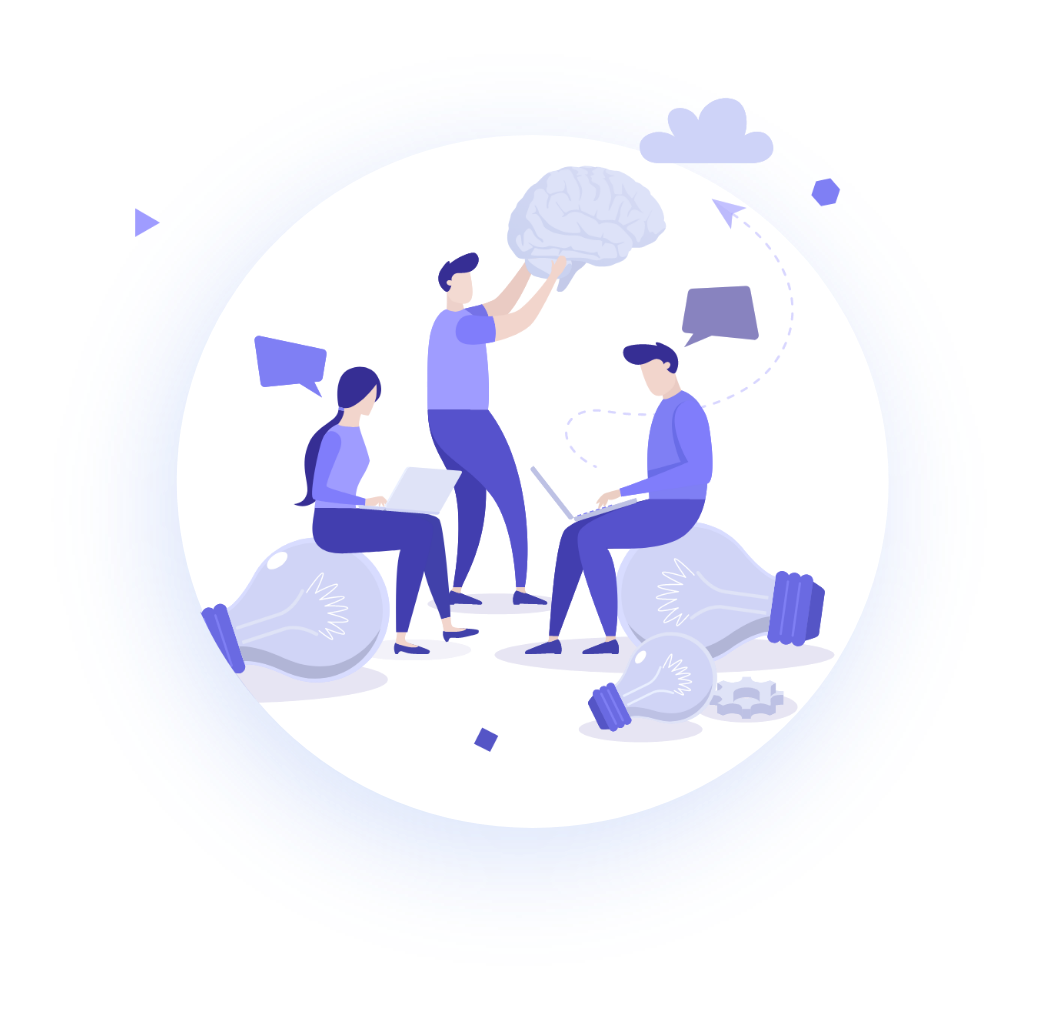 Key Results: September 2021
Rapid & significant increase in ROI
165% web traffic growth in year one
The core goal of this campaign was to attract a highly-targeted, London-based demographic to HSFC's world-class fertility clinic. Paid advertising was already in place when we kicked off the SEO strategy, so we had plenty of learnings and marketing insights to leverage as we got to work building out our organic strategy – and our SEO Brains knew just what to do with that data. 
Equipped with this knowledge, we consulted with the HSFC team and, after some internal projections, identified organic search as the biggest-win opportunity. It showed unparalleled potential for dramatic increases in MQL traffic flow – therefore, significant new business – and optimal ROAS.
Brainy SEO specialists conducted a series of workshops and collaborative sessions with senior HSFC stakeholders. As a result, we were able to define our marketing personas and establish exactly which topics, themes and ideas would represent the highest engagement for this target audience.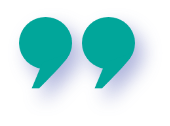 After identifying organic search as our highest value environment, the HSFC campaign was all about using the insight we had – and laying some solid, persona-based foundations – to craft a high-engagement, optimised-content strategy. Our under-the-hood SEO tuning quickly paid dividends; lead generation found a higher gear, and the site accelerated the client into a new era of ROI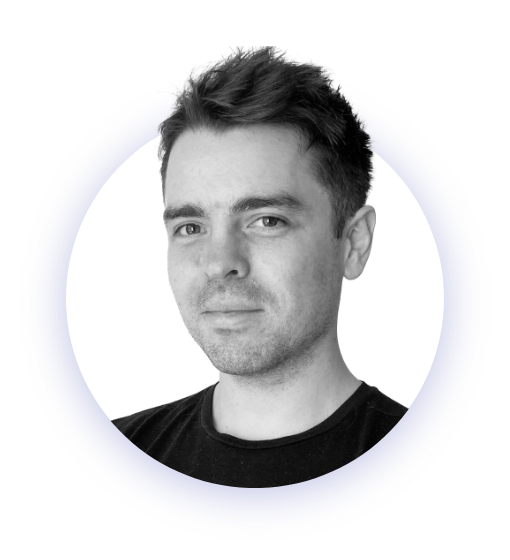 James Speyer
The Brains SEO Specialist
By this point, we had all the tools to perform the work effectively, and so we got to work transforming the HSFC into a powerful lead generation funnel. Our SEO Brains developed an initial 6-month strategy that focussed on asset optimisation and content marketing, utilising HSFC's existing client stories, blogs, podcasts and supporting content to boost visibility and generate demand.
Following on from our behind-the-scenes SEO work, the HSFC site quickly went from strength to strength. We saw a major uptick in traffic and a phenomenal increase in new business streams, all occurring in an impressively rapid timeframe. Thanks to optimised content, expanded visibility and peak ranking position, Harley Street Fertility Clinic continues to enjoy consistently-profitable search traffic and high levels of new business for maximum ROI.
Do you need help optimising your website?
Get in touch with us to find out how we can help your company thrive!