New medical tourism brand brought to life with a bespoke & conversion-driving site
The Medical Travel Co. stakeholders contacted The Brains regarding some brand-centric concept work (such as developing a brand identity, company name and marketing personas), with a view to building a CRO-optimised and conversion-driven site. Our web design/development and content teams assisted in the journey; we helped bring the brand to life, before crafting an elegant and modern website aligned with the Medical Travel Co. ethos and designed to generate organic traffic from an SEO perspective.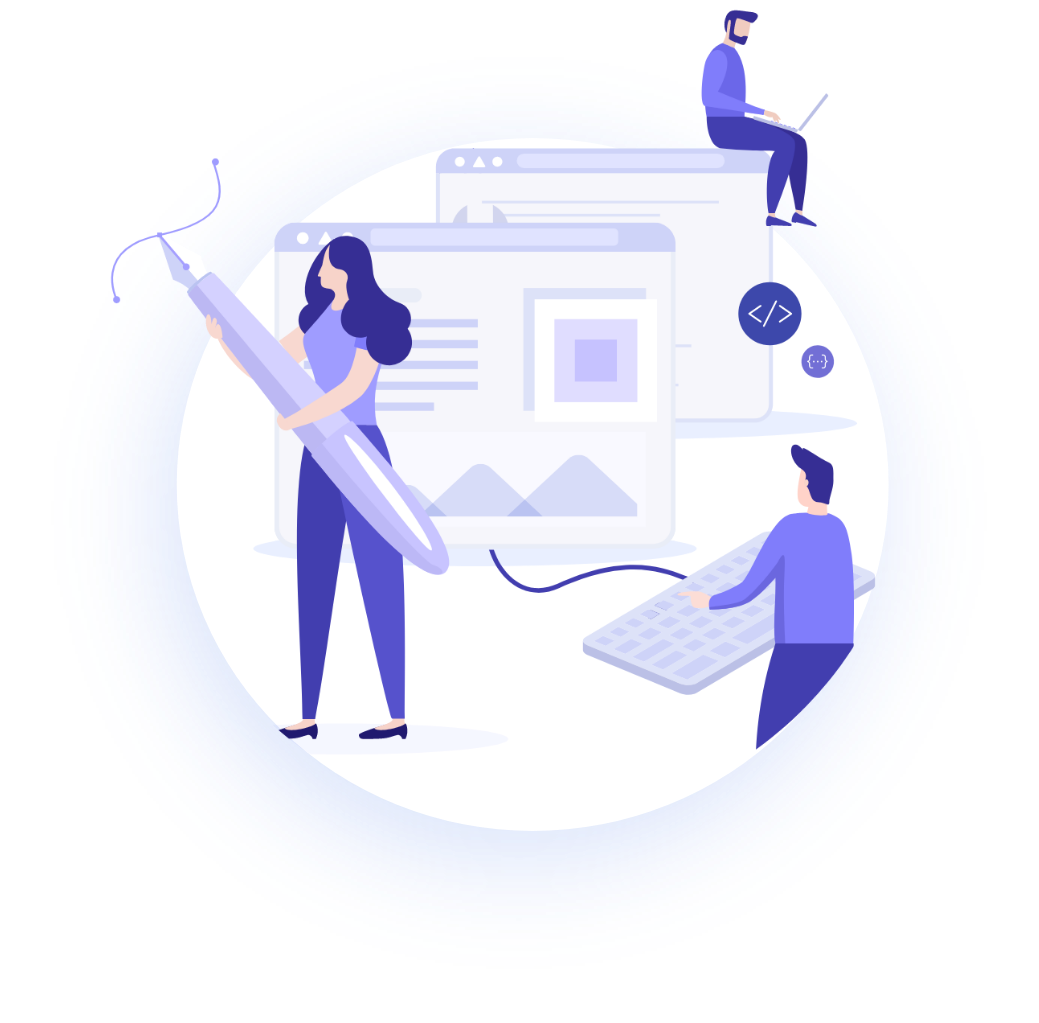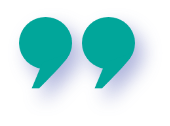 This was very much a 'from-scratch' build, and the client gave us an unusually large amount of creative freedom! This meant additional hours of initial collaboration and a number of workshops to ensure both sides were aligned before the build.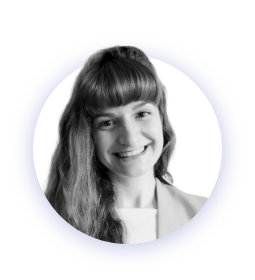 Christina Angelova
Web Project Manager at The Brains
The Brainy team were tasked with bringing their creative flair and industry know-how to the clients' new medical tourism company.

We conducted in-depth research and collaborative workshops in order to establish how

Medical Travel Co.

should look, sound, and appeal to prospective customers. From there, it was over to the SEO team to identify technical areas of opportunity and set the project's course. 

Brainy content marketers crafted CRO-optimised content, and the

web design

team generated a sleek and modern home on the web to present users with a compelling and easily-navigable journey.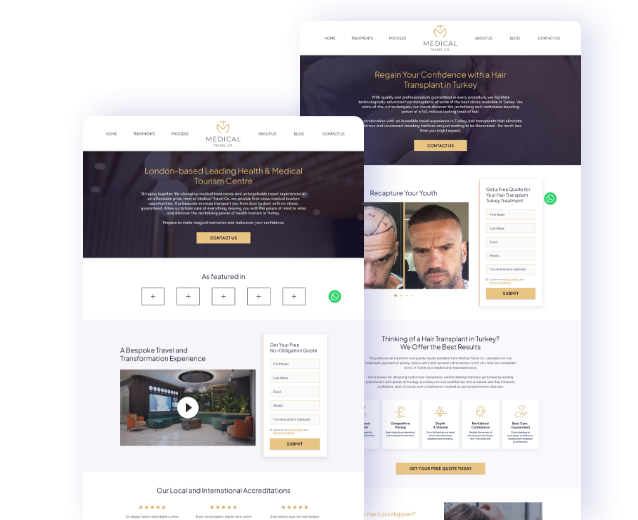 Medical Travel Co.'s Site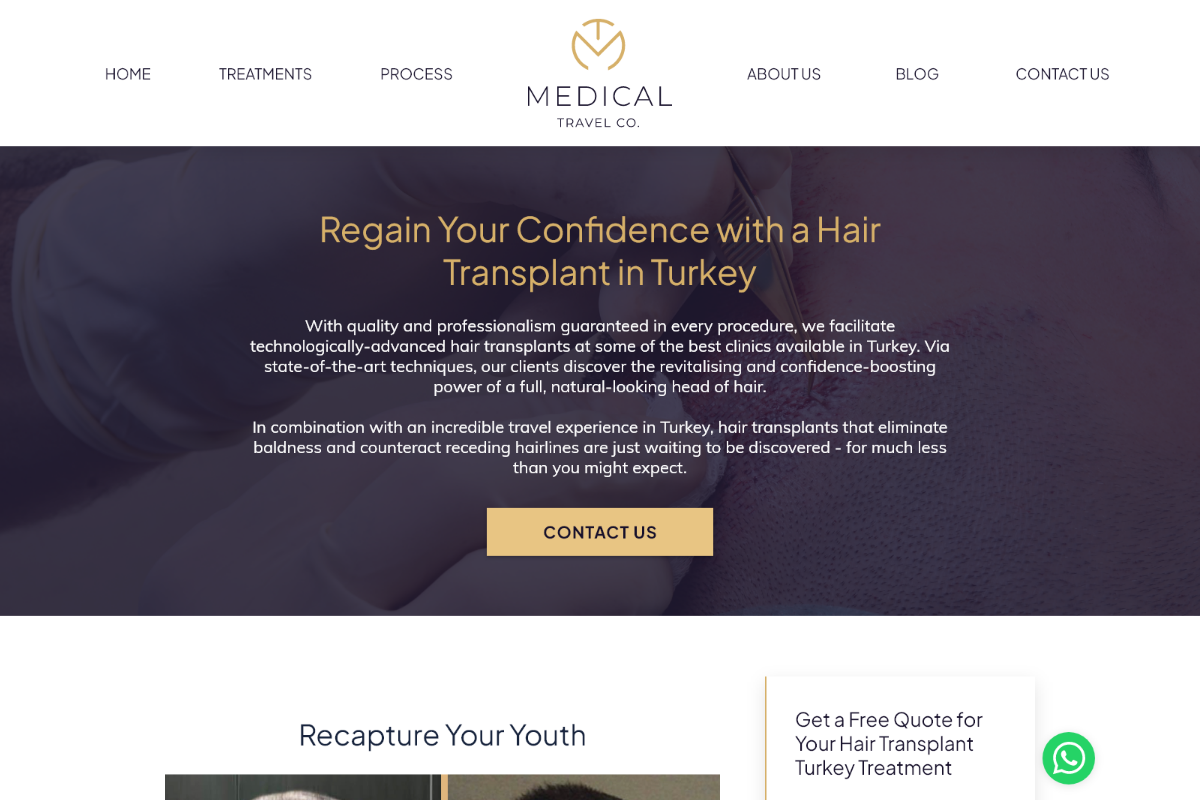 Since we redesigned their website, our client has seen…
Impressive on-site conversion volume
Extremely strong ROI & ROAS
Powerful brand authority in the space
Let's discuss a Brainy website refresh!
Book a free digital marketing consultation
Consult with a leading London agency on your marketing goals
Receive free advice and recommendations on how to achieve them
Get an idea of next steps for your marketing strategy
Medical tourism is a fast-growing and competitive niche. In order to set Medical Travel Co. apart as a pre-eminent and luxurious provider, we aimed to surround the brand with trust signals and marketing touchpoints that speak to professionalism, quality and peace of mind. With the core brand messaging established, this project was all about ideating and executing a site that looked the part, communicated a powerful story, and ranked well according to the fundamental metrics of the Google algorithm.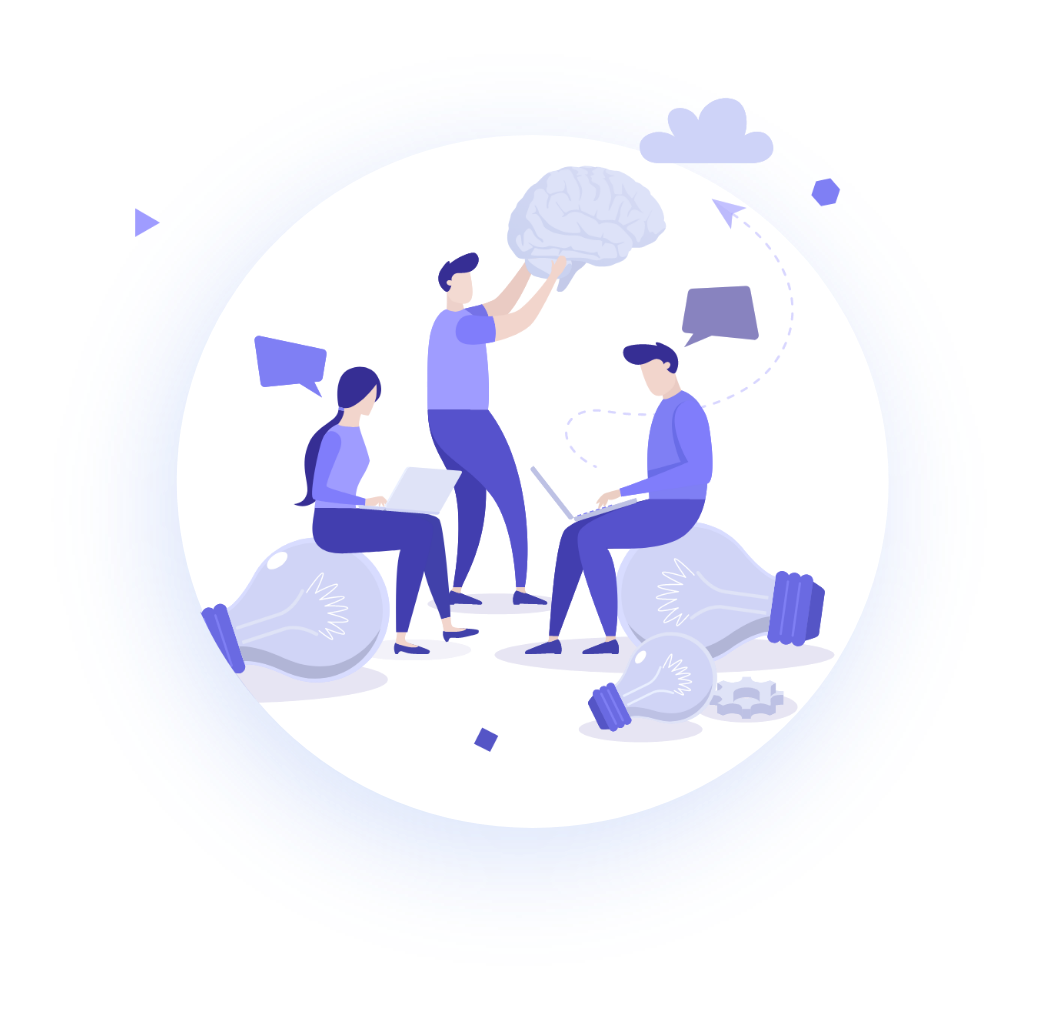 More key results for Medical Travel Co.
Accelerated journey to conversion with inbuilt CRO optimisations
Immediate generation of organic traffic & revenue
Before building the website, we helped the client build the Medical Travel Co. brand. Already operating a successful cosmetic dental clinic (Dentakay), the clients aimed to start a new company, offering the full range of medical travel and tourism opportunities available in Turkey. Key stakeholders in an as-yet-unnamed company reached out to The Brains with their business plan and asked what we could do to help – this was where the story began.
To make this unique project a commercial success, we started by constructing the foundations upon which the brand would eventually be built. The Brains' web design and development and content marketing teams collaborated closely with key stakeholders, along with the brand studio Mensch, to conceptualise and develop.
This consisted of several in-depth workshops and information-gathering sessions. We established elements such as a company name shortlist, a visual identity, marketing personas, and brand values. Ultimately, the clients settled on the name Medical Travel Co., and we decided upon the five pillars of the brand's ethos: Professional. Clinical. Reassuring. Modern. Premium. These concepts would flow through and underscore all our subsequent work.
Having performed this vital foundational brand work, we could begin the above-ground web build in earnest. We assisted the client in acquiring the necessary domain and hosting service, and our SEO Brains developed a keyword strategy and ideal sitemap for an optimal user journey. Next, it was time for our content production team to wireframe SEO-optimised page templates, and generate optimised copy.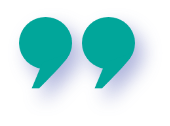 Part of what made this such an exciting and dynamic web build was the chance to see an entire brand take shape: from ideation to generation to actualisation. Our combined teams worked in sync all the way through, resulting in a beautiful website that tells a consistent story and reliably delivers high-quality leads.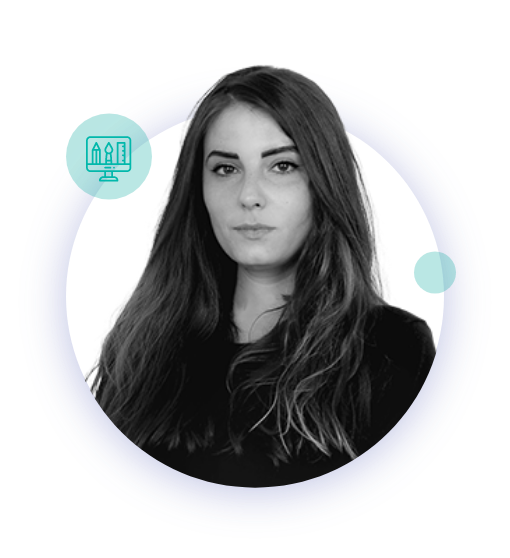 Yuliya Kostadinova
Web design specialist, The Brains
With the targeted on-site copy finalised and approved by the Medical Travel Co. team, our award-winning web design Brains stepped in. This was to be a crucial moment in the journey; it was vital for the site's aesthetic to harmonise seamlessly with the written content, and cogently embody those core brand values. Luckily, having contributed significantly to the Medical Travel Co. visual appeal and armed with a brand-tailored mood board, the team was able to deliver a visual web experience that perfectly encapsulated both the company and what it stands for.
Thanks to the combined efforts of both teams along the way, the site was an immediate success. Medical Travel Co's inbound traffic got off to a flying start following the launch, and customers are met with a sleek, modern and intuitive website that drives conversions. Supported by paid search and social campaigns, the Medical Travel Co. website continues to generate significant lead volume and facilitate extremely positive ROI. 
Do you need help redesigning your website?
Get in touch with us to find out how we can help your company thrive!