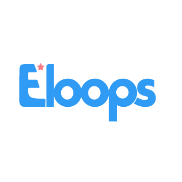 Our email marketing Brains increased leads & reduced
CPL for Eloops
Starting out as a B2B SaaS company can be hard, even when your employee engagement platform is revolutionary. For Eloops, the challenge was making their target audience aware of all the benefits of their groundbreaking platform, while reducing cost-per-lead. By putting our marketing automation and email marketing Brains together, The Brains devised a powerful lead generation engine for Eloops that secured 300 high value leads, while reducing CPL.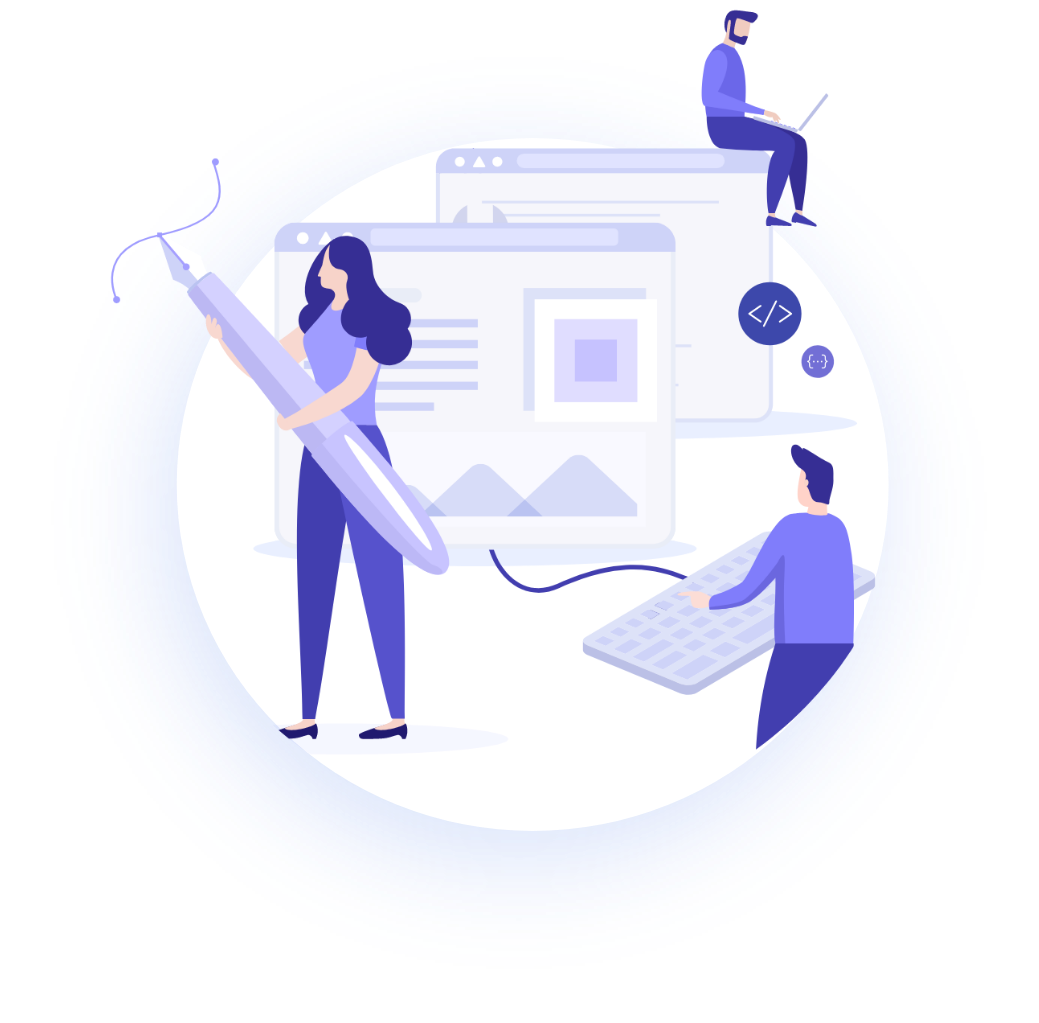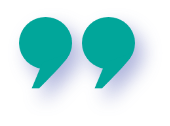 For B2B SaaS startups, the challenge is raising awareness, and convincing potential leads that your solution is best. That's where automated, personalised content journeys come in – the right strategy generates higher quality leads at a significantly lower CPL.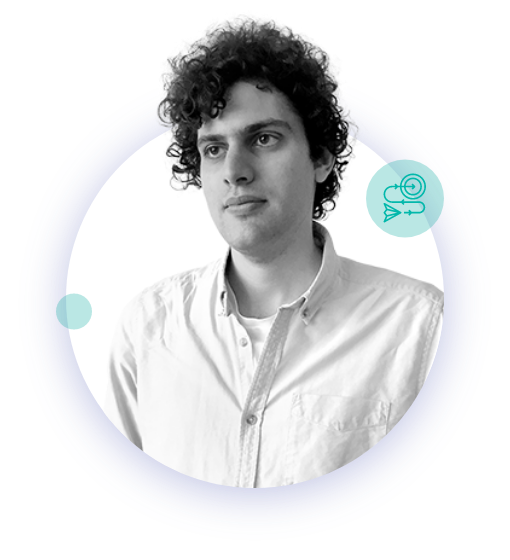 Jonathan Lemer
Marketing Automation Brain
Eloops has developed software that helps large de-centralised organisations better engage their employees globally.
As a start-up, the client had a modest marketing budget and limited capacity to follow-up with unqualified prospects.
The Brains' marketing automation and email marketing team helped them to generate high quality leads without breaking the bank.
Personalised content journeys were segmented by persona, driving leads through a tailored nurturing funnel.
Lead scoring helped to ensure only the warmest leads were passed on to sales for contact.
This approach led to a significant improvement in both lead volume and quantity, as well as a lowering of CPL.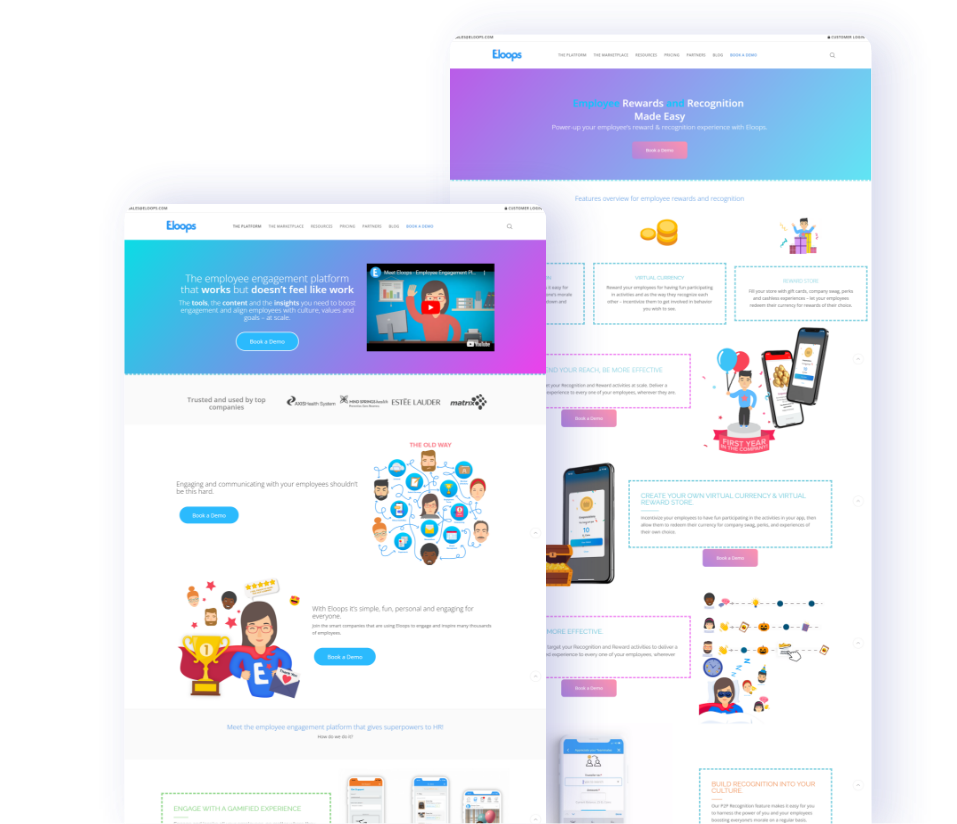 Since we activated their email marketing campaign, our client has seen…
300 high quality leads come through the funnel
A reduction in CPL to £20 – significantly lower
Several large, multinational clients onboard to the platform
Speak with a Brainy strategist about your marketing goals
Book a free digital marketing consultation
Consult with a leading London agency on your marketing goals
Receive free advice and recommendations on how to achieve them
Get an idea of next steps for your marketing strategy
Eloops needed to decrease their cost per lead and drive a significant volume of high quality prospects through a tailored nurturing funnel. They knew that a personalised approach was going to work best to engage their target personas, and so approached The Brains to work out a powerful, automated marketing strategy that could attract and convert decision makers in large scale companies. Our email marketing and automation brains collaborated on a sophisticated email marketing and lead generation strategy that successfully lowered CPL and secured several high value clients for Eloops.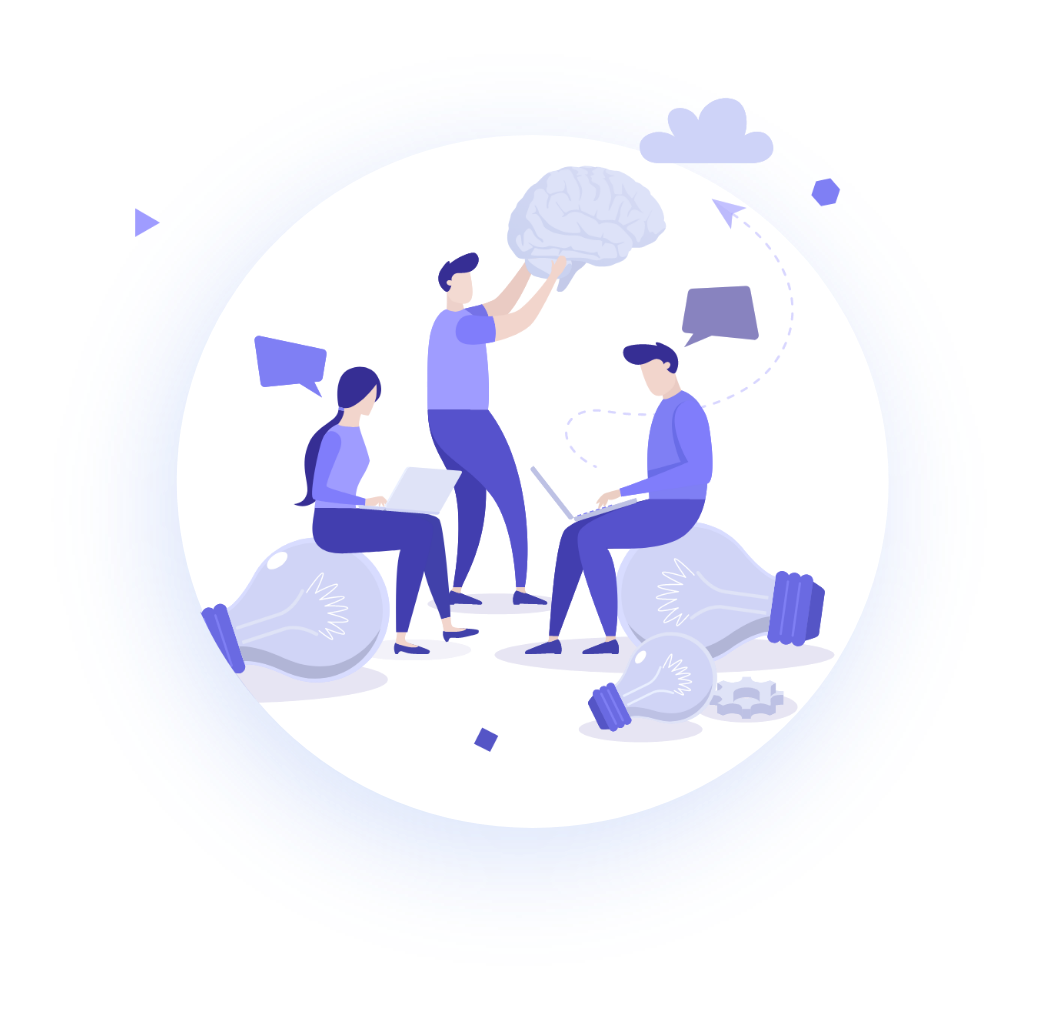 Over 300 software demos set up with target organisations
Cost per lead of £20 – significantly down from previous CPL
Email marketing promised the most reasonable cost per lead. Over a period of 4 months we emailed 15,000+ individuals across Europe and the USA, all of whom were in decision-making positions within target organisations.
We divided the prospects by persona, creating unique content for each bucket. For example, HR Leads received content that stressed the positive employee feedback the software had received, whereas Heads of Ops were targeted with messaging that highlighted the commercial benefits.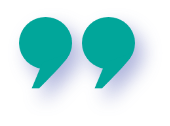 Persona-driven email marketing is the unsung hero of lead generation campaigns. These messages, when timely, relevant and engaging, can transform a lead into a true prospect within a few quick clicks.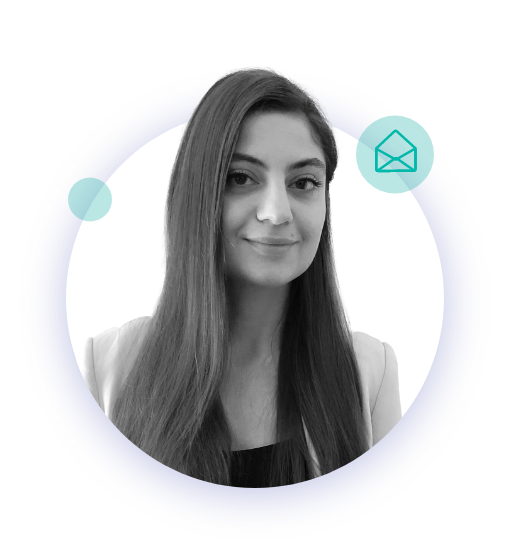 Veronika Moneva
Email Marketing Lead at The Brains
We regularly analysed data from the campaign to finesse targeting, messaging and subject lines. Our work enabled the client to onboard a number of target clients including multinationals, such as EY, HP & Philips.
Because of the quality of the 300 leads that we drove, and the clever personalised nurturing funnels that they were led through, we were able to significantly improve marketing ROI for our client. As a startup, often the goal is to onboard a select number of key, high revenue clients, and in this instance we focused very much on quality of leads to help Eloops onboard a manageable number of new clients, rather than a high volume campaign. As time goes on, we continue to tweak strategies and targeting – the sky is the limit when it comes to growth!
Do you need help with your email marketing and lead generation strategy?
Get in touch with us to find out how we can help your company thrive!